Most people may not be aware of it, but many common activities and everyday things are hazardous! It's naive to think we go through our days in total safety when the opposite is true. Recently, men and women met in an online discussion to reveal everything that people don't realize is extremely dangerous.
1. Driving Through a Few Inches of Water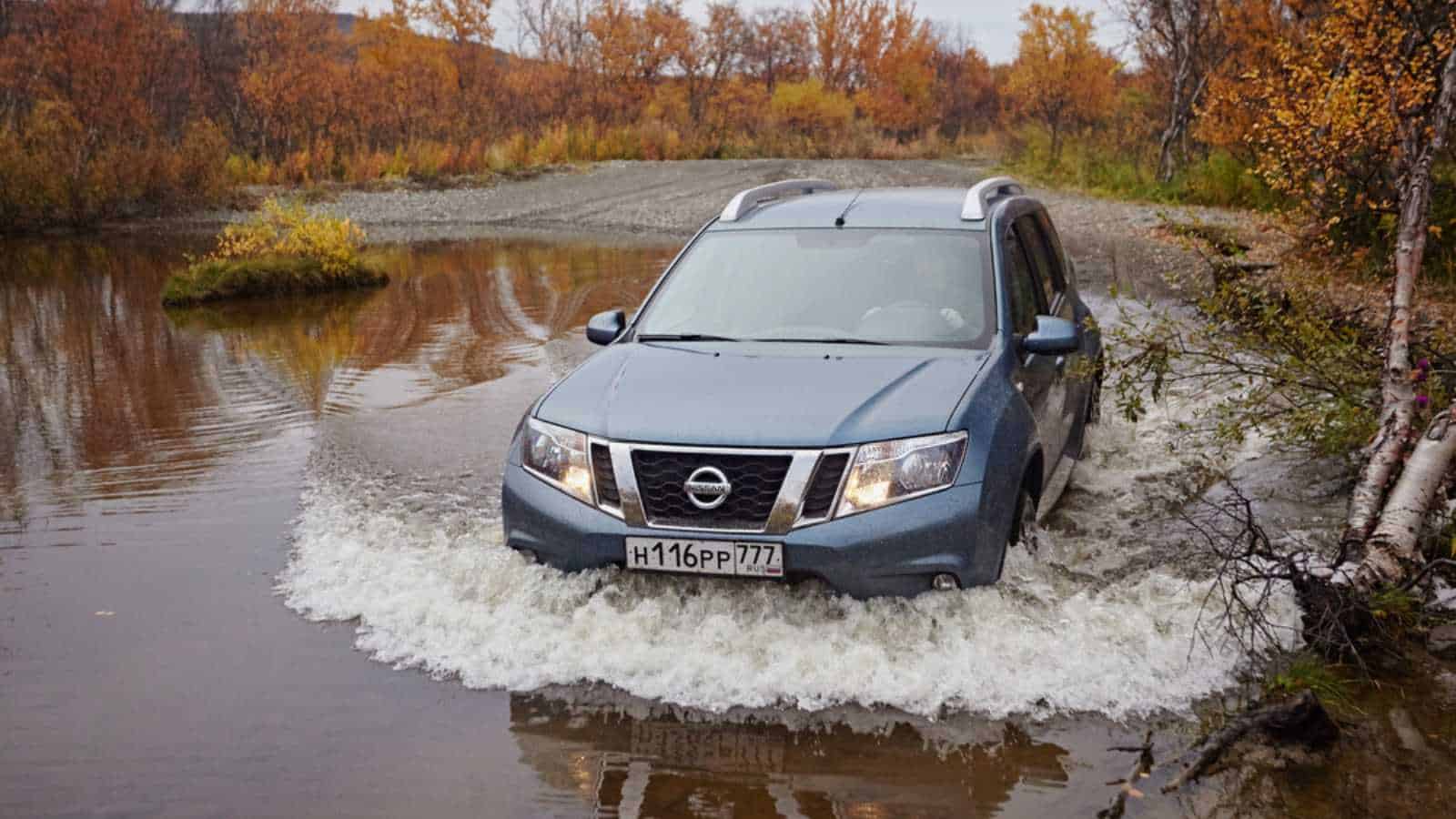 One of the most dangerous things we do is haphazardly drive through a few inches of water on roads. In actuality, this practice is dangerous.
Hydroplaning is one of the top causes of fatal car accidents in the United States. Hydroplaning can cause even the most experienced driver to completely lose control of their vehicle in a matter of seconds.
2. Tylenol Overuse
While Tylenol is one of the most common over-the-counter (OTC) painkillers on the market, it surprisingly has its fair share of drawbacks.
Did you know you can suffer from liver failure if you overuse Tylenol? "A lot of people end up with liver failure from overusing Tylenol," reveals one woman. "It's not harmless; don't treat them like Skittles. Acetaminophen poisoning is so bad that our school gave us a PSA on OTC medications that contain it. Always check the drug ingredients to make sure you don't consume too much!"
3. Driving While Tired
Although we've all done it, driving while tired is a hazardous activity that should never happen again. According to countless drivers, they regretted it every time they got behind the wheel when sleepy or tired.
Your motor skills and reaction time is impaired when tired, similar to when you drive under the influence.
4. Lacking Enough Sodium
Like most nutrients, proper intake is all about balance. Too much sodium is bad for your body, but surprisingly, so is not taking in enough! "There are always warnings about too much salt, but apparently, if you don't have enough, it can throw your body out of whack," explains one man. "I learned this after passing out and ending up in the emergency room."
5. Sitting All Day
Interestingly, health professionals confess that most bone and joint pain comes from extended periods of inactivity, not overexertion! If you sit for hours at a time, consider changing your habits.
Excessive sitting can lead to severe problems later in life, so it's best to start caring for yourself sooner. If you're reading this while sitting, I strongly advise you to get up and finish this list from a standing position!
6. Tailgating
Why would anyone insist on following another car so closely that any emergency breaking would cause a horrific car crash? If drivers would stop tailgating, roads would be immensely safer. "A tailgater will dramatically increase the risk of an accident versus being patient and sharing the road with others," warns one woman. "Most accidents occur when two objects want to occupy the same space, and the logic of getting closer to the object in front of you at relatively high speed seems illogical to me."
7. Eating Grapefruit
Grapefruit is a delicious and healthy fruit that should be part of a balanced diet. Shockingly, eating this fruit while taking medication is a big no-no.
Grapefruit is known to cause negative interactions with medication, ranging from outright canceling the drug's benefits to creating harmful toxins in the body. Wow, talk about unwanted side effects!
8. Walking Up or Down Stairs
Believe it or not, one of the most common household accidents is falls which occur when walking up or down stairs. In fact, these accidental falls account for approximately one million injuries annually, and 12,000 people die from falling down stairs annually.
It's a scary thought. Please, take your time when using the stairs in your home!
9. Putting Your Feet on the Dashboard
Although it's borderline uncomfortable, many people riding in the passenger seat of vehicles insist on putting their feet up on the dashboard. As it turns out, this practice is extremely dangerous and should never be done! "My physics teacher in high school had a lengthy and graphic description of exactly what occurs when you are in an accident with your feet on the dash," recalls one woman. "It was absolutely horrifying."
10. Ocean and River Currents
There's a rule that swimmers and water sports experts live by, which is the water always wins. Although swimming in oceans and rivers is a popular activity enjoyed by millions of people around the globe, it's very hazardous. Rip currents and sudden changes in water speed can make any swim a life-or-death experience. Be safe out there.
11. Falling on Concrete
For as strong as we are as humans, our bodies can also be very weak. One commenter agrees, saying "When I was a kid the father of a kid in my neighborhood (young guy- 20s probably) was tossing a football around with some neighborhood kids, fell and hit his head on the concrete, and died of internal bleeding."
Another person adds that you can die from a punch to the face. In short, be careful.
21 Awesome Passive Income Ideas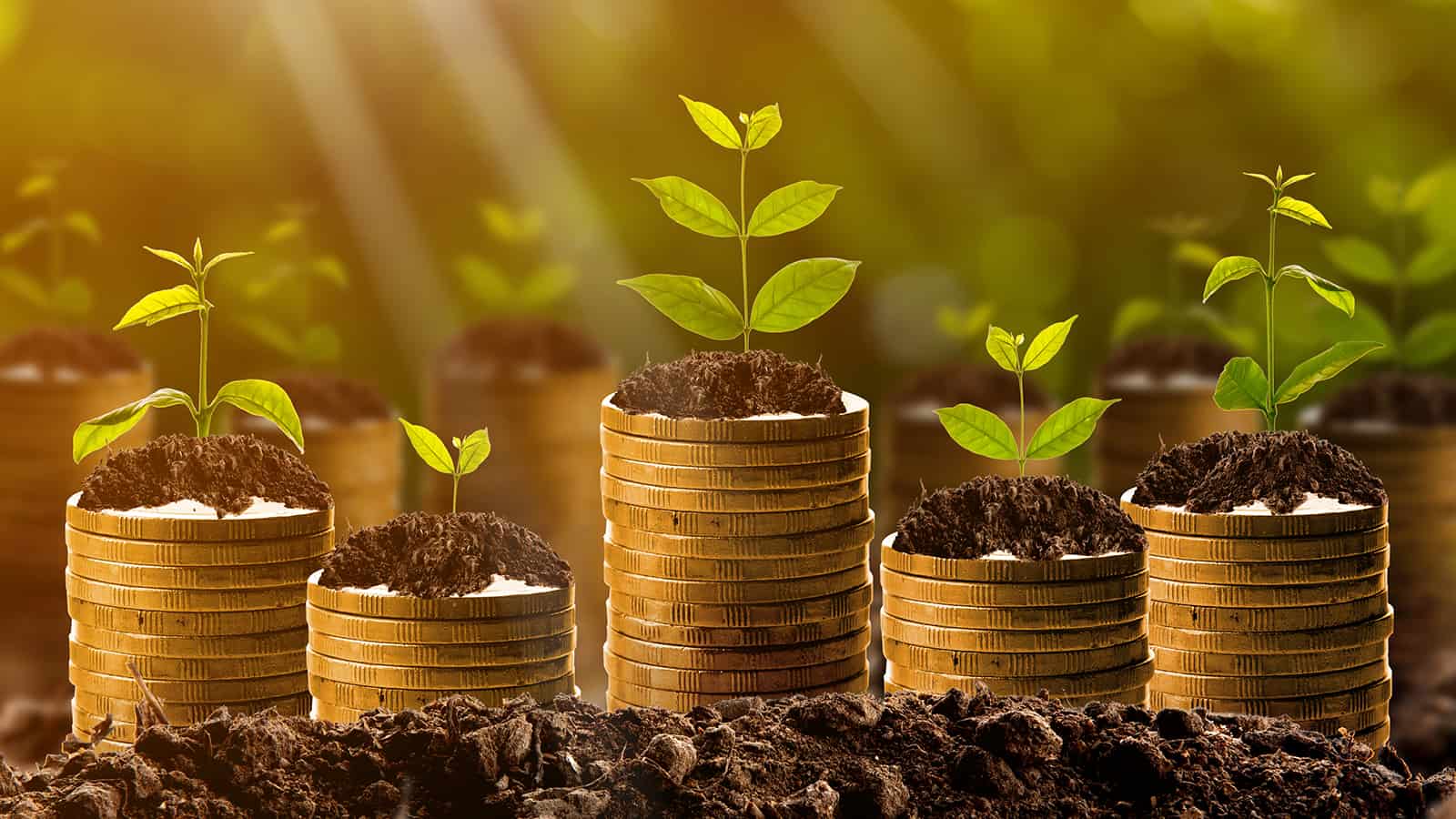 Passive income is an excellent way to build wealth. Thankfully, many ideas only require a little money to start. Pursue these options to grow real wealth.
Best Passive Income Ideas to Build Real Wealth
How to Save Money on Groceries
It can be a challenge to keep grocery costs under control. With a little planning you can cut costs and not sacrifice what you want.
How to Save Money on Groceries
23 Side Hustle Apps to Make Extra Money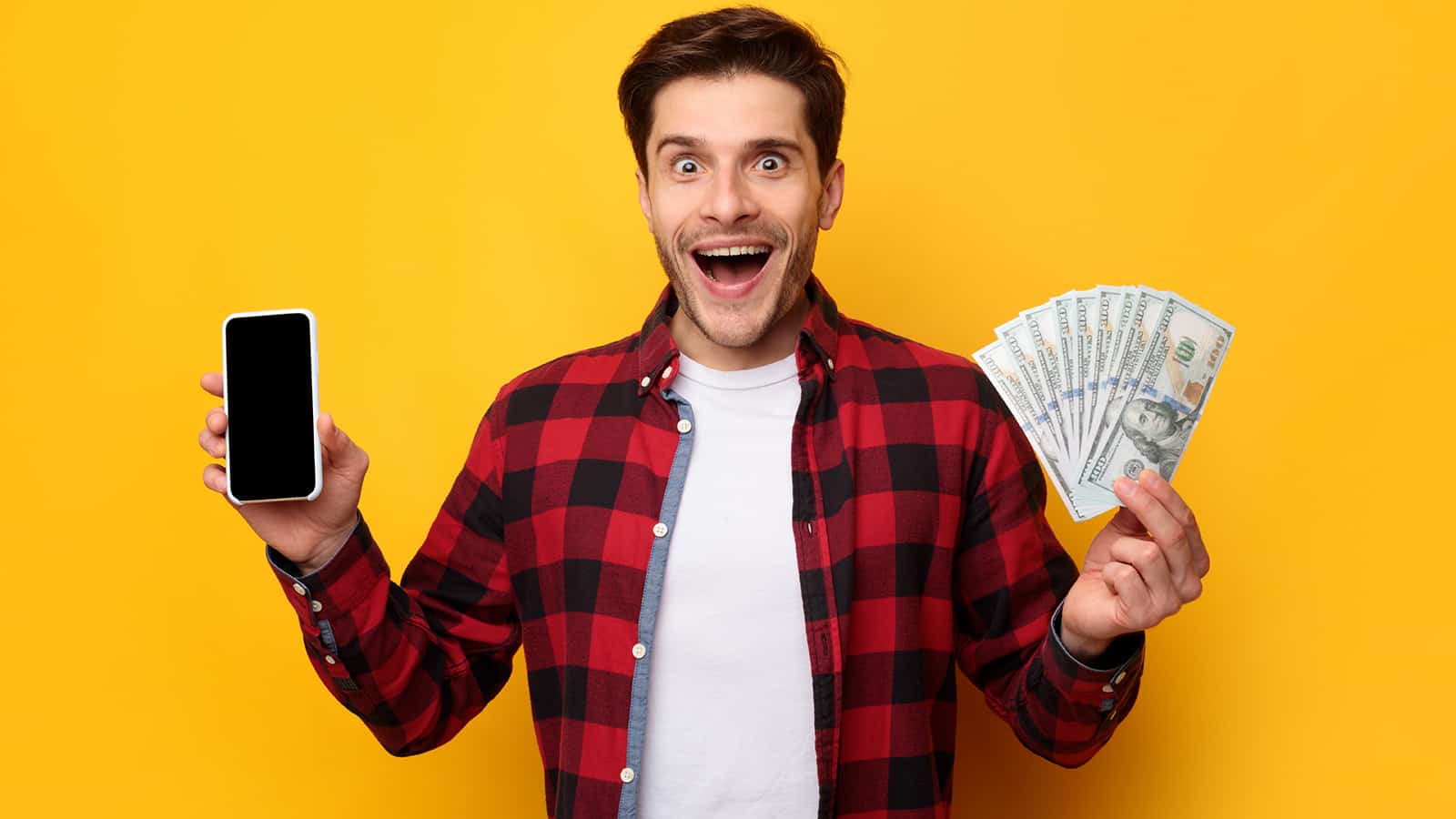 Earning cash on the side is a fantastic way to make ends meet. But, which opportunities will help you the most? Side hustle apps connect you with good-paying gigs in your area so you can earn money in your spare time.
Best Side Job Apps to Make Extra Money
Do Dave Ramsey's Baby Steps Work?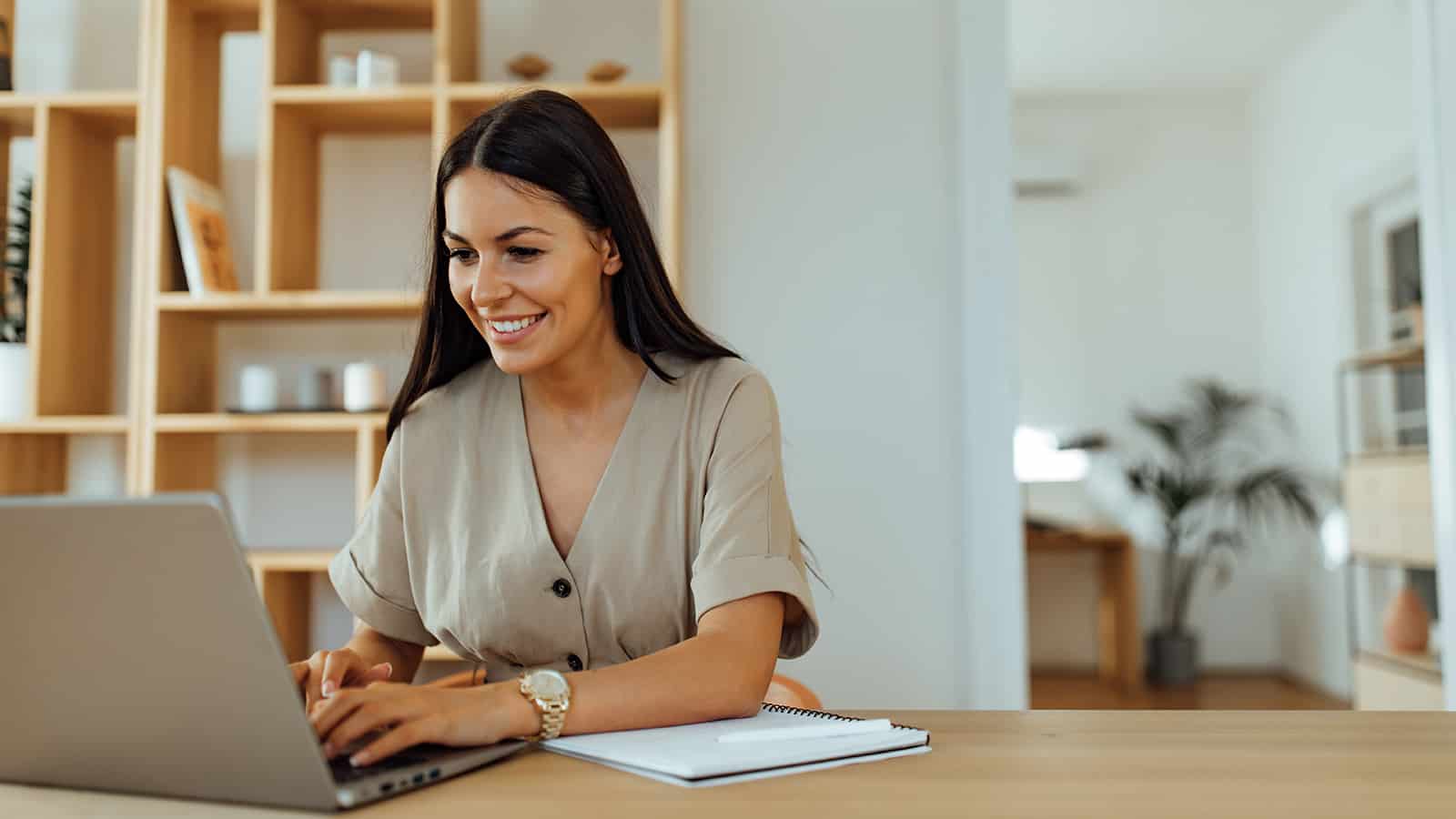 Love him or hate him, Dave Ramsey has helped millions of people get out of debt. That all starts with his Baby Steps ideology. If you're struggling financially, his system may work for you.
What Are Dave Ramsey's 7 Baby Steps? Do They Work?
Get Cash Back on Your Gas Purchases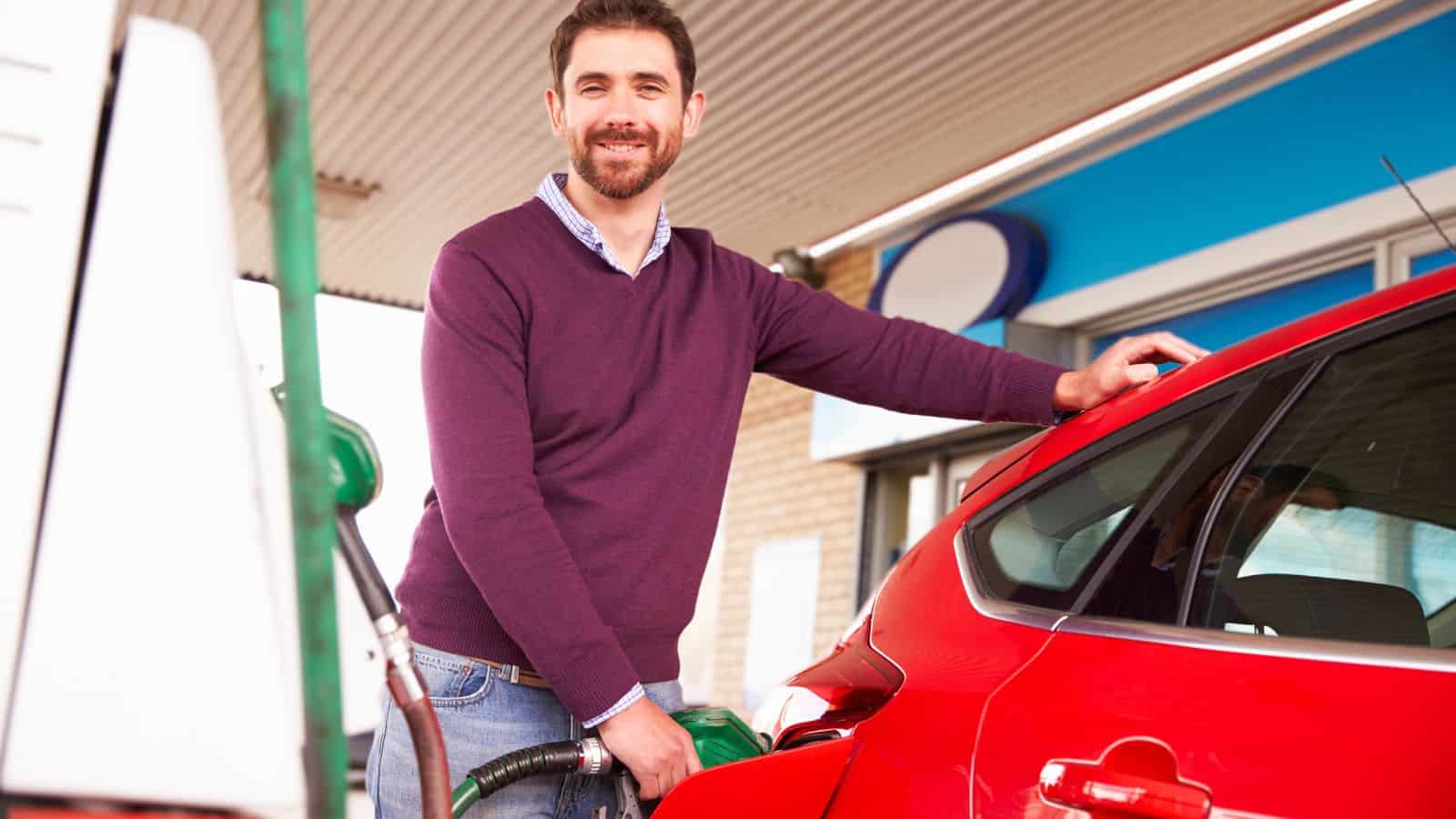 It's painful to fill up at the pump. Thankfully, there's an app for that! With Upside you can get rebates on your gas purchases that you can redeem for cash.
Upside App Review: Is the Gas App Worth it?
This thread inspired this post.