Should You Pull Out of the Stock Market Now?
Posted on August 8, 2014 by John Schmoll in
Investing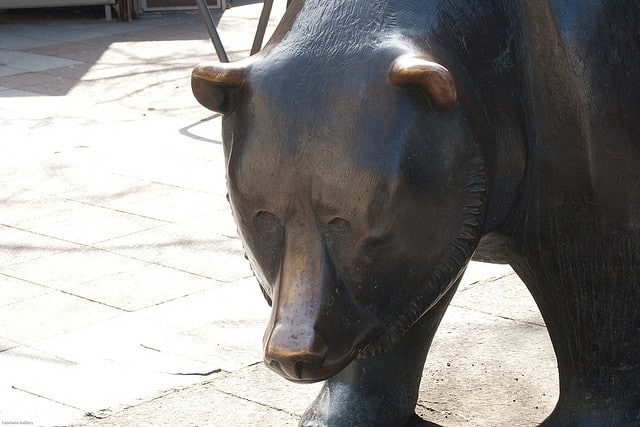 If you pay much attention to the stock market, you've likely seen that there has been some rough days these past few weeks. The end of July was particularly painful to retail investors. Almost in lock step with the recent down days we start hearing about how fear is gripping the market and that it might be time to pull out of the stock market.
I get that feeling on one level. We have short memories and we start remembering back to 2008. I was there speaking with investors as they were jumping ship to stop the bleeding. They were seeing their retirement account balances sink like rocks into a churning sea and they wanted to preserve what little they had left. That is an understandable feeling and one that I've experienced myself.
However, that feeling is incredibly short sighted. It puts the focus on the day to day swings of the stock market as opposed to the longer term goals you want to reach. That can be a dangerous exchange to make, especially when you're not aware you're doing it.
If you'd like to read more about why you should stay in the stock market when it's tumbling and the impact that can have, please check out my latest article at Daily Finance…
Photo courtesy of: Leonleke Aalders
The following two tabs change content below.
John is the founder of Frugal Rules, a dad, husband and veteran of the financial services industry whose writing has been featured in Forbes, CNBC, Yahoo Finance and more.
Passionate about helping people learn from his mistakes, John shares financial tools and tips to help you enjoy the freedom that comes from living frugally. One of his favorite tools is Personal Capital , which he used to plan for retirement and keep track of his finances in less than 15 minutes each month.
Another one of John's passions is helping people save $80 per month by axing their expensive cable subscriptions and replacing them with more affordable ones, like Hulu with Live TV.
Latest posts by John Schmoll (see all)