Anyone who lives in the industrialized, modern world needs to spare a thought for the daily miracles performed by the people who make it operational. A recent online post shares Internet users' choices for professions that demand respect for the courage shown.
1. Marine Welders
Working with white-hot blowtorches and molten metal is a tough job; if we add to that deep-sea diving, this surely gets my vote for one of the toughest jobs out there. "Offshore divers in general during the seventies and eighties," argues a commenter. "The fatality rate was through the roof, but then, you could buy a decent house from a few months of salary."
2. Spies
"Spying in a hostile country like North Korea," offers the next poster. I didn't know it was possible to spy in North Korea, though anyone brave enough to do this is risking certain death — with add-ons.
Another observer notes, "People living for adrenaline can only do these jobs."
3. Skyscraper Window Cleaners
When a thread poster suggests "Skyscraper window washers," most people would agree, but an erstwhile professional cleaner responds. "I did it for a bit, it takes a bit of courage, but it's not that bad," he adds. "You have extremely safe equipment and backups and are trained to know procedures like second nature."
4. Astronauts
We have all seen Hollywood's treatment of these brave souls who risk their lives to explore space. If only we could experience their emotions when departing our planet, we might consider them superheroes. "I personally view being an astronaut as being second to maybe only a Medal of Honor recipient," agrees one such contributor.
5. Crime Scene Cleaners
"Haven't seen this, but people who clean up crime scenes," argues the next person. "I mean: it's gotta take a lot of guts to clean up the remains of people who have been killed somehow."
I cannot argue with this choice; dealing with such a gruesome task requires a special iron-stomached character — the money must be appealing.
6. Wrecking Teams
"Those guys who knock old buildings down with those large balls of steel," begins the next thread. Does this still happen?
I have never seen a real-life wrecking ball, and I thought building demolition experts all use detonations now. In any case, demolishing any giant structure takes a giant wrecking ball of steel — or two.
7. Skydiving Instructors
Throwing oneself from an airplane at 15,000 feet already takes courage, so imagine willingly doing so daily with people strapped to your chest. "It's one thing to go do a tandem; it's another thing to be a fun jumper," observes a one-time jumper, "but to be an instructor who takes tandems all day?"
That is not only a huge personal risk but requires other people's lives to be in your hands.
8. The Cogs in the Machine
"We owe a major debt of gratitude to the men who keep up America's infrastructure," asserts a worker's compensation nurse who has seen young men maimed, paralyzed, or killed in industrial accidents. "All of you men keeping up the infrastructure — I thank you from the bottom of my heart." This message needs to be widespread, in addition to our gratitude for this lady and all the others dedicated to helping people recover.
9. Cell Tower Engineers
These people must climb mind-blowing heights, sometimes in deadly weather like snowstorms and high winds. A Maine resident discusses their brother-in-law, a cell tower repair specialist. "He got hurt from falling ice pretty bad one time," says the Mainer. "Knocked out and got a pretty big gash in his arm." Terrifying.
10. Crane Operators
Anyone who binge-watches YouTube will inevitably find videos of high-rise cranes toppling over. The problem with being that far up is the distance your tower could fall, so there is little chance of survival in an accident. "Above a certain height, you are just going to die if you fall off," claims a former crane pilot. "So it doesn't matter if your crane stands on the ground or on top of a building." What a daily view they get, though.
11. Child Abuse Caseworkers
While those devoted law enforcers tasked with protecting children and bringing their abusers to justice are admirable, it must be incredibly traumatic.
"I really hope they have some of the best counseling available because there is no way they'd be able to come out of those careers not completely intact," remarks an empathetic observer.
12. Pediatric Surgeons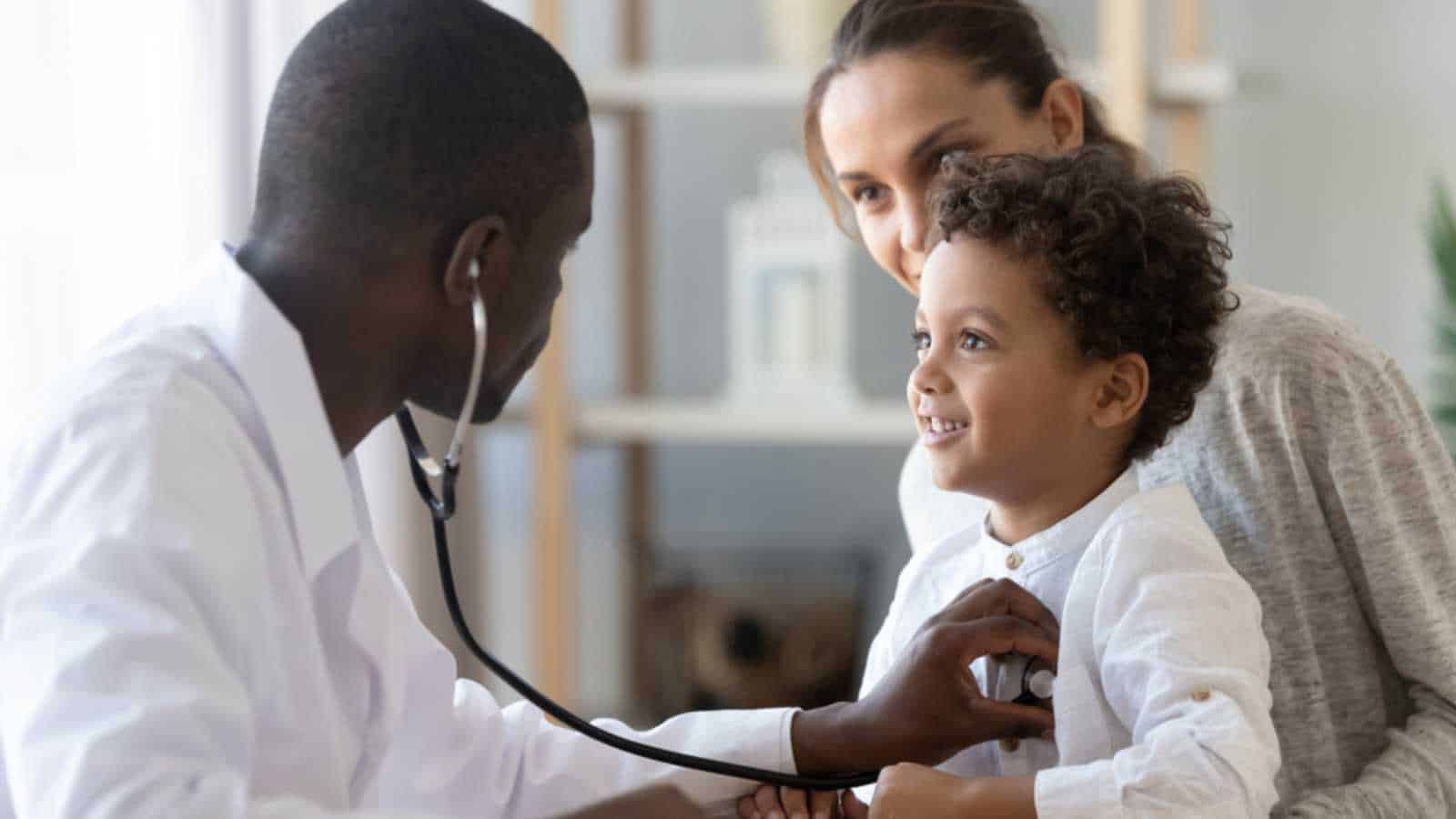 "Surgeons who operate on children and babies," posts the next Internet user. "I'd find that really difficult; having to face the parents if the child didn't survive would be awful." This job would necessitate a massive detachment from emotion, a sacrifice many people will never understand.
I cannot imagine the pressure these magicians go through, not to mention the constant heartbreak of seeing innocent kids in bad health.
21 Awesome Passive Income Ideas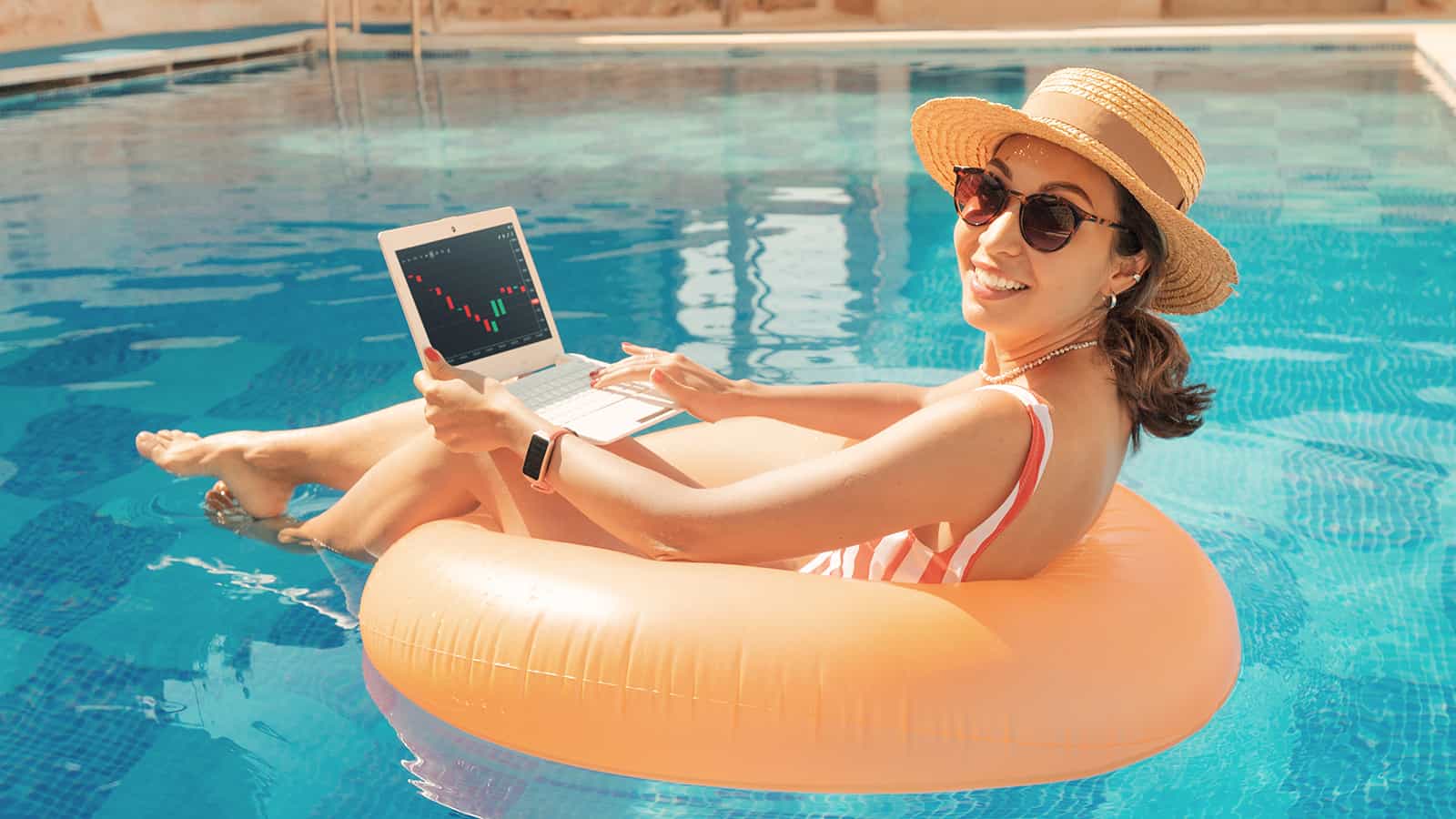 Passive income is an excellent way to build wealth. Thankfully, many ideas only require a little money to start. Pursue these options to grow real wealth.
Best Passive Income Ideas to Build Real Wealth
How to Watch NFL Games Without Cable
You don't need a pricey cable contract to watch NFL games. You can watch your favorite team and save big money. Here are the top ways to do it.
Ways to Stream NFL Games Without Cable
How to Save Money on Groceries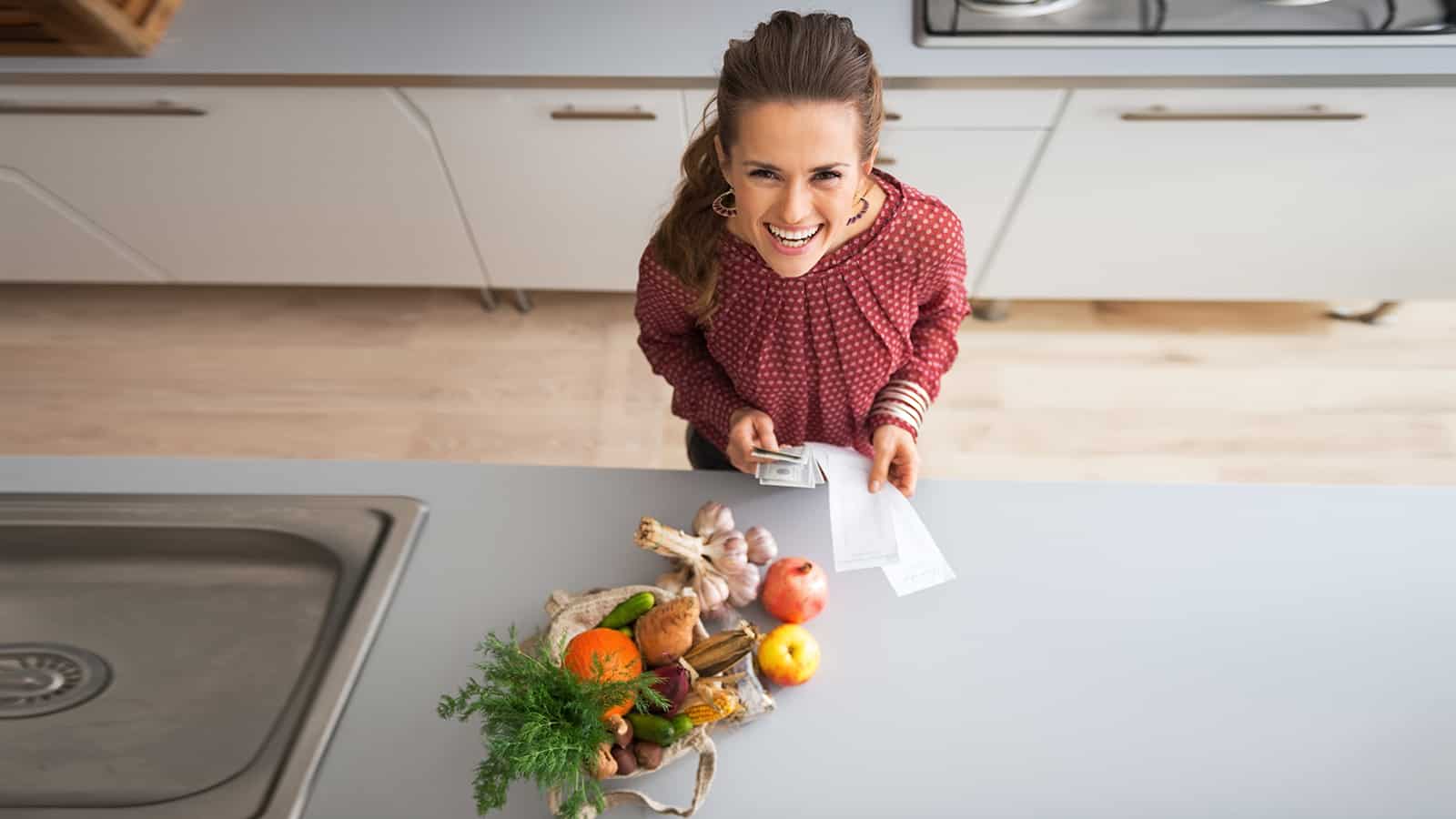 It can be a challenge to keep grocery costs under control. With a little planning you can cut costs and not sacrifice what you want.
How to Save Money on Groceries
9 Best Delivery Apps to Work For
Find more ways to make money on the side by diving deeper into a review of the best delivery app jobs to work for.
9 Best Delivery App Jobs to Work For
Do Dave Ramsey's Baby Steps Work?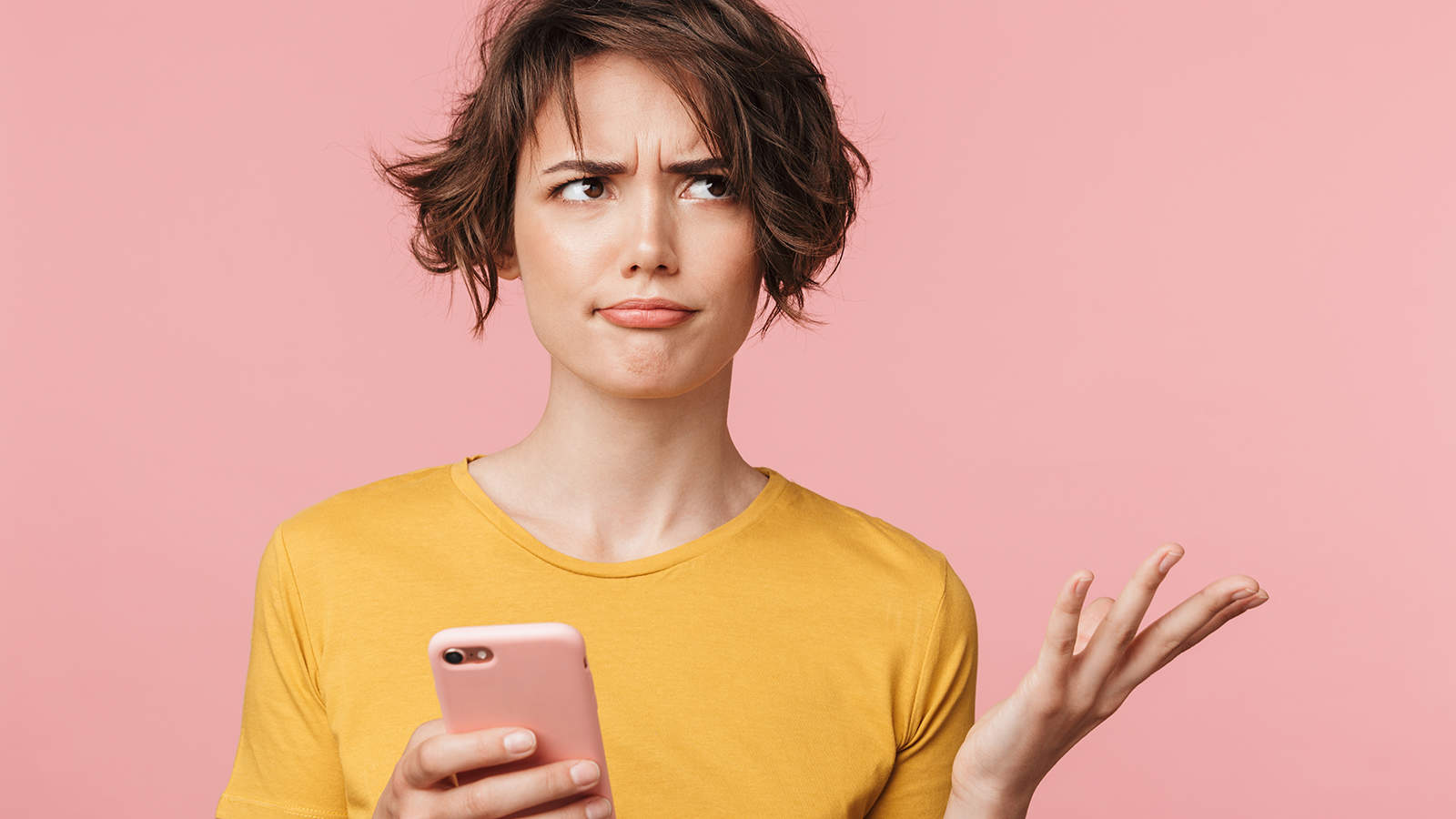 Love him or hate him, Dave Ramsey has helped millions of people get out of debt. That all starts with his Baby Steps ideology. If you're struggling financially, his system may work for you.
What Are Dave Ramsey's 7 Baby Steps? Do They Work?
This thread inspired this post.