None of us know everything, despite us thinking we do. It's easy to take for granted that something is safe, but our ignorance can get the best of us. In an online forum, commenters discussed things that aren't as safe as we think they might be. Here are their top ten responses regarding what you make us proceed with caution.
Not Getting Enough Sleep
People act as though not getting enough sleep regularly is no big deal, but it can really take a toll on your long-term health.
One person replied, "I was really dumb in college and used to regularly run on like five hours of sleep or less. The danger of it really hit me when I started experiencing micro-sleeps during my commute drive."
Someone else said, "Ever since I heard about how not getting enough sleep can lead to dementia later in life, I'm paranoid about not getting my eight hours every day."
Towing a Car With a Chain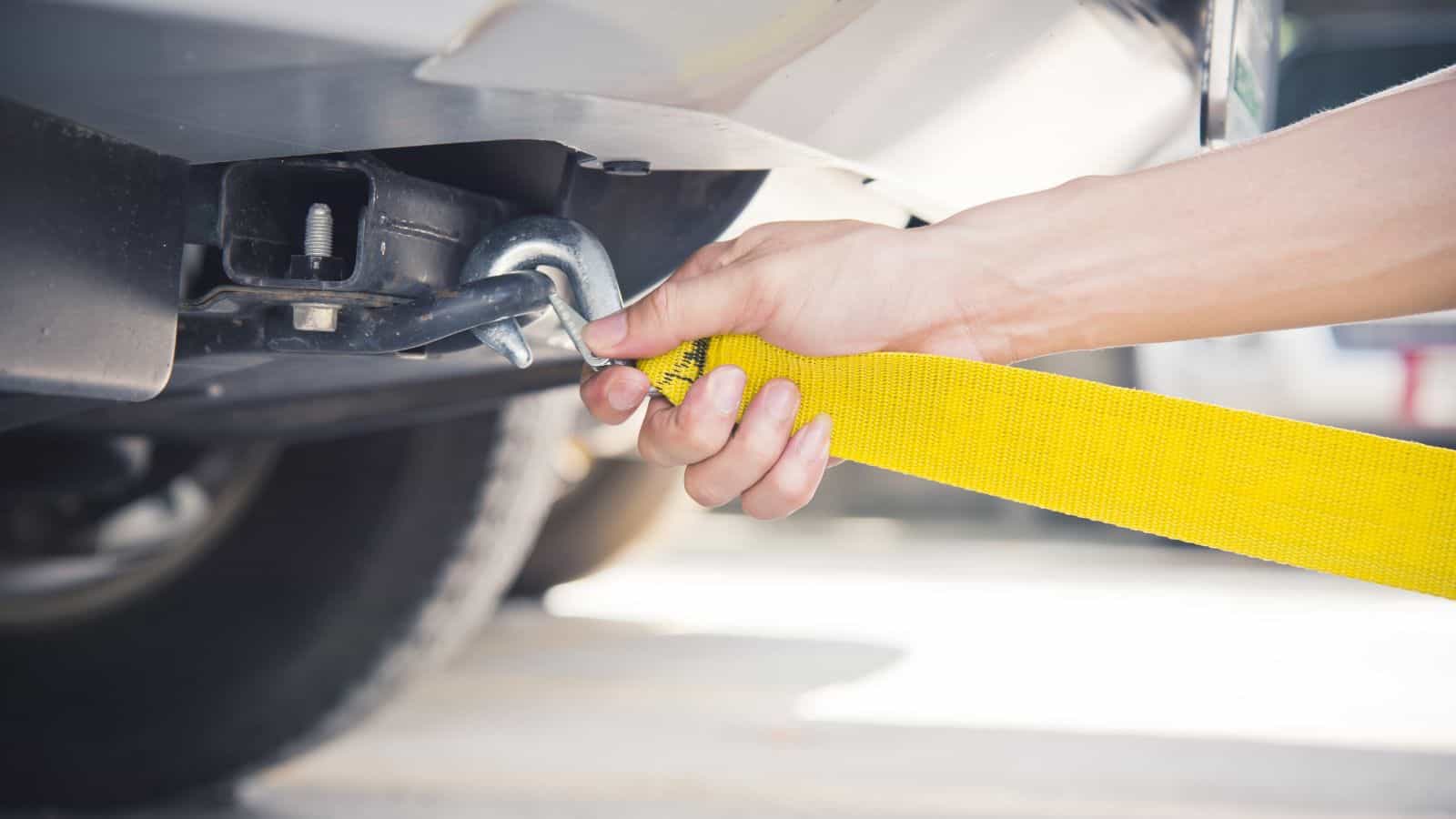 Did you know that towing a car with a chain or tow straps is actually very dangerous and must be done in a very specific way? One commenter said, "When towing with a chain it's important to make sure there's a sacrificial link that will break before the others do, it should be near the vehicle doing the towing."
Another man said, "Thick ropes and chains, under heavy load, store a tremendous amount of energy, which can be unleashed violently and instantly when the rope/chain exceeds its breaking strength."
Trampolines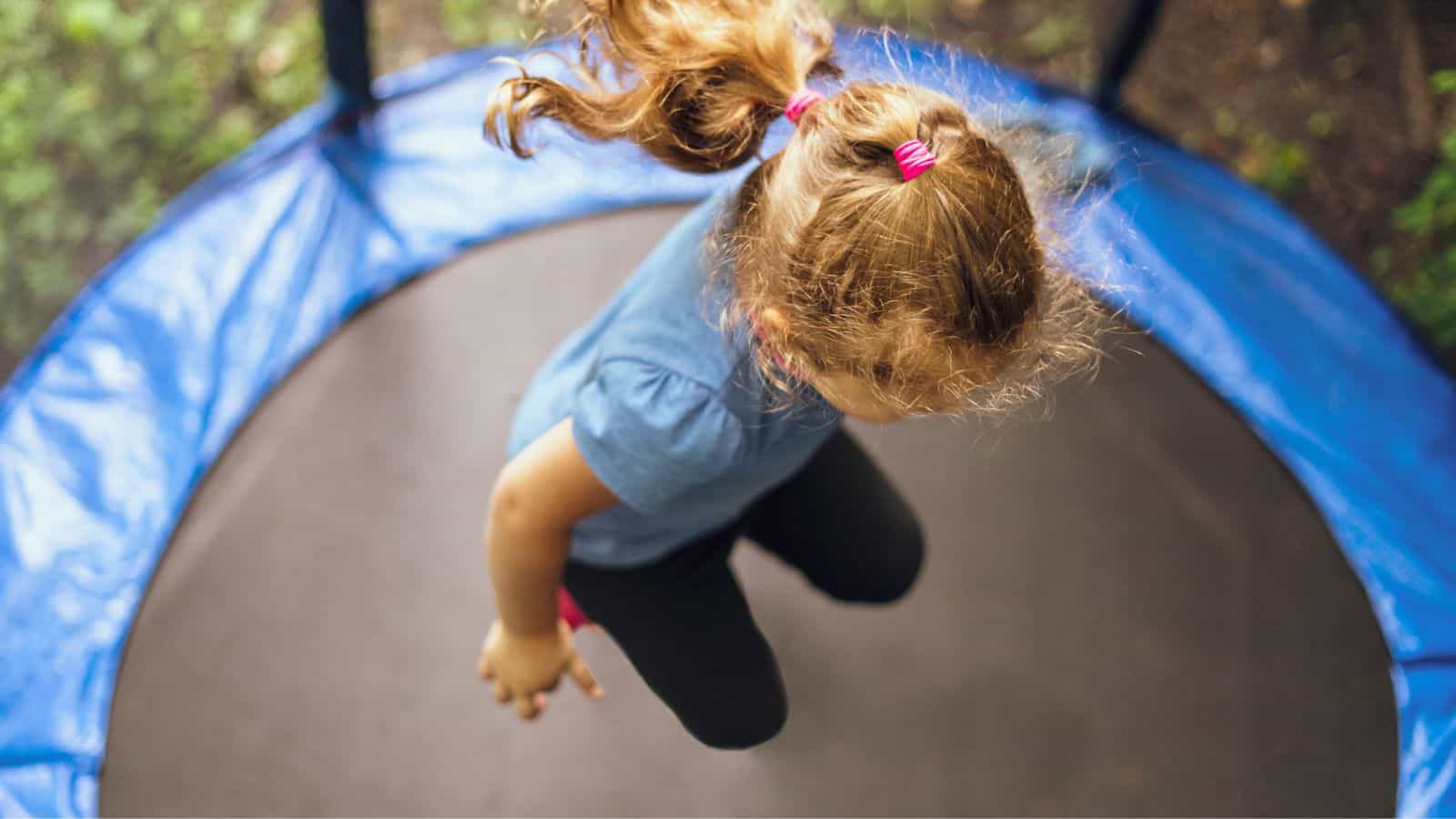 Parents are so quick to buy their kids a trampoline, but they really aren't all that safe.
One trampoline park employee said, "Parents act so indignant when we force them to jump with their toddlers. Do not let your kid jump alone if there are bigger kids jumping near them. They could die. Other kids do not care about your toddlers life."
Rides At The Fair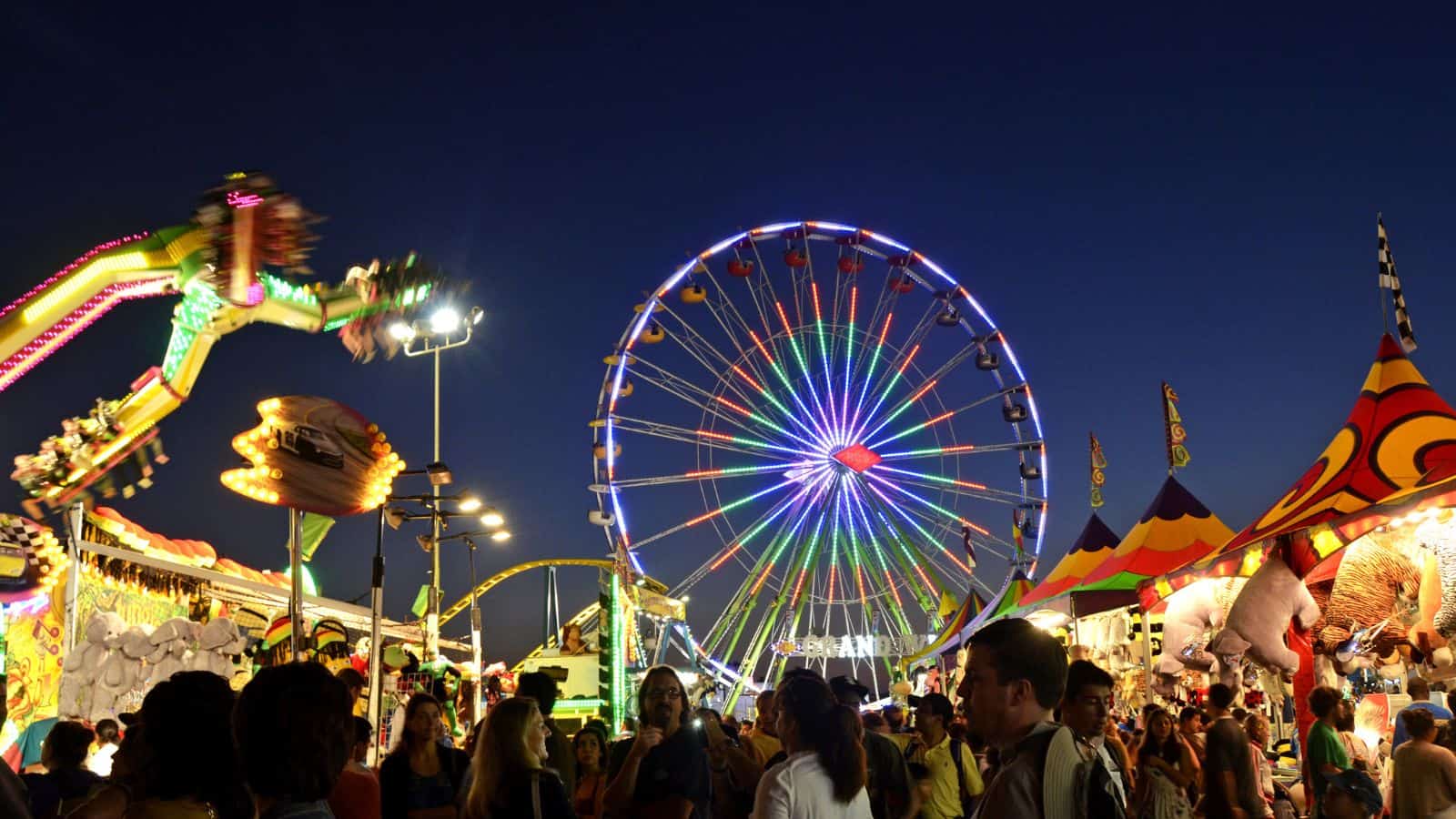 When you are a kid, it never crosses your mind that these rides could be anything but fun. As an adult, however, it's likely different.
One person agreed, saying, "When I was younger I didn't care about safety on these rides. When I took my kids to the fair last year it was a whole new ballgame of anxiety."
Another person chimed in, "You're just a rusty cotter pin away from floating in a tunnel of light with your late grandma and Elvis."
Posting Online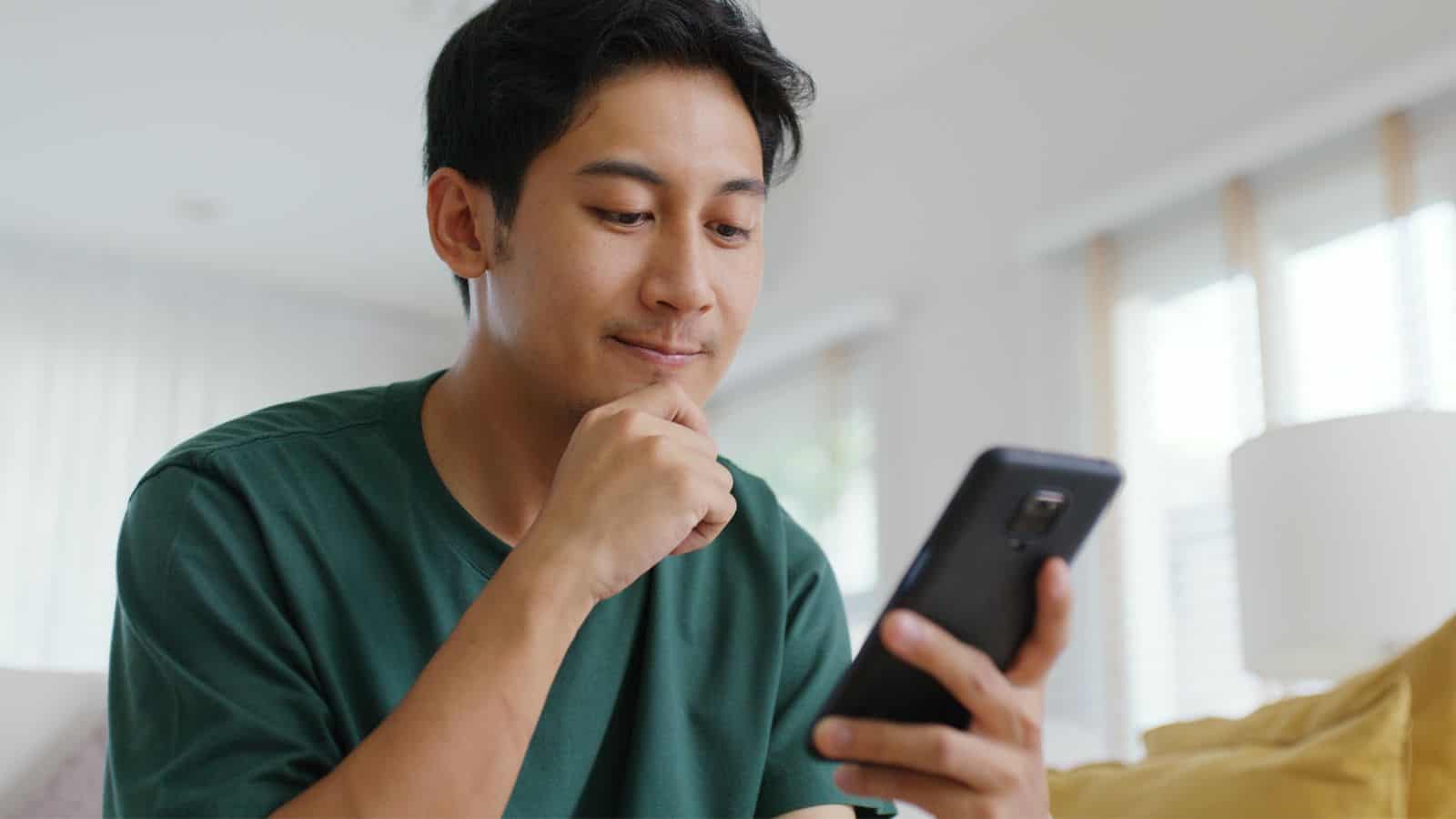 At this point, it seems normal to post pics of your kid's birthday party online or that amazing dinner you just got served in a restaurant.
However, as one person replied, "So many people say it's fine because of their secure privacy settings, or their incognito window, or because only their friend will see it, or because they'll delete it later … so many excuses. Once it's online it never gets permanently deleted and no matter how good your security settings are strangers can find ways to access it."
Telling Cops About Your Rights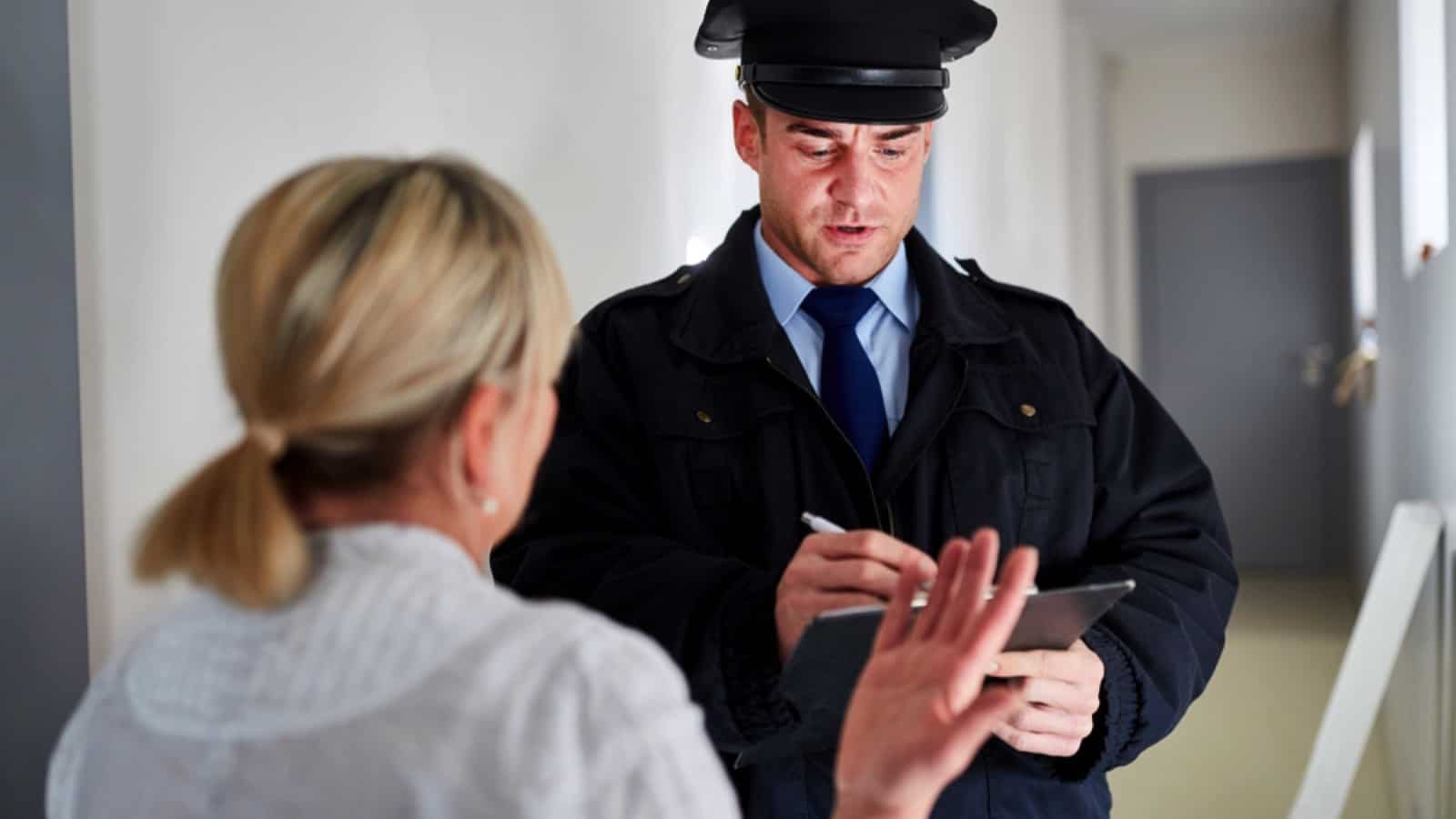 Most cops are great, though there may be some bad apples. Regardless, most cops get to see the worst of us. Proudly telling them your rights may not always be the wisest choice.
One person explains why, saying "Telling cops what your rights are when you are stopped and expecting them to not escalate, or guarantee your rights in the moment.
You should have no assumption that the police will follow the laws in your interactions with them, and instead address those grievances later, in court.
Comply now, fight it later."
They do bring up a fair point.
Motorcycles
They might be fuel efficient, but they definitely aren't the safest mode of transportation you can choose. One poster in this discussion said, "Everyone knows they aren't safe. But they are even less safe than that."
Another commenter had this to say, "You can be the best driver in the world, but a little bit of sand or gravel spilled in an intersection or on a corner can cause you to wipe out and die. There's having an alternative mode of transportation, and then there's having a death wish."
Driving
In general, driving isn't really all that safe, is it? One commenter said, "Seriously though, driving is probably one of the most dangerous things people do almost every day, sometimes multiple times a day. You're basically operating 1.5 ton bullets."
Another person replied, "Driving is like defusing a bomb except everyone around you has an air horn and also their own bomb."
Holding In Your Bodily Functions
Not going to the restroom when nature calls is bad for your kidneys and can have an impact on your health. One person commented, "I think everyone knows that it's unhealthy but a lot of people don't realize just how dangerous it is, especially for long periods of time."
Someone else chimed in, "Like ten or so years ago, somebody died in a radio contest called "Hold Your Wee For A Wii" from holding in their bodily functions too long."
That sounds just a bit too far to win a gaming system.
Cows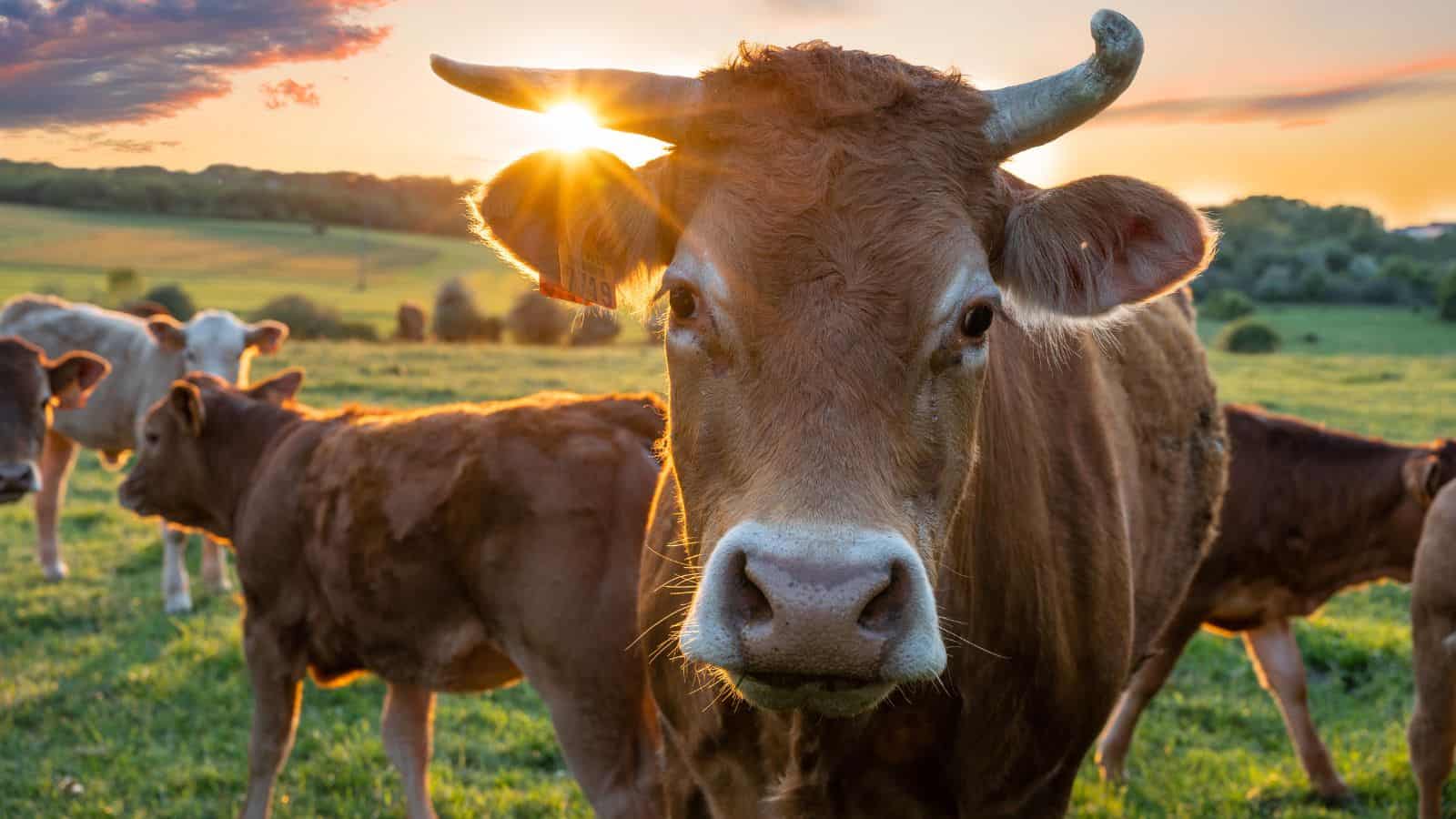 Cows don't seem like they would hurt a fly, but it turns out they can be quite grumpy and have even killed people on occasion. One commenter said, "A neighbor of mine several years ago lost his wife to a cow. She was herding them into their barn when one pinned her to the wall. She was unable to push it off her and it kept pushing her until she couldn't breath anymore."
Another responder said, "I almost got seriously hurt by a cow on a ranch I used to work at. I hopped out of the way just in time and she barely smacked my hip in mid air, otherwise I would've been trampled."
How to Multiply Your Money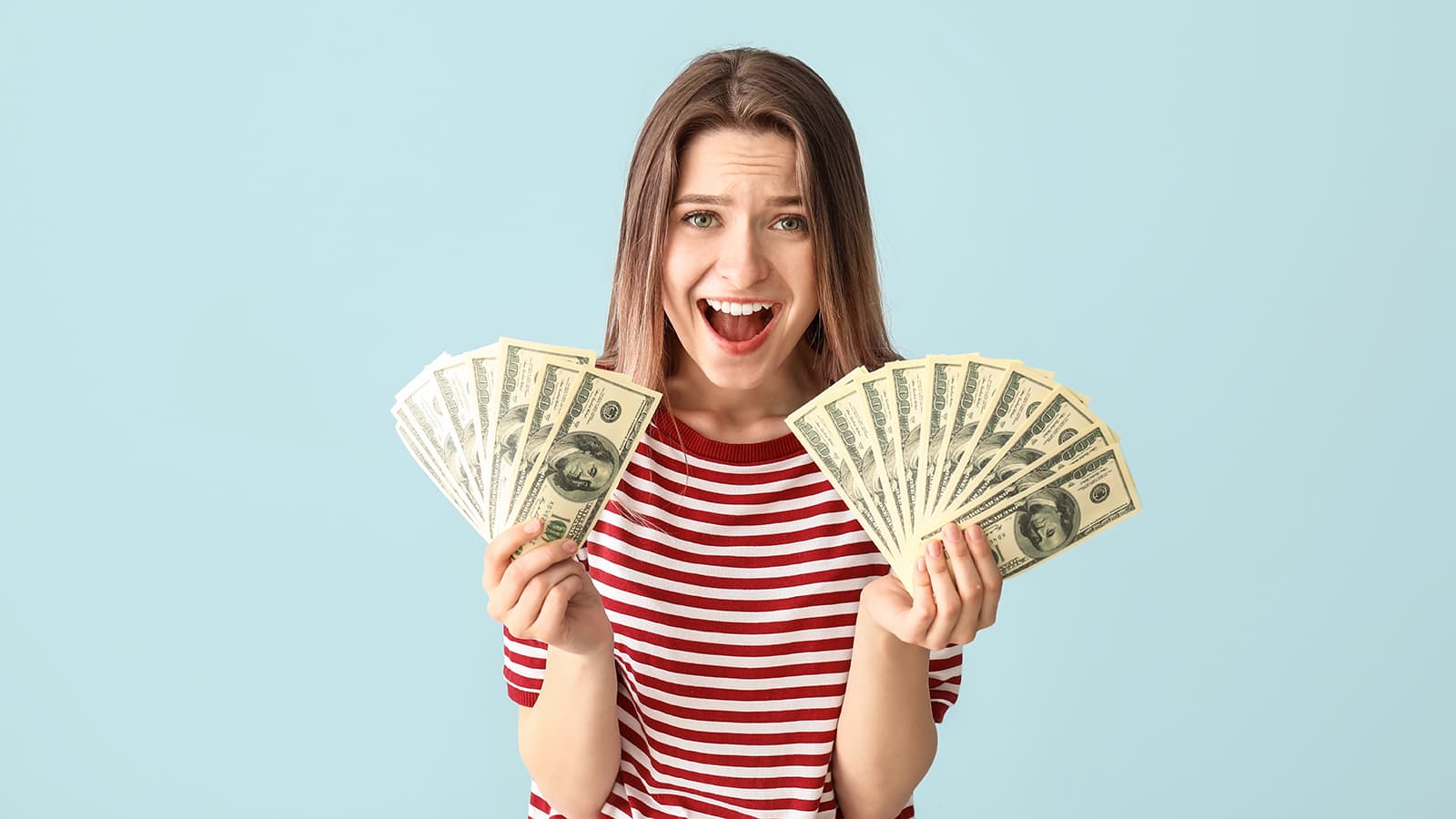 Get-rich-schemes are typically scams. However, there are ways to truly grow your wealth. While not flashy, they can help you build real wealth.
I Need Money Now!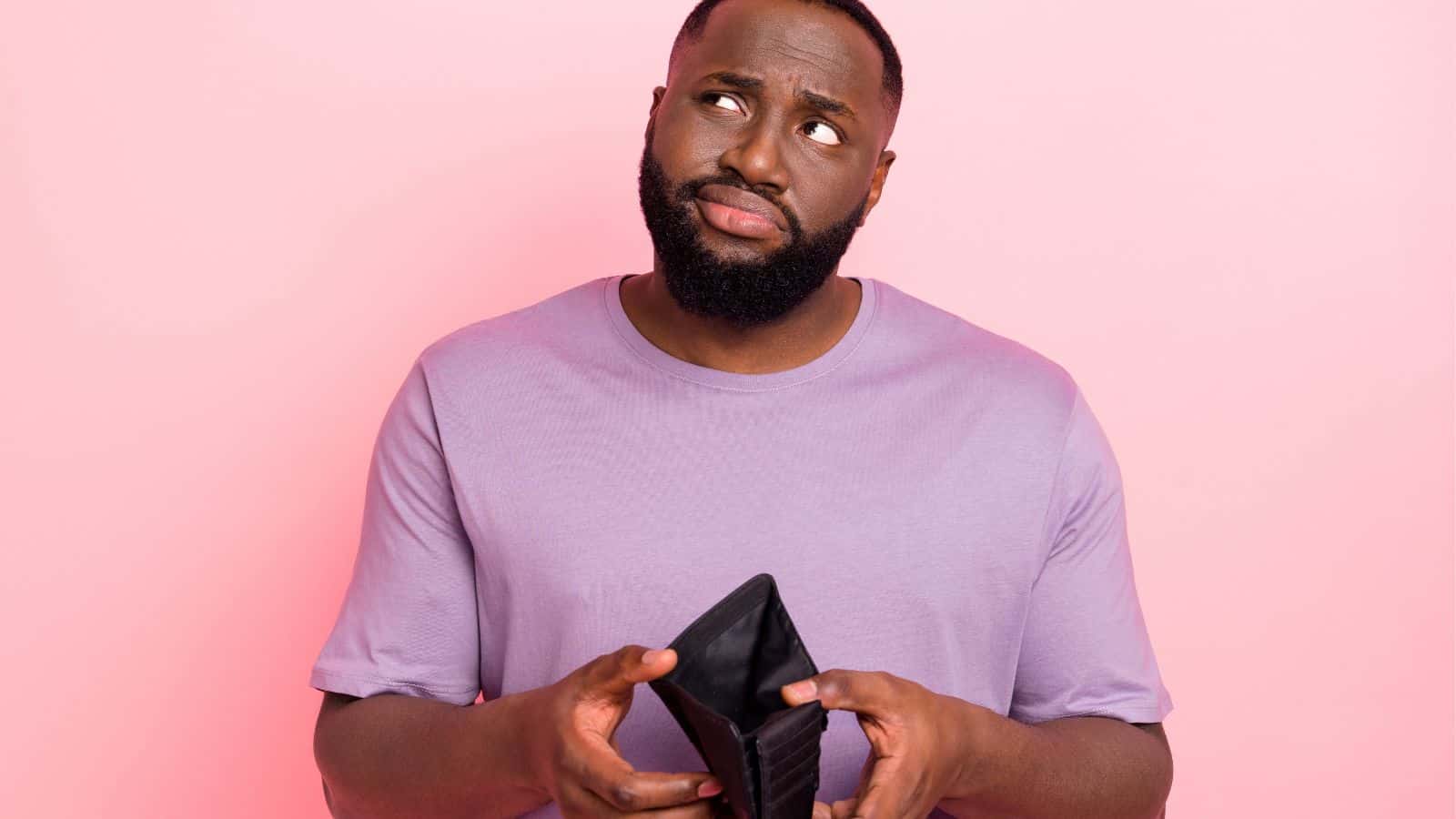 Are you in a cash rut and need money quickly? Don't take out a loan. Here are 19 ways you can get cash today to make ends meet.
11 Best Passive Income Apps of 2023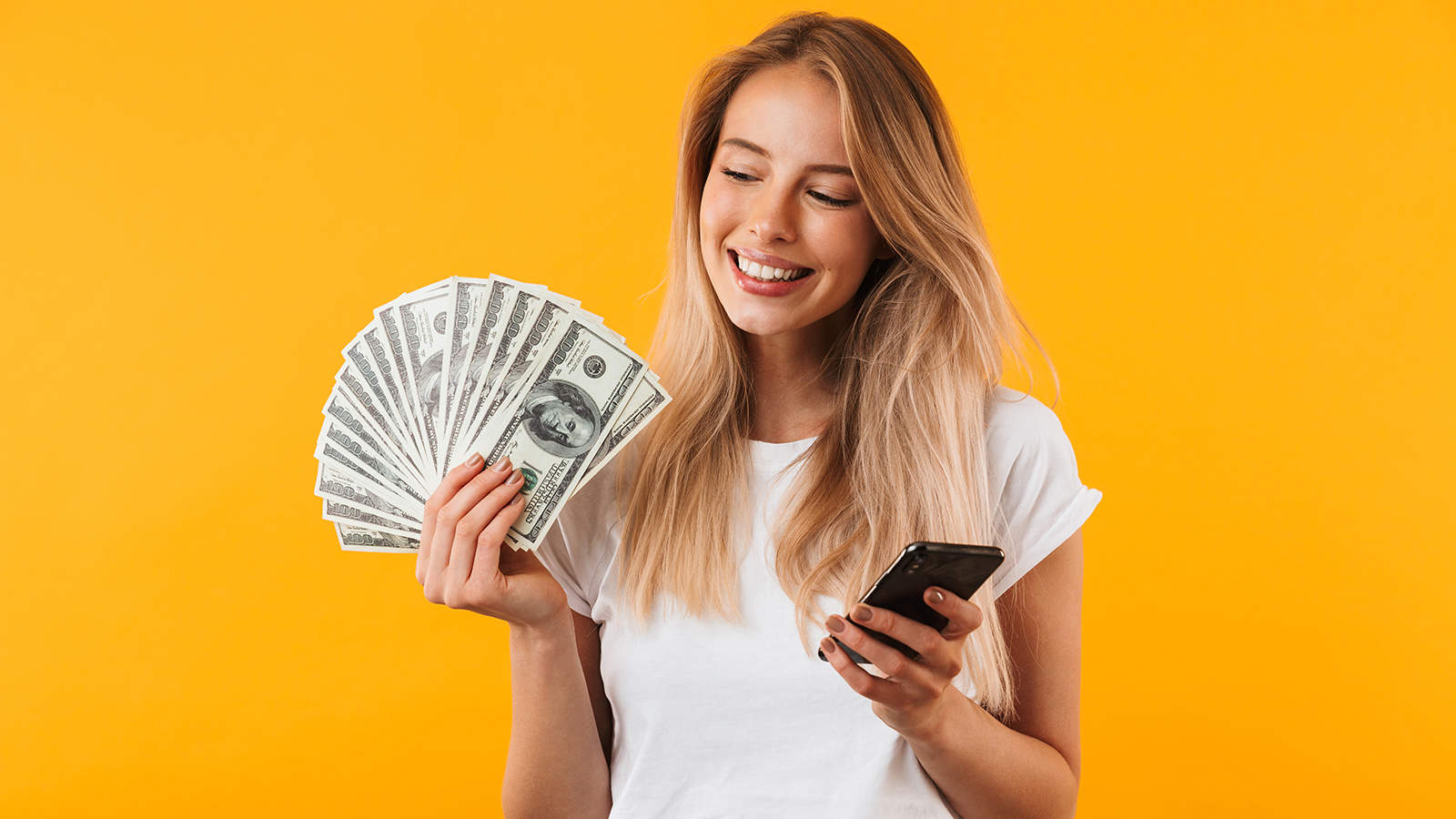 Passive income is a great way to achieve your financial goals. Thankfully, there are apps that help you start and often with minimal resources. Get started today!
11 Jobs That Pay $20+ An Hour and Don't Require a Degree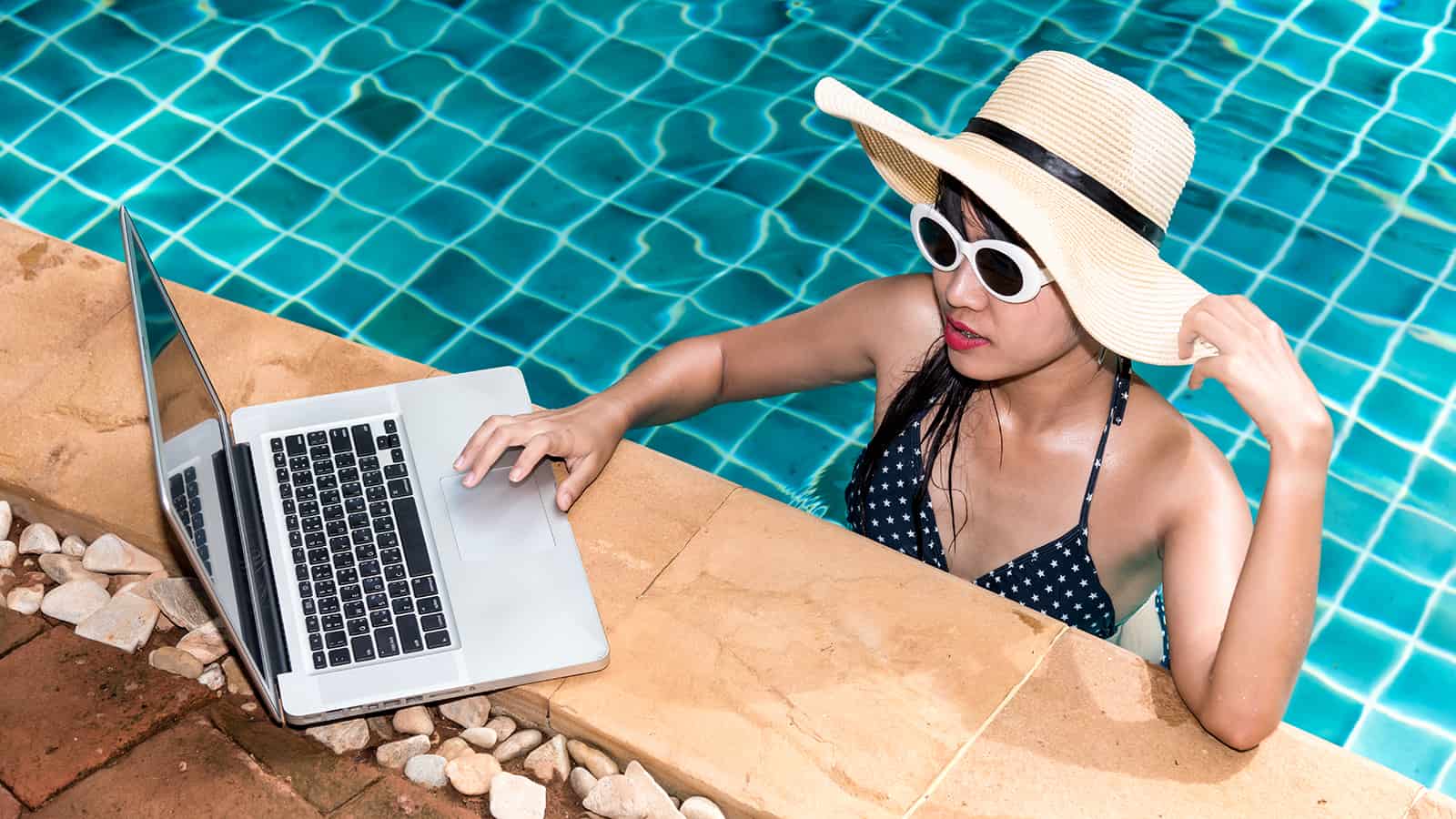 A college diploma is terrific, but it's not always necessary to earn a good living. Consult this guide to identify other ways to earn at least $20 an hour without a college degree.
Jobs That Pay $20 an Hour and Don't Require a Degree
7 Steps to Break the Paycheck-to-Paycheck Cycle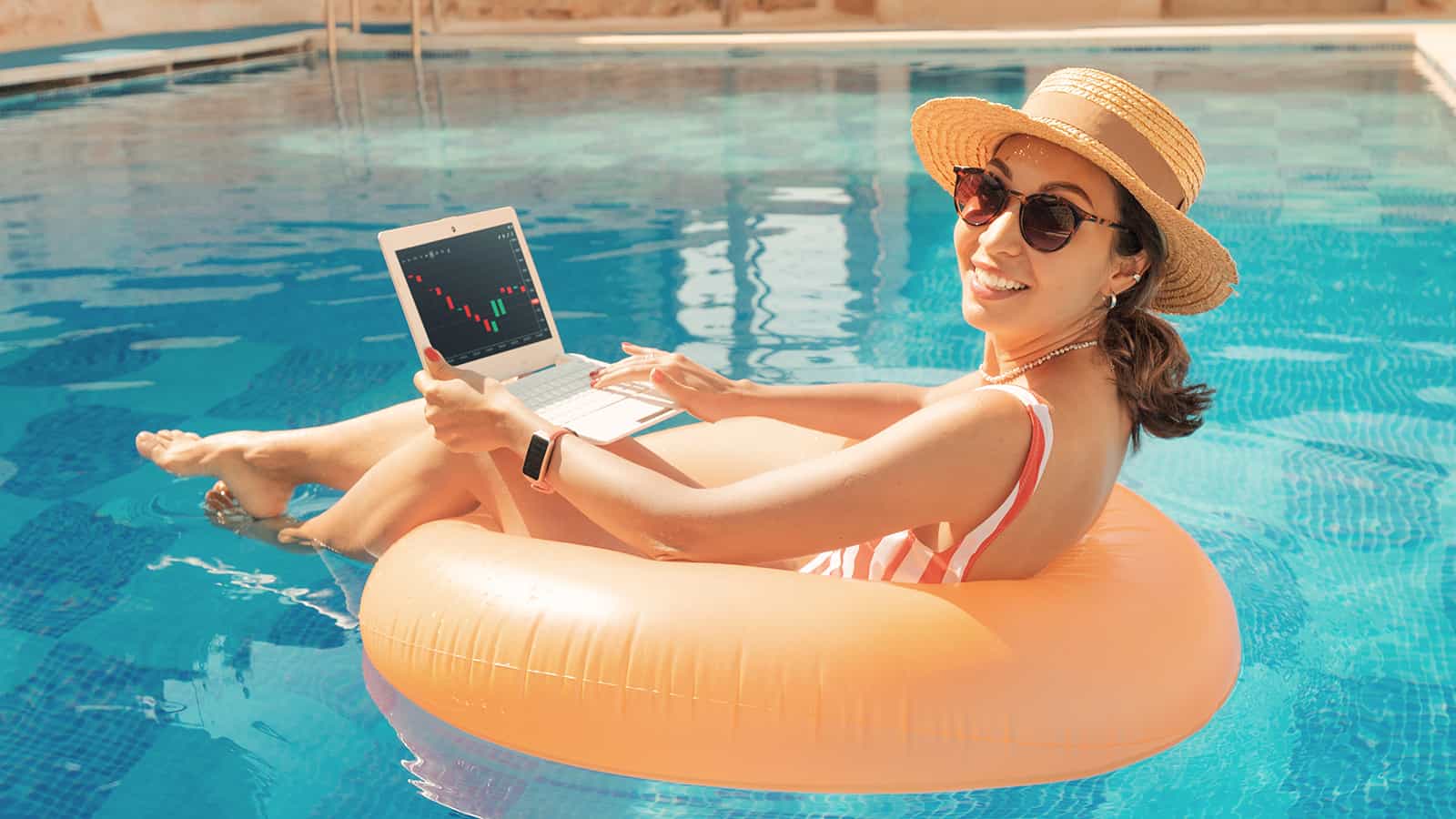 Making ends meet is hard on a limited income. However, it is possible to break the cycle and find financial stability. You just need to know where to start.
How to Stop Living Paycheck to Paycheck
This thread inspired this post.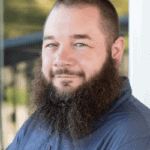 I'm John Schmoll, a former stockbroker, MBA-grad, published finance writer, and founder of Frugal Rules.
As a veteran of the financial services industry, I've worked as a mutual fund administrator, banker, and stockbroker and was Series 7 and 63-licensed, but I left all that behind in 2012 to help people learn how to manage their money.
My goal is to help you gain the knowledge you need to become financially independent with personally-tested financial tools and money-saving solutions.