How are You Preparing Your Children for College?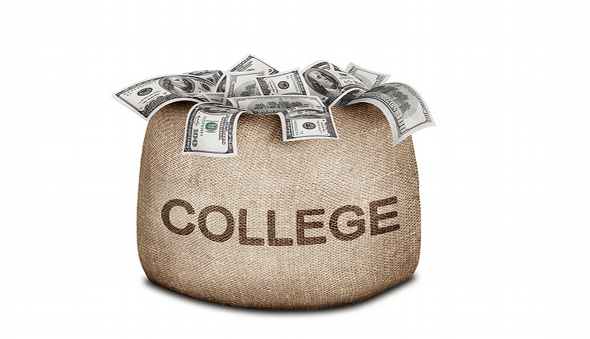 I've spoken about college and student loans extensively on Frugal Rules in the past. With many of us wading through the waters of taking on and paying off student loans it's a familiar topic. Most of us have heard the numbers about our country having at least $1 trillion in student loan debt and that is an alarming number to say the least. The concerning issue, in my opinion, is that often times we expect students to attend college, choose a major and do nothing in terms of helping them prepare financially for that. As a parent, I know we want the best for our children and preparing them for college is a key part of that.
Outside of the usual college considerations like location and major the biggest issue comes down to cost. Like it or not, college is expensive. In fact, many have argued that colleges have become like businesses and are only focused on making as much money as possible. That's not really the point of my post, but the fact remains that it behooves us as parents to do what we can to help our children make informed decisions about college. A key part of that is informing ourselves as to how student loans work, what kind of debt our children will be taking on and so much more. Unfortunately, a recent study shows that many parents are failing in this arena and it spans socioeconomic circles. If that is truly the case, then the change starts with us.
If you would like to read more about preparing your children for college and what that may look like, check out my latest article at Daily Finance…
Photo courtesy of: 401kcalculator
The following two tabs change content below.
John is the founder of Frugal Rules, a dad, husband and veteran of the financial services industry whose writing has been featured in Forbes, CNBC, Yahoo Finance and more.
Passionate about helping people learn from his mistakes, John shares financial tools and tips to help you enjoy the freedom that comes from living frugally. One of his favorite tools is Personal Capital , which he used to plan for retirement and keep track of his finances in less than 15 minutes each month.
Another one of John's passions is helping people save $80 per month by axing their expensive cable subscriptions and replacing them with more affordable ones, like Hulu with Live TV.
Latest posts by John Schmoll (see all)