Some professions receive a lot of respect. They're people you don't mind dealing with. Then, there are professions that just feel slimy and don't garner much respect. In a recent online conversation, people shared professions they have zero respect for. Here are ten of their most common responses.
1. Tow Company Operators
People who work for towing companies have the distinct recognition of being universally hated by most people. Somehow, it's legal for them to literally steal private property (your vehicle) when arbitrary rules aren't followed. To make matters worse, getting your vehicle out of a tow company's lot is near impossible.
2. Payday Loan Sharks
Taking advantage of innocent people going through tough times is a truly deplorable way to make money. Payday loan sharks, coupled with sky-high interest rates, prey on unassuming people looking for cash.
On paper, it seems logical, but as one person argues, the predatory aspect of the business is foul. "I acknowledge there is a need for short-term, high-risk lending; it's the predatory practices that force people into a debt trap that I have an issue with," explains one woman.
3. Alternative Healers
Unsurprisingly, people don't respect wannabe "doctors" who never attended medical school. Alternative healers are synonymous with "scammers" in many circles. These people attempt to cure diseases and ailments using methods that are interesting at best and flat-out unbelievable at worst.
4. Call Center Scammers
Working at a call center is a noble profession, but being employed by a call center specifically designed to scam unsuspecting people is, as one person calls it, despicable! "People really have full-time 9-5 jobs dialing random phone numbers to steal money; it's despicable," expresses one man. "It happens to older people all the time. Both of my grandparents have fallen for scams, and we had to get them new numbers."
5. Landlords
The housing crunch isn't getting any less stressful for millions of tenants in 2023, and landlords aren't helping matters. In a perfect world, landlords would not raise rent during times of high inflation, but as we all know, that isn't the case.
Being a landlord means being greedy, which causes nearly all tenants not to respect them.
6. Ticket Resellers
It's virtually impossible to purchase tickets to your favorite concerts and events because nearly all day-one tickets are bought by companies who intend to resell them for a huge markup.
You must pay top dollar if you're a massive fan of Taylor Swift, Beyonce, or countless other artists. Sadly, this situation wouldn't be nearly as dire if ticket resellers didn't exist.
7. Televangelists
There's nothing wrong with spreading the word of your specific religion. However, when you use your religion to extract the most money possible from your so-called followers, you cross the line in many people's eyes. Televangelists are nothing more than modern-day con men, and the world would be better off without them.
8. Paparazzi
Let's agree to call the paparazzi what they are: Glorified stalkers. Even the most famous Hollywood stars have a right to privacy, and paparazzi exist to ensure that never happens. "They're subhuman leeches," declares one Los Angeles resident. "I'm surprised and bummed there haven't been laws to protect people when dealing with paparazzi. I wish there were more videos of cameras being snatched and lobbed under moving buses."
9. Puppy Farmers
You're a scumbag if you're someone who breeds puppies. People care about animals arguably more than themselves, and anyone who treats a female dog like a puppy-churning factory is someone who garners no respect.
Often, these dogs are kept in cages and become impregnated repeatedly. Remember: Adopt, don't shop!
10. MLM Leaders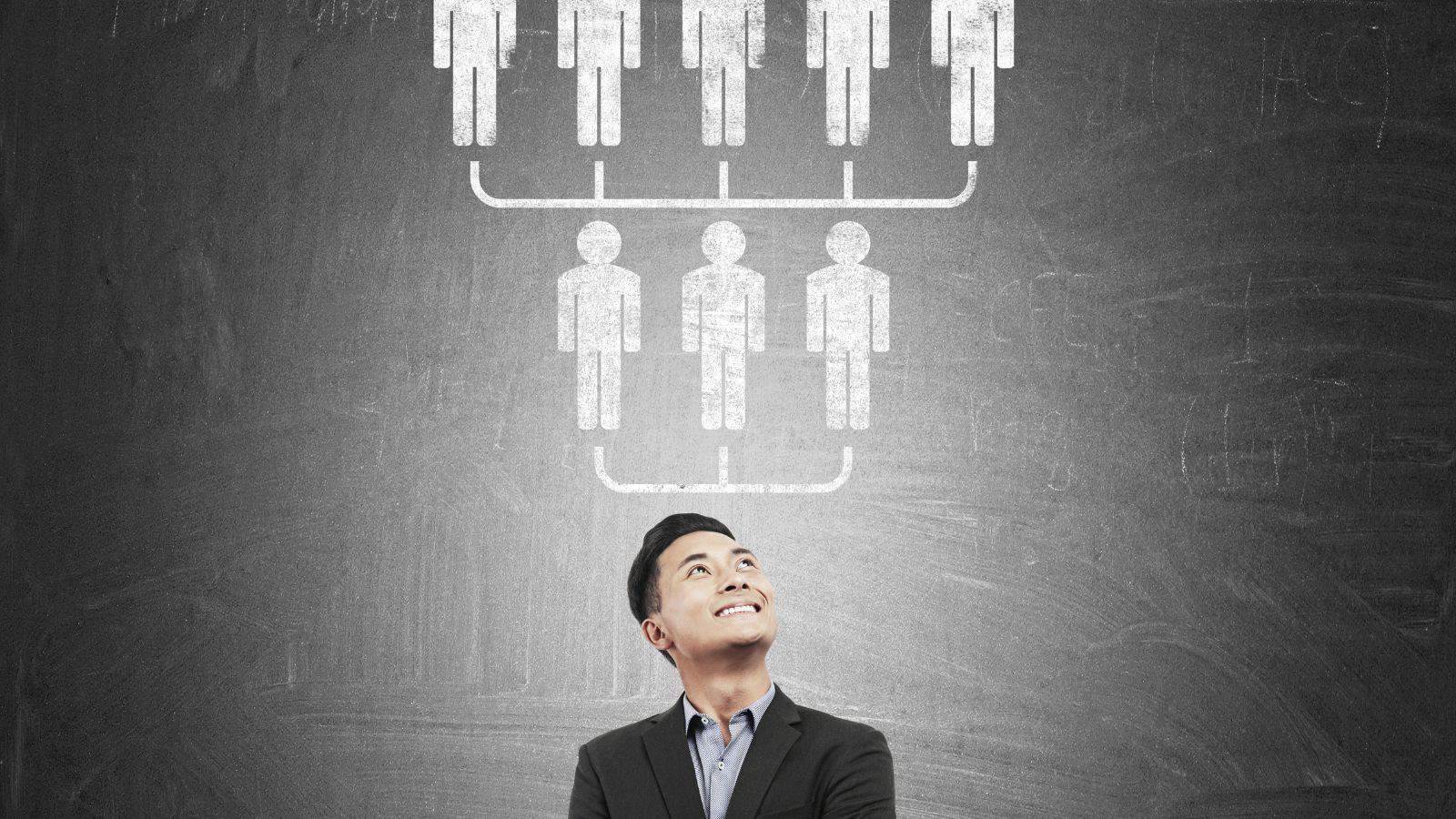 Less than one percent of people who get into MLMs are profitable, according to the FTC. However, there are some people that make money in MLMs.
One person explains who those are, saying "Not sure what to call them but the people at the top of the MLM pyramids"
In short, they're the people at the top of the pyramid.
21 Awesome Passive Income Ideas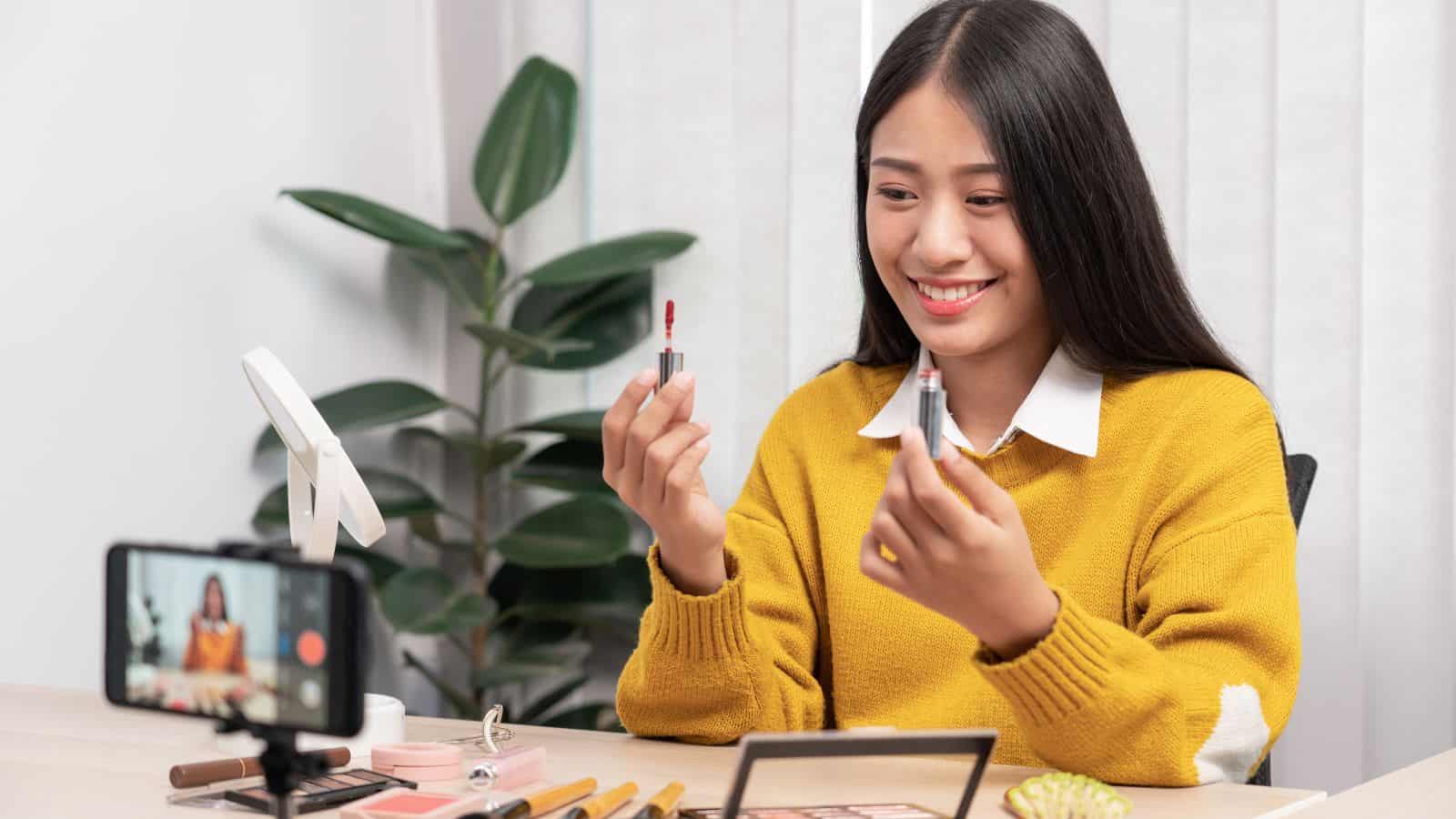 Passive income is an excellent way to build wealth. Thankfully, many ideas only require a little money to start. Pursue these options to grow real wealth.
Best Passive Income Ideas to Build Real Wealth
21 Best Under-the-Table Jobs That Pay Cash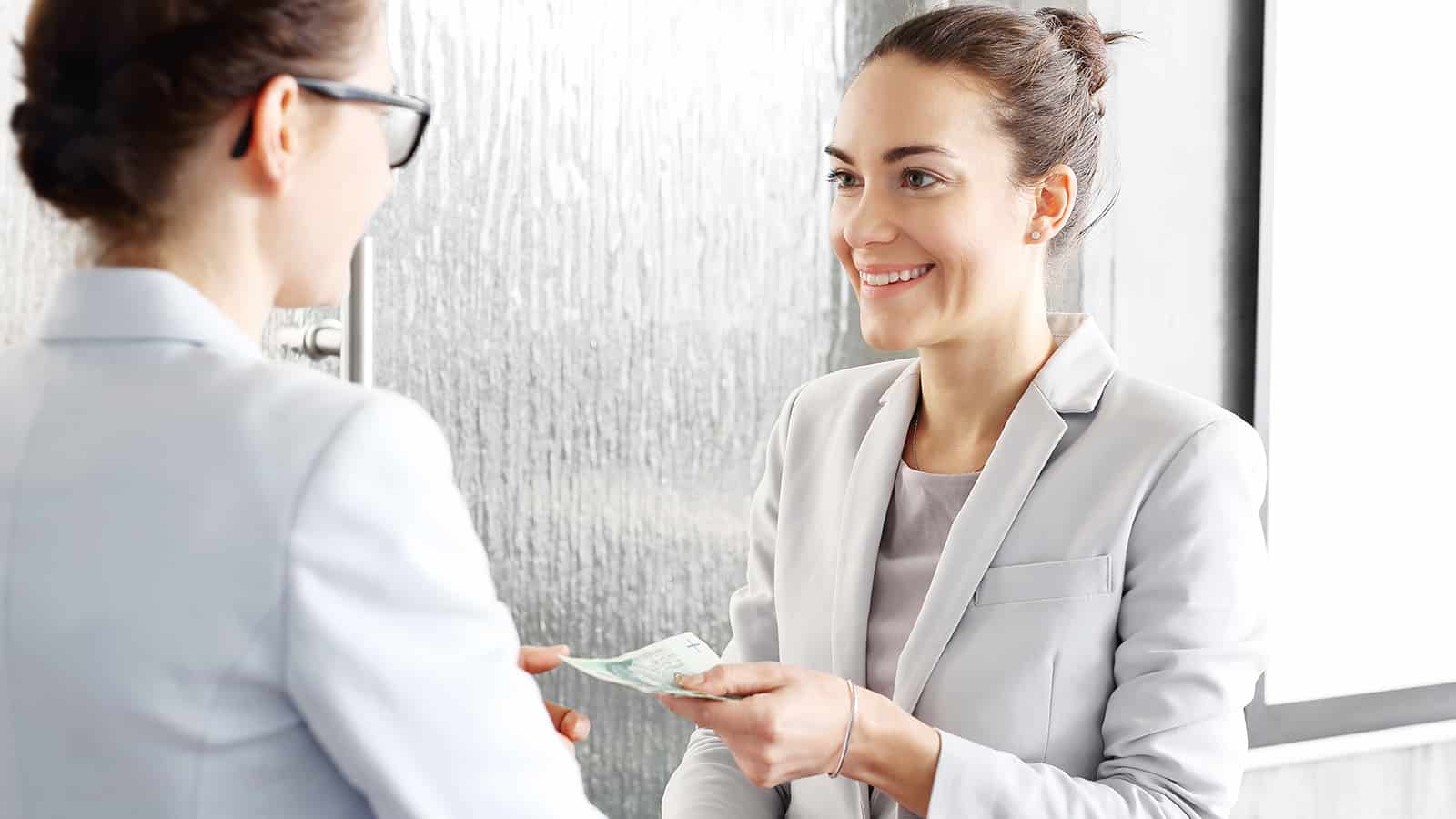 Jobs that pay cash are a helpful way to help make ends meet. Thankfully, there are lots of ways to make money on the side.
Best Under-the-Table Jobs That Pay Cash
7 Steps to Break the Paycheck-to-Paycheck Cycle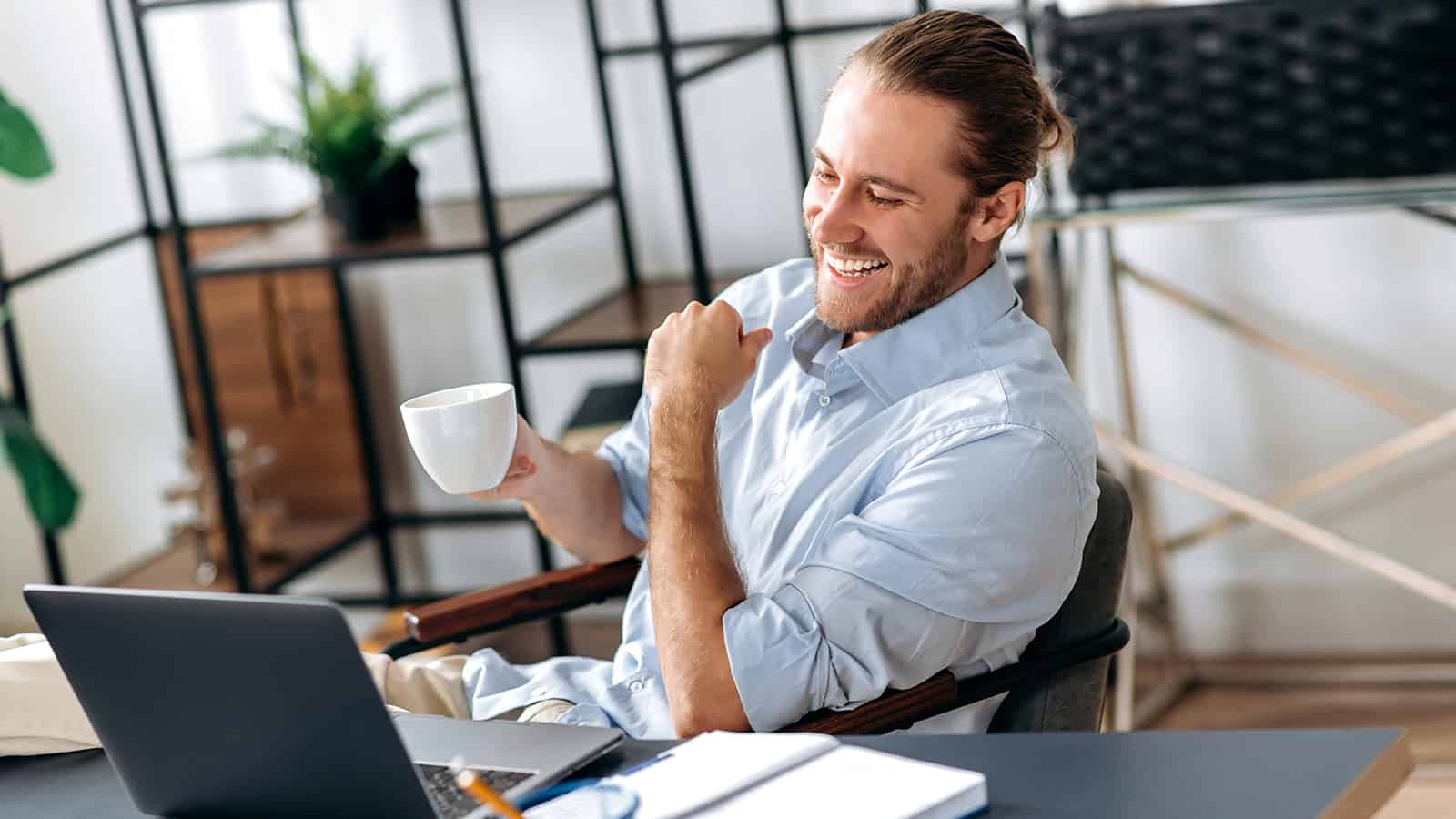 Making ends meet is hard on a limited income. However, it is possible to break the cycle and find financial stability. You just need to know where to start.
How to Stop Living Paycheck to Paycheck
Signs You're Financially Stable
Financial stability is the foundation to achieving financial freedom. Learn how financially stable you are and where you can improve.
33 Signs You're Financially Stable
Get Cash Back on Your Gas Purchases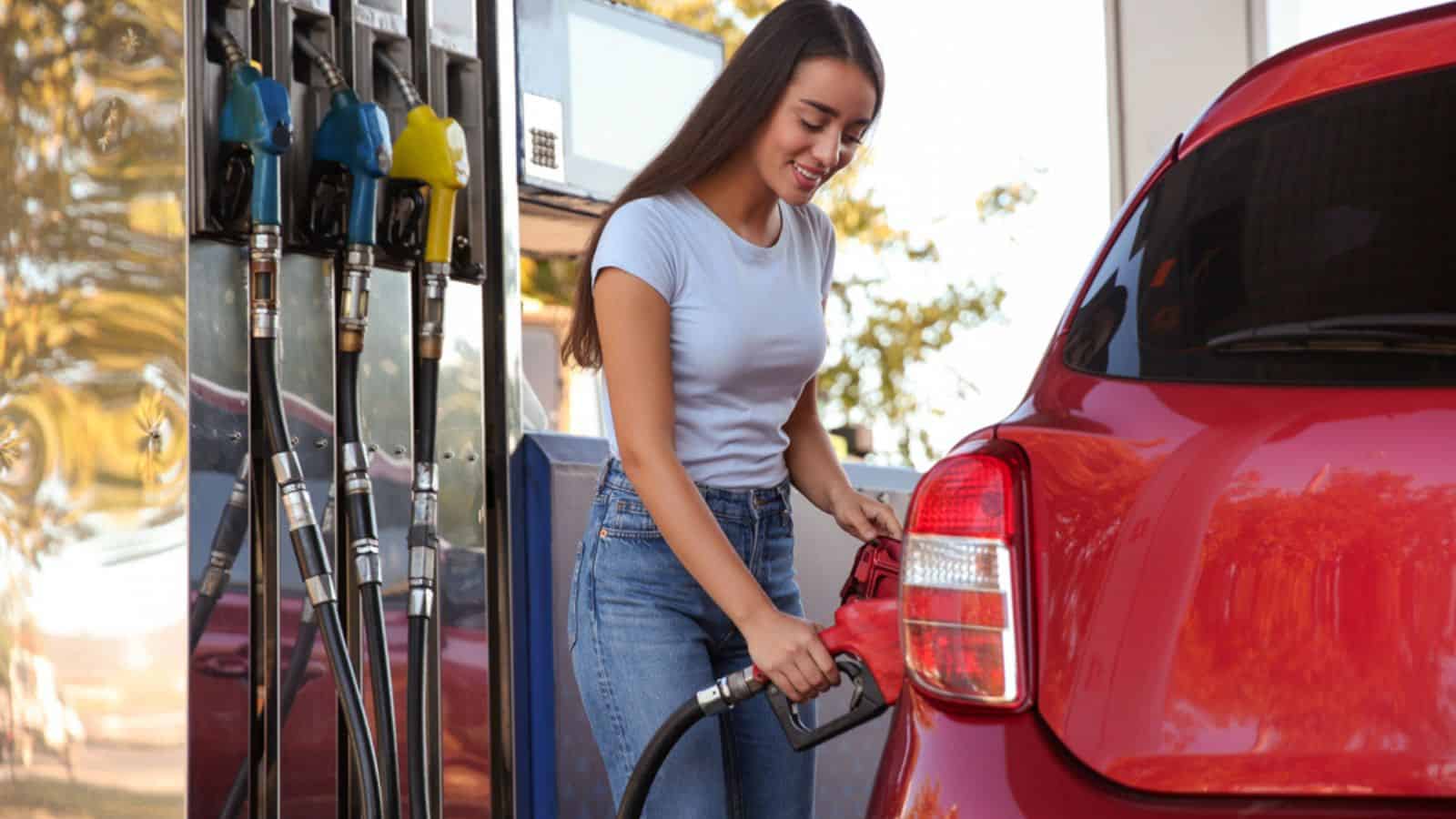 It's painful to fill up at the pump. Thankfully, there's an app for that! With Upside you can get rebates on your gas purchases that you can redeem for cash.
Upside App Review: Is the Gas App Worth it?
This thread inspired this post.