The internet has brought us a lot of fantastic things. It makes life more convenient and you can connect with people from all over the world. However, it's easy to long for the pre-internet days, especially for those who experienced those days. In an online forum, commenters discussed things they wish that were around before the internet would return. Here are 11 things they wish would return from the "good ol' days."
No Constant Contact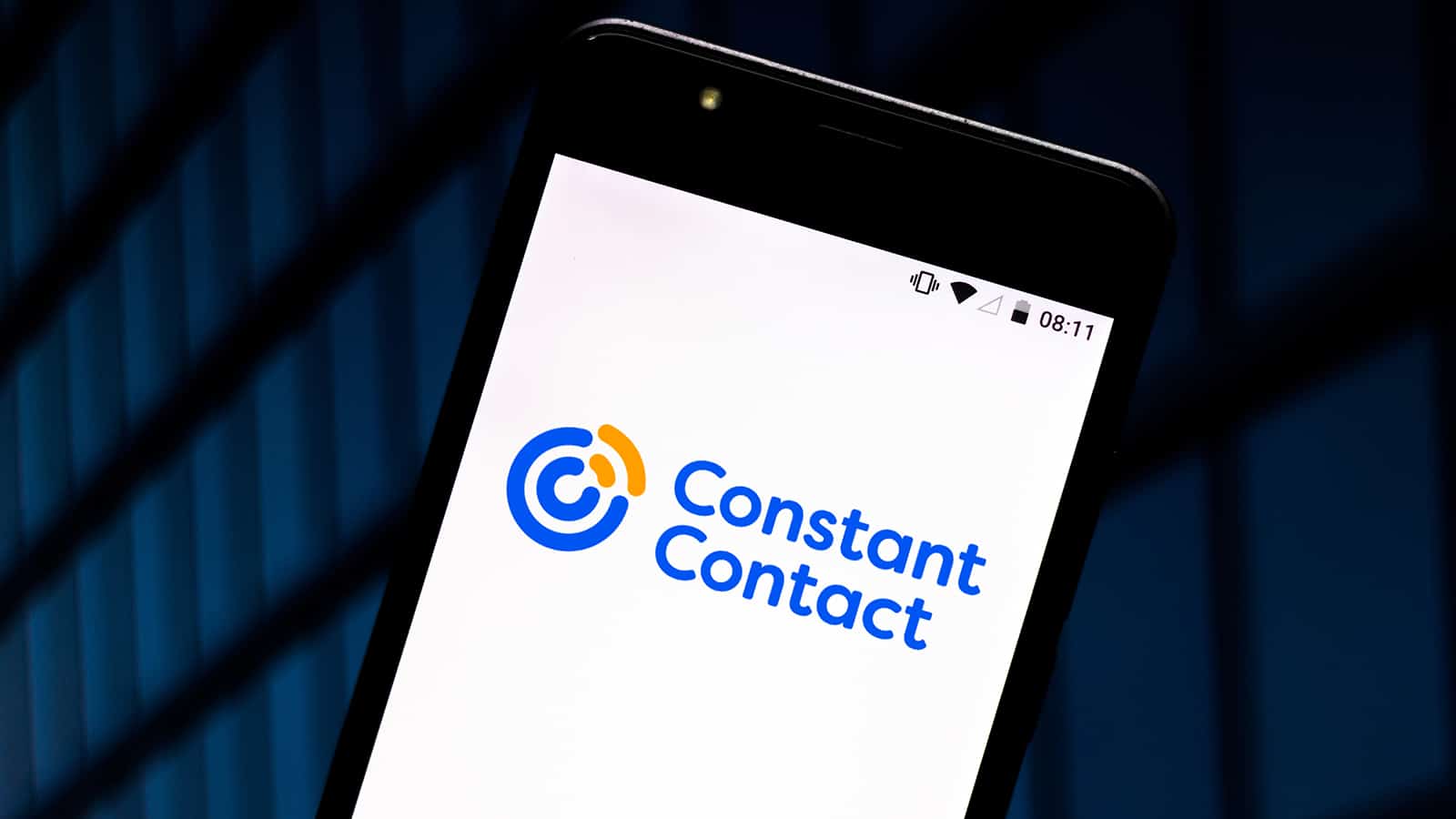 Before the internet and cell phones, there was no easy way to be constantly connected to others.
One person said, "There was no expectation that people could reach you 24/7. If they called your house and you were out , they'd just have to wait until you got home."
Waiting For Packages
Packages didn't always get delivered in two days or less. Sometimes, they took weeks and even months to arrive.
One woman said, "I told my daughter about sending in order forms from catalogs and then waiting 4-8 weeks for stuff to arrive. Her eyes got big and she said 'how did you not die?'"
Wonderment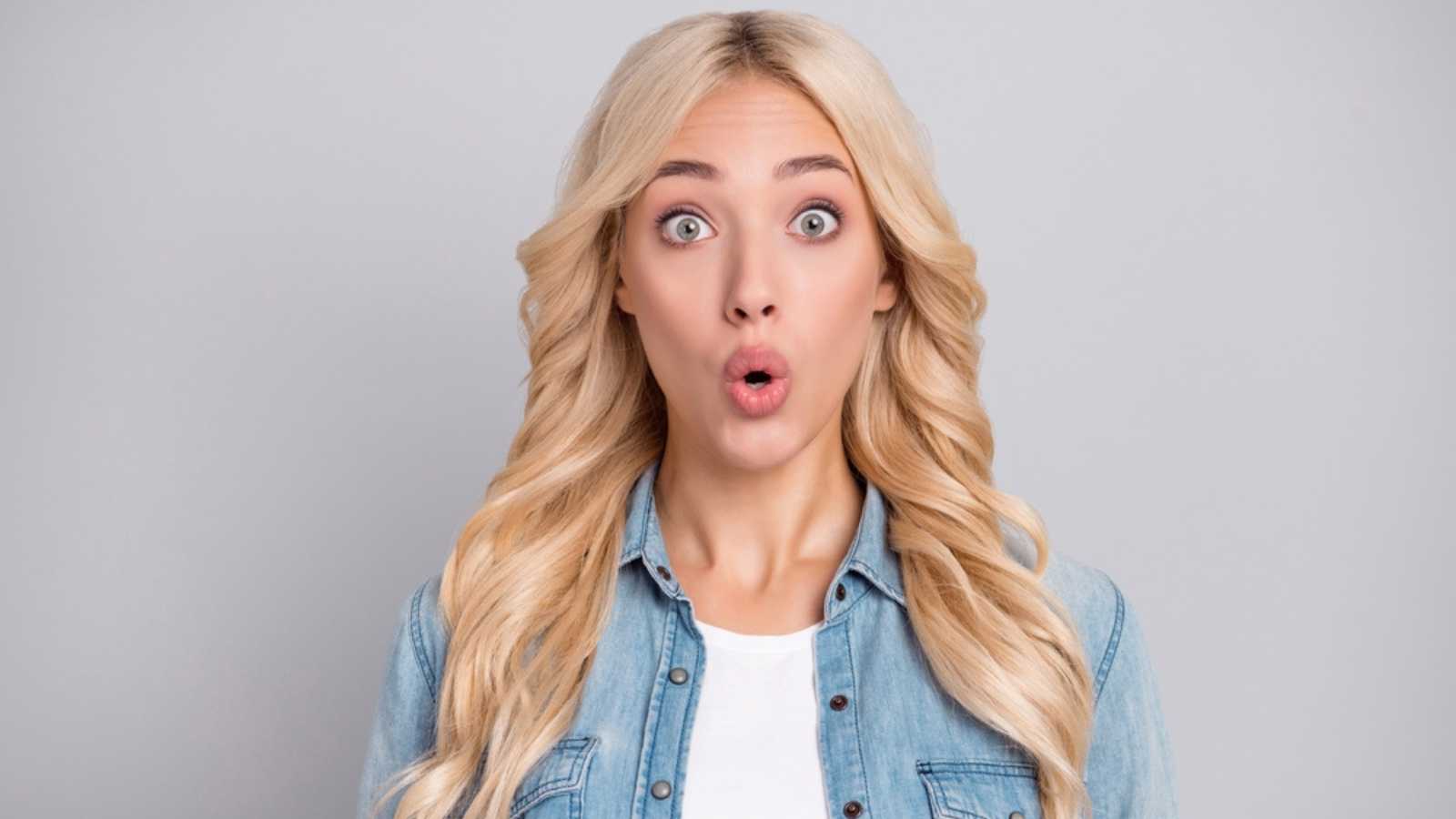 There is something to be said about not knowing everything about everything instantaneously.
One man said, "There is something exciting about not having everything available immediately. Just that all around sense of wonderment that accompanies you along your adventure towards figuring out the unknown. – Who were you going to hang out with? What was coming on TV later? Is this thing a person told you legitimate or not? All of those things had wonderment attached to them that is essentially gone now."
Civility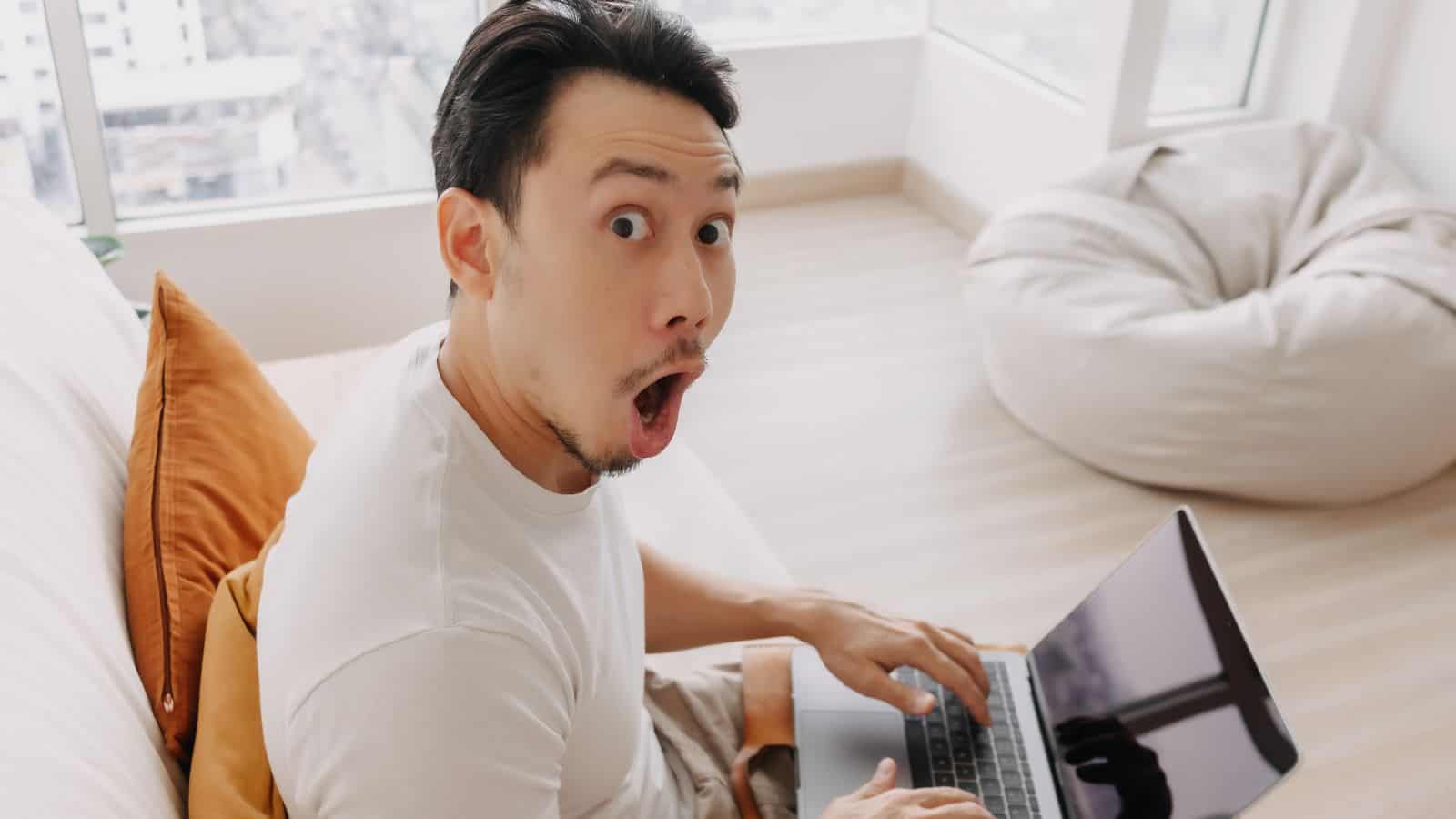 Being able to say whatever you want while hiding anonymously behind a computer screen has not done a lot for speaking kindly to or about others.
One commenter said, "People say things on the internet that they wouldn't dare to say to someone's face for fear of being assaulted. Especially if it's in a format where they can be anonymous. Life just seemed a bit calmer."
Boredom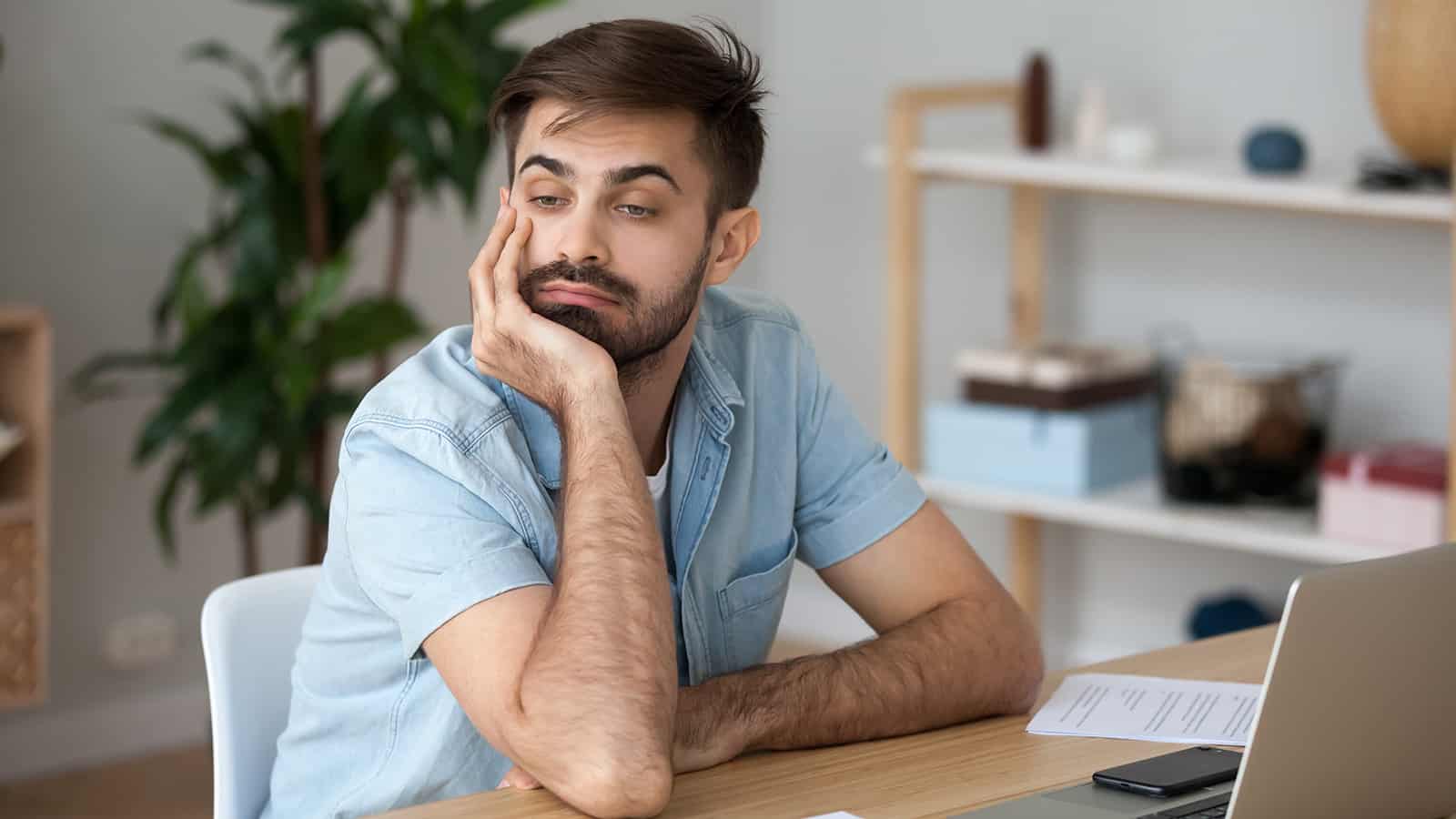 Being bored can lead to a lot of creativity, and it seems pretty hard to get bored these days.
One person said, "Boredom. Yes, boredom. Because that was time to get creative, try something new, make up a game, get really into a book, practice drawing, wander around and explore, or just hang out and talk about whatever random stuff. Boredom gave curiosity, creativity, and focus."
Waiting For Your Favorite Song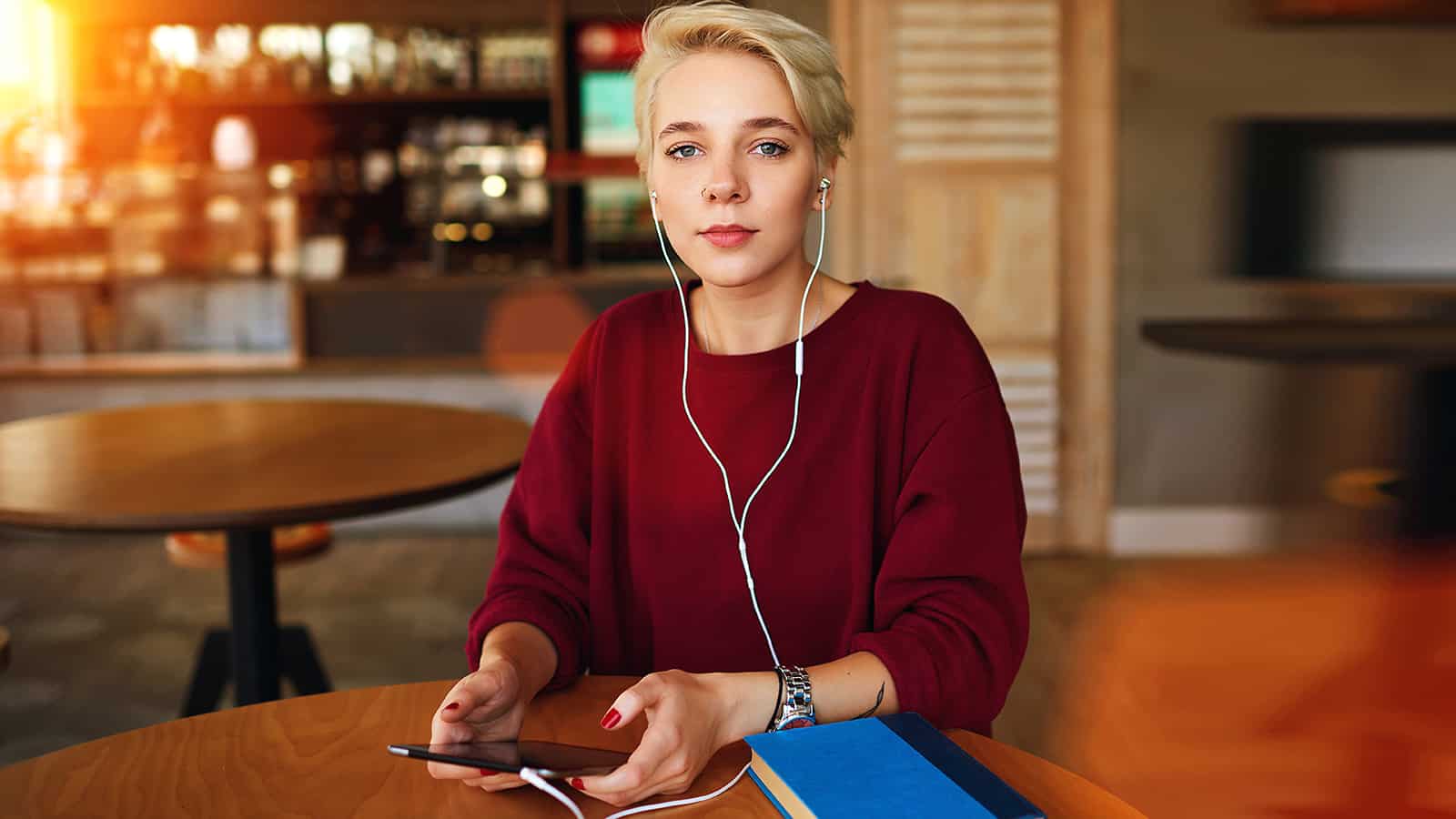 Back in the day, you couldn't just stream your favorite song whenever you wanted to. Instead, you had to listen to the radio and wait for the DJ to play it.
One commenter said, "Sitting by the radio waiting for the station to play your favorite song and then racing to hit record on your blank cassette tape."
Another said, "Yes!!, It was perfect when you didn't get the DJ's talking."
Having Actual Relationships
The internet is great in that it allows us to connect with people worldwide. That does little to help us form true relationships.
One commenter explains their frustration, saying "I'd have to say having actual relationships with other people and bonding though physical interaction, rather than digitally (ie. walking or riding your bike, or skating to your friends house/neighbors house and asking if they could come outside and play."
That is something that's definitely missing from much of today's culture.
Being a Stupid Teenager
Back before the internet and the use of cameras everywhere, you could make stupid mistakes without having to worry about everyone knowing about it instantaneously.
One commenter said, "I liked getting to be a dumb teen doing dumb things without all of it being recorded and posted for all of the world to see."
Another replied, "I know that's right. Teens doing dumb stuff is not new we just haven't had a non stop feed of the dumb things. I will say the brand of dumb today's teens do hits different."
Accountability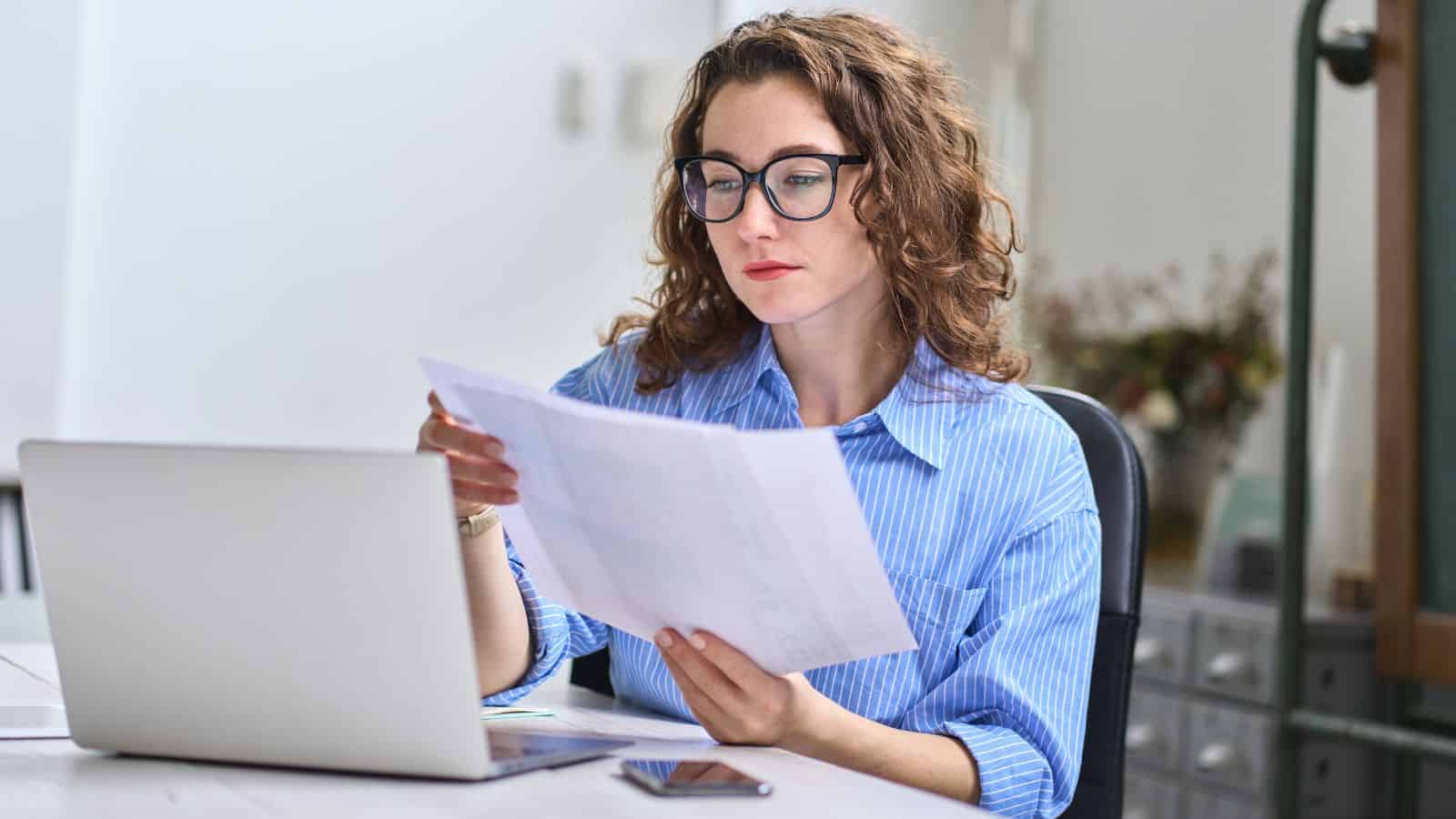 Before the internet and cell phones, you had to be where you said when you said because there was no way to let anyone know any different!
One man said, "There was a certain level of accountability even with kids and teens. Tell your friend you're meeting them there? You'd better be there because they were waiting for you with no way to tell them you're running late."
The Smallness Of the World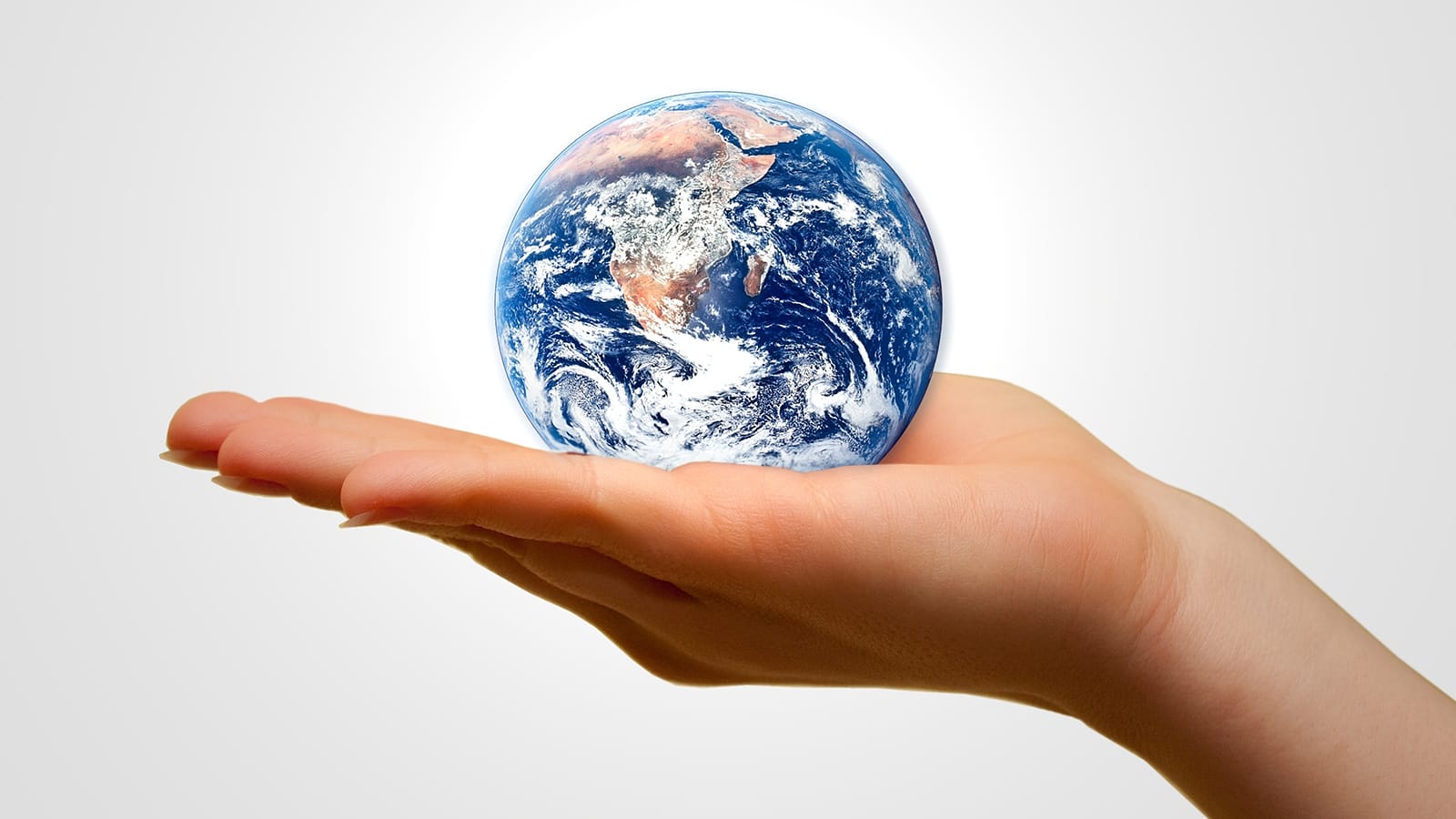 Before we all became globally connected 24/7, there were fewer things to worry about because our world was infinitely smaller.
One person said, "Honestly? How small the world felt. I didn't have to always hear about conflict every day. I could just go about my day, do my stuff, enjoy my life without hearing about all the conflict and anger around the world."
Mystery
There was so much more mystery to the world before the internet.
One commenter said, "Not knowing things. Like as a kid, if I had a question about something and the answer wasn't in our encyclopedia set, it became this great mystery to find it out. My imagination would run wild for months sometimes, or I'd go on hunts to find people who knew, or scavenger hint for books on topics at museums and libraries."
21 Awesome Passive Income Ideas
Passive income is an excellent way to build wealth. Thankfully, many ideas only require a little money to start. Pursue these options to grow real wealth.
Best Passive Income Ideas to Build Real Wealth
12 Troubling Things Donald Trump Will Do If Re-Elected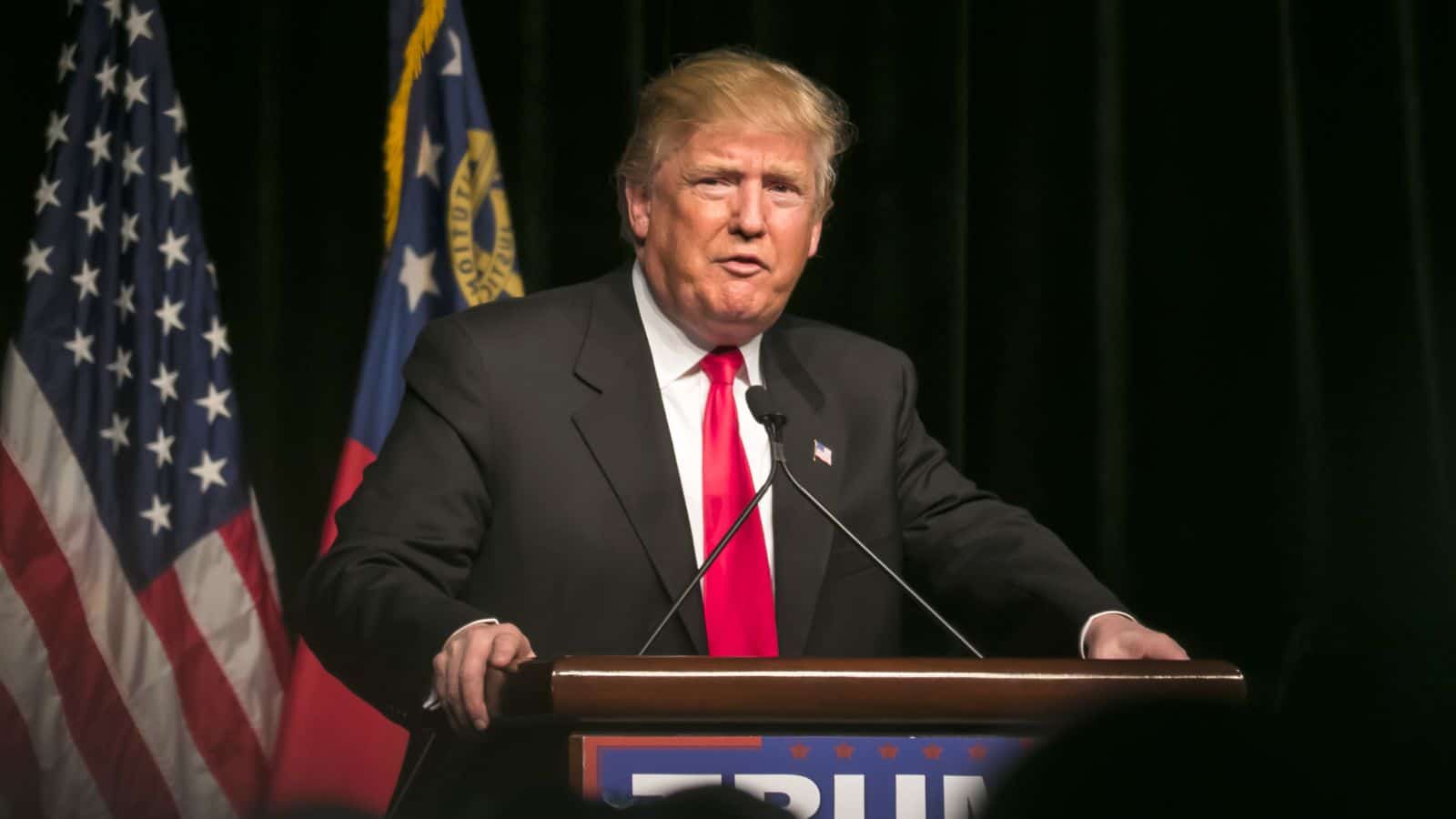 Are you concerned or intrigued over what Trump might do if re-elected in 2024? Here are 12 things he's on record of saying he will do.
What Trump Will Do if Re-Elected
Areas Where Millennials and Boomers Agree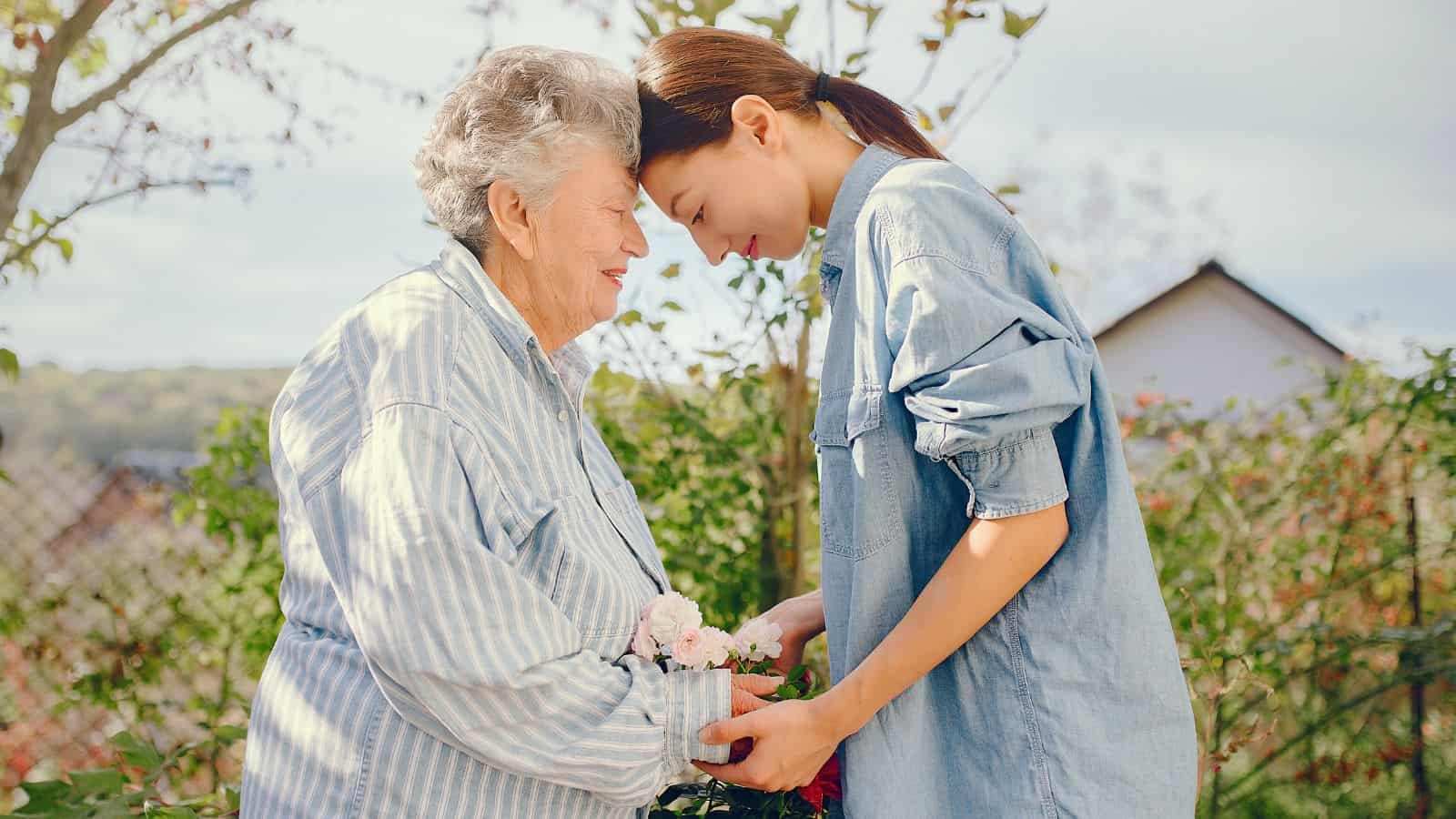 Not everything is a fight between Boomers and Millennials. They agree in some cases. Here are 12 points of unity between the two generations.
12 Things Boomers and Millennials Agree On
Things Millennials Will Be Blamed For in 50 Years
Millennials get a bad rap. Sometimes it's justified. Here are 13 things we'll blame them for in 50 years.
Things We'll Blame Millennials For
Money Mistakes Millennials Must Stop Making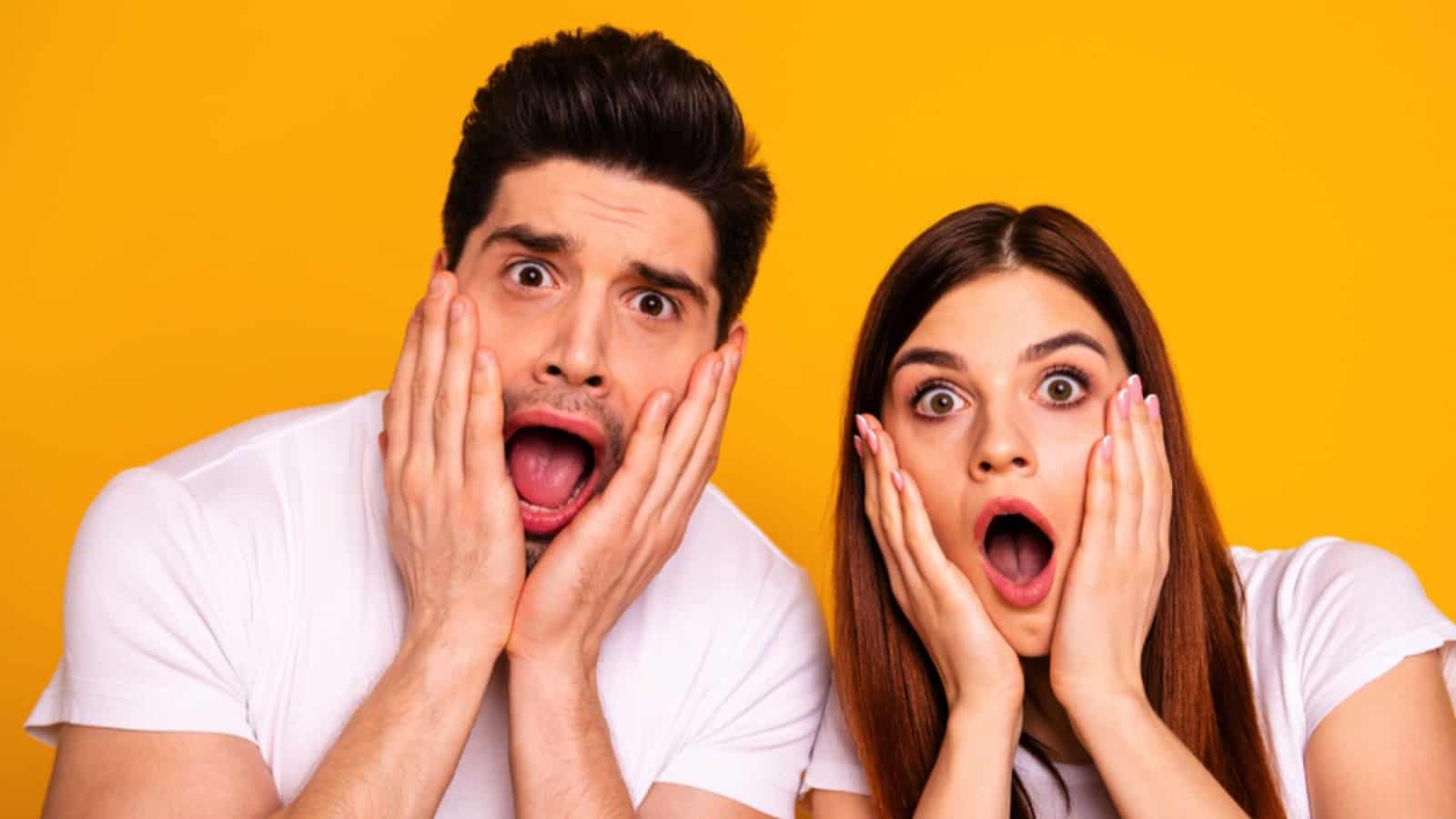 No one is perfect, but Millennials continue to make certain money mistakes. Here are ten financial mishaps Millennials need to stop falling for.
Money Mistakes Millennials Need to Stop Making
This thread inspired this post.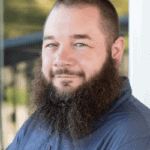 I'm John Schmoll, a former stockbroker, MBA-grad, published finance writer, and founder of Frugal Rules.
As a veteran of the financial services industry, I've worked as a mutual fund administrator, banker, and stockbroker and was Series 7 and 63-licensed, but I left all that behind in 2012 to help people learn how to manage their money.
My goal is to help you gain the knowledge you need to become financially independent with personally-tested financial tools and money-saving solutions.