Once the cradle of the cable industry, baby boomers are switching to streaming in droves. As they cut the cord, Netflix is one of the first streaming apps they pick up, and they're finding shows they absolutely love.
These are some of their favorites that may have younger generations asking, "But why?"
Why Boomers Are Flocking to Netflix
First things first. Before we jump into some shows on Netflix that boomers are loving right now, it's worth noting why they are subscribing to Netflix.
There's More Shows On Netflix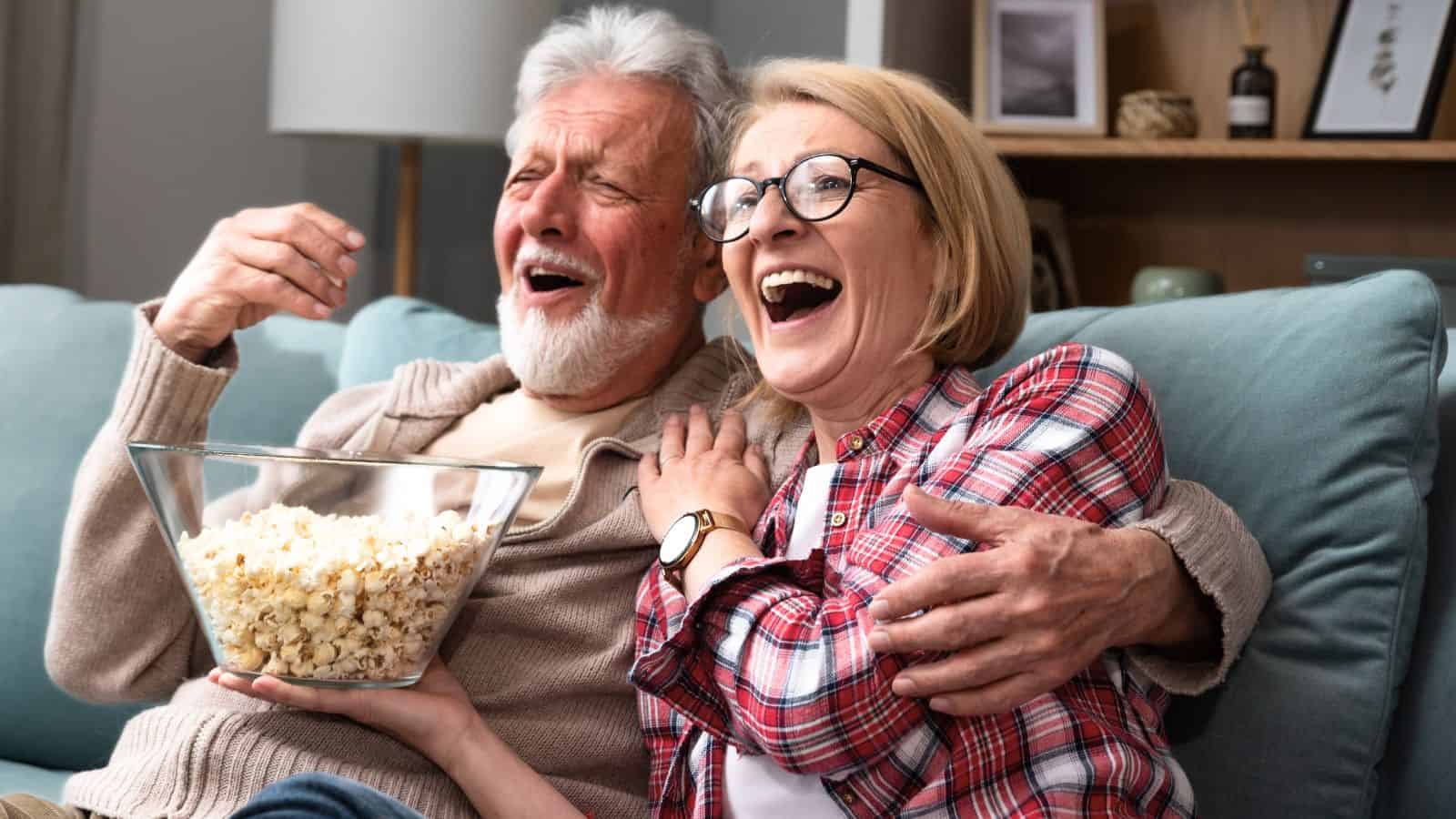 In an online forum discussing why boomers are watching shows on Netflix now, one person summed it up quite well.
They said, "It took my parents a little bit to adapt to streaming, but nowadays a lot of what they watch is on Netflix and other streaming services. Even my grandparents talk about shows they binge on streaming platforms and they struggle with email."
Smart TVs Are Mainstream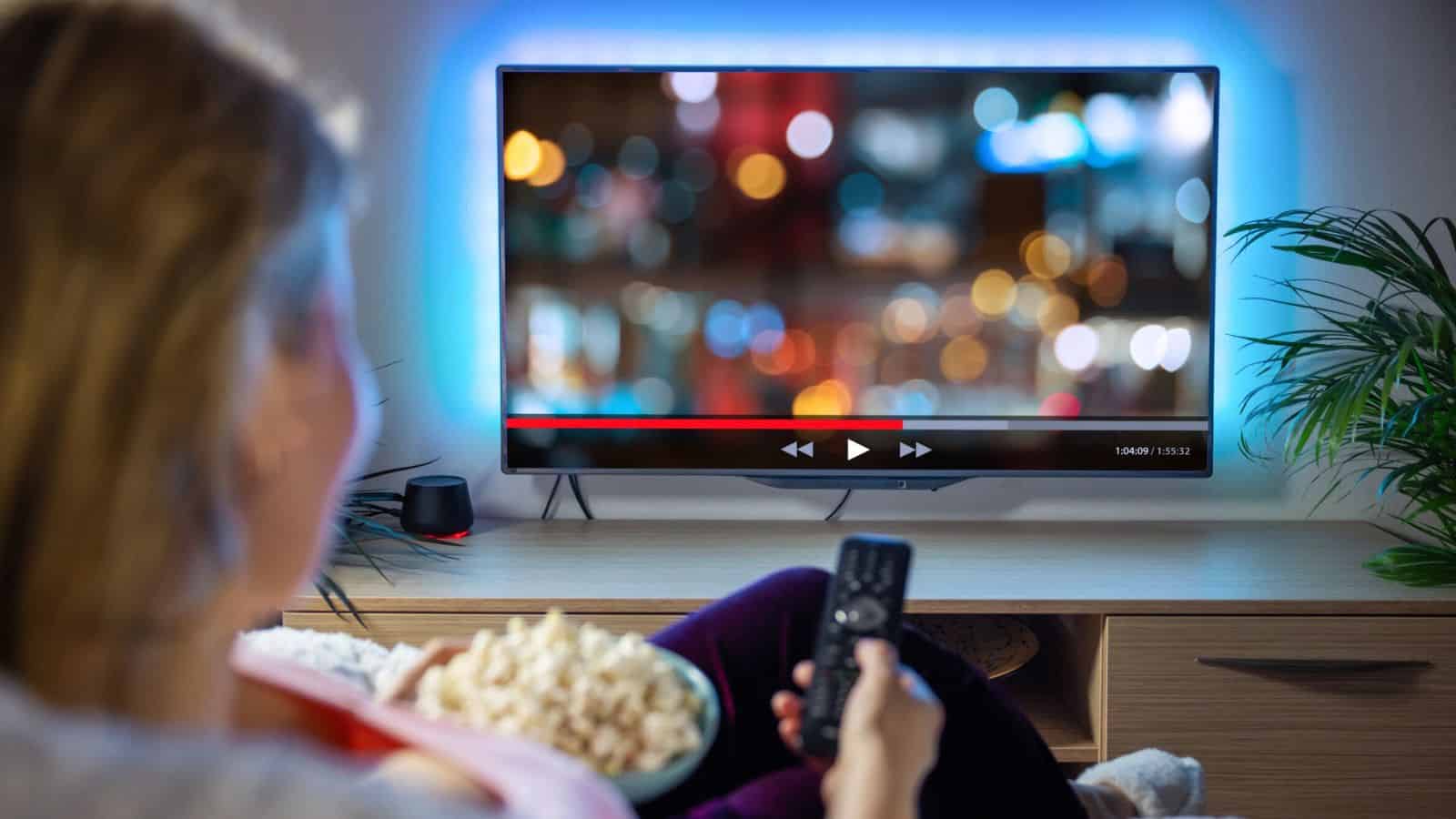 Another reason more boomers are streaming shows on Netflix or popular Netflix alternatives is that the technology is making it so easy.
As one person says, "I think the rise of Smart TVs has helped make it easily accessible to the vast majority of people, even ones who aren't comfortable with most technology."
The Final Score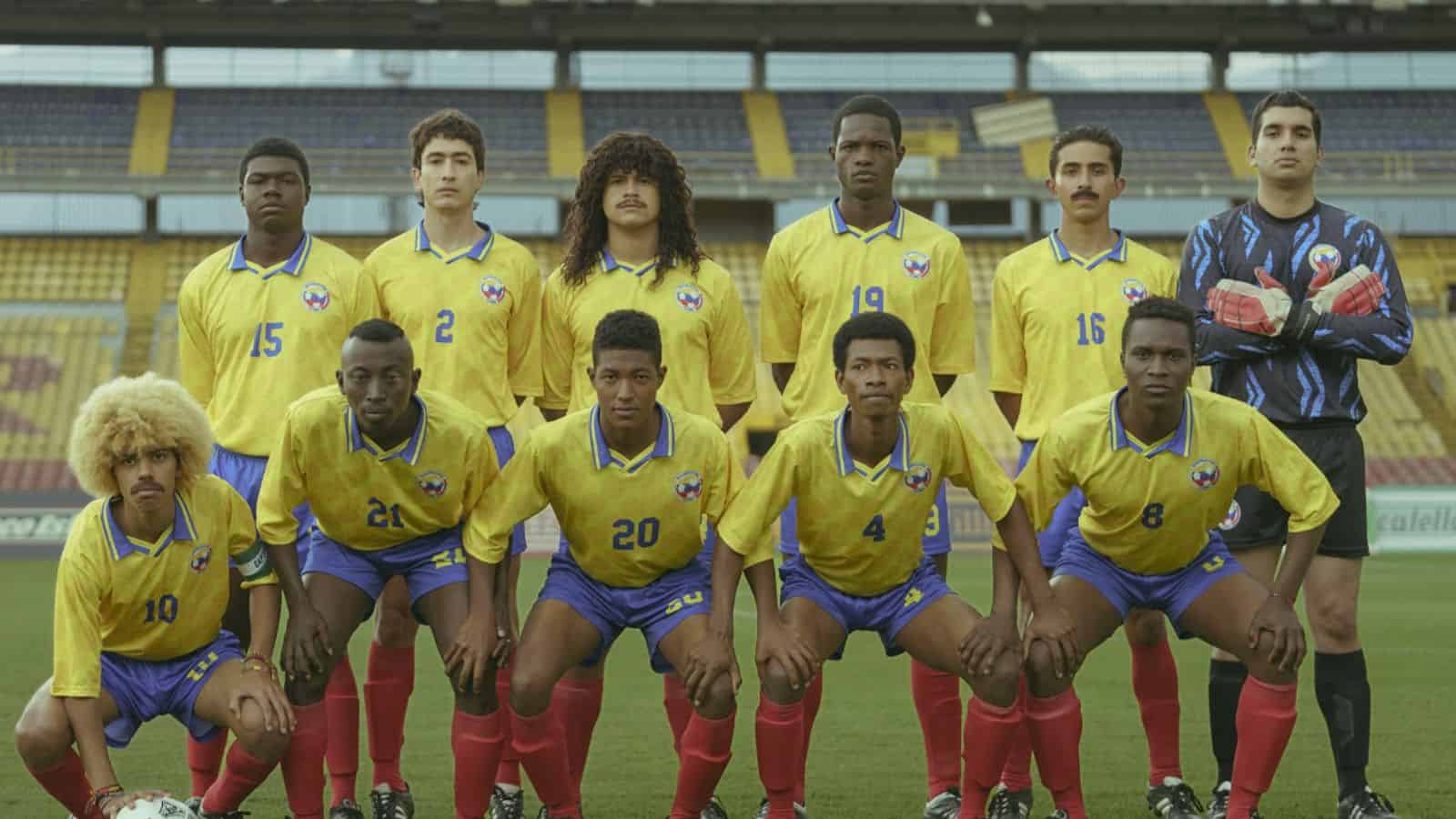 This gritty drama explores the relationship between members of the Colombian national soccer team.
Some Boomers love how The Final Score looks at drug trafficking that ended up with a member of the team kicking a goal on itself and the murder of one of the most beloved defenders in the world.
Do you agree with boomers?
Better Call Saul
Boomers are on to something with this Breaking Bad spinoff that follows the trouble that criminal lawyer Jimmy McGill encounters in the years that precede his fateful meeting with Walter White and Jesse Pinkman.
This widely acclaimed and followed show is popular across generations, so it's hard to argue with boomers here.
Family Secrets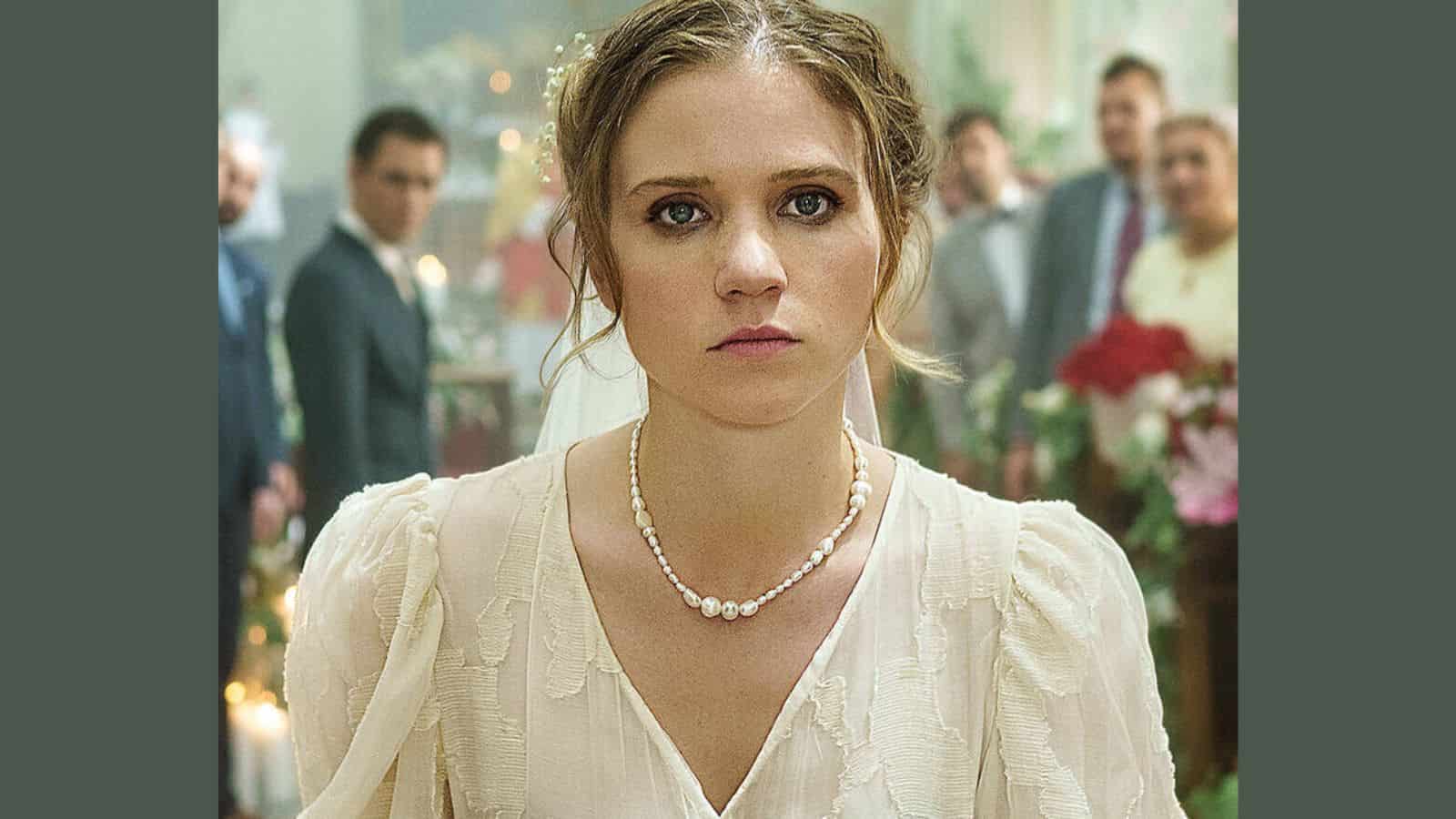 In this dramatic thriller, a couple's wedding day threatens to turn disastrous as they unravel a web of lies and secrets connecting their two families.
With just one season and high rankings, you're not risking much by giving this show a shot.
You may just agree with the boomers on this one.
The Watcher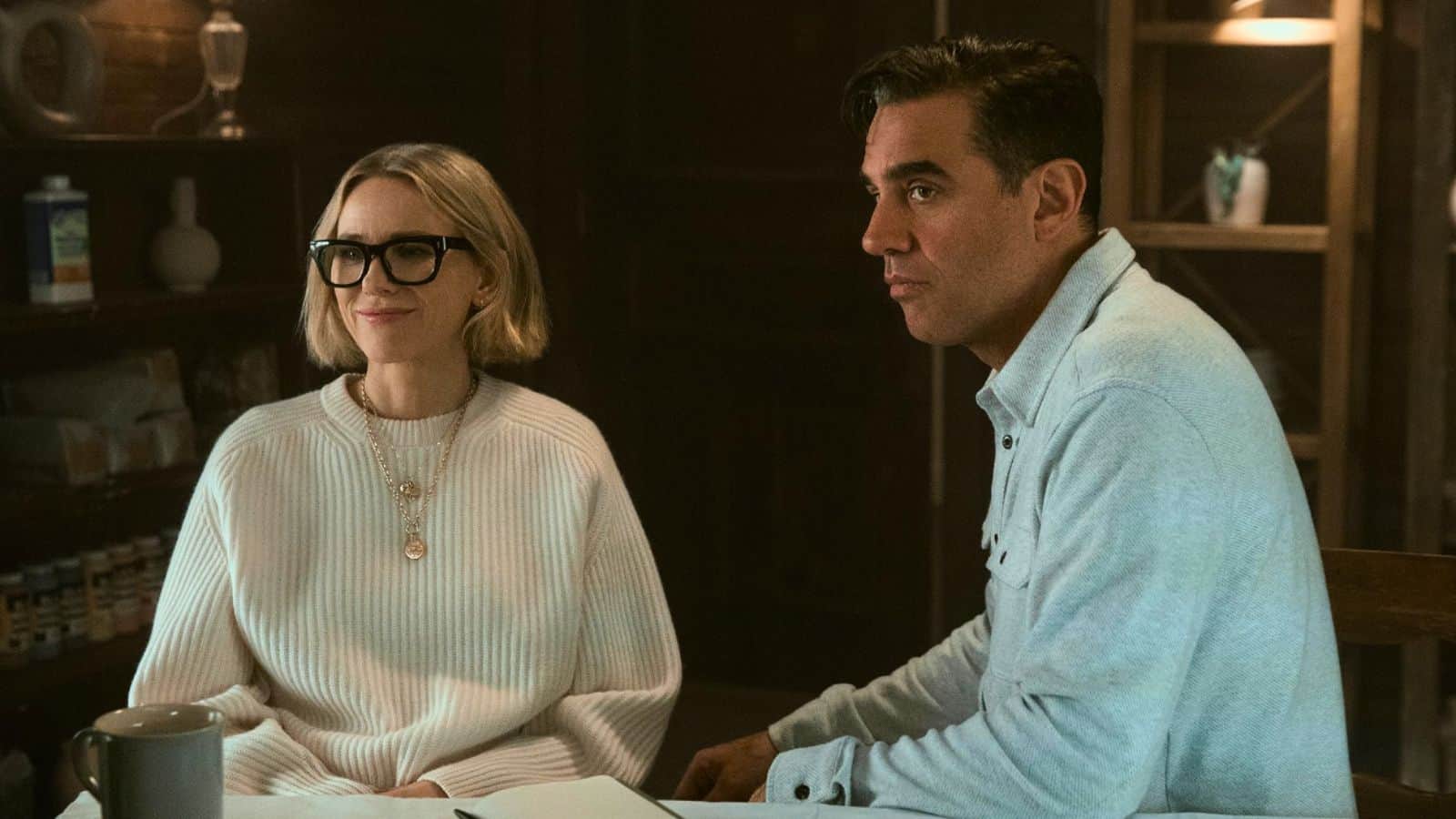 This show made Netflix's top ten list. So many people watched it, not just boomers.
However, as anyone who has watched a fair share of crime thrillers and psychological mysteries can tell you, it definitely fell short of the mark.
We disagree with boomers on this one. The best scenes were in the trailers. Overall, even Jennifer Coolidge couldn't salvage it. The series left you feeling disappointed.
Call the Midwife
This long-running British drama follows the lives of midwives serving during WWII and later in London.
Initial seasons are well-developed and tear-jerking. As the series moves away from the books, it loses appeal.
If boomers are streaming beyond the first two or three seasons, they're wasting their time.
Outlander
Like Better Call Saul, Outlander has broad appeal across generations.
If you like fantasy, romance, and time travel with a little of the occult thrown in, you'll enjoy this series.
Boomers aren't off base in liking this epic that follows a nurse in WWII who mysteriously travels back in time to Scotland circa 1743, where she meets a Highland warrior and is drawn into an epic rebellion.
Queen Of the South
If you like action-packed crime dramas, you'll agree with boomers on this one. Main character Teresa flees Mexico after her boyfriend, who is a drug runner, is murdered.
She sets up shop in Dallas, where she attempts to set up a drug smuggling operation and avenge her lover's murder.
With the series now in its fifth season, boomers must be on to something good here.
How to Cut the Cord On Cable or Satellite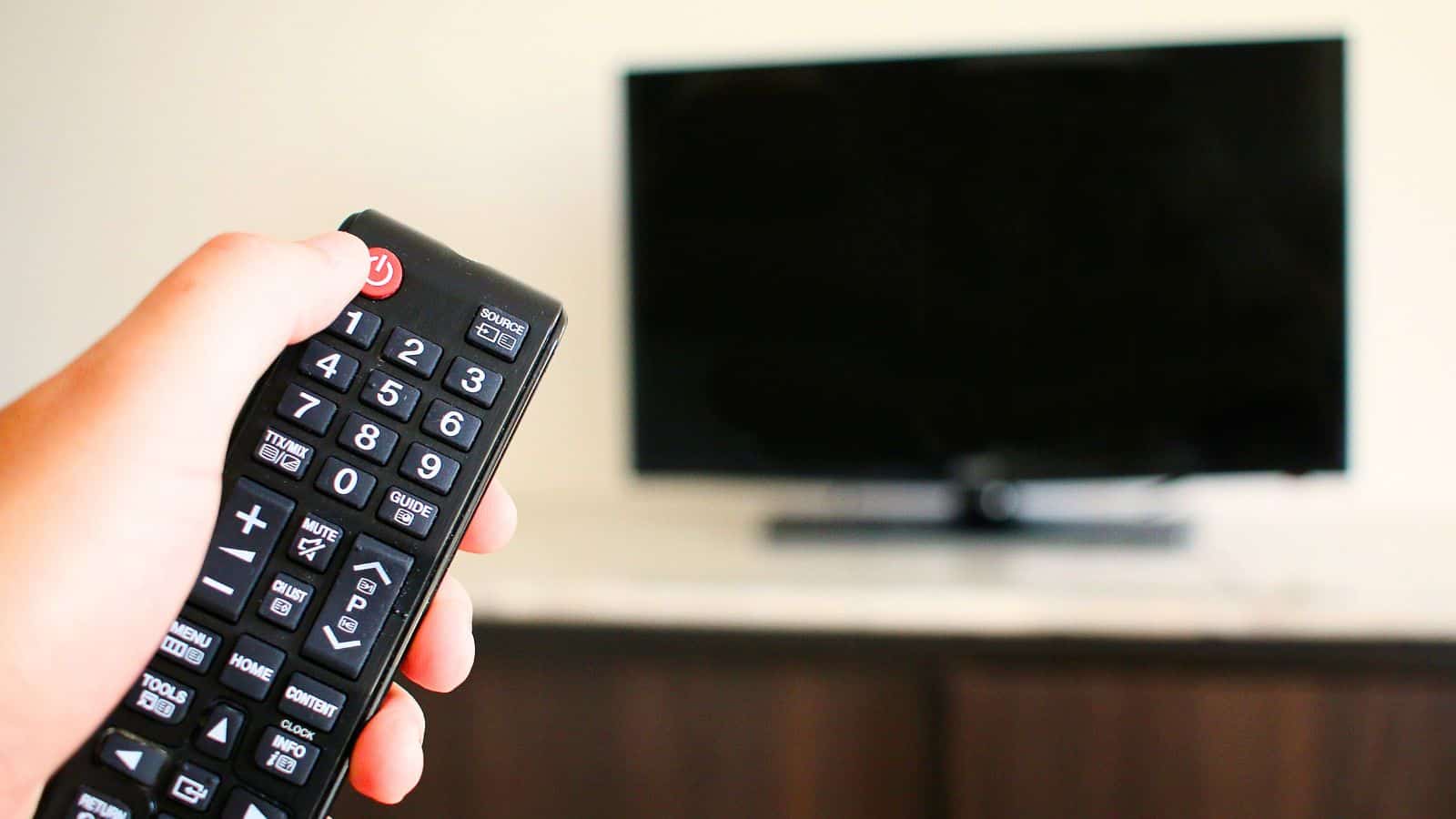 Record numbers of Americans are cutting the cord on cable and satellite. This guide shows the best way to end your contract and replace it with a top streaming service.
How to Cut the Cord on Cable or Satellite
How to Watch College Football Games Without Cable
You don't need a pricey cable contract to watch live college football games. You can watch your favorite team and save big money. Here are the top ways to do it.
Ways to Stream College Football Games Without Cable
15 Best Alternatives to Cable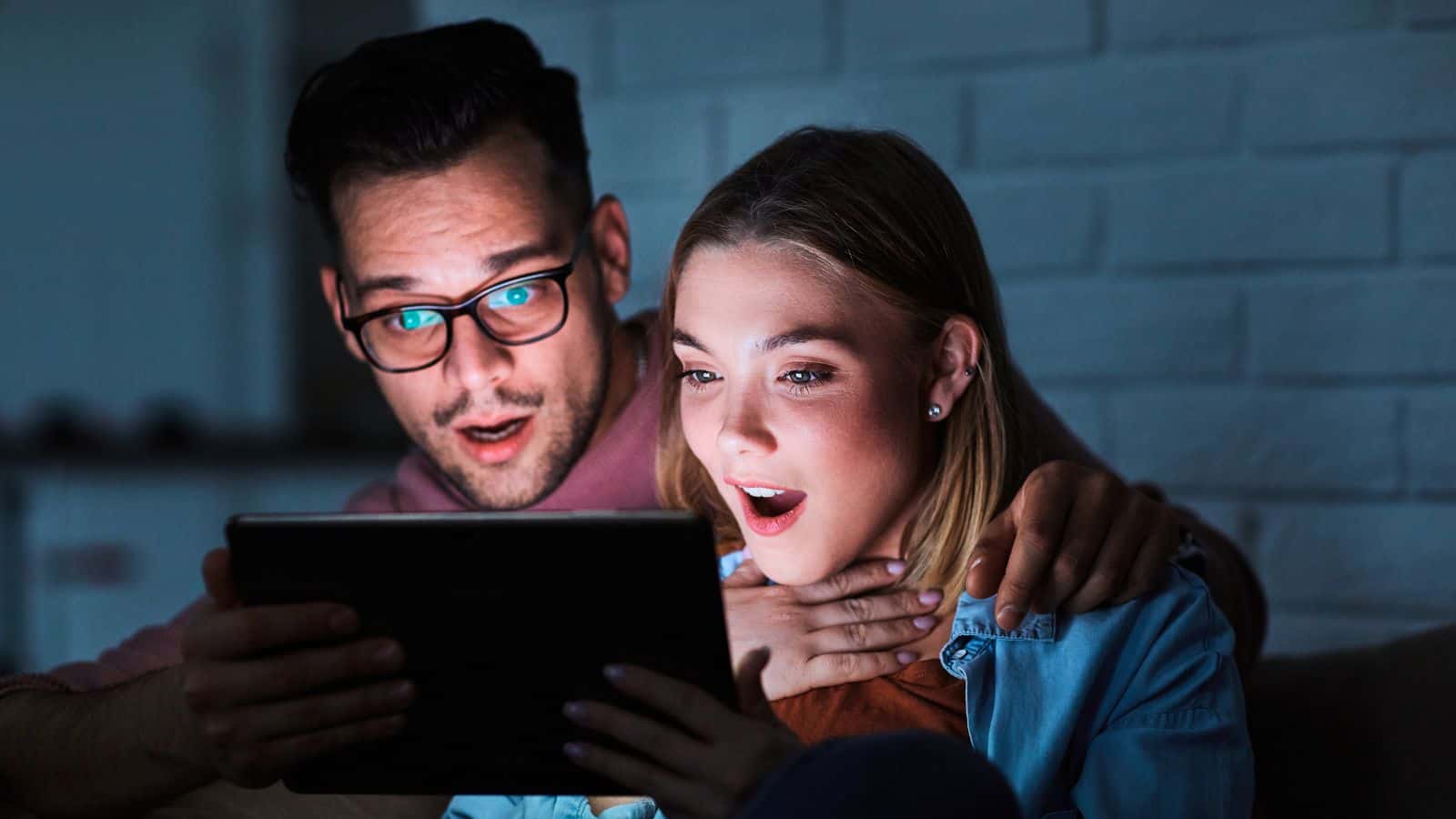 You don't necessarily need live TV to replace cable. Many streaming services offer quality content and good features to slash your bill.
21 Best Under-the-Table Jobs That Pay Cash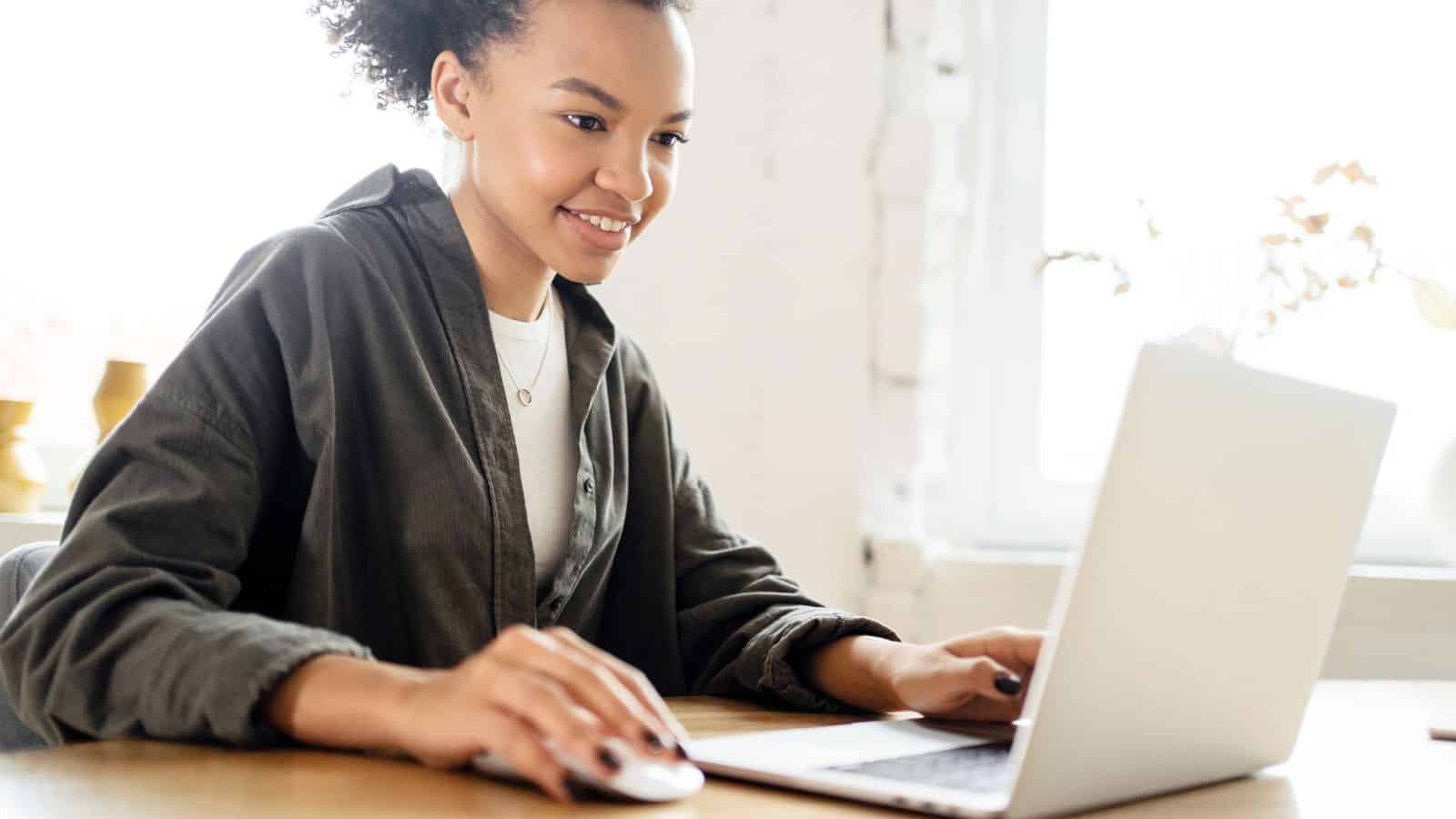 Jobs that pay cash are a helpful way to help make ends meet. Thankfully, there are lots of ways to make money on the side.
Best Under-the-Table Jobs That Pay Cash
101 Ways to Make Money On the Side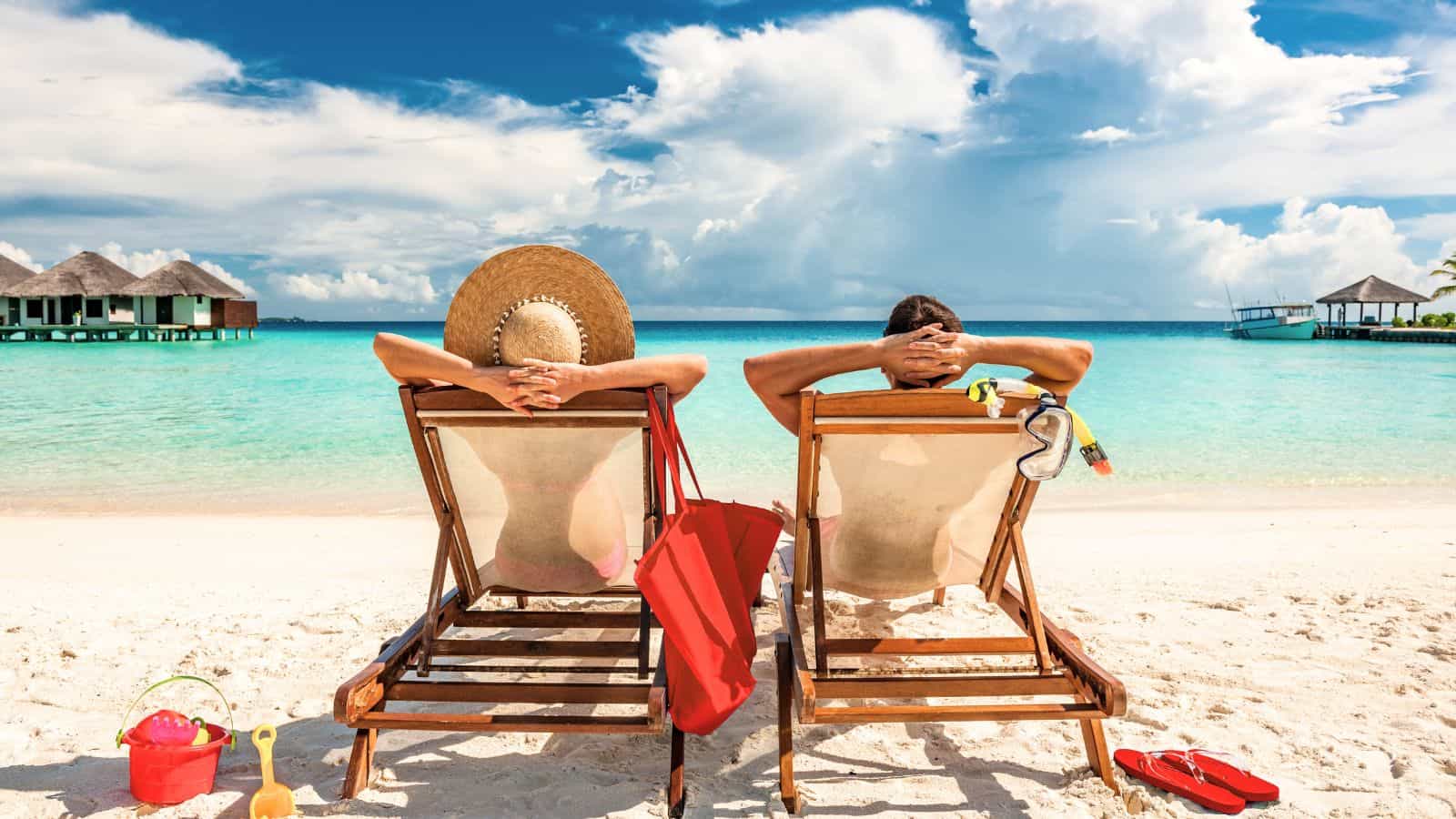 There are countless side hustle ideas you can pursue. Not everyone will be a good fit for you. Here's an exhaustive list of options to make extra money on the side.
Ways to Make Money on the Side
This thread inspired this post.