Not all products are created equal, and a handful of companies produce things so superior to their competitors that they make people swear by them. Recently, satisfied customers flocked to an online discussion to reveal the products they can't stop raving about. From cars to phones — and everything in between — here are the products that consistently impress.
1. Toyota Automobiles
Toyota's lineup of cars and trucks ranges from small sedans like the Corolla to larger-than-life trucks like the Tundra. Although their offerings vary in size, price, and features, Toyota's vehicles have one thing in common: People love them.
The manufacturer has the industry's best brand loyalty, and their popularity shows no signs of slowing down. Drivers can't get enough of their Toyota vehicles.
2. Vaseline Products
As one of the original beauty brands, Vaseline has become synonymous with skin wellness — and happy customers. From their original creams and lotions to their lip balms and body washes, countless men and women won't buy non-Vaseline products for use on their bodies. The company is clearly doing something right.
3. Gojo Hand Soap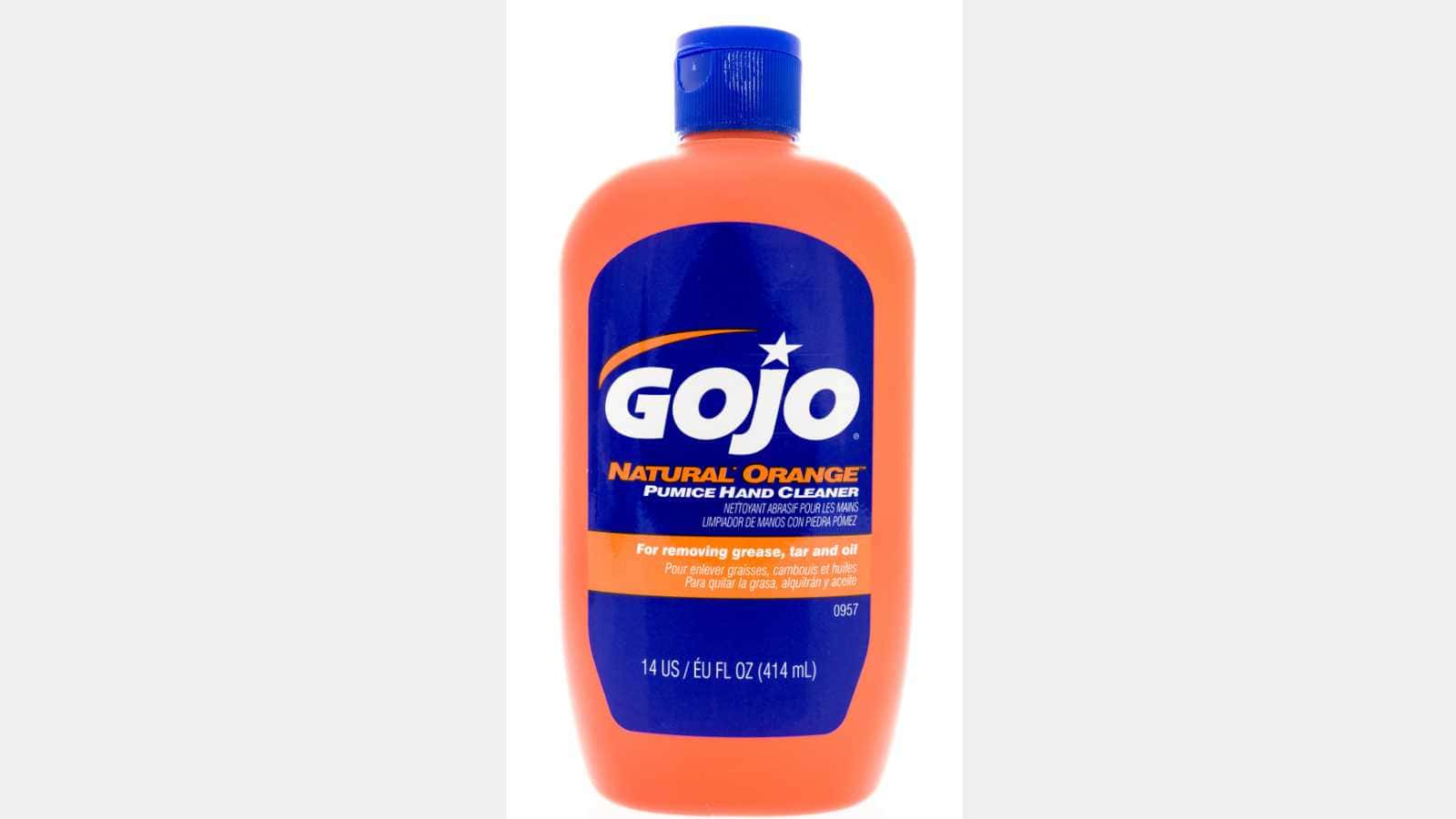 If you are prone to getting your hands dirty, there's one product that customers can't stop raving about — Gojo hand soap. One man puts it all into perspective: "If that stuff can't get whatever is on your hands off, it's time to consider getting some new hands," he slyly recommends. With so many soaps on the market, I'm glad one stands head-and-shoulders (or arms-and-hands?) above the rest.
4. Coleman Five-Day Coolers
Whether you are tailgating before a big sporting event or trying to survive during a natural disaster, Coleman Coolers have your back. Multiple people report that their five-day cooler lives up to its reputation.
One woman reveals the cooler had gotten her family through two hurricanes when they lost power and mentions that their ice never melted for five days — just as advertised.
5. Cloud Perfume
The fragrance industry has heavy competition, but according to many people, one perfume is worth buying repeatedly. "Cloud by Ariana Grande is the best perfume I've ever worn, and I've gotten compliments on it a lot," confesses one woman. "It could just be my personal taste, but I think it's really good!"
6. OnePlus Android Phones
In a world filled with Android phone manufacturers, OnePlus provides an unparalleled value proposition in the space.
Compared to giants like Samsung and Google, OnePlus phones are priced like budget offerings, even though they boast the latest features and technology that the more expensive phone manufacturers offer. As a result, OnePlus customers are very loyal to the company and vow only to purchase OnePlus phones.
7. Jordan Sneakers
Michael Jordan and Nike have built the Jordan brand into one of the premiere athletic brands in the world, pulling in billions of dollars in sales annually. To many people, Jordan sneakers are the pinnacle of footwear. "Yes, Jordans may be costly, but I've never had a more comfortable shoe, and they always look good and last without falling apart," explains one man.
8. Apple Computers
While Apple products are polarizing (many people's interest in them borders on obsession), long-time Apple fans know their computer offerings are second-to-none.
While Windows PCs suffer from unintuitive interfaces, bugs, and countless security updates, Apple computers run like finely-tuned machines. Most artists, creatives, and freelancers swear by the convenience of owning Apple computers.
9. Ninja Air Fryers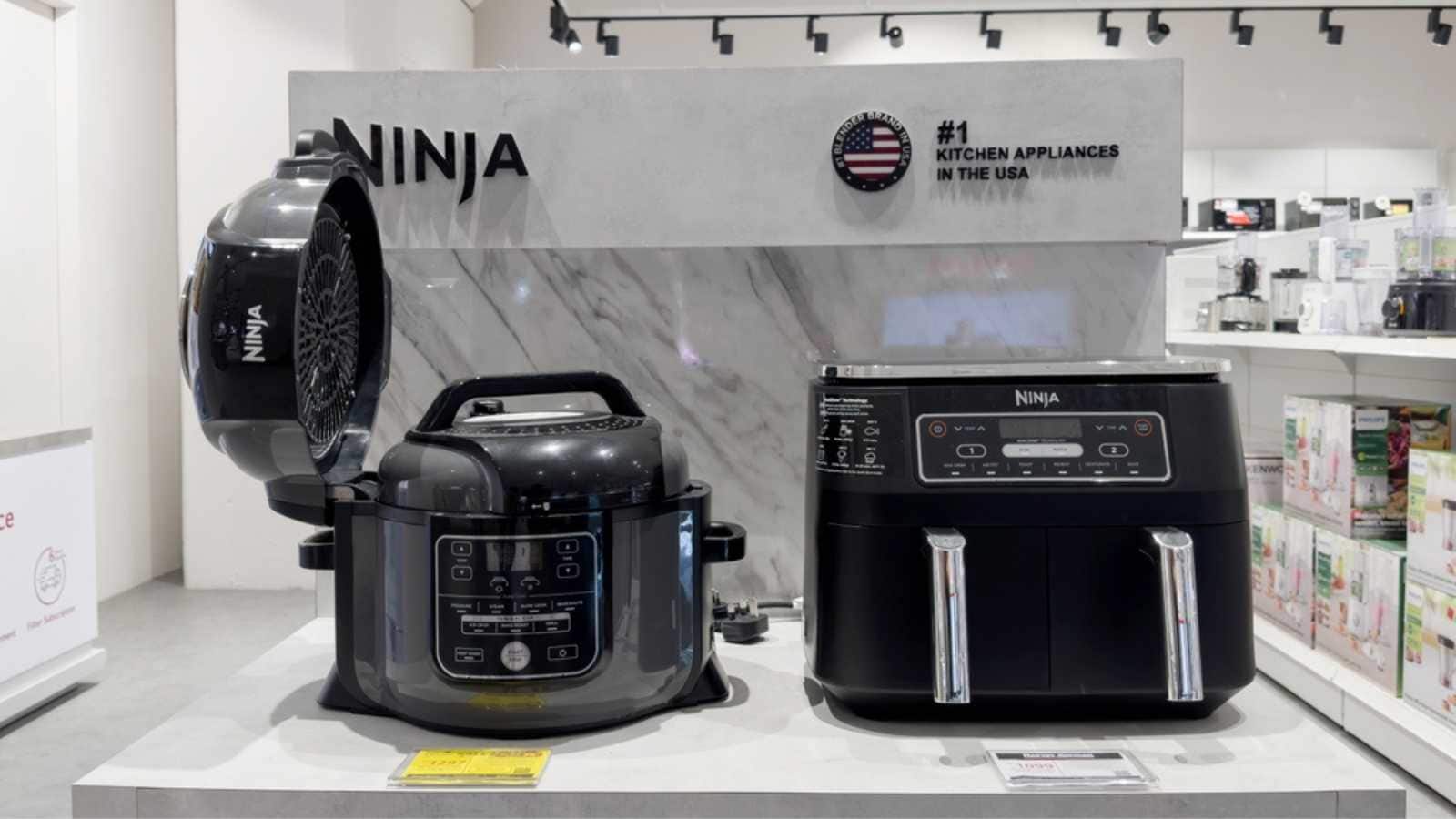 For many people, switching from a traditional kitchen microwave to an air fryer is a life-changing experience. Ninja arguably makes the best air fryers on the market, something one woman experienced firsthand. "I threw out my microwave after buying one!" professes one Ninja devotee. "I'll never go back! No more nuking my food for me. The food comes out way better, and they're great at reheating food too!"
10. Vitamix Blenders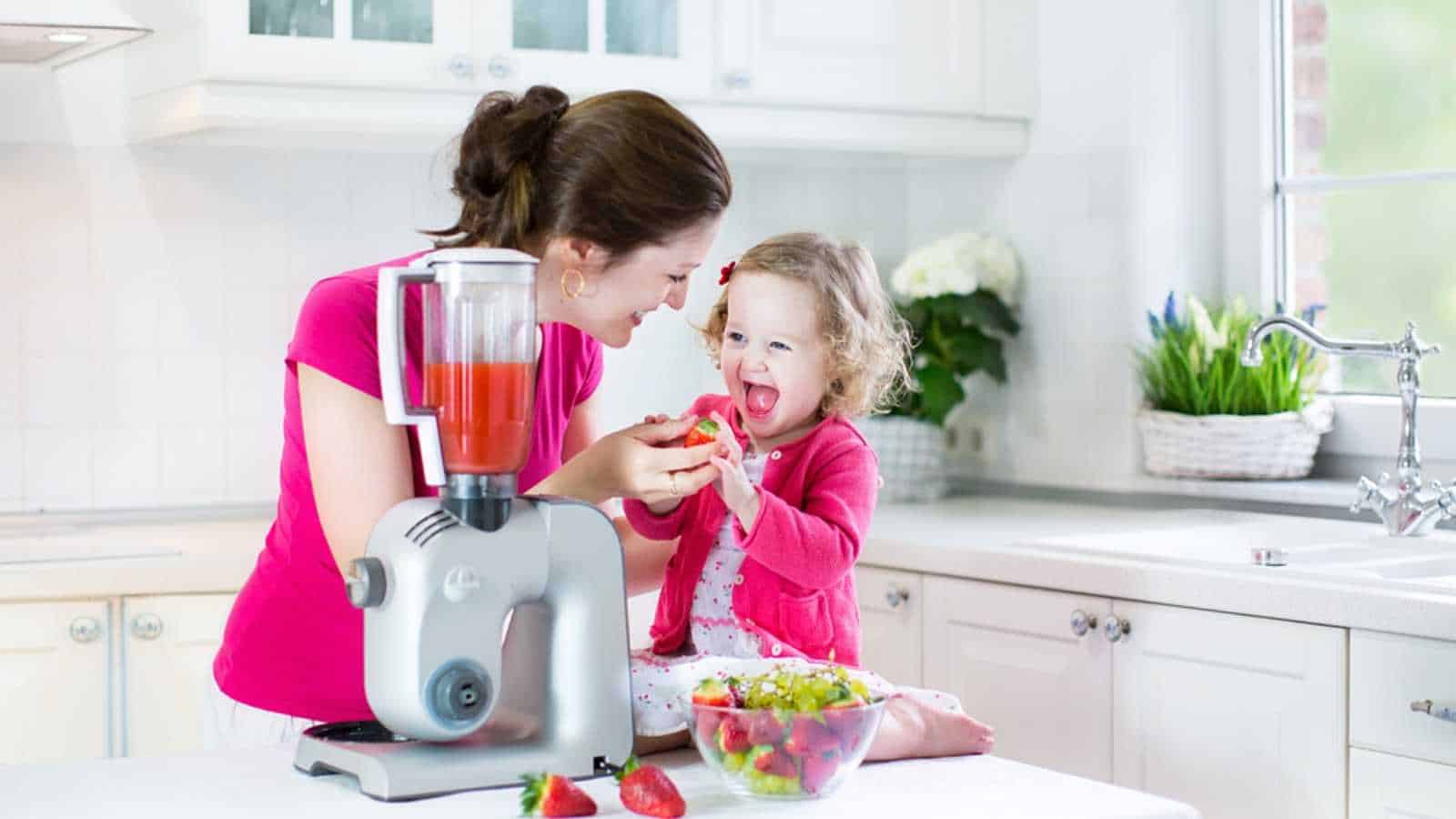 According to countless happy customers, there are two kinds of kitchen blenders: Vitamix blenders and terrible blenders! Most people won't bother making smoothies and frozen drinks without access to Vitamix blenders.
The products' superior construction and intuitive, easy-to-use functions make them a joy to use. As someone who owns a Vitamix blender, I can attest to their greatness.
7 Ways to Make Mailbox Money
Mailbox money is a lot like passive income. You only need a little money to start to receive checks in your mailbox. Pursue these options to grow real wealth.
How to Watch Local TV Without Cable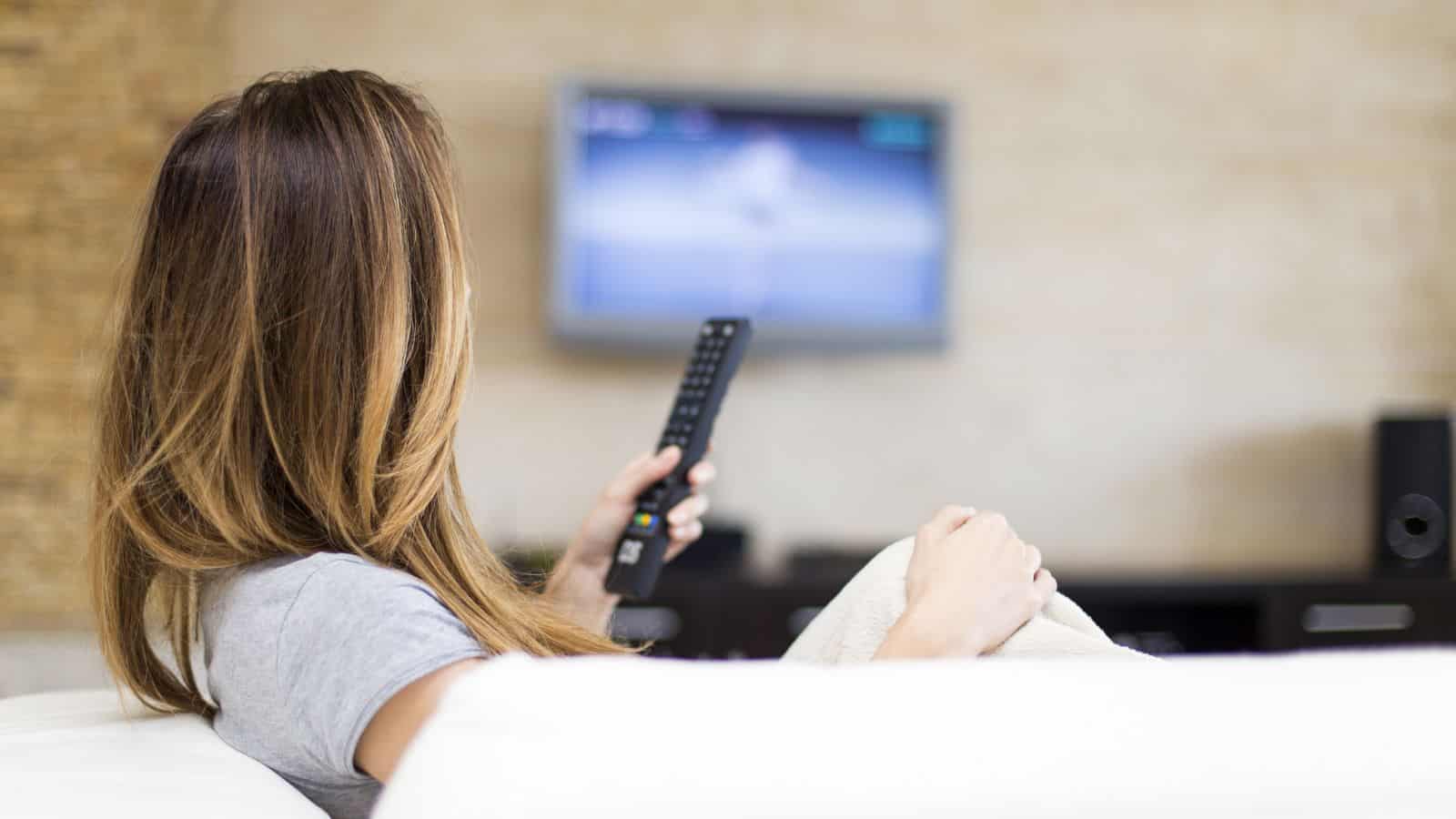 Do you want your local networks, but don't want to overspend for an expensive live service? You have options.
How to Watch Local TV Without Cable
11 Jobs That Pay $20+ an Hour and Don't Require a Degree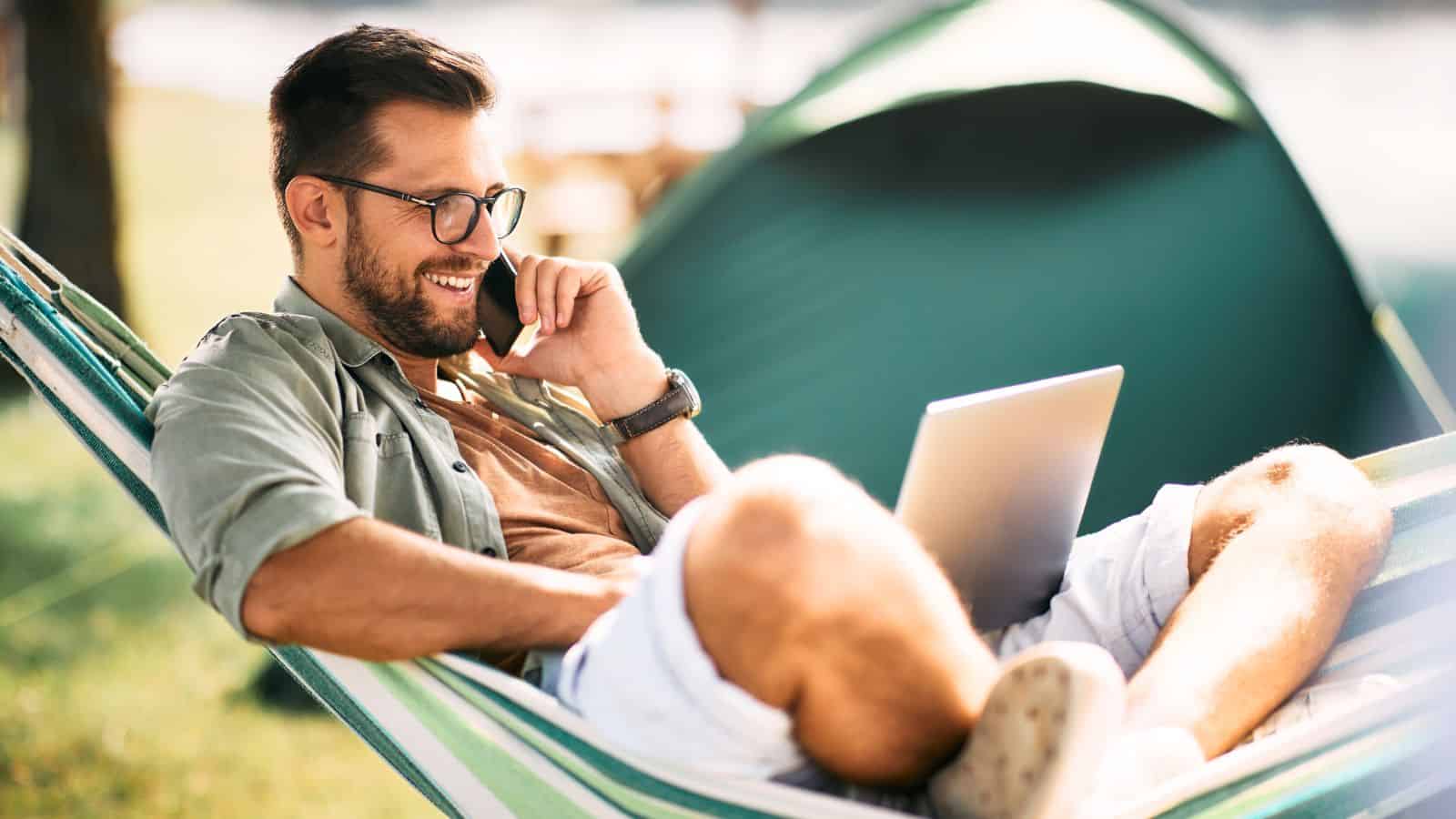 A college diploma is terrific, but it's not always necessary to earn a good living. Consult this guide to identify other ways to earn at least $20 an hour without a college degree.
Jobs That Pay $20 an Hour and Don't Require a Degree
Best Prepaid Phone Plans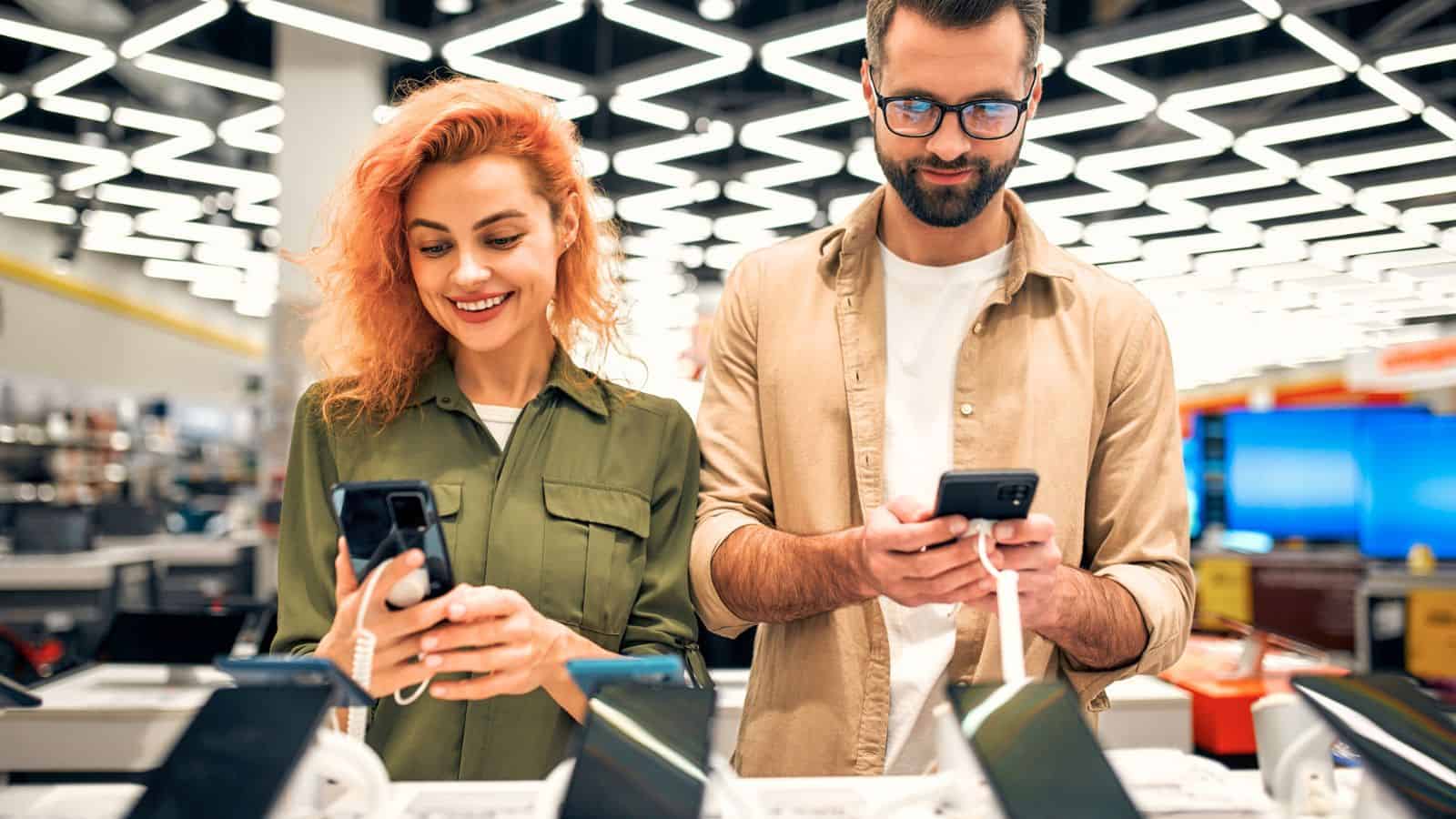 Legacy carriers trick us into thinking we need a contract to get what we need. That's a lie. A prepaid phone plan can give you the data you want for significantly less.
Signs You're Financially Stable
Financial stability is the foundation to achieving financial freedom. Learn how financially stable you are and where you can improve.
33 Signs You're Financially Stable
This thread inspired this post.