Have you ever had a friend tell you that you have to watch a certain movie only to see it and wonder what they were thinking? We've all had those experiences and feel like we just wasted our time. In a recent online discussion, people discussed 12 popular movies they think missed the mark.
Any Marvel Movie
Love them or hate them, there are plenty of Marvel movies to watch. For many, they just don't have the time or patience to keep up with the entire Universe.
One commenter agrees, saying, "I'm sure the first 2-3 were fun. But now you're expecting me to watch 20+ movies, several TV series, and some streaming stuff to know what's going on? That's a pass from me; I've got other stuff to do."
There are a couple of good ones in the bunch, but many of them simply aren't worth the time or effort.
Titanic
Titanic was a huge hit in late 1997 and early 1998. People saw the movie dozens of times in the theater. If you don't see the draw, you're not the only one.
"Someone convinced me to finally watch the film ten years after it released and I'm still mad I trusted them and wasted my time," says one person.
Another adds, "I can appreciate the work that went into Titanic and think that the sets/costumes are amazing. That it's casted with some amazing actors. And that the story is a giant cliche circus with a script that doesn't sound like humans speak."
At least the movie brought us the "It's been 84 years…" meme, so there's that.
Napoleon Dynamite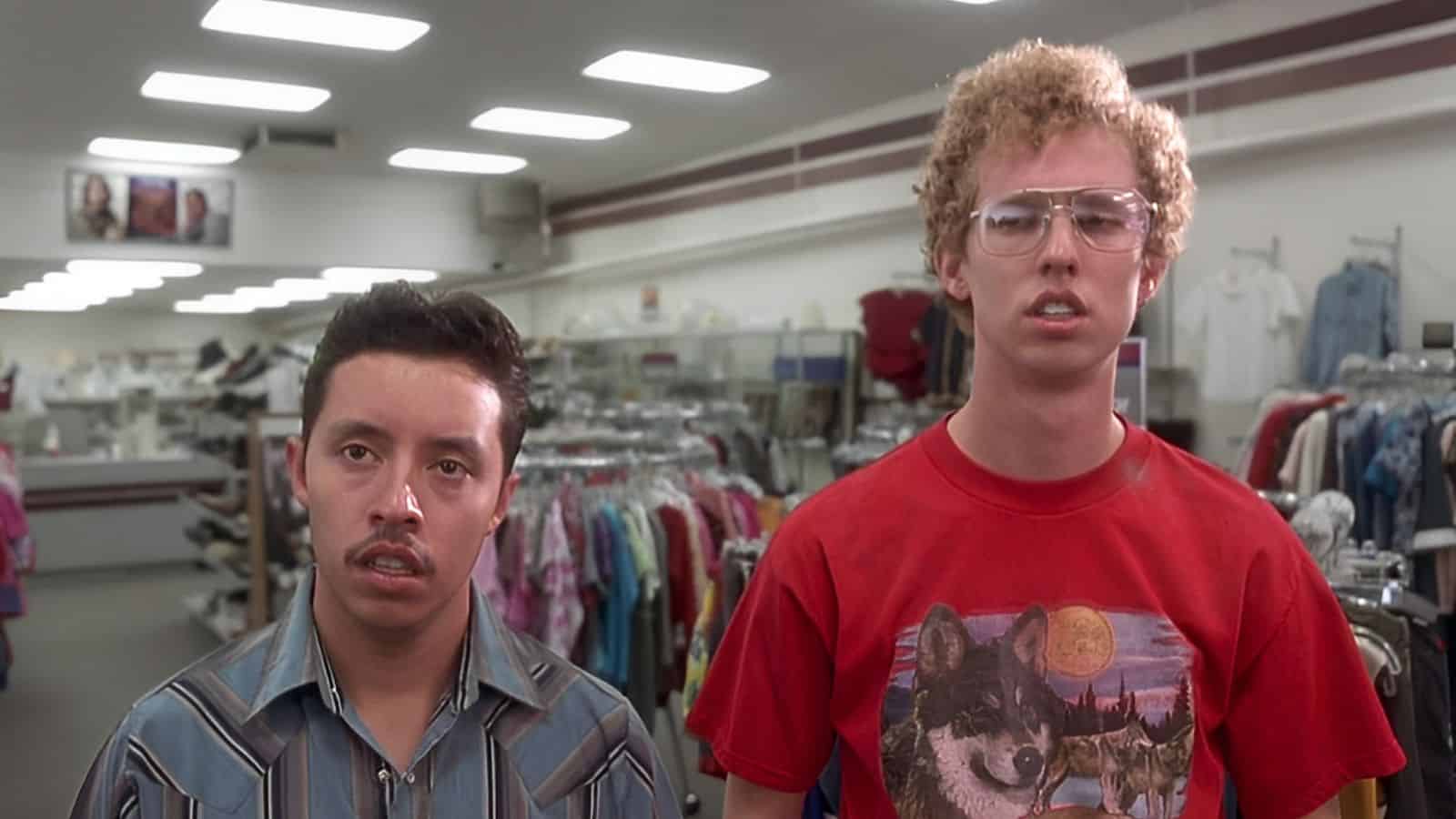 Napoleon Dynamite had a weirdly cultic following after it came out. For some, they just didn't see it.
Count this viewer among them when they say, "There are a couple scenes that make me mildly chuckle, people act like it's the funniest movie ever and honestly I think it's pretty stupid."
For those of us that couldn't make our way through the movie, we're hard-pressed to say there was anything to chuckle about.
Black Panther
To say that Chadwick Boseman had an untimely death is putting it lightly. Despite the fanfare of Black Panther, some people didn't see the draw.
Furthermore, some people viewed the people of Wakanda as bad. One commenter explains, "Am I the only one who thought Wakanda was terrible and for practically the whole movie was actually the bad guy?"
The person continues, "Even in the end, they don't try to help the poorer nations around them, they instead open a school in Oakland, CA. You know, right between Berkeley and Stanford. In one of the wealthiest places on earth."
They do have a point.
Dune
Boring usually isn't an adjective that sells a movie to people. Despite its popularity, some simply didn't see the draw of Dune.
One person says, "It has all the ingredients that I like. Fantastic visuals, excellent sound design, good actors, wonderful set pieces, one of my favorite directors.. but as a whole, I thought it made a boring dish."
Another commenter adds, "For months I used this movie to fall asleep every night. Still haven't finished it."
The harsh truth is often the best.
Scarface
Scarface is thought of by many as one of the top mob movies. Not everyone likes it, though.
"It's okay, but it's not as good as people have hyped it up to be. Too many people idolize Tony Montana as a hero, and he's just a terrible, not to mention incestuous dude. Carlito's Way is so much better," adds one commenter.
Surprisingly enough, Scarface was a remake of an older film. Time will tell if the Coen brothers reboot of it will have similar popularity.
Zoolander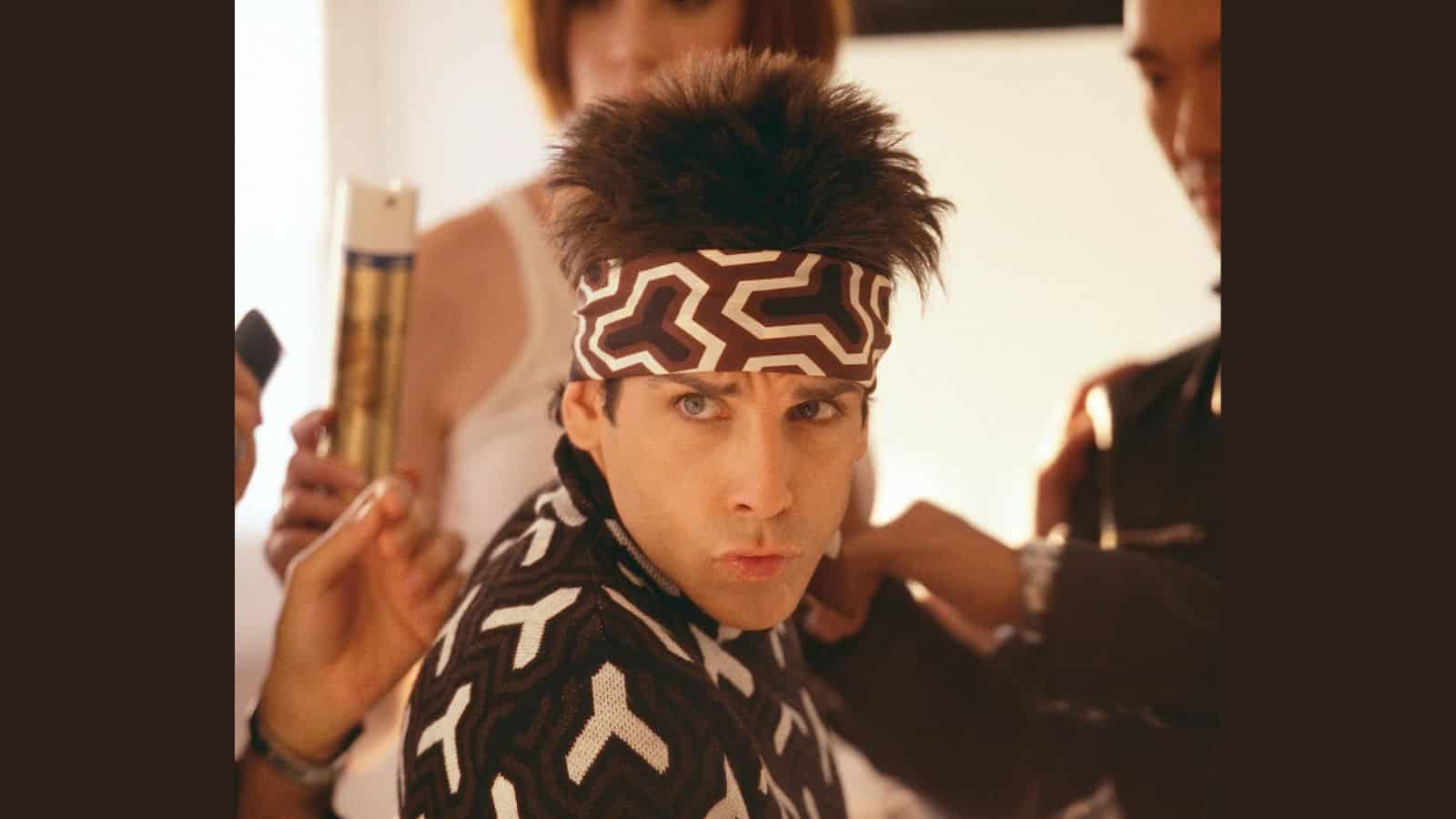 Actors can be divisive, and you can count Ben Stiller among them. Some really appreciate his humor, others not much so.
Count this one commenter as having mixed feelings about Stiller in Zoolander, saying, "It is aggressively unfunny. It made me dislike Ben Stiller for a while, but I was thankfully back in the fold for Tropic Thunder."
Thanks to memes, Zoolander is regaining some of its popularity.
Everything, Everywhere All At Once
The Oscars don't always get it right. Many people thought Everything, Everywhere All at Once was a great movie, but not everyone did.
"It rockets manic nonsense at you in hopes you wont have a chance to look at your phone instead. It's just a bad movie in a world where hotdog fingers will win you an Oscar," says one person.
Regardless, it certainly took home a treasure trove of awards.
Avatar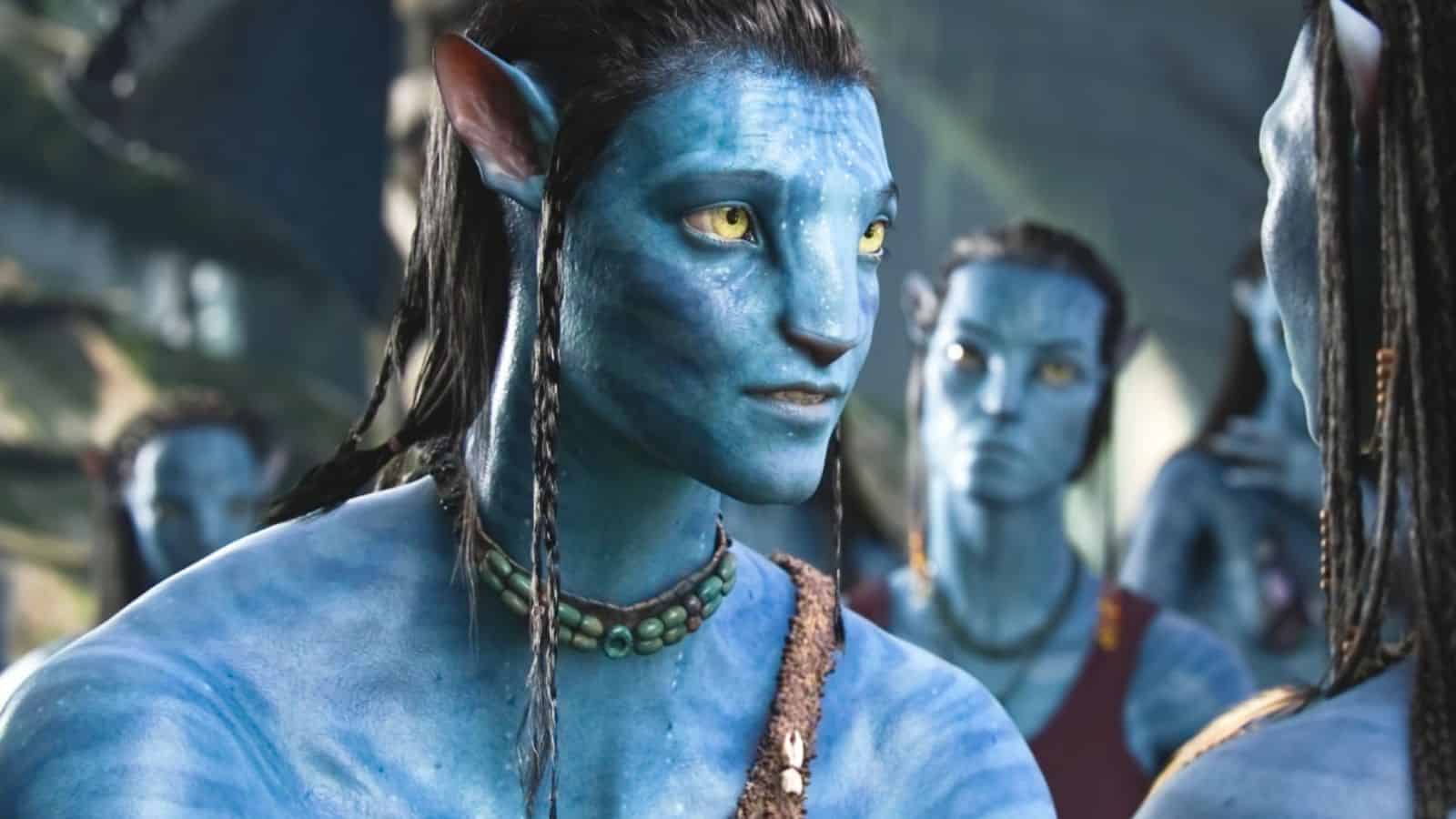 James Cameron is a masterful storyteller. He's also someone who is in need of a good editor, with movies often nearing a three-hour run time, like Avatar.
Count one commenter as not seeing the draw, saying, "I'm sitting there cheering for the military cuz they're trying too hard to make these blue monkeys into an allegory and it just comes off as ham fisted. And then the add some stupid b******* reason to demonize the military. These whales have an IMMORTALITY serum in their brains? And you're telling me we're wrong for wanting to extract it?"
Another adds, "It's just Smurfs in space. Plus, I didn't get an invitation to Pandora, so I'm automatically salty about it."
I didn't get an invite either, so I can appreciate the saltiness.
Shawshank Redemption
Shawshank Redemption is a well-loved movie. It's one of those films that people will stop to watch anytime it's on TV.
However, not everyone feels that way. One viewer explains why, saying, "It's not that I don't 'like' it, but its' just a so so movie and everyone seems to love it: The Shawshank redemption. The characters are bidimensional, they're just good or bad, and the story is plain. The part where the old dude kills himself is not sad, it's cringy and stupid. Robbins and Freeman are excellent actors, and they hold 90% of the movie, the other 10% is the escape scene, which I admit is quite suspenseful and well done. The rest… Absolutely overrated."
Regardless, I think it shows the creative range of Stephen King.
Interstellar
It's hard to debate the genius of Christopher Nolan. He has numerous popular movies under his belt, with Interstellar being viewed as one of his best.
It was a box office hit and viewed as largely scientifically accurate. However, not everyone saw the draw.
"It's like a bad Rick and Morty episode without all the jokes and charm. The best part of that movie is TARS and how they mix the practical and CG of it," one viewer shares.
They continue, "I understand it contributed to actual science, but that just make it more pretentious because they think they're untouchable by critics. They always have the same defense, 'you just didn't get it.'"
It's understandable why they'd be frustrated by that argument.
Planes, Trains, and Automobiles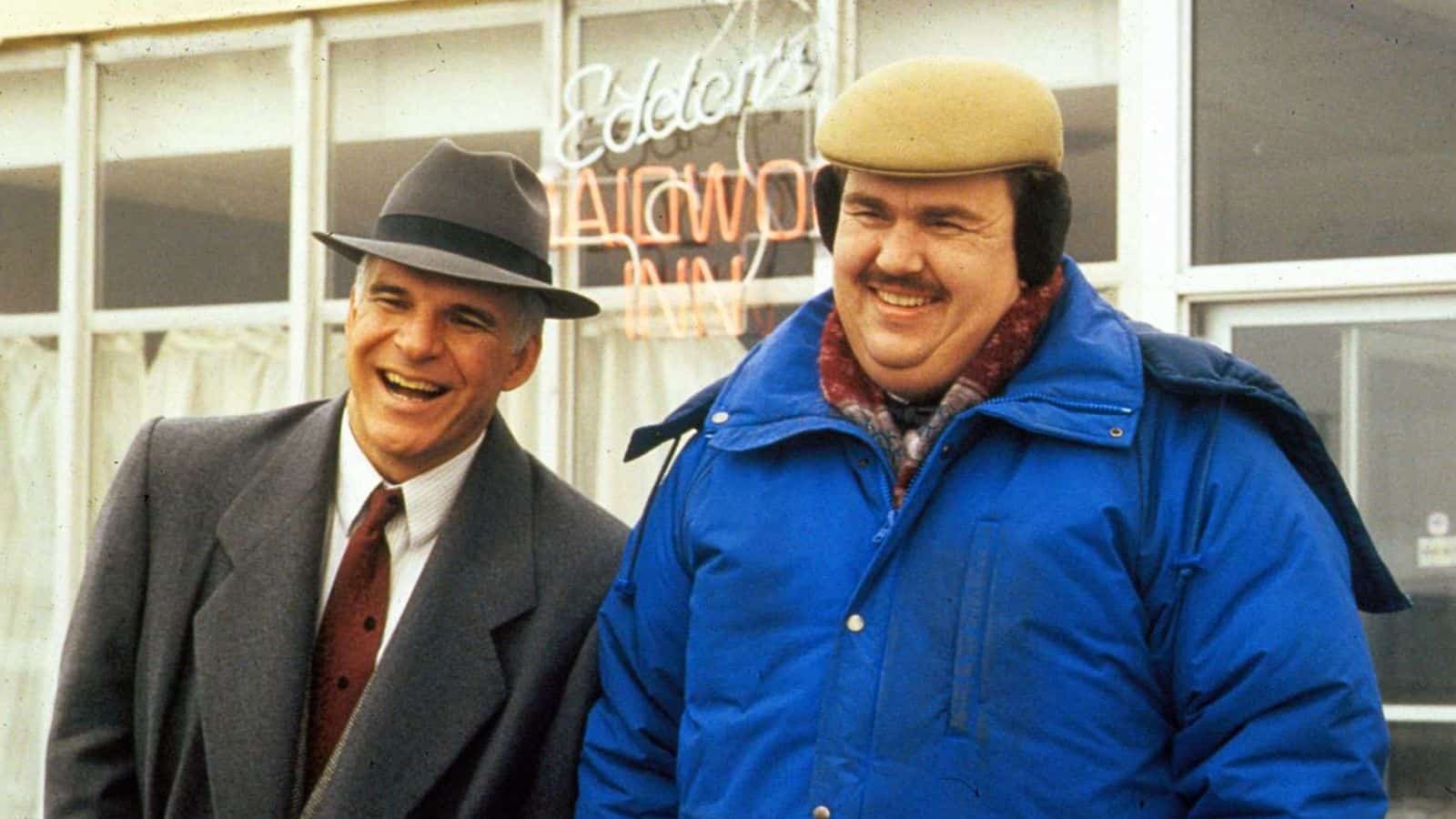 John Candy is another actor that left far too soon. Planes, Trains, and Automobiles was one of his most beloved works. Unfortunately, pairing him with Steve Martin wasn't the comedic gold some had hoped for.
One commenter says, "Everyone loves it. I've never been able to sit through it. Steve Martin's character is just too appeasing; it drives me nuts. He takes it again and again, slowly being driven nuts, and he doesn't dish it back out. Then, I can't take it."
It's an understandable point, but not one that will remove it from our Thanksgiving-time watchlist.
How to Watch Local TV Without Cable
Do you want your local networks, but don't want to overspend for an expensive live service? You have options.
How to Watch Local TV Without Cable
How to Multiply Your Money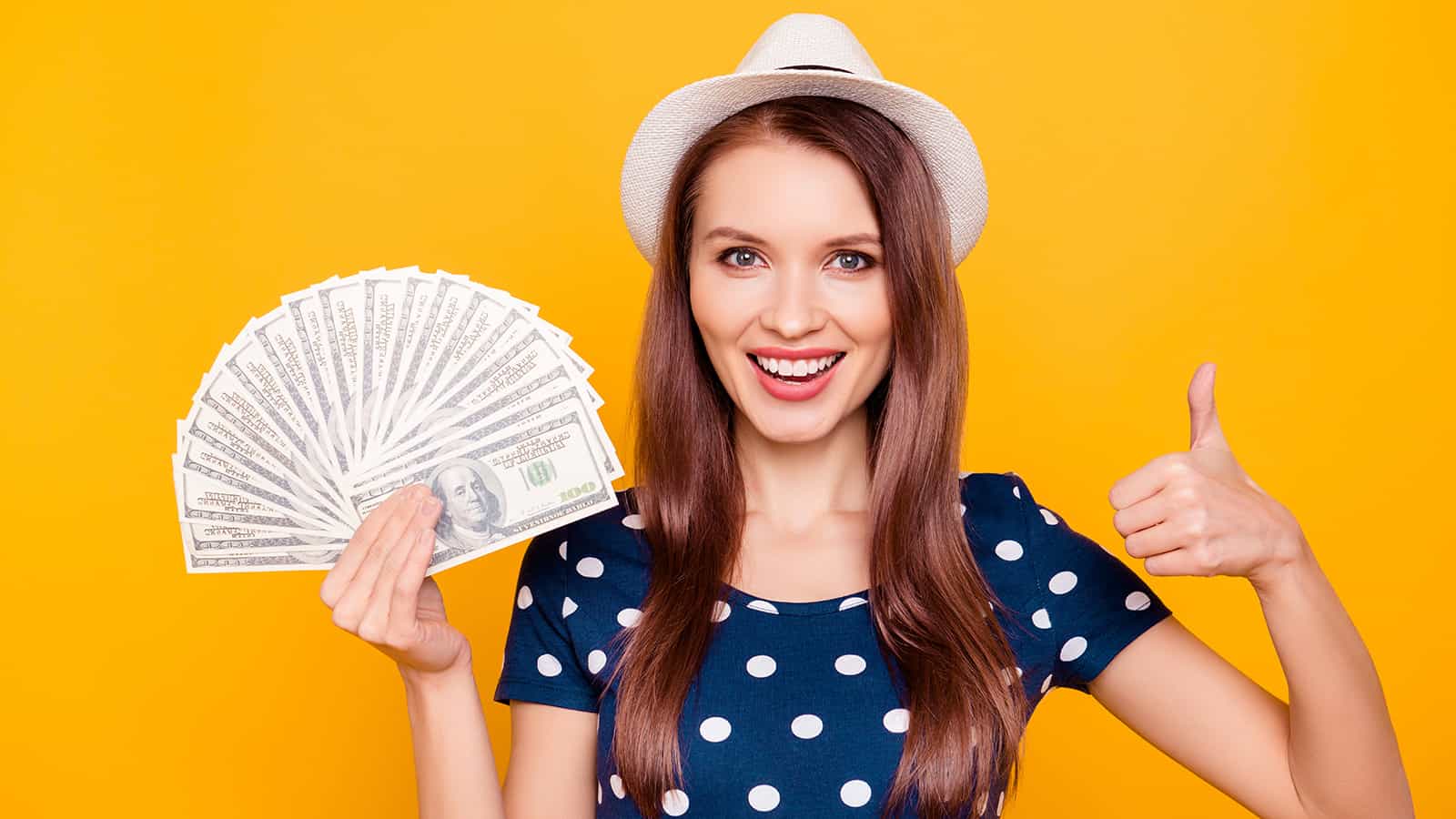 Get-rich-schemes are typically scams. However, there are ways to truly grow your wealth. While not flashy, they can help you build real wealth.
11 Jobs That Pay $20+ An Hour and Don't Require a Degree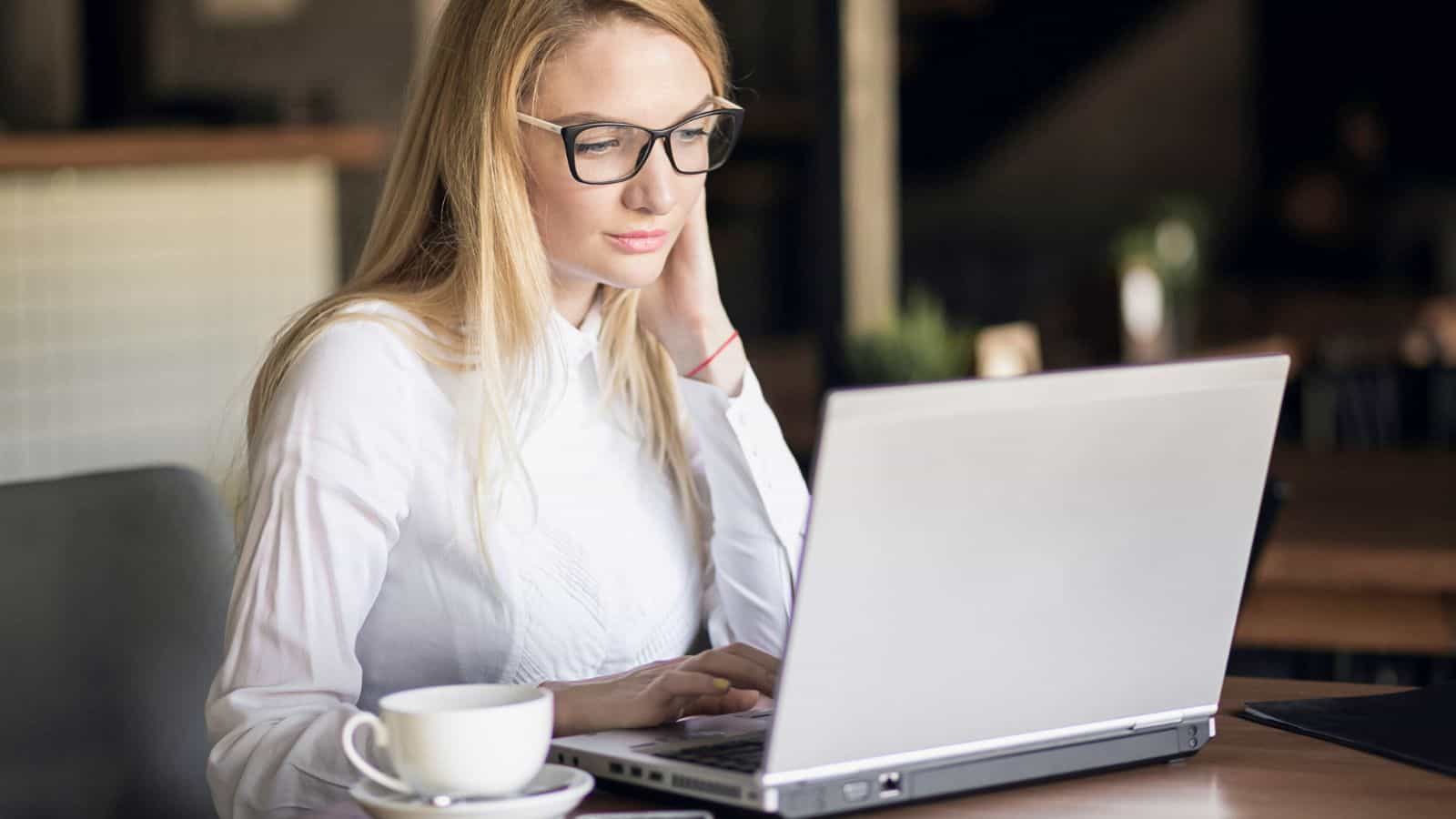 A college diploma is terrific, but it's not always necessary to earn a good living. Consult this guide to identify other ways to earn at least $20 an hour without a college degree.
Jobs That Pay $20 an Hour and Don't Require a Degree
Get Cash Back On Your Gas Purchases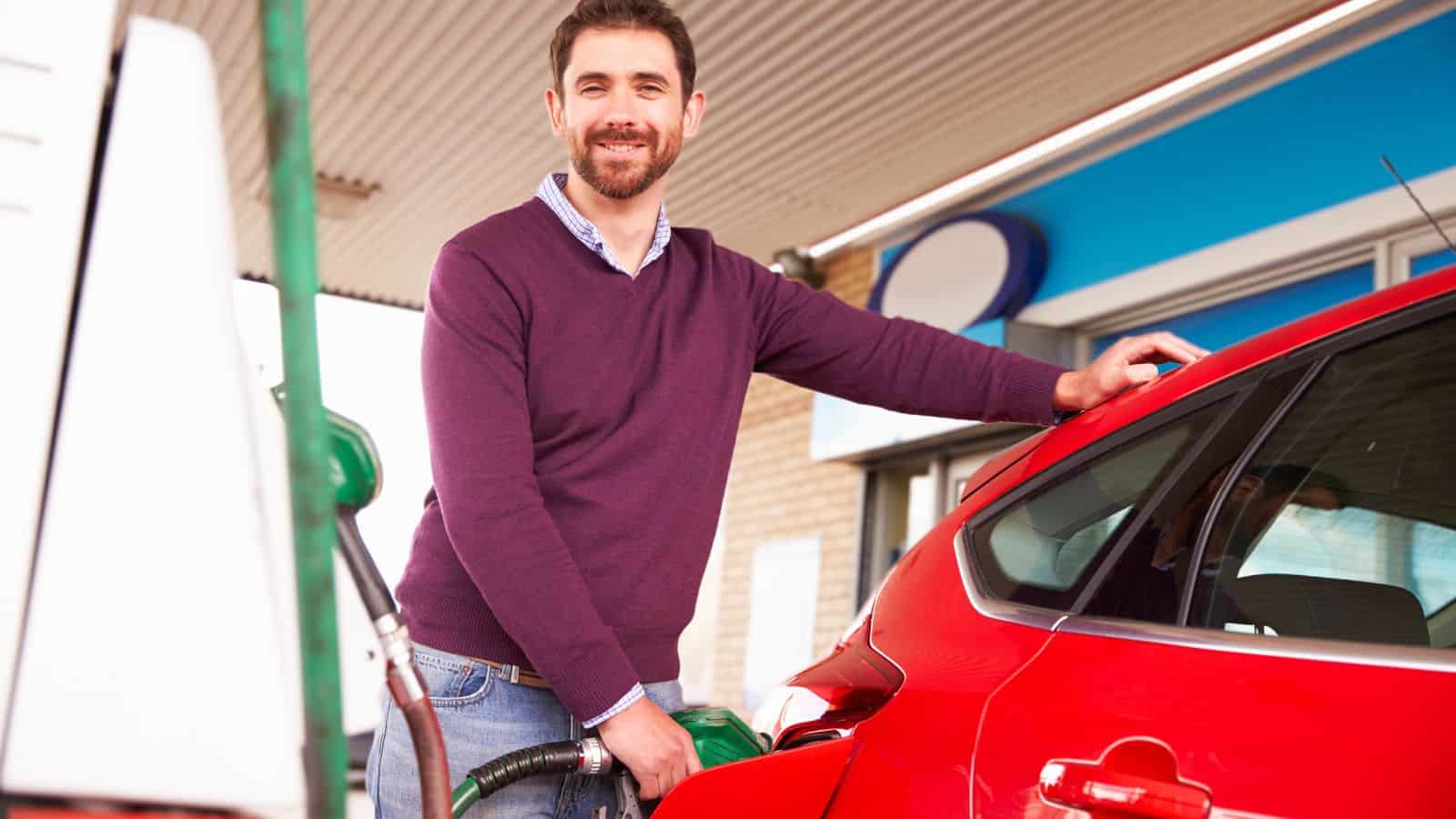 It's painful to fill up at the pump. Thankfully, there's an app for that! With Upside you can get rebates on your gas purchases that you can redeem for cash.
Upside App Review: Is the Gas App Worth it?
How to Watch ESPN Without Cable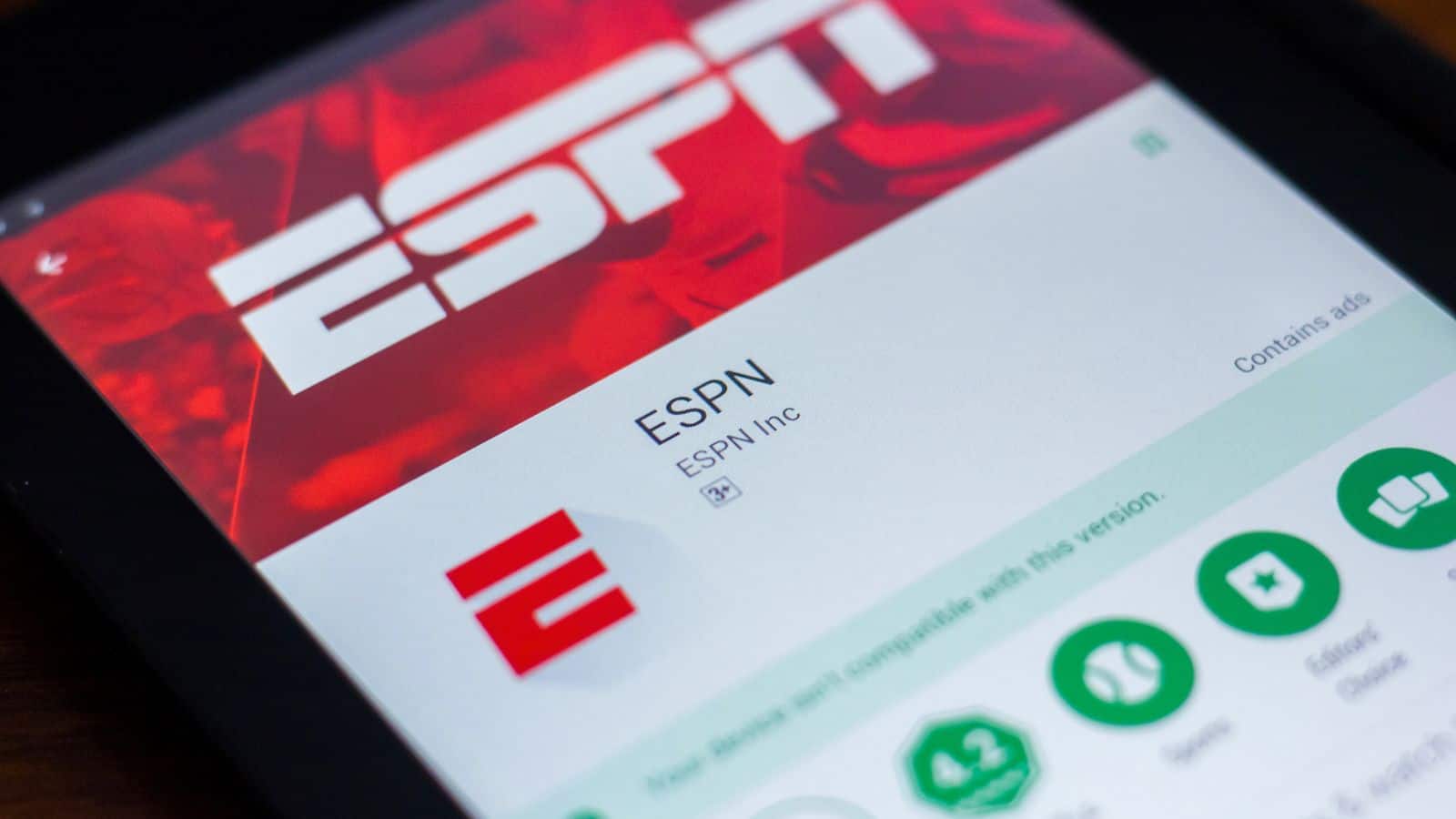 Live sports keep many people in a cable contract. There's no need for that. Here are six ways to watch live sports on ESPN without a nasty cable contract.
How to Watch ESPN Without Cable
This thread inspired this post.