To some extent, we're all music lovers. We all have bands, or singers we enjoy following and will consume all of their music. As makes sense, not all popular bands are beloved by everyone. In fact, they can be divisive. In an online forum, music lovers commented on bands and singers they really don't like. Here are ten of their most disliked bands and singers.
Maroon 5
Maroon 5 has been around since the 1990s, but some music listeners simply can't stand them.
One person lays their dislike square on the lead singer, saying, "I don't get how anyone likes Adam Levine? He doesn't seem like a very nice person from everything I've heard. 'She Will be Loved' is the only song I can listen to and smile."
I can't think of one Maroon 5 song I enjoy.
Train
Like other popular bands, Train has had their share of turnover. While they do have some popular songs, not everyone likes them.
One music fan explains why, saying, "That singers voice makes me wanna pull my ears off."
That's not exactly a ringing endorsement.
KISS
With songs like Detroit Rock City and Rock and Roll All Nite, KISS is beloved by many fans. They're truly iconic.
Some people simply don't care for them. One person explains why, saying, "KISS is a terrible band, with terrible music, played by mediocre musicians (at best), for the sole intent of making money by their own admission. And unfortunately they are a staple on classic rock radio/playlists. You know a band is terrible when their own fans are left with 'they aren't musicians, they are performers' as their only defense."
Ouch.
Imagine Dragons
Some bands are truly creative artists. Others have one tune, defying logic as to why people enjoy them. Count Imagine Dragons as one of those acts.
Many people commented they simply don't like the group. One person explains why, saying, "This [Thunder] is the worst song I've ever heard. Can I make millions by writing a song that repeats the same word over and over!?"
Nirvana
Kurt Cobain and his band were the voice of a generation. However, not everyone liked them. Worse yet, for some, their music lives on today.
One person explains their disdain, saying "Every time that Smells Like Teen Spirit comes on the radio, it makes me irrationally angry. That song is so ridiculously annoying. I hate it.
I have listened to other songs besides Smells Like Teen Spirit. I'm still not a fan. I was just using it as an example. While I can admit and acknowledge the impact that Nirvana has had over the years, I cannot stand the grunge sounding music style that they have."
As a fan of Nirvana, I can get the dislike.
Taylor Swift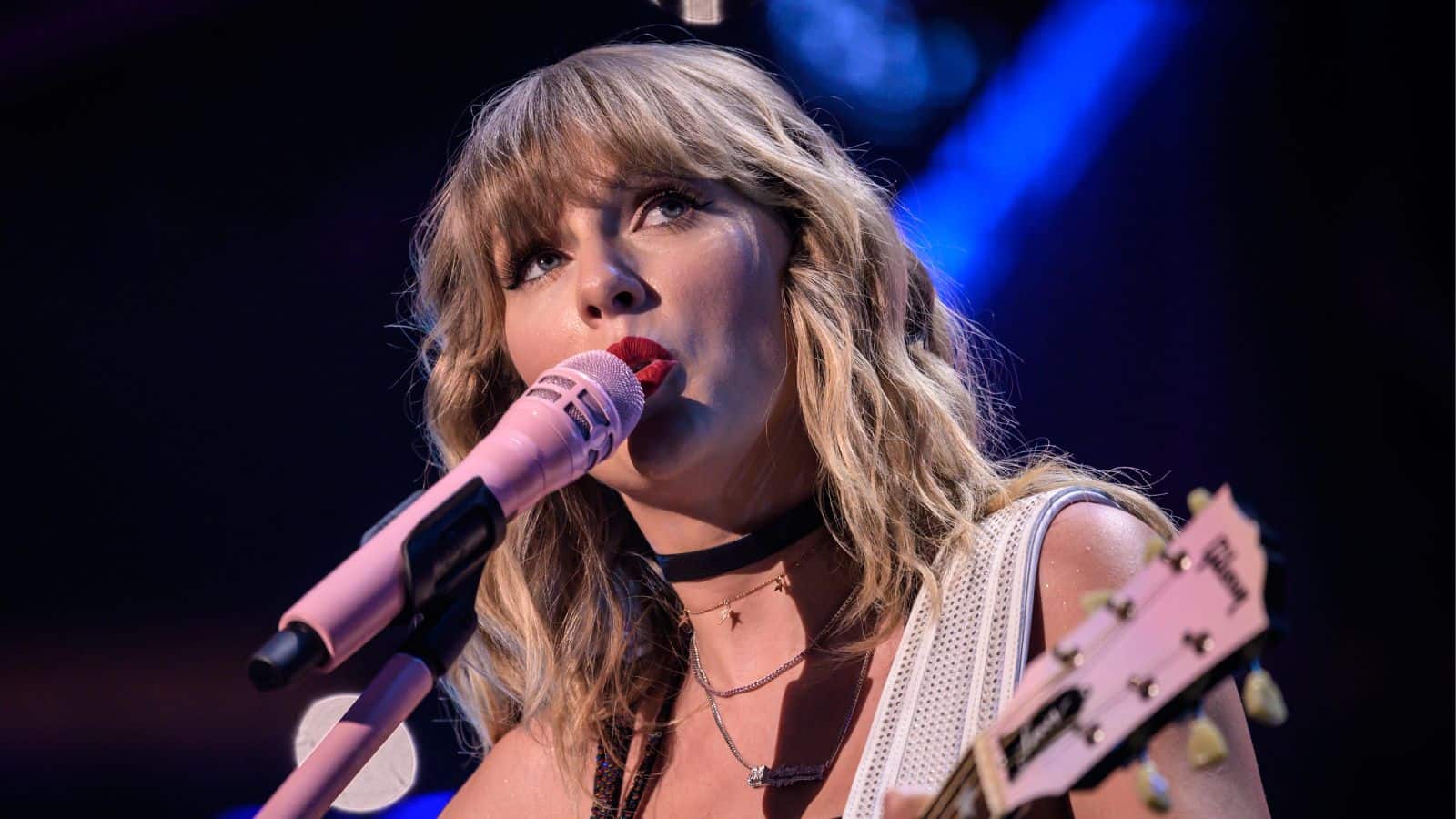 Swifties unite. Fans of Taylor Swift love her to no end. Others simply don't get the hysteria.
"I'm a teacher and when students are into her, then are into her. The obsession is real and it's insane.I was obsessed with Harry Potter growing up, so like, I don't judge. You take what brings you happiness and you enjoy it. I just don't personally get it. Her music (even the songs I've liked) still just feel mediocre at best for me," adds one person.
It's hard for me to disagree.
Red Hot Chili Peppers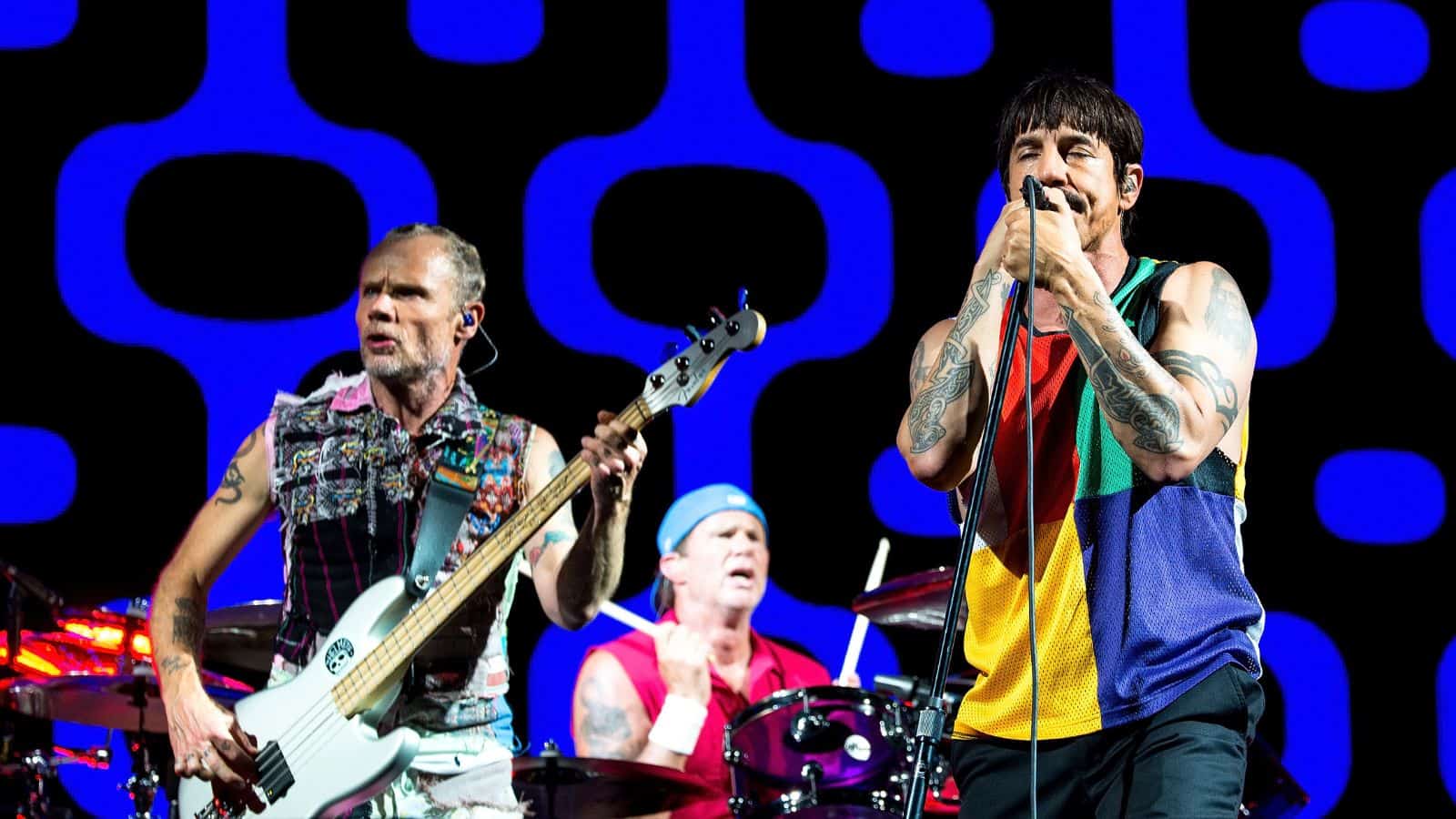 I discovered the Red Hot Chili Peppers in 1991. Their studio album that year was filled with hits. However, one thing became clear after that album: many songs sound similar.
One person agrees, saying, "Red Hot Chili Peppers have been making the same stinking song for far too long."
Dave Matthews Band
Dave Matthews Band is likely my favorite band, but I know not everyone likes the band.
One music fan shares why, saying, "I've never enjoyed their music in the least, but as a musician I've always respected him. Definitely has his own sound, has the intelligence and humility to pack his backing band with top notch players, and really does kinda do his own thing. I can't think of anyone that sounds like him aside from the copycats who came after and didn't do it nearly as well. I just don't like his voice though."
That's a fair point.
Luke Bryan
Country music isn't what it used to be for many people. Many point to the influence pop music has on the genre.
One music listener points to Luke Bryan as one of those artists who aren't really country, saying, "Luke Bryan and all those other poppy jerks. As a guy, I'm sure he's great. He loves fishing and hunting and taking care of his land. That's fine. But his lyrics are so bad I cant even call it country. Or any adjacent genre. Its at best Modern Southern Pop Rock."
Foo Fighters
I've been a Foo Fighters fan for years, but one complaint many music listeners have is all of their songs sound the same. It's hard to disagree with that.
"In my opinion they are boring. They are on the same level as Nickelback and I don't get why so many people like them so much," explains one person.
It's a valid point.
Controversial TV Shows That Couldn't Be Made Today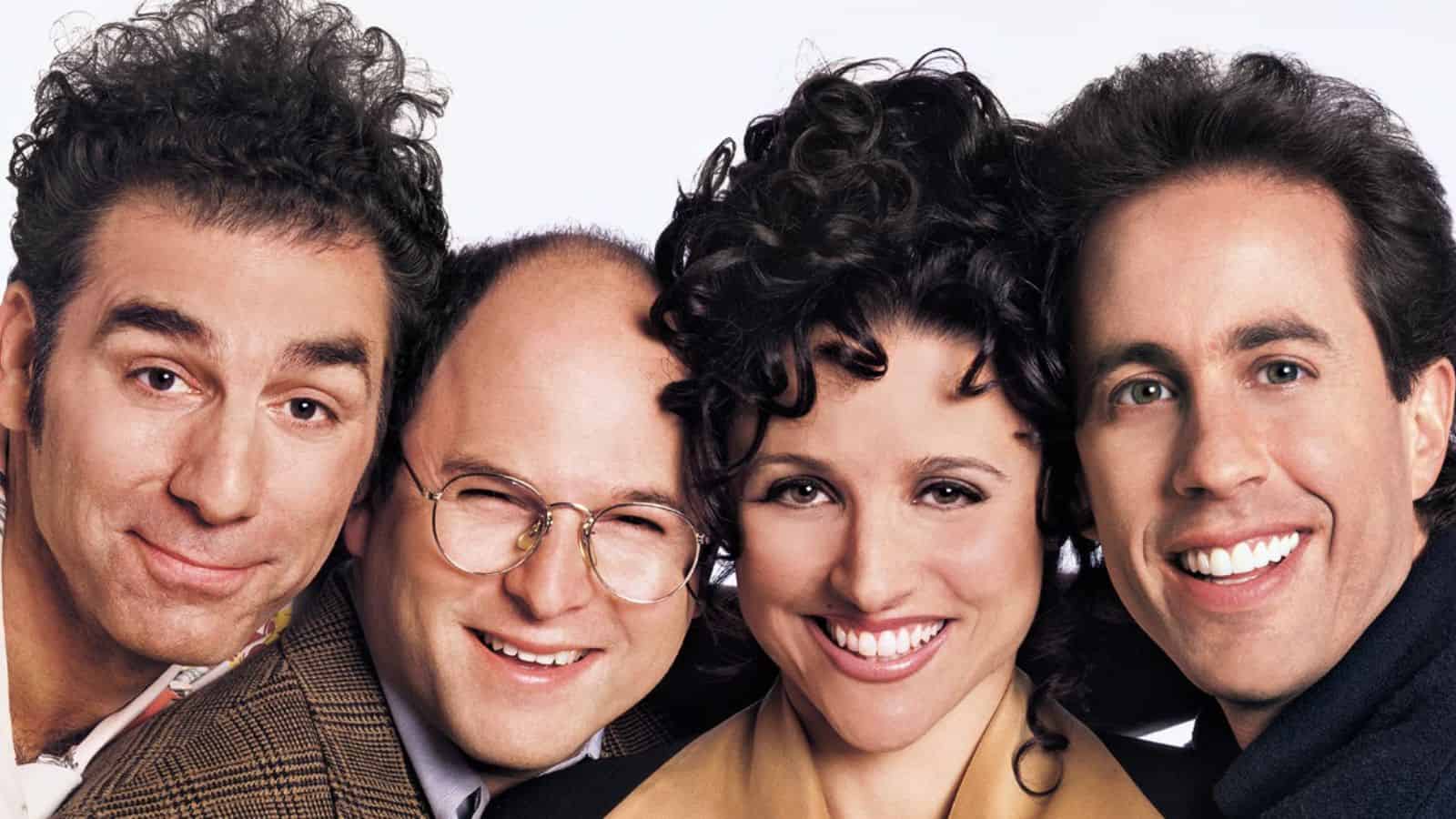 Times change, as do tastes. Not all popular TV shows from the past could be made today. Here are 13 TV shows that would be too controversial today.
13 TV Shows That Couldn't Be Made Today
11 Popular TV Shows People Refuse to Watch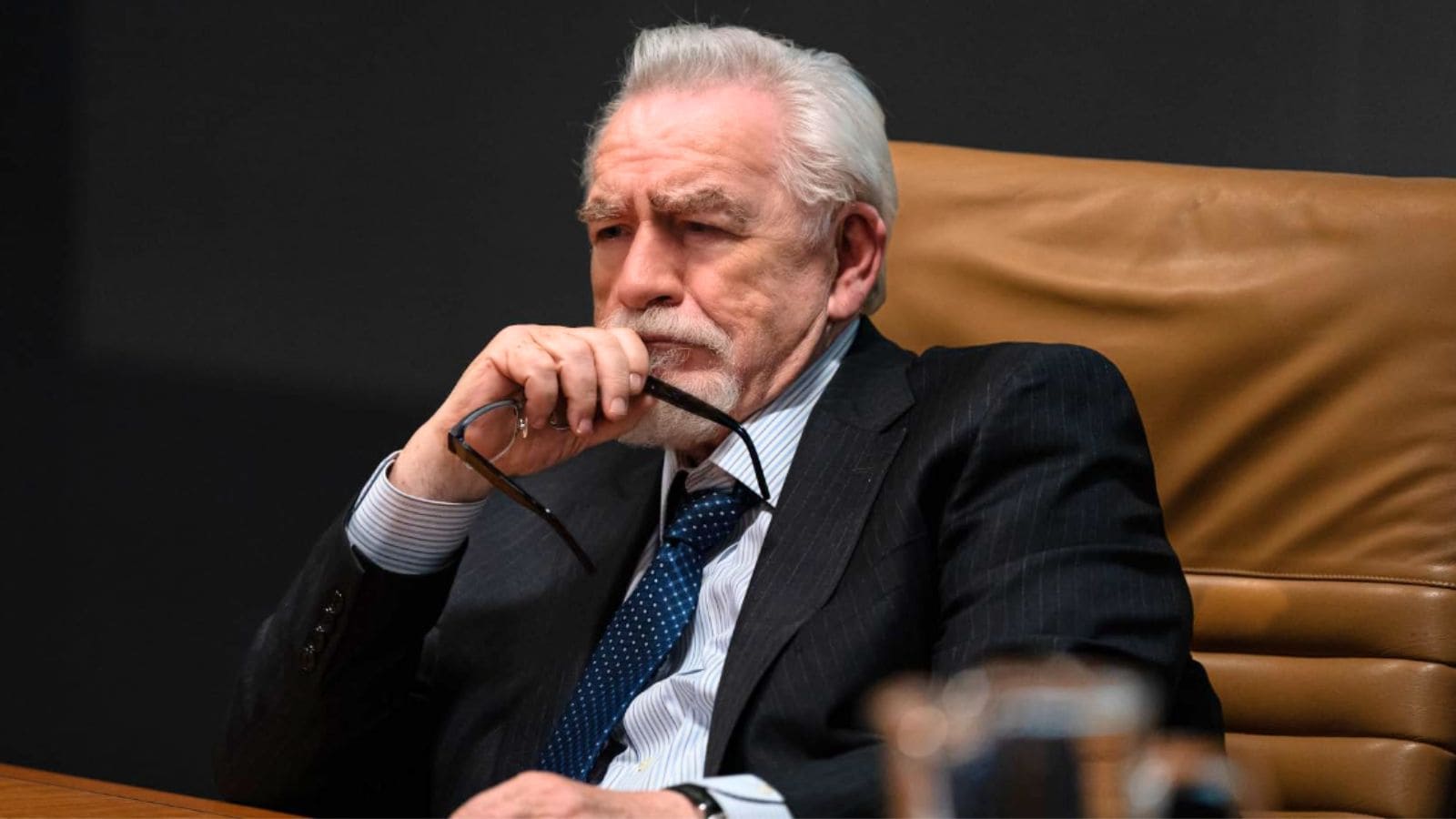 Not all beloved TV shows are loved by everyone. There are some popular TV series people refuse to watch. Here are 11 such series.
Popular TV Series People Refuse to Watch
Actors We Can't Stand Anymore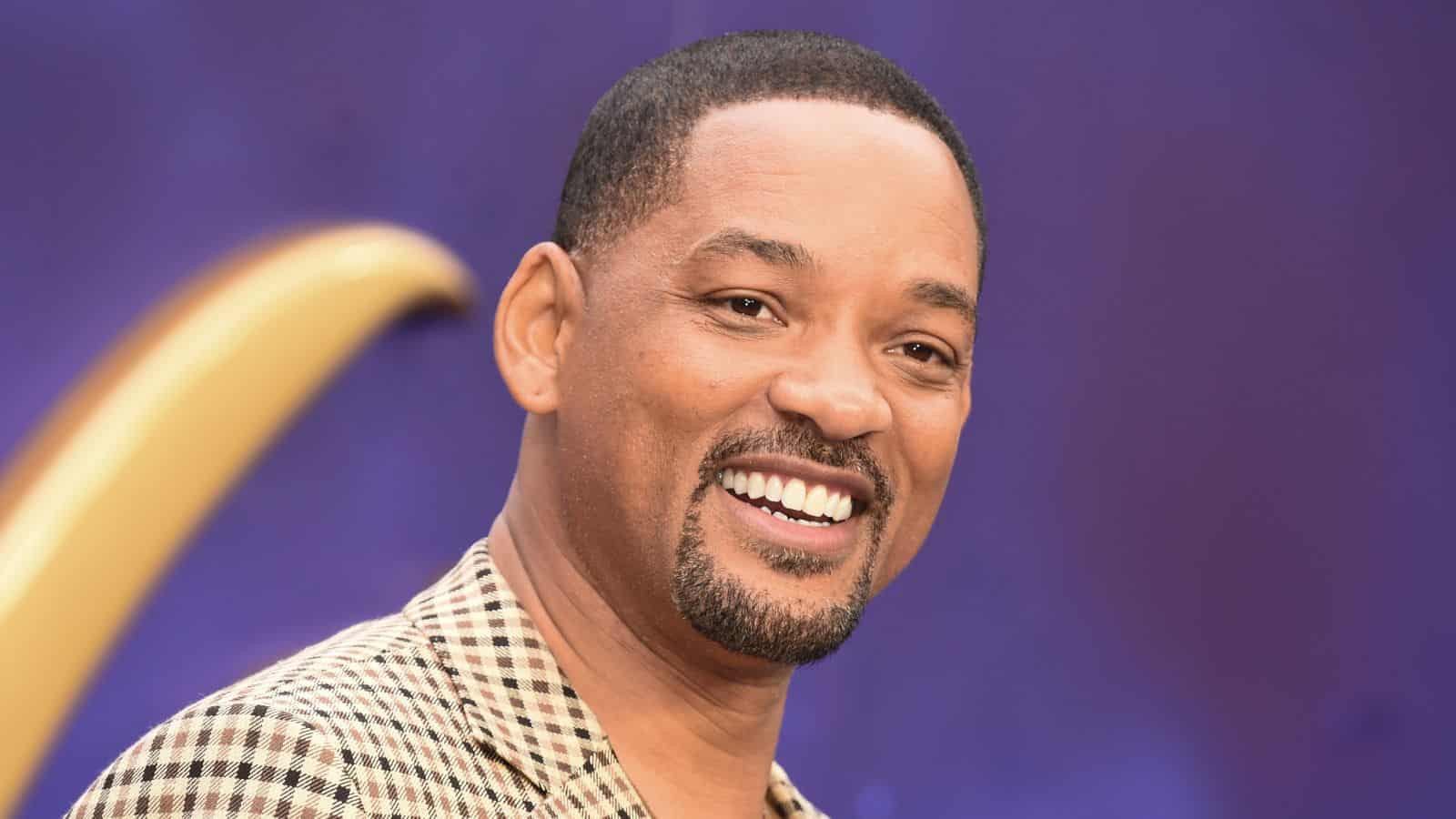 Not everyone loves popular actors. There are some actors that people can't stand to watch anymore. Here are 13 actors that immediately turn people off today.
13 Actors People Can't Watch Anymore
How to Become Rich Quickly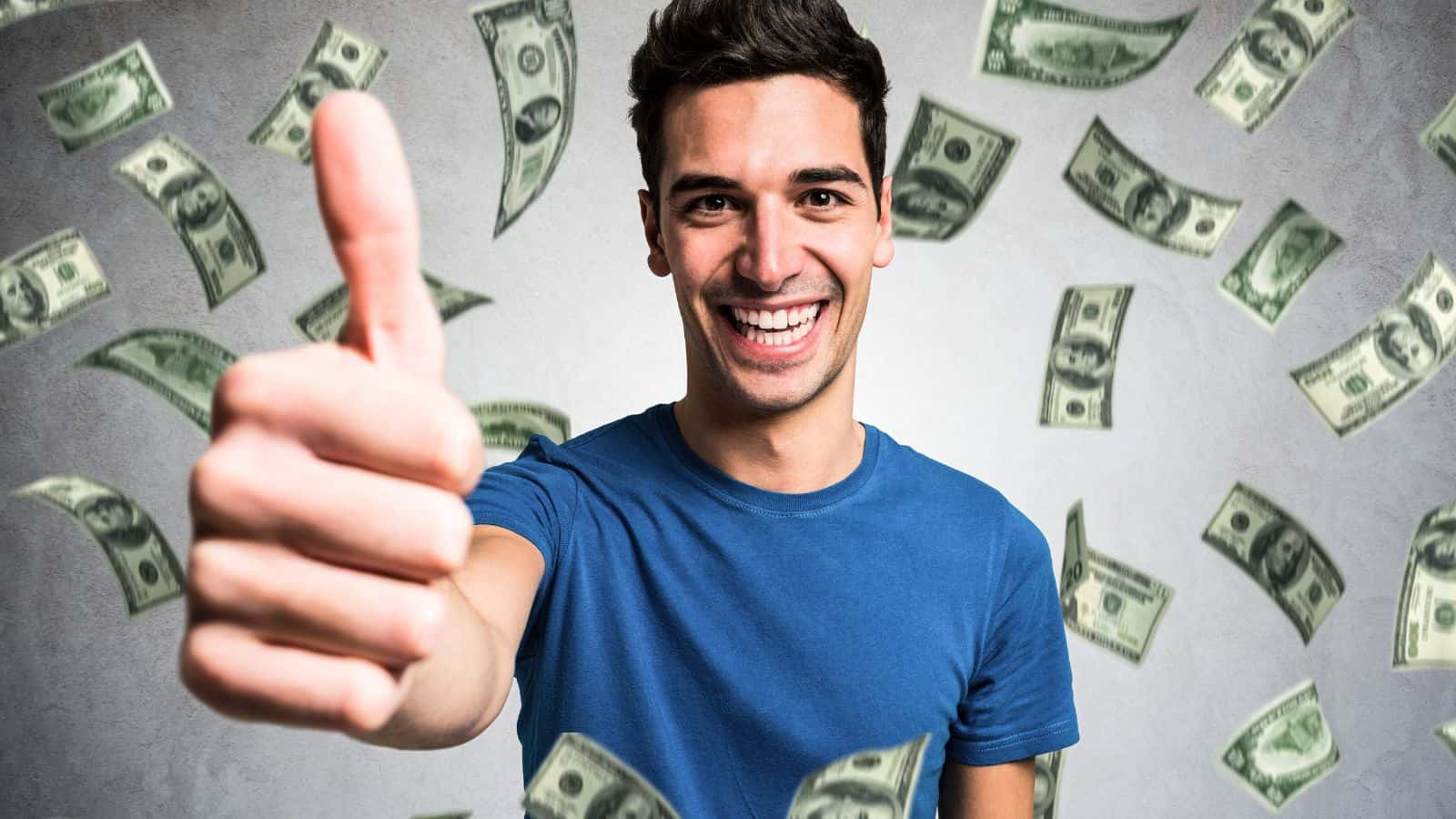 Everyone wants to become rich quickly. While not always possible, there are legitimate ways to become wealthy. Follow these methods and you'll be on the road to riches.
How to Become Rich in 9 Simple Steps
How to Multiply Your Money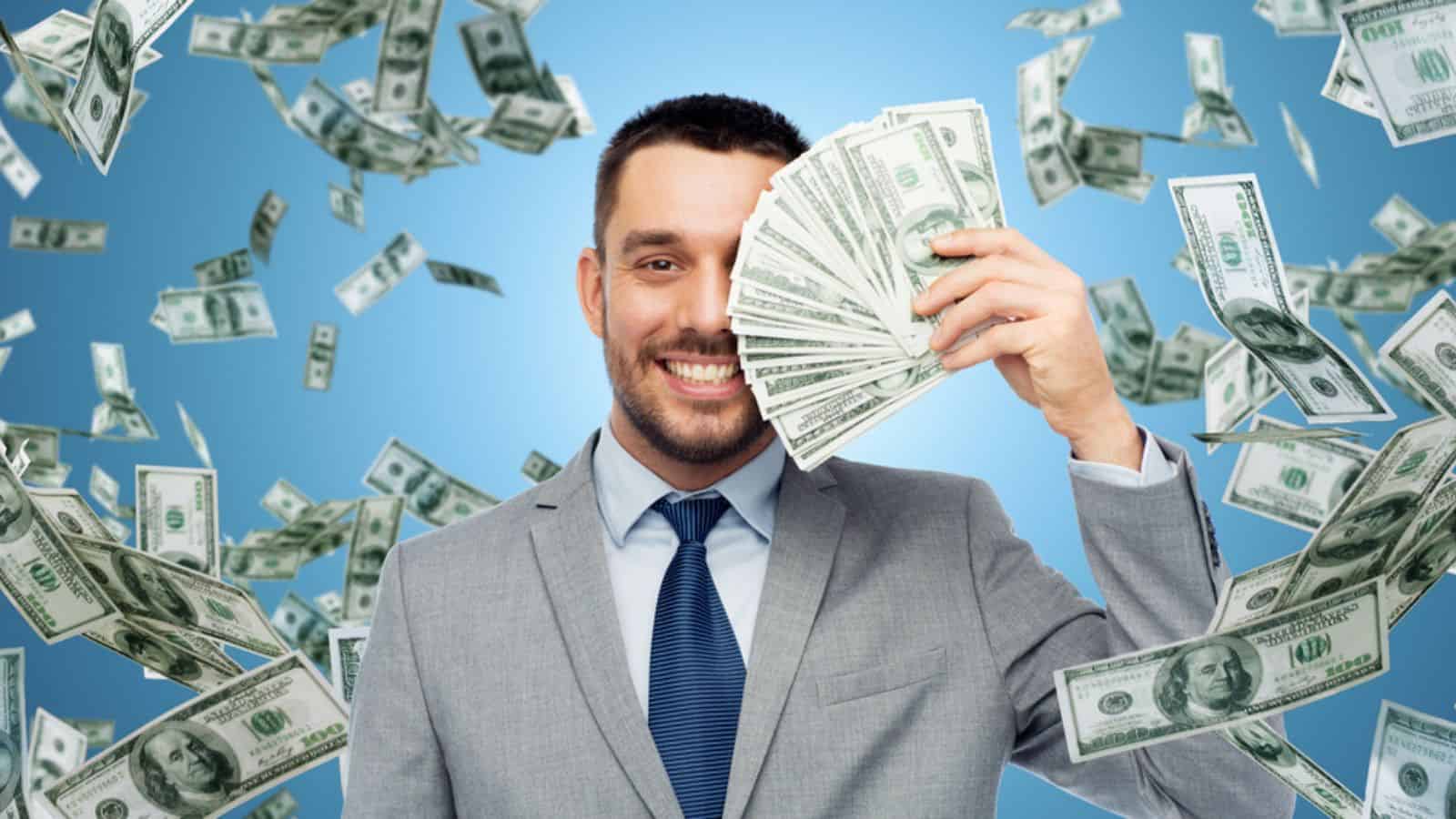 Get-rich-schemes are typically scams. However, there are ways to truly grow your wealth. While not flashy, they can help you build real wealth.
This thread inspired this post.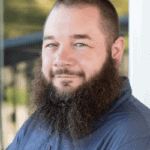 I'm John Schmoll, a former stockbroker, MBA-grad, published finance writer, and founder of Frugal Rules.
As a veteran of the financial services industry, I've worked as a mutual fund administrator, banker, and stockbroker and was Series 7 and 63-licensed, but I left all that behind in 2012 to help people learn how to manage their money.
My goal is to help you gain the knowledge you need to become financially independent with personally-tested financial tools and money-saving solutions.