America is a beautiful country with many lovely places for foreigners to visit. Unfortunately, there are some places where visitors might want to totally skip. In a recent online discussion, commenters shared their views of places foreign visitors should avoid when visiting America. Here are 11 of their not so top places to visit.
Deserts in the Southwest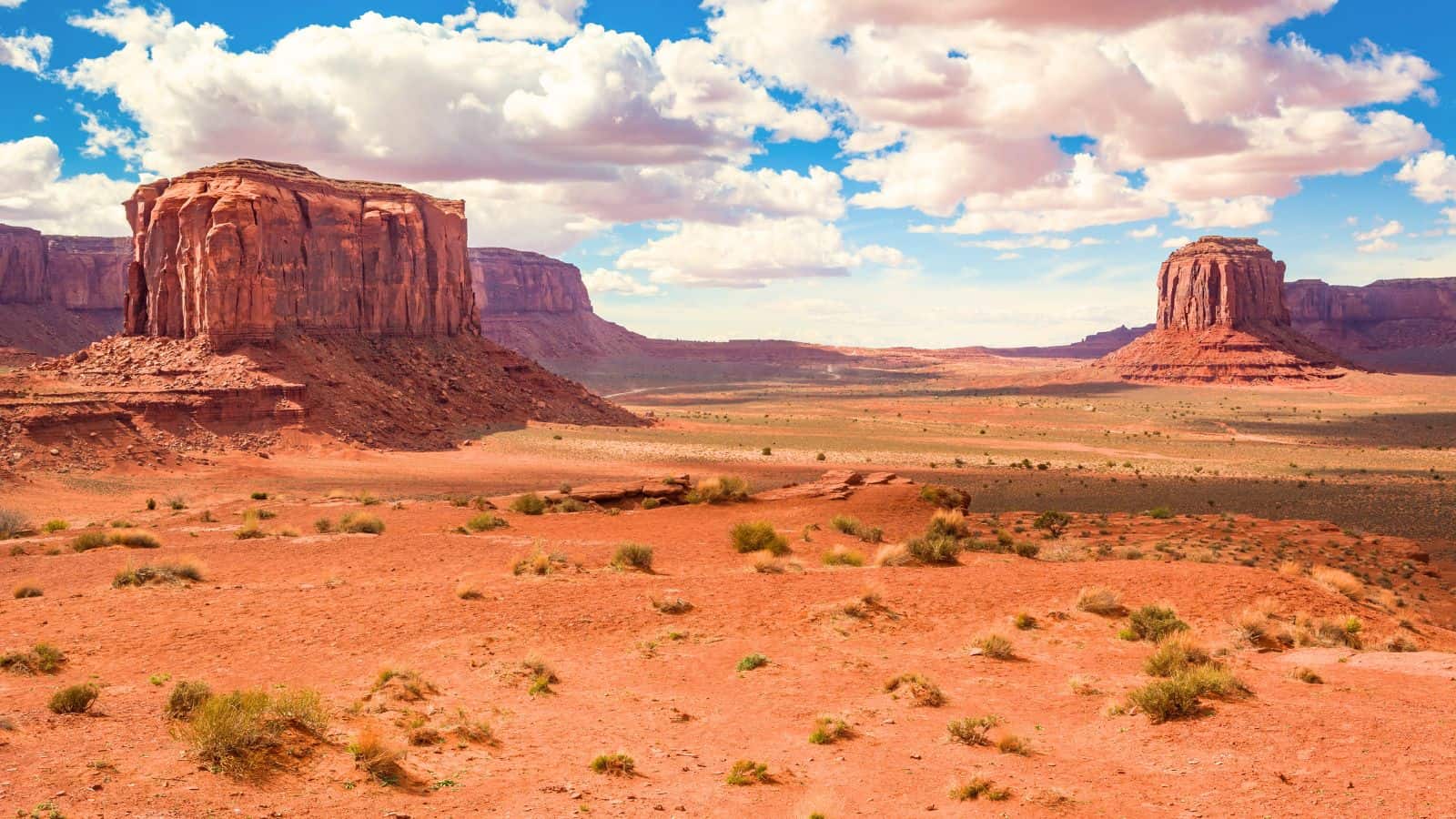 The dangerous heat has made headlines this summer and much of it is in the Southwest. The region has plenty of popular attractions to visit.
One person shares that foreigners may want to skip it, saying, "The deserts of the southwest, unless you're prepared for it and understand the dangers of that environment. It isn't uncommon for us to get folks from Europe–typically Germany for some reason–who decide to go hiking at the worst times of the day without enough water. Some of them die. It's really easy to get dehydrated and possibly die even in 'safe' areas, and the danger can sneak up on you."
Little water, extreme heat, and dangerous animals make the deserts only suitable for those prepared.
Gary, Indiana
Chicagoans know all too well about Gary, Indiana. It's not a place many people want to visit. One commenter concurs, saying, "People talk smack about the south side of Chicago just wait till you have to exit or enter the state from Indiana. Enjoy traveling through Mordor."
Known as one of the most dangerous places in America, stick to enjoying a Chicago style hot dog at Gulliver's instead of Gary.
San Bernardino, California
San Bernardino is relatively close to Los Angeles so some foreign visitors may want to visit due to its proximity. Unfortunately, it's not a safe city. One person adds, "at Bernardino, California at night with no money walking and waving/screaming obscenities at police officers" explaining common things you might see.
Another person is more blunt, saying, "You coulda just stopped at 'San Bernardino.'"
Unless you like dangerous crime, skip San Bernardino foreign visitor.
Hollywood Boulevard
Lots of foreign tourists like to visit Hollywood Boulevard. It's not worth the visit, according to one person. They add, "Hollywood has like a single block of its area that's actually worth a visit- it's the one with the Chinese Theater. But the rest of the city is a complete opposite of the rose-tinted glass view it shows itself as."
Perhaps it's best to visit other popular attractions around Los Angeles instead.
Times Square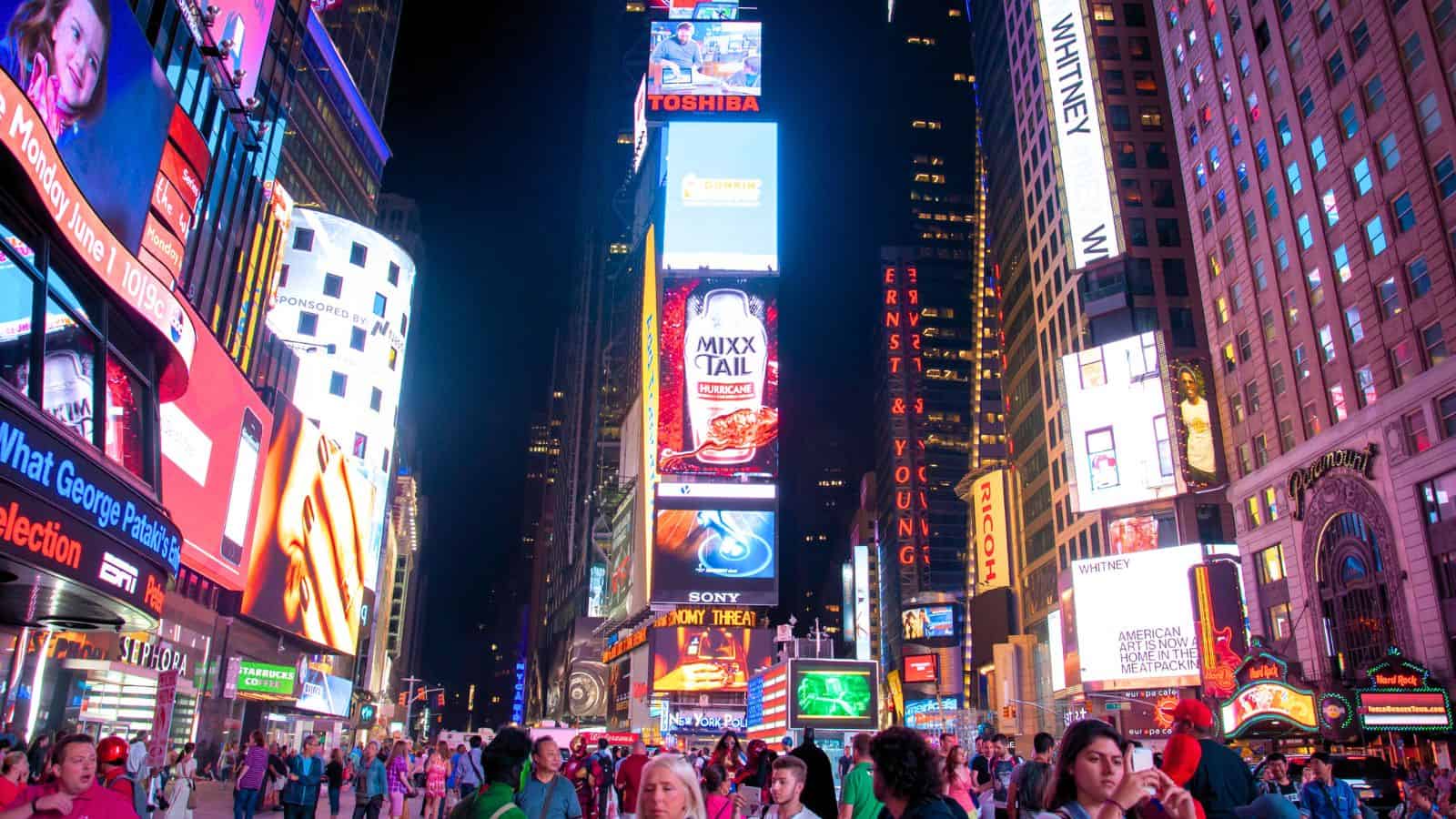 Few places are more American than Times Square, but to say it's congested is an understatement. I'm thankful I've seen it once, but that was more than enough for me.
One online commenter adds, "As a native New Yorker I highly recommend going to Chelsea, the Village, or anywhere in Central Park over this overrated monstrosity dedicated to capitalism."
There's so much to see in New York City that you'll enjoy. Take in Central Park and call it a day.
Disneyland or Disney World
I'm not a fan of Disney, but it's hard to deny it's draw. Foreign tourists love to visit Disneyland or Disney World, but at their own peril.
One person argues, "Our life will be wasted away waiting in lines to pay too much. The time spent enjoying the Disney stuff will be nothing compared to the time being suffocated by crowds waiting around to do things.
"Unless you came here to stand around and bleed money it's not going to be fun."
For the thousands a tourist is going to spend to visit a Disney resort, they could do so many other more enjoyable things.
Branson
Branson is a popular destination for many people in the Midwest and South to visit. Tourists need to resist the urge.
"It's ridiculous and the shows are lame. Silver Dollar City is the only good part besides the lakes. Come to Kansas City and eat some BBQ. We are friendly people and have nice museums, shopping and the traffic isn't bad. And the food is pretty amazing," says one commenter.
Another adds, "Branson is like if Las Vegas was run by the Southern Baptist Convention instead of the mob/gaming companies."
There are so many other fun places to visit that are close to Branson. Opt for those instead for an enjoyable visit.
San Francisco
San Francisco is a fun city to visit, but it's definitely not without its faults.
One commenter concurs, saying, "If you leave things in sight in your car there is a fairly good chance it could be stolen. It's an expensive city to visit and having to worry about all that extra crime after paying so much to visit sucks. It's a cool city though."
Unless high crime is your thing, San Francisco is best to skip tourist.
Texas
Texas has so many places to visit, but some write off the entire State. One opinionated commenter says,
"If you're not white, you are completely fine in any city or town with a population over 10,000. The further you get from a major city…the smaller the towns get…the more racists you will find.
"I've lived 35 years 30 minutes outside Dallas in the suburbs, and can count on 1 hand the amount of openly racist people I've known. Only twice have I even seen someone open carry a gun.
"When I visit family out in the country…half the trucks have a gun rack, and everyone has a pistol on their hips, and confederate flags galore."
They certainly paint a situation where tourists may want to second guess a visit to the Lone Star State.
Trenton, New Jersey
New Jersey gets a bad rap from many people throughout the country. Some of it may be thanks to stereotypes, where as some of it may be spot on.
One commenter opts for the latter, saying "It's the state capital, there is a good museum. But it looks like a bombed out looted mess of a town and I won't even stop at red lights while in Trenton."
They certainly don't a picture of a place foreigners would want to visit.
Iowa
Foreign tourists want to go somewhere that lets them take in multiple popular destinations.
One online commenter shares why visitors should avoid Iowa all together, saying, "There is literally nothing to do here, except for adventure land, which you can honestly find in other states. Not only that, but 90 percent of the people here are racist and homophobic, which will ruin your entire stay."
Maybe tourists are better suited to visit other popular destinations in the Midwest.
21 Best Under-the-Table Jobs That Pay Cash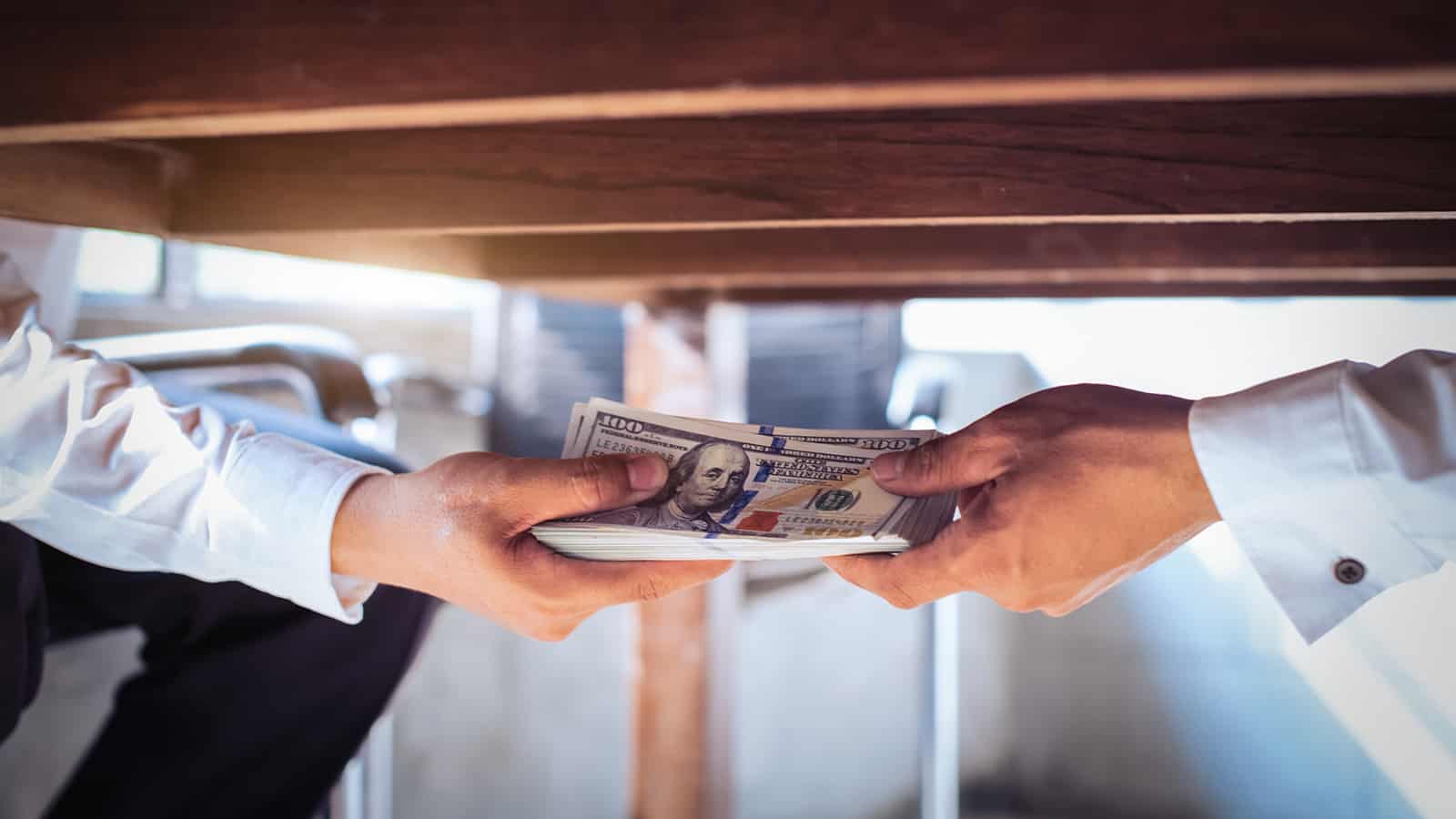 Jobs that pay cash are a helpful way to help make ends meet. Thankfully, there are lots of ways to make money on the side.
Best Under-the-Table Jobs That Pay Cash
How to Multiply Your Money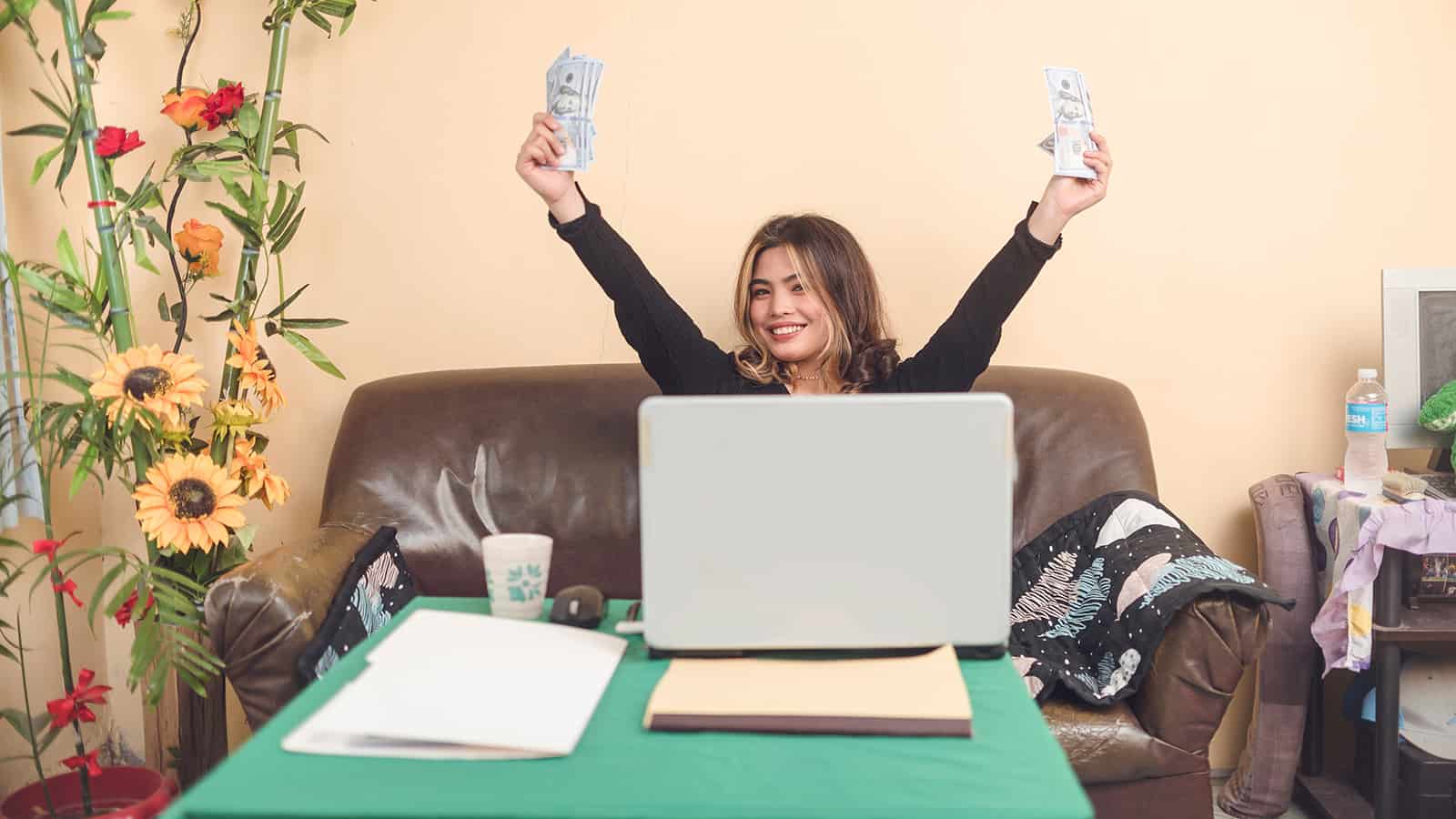 Get-rich-schemes are typically scams. However, there are ways to truly grow your wealth. While not flashy, they can help you build real wealth.
23 Side Hustle Apps to Make Extra Money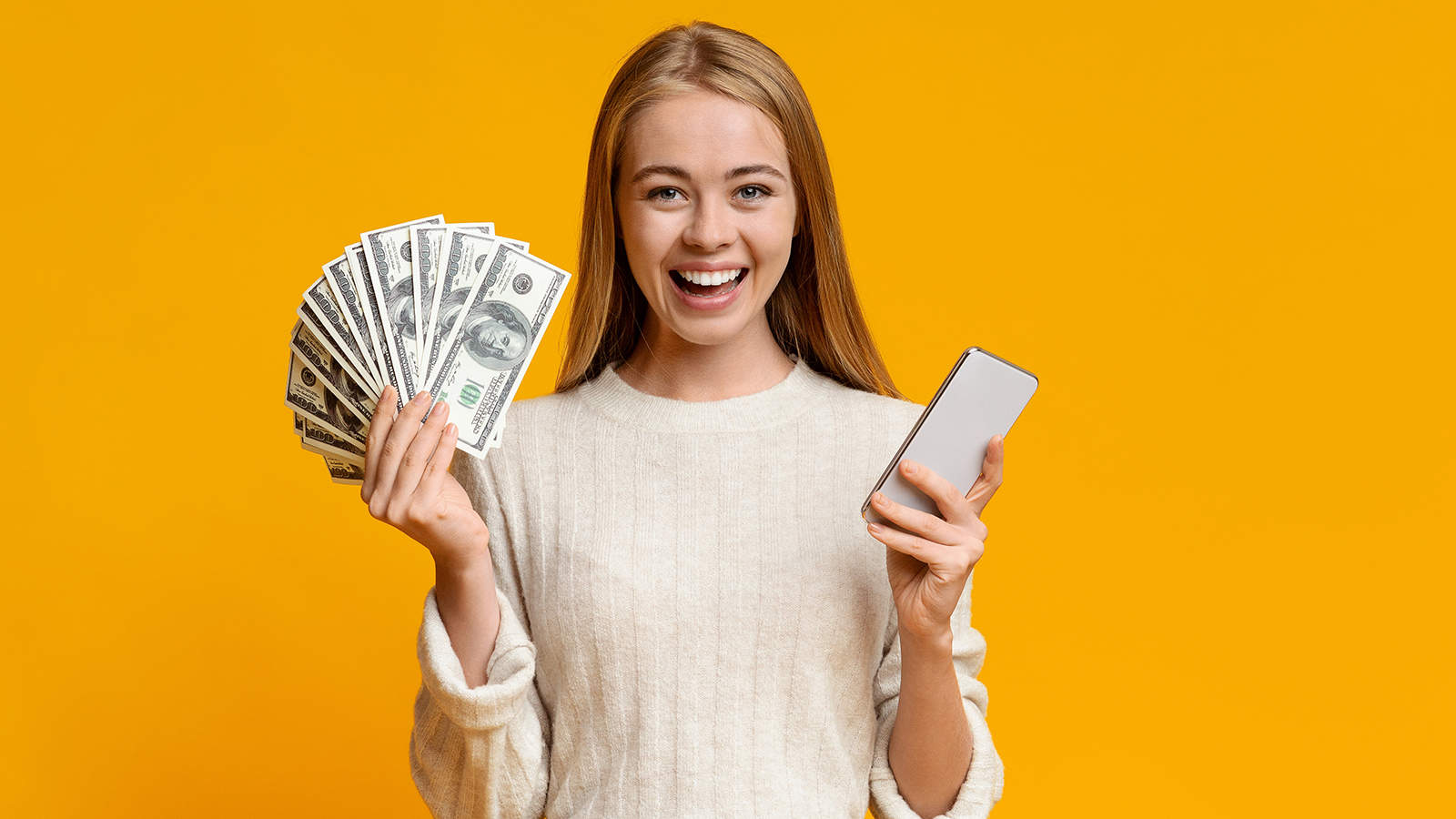 Earning cash on the side is a fantastic way to make ends meet. But, which opportunities will help you the most? Side hustle apps connect you with good-paying gigs in your area so you can earn money in your spare time.
Best Side Job Apps to Make Extra Money
Get Cash Back on Your Gas Purchases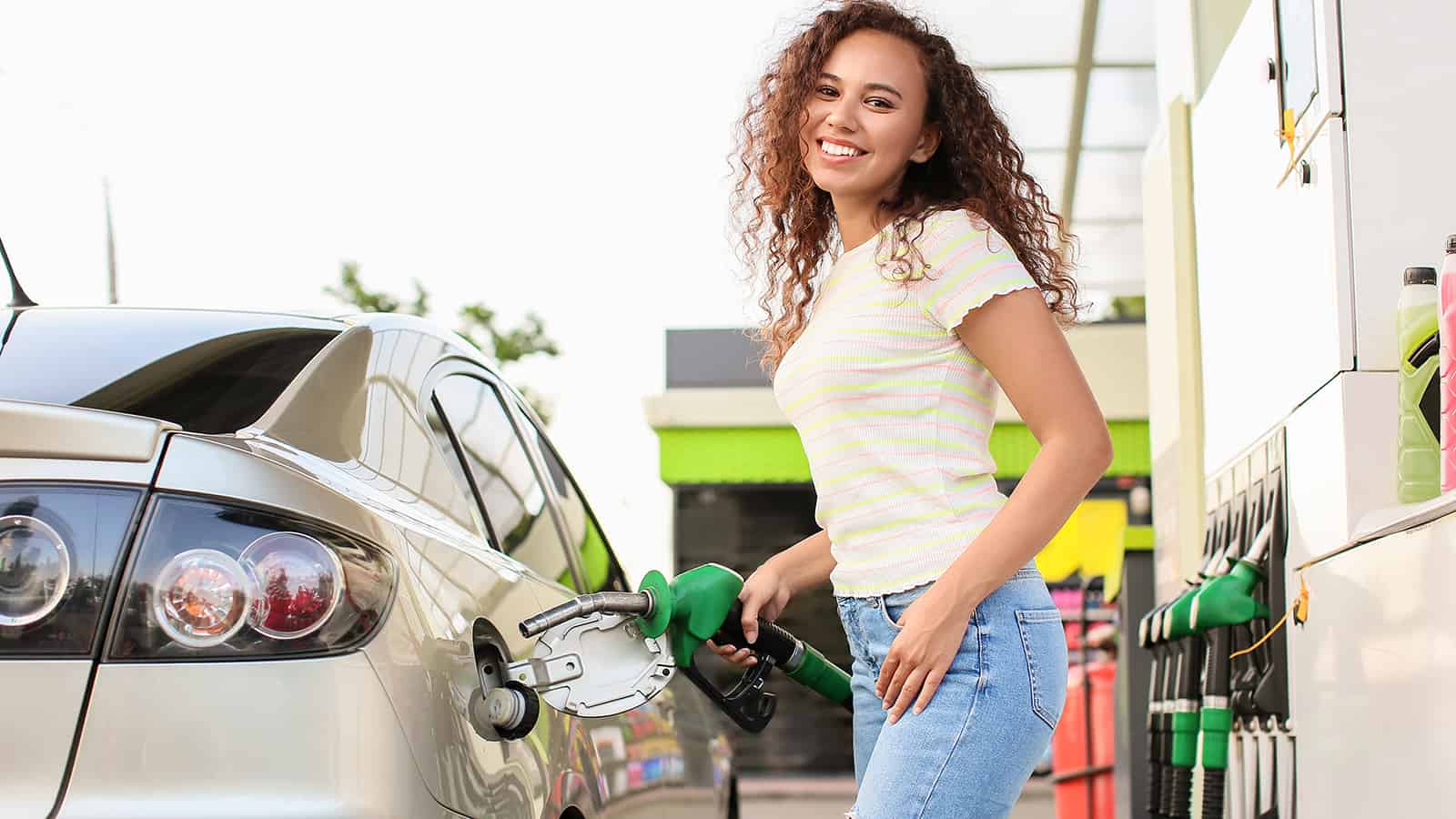 It's painful to fill up at the pump. Thankfully, there's an app for that! With Upside you can get rebates on your gas purchases that you can redeem for cash.
Upside App Review: Is the Gas App Worth it?
Do Dave Ramsey's Baby Steps Work?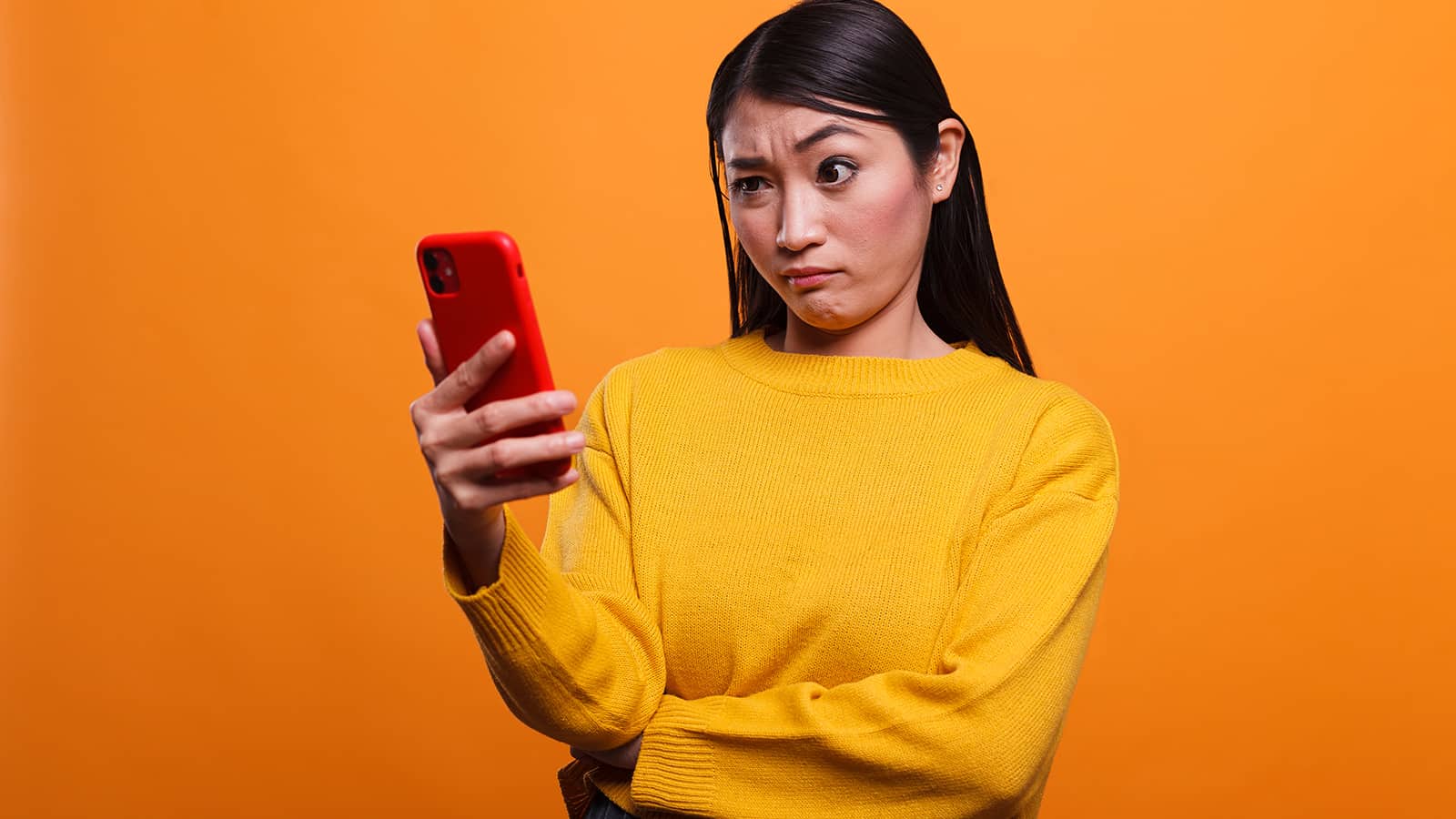 Love him or hate him, Dave Ramsey has helped millions of people get out of debt. That all starts with his Baby Steps ideology. If you're struggling financially, his system may work for you.
What Are Dave Ramsey's 7 Baby Steps? Do They Work?
This thread inspired this post.