No one is perfect, especially parents. It's easy to let frustration and get the best of us. However, sometimes it can go too far and we can use phrases that may be hurtful. In a recent discussion online, commenters shared sayings parents should never use with their children. These are ten of their most common responses.
You're Useless
No one is perfect. We all make mistakes, but how does it feel when someone harmfully chides you for making a mistake? For a child, it can be incredibly hurtful.
One commenter explains why, saying "When my mom said I'm 'good for absolutely nothing' after I accidentally got my sneakers wet when on a vacation to the beach when I was 13. It didn't help that my stupid classmates bullied me for two whole years afterwards."
Being called useless for getting your shows wet? Talk about harsh.
Adoption Regret
Even if you do regret adopting a child, you should never let them hear you say it, and you definitely shouldn't say it to them directly!
One person said, "That they regretted adopting me. Ooof. So you mean two families didn't want me?"
I Wish I Had
Sometimes, parents will preface a statement to their children with I wish I had.
One commenter said their mother said, "I wish I had drowned you in the bathtub when you were a baby. I bring it up every now and then, and she just laughs and says 'well it's true I wish I had.'"
Of Course I Love Your Brother More
Sometimes, children may have a suspicion that a sibling is the favorite, but some parents will tell their kids outright.
One woman said her mother told her, "Of, course I love your brother more than you, it's only natural. The 'natural' reason was that I'm a girl."
You Look Like Your Father
This one seemed to be a pretty common thing for mothers to tell their children. Shouldn't it be a good thing for a child to favor one of their parents?
The original poster said his mother told him, "I wish I had aborted you and I hate you because you look like your father."
Another person replied to them, saying, "I got this one, too. She still says it. Last week 'I've always hated you because you look so much like your dad.' I told her that was her fault because why didn't she boink someone else?"
No Law About Loving
Some parents like to point out that they are legally obligated to house their children, but there is no such law about loving them. One man said, "My dad said when I was 17, 'The law says I have to give you a place to live until you are 18, but there is no law that tells me I have to love you.'"
Another person replied, "'I love you, but I don't like you' also that she had to love me because I was her kid like it was a huge burden."
Favorite Grandkids
Just like having a favorite child, some grandparents make it no secret about which grandchildren they prefer.
One woman said, "'I love your (sisters) kids more than yours.' She justified it by calling my husband and I better parents, my husband's parents as better grandparents, and saying that my nephews 'needed it more' which might all be true, but still stung."
You Look Like a Human Being
One thing a good parent should never do is body shame their children.
One man said, "The one that rattles around in my head the most either not repressed or just recent enough for me to remember better) was from my dad, after I had lost a bit of weight, said 'wow, you look like a human being', my dad speaks in sarcasm so who know how rude he was meaning to be but man that one burrowed deep."
I Don't Care
Many children struggle with their mental health, particularly in their teen years and during young adulthood. A good parent is meant to be supportive and not uncaring.
One person said, "'I don't care if you kill yourself' I will never give them the satisfaction." Another person said, "I've been told the same. Didn't do it out of pure spite."
No Compassion
You would think that a parent would have compassion towards their children, particularly when they are going through a difficult time, but that's not always the case.
One person replied, "'I can't believe you expect so much from us just because you got diagnosed with cancer' My mother while kicking me out of her house in the middle of chemotherapy at 25 years of age when I couldn't afford to pay rent on unemployment."
How to Become Rich Quickly
Everyone wants to become rich quickly. While not always possible, there are legitimate ways to become wealthy. Follow these methods and you'll be on the road to riches.
How to Become Rich in 9 Simple Steps
7 Ways to Make Mailbox Money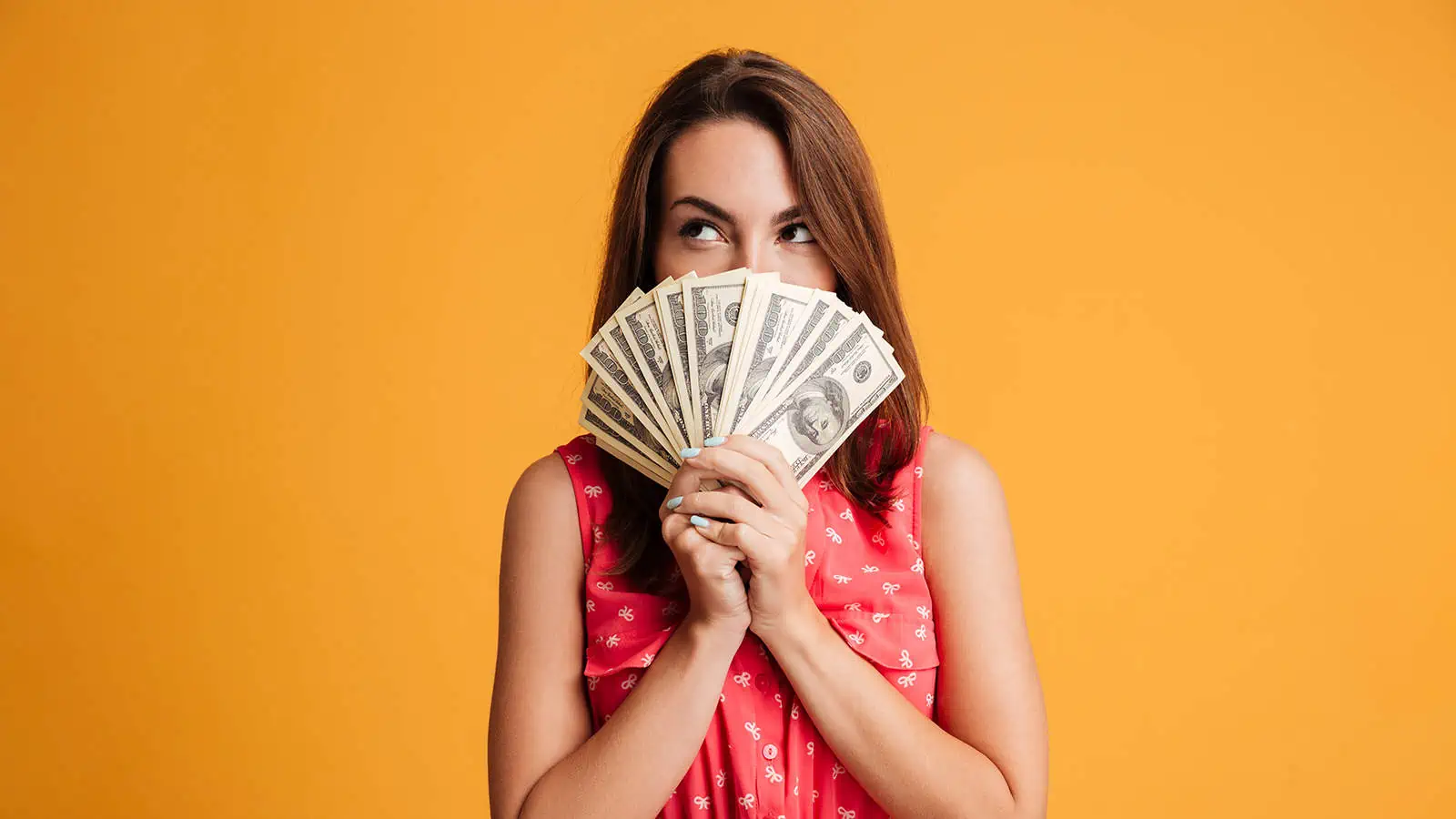 Mailbox money is a lot like passive income. You only need a little money to start to receive checks in your mailbox. Pursue these options to grow real wealth.
11 Best Passive Income Apps of 2023
Passive income is a great way to achieve your financial goals. Thankfully, there are apps that help you start and often with minimal resources. Get started today!
35 Proven Ways to Save Money Every Month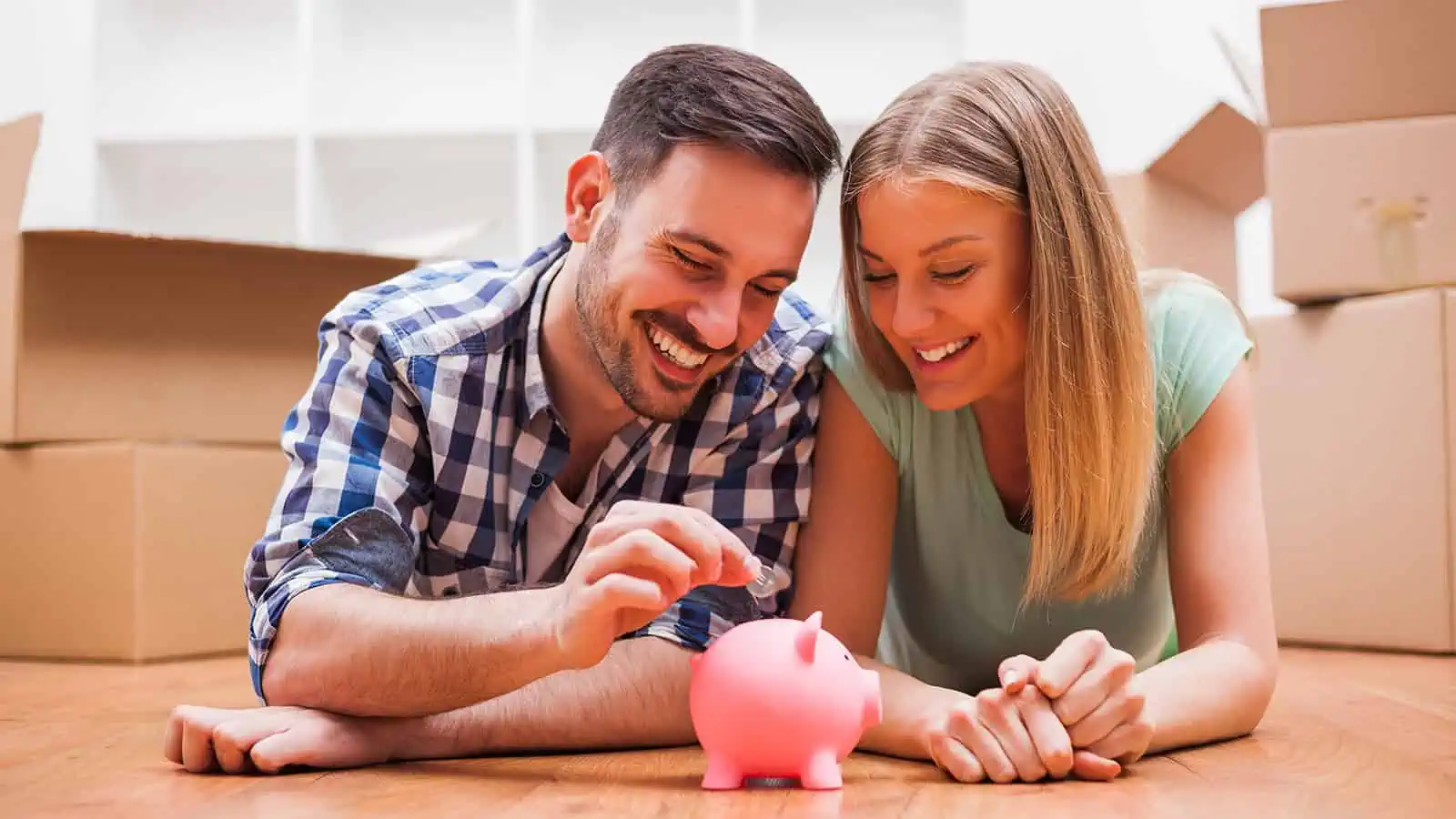 Many people believe it's impossible to save money. Or, they think saving $20 or $50 a month won't amount to much. Both are incorrect. There are many simple money-saving tips that can add up to big savings. You just have to start one, then another, to increase your savings.
Ways to Save Money Every Month
101 Ways to Make Money on the Side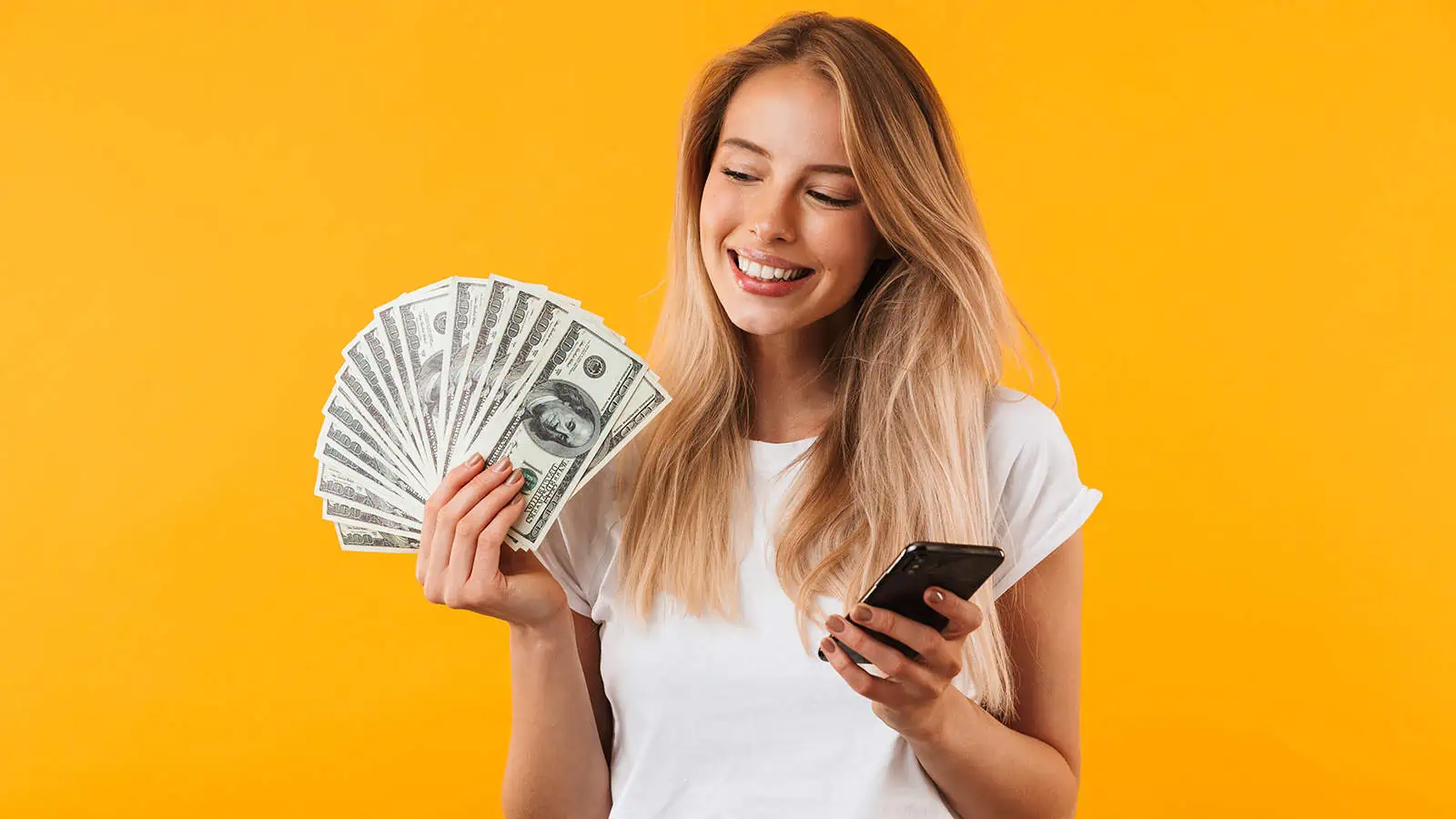 There are countless side hustle ideas you can pursue. Not everyone will be a good fit for you. Here's an exhaustive list of options to make extra money on the side.
Ways to Make Money on the Side
This thread inspired this post.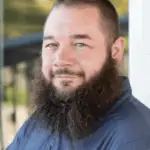 I'm John Schmoll, a former stockbroker, MBA-grad, published finance writer, and founder of Frugal Rules.
As a veteran of the financial services industry, I've worked as a mutual fund administrator, banker, and stockbroker and was Series 7 and 63-licensed, but I left all that behind in 2012 to help people learn how to manage their money.
My goal is to help you gain the knowledge you need to become financially independent with personally-tested financial tools and money-saving solutions.