No one is perfect, and we all fail at times. However, sometimes you fear you might be dealing with someone of low intelligence. Maybe it's just them being rude, but it often comes off as something isn't firing right.
In a recent online conversation, people shared signs they believe typically point to a low IQ. Here are 11 of their most common signs.
Stealing Someone Else's Lunch at Work
Nothing ruins a day like having something taken from you, without you knowing it. This is what happens when someone takes your lunch at work.
"This is one of those things that just bothers me to no end. I cannot fathom why someone would do this or want to do this. It makes me so angry just thinking about it," notes one commenter.
Count me thankful that I get to work from home.
Job Recruiters Not Calling You Back
Looking for a new job is a full-time job in itself. Job recruiters can be a great help in that until they're not.
One commenter explains when they reveal a lack of critical depth, saying, "Job recruiters saying 'I'll call you back' and not calling back, even when they say something like 'I'll call you back by Thursday and I want you to be ready to start working then.'"
It's definitely a frustrating predicament.
Lying to Get More Food
Lying is rarely a good thing. However, when you lie about something so inconsequential and then back it up, it reveals a lack of intelligent thinking.
One person says, "I work at a movie theater and I'm in concessions. I sold this couple their items and a hotdog happened to be one thing I sold to them that night. The guy came back and claimed I just sold him a bun with no hotdog.
My manager was the one who was handling the complaint and confronted the guy on why he was lying. There had been grease from the previous hotdog on that bun he had tried saying I sold him no hotdog in.
Like, why would you lie to get another hotdog, I would have understood if they dropped it and grabbed another one, but he really tried to say I sold it to him like that."
That makes you wonder how often this couple tried something like this.
You, When You See DoorDash Fees
It's not out of the realm of possibility that you're not making the smartest of choices. We're all human, after all.
Numerous commenters explained their baffled feeling at over delivery fees they pay. One in particular says, "Right? Especially for something like fast food. You're paying full restaurant prices for cold drive-thru fries. Why?"
We've all been there.
Mistreating People
We all have bad days. However, it's rarely okay to take that feeling out on innocent bystanders.
One person explains what they see on occasion, saying, "I worked in the veterinary field for years and recently switched to working in a criminal justice job where I regularly supervise felons. Multiple people have commented how it must be such a difference from working with puppies all day to working with felons.
And they're floored to find out that I get yelled at less in this job than I ever did in vet med. People are downright nasty to their veterinary team. And this really shocked people and I don't think they believed me at first!
Be nice to your animals' veterinary team. I shouldn't have to get a sigh of relief by working with felons."
People Who Spelunk
Exploring caves isn't something that interests me, but there are people who like to do it. According to some commenters, spelunking shows a lack of critical thought.
One person explains common things they hear from their spelunking friends, saying, "Hey guys, I'm currently in caverns, 25 miles under the surface, and in order to get through this 6×6 inch opening, I'm going to have to dislocate both my arms.
A little earlier, while I was slinking through, I think a spider crawled up on me and started laying eggs, but that's all good! I love doing what I love. See you guys and have a blessed day!"
It doesn't sound the wisest to me, but you do you.
Having a Second Child to Serve the First One
Siblings typically love each other and are there for each other. That's normal. Having a second child merely to serve the first child often reveals a lack of thought at a minimum.
One person explains why, saying, "Have a second child when their first one has a lifelong disability, 'so that they can take care of their sibling later in life.'
My jaw hit the floor, but everyone around me acted as if that's a common thing people do. Am I the weird one? How can you dictate what your child will do later, especially if it is burdening them with something so significant?
How do you believe it'll just magically work out? Most of all, no one thought this was selfish and a little crazy?"
The first child obviously needs care and love, but not at the entire expense of another child.
People Who Believe the Earth is Flat
Yes, there are still people who believe the earth is flat. If you're like many, there's no sense in debating it with the person.
"YES! I was going to say the same thing. I initially thought it was some trolls from 4chan just doing crap for memes.
Like the flat earth thing claiming to have members all 'around' the earth, it sounded comical, and I thought they were doing it for laughs. Until I realized it was legit," adds one commenter.
Sadly, they're out there.
People Who Mock Others Who Wear Masks
Masks became a political hot-button several years ago. While we have largely moved on from them, some still feel the need or have the need to wear them. We need to be okay with that, but some like to ridicule wearers for their acts.
One person says, "People who give people who wear masks a hard time about it. Leave them alone. There's a multitude of reasons why people are wearing them. They aren't bothering anyone and you're acting like bullies."
If you don't like it, look the other way.
People Who Debark Dogs
It's never okay to mistreat animals. Debarking dogs takes it to another level altogether.
"My neighbor had a wreck of an ancient chihuahua. It didn't like anybody except her owner or if you were holding ham.
She'd been a breeder in a puppy mill for years. She'd been de-voiced. Poor Nella, I think she was entitled to hate most people," says one commenter.
It takes a special kind of person to debark a dog.
Giving Money to Streamers
As a parent of teens, I know people watch streamers all the time. It's a big business, but does it really make sense to give your hard-earned money to streamers?
One commenter thinks not, saying, "You watch people do stuff you could do yourself, like playing video games. And you give them money? I'm almost 40 and have played video games my whole life. I still find people that watch that weird."
Weird indeed.
How to Become Rich Quickly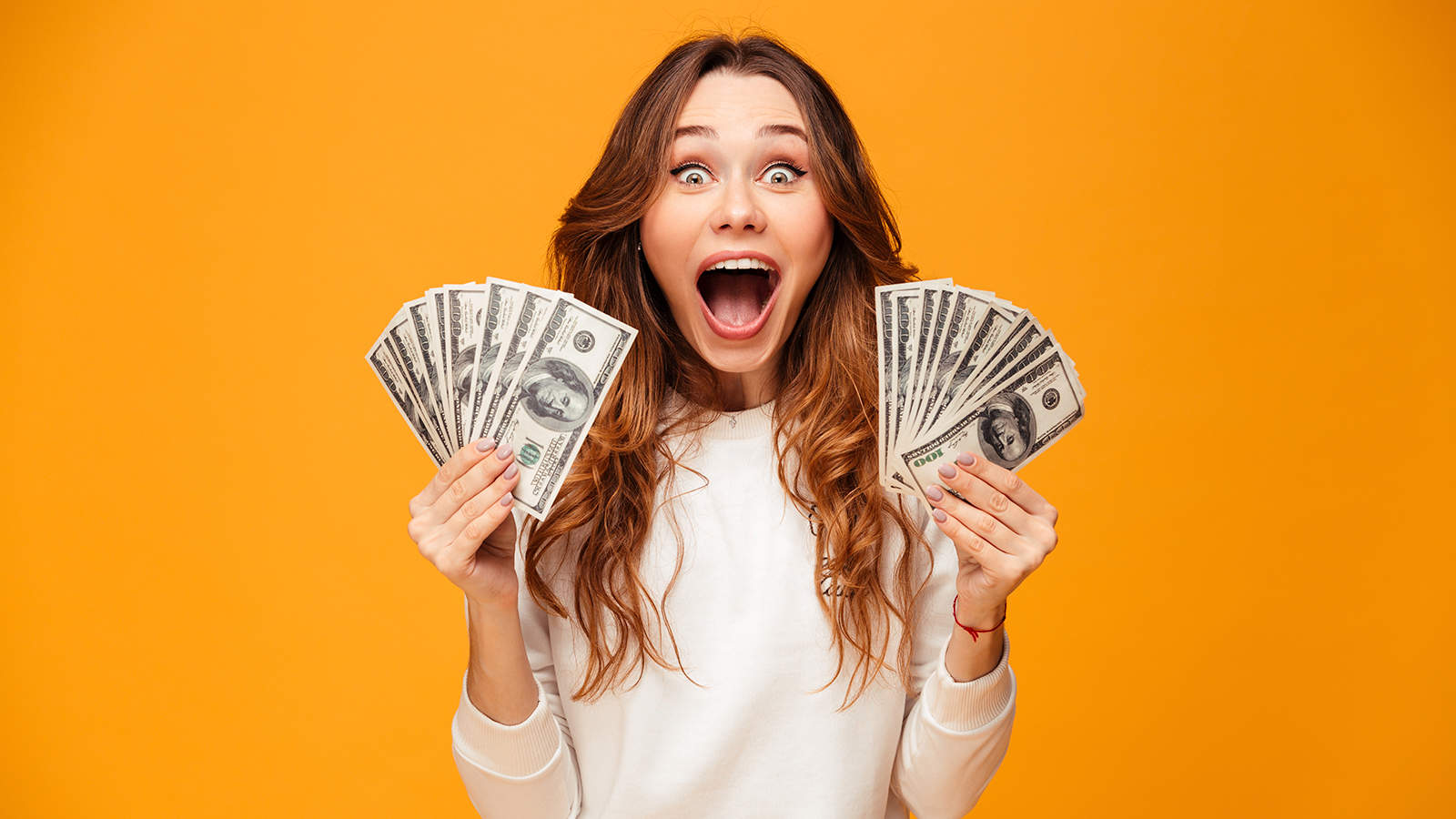 Everyone wants to become rich quickly. While not always possible, there are legitimate ways to become wealthy. Follow these methods and you'll be on the road to riches.
How to Become Rich in 9 Simple Steps
7 Ways to Make Mailbox Money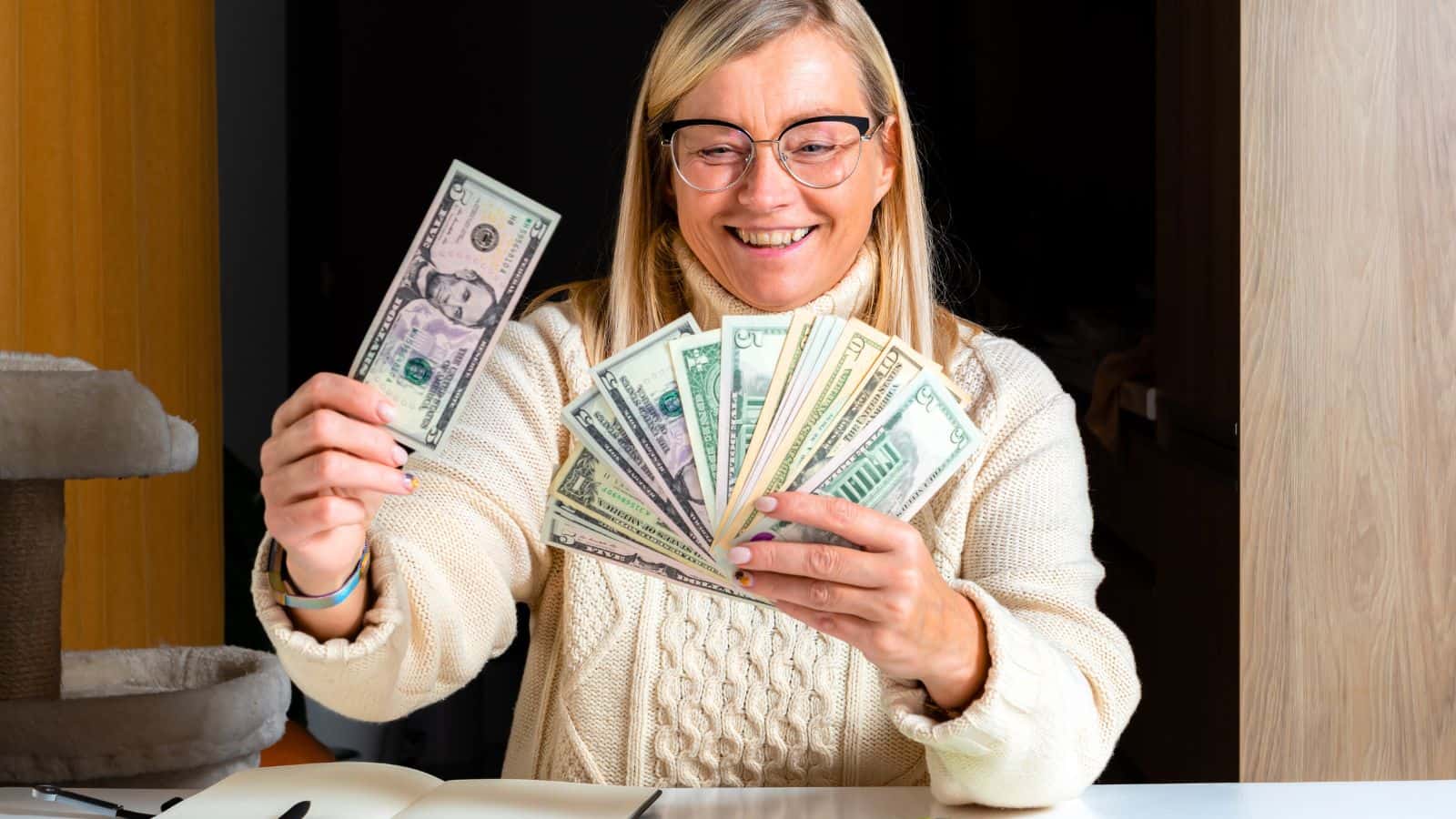 Mailbox money is a lot like passive income. You only need a little money to start to receive checks in your mailbox. Pursue these options to grow real wealth.
11 Best Passive Income Apps of 2023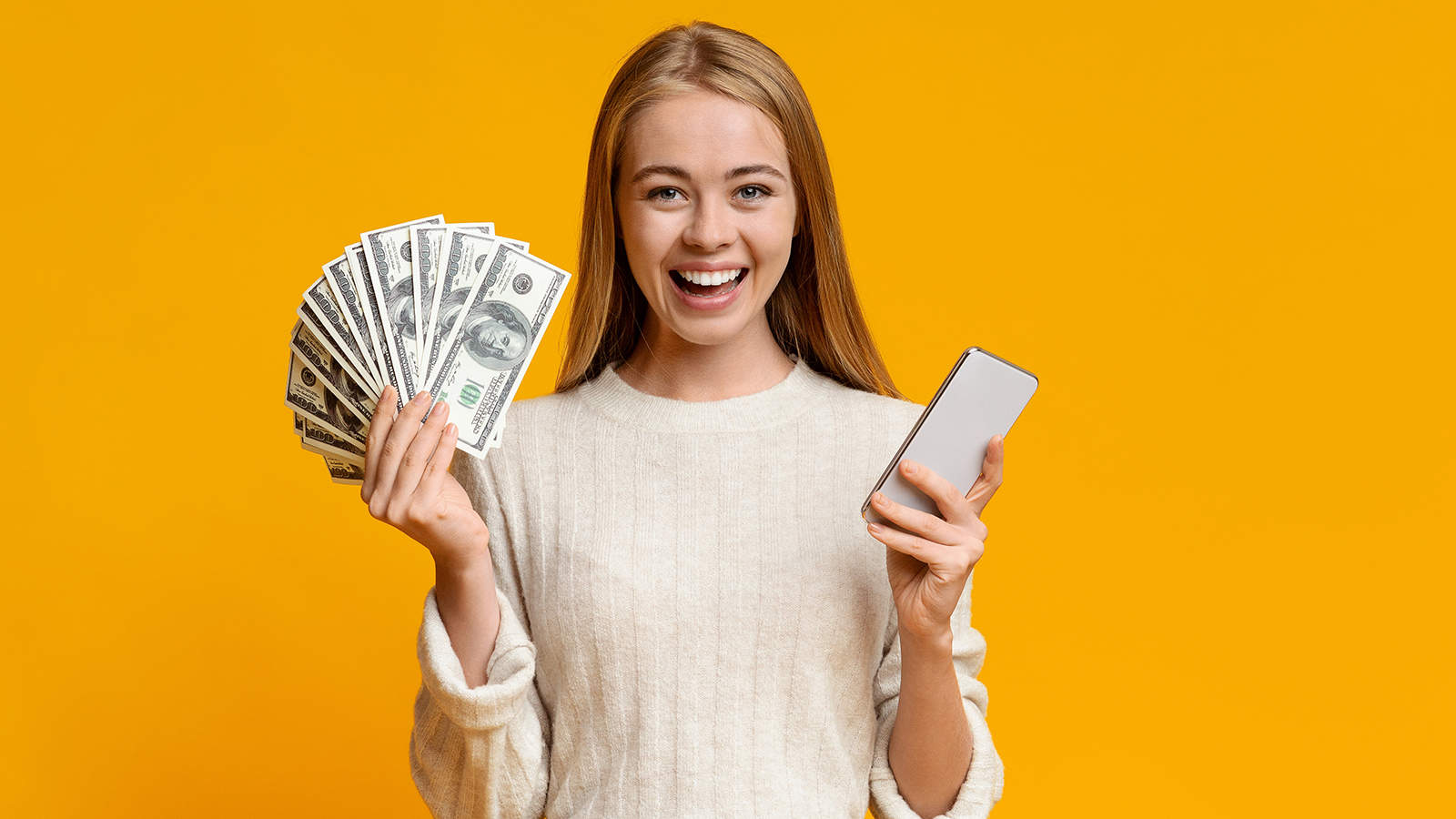 Passive income is a great way to achieve your financial goals. Thankfully, there are apps that help you start and often with minimal resources. Get started today!
17 Best Side Hustle Ideas With Great Pay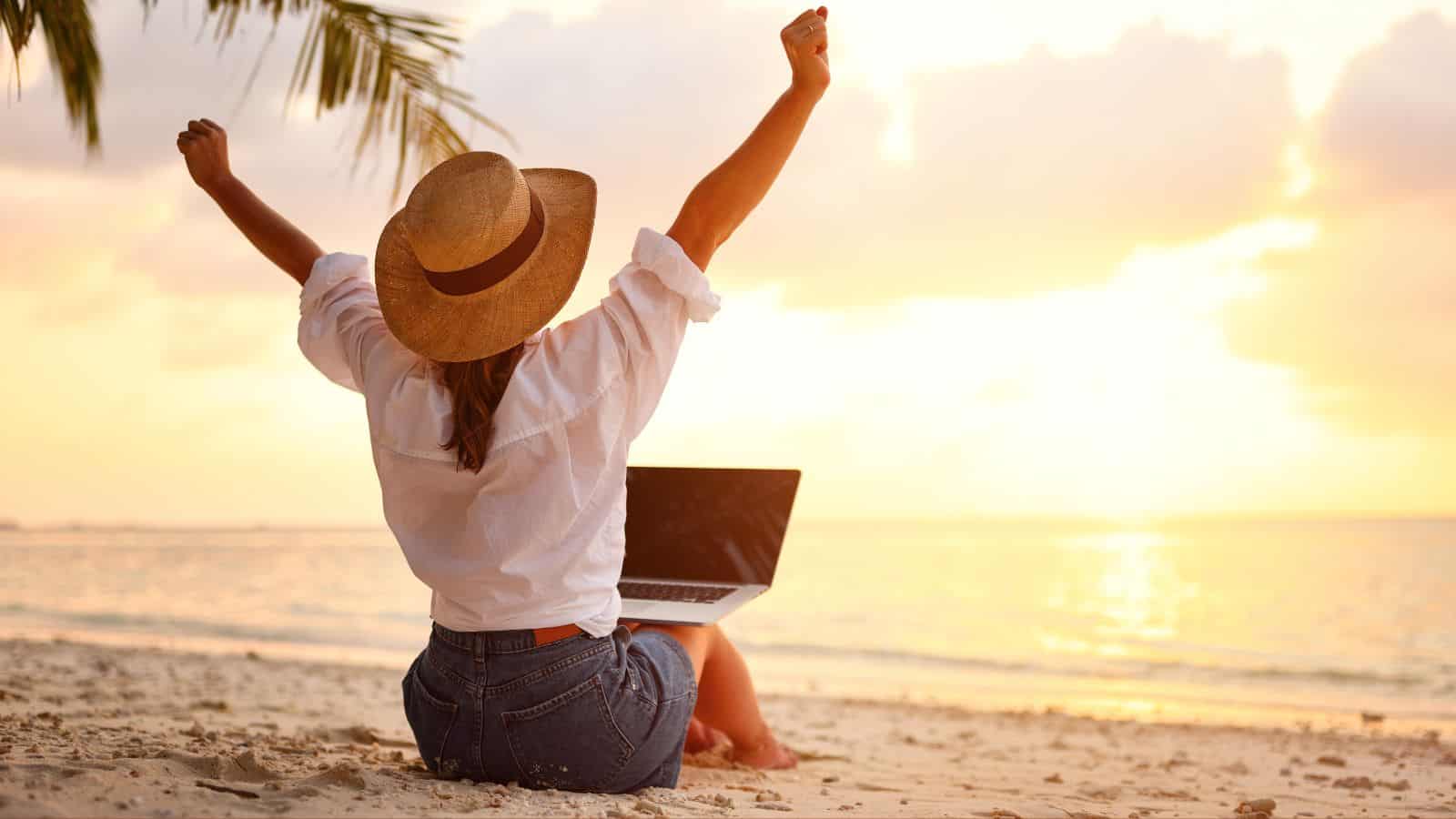 Side gigs are a terrific way to make ends meet, but there are so many that you may not know where to start. These side hustle ideas offer great pay and flexibility.
19 Ways to Make Extra Money Before Christmas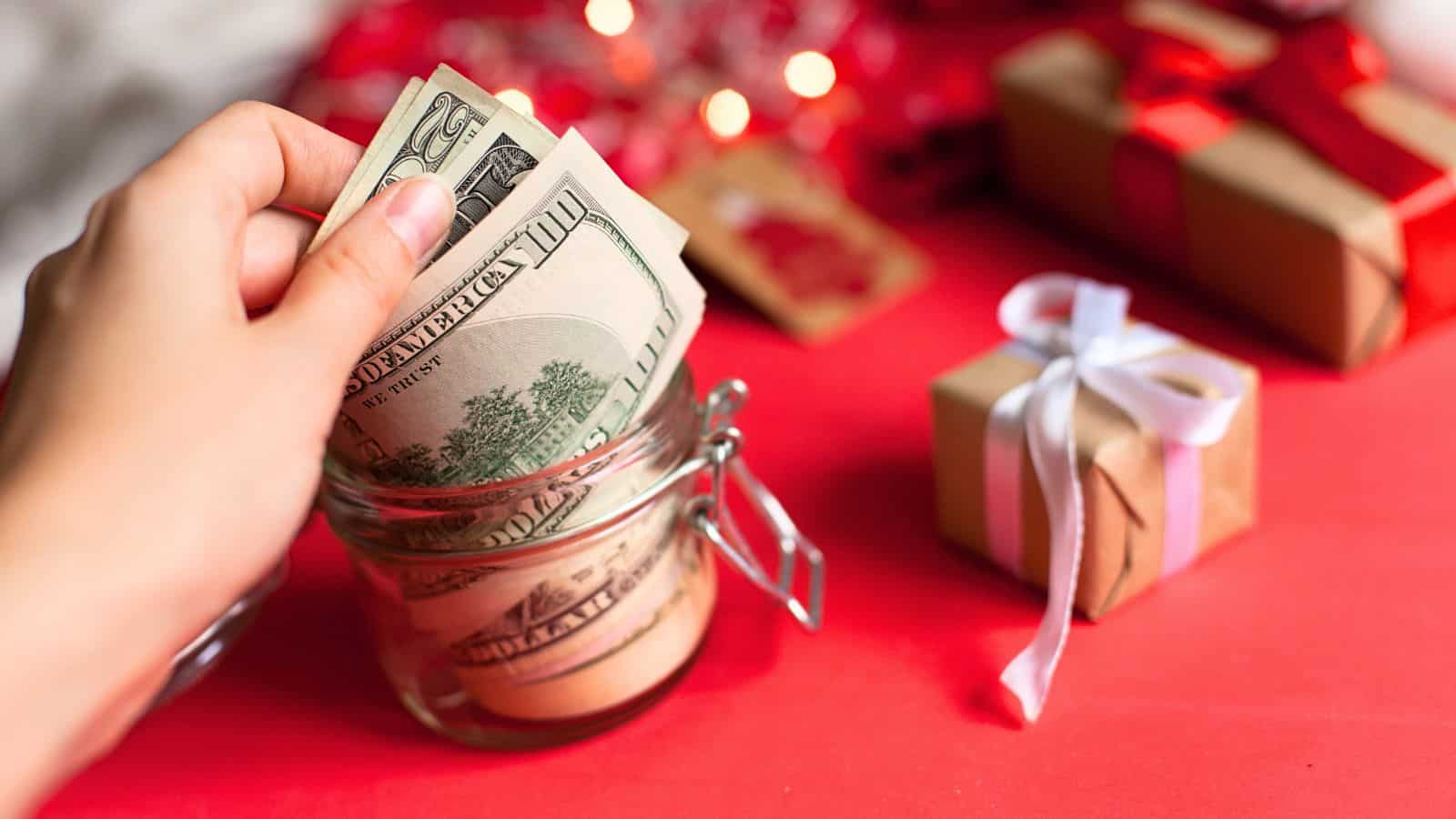 The holidays are quickly approaching. Do you need extra money and want to avoid a nasty credit card bill in January? Here are 19 ways you can start making money this week.
Make Extra Money Before Christmas
This thread inspired this post.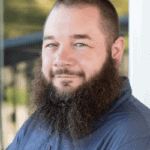 I'm John Schmoll, a former stockbroker, MBA-grad, published finance writer, and founder of Frugal Rules.
As a veteran of the financial services industry, I've worked as a mutual fund administrator, banker, and stockbroker and was Series 7 and 63-licensed, but I left all that behind in 2012 to help people learn how to manage their money.
My goal is to help you gain the knowledge you need to become financially independent with personally-tested financial tools and money-saving solutions.