Sometimes you wonder why a person is so popular, especially if they have little talent. In a recent online discussion, people shared 11 individuals they feel are inexplicably popular.
DJ Khaled
DJ Khaled seems to have the golden touch. He's a renowned record producer, personality, author, and more. Not everyone understands his net worth of $75 million.
One commenter says, "Back when he was getting popular, I hadn't heard any of his music yet. Seeing him on TV I thought, he's sort of interesting, I'll listen to it."
They conclude, "I had to listen to several songs before I would believe that anybody could record music that bad."
Musical talent is sort of relative, but internet searches reveal many people don't understand the popularity of DJ Khaled.
James Corden
James Corden has done it all. Late-night host, musician, and actor are just a few roles he has filled. Plus, his net worth of $70 million reveals he obviously knows what he's doing.
One person doesn't see the draw, saying, "He isn't funny, he never was, he isn't quick, witty or observant, he has poor timing. I just don't get it. Even s*** comedians like Michael McIntyre are at least high energy or something that can engage a crowd."
Funny is in the eye of the beholder, I guess.
Dora the Explorer
Oh, how I disliked Dora when my daughter was younger. The blank stare when asking viewers for help was downright spooky.
One commenter adds, sort of tongue-in-cheek, "She uses a talking map, has such a hard time making decisions that she has to ask kids to help her, and keeps getting stopped by a 'sneaky' Swiper, but he's not even that sneaky, I see him coming every time. I don't understand how she hasn't gotten lost yet."
I feel you. I don't get it, either.
Donald Trump
It's hard to deny how far Trump has gone in life, but the bankruptcies alone reveal issues.
One person shares, "I had to scroll way too far for this answer. How is this not the only correct one? The f****r made it to the US presidency without being able to read two consecutive sentences.."
Another person adds, "Man has gone bankrupt so many times, has absolutely no skills at all beyond somehow being able to lie enough people believe it, he's somehow the owner of countless companies, a whole tower is named after him, and he's a former president."
They continue, "Literally 0 talent and the only reason he got to where he is was Daddy's money got him ahead and gave hm connections."
Sometimes much of it comes down to what family you're born into.
Anyone In the Royal Family
Despite our revolution to rid ourselves of the shackles of the monarchy, some people still have an unabashed love of the Royal Family. However, much of their status is merely because of being born into the right family.
One commenter says, "They don't actually go very far at all. Born into a position and just stay there."
Another adds, "Although they do get to move up a position when one of them dies. Although they get sent back down when a new one ahead of them is born."
Wealth is a powerful thing, and the Royal Family has loads of it.
Elon Musk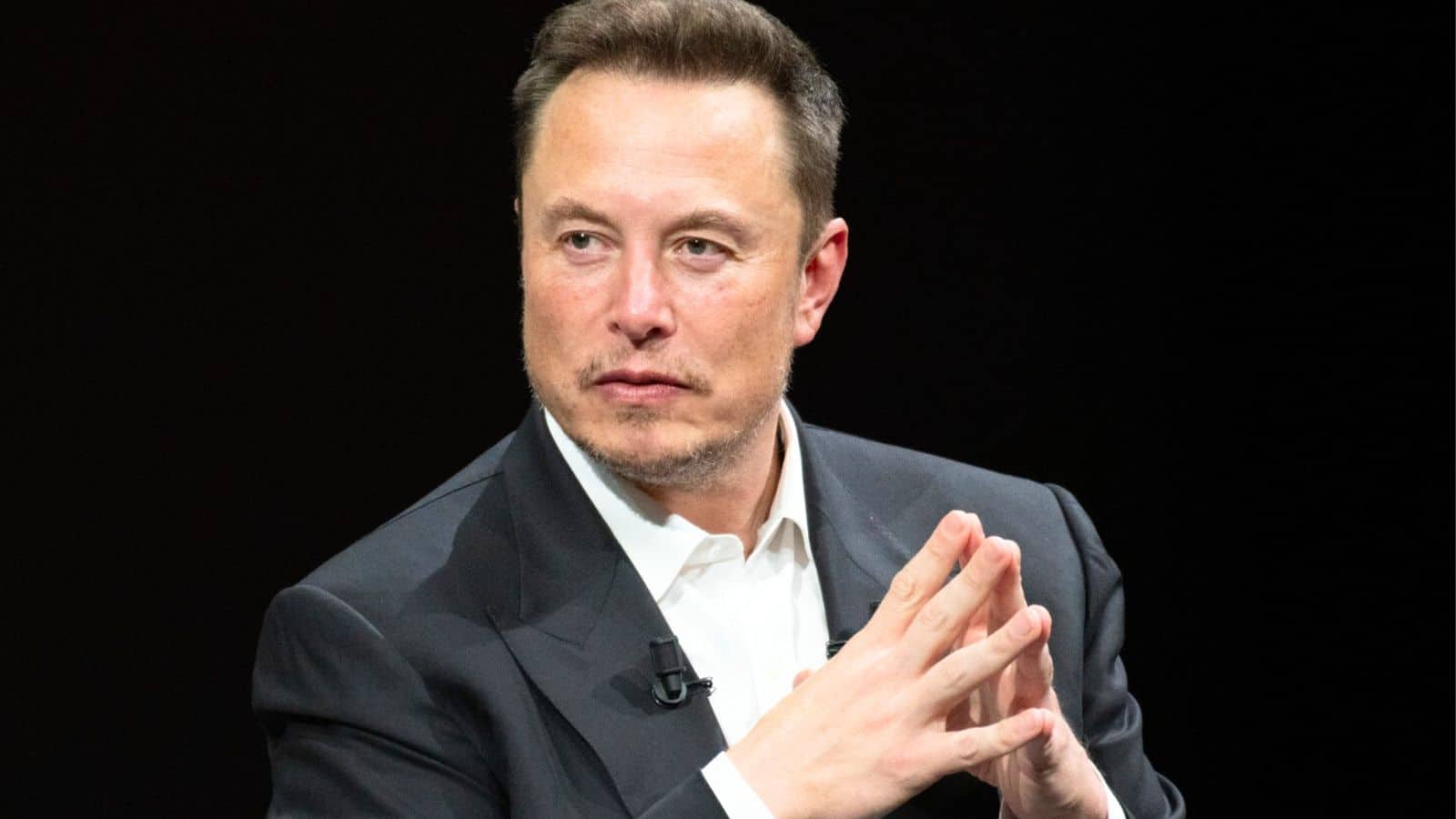 Elon is another person who is terribly divisive. Some love him, and others despise him.
One person suggests, "Elon Musk hands down, takes the designs of chumps below him, passes them off as his and loudly proclaims his genius. And people just keep buying it."
However, one commenter gives him some credit, saying, "You're right, he's not nearly as good an engineer as he thinks. He's not totally without talent though. His true talent, IMO, is actually in recruiting and especially motivating top talent."
Regardless, having a net worth of over $200 billion largely allows you to do what you want.
Nick Cannon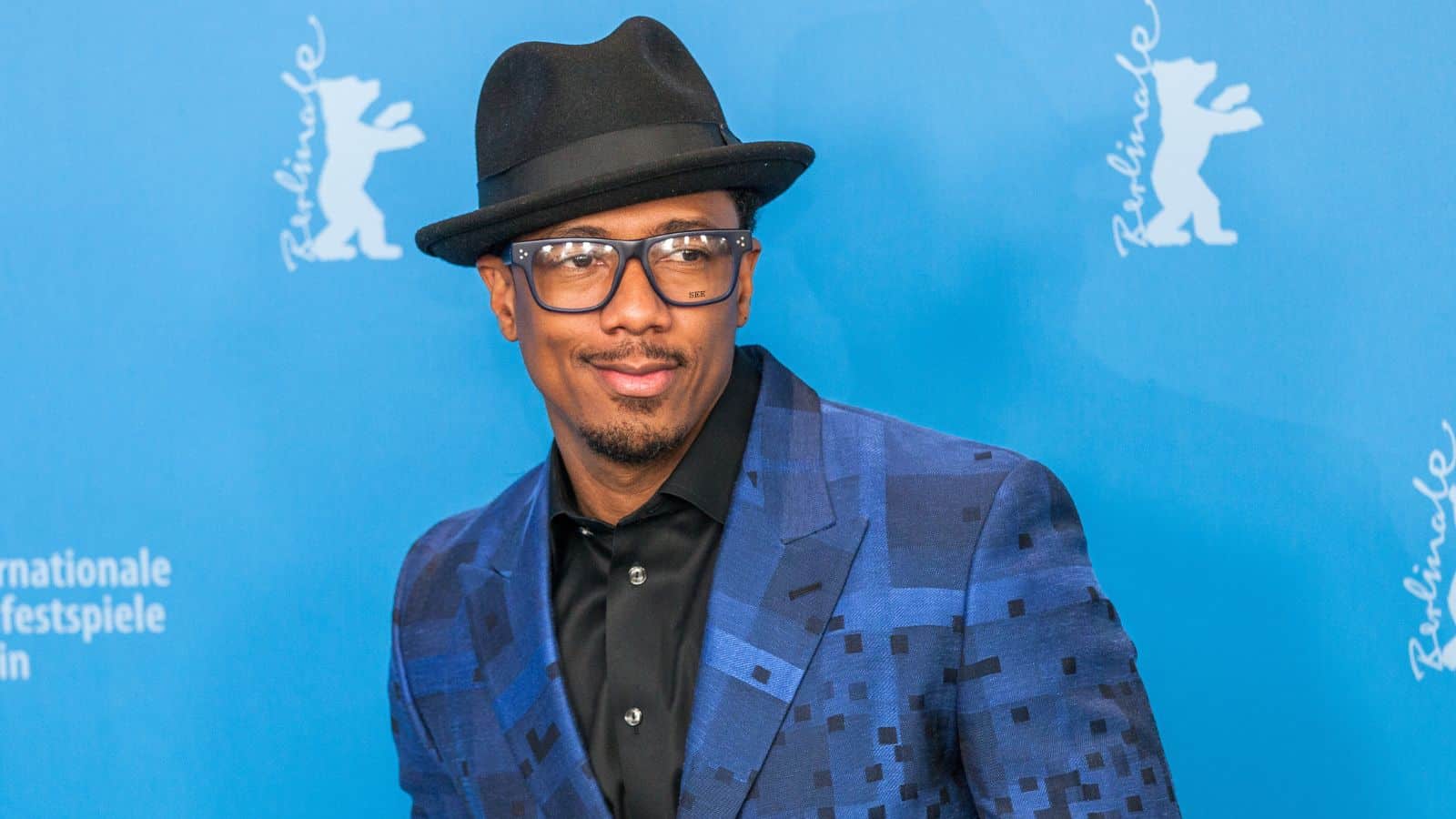 Some celebrities you just can't explain. That seems to be the case for Nick Cannon. Yet, he continues to grow in popularity.
"He is horrendously untalented and somehow has a gazillion dollars, can date and impregnate anyone he pleases, and stole Who's Line Is It Anyway and made an insult version of it that reinforces racism and stereotypes for our 'entertainment,'" adds one commenter.
With a reported net worth of $20 to $50 million, one can hope he'll use some of it for relative good.
Ryan Seacrest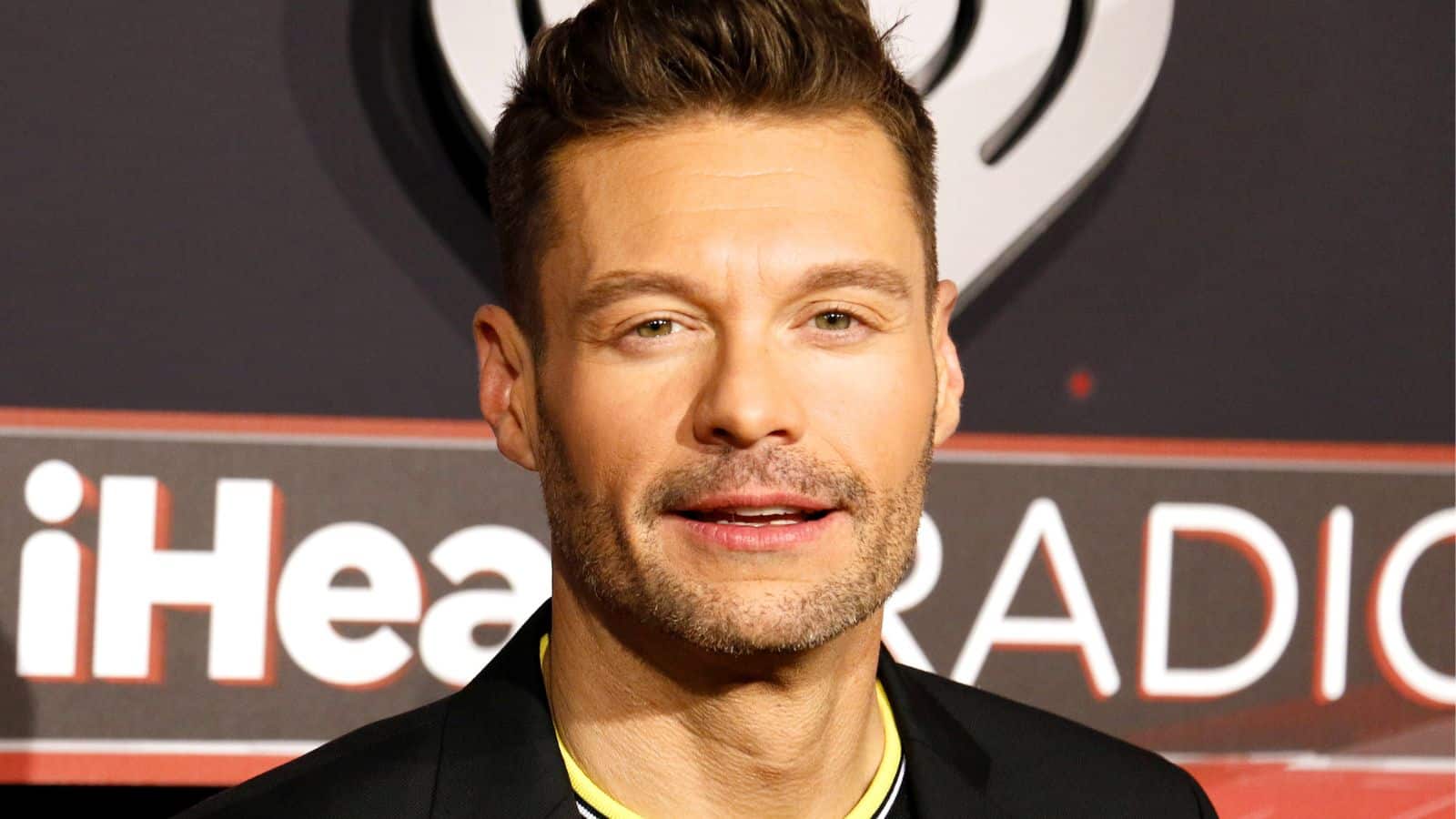 Ryan Seacrest is the modern-day Dick Clark or Pat Sajak. He gets jobs seemingly given to him and is wildly popular. Being the new host of Wheel of Fortune is one example of this.
"He's just…some dude, who has all the jobs. There's nothing remotely remarkable about him, but every show is like, he's our guy," adds one person.
No, he doesn't come across as remarkable, but he gets all the big gigs.
Salt Bae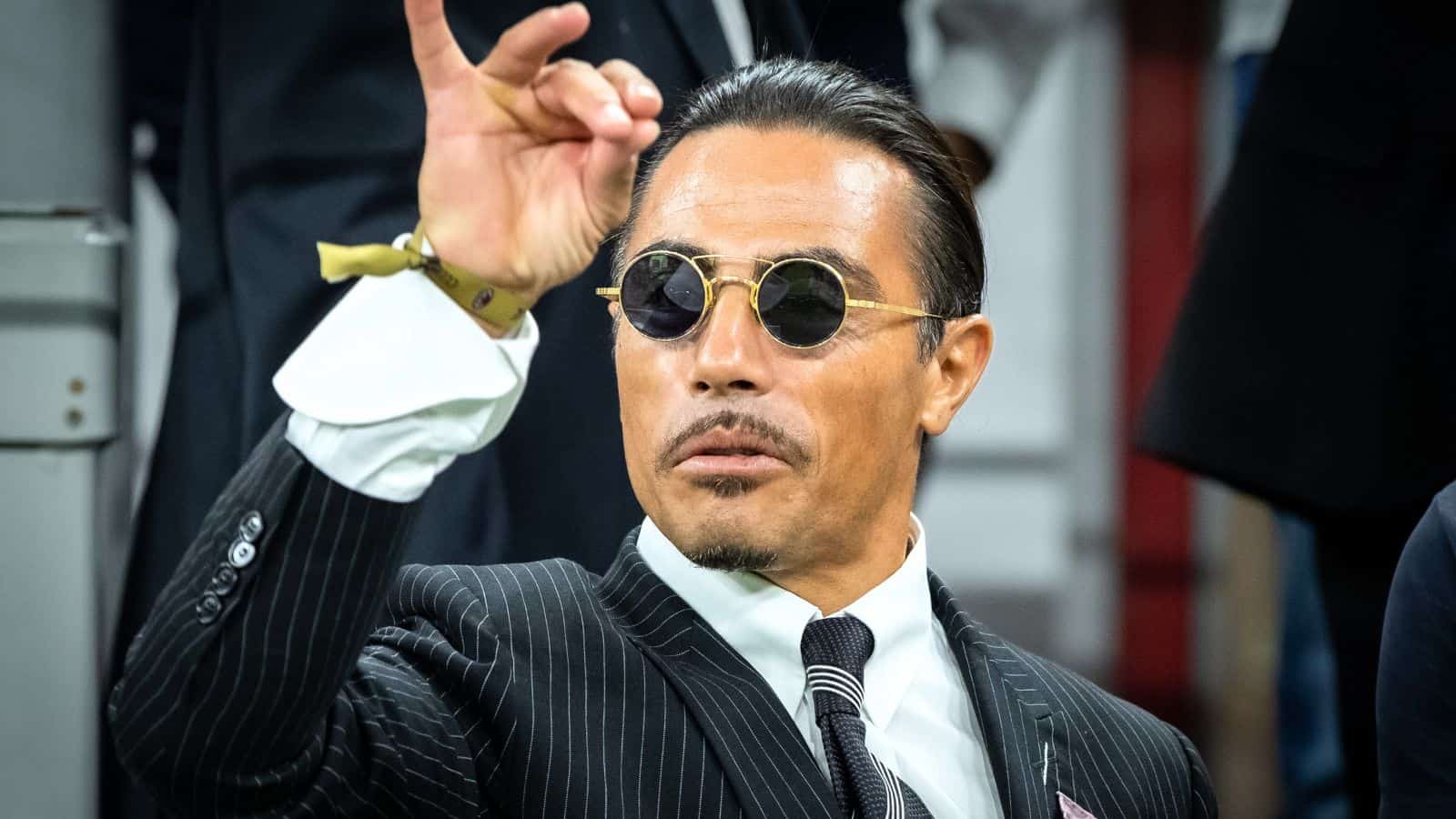 This Turkish chef and food entertainer is wildly popular. You have surely seen a meme of him online numerous times, and he boasts a net worth of over $80 million.
One commenter says, "He is not a talented chef, if you look at his menu he's not innovative, he's a gimmick chef. But somehow charging 2 grand for a steak and then feeding it to women in front of their partners like a carrot on a stick whilst sprinkling salt from his forearm gets him VIP passes to big events."
They continue, "Maybe he can cook, but I've never been evidence of him being good enough to the extent of how far he's gone in life. Shorts chefs like Mancuso for example are seemingly far more capable chefs."
Having that kind of net worth, he's obviously doing something right.
Reality Show Celebrities
Reality TV is brain candy, or at least something to put on in the background when you don't want something serious. However, some "actors" use it to launch careers that defy reason.
"Every celebrity on any reality show ever. The worst offenders being the brain dead shows like Real Housewives or the shows that follow families around like the Kardashians. All of them are braindead with zero talent," adds one commenter.
Whether or not many truly are how they come across, they're likely laughing all the way to the bank.
Pete Davidson
Pete Davidson seems drawn to the limelight. Or, at the very least, the media loves to report on him as his exploits are widely covered.
"I'm sure he's a nice guy but i don't understand why he's been getting pushed so hard in the media," says one person.
Yes, he does seem like a nice guy, and with a net worth of just shy of $10 million, he's obviously doing something right.
How to Become Rich Quickly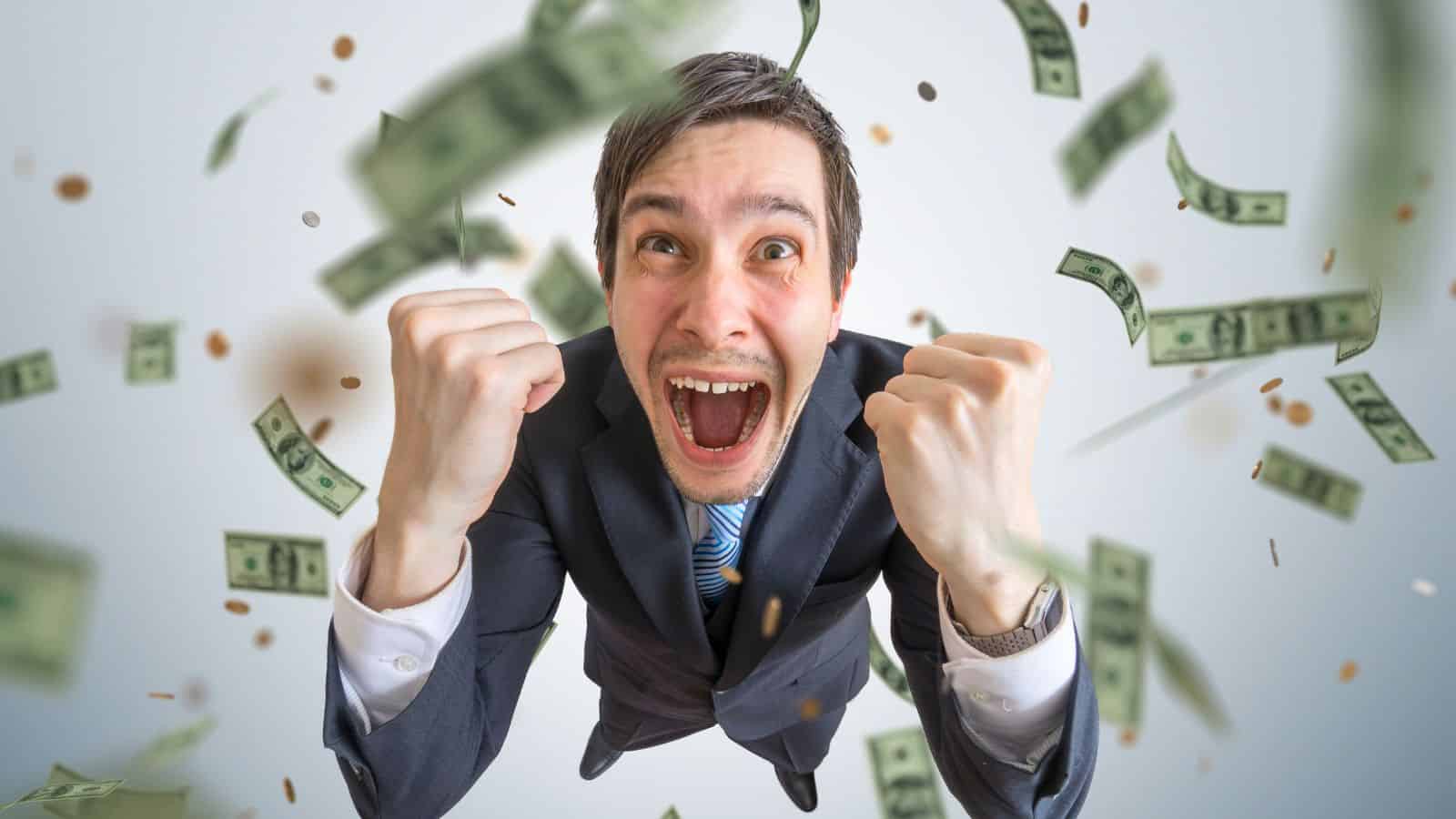 Everyone wants to become rich quickly. While not always possible, there are legitimate ways to become wealthy. Follow these methods and you'll be on the road to riches.
How to Become Rich in 9 Simple Steps
11 Jobs That Pay $20+ an Hour and Don't Require a Degree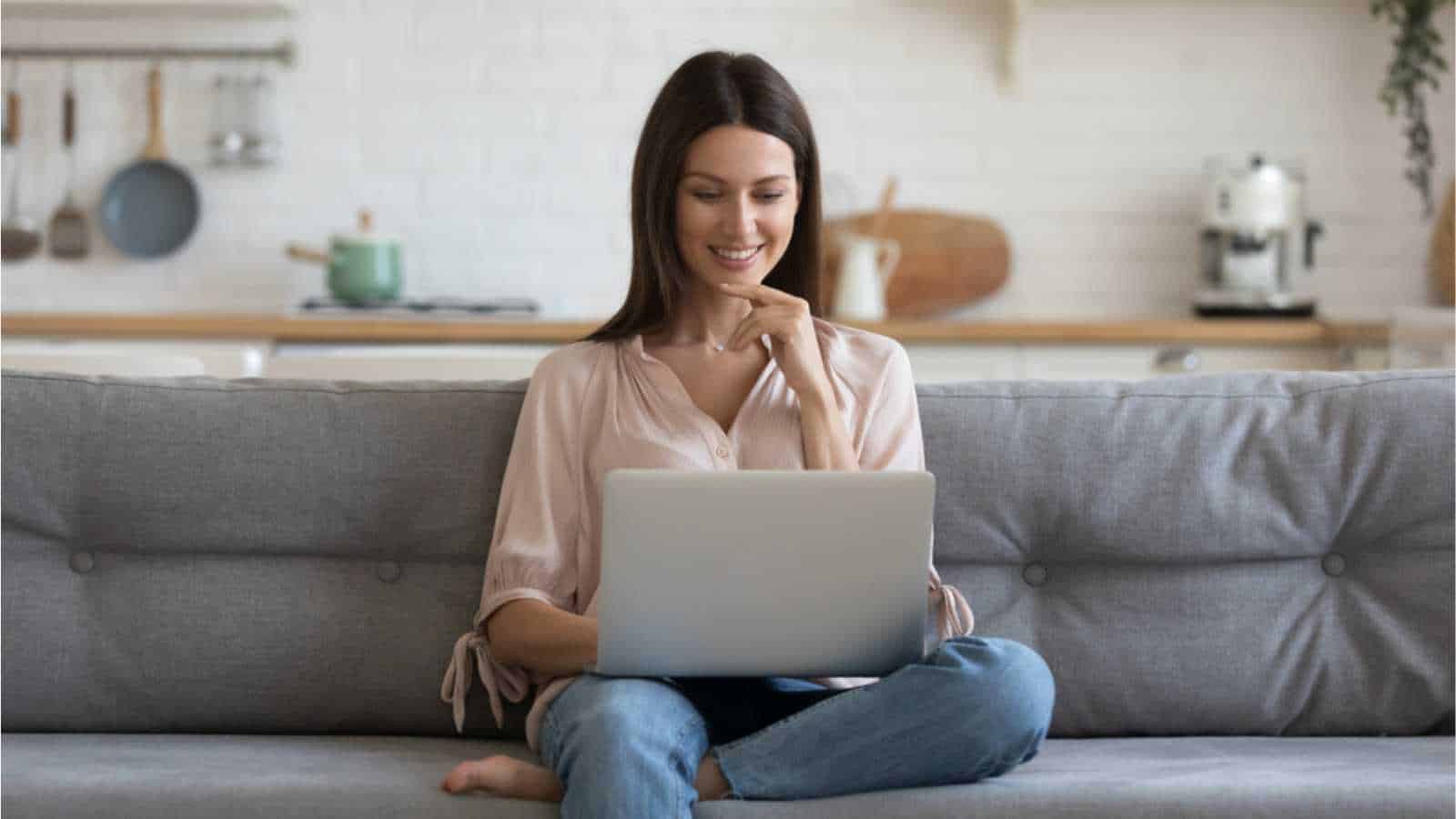 A college diploma is terrific, but it's not always necessary to earn a good living. Consult this guide to identify other ways to earn at least $20 an hour without a college degree.
Jobs That Pay $20 an Hour and Don't Require a Degree
How to Multiply Your Money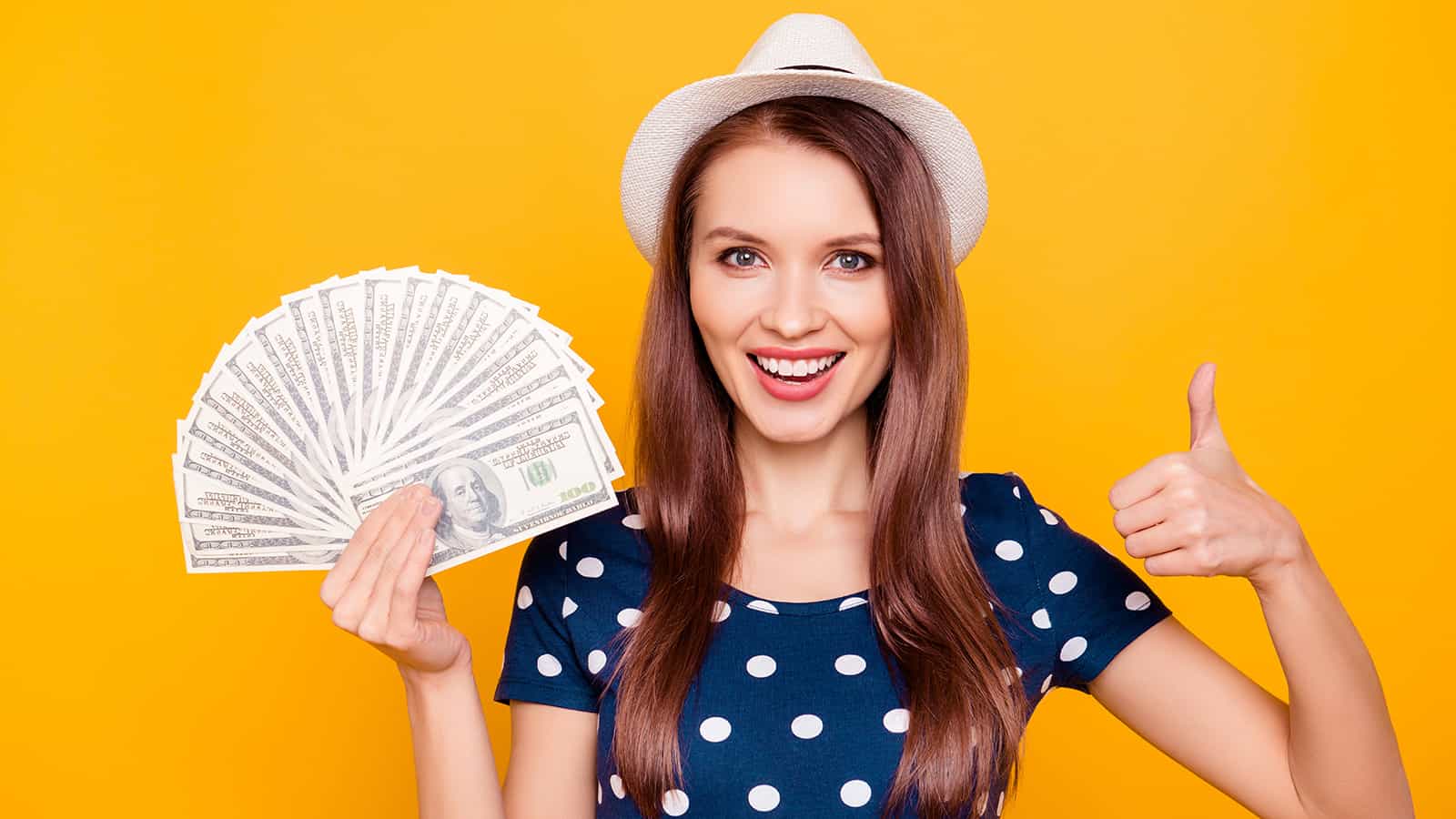 Get-rich-schemes are typically scams. However, there are ways to truly grow your wealth. While not flashy, they can help you build real wealth.
How to Start Investing With $500 Or Less
You don't need a lot of money to start investing. It's possible to start with several hundred dollars, or less. Take advantage of time and start growing your money as soon as possible.
How to Start Investing With $500 or Less
23 Side Hustle Apps to Make Extra Money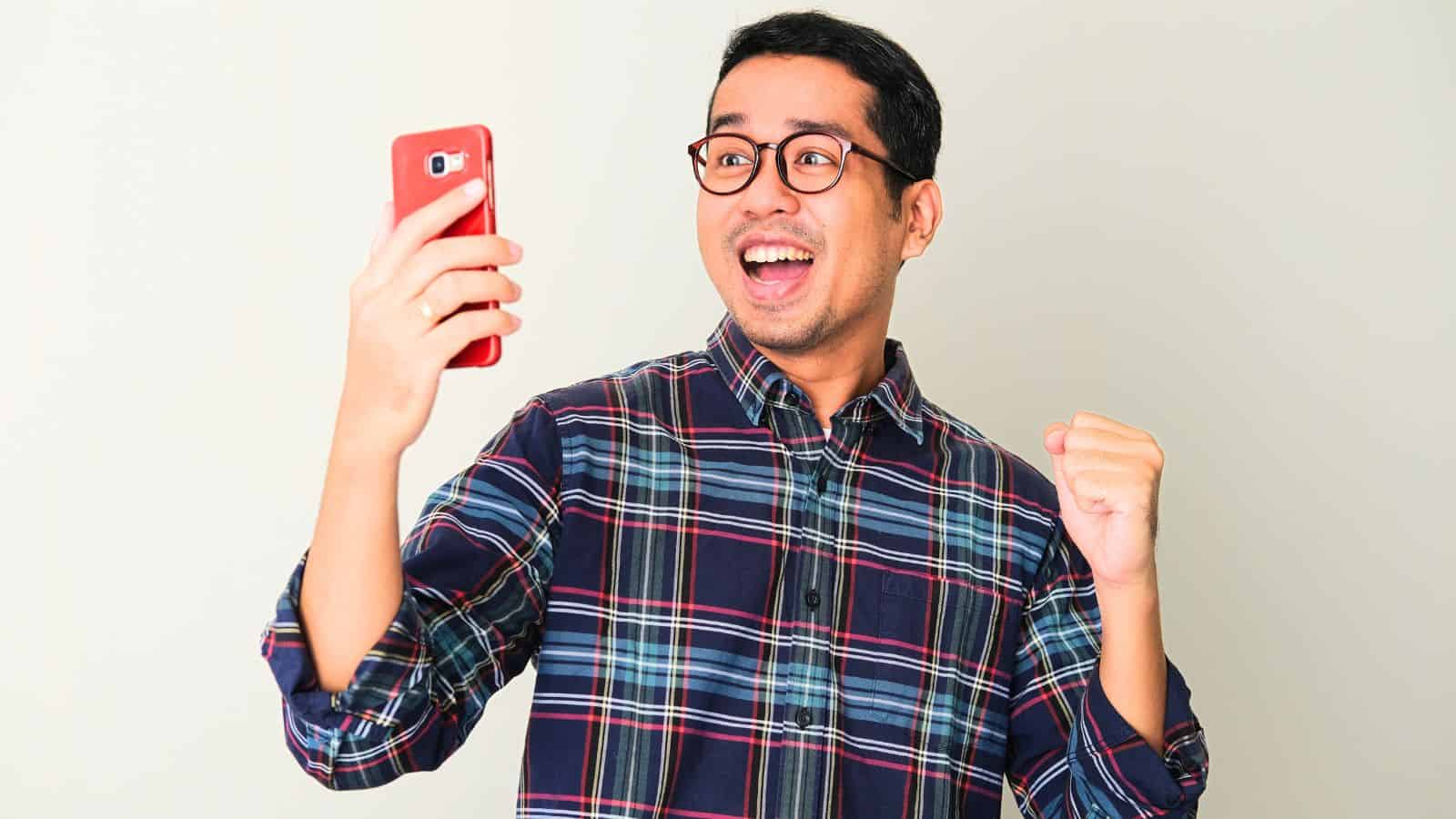 Earning cash on the side is a fantastic way to make ends meet. But, which opportunities will help you the most? Side hustle apps connect you with good-paying gigs in your area so you can earn money in your spare time.
Best Side Job Apps to Make Extra Money
This thread inspired this post.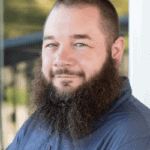 I'm John Schmoll, a former stockbroker, MBA-grad, published finance writer, and founder of Frugal Rules.
As a veteran of the financial services industry, I've worked as a mutual fund administrator, banker, and stockbroker and was Series 7 and 63-licensed, but I left all that behind in 2012 to help people learn how to manage their money.
My goal is to help you gain the knowledge you need to become financially independent with personally-tested financial tools and money-saving solutions.