Invoke the name California, and the reactions are as diverse as the state itself. It's a place some adore, while others jokingly suggest it should float away. Being married to a native Californian, I've witnessed valid sentiments and some not so justified.
Explore 11 aspects that irk people about Californians.
They're Too Liberal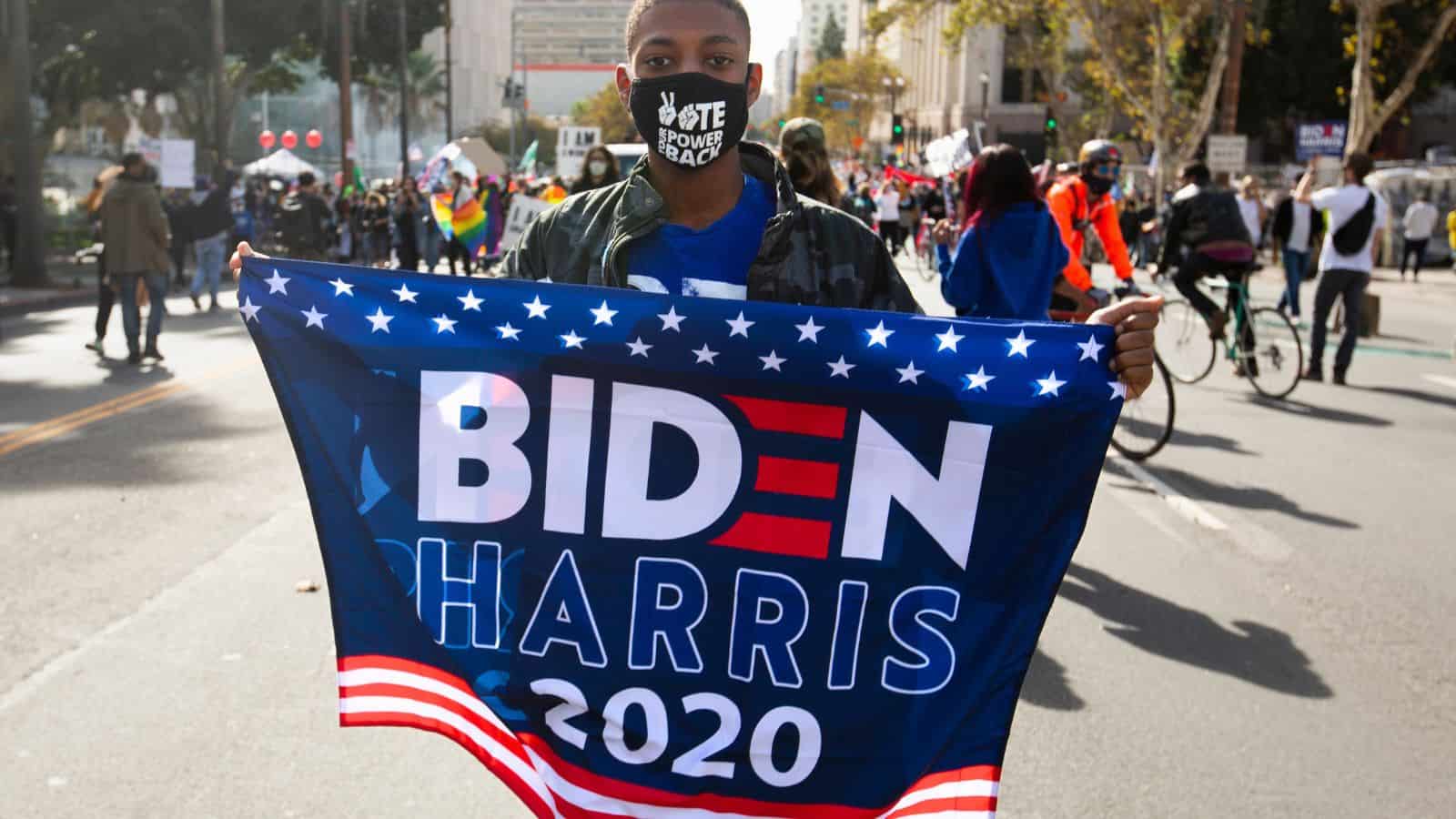 It's a common belief that most Californians are too liberal. Recent elections reveal that, to a certain extent.
More than 65 percent of California voters voted for Biden in the 2020 election. It's not uncommon for at least 60 percent to go Democratic in most elections. That's not to mention that many of the beliefs and trends many in the heart of America don't like often start in California.
They're Too Casual
Board shorts and flip flops. T-shirts and crop tops. Sunglasses indoors. These are commonplace fashion choices in California that others either don't understand or downright hate.
They Don't Care About Anything Outside Of California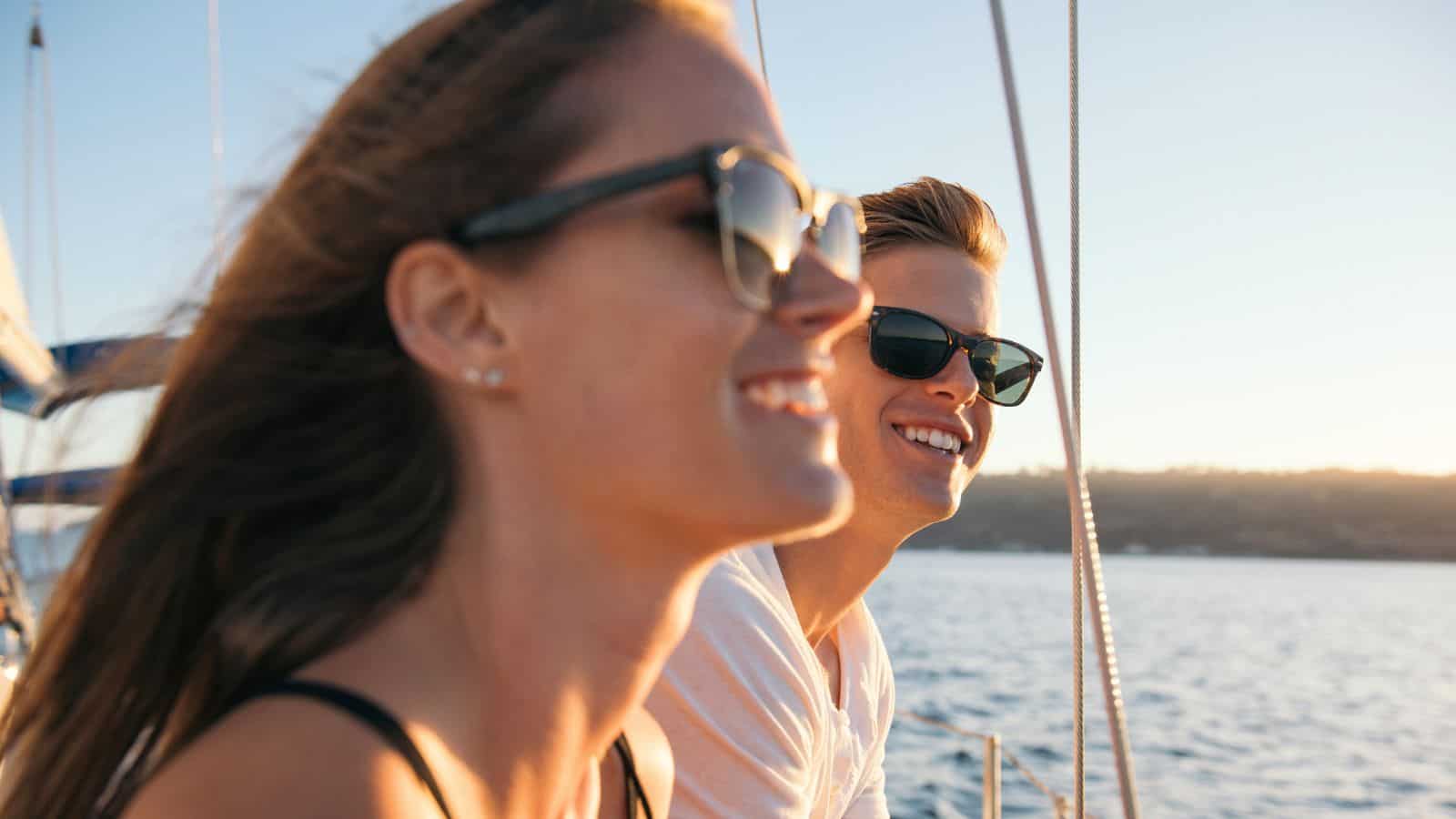 If you speak to many native Californians, they typically know nothing of what happens outside their state. It's a fair point that this isn't unique only to them.
However, the chosen ignorance can often be stupefying.
They Drive Up the Cost Of Housing
Just ask anyone who lives in Colorado, Montana, or Boise how they feel when they see another moving van come from California.
They know it often means one thing – the cost of housing is about to go through the roof. That just makes it more difficult for the locals to make any headway.
They Think Everyone Wants to Live There
California has everything, or does it? Ask many Californians, and they believe everyone wants to live in the Golden State.
While the state does have a lot of scenery and sites to enjoy, far from everyone wants to live there.
They Think Everyone Shares Their Values
If you speak with someone on the far left who lives in California, they believe everyone surely thinks as they do. After all, it would be unconscionable to view life otherwise.
It shouldn't be a shock to know that not everyone shares their values.
They Mess Up Other States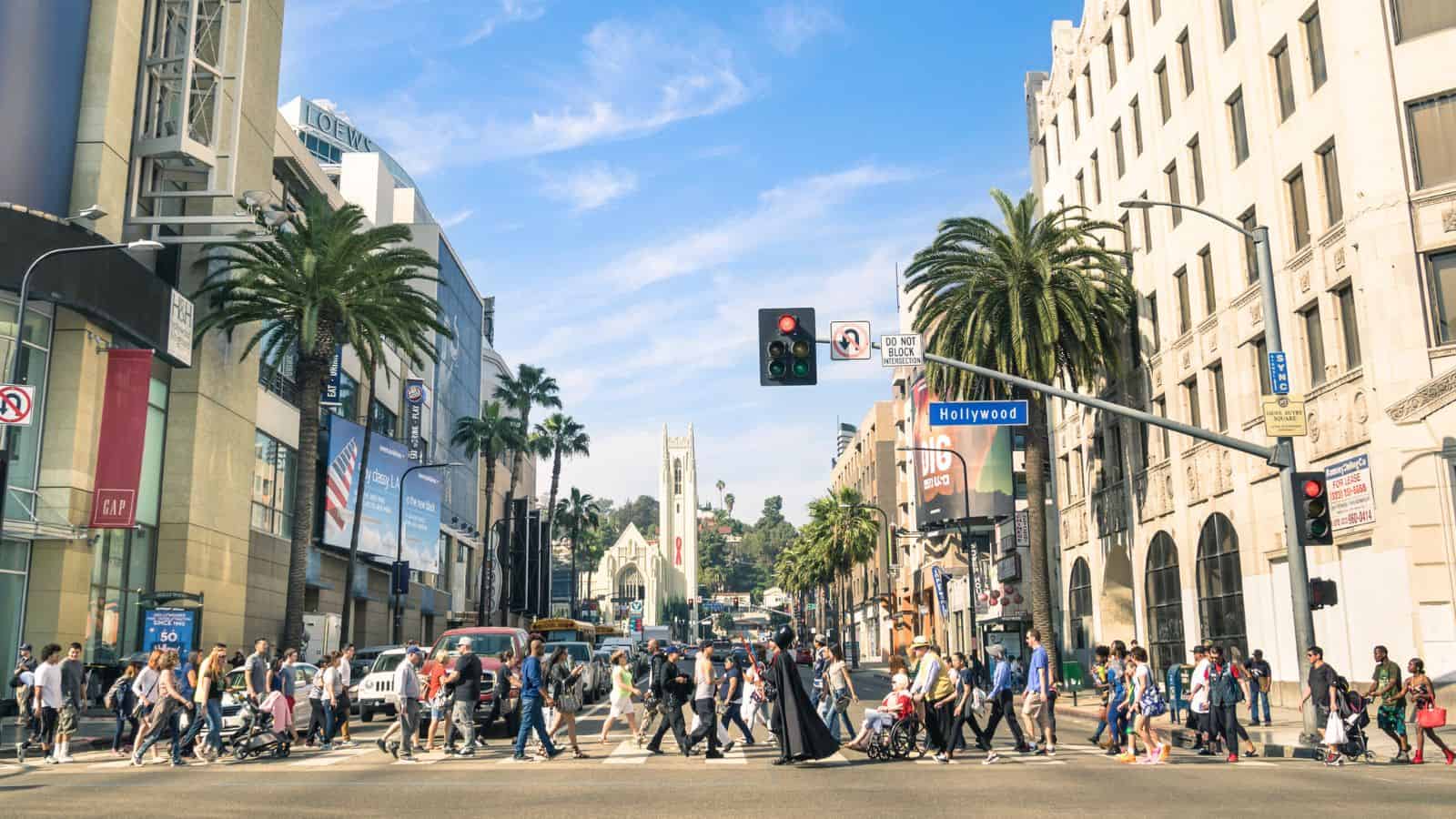 Like driving up the cost of housing, Californians who move to other states bring their values with them.
This includes more liberal policies, taxes going up, and needless construction. It's easy to see why people simply living their lives may not like that.
They Don't Respect People From the South Or Midwest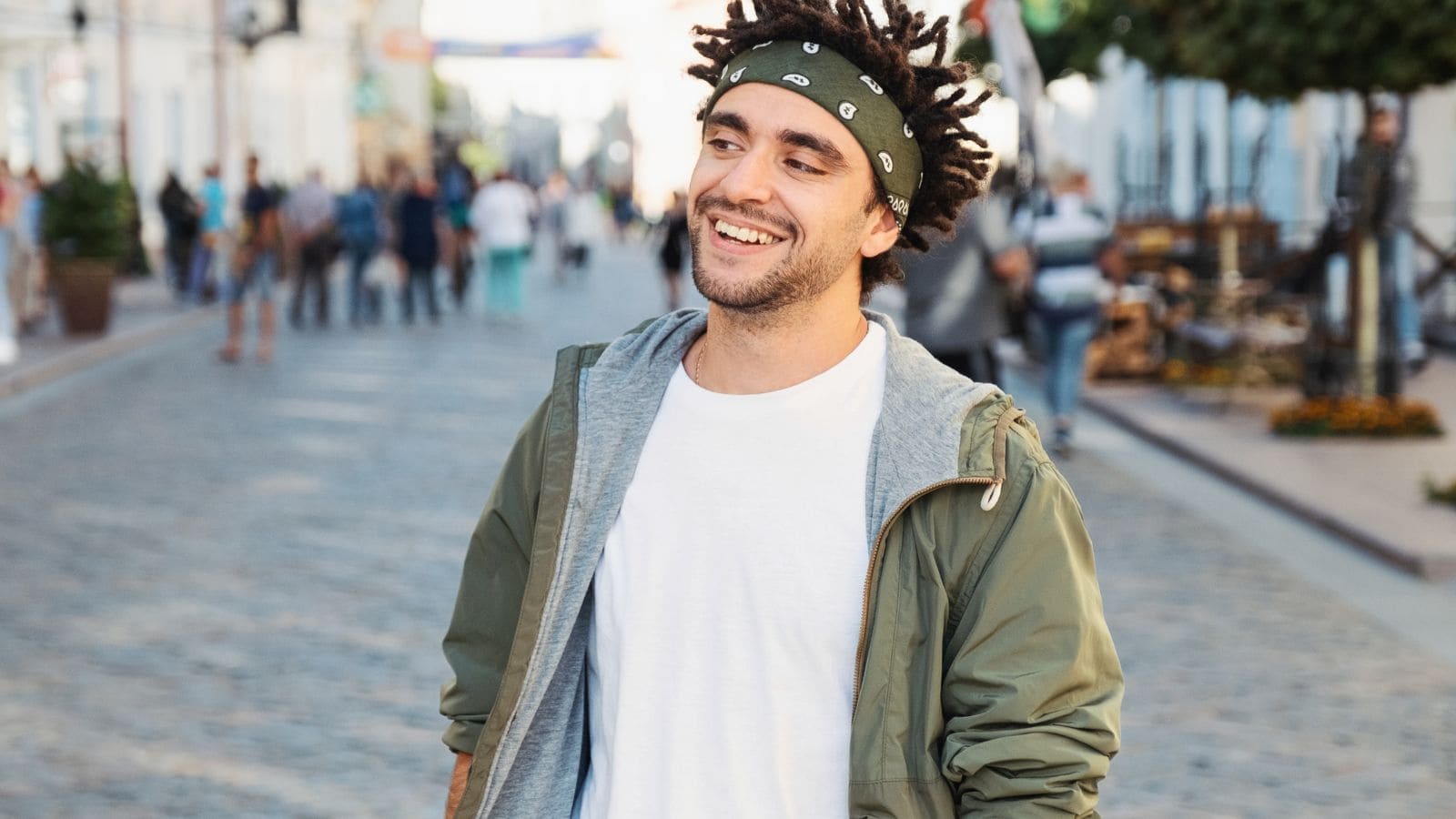 When the idea of merging the Big 12 and Pac 12 Conferences came up as a possibility several years ago, it was rebuffed by many from the West Coast.
Higher-ups from universities in California said they didn't want to be a part of a "truck stop conference." Wow.
Contrary to popular belief, we do have paved roads in the Midwest, and cows don't just roam freely on the major roads. Plus, California has plenty of truck stops.
They Think They're Better Than Everyone Else
Call it chosen ignorance or sheer pride, but most Californians just think they're better than everyone else. Of course, they have certain things bestowed upon them for simply residing in the state.
Is it a pretty state? Sure. But it's not without its plethora of faults.
They Determine What Shows and Movies Are Made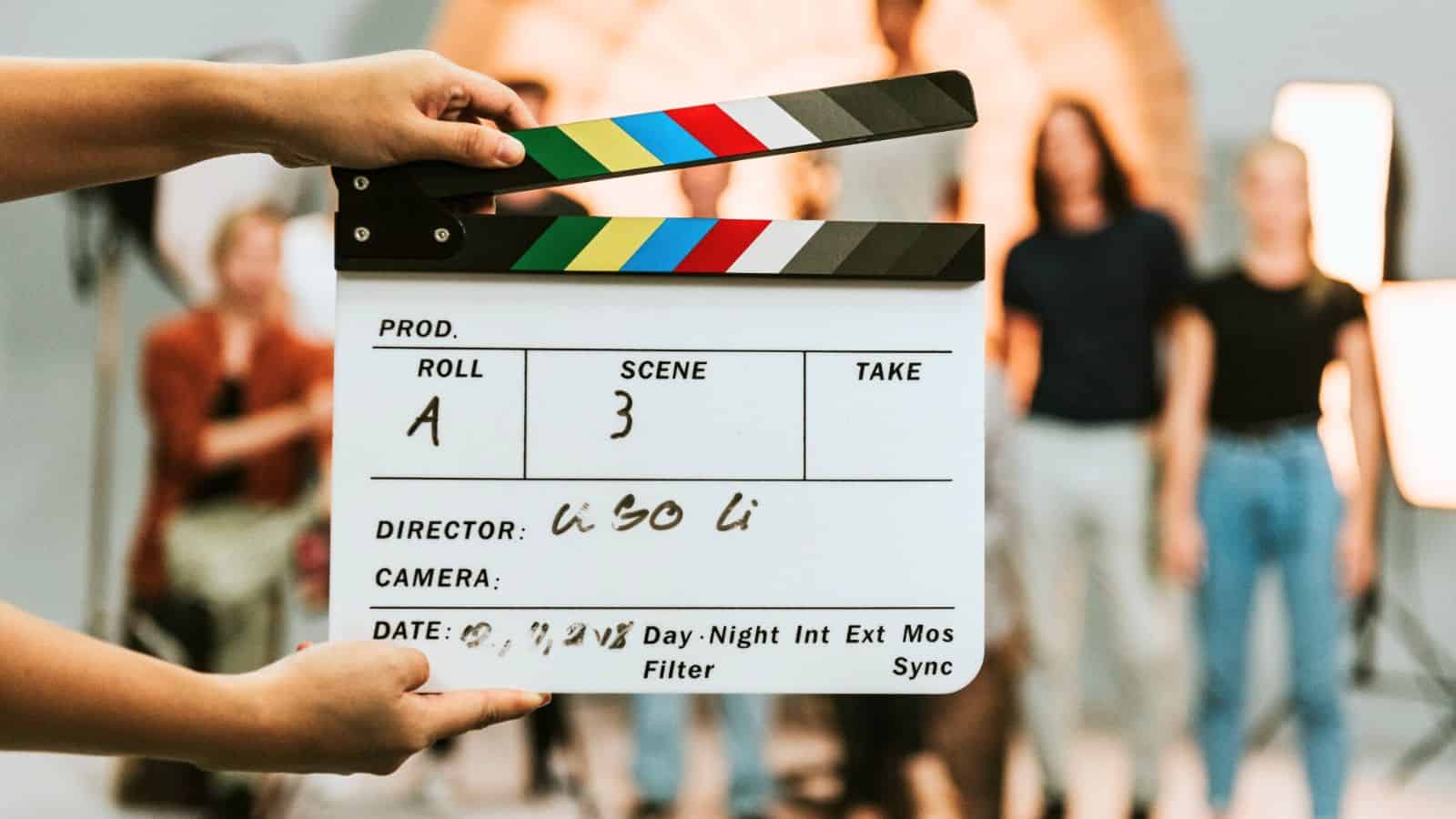 Most of the content we get to enjoy comes from, you guessed it, California. Many believe that simple fact influences what we get to watch, and they're not wrong.
That's not to mention all of the supposed celebrities trying to make it thanks to reality TV.
They Force Their Values On the Rest Of the Country
People simply dislike Californians because they feel their values are forced upon the rest of us far too often. Granted, the state is the sixth-largest economy in the world. They have a lot to offer, but that doesn't mean they should be able to force their beliefs down our throats.
13 Most Dangerous Cities In the United States
No one wants to live in a crime riddled area, especially in their retirement years. Here are the 13 most dangerous cities in the United States.
Most Dangerous Cities in the US
15 Cities Cheaper Than LA, Chicago, and New York
Large cities can be fun to live in, but they're also expensive. Here are 15 cities that rank better than LA, New York, or Chicago.
15 Cities Better Than LA, Chicago, and New York
Escape From California: 10 States Californians Are Moving To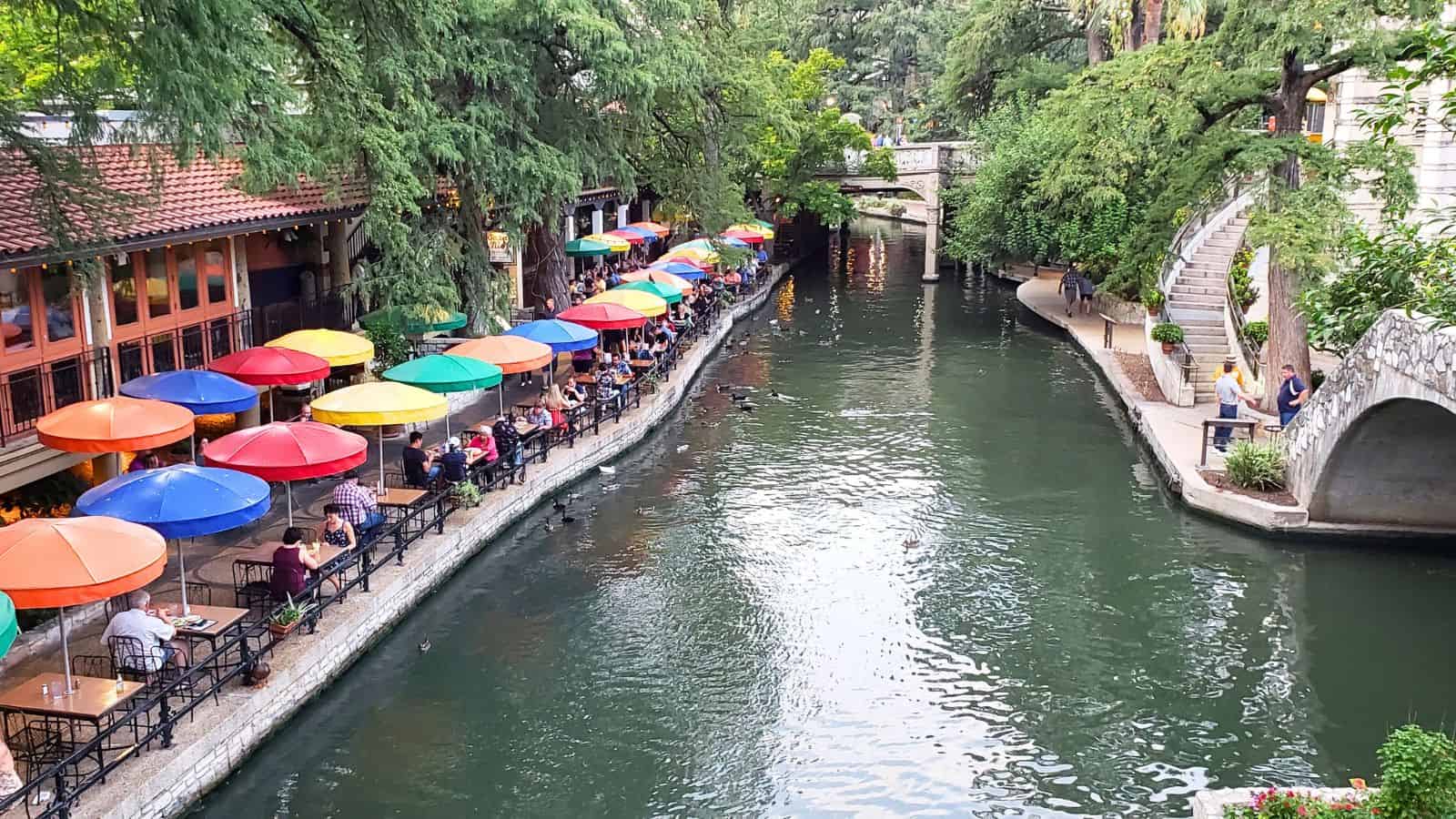 People are leaving California in record numbers, but some States are getting more new residents. Here are the top ten States receiving former Californians.
10 States Californians Are Moving To
11 Reasons Why Boomers Are the Worst, According to the Internet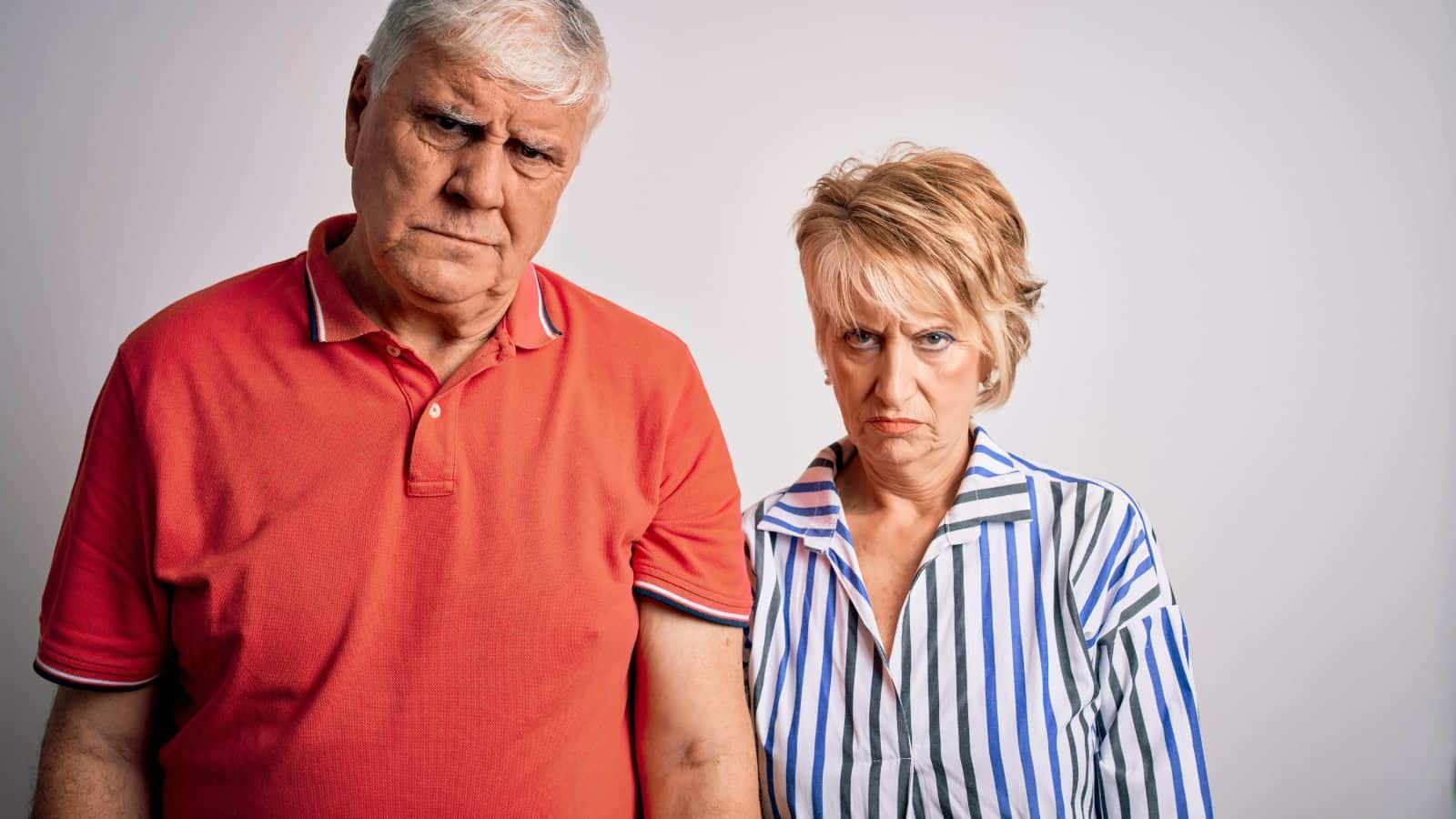 Baby boomers get a lot of flack. Some of it is deserved, and some isn't. Here's 11 reasons why people on the internet feel that boomers are the worst generation.
11 Reasons Why Boomers Are the Worst Generation
Phrases We Can't Use Anymore, Thanks to Gen Z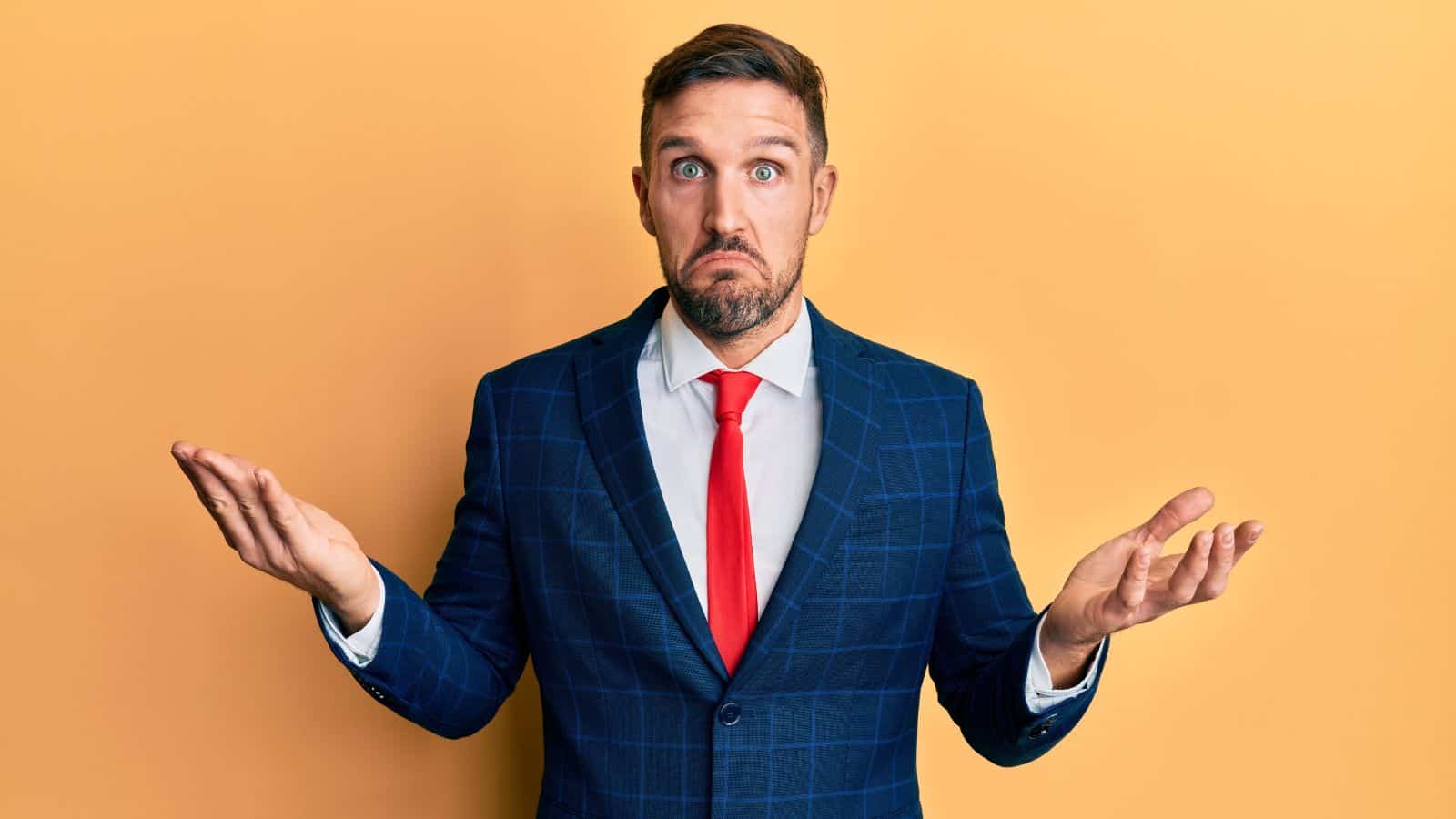 Language changes over time. Add that to increased sensitivity of Gen Z and there are sayings we can't use anymore. Here are 12 phrases that Gen Z has deemed needs to go away.
12 Phrases Gen Z Won't Let Us Use Anymore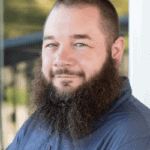 I'm John Schmoll, a former stockbroker, MBA-grad, published finance writer, and founder of Frugal Rules.
As a veteran of the financial services industry, I've worked as a mutual fund administrator, banker, and stockbroker and was Series 7 and 63-licensed, but I left all that behind in 2012 to help people learn how to manage their money.
My goal is to help you gain the knowledge you need to become financially independent with personally-tested financial tools and money-saving solutions.