In a recent online discussion, the original poster wondered why so many older women decide to cut their hair short even if they have had long hair for years. They asked, and the answers were interesting and varied.
Let's see why older women decide to go with shorter hairstyles.
It's Easier to Maintain
One woman said, "I have a chin length bob and it is sooo easy to maintain, seconds to brush, minutes to wash, and I don't need to worry about straightening or tying my hair back. My time is precious and even five minutes a day really counts."
Makes Dying Easier
For women who aren't happy with their grays who don't want to dye their hair, cutting it short can make it easier and mean less maintenance.
One lady said, "Grey hair on men has the potential to be seen as a 'silver fox' or 'salt & pepper' but gray hair on a woman is seen as 'letting yourself go.' If you feel pressure to dye it or minimize it, cutting it short is helpful."
Just Don't Care Anymore
Maintaining a long hairstyle is a lot of work, and it's time-consuming. One woman said, "I'm guessing older women have just run out of patience to give and go for an easy care hairstyle because we have better things to do with our time."
Easier to Treat Scalp Conditions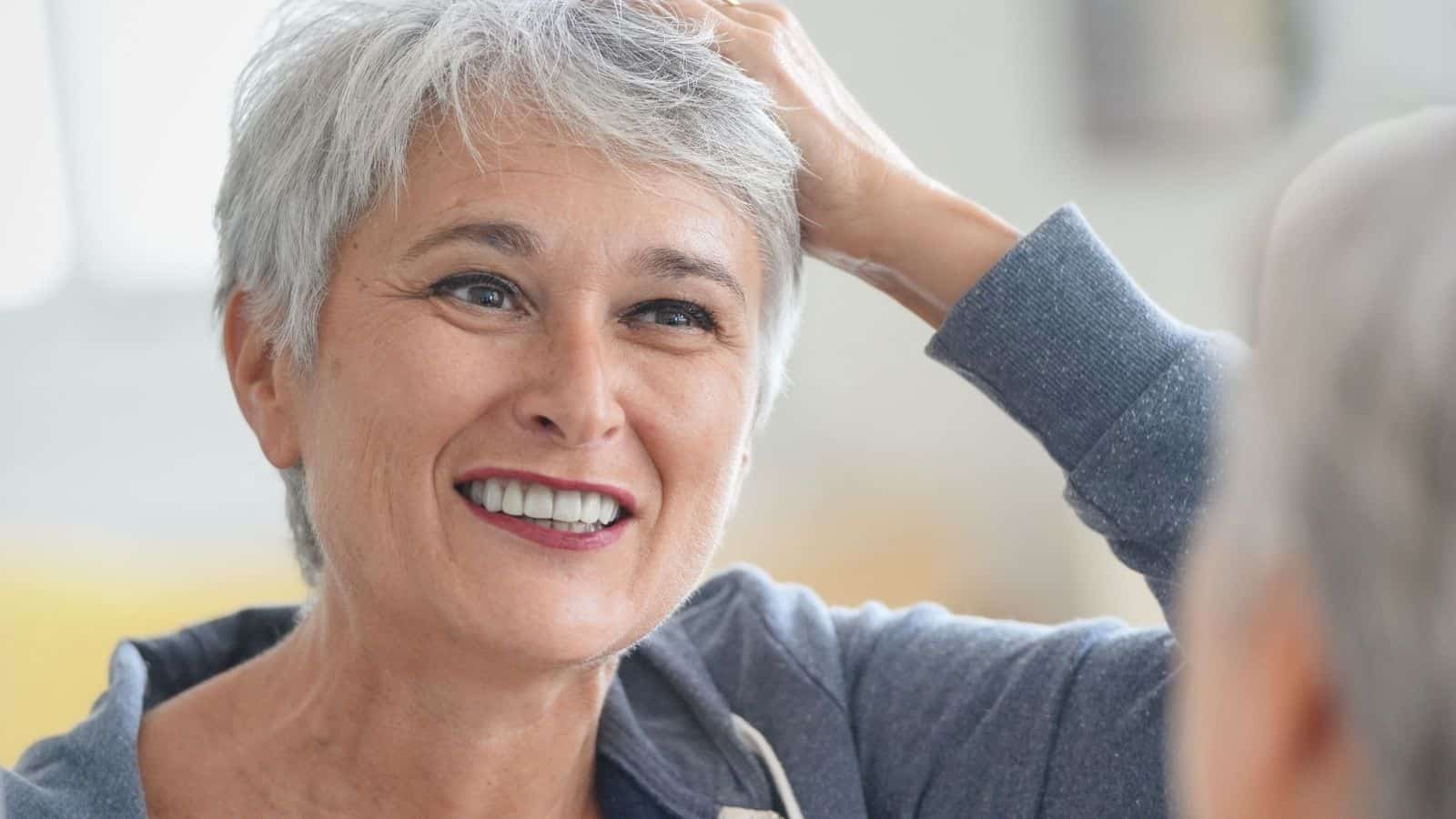 Some women have skin and scalp conditions that can worsen with age. Treating these conditions with shorter hair is just easier.
One commenter said, "It's probably a confluence of factors, from diminishing societal pressure to be pretty and feminine, thinning hair, and less heat tolerance due to menopause. Further some people have skin conditions on their scalp that worsen with age. It's much easier to apply medicated ointments through short hair."
Too Tired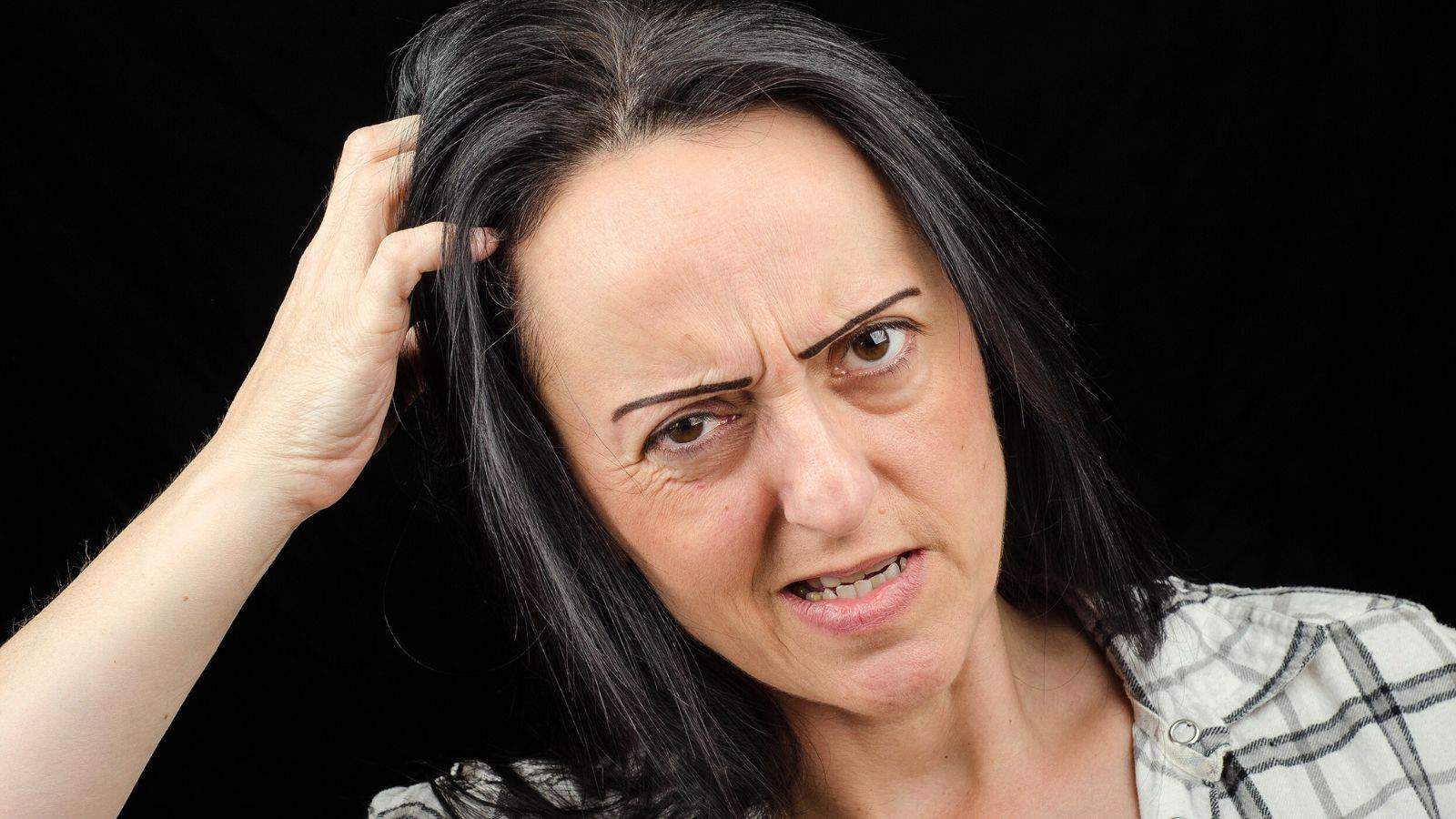 One woman just laid it out. Women are tired, tired in general, and tired of maintaining long, luscious locks of hair.
She said, "We are tired. My word, we are so tired. We are told all of our lives to keep it long, by family and church and boyfriends/husbands and societal beauty standards. And many of us comply. We are careful to buy shampoos and conditioners that will be gentle (and when you have long hair, you usually have to buy two bottles of conditioner for every single bottle of shampoo), we purchase no end of clips and pins and barrettes and bun makers and wide tooth combs and soft hairbrushes. We spend endless hours braiding, curling, straightening, coloring, trimming, fussing over it."
Arthritis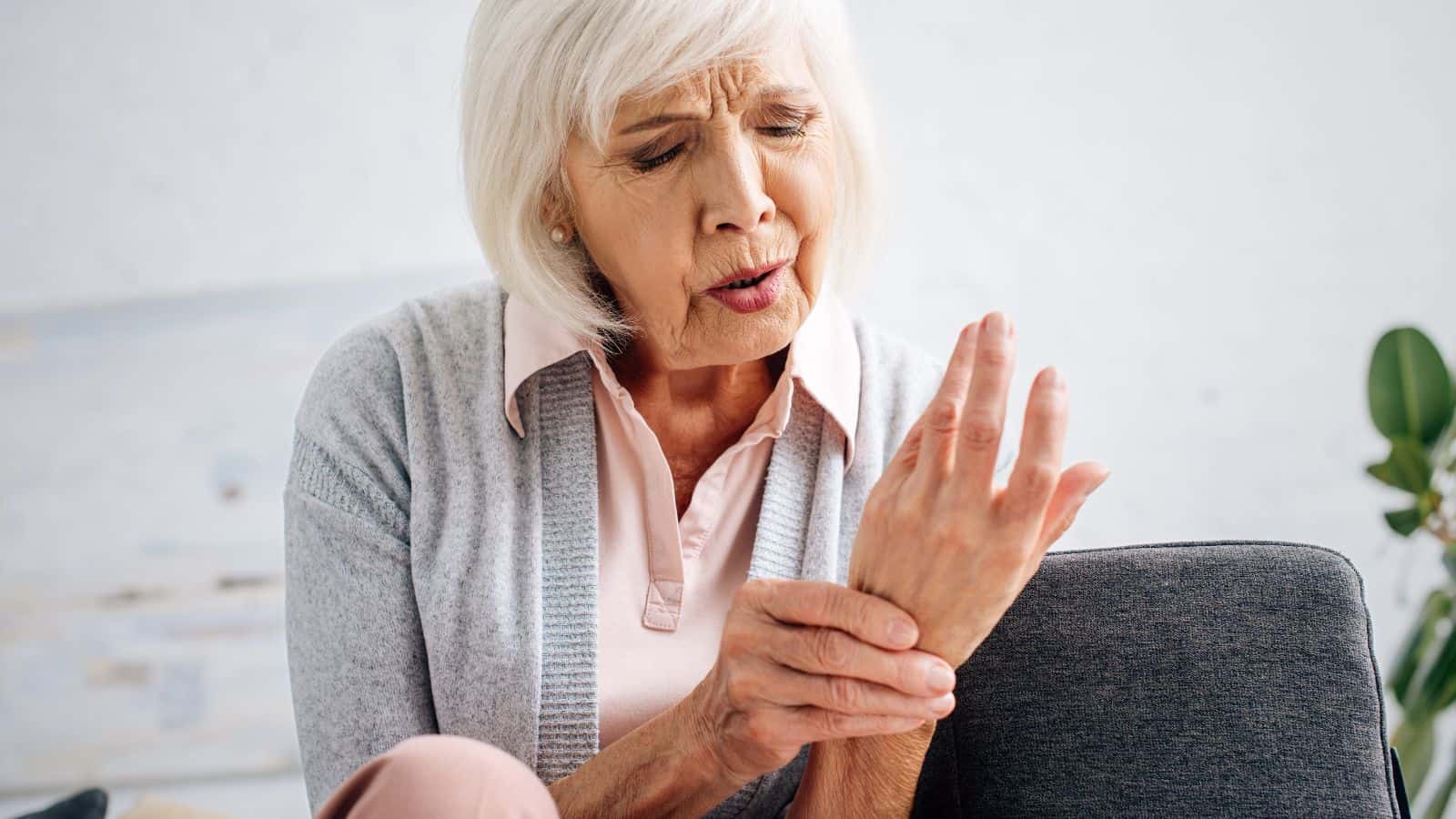 As you get older, arthritis and muscle disorders can make the act of brushing long hair quite painful. One woman said, "Long hair is a pain; if someone has arthritis or any other condition that makes fine motor movements difficult, it's hard to take care of."
Another woman replied, "True. I've got hair down to my butt and and brushing it/putting it up is a huge exercise routine. That's when I realized why older women have shorter hair. It's a lot easier to deal with and your arms get a break."
Thinning Hair
For most women, hair begins to thin with age as a result of reduced hormone levels. This can make your hair break and fall out more easily.
One woman said, "Hair quality goes down with age, and short hair is just easier too maintain." Another said "As it gets finer and thinner it gets harder to contain in any kind of clip or band."
It Looks Thicker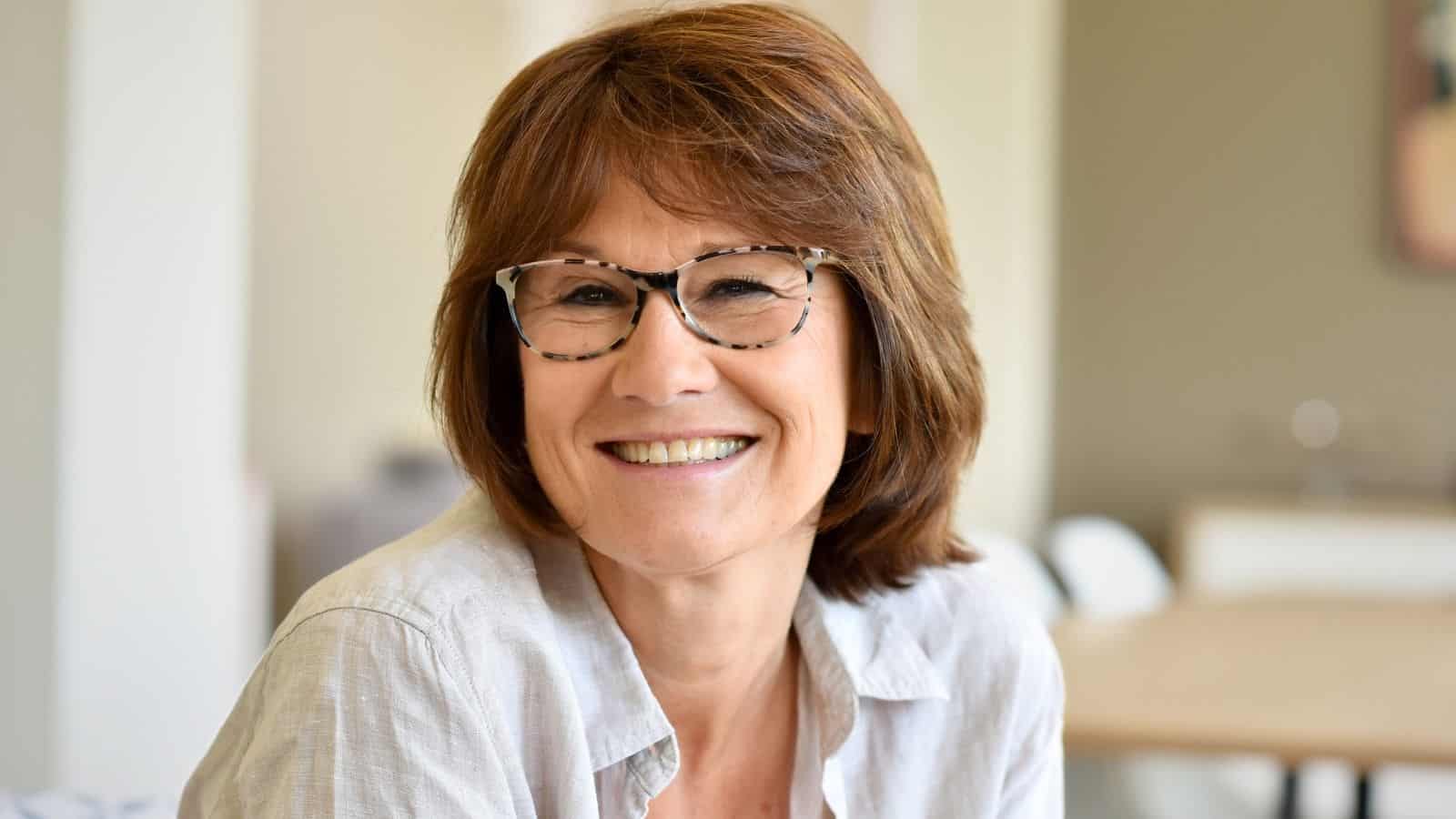 We've already mentioned that hair thins as we age, but cutting it shorter gives the illusion of thicker locks.
One woman said, "My curls started looking thin and stringy, just terrible, took a ton of fussing and product and had to be washed and redone every day. I cut it short and it looks thick and healthy, no product needed, and I can get three days out of a wash. No brainer!"
No More Tangles
When your hair turns gray and starts thinning, it's texture can cause it to get matted and tangled quite easily. Who wants to deal with that?
One lady said, "As soon as I started to get a few gray hairs, my hair tangled and matted so easily. It's just much easier to keep it short."
Another woman replied, "It definitely changes the texture. I hate it. My hair used to be so soft. Now it's wiry."
To Feel More Attractive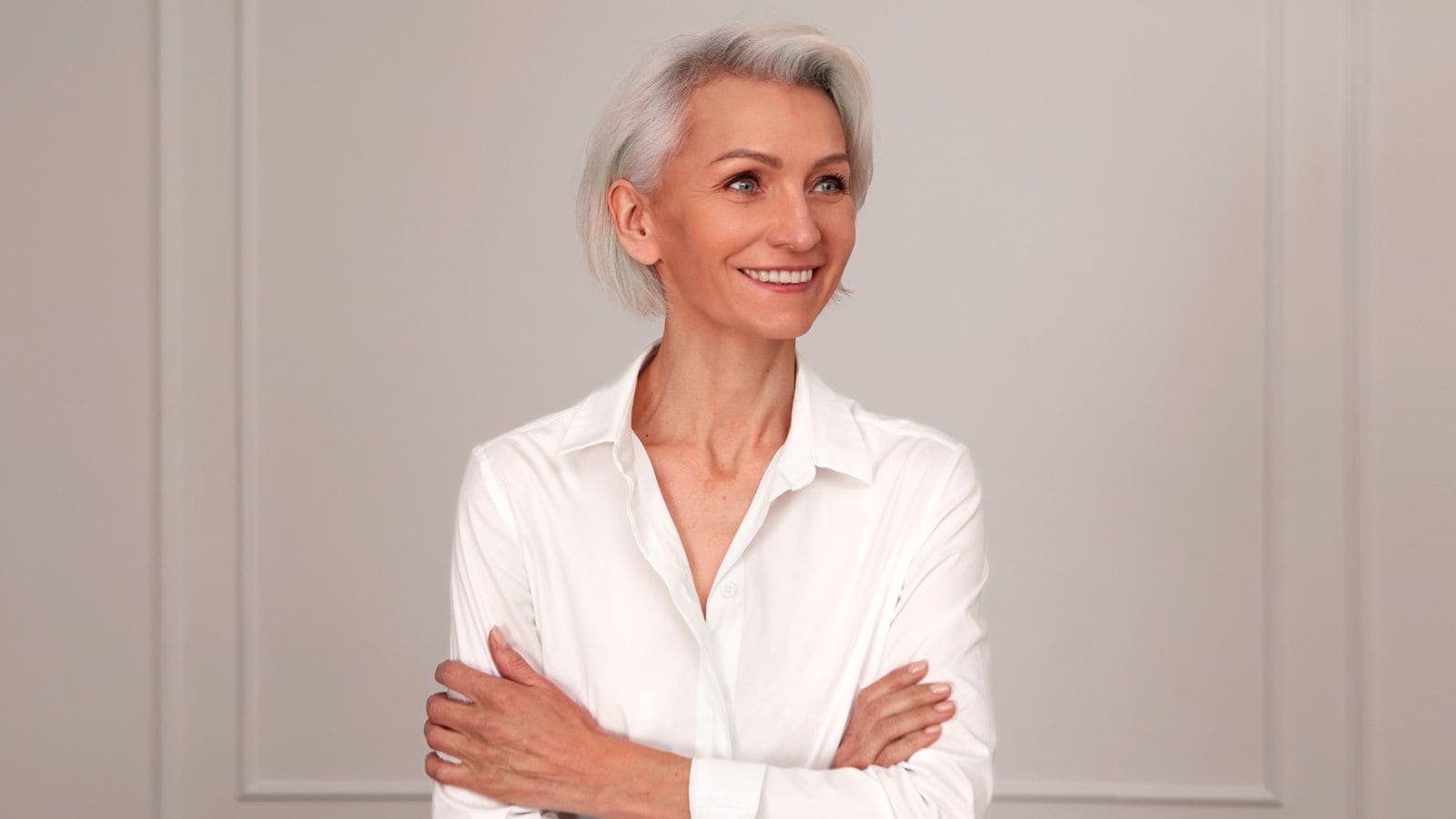 Thinning hair is not the only issue that aging women face, and cutting their hair short can make them feel more attractive.
One woman said, "Once your hair starts to thin, it lays flatter on your head and looks stringy. At the same time your hair starts to look flatter on top, you're losing volume in your face, so your face looks longer and more gaunt. This gaunt, hollow look, is accentuated by longer hair."
Challenges Women Have to Face For Just Being Beautiful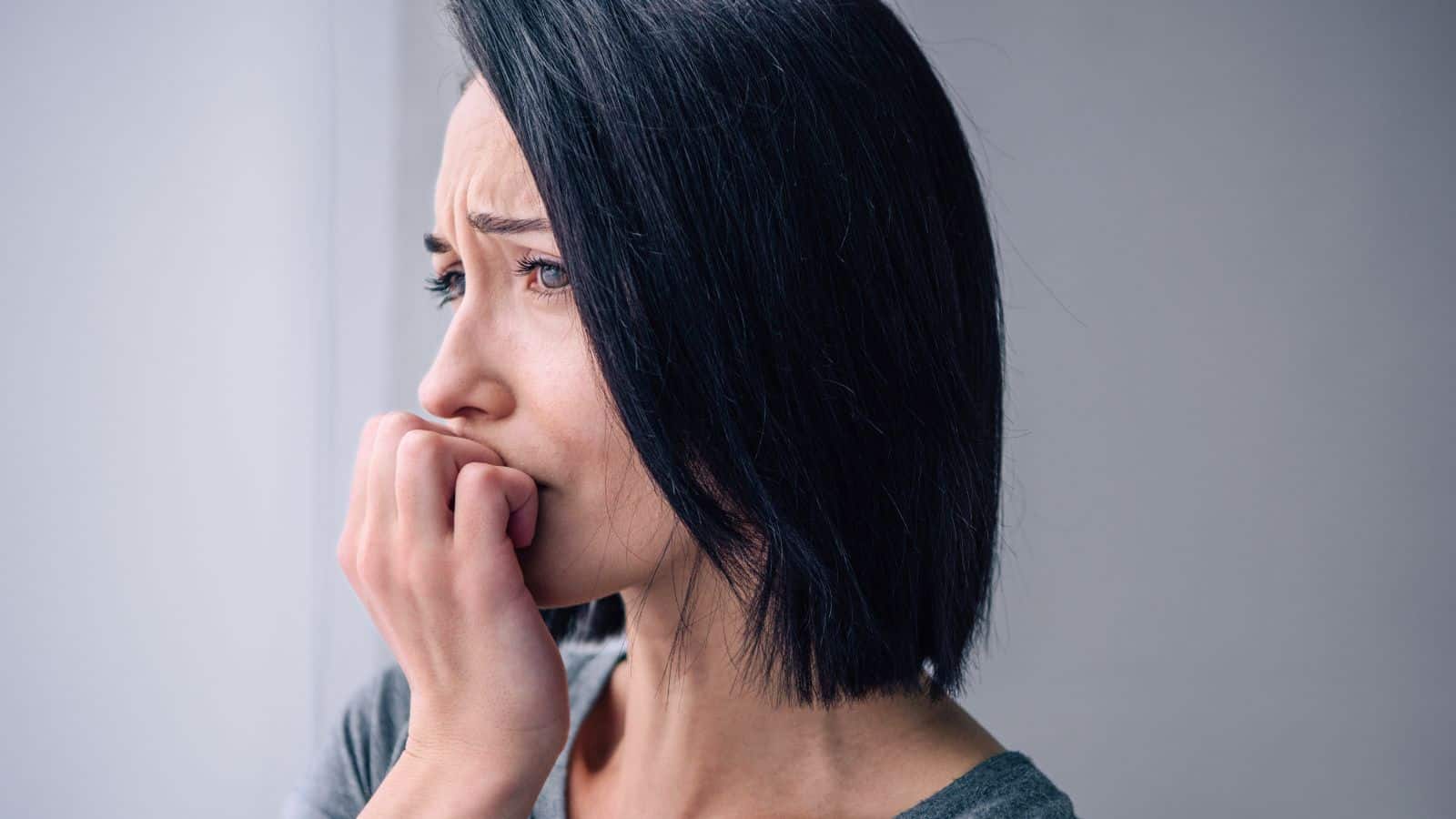 Believe it not, women do face challenges for being beautiful. Here are ten of the top ten challenges.
Challenges Women Face For Being Beautiful
How to Become Rich Quickly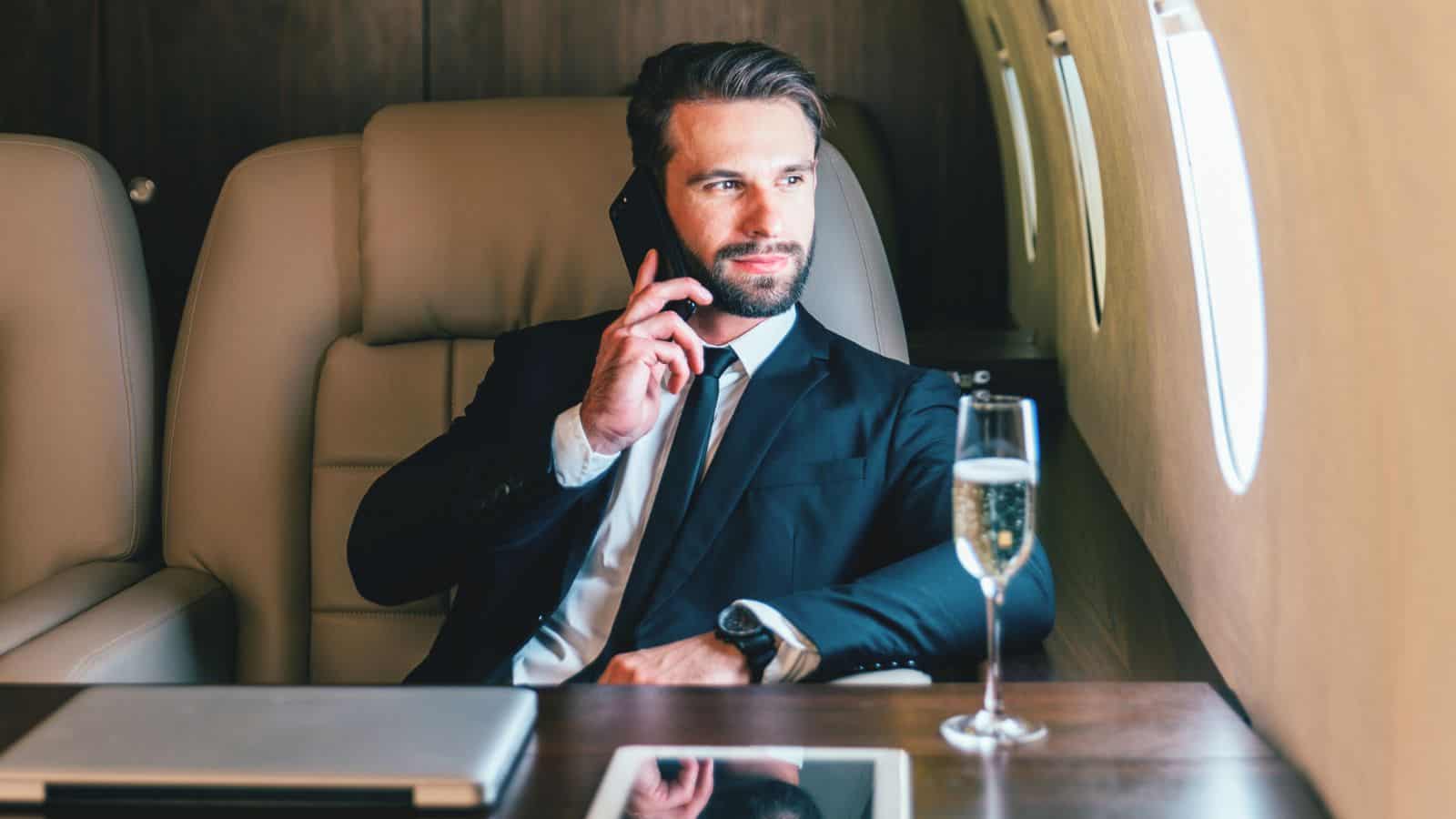 Everyone wants to become rich quickly. While not always possible, there are legitimate ways to become wealthy. Follow these methods and you'll be on the road to riches.
How to Become Rich in 9 Simple Steps
Actors We Can't Stand Anymore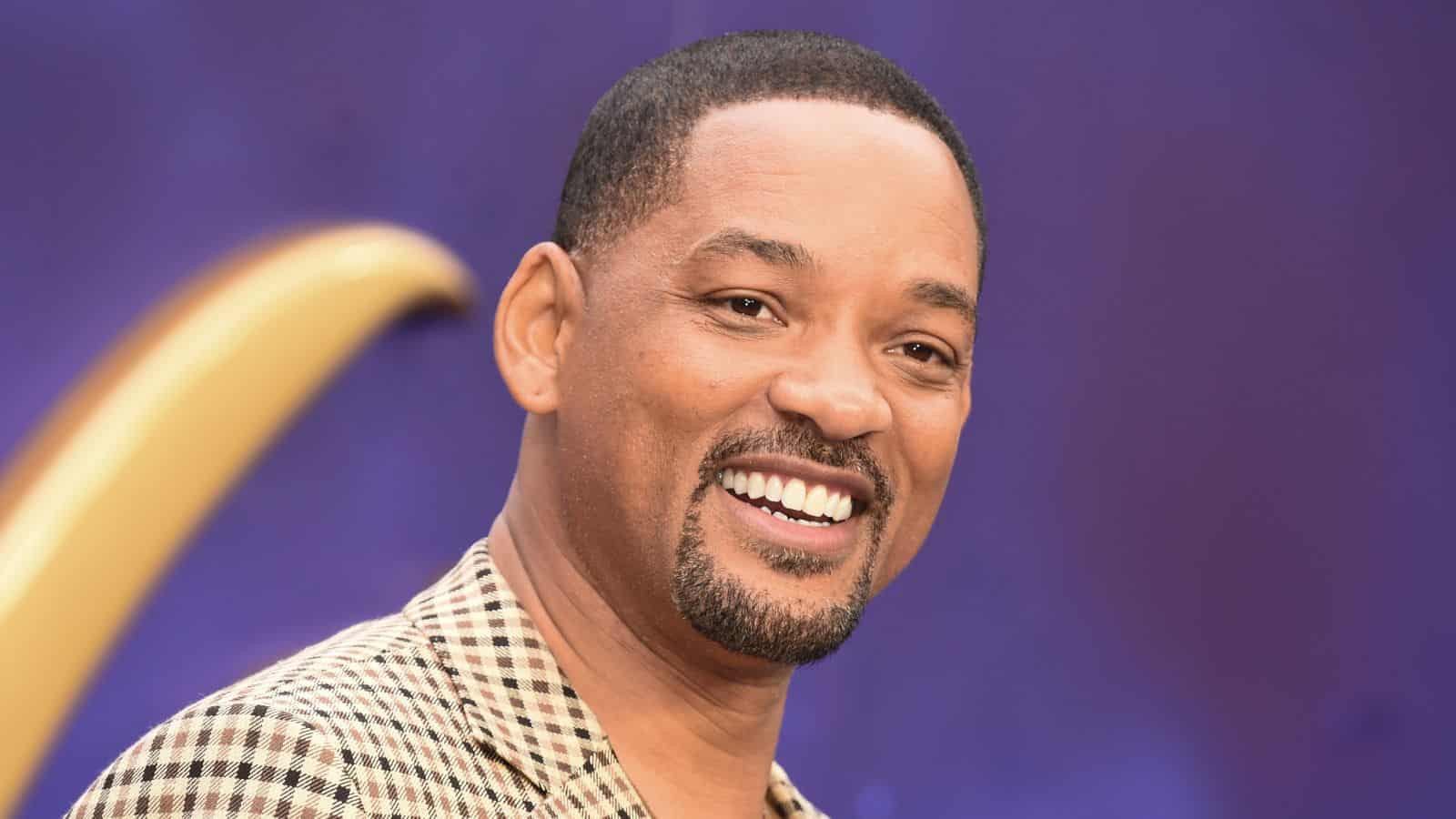 Not everyone loves popular actors. There are some actors that people can't stand to watch anymore. Here are 13 actors that immediately turn people off today.
13 Actors People Can't Watch Anymore
10 Celebrities Who Are Great People
Hollywood is full of all kinds of people. Some are less than pleasant, but others are solid people. Here are ten celebrities who are more appreciated for their personality than their work.
10 Celebrities Who Are Great People
10 Celebrities That Truly Live Up to the Hype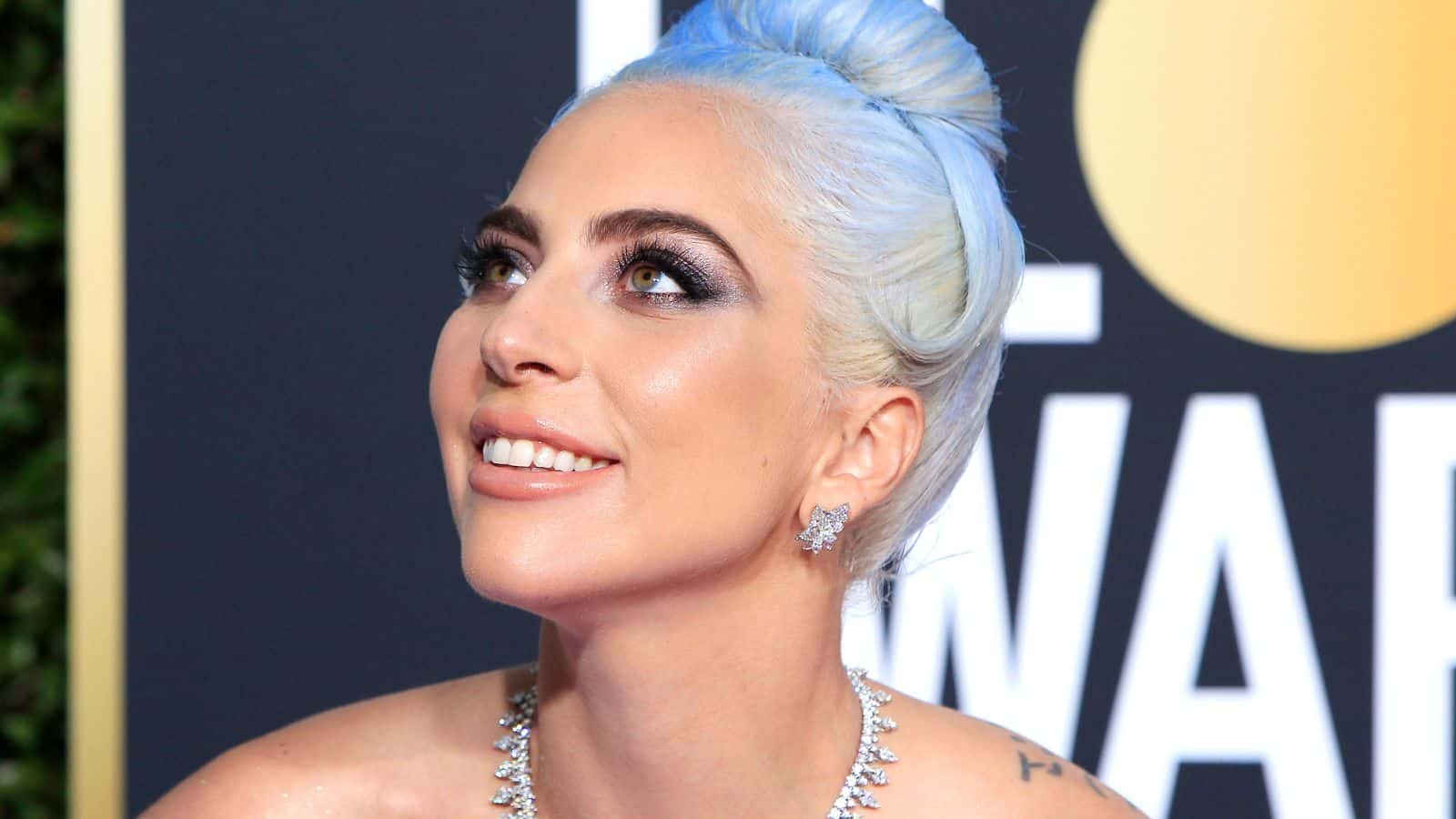 Not all A-List celebrities have the talent to match their notoriety. Here are ten celebrities where the hype is real.
10 Celebrities Where the Hype is Real
This thread inspired this post.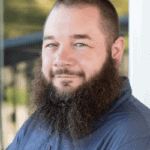 I'm John Schmoll, a former stockbroker, MBA-grad, published finance writer, and founder of Frugal Rules.
As a veteran of the financial services industry, I've worked as a mutual fund administrator, banker, and stockbroker and was Series 7 and 63-licensed, but I left all that behind in 2012 to help people learn how to manage their money.
My goal is to help you gain the knowledge you need to become financially independent with personally-tested financial tools and money-saving solutions.