Every generation has things unique to themselves. However, this doesn't save younger generations from hearing 'back in my day' somewhat regularly.
Here are 13 things millennials may not realize were a thing for their boomer counterparts.
Driving Into the Movies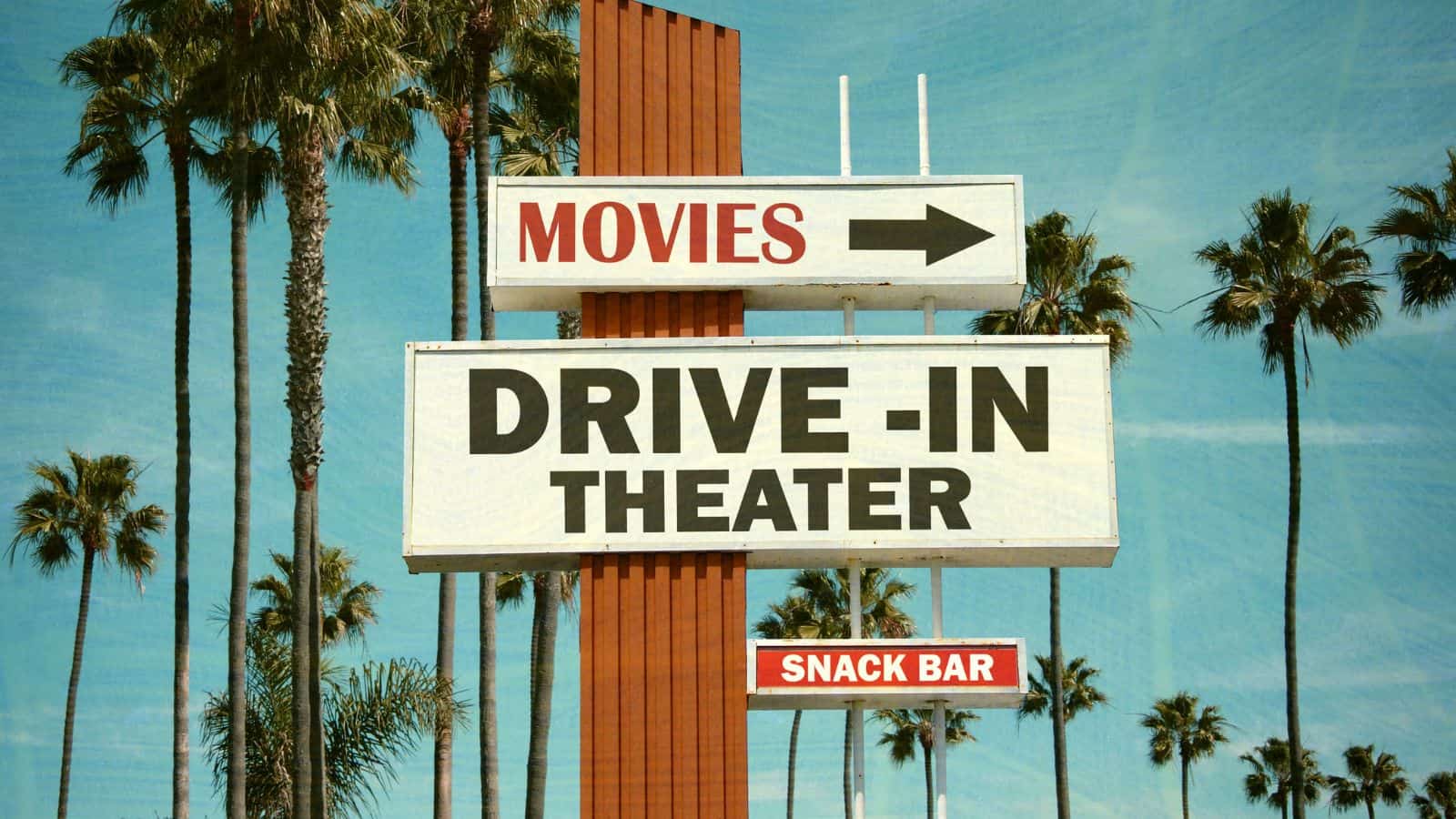 Today, you can watch a movie right on your phone. It definitely hasn't always been that way. In fact, older generations had to go to the drive-in theater to watch the latest flick.
Plus, you stayed in your car to watch it. Reports show there were over 4,000 drive-ins in the 1950s. Today, there's less than 400.
Using an Actual Phone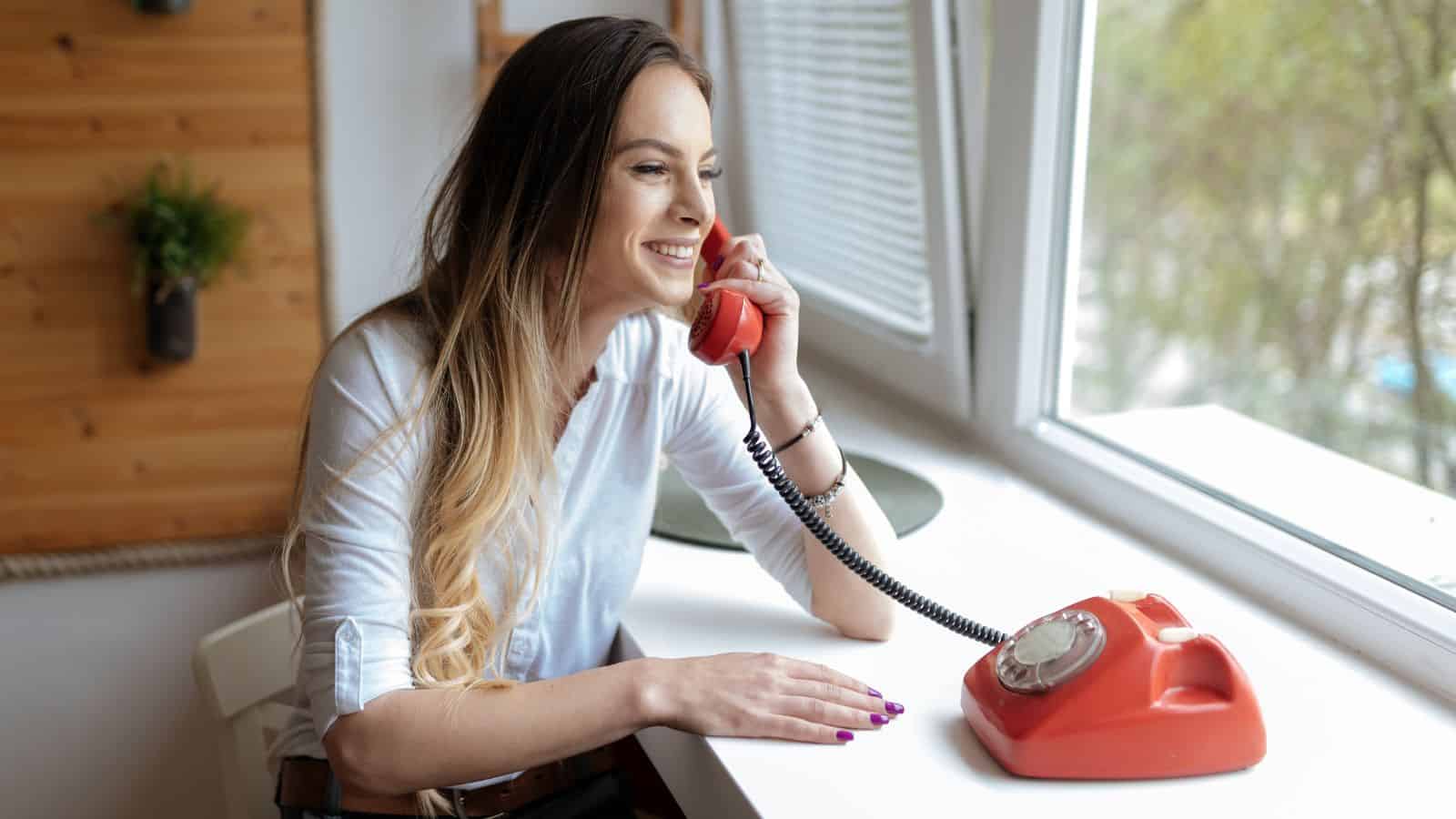 When our children stay at a hotel and see the phone on the desk, they believe it's a foreign relic.
No, those are telephones. Boomers and others used them to actually call people. They weren't used to provide hours of entertainment.
Following Loving V. Virginia
Yes, there used to be laws that banned interracial marriage. It's sad but certainly true.
Boomers remember this, and many had to watch as the Loving v. Virginia case opened the door to interracial marriage in 1967.
Using Electronic Calculators
Today, your phone has a calculator. You can also opt for a powerful handheld calculator that can do numerous in-depth types of calculations. That's not to mention calculators available online.
Boomers remember using electric calculators. They were clunky and needed to be plugged in. Oh, how far we have come.
Smoking On Airplanes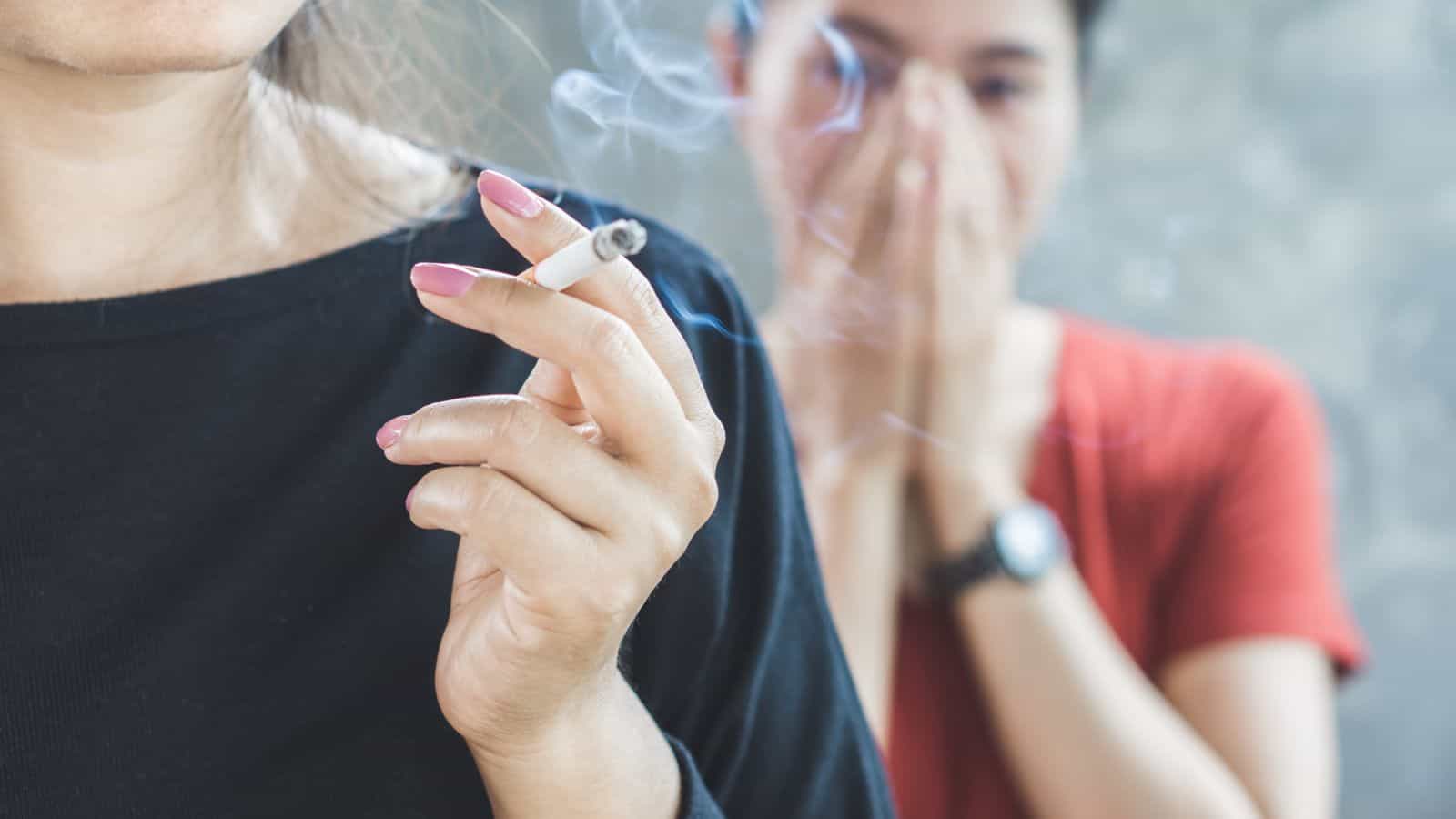 There's a reason airlines give smoking warnings when you fly. It's because it was once possible to smoke in flight.
Boomers remember this well, and it didn't end until the 1990s.
Using Encyclopedias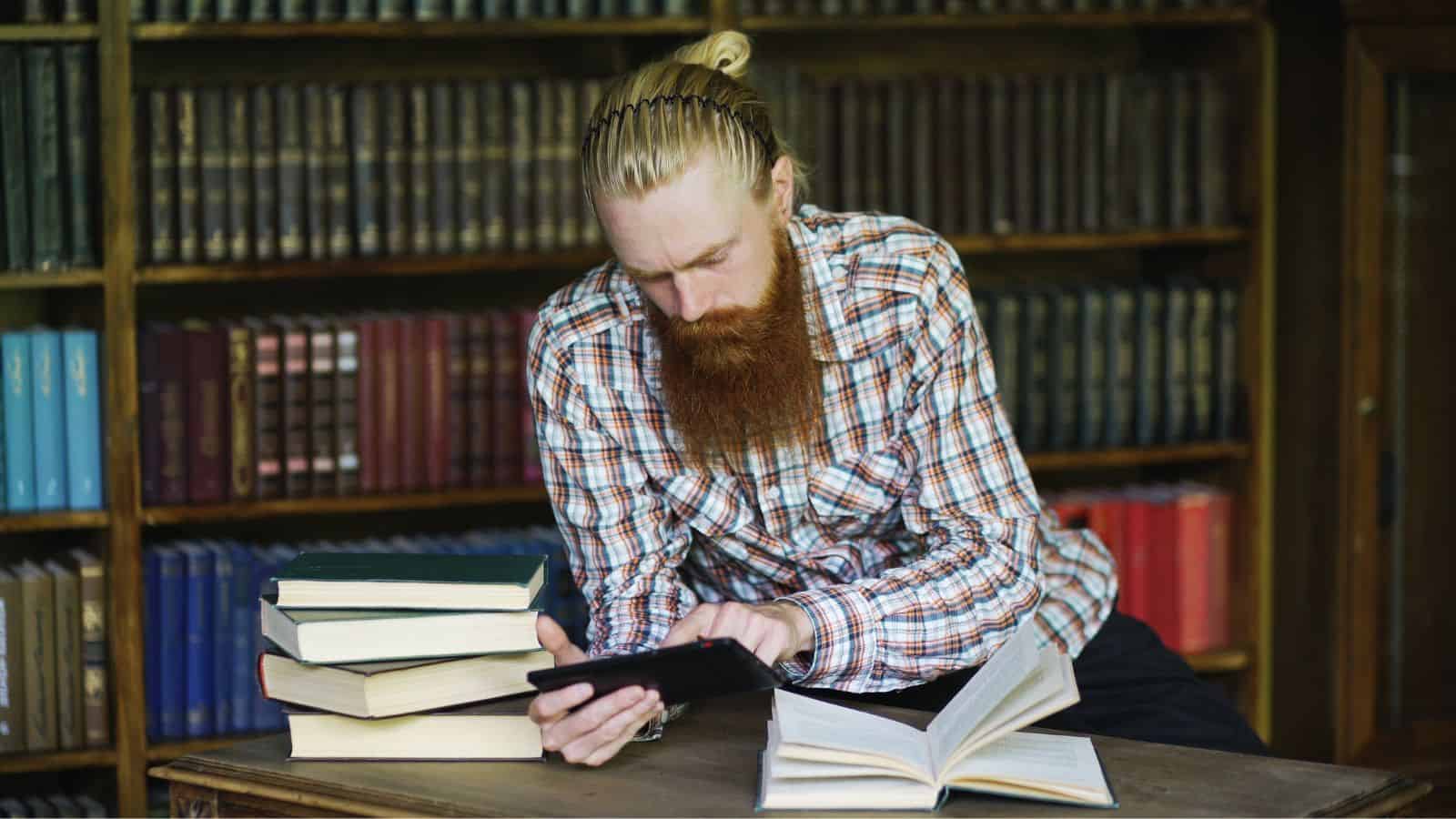 Before we had the internet, you had to use big Encyclopedias to look up answers. It was more time-consuming, and you often had to go to the library to access them.
That is unless your parents bought a set from a door-to-door salesperson.
TV Channels That Sign Off At the End of the Day
Most TV channels run 24 hours a day today. Most Boomers remember a different time.
Many stations would sign off at the end of the day and go to a graphic that looked like snow. Some even played the National Anthem before going dark.
Typewriters
Today, you can type something up on your computer and have no issues. That wasn't the case for boomers.
You got to use a typewriter. If you made a mistake, all you could use was liquid paper to fix your problem. If you didn't have liquid paper on hand, you got to start all over.
Talking to an Operator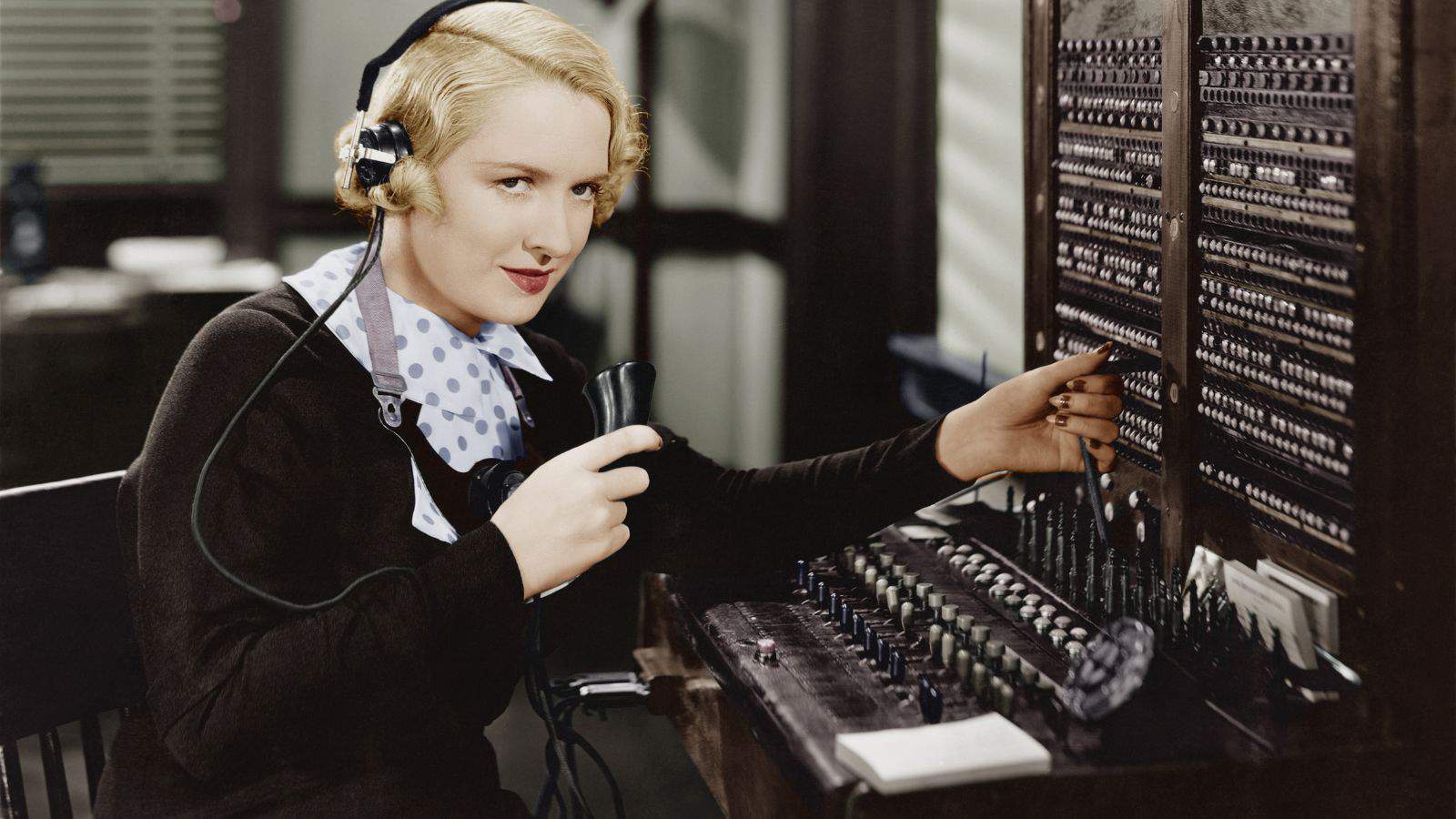 Younger generations don't know this, but you used to need to dial "0" to talk to a live person if you didn't have a phone number.
The internet has largely eradicated that need.
Phone Books
Boomers and Gen Xers remember getting the phone book at their home at least once a year. Younger generations have no clue what this book is.
If you needed a phone number, you went to the book to get it. Making it worse was being unable to locate the number or not knowing where the person lived so you could identify the correct number.
Using Tin Foil On Your TV Antenna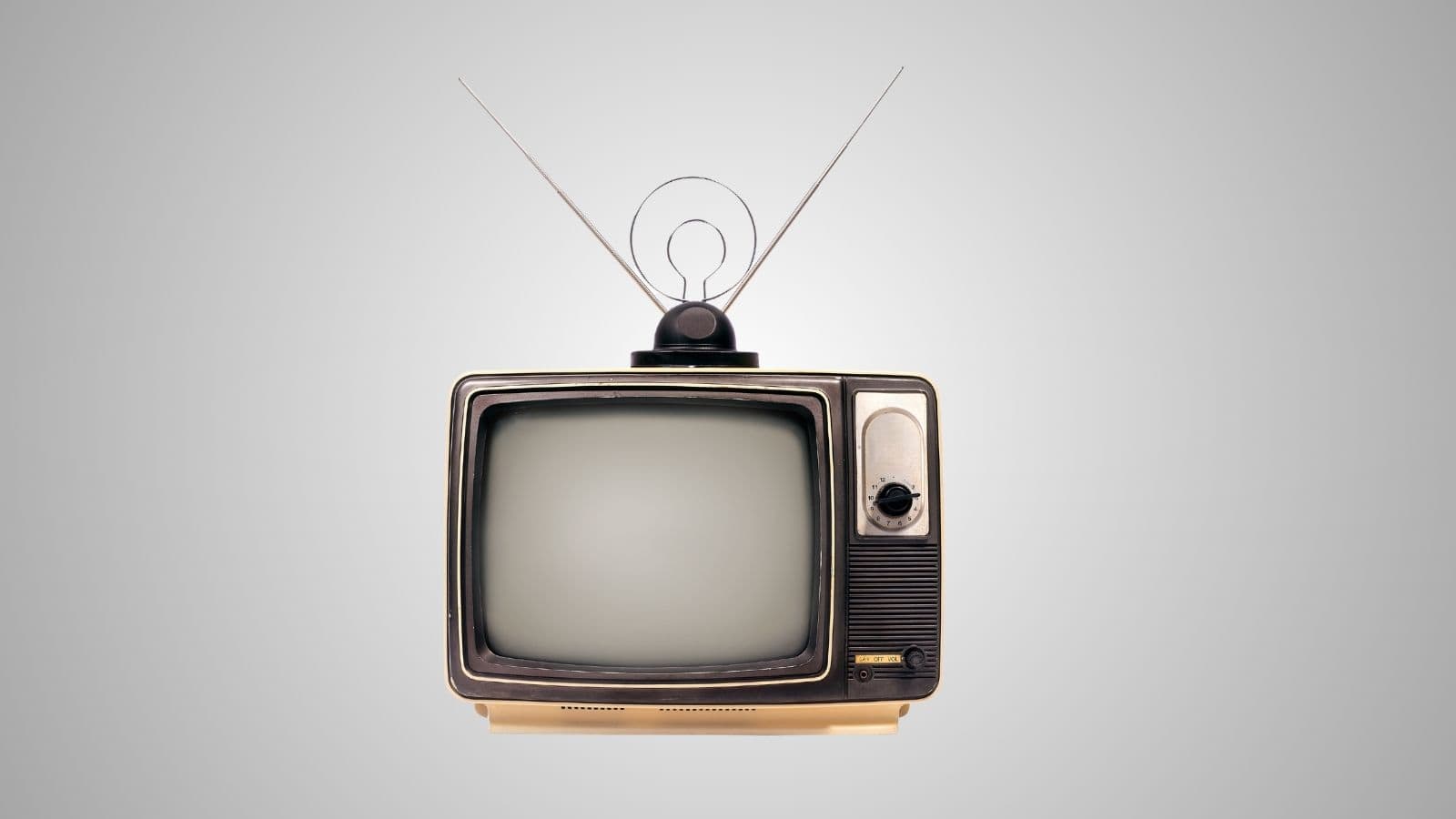 One of the more seemingly odd things boomers and other generations did was put tin foil on the TV antenna.
This helped improve the signal and, potentially, the picture quality. Younger generations would think we didn't know what we were doing if they saw us try that today.
Pay Phones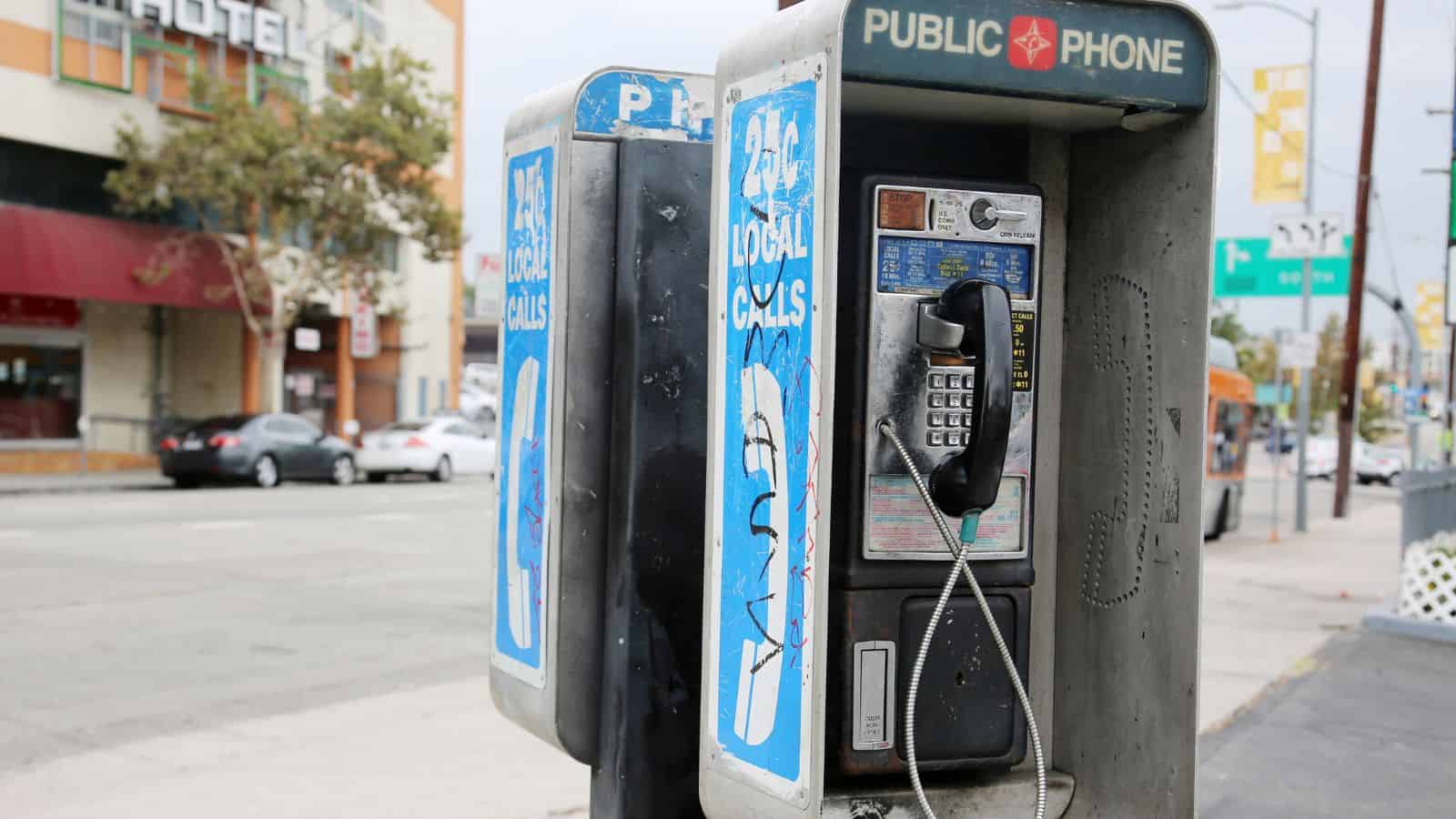 Another relic of a bygone era is the pay phone. You could find them on most street corners. For a quarter or less, in some instances, you could place a call.
At their peak, there were over 2.5 million pay phones in the U.S. Reports indicate that number is well below 100,000 today. You don't need a pay phone when you have a phone and computer in your hands.
Breaking News Was Old
Boomers remember a day when breaking news was typically old news, especially if they saw it in the newspaper.
Thanks to the 24/7 news cycle, we're inundated with what's seemingly breaking news.
7 Ways to Make Mailbox Money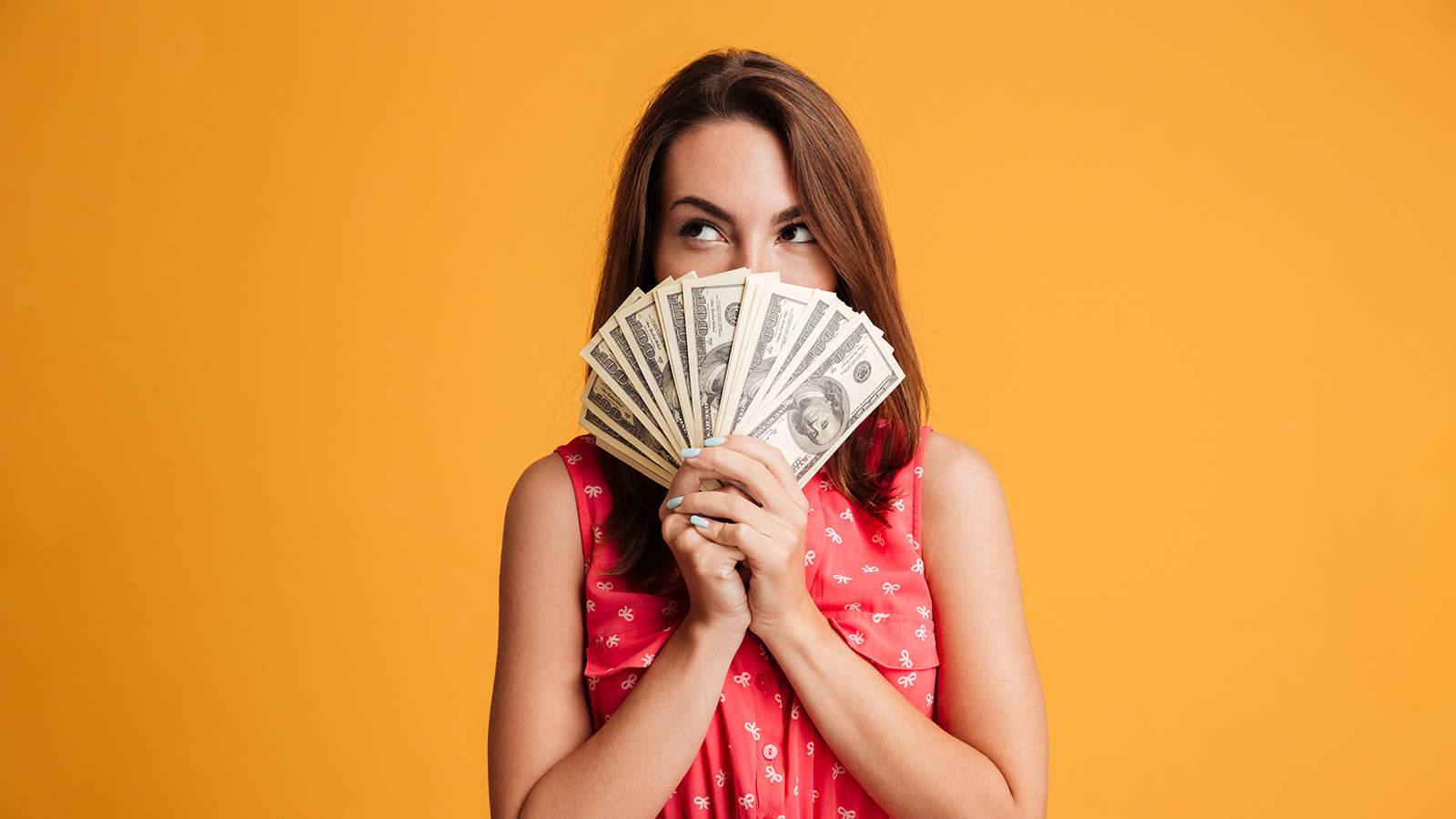 Mailbox money is a lot like passive income. You only need a little money to start to receive checks in your mailbox. Pursue these options to grow real wealth.
How to Watch ESPN Without Cable
Live sports keep many people in a cable contract. There's no need for that. Here are six ways to watch live sports on ESPN without a nasty cable contract.
How to Watch ESPN Without Cable
11 Ways to Make Money On the Weekends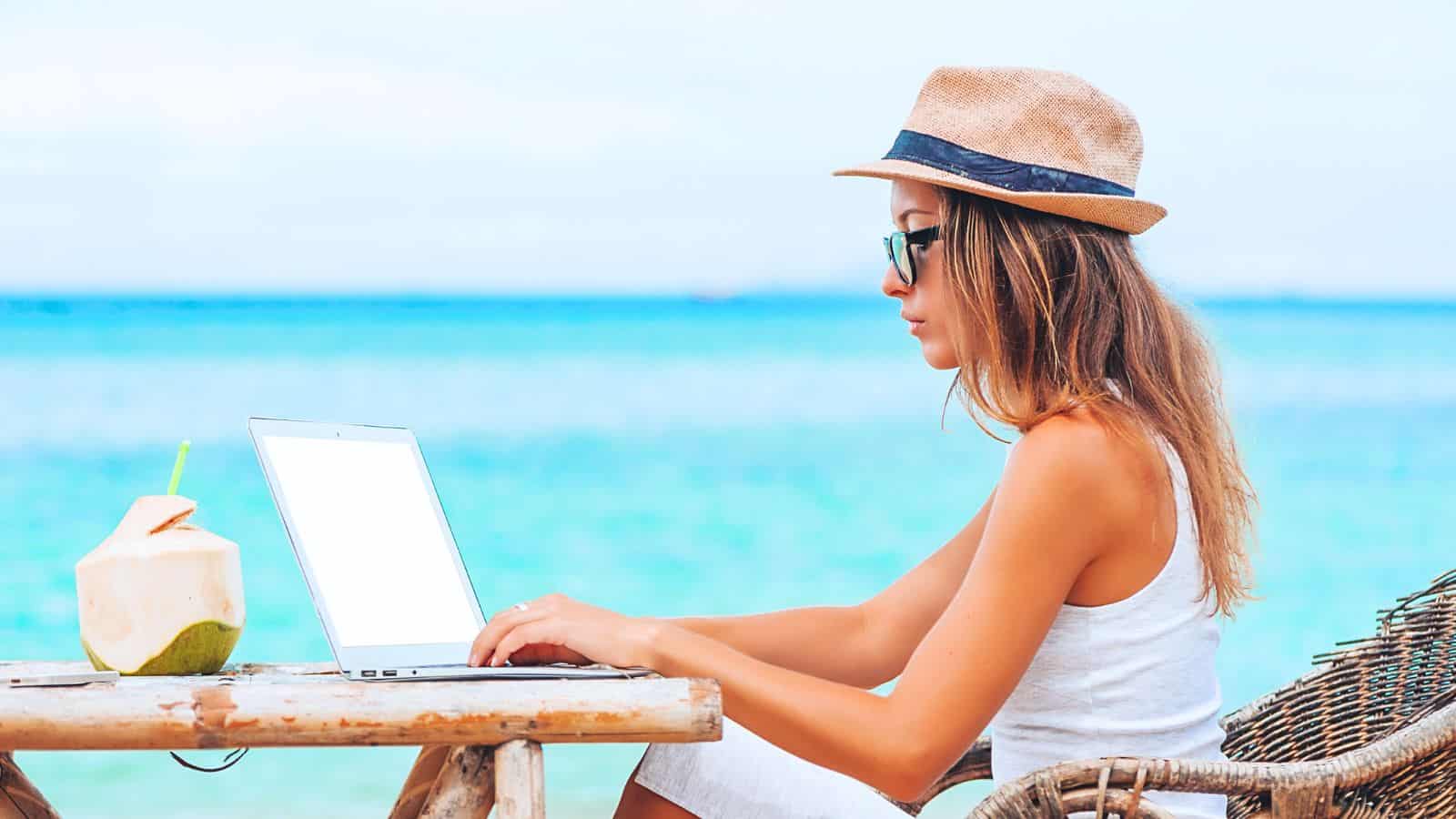 Weekends can be a fantastic time to earn extra money to reach a financial goal. Thankfully, there are plenty of gigs available.
How to Make Money on the Weekends
7 Best Cheap Meal Kit Delivery Services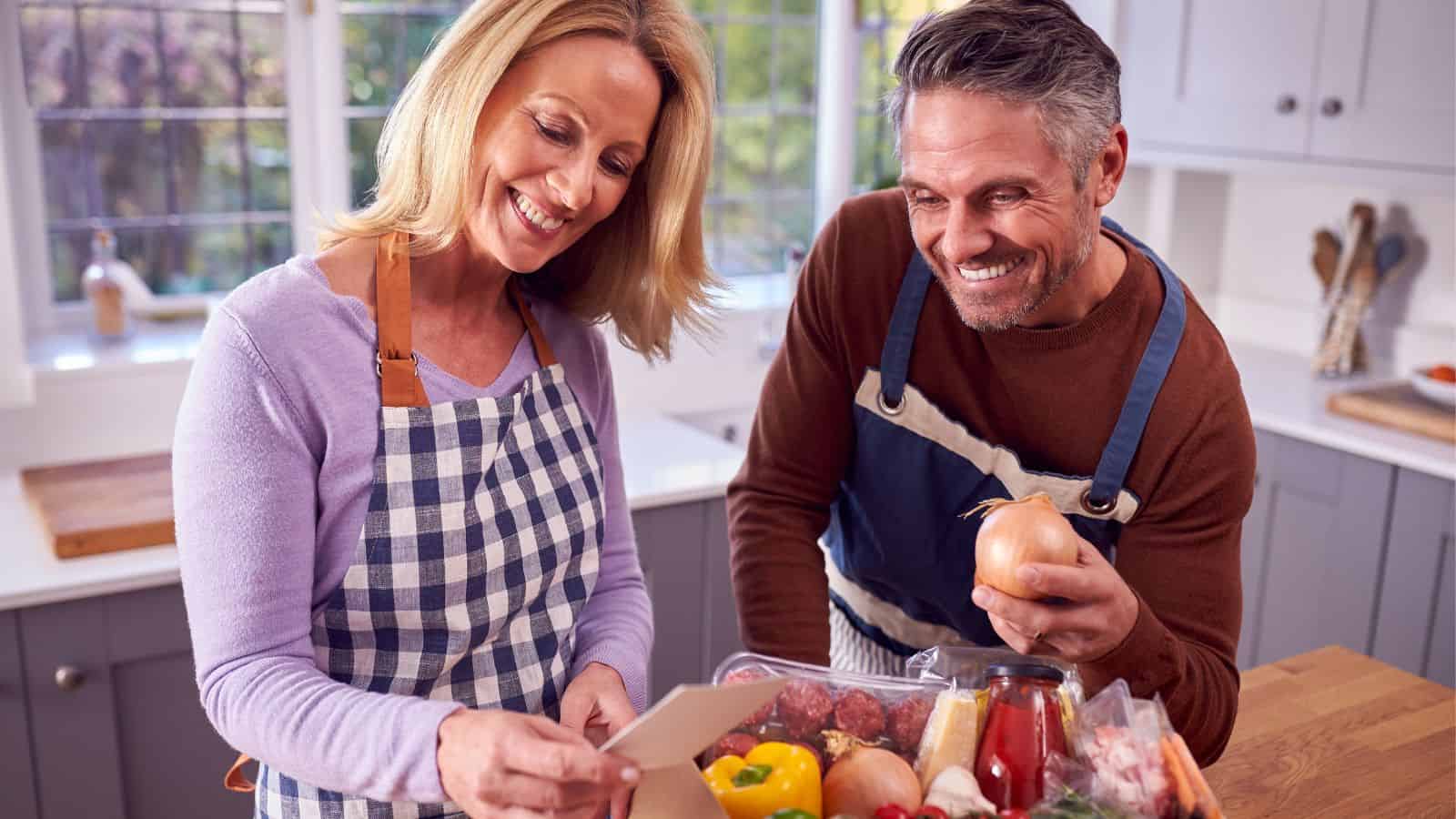 Not all meal kit delivery companies are expensive. Some are relatively affordable and cheaper than dining out. Plus, they can save you time in the kitchen. That's a win-win.
7 Best Cheap Meal Delivery Kits
Do Dave Ramsey's Baby Steps Work?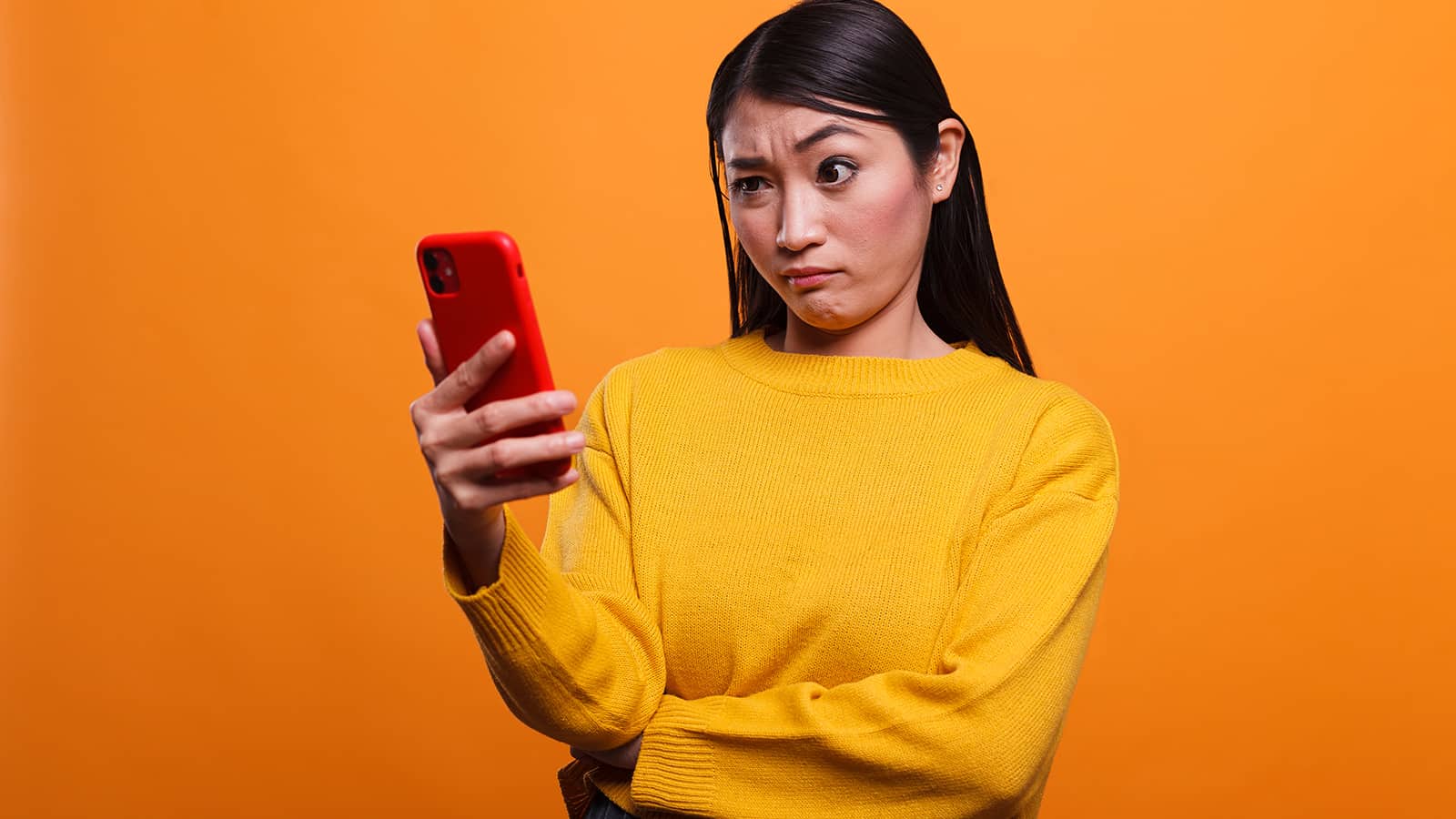 Love him or hate him, Dave Ramsey has helped millions of people get out of debt. That all starts with his Baby Steps ideology. If you're struggling financially, his system may work for you.