What's normal? Unfortunately, many things once considered normal a few decades ago are no longer the case. In a recent online discussion, commenters shared things that are now considered a luxury instead of normal. Here are ten of their top choices.
1. Items Not Requiring a Subscription Each Month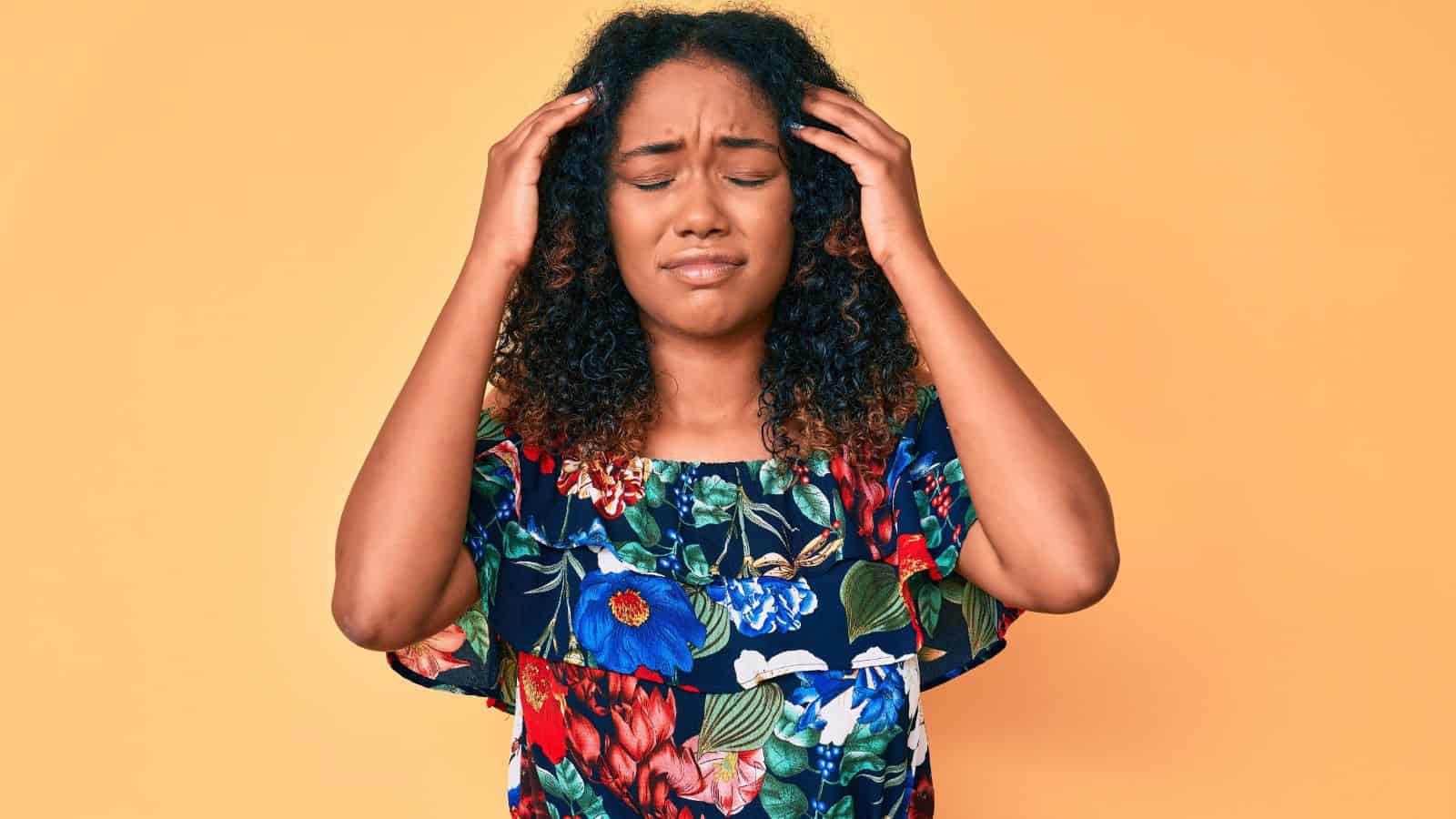 It used to be that you could use many items you purchased without needing an ongoing subscription. Unfortunately, that is often no longer the case.
One commenter explains, saying "It used to be you could buy software and it was yours forever. Now, it's a subscription model, with constant updates, some of which remove capabilities, to force you to buy the new version."
Another says, "Also every little appliance you purchase requiring some app or your email to verify your identity just to use the thing. You're a coffee maker. You don't need my email you just need to make me a coffee three times a morning."
Sadly, the subscription model has taken hold. Stay awake and avoid those needless charges.
2. Nice Threads
"I have clothes from the '90s (and '80s from my mother) that still hold up today," says a woman who misses quality over price. "These days, I'm lucky if my shirt isn't saggy and misshapen within a year."
The fashion industry used to be based more locally; now wholesale exoduses of clothing have gone to Asian countries that produce lower-priced goods — It's all our fault!
3. Privacy
This suggestion came with heavy support, and some people don't necessarily mean government or corporate snooping. "It's not that I expect privacy in public, but I shouldn't have to worry about being in someone's video/photo on my way to do the laundry either," says one bothered citizen. "I don't know why people want to film themselves doing laundry." When you live in the Matrix, laundromat selfies are necessary.
4. Real Farmer's Markets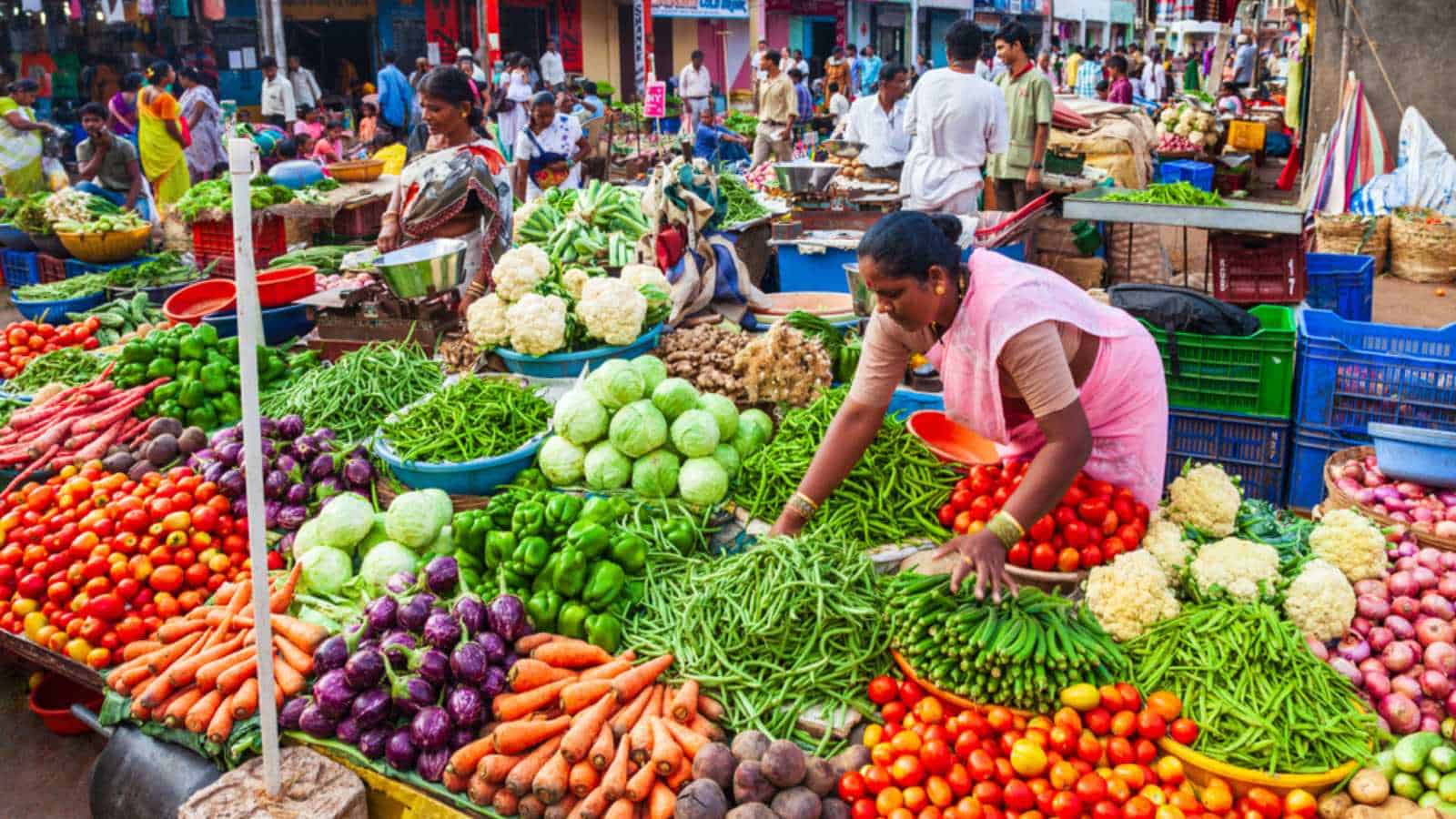 Do you remember when a farmer's market was when the actual farmers came into town and sold their produce? "I can remember growing up in Wisconsin, and you'd see a random stand in front of a farm," recalls a Wisconsinite. "It would be the most amazing corn you'd ever taste."
5. Low Rents and Mortgages
"I lived in poverty housing, and this was how they determined our rent: It was 30% of mom's income, regardless of how much she was making," shares a veteran millennial — or is it Xi-millennial?
Sadly, the need for affordable housing has never been greater. "Fun fact there's a multi-year waiting list in Ohio at least for housing assistance," laments one observer.
6. Leaving Home at 18
"Leaving your family behind to start your life at 18 or even younger," says someone who remembers how America used to be. Was leaving home at 18 years old even the right thing to do? "I love being able to share my life and my household with my parents, as they're getting on in years," boasts one responder. "We've never been closer."
7. Reliable Pensions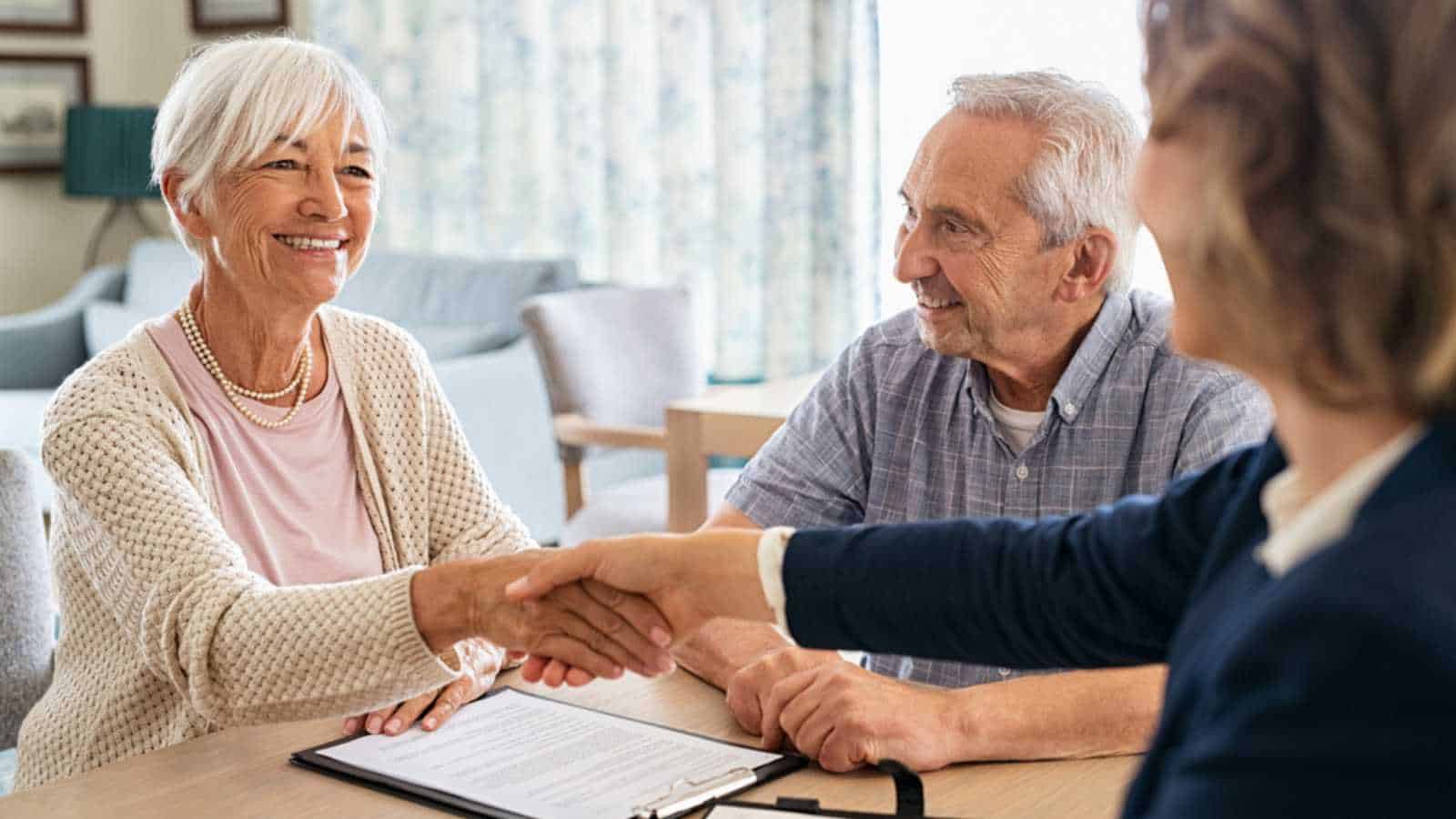 Many observers bemoan a lack of good "company-funded pension plans in the private sector." My parent's generation had stability, guaranteed pensions, and a salary that could support an entire family. "Outside of education or government, very few private sector companies offer pensions," admits the observer. "I'm fortunate enough to be employed by one that still does."
8. Affordable Concert Tickets
When someone suggests that concert ticket prices are outrageously expensive, the agreement comes from a peer. "Preach!" he enthuses. "I want to go see Blink 182 this summer. There is no way I'm paying over $200 for nosebleed seats."
Sadly, with the advent of free music online, bands have to make their millions somehow. Blame Ticketmaster.
9. Solitude
"Avoiding people by simply not answering the landline phone; this would make the person calling assume you are just not home," suggest someone showing their age. "We introverts no longer have this luxury." You have heard of flight mode, right? But yes, having the silicon dopamine terminal nearby means you are never technically 'away' anymore.
10. Photographs
Yes, we all love our camera phones with filters that make people appear to be masters of f-stops and iso. However, just seeing a photo grow old on photo paper used to bring so much joy to people. "Photographs on actual photographic paper," confirms another nostalgist. "I know it's still possible, but oh, so rare."
7 Ways to Make Mailbox Money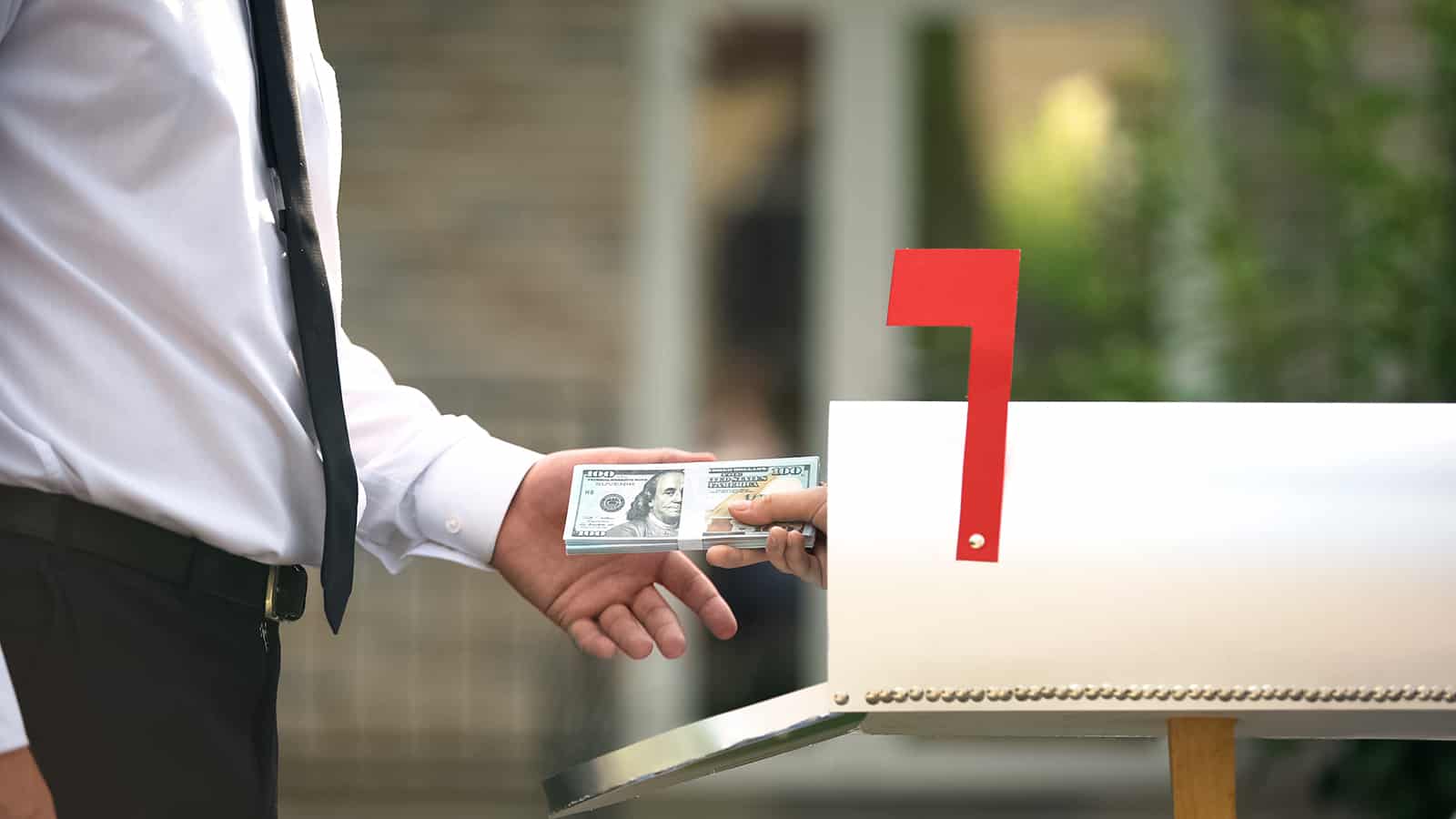 Mailbox money is a lot like passive income. You only need a little money to start to receive checks in your mailbox. Pursue these options to grow real wealth.
15 Best Alternatives to Cable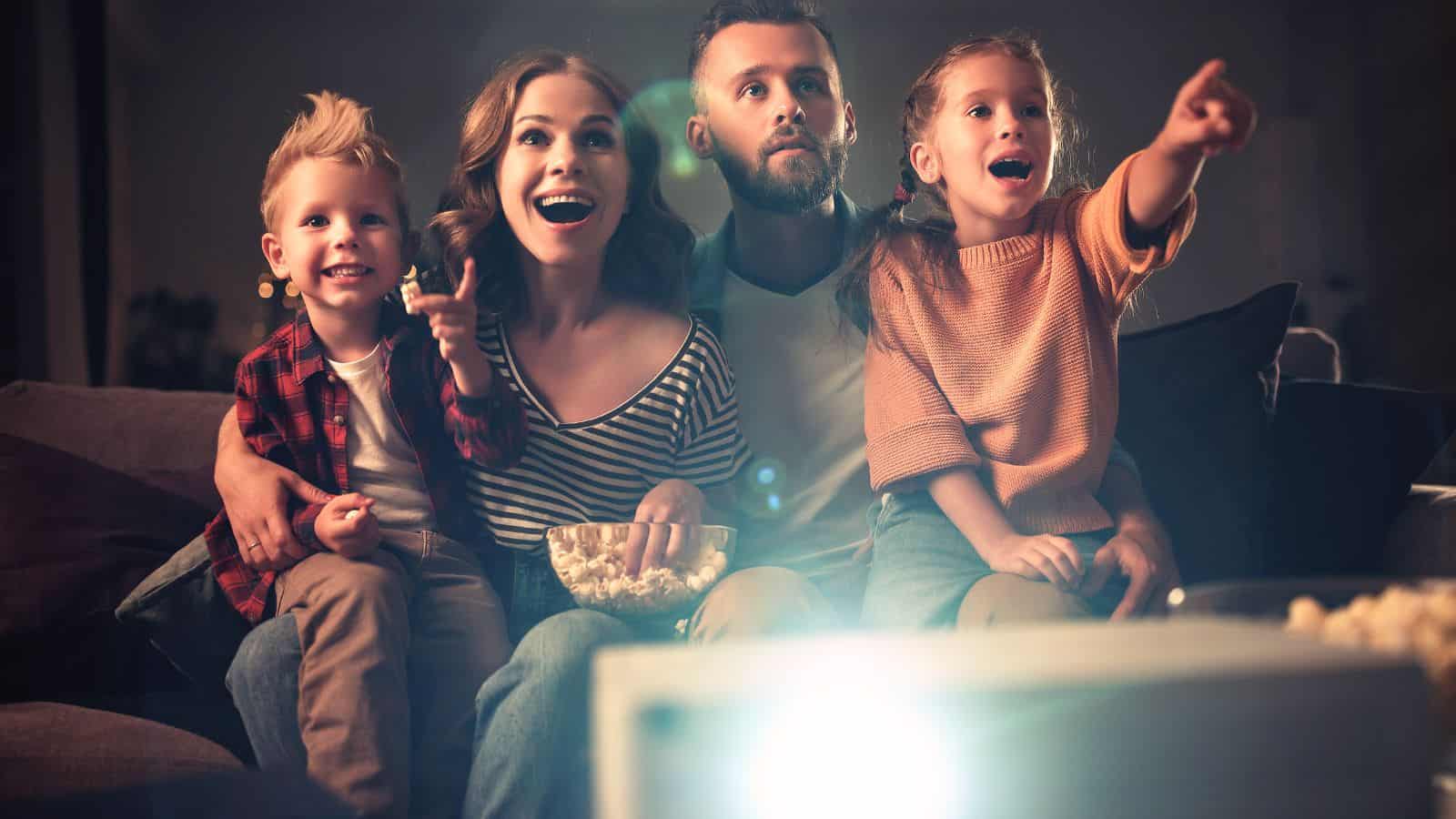 You don't necessarily need live TV to replace cable. Many streaming services offer quality content and good features to slash your bill.
23 Side Hustle Apps to Make Extra Money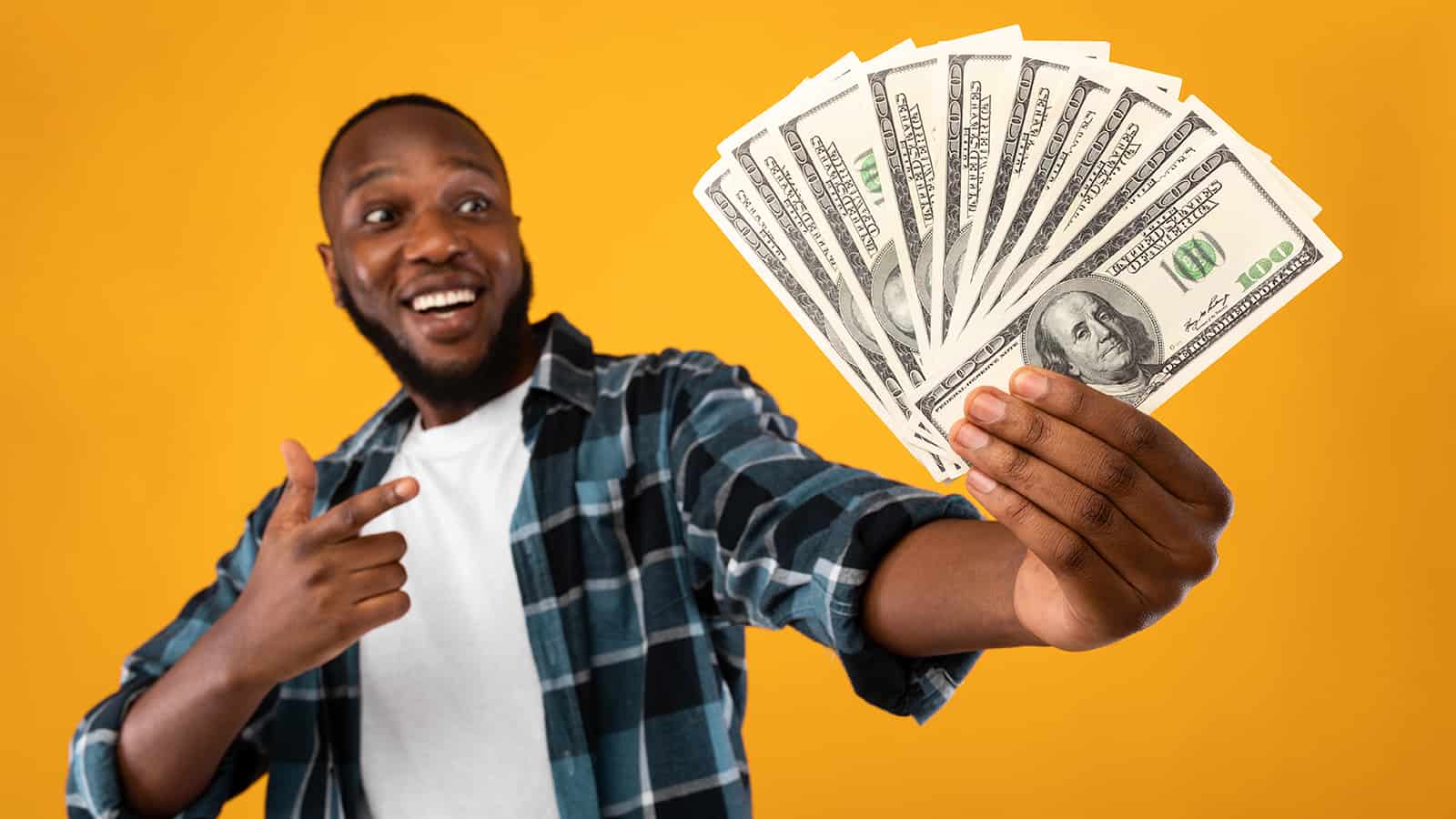 Earning cash on the side is a fantastic way to make ends meet. But, which opportunities will help you the most? Side hustle apps connect you with good-paying gigs in your area so you can earn money in your spare time.
Best Side Job Apps to Make Extra Money
7 Best Cheap Meal Kit Delivery Services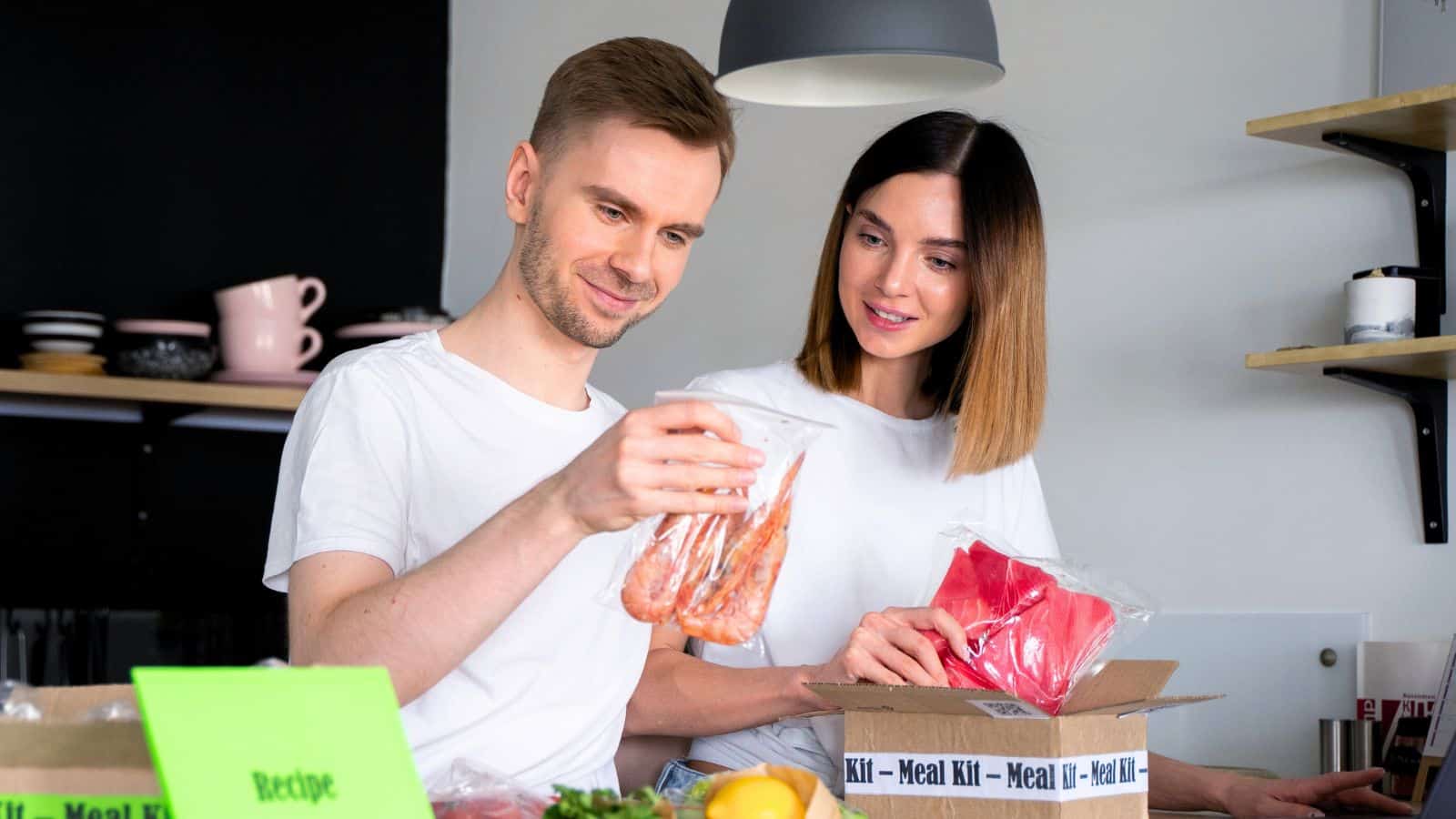 Not all meal kit delivery companies are expensive. Some are relatively affordable and cheaper than dining out. Plus, they can save you time in the kitchen. That's a win-win.
7 Best Cheap Meal Delivery Kits
How to Save Money on a Tight Budget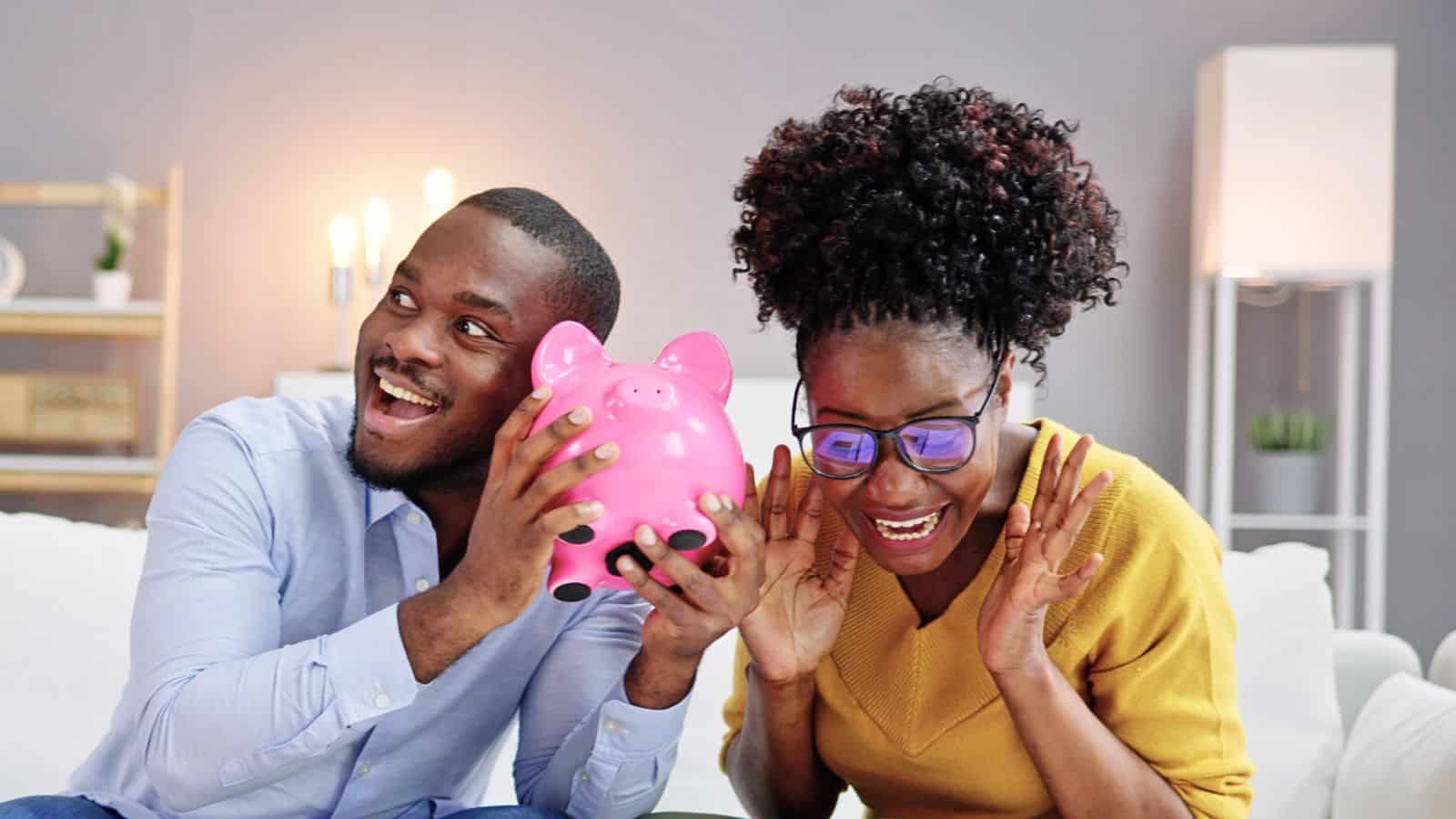 Saving money feels impossible when you're struggling to make ends meet, but you can do it. Use these tips to save money each month, even on a tight budget.
How to Save Money on a Tight Budget
This thread inspired this post.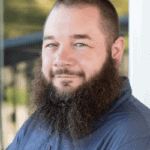 I'm John Schmoll, a former stockbroker, MBA-grad, published finance writer, and founder of Frugal Rules.
As a veteran of the financial services industry, I've worked as a mutual fund administrator, banker, and stockbroker and was Series 7 and 63-licensed, but I left all that behind in 2012 to help people learn how to manage their money.
My goal is to help you gain the knowledge you need to become financially independent with personally-tested financial tools and money-saving solutions.