We all fall for them. Myths have been around for years. While some are very believable some are far too outlandish. However, people still fall for both. In an online forum, people discussed myths that need to go away. These are 12 of their top ones that need to stop being believed.
Cracking Your Knuckles Causes Arthritis
I used to hear from my parents all the time that cracking my knuckles would give me arthritis. As a young child I had no clue what that meant.
One commenter agrees, saying, "This one threw me for a loop when I eventually became flexible enough to crack the cartilage in my chest."
I'm not a doctor, but taking it to that level sounds a little painful.
Wearing Red Makes Bulls Angry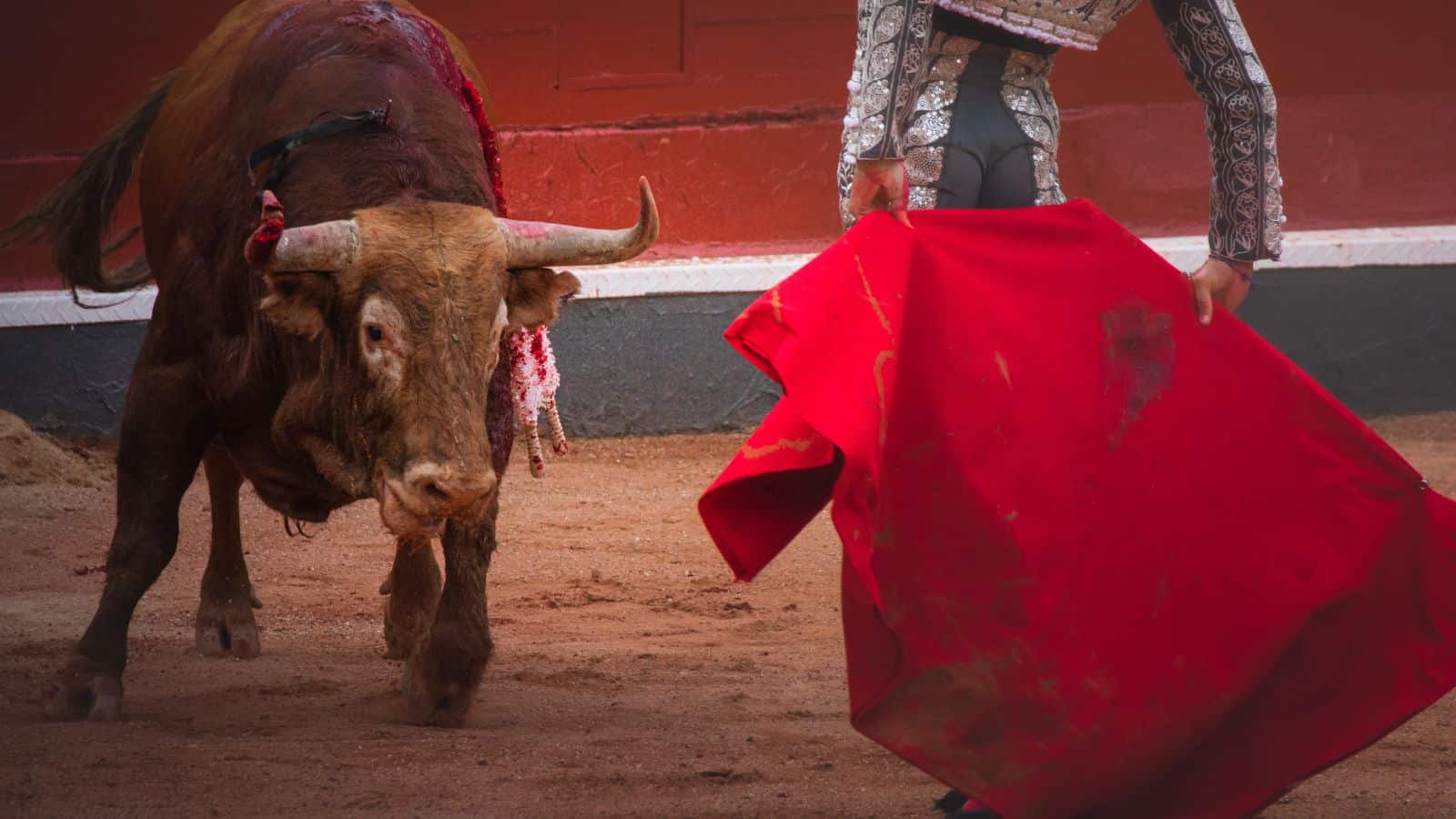 Red makes bulls angry? We all accept it, but is it true.
One person cries foul, saying, "Yeah I think it's probably the jabbing it with a bunch of little spears that make it angry, which is reasonable."
That certainly makes sense.
That You Must Wait to Report a Missing Person
It's a common thought that you should wait 24 or 48 hours to report a missing person. Maybe that was the case years ago, but it's largely a myth today.
One person sarcastically points the foolishness of this myth, saying, "Ma'am, your infant son is probably just a runaway. They're angsty and confused at that age. In all probability, he'll come home in a day or two with his tail between his legs once he's realize that a life riding the rails isn't all it's cracked up to be."
When in doubt, contact the authorities.
Vaccines Cause Autism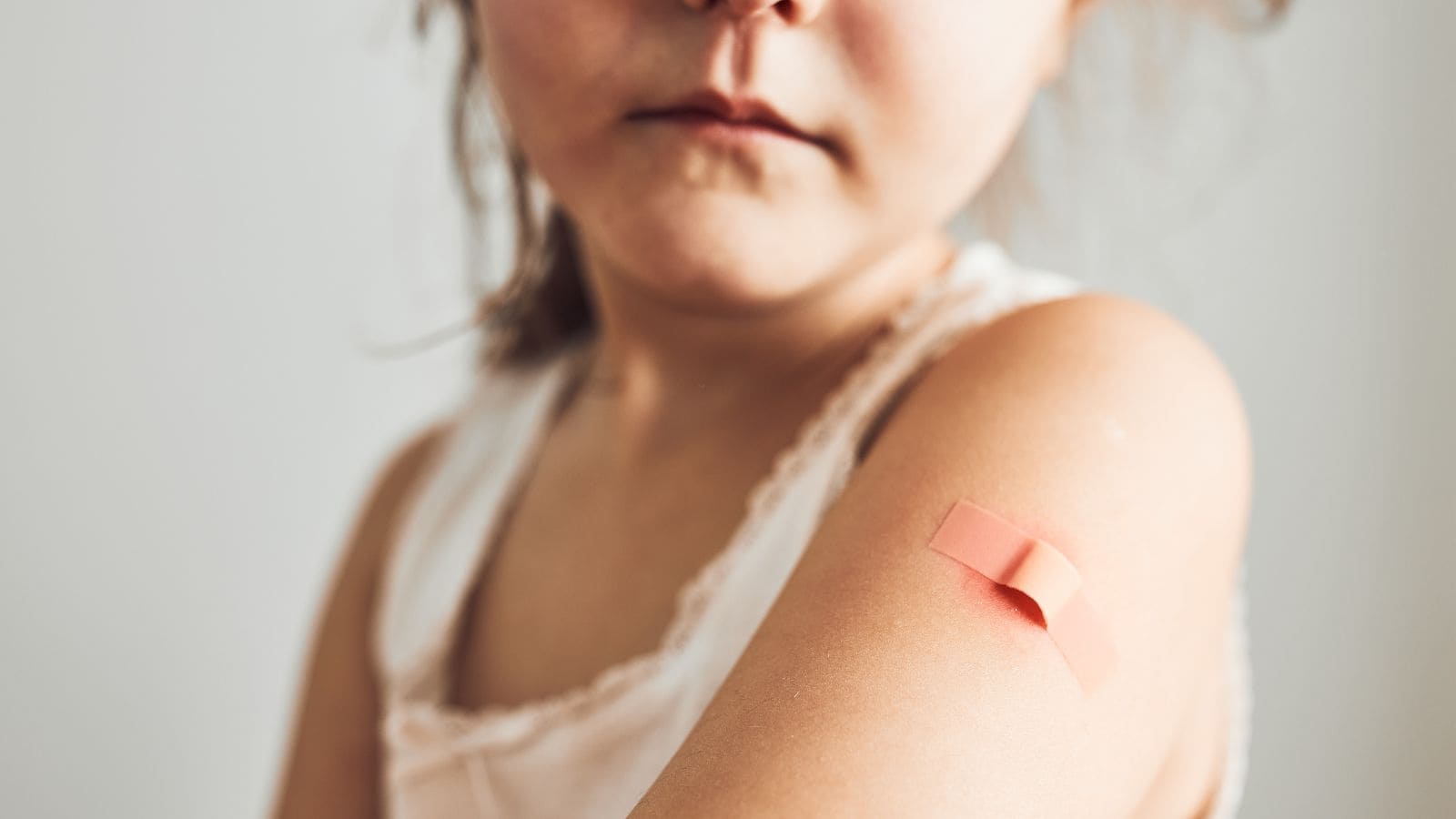 Don't tell Jenny McCarthy this, but vaccines don't cause autism. But, many people still fall for this idea.
"Not only is that study fake, it had multiple different profit motives, was full of literal lies, and contained multiple cases of life-threatening child abuse! While even saying it didn't claim anything," adds one person.
Healthy analysis is one thing, scare tactics are another.
MSG is Bad For You
As a child of the 80s I often heard about the ills of MSG. I often heard you should run from it.
Not so says one commenter, adding, "MSG is bad for you, most people believe it and those people probably have it at least once a week without knowing. It's much better for you than salt."
Shaving Makes Your Head Grow Thicker
Are you trying to get your locks to appear more luscious? Or, do you want your beard to be fuller? Perhaps shaving them will accomplish what you want.
Not so says many. "That shaving your hair in general will make it thicker! It doesn't. It's a visual illusion (due to the hair not being tapered to a point any more) and/or that you just forgot what it looked like before," adds one person.
I know in my case it has never worked.
The 2020 Election Was Stolen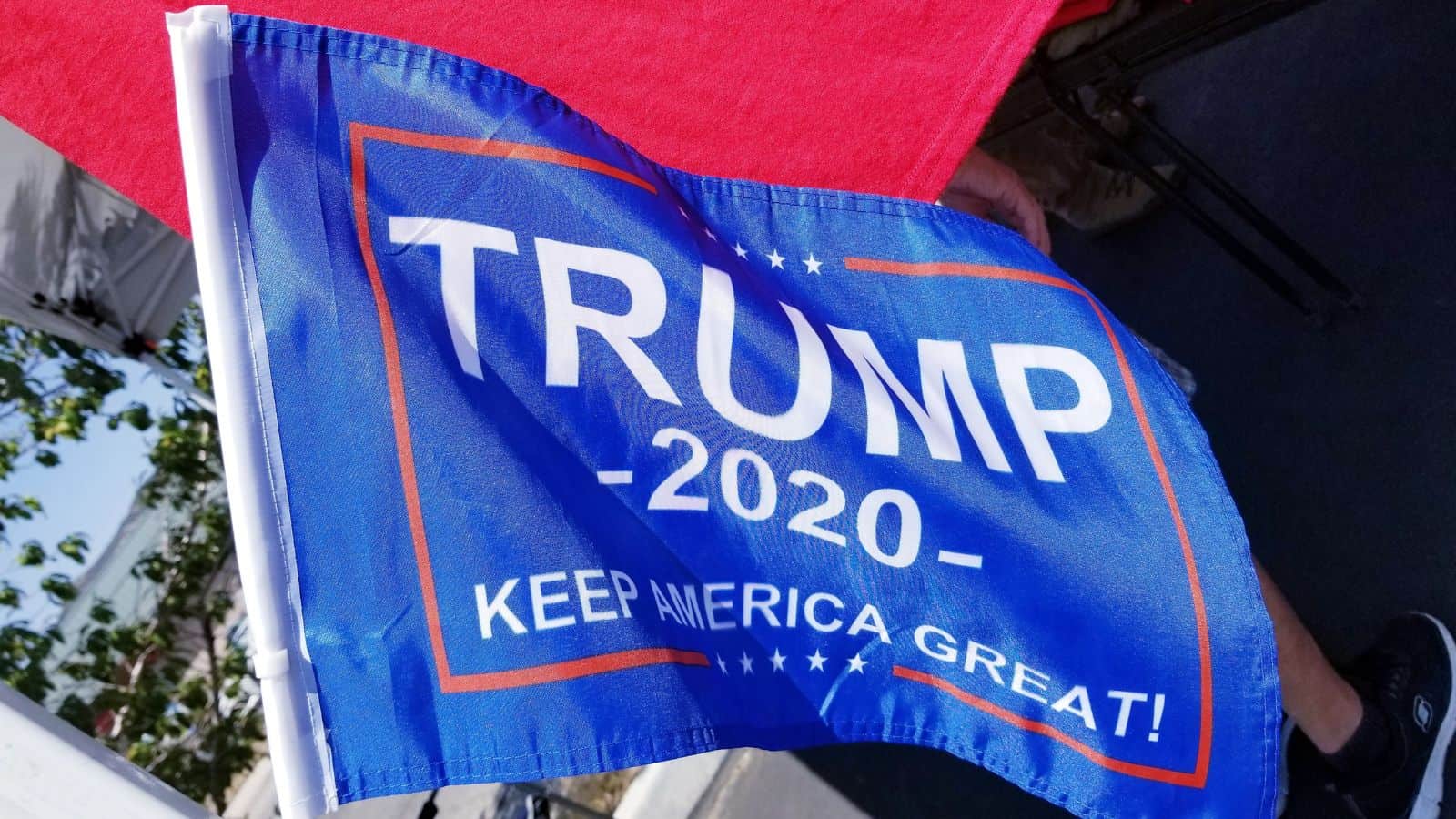 Somehow, President Trump knew before the 2020 election that it was going to be rigged. Unfortunately for him, that has been proven time and again as false.
Numerous court cases have proven otherwise. His own Attorney General has said many times it wasn't stolen. Yet, some still believe it was. It's time to let it go.
The Earth is Flat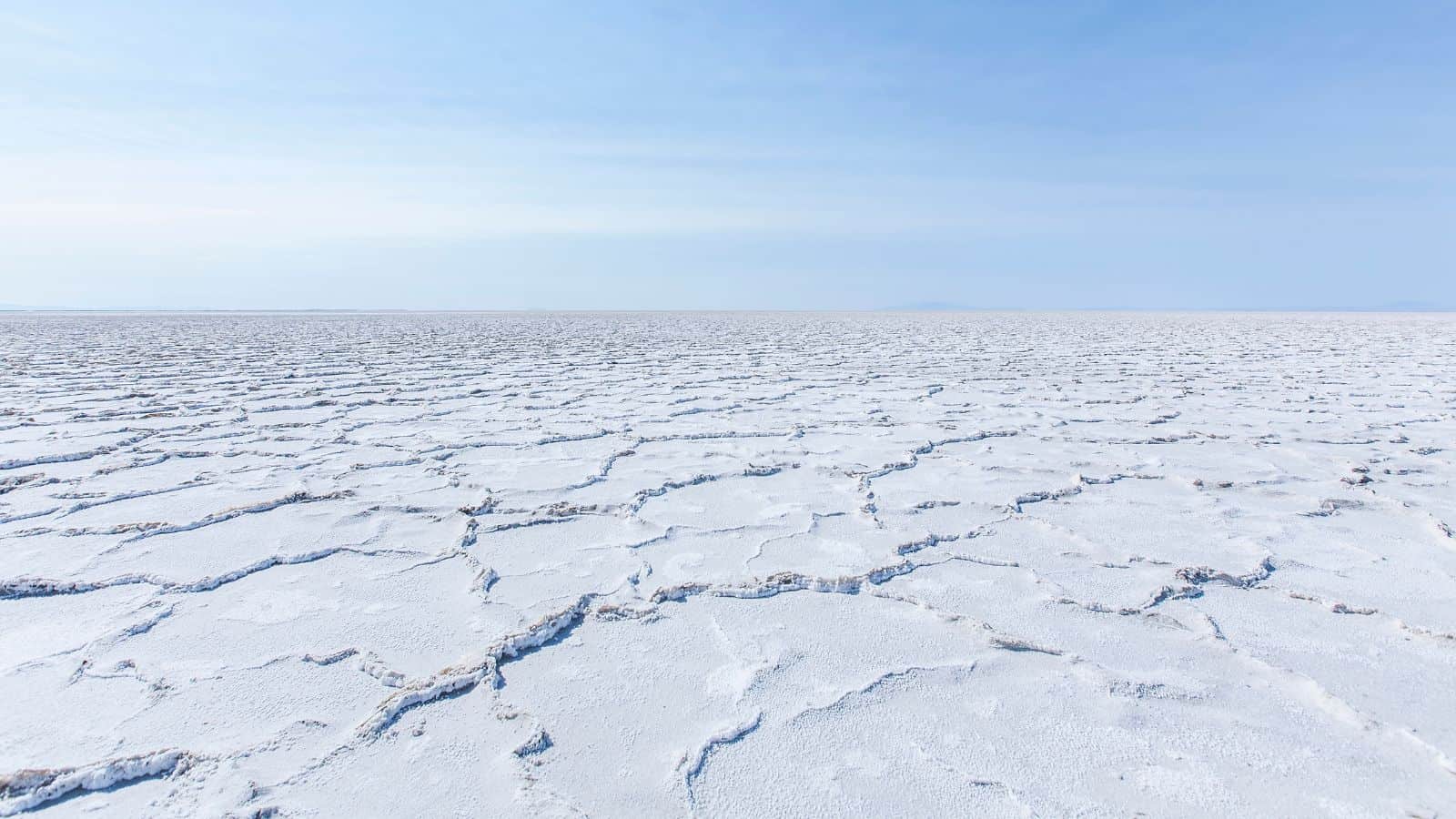 The Earth is flat, right? It's 2023 and still some people believe it is.
One commenter doesn't understand it, saying, "I mean, I can understand the fake moon landing, the JFK conspiracies, the 9/11 being inside job. Literally countless conspiracies I can understand people believing them. They have some logic behind them. But the flat earth one? This one just boggles my mind. How can anyone believe that thing is beyond me."
I'm with you there, buddy.
Diet Soda is Better Than Regular Soda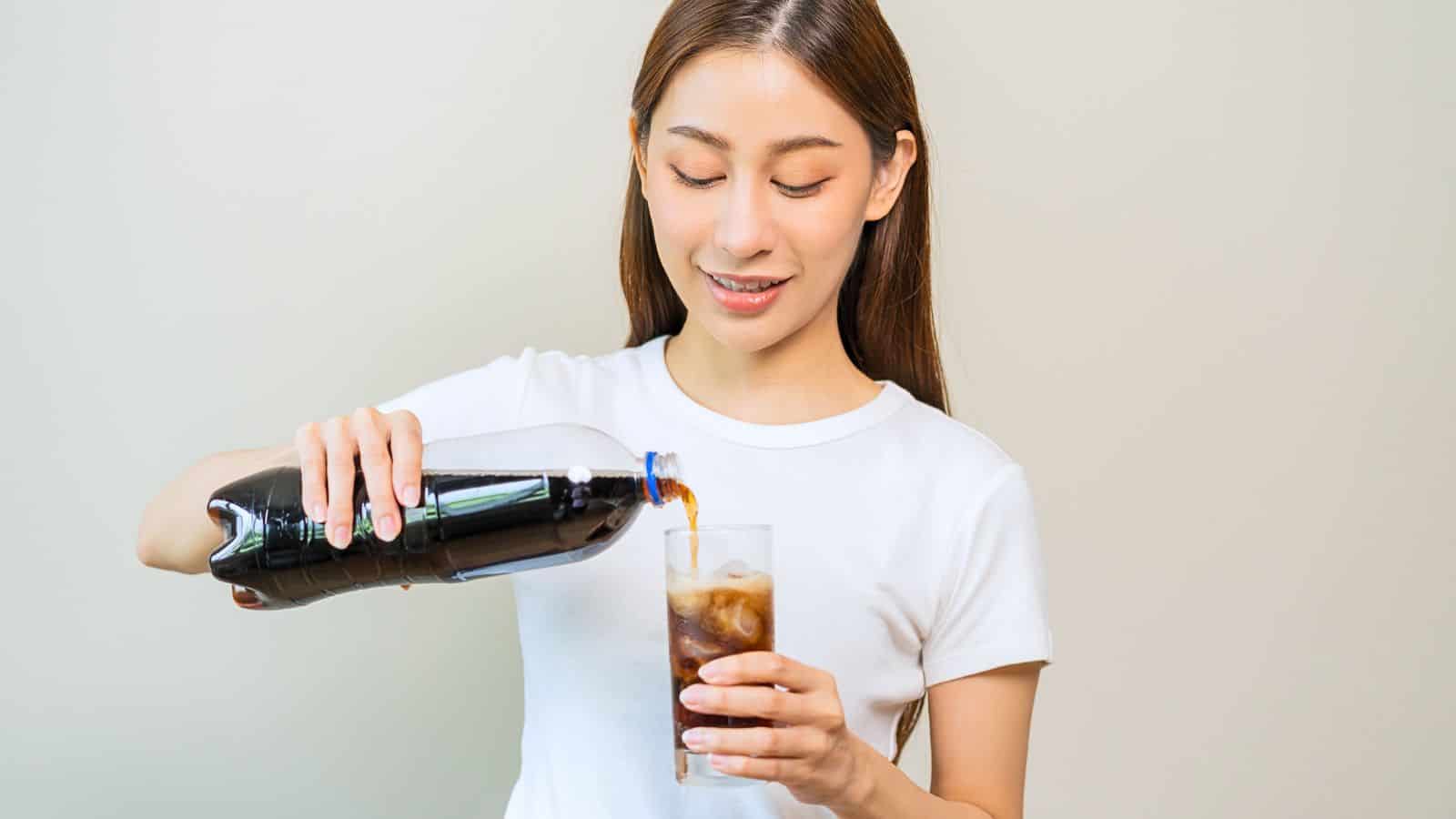 If you talk to many health conscious people, they'll tell you just how good diet soda is for you. After all, it doesn't have sugar in it so it has to be better for you? Not so fast.
"That is what most of my friends and family were raised to believe. I can't drink or eat anything with artificial sugar. Drink regular soda but just in moderation.
I am into flavored water. "True Orange" (crystalized orange slice) is fantastic in water," adds one person.
There's nothing wrong with full sugar soda, just drink it sparingly.
Introverts Don't Like People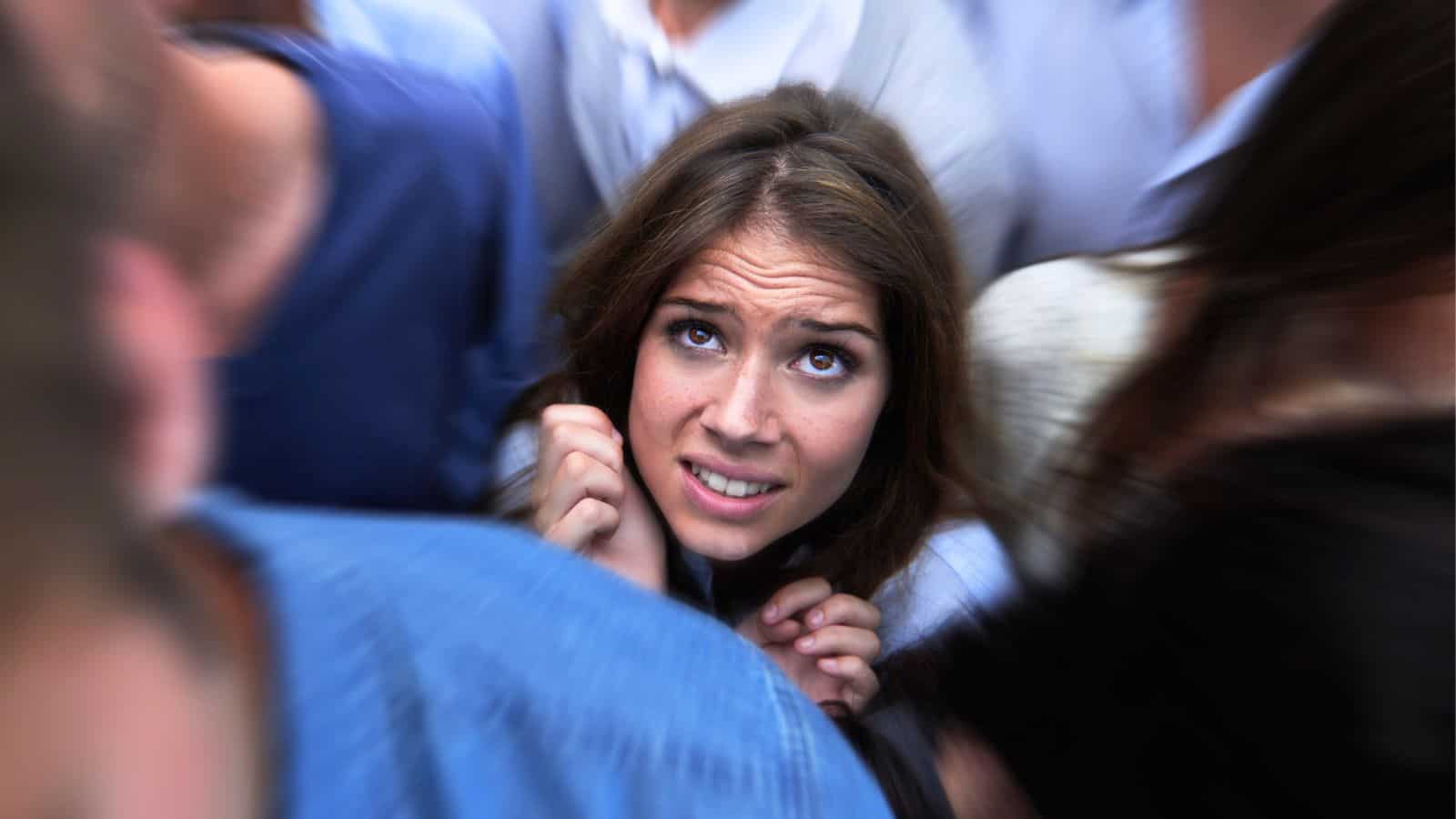 As an introvert I often hear that I don't like people. That's not at all the case. I just need time to recharge.
One person agrees, saying, "Being an introvert means that I need to recharge my social batteries away from people (unlike extroverts who recharge their batteries while being with people)."
Very well said.
Being Cold Gives You a Cold
Raise your hand if your Mom told you that being cold makes you ill. We all hear it, but it's incorrect.
"There's a slight decrease in your immune system that makes a marginal difference in your probability of catching a cold but it's next to nothing. The colder temperatures are correlated with more colds because this is when humans come indoors and congregate together which is what spreads disease," adds one person.
I've had doctors tell me the same thing, so I'll go with that.
Trickle Down Economics is Good For Workers
President Reagan heralded the 'promise' of trickle down economics. The intention may have been good, but it's only good for some people, not everyone.
One person summarizes it quite well, with a bit of sarcasm, saying, "If we give all of this money to one person with a history of hoarding it, surely they'll share!"
It sounds about right.
How to Multiply Your Money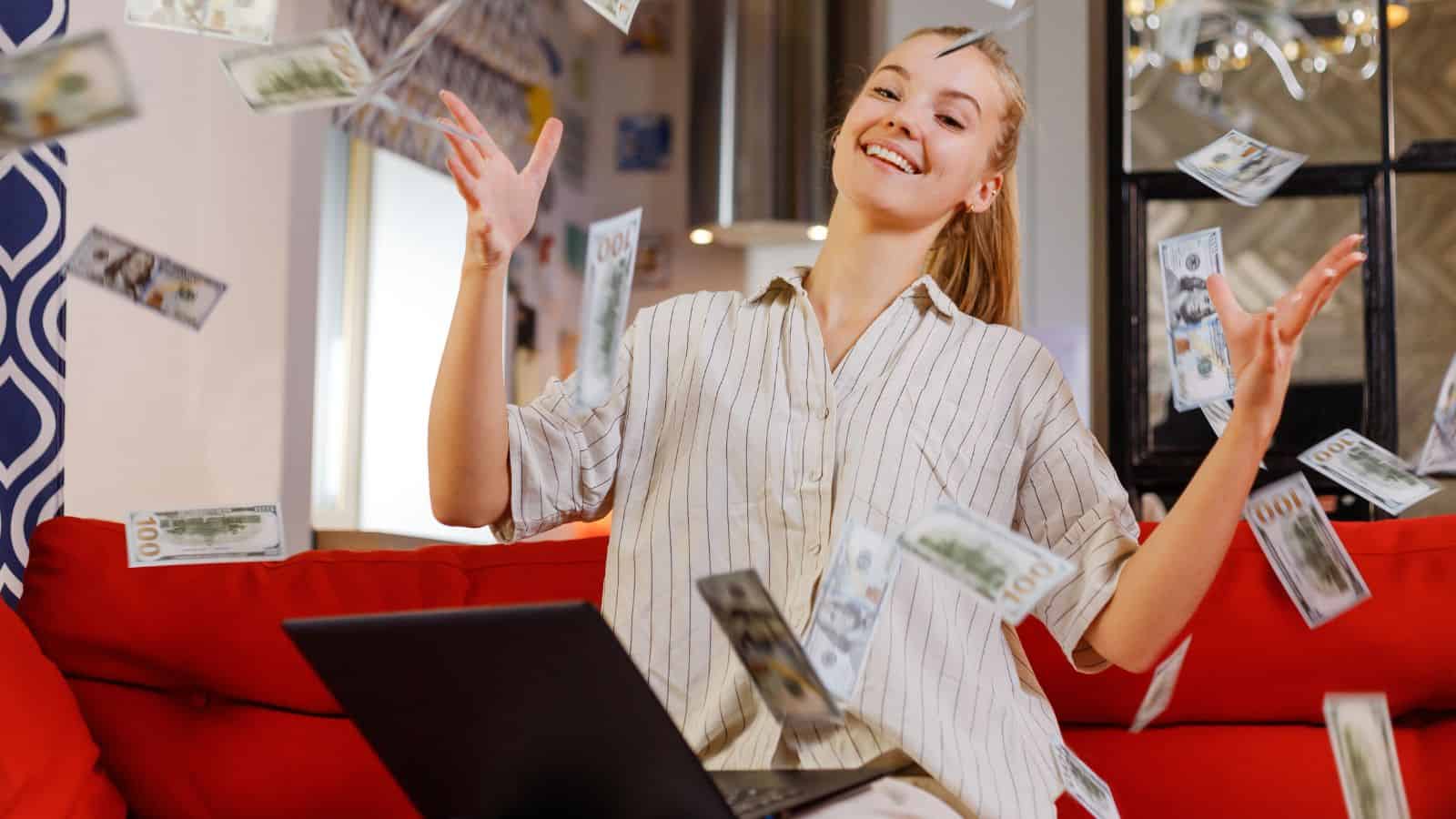 Get-rich-schemes are typically scams. However, there are ways to truly grow your wealth. While not flashy, they can help you build real wealth.
21 Awesome Passive Income Ideas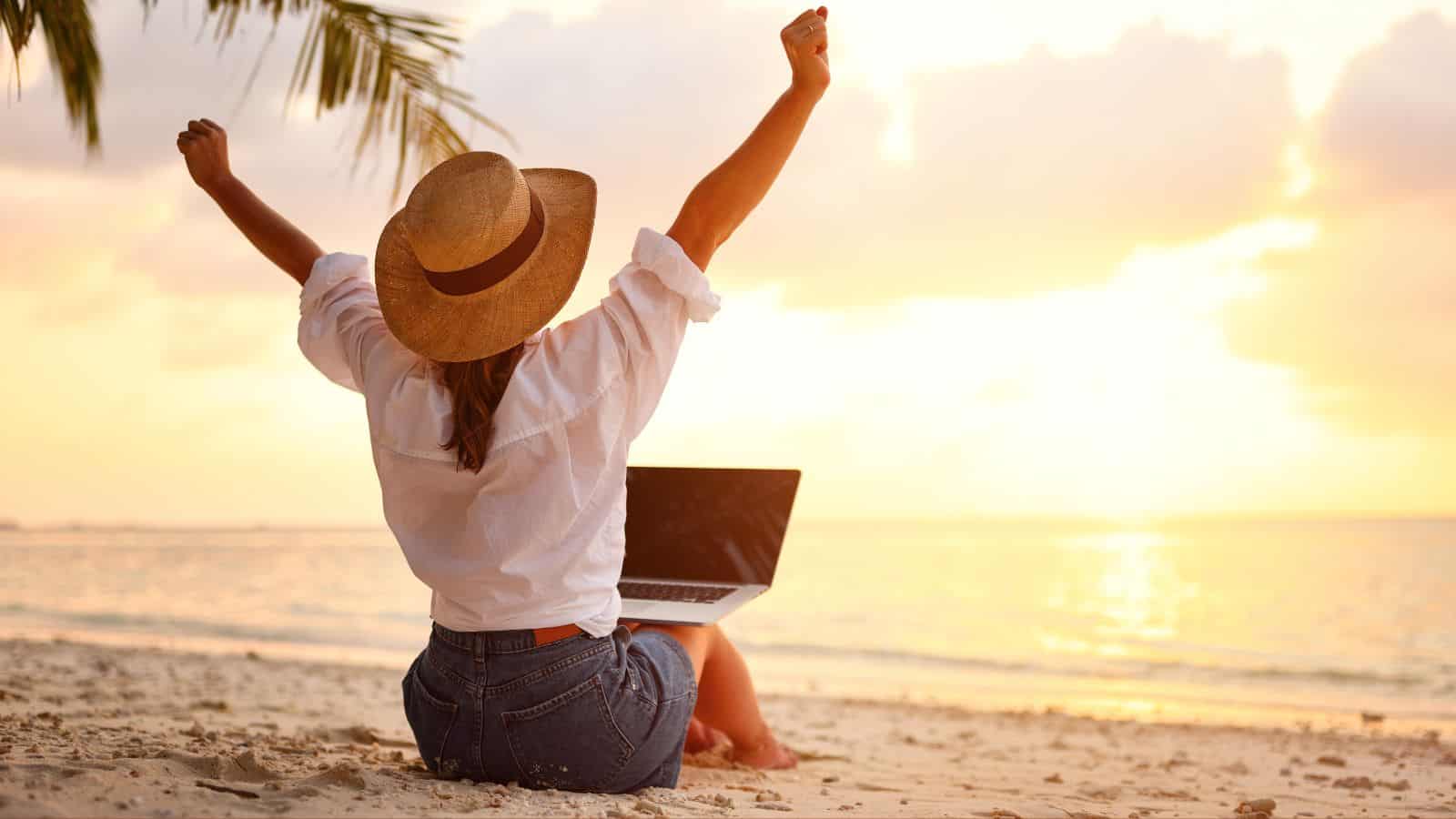 Passive income is an excellent way to build wealth. Thankfully, many ideas only require a little money to start. Pursue these options to grow real wealth.
Best Passive Income Ideas to Build Real Wealth
21 Best Under-the-Table Jobs That Pay Cash
Jobs that pay cash are a helpful way to help make ends meet. Thankfully, there are lots of ways to make money on the side.
Best Under-the-Table Jobs That Pay Cash
101 Ways to Make Money on the Side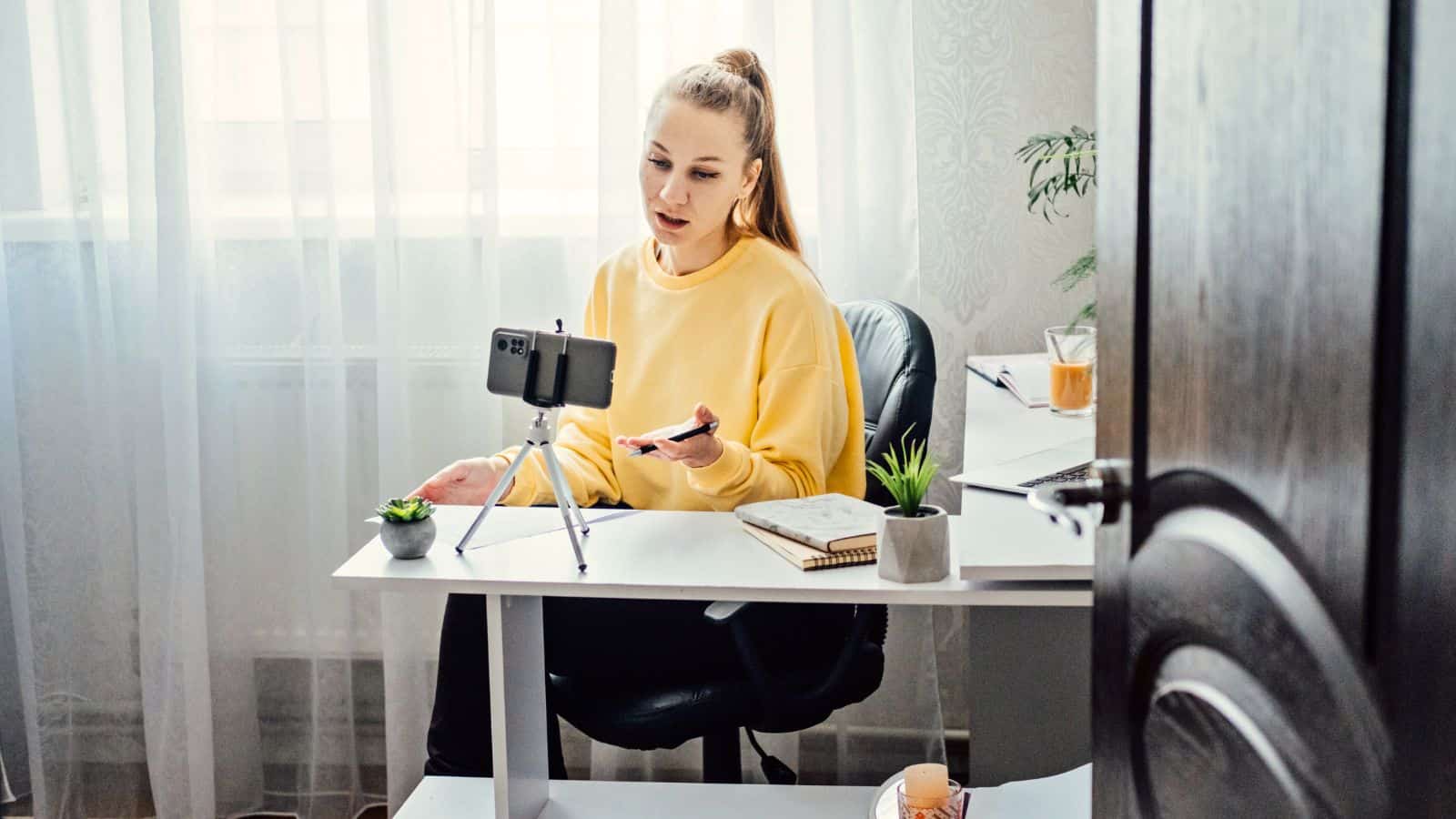 There are countless side hustle ideas you can pursue. Not everyone will be a good fit for you. Here's an exhaustive list of options to make extra money on the side.
Ways to Make Money on the Side
11 Ways to Make Money on the Weekends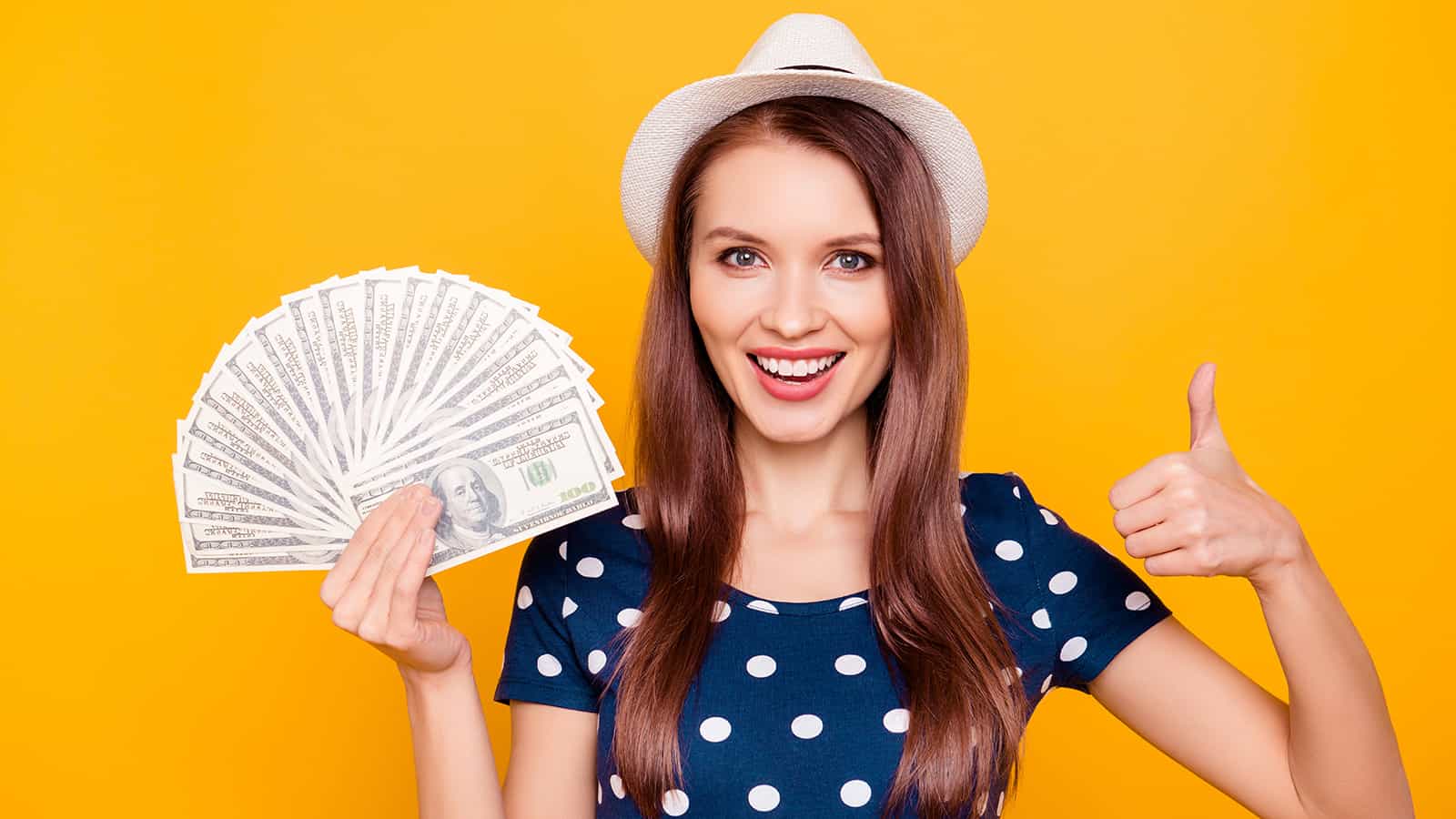 Weekends can be a fantastic time to earn extra money to reach a financial goal. Thankfully, there are plenty of gigs available.
How to Make Money on the Weekends
This thread inspired this post.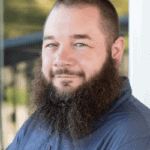 I'm John Schmoll, a former stockbroker, MBA-grad, published finance writer, and founder of Frugal Rules.
As a veteran of the financial services industry, I've worked as a mutual fund administrator, banker, and stockbroker and was Series 7 and 63-licensed, but I left all that behind in 2012 to help people learn how to manage their money.
My goal is to help you gain the knowledge you need to become financially independent with personally-tested financial tools and money-saving solutions.