There are plenty of movies out there that will bring a smile to your face and make you laugh. There are also many movies out there that are guaranteed to make you cry.
In a recent online conversation, people shared films that are guaranteed to make them cry. Here are ten of their top choices if you need to let go of some bottled-up emotions.
Fox & the Hound
The Fox & the Hound might be an animated Disney classic for kids, but it can make audiences of all ages cry.
One person said, "I caught the last five minutes of it once and cried for 30 minutes straight after. I can't watch that movie at all." Another replied, "The fox and the hound and I'm 47. It still gets me."
Coco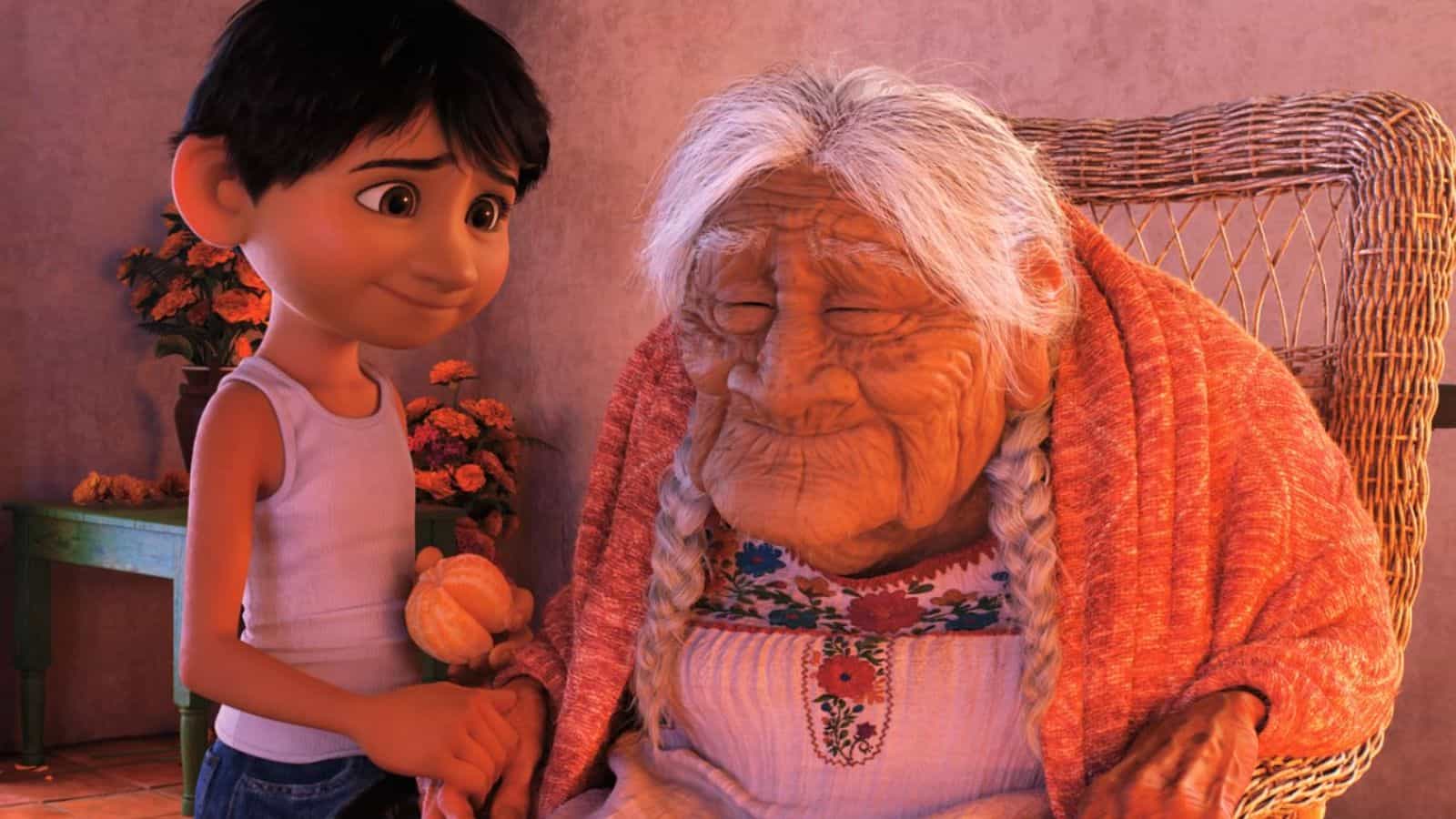 Coco is another animated children's movie that is big on adult themes and emotions. One person said, "Besides always crying at the Remember Me lullaby scene, I also start crying from the ending scene with Mama Coco through the end of the film."
Another said, " Man I mistakenly went to see Coco with my wife right after her grandma passed. If sadness was water, I would have drowned."
Steel Magnolias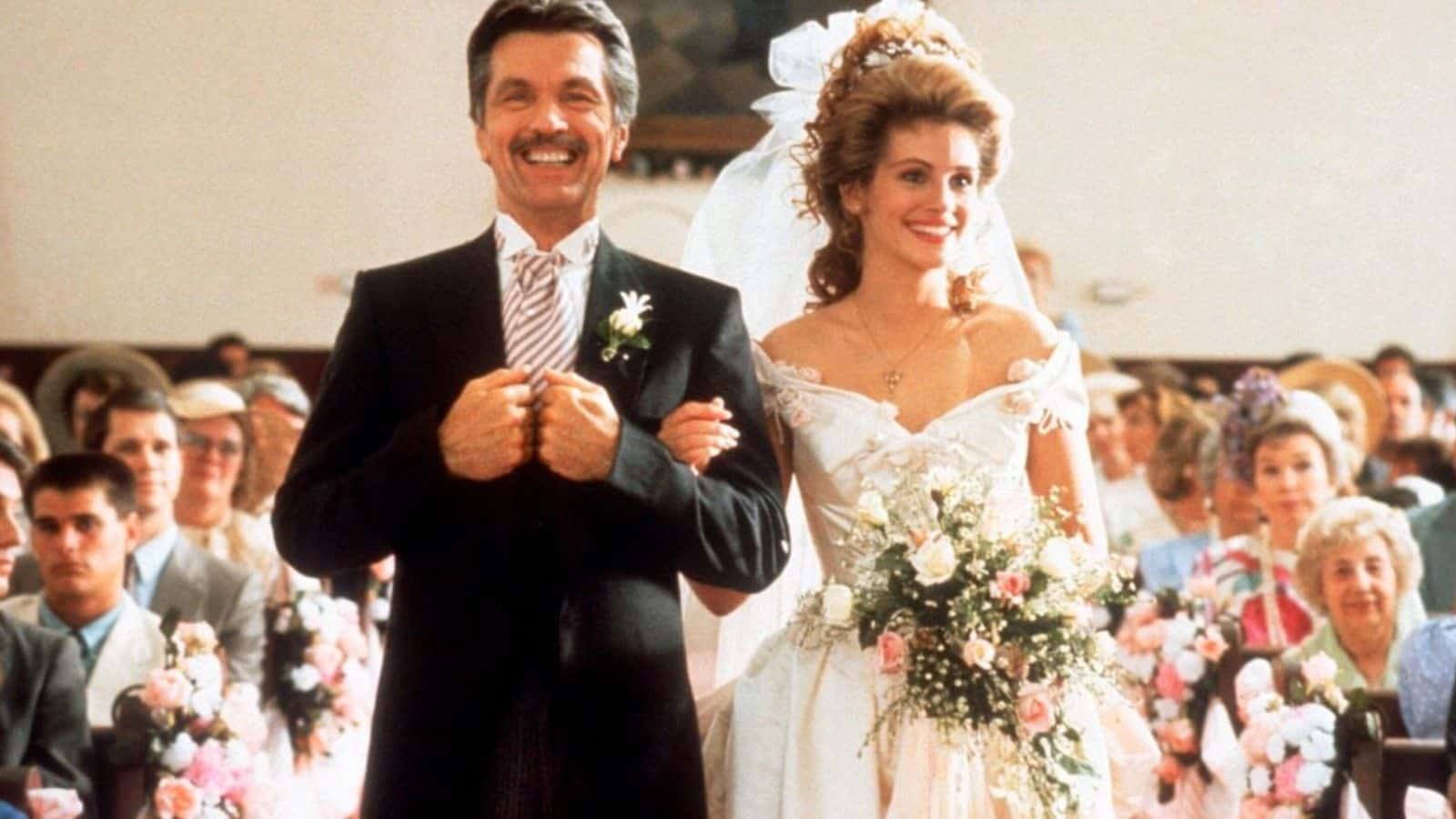 Steel Magnolias with Julia Roberts, Sally Field, and a whole host of other amazing female actresses is guaranteed to make you cry every time you watch it. It's based on a true story, which somehow makes it even sadder.
One woman said, "Steel Magnolias. The cemetery scene with Sally Fields, "I can jog all the way to Texas and back, but my daughter can't! She never could!"
My Girl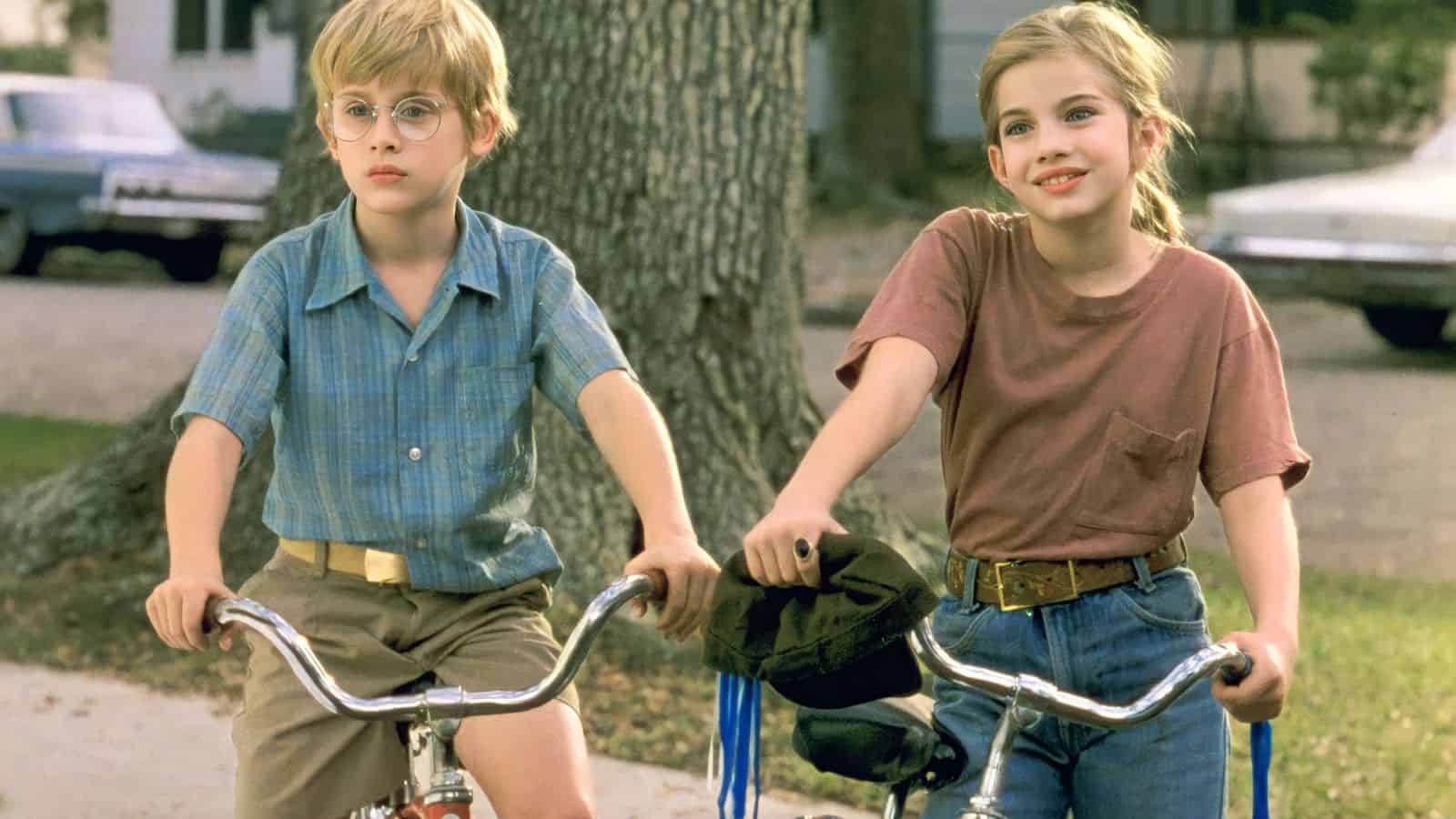 You can't watch My Girl with Macaulay Culkin without having a box of tissues beside you. Two young, sweet kids who are torn apart tragically too soon. You just can't not cry.
One person said, "I bawled the first time I saw it, started crying just looking through the quotes. Where are his glasses? He can't see without his glasses! It absolutely kills me."
The Green Mile
You know The Green Mile is going to be an amazing movie because it stars Tom Hanks along with an equally stellar cast. This one is a great drama, but it's a real tear-jerker as well.
One person said, "No matter how many times I've watched it, makes me cry every time." Another said, "The Green Mile is one of those movies that are just phenomenal, but I won't choose it for movie night or background noise."
Beaches
Beaches probably lands solidly in the "chick flick" column, but it's a really great story and guaranteed to bring on the tears.
One woman said, "When I first saw Beaches I cried so hard I scared my date. He never called me again." Another replied, "From the moment Hillary sits down on the staircase I'm crying silent tears. From the moment CC looks at Hillary on the beach I'm sobbing."
Fried Green Tomatoes
Fried Green Tomatoes is filled with Southern charm, great acting, and a wonderful storyline that's guaranteed to make you cry every time you watch it.
One person said, "It is so totally outside of movies that I enjoy watching, but this has been a favorite since I was a kid. And it will never fail to make me cry!" Another said, " Fried Green Tomatoes – Buddy Threadgood dies and I cry. Every. Single. Time."
Homeward Bound
Animal lovers beware. This one's for you. It's an adorable, family-friendly film about pets and their unwavering devotion to their humans, but it's going to make you cry.
Don't worry. It has a happy ending.
One commenter said, "I haven't seen this in ages and I can still clearly hear the way Peter calls out Shadow's name when he sees him. I love the Homeward Bound movies, especially the first one."
Toy Story 3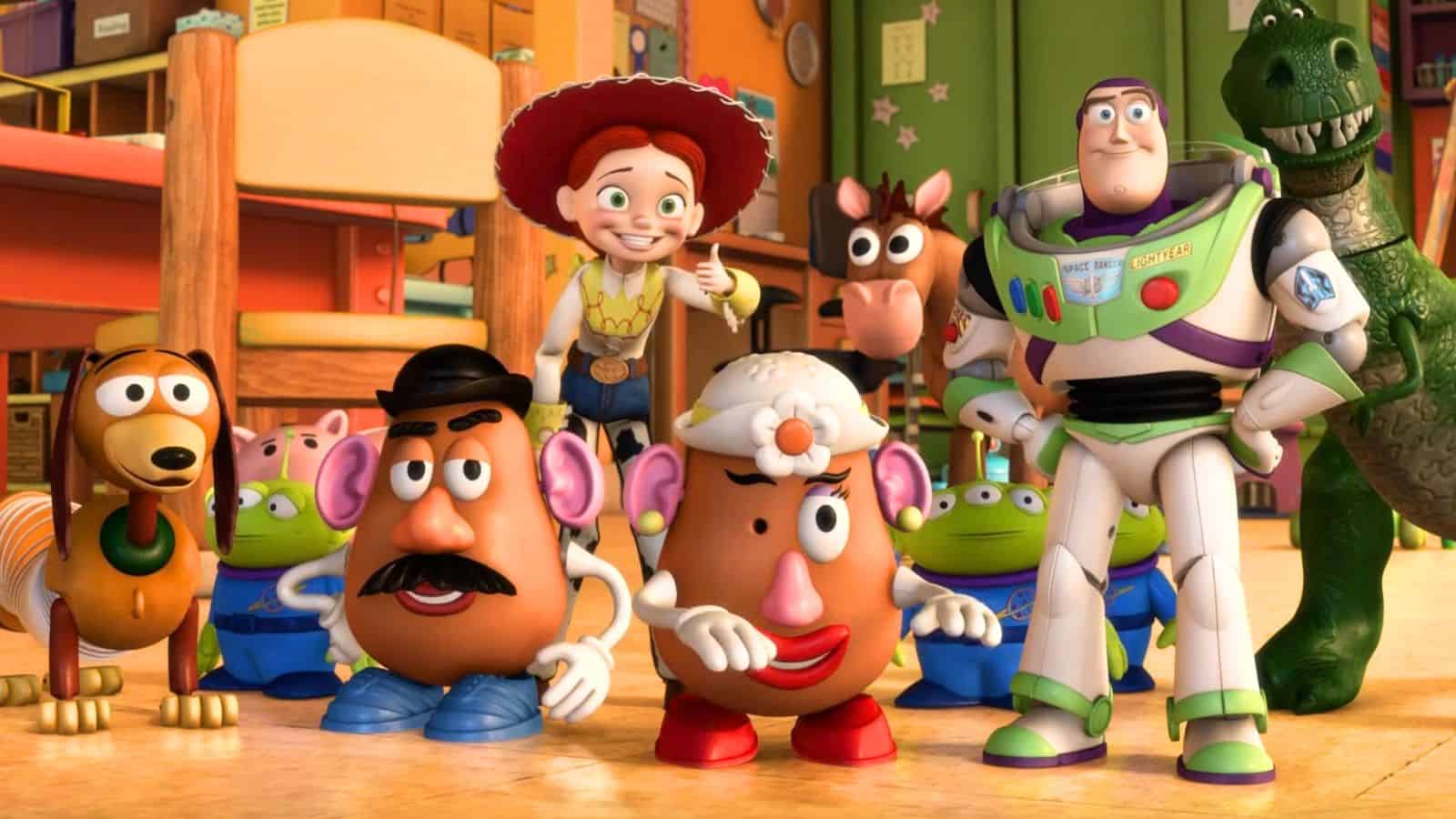 Toy Story 3 is an animated film that really hits you in the feels, especially if you grew up watching Woody and Andy like many people did.
One person replied, "When they're in the furnace and they all hold hands waiting to die. And then again at the end, when Andy's giving his toys to Bonnie, and then she tries to pick up Woody but he recoils… I'm crying now." Someone else said, "Toy Story 3 when Andy goes to college. Like bad ugly fast crying every single time."
Marley & Me
This is a film that will make you cry every time you see it, but for most, it's a one-and-done. It's a great movie, but (spoiler alert) the dog dies, so it's not the tear-jerker of choice for everyone.
One woman said, "From when they get home and Marley comforts the wife and then when Marley gets the "hey if anything is wrong you'll tell me right" speech." Another person said, " It was a beautiful movie, and I only watched it once. I cried my eyes out, so never again."
10 Awesome Movies That Had Horrible Sequels
Sequels can be a great way to expand on a movie, but some sequels just fall flat. Here are ten popular movies where they needed to end with the original.
Popular Movies With Horrible Sequels
Hire an Editor: 10 Movies That Are Painfully Too Long
Some movies do well with long run times, but many are often too painful. Here are 10 movies that desperately need an editor to shorten things.
Hire an Editor: 10 Movies That Are Painfully Too Long
12 Unforgettable Star Wars Quotes
Star Wars was full of quotable moments. Here are 12 Star Wars quotes that stand the test of time.
12 Popular Movies That Aren't Worth Watching
Not everyone loves blockbuster movies. In fact, some people downright find them underwhelming. Here are 12 movies that failed to meet expectations for some people.
10 Perfect Opening Movie Scenes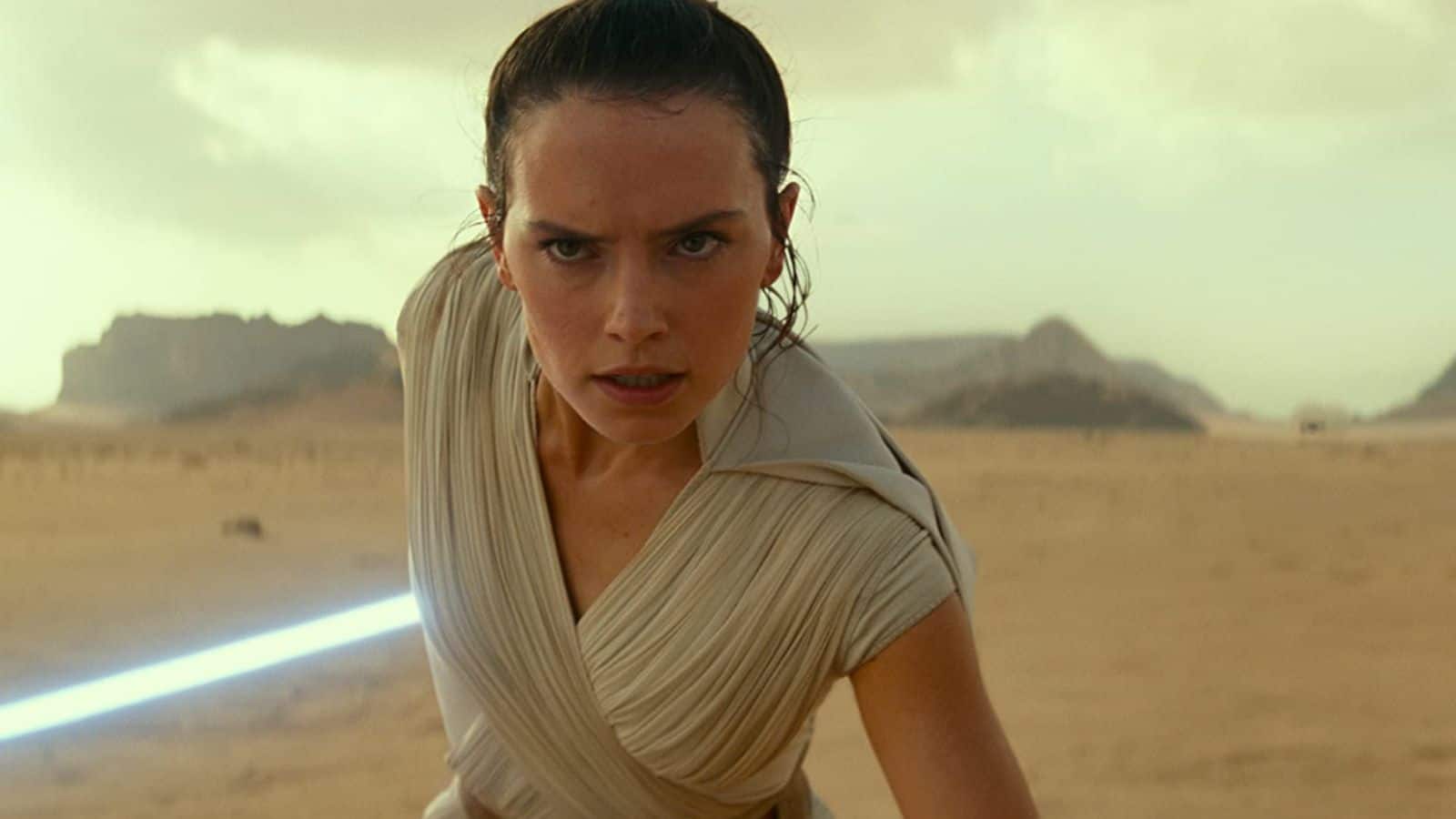 Some opening scenes are so perfect they instantly draw you in for more. And, they get you every time you watch it. Here are ten awesome movie scenes that leave you wanting more.
This thread inspired this post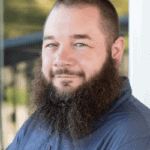 I'm John Schmoll, a former stockbroker, MBA-grad, published finance writer, and founder of Frugal Rules.
As a veteran of the financial services industry, I've worked as a mutual fund administrator, banker, and stockbroker and was Series 7 and 63-licensed, but I left all that behind in 2012 to help people learn how to manage their money.
My goal is to help you gain the knowledge you need to become financially independent with personally-tested financial tools and money-saving solutions.