There are some movies with lines that are totally worth repeating. In fact, some of these lines are so popular that people immediately know which movie it came from.
In a recent online discussion, people shared some of their favorite quotable movies. Here are ten of their top choices.
Mean Girls
Mean Girls came in high on the list of most quotable films that you have seen.
Some of the most popular quotes include, "On Wednesday we wear pink," "She doesn't even go here," "You can't sit with us," "This here is Damian, he's almost too gay to function," and "That's so fetch."
Monty Python
With exchanges such as "Tis but a scratch. A scratch? Your arm's off. No it isn't! I'm invincible! You're a looney," Monty Python and the Holy Grail was a top choice for most quotable movies.
Another favorite quote is, "I don't want to talk to you no more, you empty-headed animal food trough wiper. I fart in your general direction. Your mother was a hamster and your father smelt of elderberries."
Airplane
Many people feel that this could be the most quotable movie of all time. One person said, "This movie is timeless, I have watch it so many times but It always put smile in my face." Another replied, "Which is impressive considering how much it referenced pop culture at the time."
Some gems you may remember include "Roger, Roger. What's our vector, Victor?" and "Surely you must be joking … I am serious…and don't call me Shirley."
The Big Lebowski
The Big Lebowski had a lot of memorable lines, not the least of which is "Well, that's like your opinion man." Others you might recall include "Smokey, this isn't Nam. This is bowling; there are rules."
Office Space
As one Redditor put it, "This entire movie is a quote. I reference it at least once or twice a week."
They continue, "Some memorable lines from this film include "Sounds like somebody's got a case of the Mondays," "I did absolutely nothing and it was everything I thought it could be," "The thing is, Bob, it's not that I'm lazy, it's that I just don't care," and "Hello Peter, what's happening? Ummm, I'm gonna need you to go ahead come in tomorrow. So if you could be here around 9 that would be great, mmmk."
Dumb & Dumber
Jim Carrey and Jeff Daniels pull out all the stops for this comedic classic.
Some memorable lines include "We have no food! We have no jobs!!! Our pets' heads are falling off!" and "Just when I think you couldn't possibly be any dumber, you go and do something like this… and totally redeem yourself!"
Anchorman
Will Ferrell is always funny. When he's teamed up with Steve Carell, Paul Rudd, and David Koechner, you know it's going to be great.
Some often repeated lines include "I love scotch. Scotchy scotch scotch. Here it goes down, down into my belly," " 60% of the time it works every time," and " It's anchorMAN, not anchorLADY! And that is a scientific fact!"
The Princess Bride
The Princes Bride is a comedic masterpiece with many famous quotable lines. The most famous might be, "Hello, my name is Inigo Montoya. You killed my father. Prepare to die."
Some other famous quotes from the movie are, "You seem like a decent fellow. I hate to kill you," "You seem like a decent fellow. I'd hate to die," and "You keep using that word. I do not think it means what you think it means."
Full Metal Jacket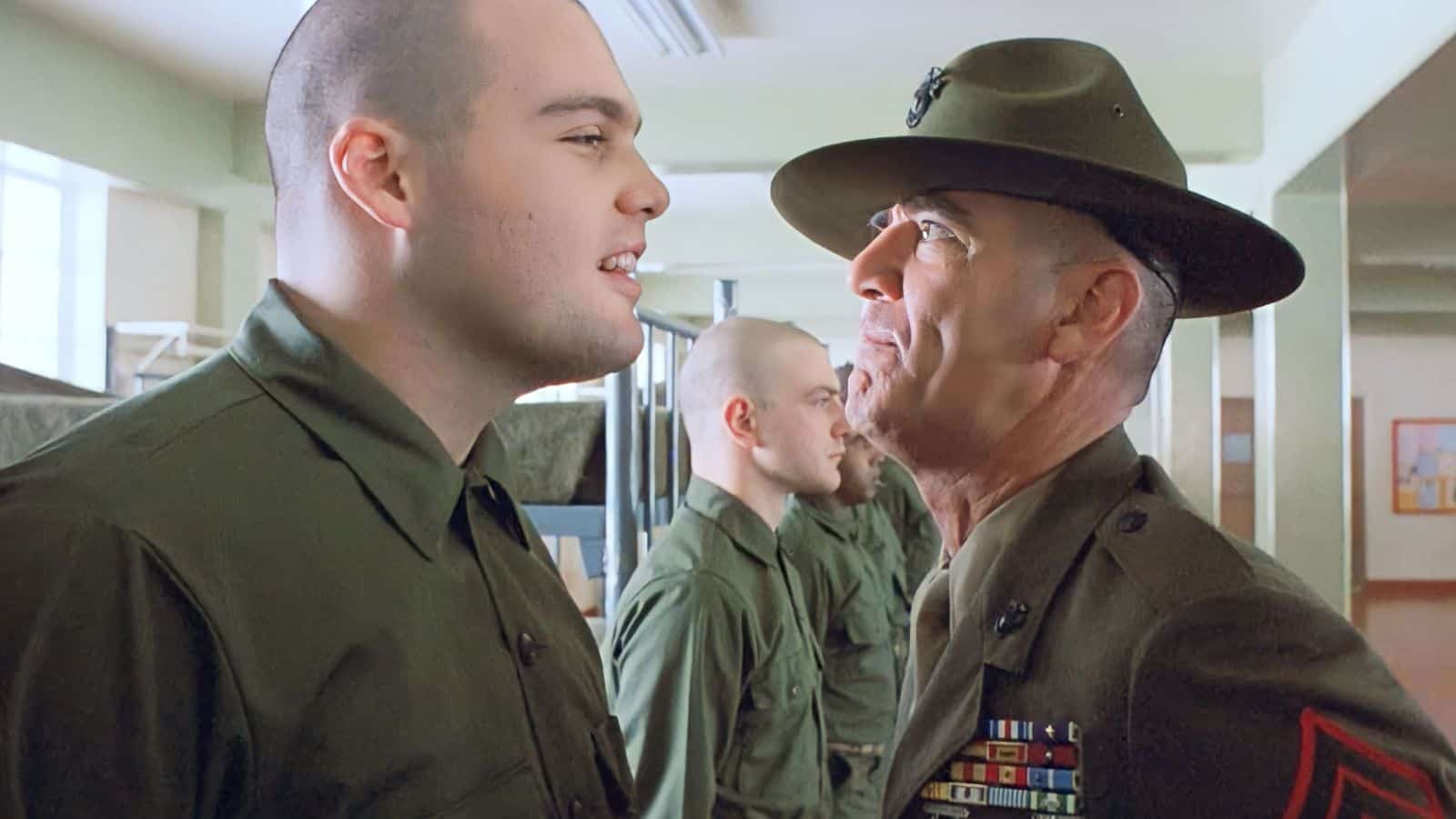 Full Metal Jacket is an awesome movie with many quotable lines, particularly from the late great Roy Lee Ermey. He played the drill sergeant and was, in fact, one in real life.
One person said, "Pretty much every insult in Full Metal Jacket." Some favorites include "Five foot ten!? I didn't know they stacked stuff that high!" and "You're so ugly you could be a modern art masterpiece!!"
Blues Brothers
The Blues Brothers is another often-quoted movie classic.
Some favorites include "We're 106 miles to Chicago. We've got a full tank of gas, half a pack of cigarettes, it's dark and we're wearing sunglasses…. Hit it," "We're on a mission from God," and "I ran outta gas. I had a flat tire. I didn't have enough money for cab fare. My tux didn't come back from the cleaners. An old friend came in from outta town. Someone stole my car. There was an earthquake, a terrible flood, locusts! It wasn't my fault! I swear to God!"
11 Timeless Seinfeld Quotes You Can Use In All Situations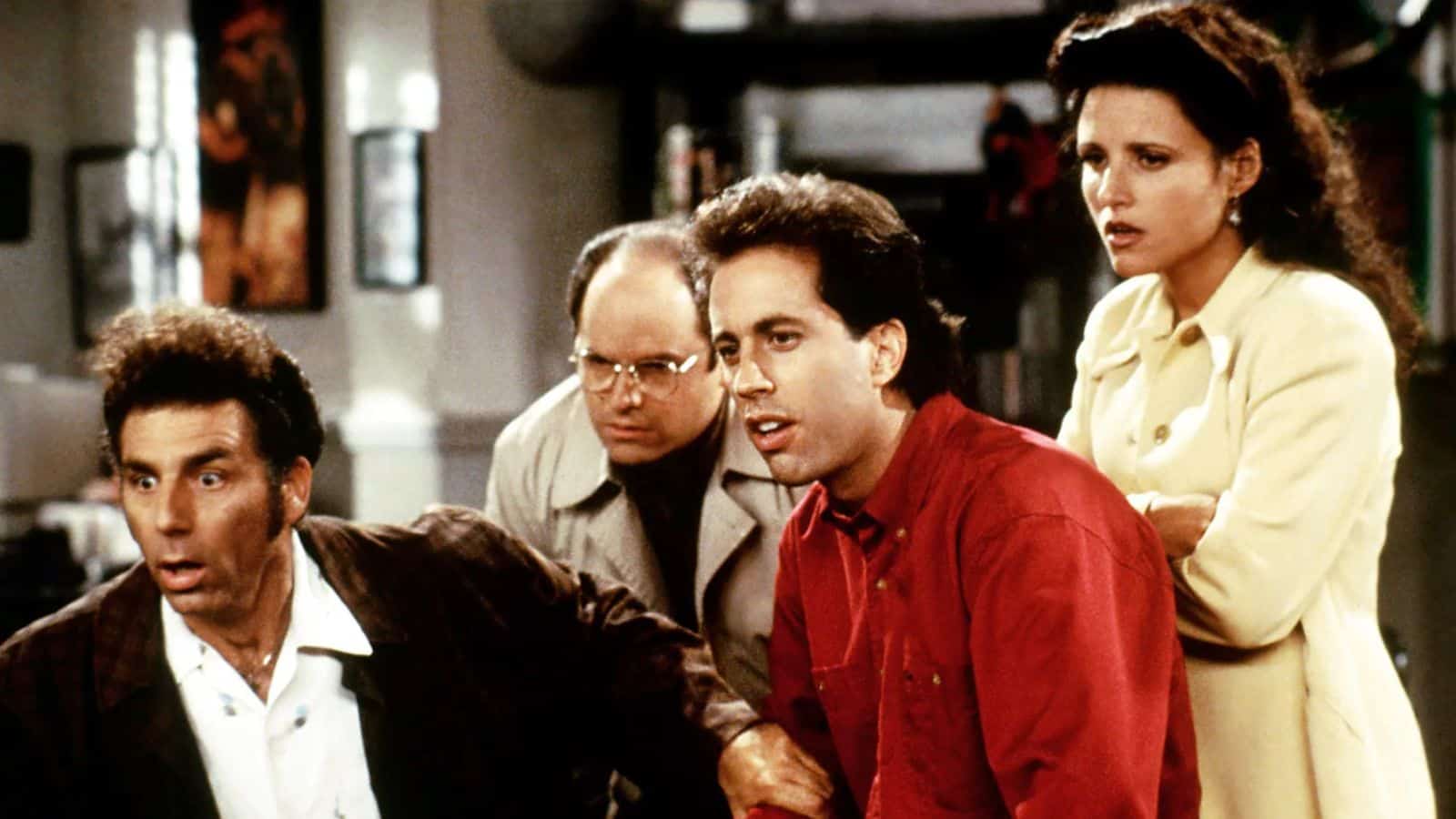 The show about nothing was full of quotable moments. Here are 11 Seinfeld quotes you can use in just about any situation you face.
10 Awesome Movies That Had Horrible Sequels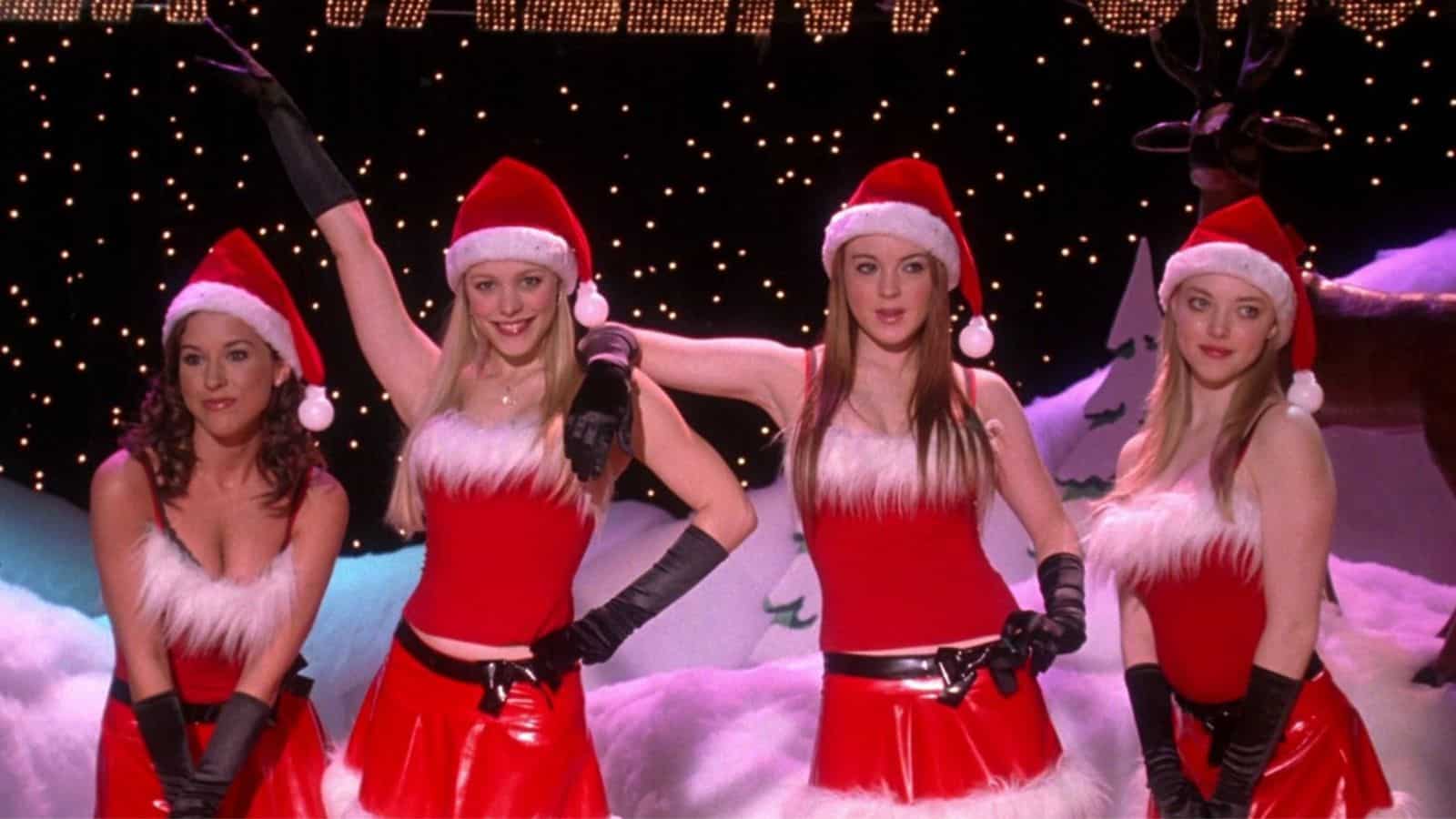 Sequels can be a great way to expand on a movie, but some sequels just fall flat. Here are ten popular movies where they needed to end with the original.
Popular Movies With Horrible Sequels
10 Movies That Are Way Too Long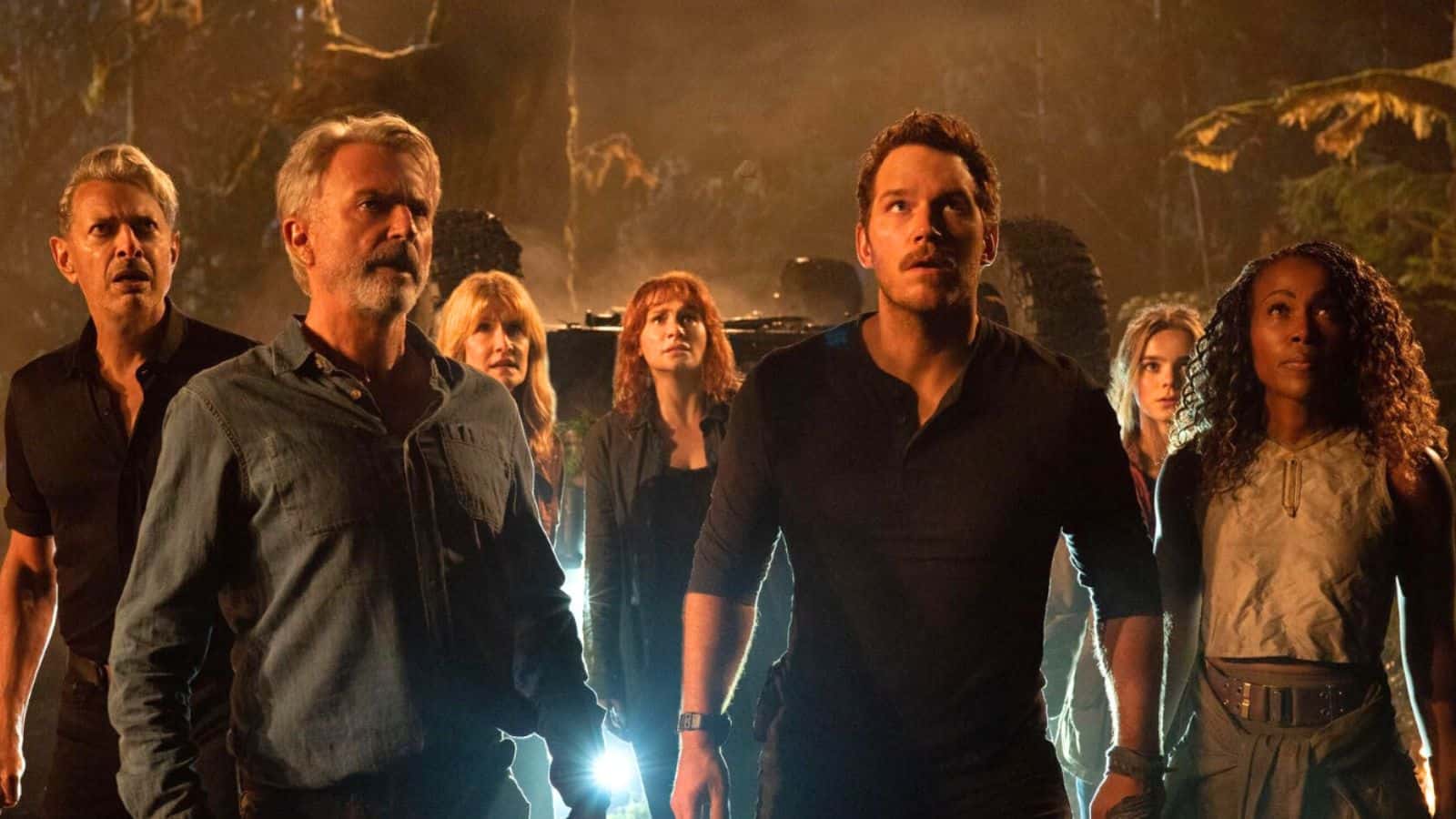 Movie editors are necessary to ensure a film is as good as it can be. Some movies seemed to not care about having an editor. Here are ten movies that are far too long.
Actors We Can't Stand Anymore
Not everyone loves popular actors. There are some actors that people can't stand to watch anymore. Here are 13 actors that immediately turn people off today.
13 Actors People Can't Watch Anymore
Can't Miss Movies If You're New to the MCU
Are you new to the Marvel Cinematic Universe, or looking to rewatch a favorite Marvel movie? Here are ten can't miss Marvel movies you must watch.
This thread inspired this post.