Some people are true gems to have in society. They give back and seek to help everyone around them. Then, there are people who, at best, are only self-serving. Worse yet, they're beyond corrupt and, arguably, ignoble. In fact, some of these people are truly evil. These are 11 of the most evil people alive today.
Vladimir Putin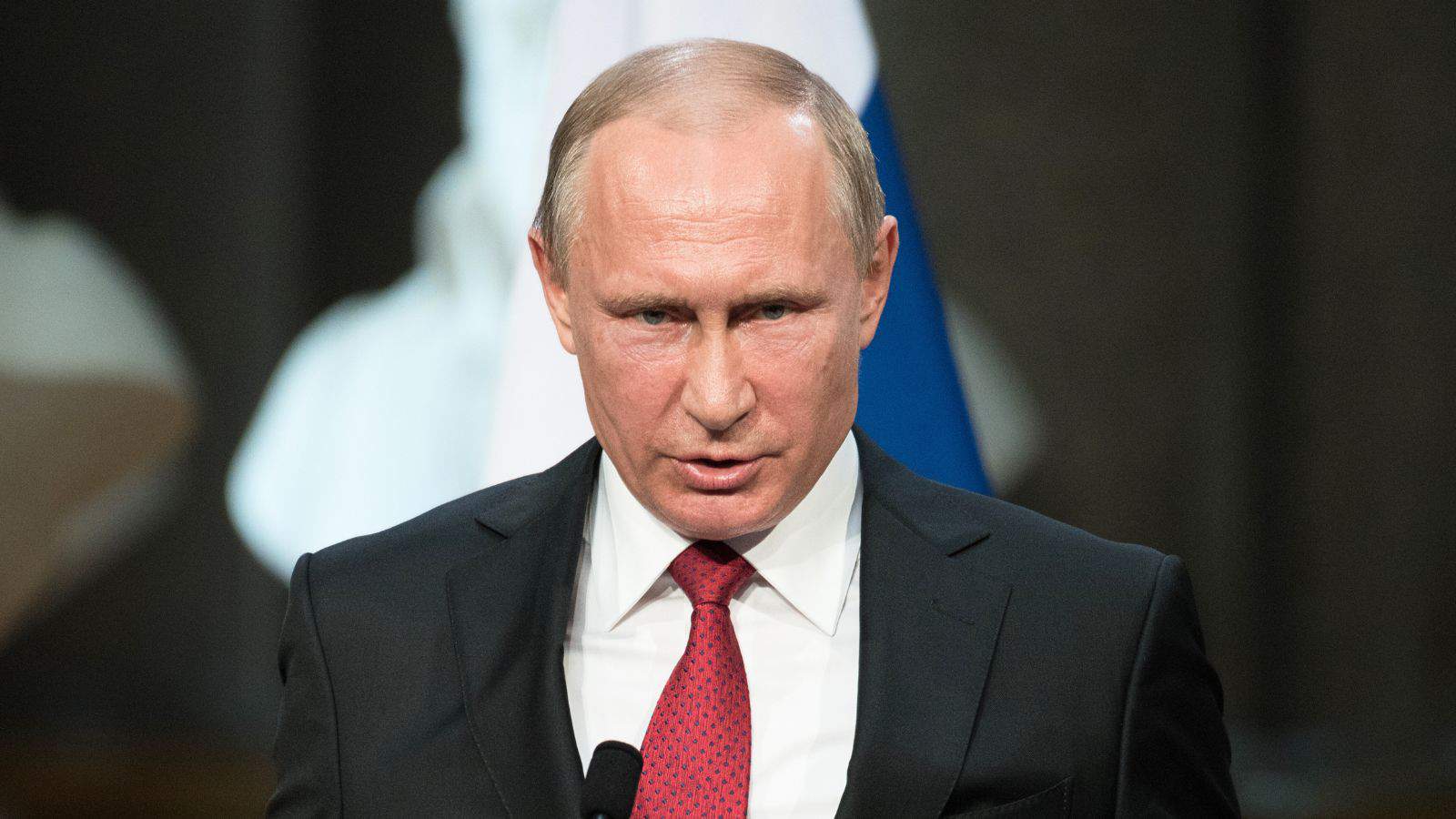 Once thought to be a relatively moderate leader, Putin is anything but that. It is believed he is responsible for the killings of numerous enemies, not to mention his ongoing siege of the Ukraine.
If you're a political rival, it's best to have someone test your food before you eat it.
Rupert Murdoch
While true that Murdoch isn't as sadistic as others on this list, few have created as much division and suffering in recent decades. Rupert Murdoch recently resigned from the board of the Fox and News Corporations.
Over his career he has spread division and hate through his various news outlets throughout the world. In part, that has led to right-wing extremists get elected and many of them started wars in their homeland.
Donald Trump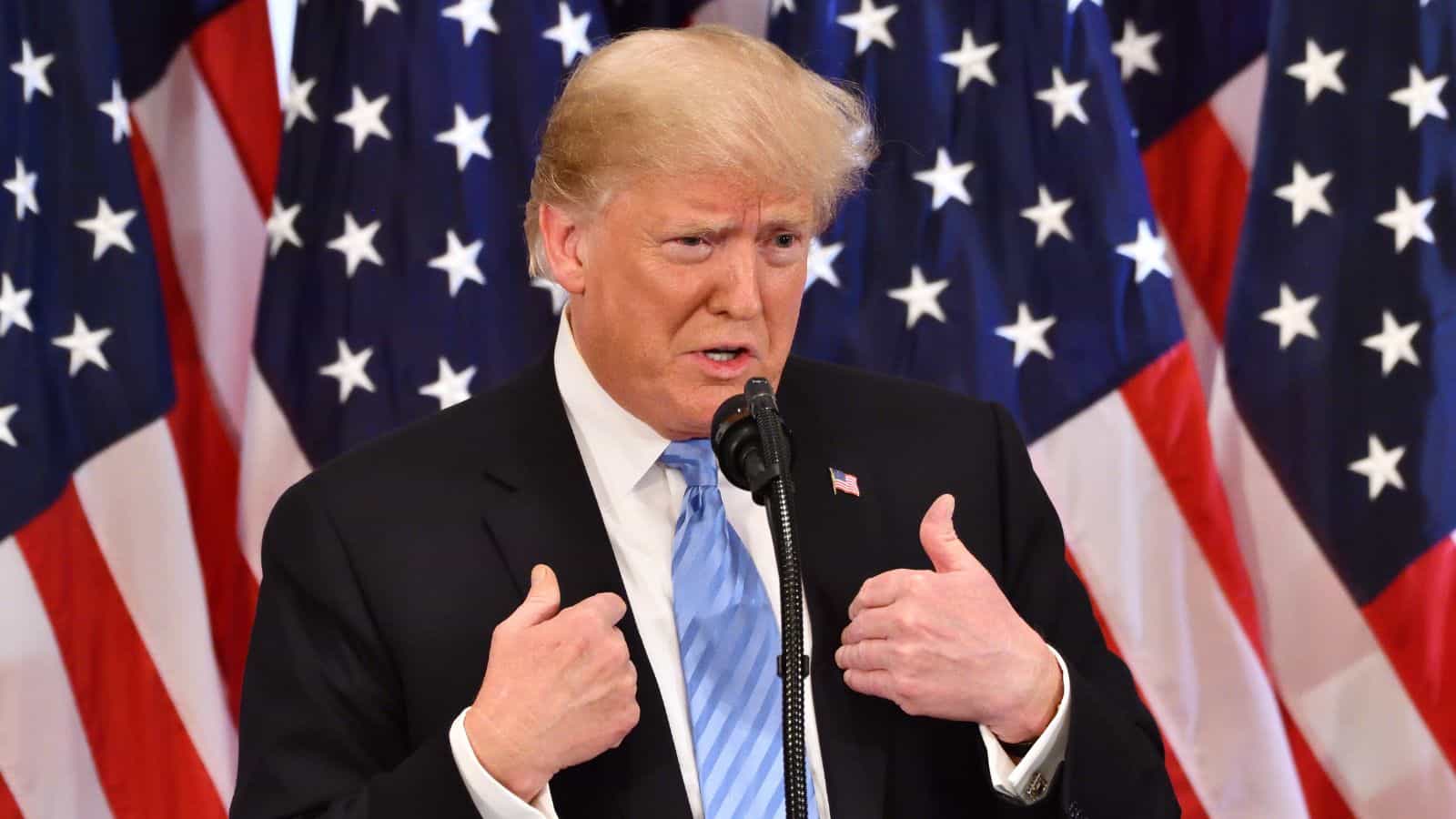 Some see him as the orange savior of the Republican Party. Others see him for who he is. The mastermind behind the January 6 insurrection is well-documented for what he intends to do if re-elected.
His intentions alone should cause most to have concerns about our republic.
Kim Jong-un
The leader of North Korea may be more selfish than evil, but that is up for debate. Not only are the majority of North Koreans starving, he also gets joy from torturing citizens.
When you're up for election and you're the only one running, it doesn't smack of being a good person.
Larry Fink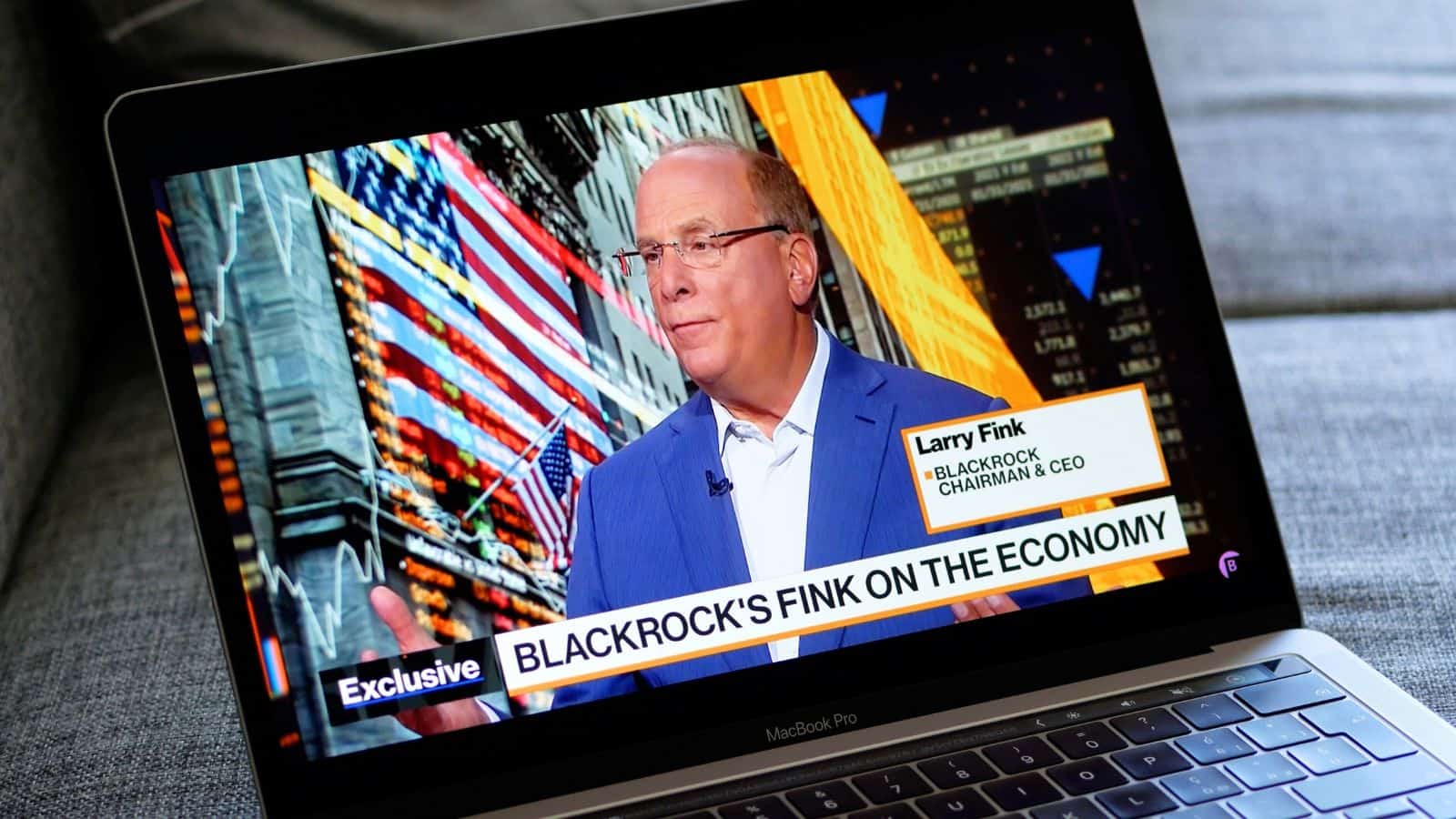 You may not know who Mr. Fink is, but he runs BlackRock. The firm is the largest asset manager in the world.
As a result, they control a good part of the wealth in the world. And, he's documented as exploiting people in financial peril. He's a billionaire, so you know he's got it rough.
Richard Sackler
Richard Sackler is a pre-eminent player in Purdue Pharma. Who is that, you ask?
They are widely known as the key player in the opiod epidemic in the United States. If you have a family member who has been impacted by addiction, you likely have certain feelings towards Mr. Sackler and his family.
Ghislaine Maxwell
All you need to know about Ms. Maxwell is her close connection to Jeffrey Epstein. She was found guilty of being responsible in his bidding for trafficking of young girls. She is now spending up to 20 years in prison.
Richard Spencer
There's nothing like a neo-Nazi, alt-right leader to give you warm fuzzies. One of the most well-known white supremacists of our day, Mr. Spencer has been banned from entering numerous European countries.
After all, being barred from entering friendly nations is always a good sign.
Bashar Al-Assad
Another world leader, Bashar Al-Assad is another ruler who prides himself on running unopposed. Not only does he outlaw independent political parties, he's also well-known for his involvement in his citizens being killed.
That's always the sign of a good leader.
Viktor Orban
Viktor Orban is the epitome of a facist. He has aggressively acted to curtail free speech in Hungary and is widely known for his opposition to immigration.
He also has close ties to Trump and Jair Bolsonaro, so you know he's a super friendly person to spend time with at parties.
Omar al-Bashir
Genocide and crimes against humanity are two characteristics that really make you want to admire a guy. Mr. al-Bashir held various roles in the Sudanese government, until he was deposed in 2019.
Largely known for his role in South Sudan and Darfur, he's not a guy you really want to get to know.
The 13 Biggest Narcissists Alive Today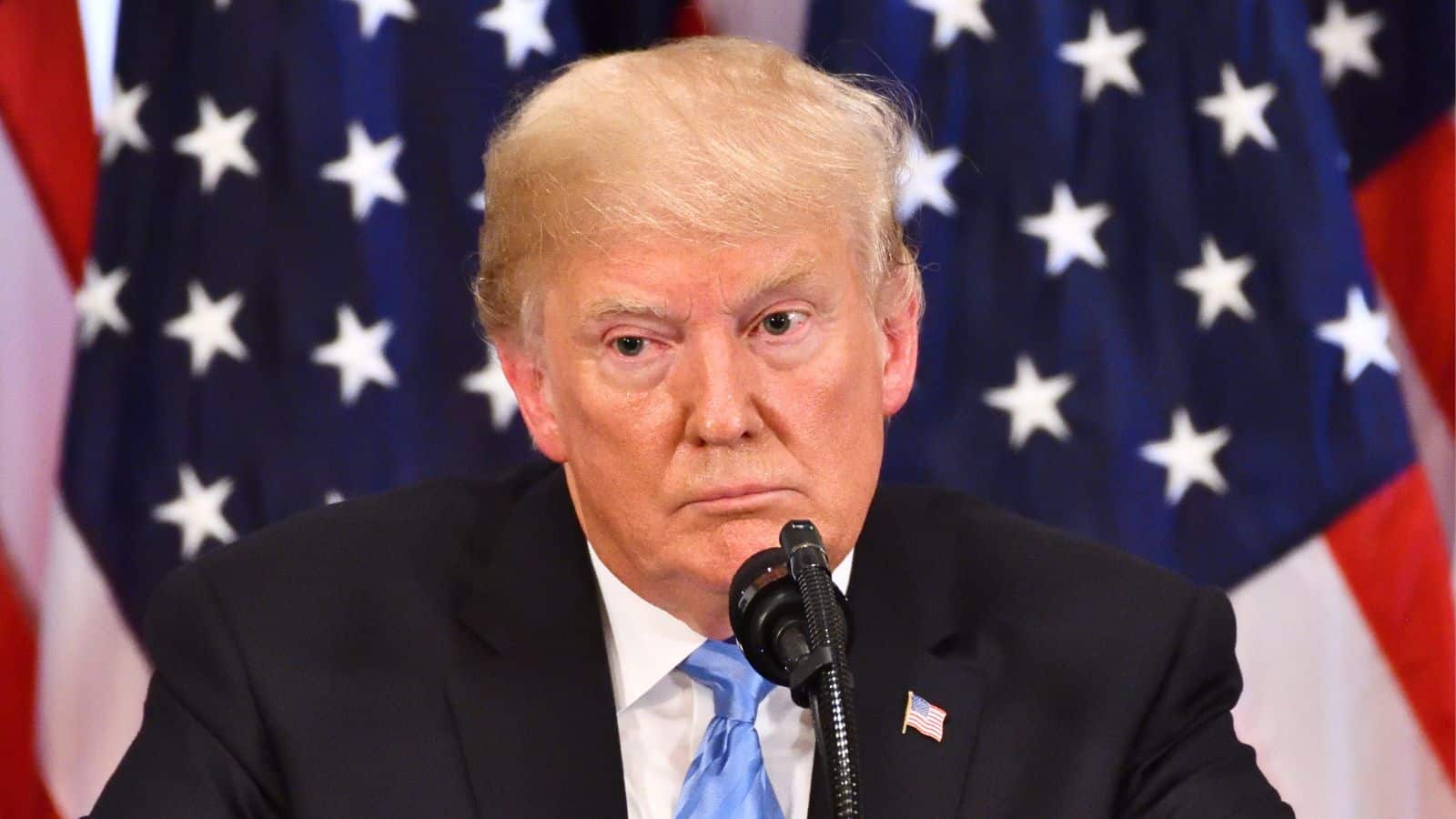 We all love ourselves, but some take it much too far. Worse yet, they don't care. Here are 13 of the biggest narcissists alive today.
13 Biggest Narcissists Alive Today
11 Politicians That Are Far Too Old to Serve
Politicians are getting older and older, and many voters want that to change. Here are 11 politicians that are simply too old to hold a spot in office.
11 Politicians That Are Far Too Old
11 Things You May Not Realize Donald Trump Did While President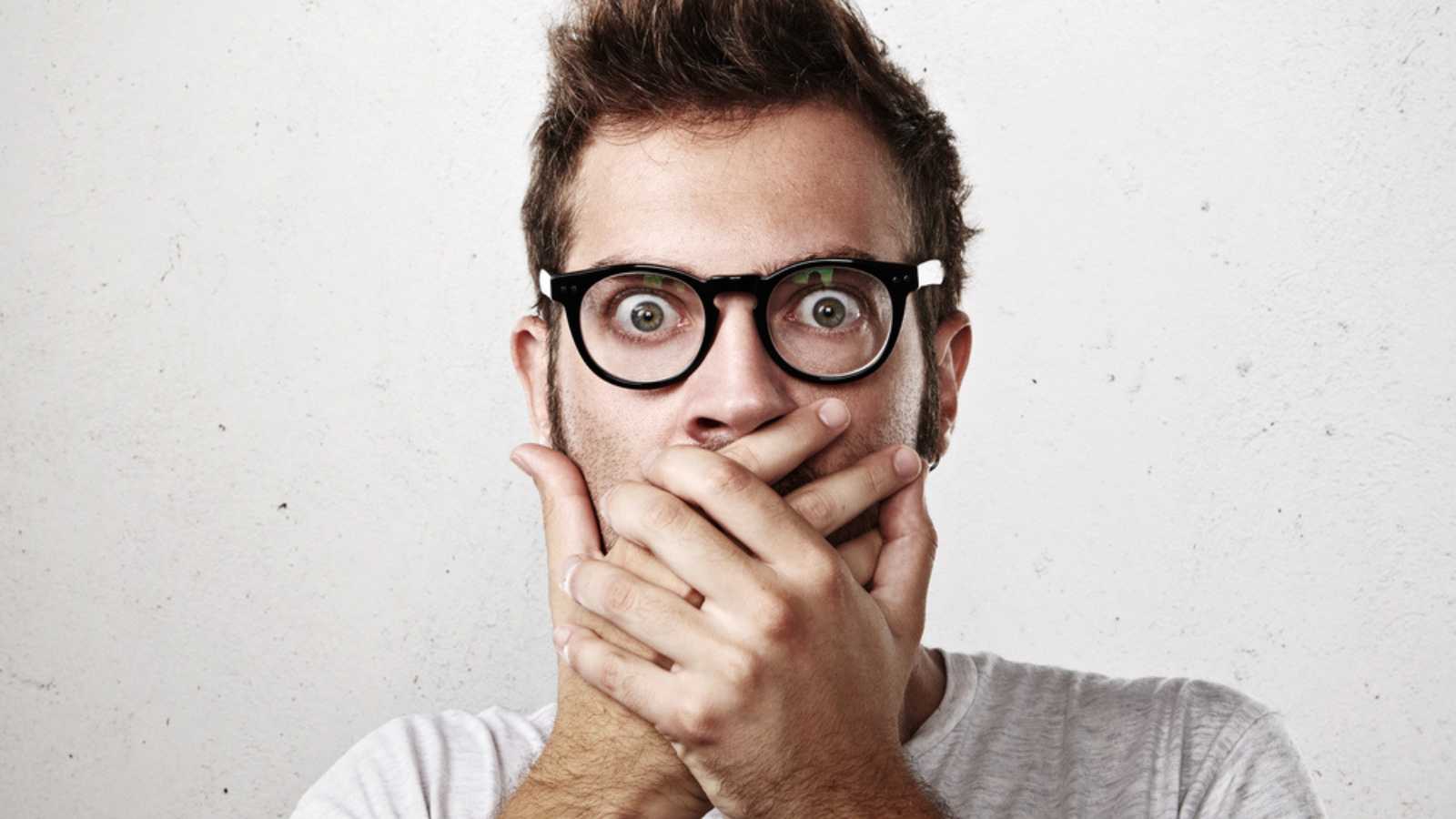 Whether you love or hate him, Donald Trump did a lot of things while in the White House. Here are 11 things you may not realize he did during his term.
11 Things Donald Trump Did as President
Ways That Joe Biden is Hurting Your Wallet
President Biden claims that Bidenomics is great for your financial well-being. That may not necessarily be the case. Here are 11 ways President Biden may be harming you financially.
11 Ways Bidenomics Hasn't Helped Americans
How to Become Rich Quickly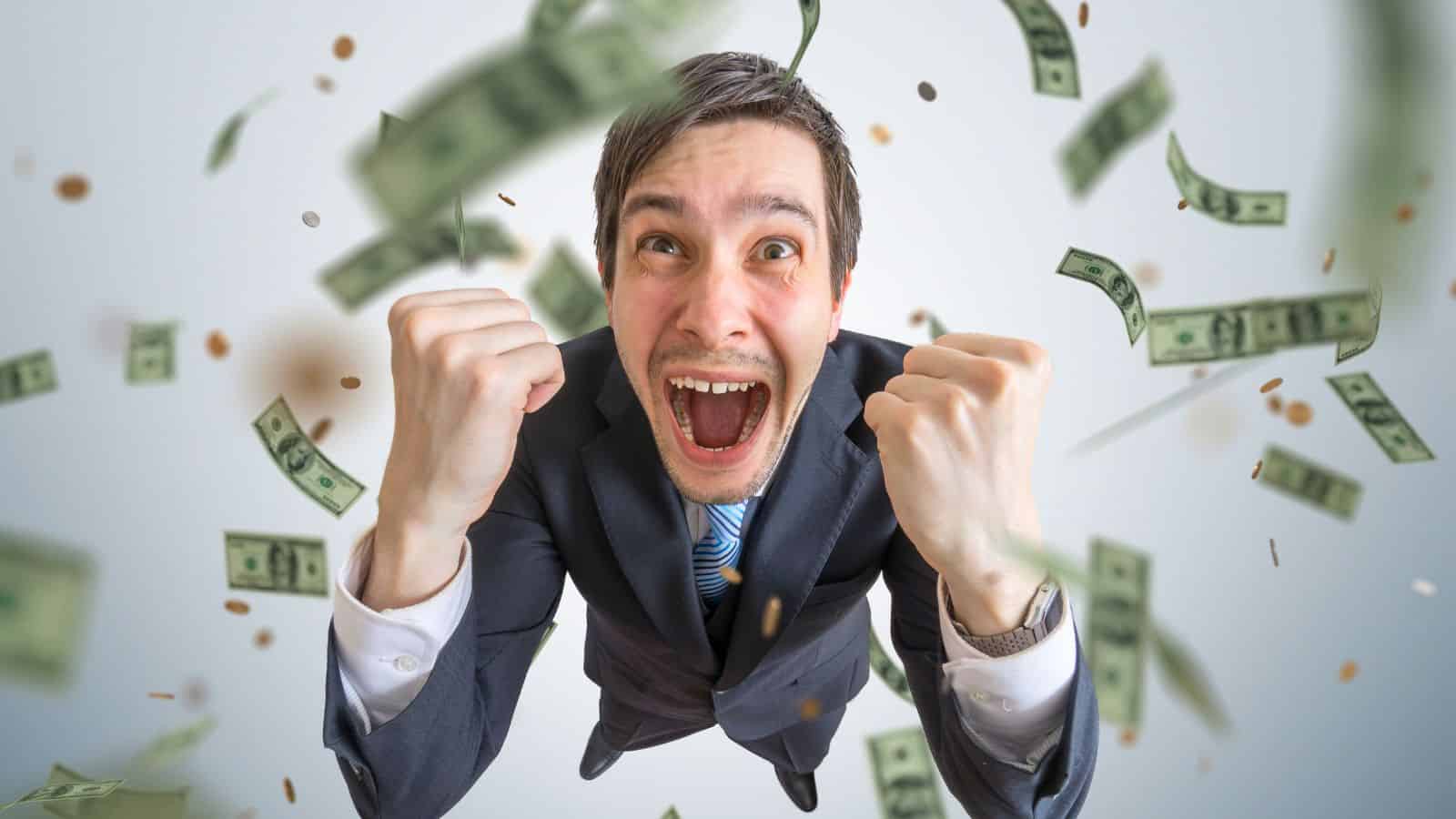 Everyone wants to become rich quickly. While not always possible, there are legitimate ways to become wealthy. Follow these methods and you'll be on the road to riches.
How to Become Rich in 9 Simple Steps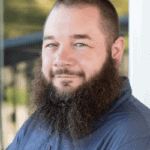 I'm John Schmoll, a former stockbroker, MBA-grad, published finance writer, and founder of Frugal Rules.
As a veteran of the financial services industry, I've worked as a mutual fund administrator, banker, and stockbroker and was Series 7 and 63-licensed, but I left all that behind in 2012 to help people learn how to manage their money.
My goal is to help you gain the knowledge you need to become financially independent with personally-tested financial tools and money-saving solutions.