Television viewers quickly become attached to familiar characters on their favorite shows. They almost feel like friends or extended family members. That's why it feels like something went wrong when new actors replaced their characters.
An online pop culture group named the worst character replacements, and it's hard to argue with their answers.
1. Aunt Viv – The Fresh Prince of Bel-Air (1990 – 1996)
Initially played by actress Janet Hubert (then Janet Hubert-Whitten), the character of Aunt Viv was a fan favorite. Her portrayal of a highly educated woman of color with a career as a college professor made her an icon for many viewers.
A contract dispute between Hubert and the show's creators led to her departure and replacement by Daphne Maxwell-Reid.
2. Laurie Forman – That '70s Show (1998 – 2006)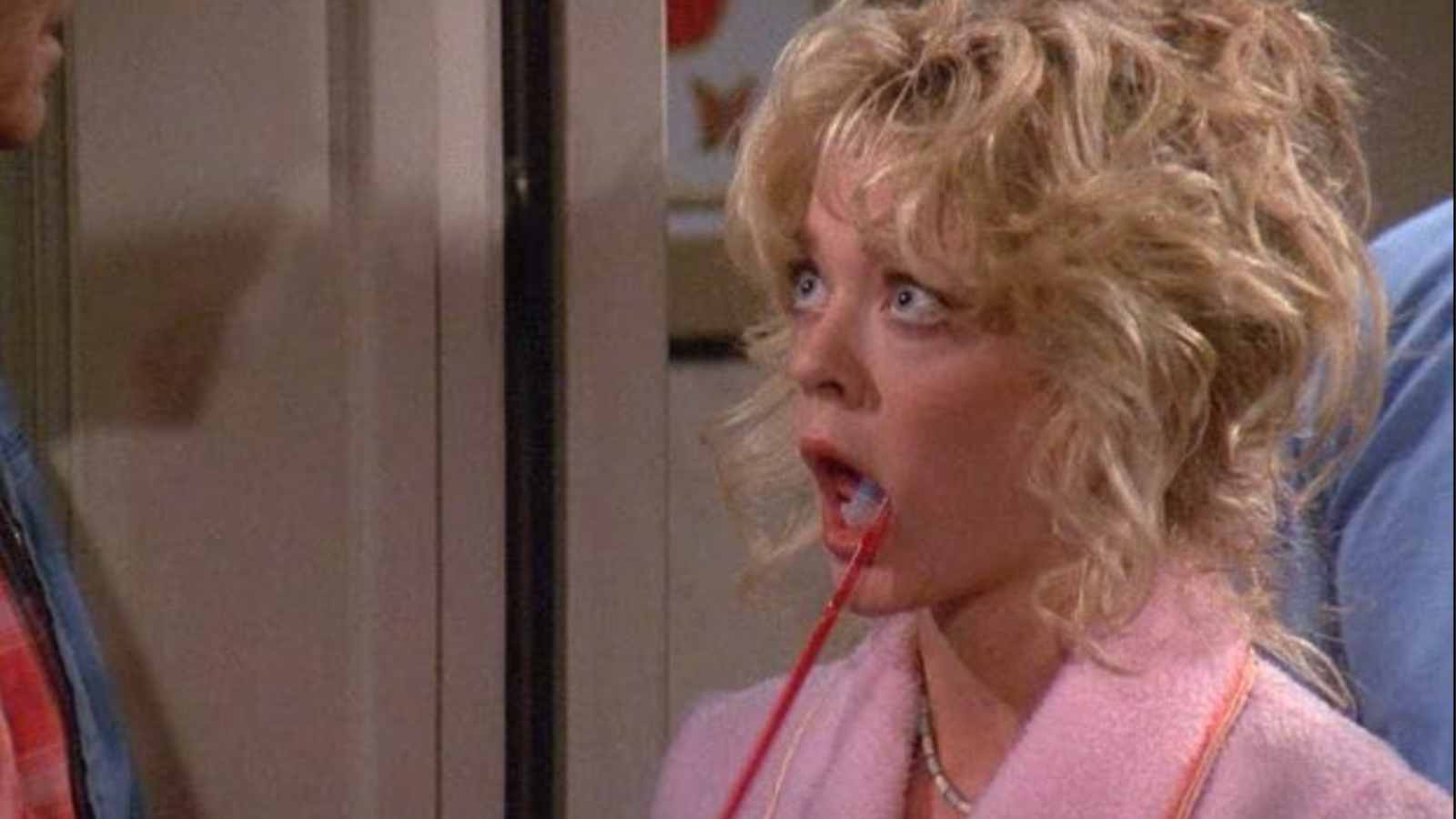 The iconic character of Laurie Forman was portrayed by Lisa Robin Kelly during the show's first three seasons, with a special appearance in the fifth season.
In season six, Christina Moore took on the role after Kelly left the show due to personal issues. Moore's performance missed the mark on Laurie's devious nature. Sadly, Kelly passed away in 2013.
3. Charlie Harper – Two and a Half Men (2003 – 2015)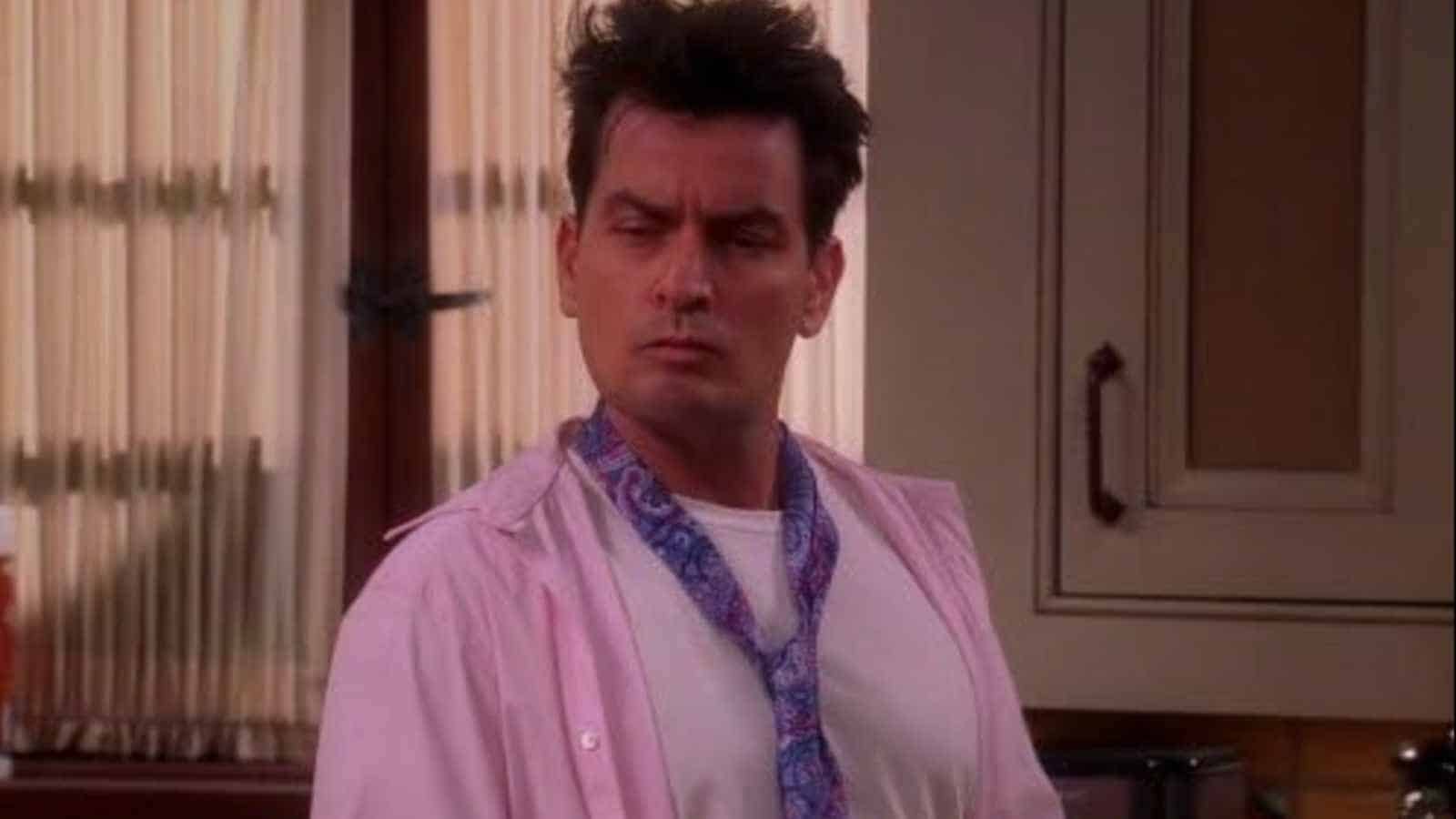 Charlie Sheen is no stranger to controversy, and his chaotic exit from the hit sitcom was no exception. His character of Charlie Harper was one of the most popular on CBS at the time. Still, his well-documented personal issues spilled over into his professional life.
After publicly criticizing series co-creator Chuck Lorre, Sheen was fired, and his character was killed. Ashton Kutcher played Walden Schmidt after Sheen's firing. The show's chemistry was quite never the same.
4. Becky Conner – Roseanne (1988 – 1997)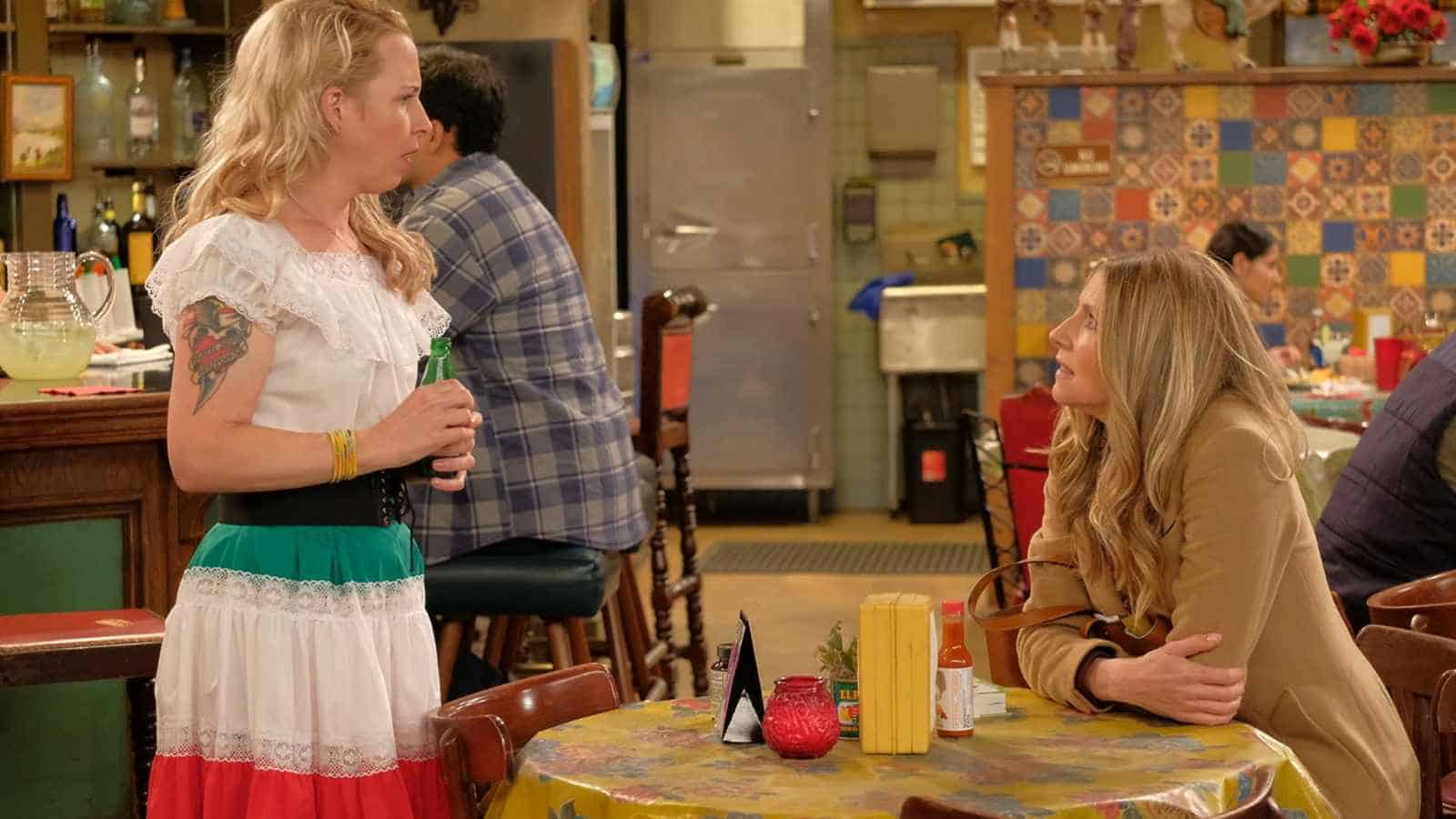 Lecy Goranson initially acted as the oldest of the Conner children for the show's first several seasons until the actress left to attend Vassar College during the fifth season. Sarah Chalke replaced her in season six.
By the eighth season, both actresses played Becky Conner, becoming a running joke built into the series. Fans of the show never quite warmed up to Chalke as they did to Goranson.
5. Darrin Stephens – Bewitched (1964 – 1972)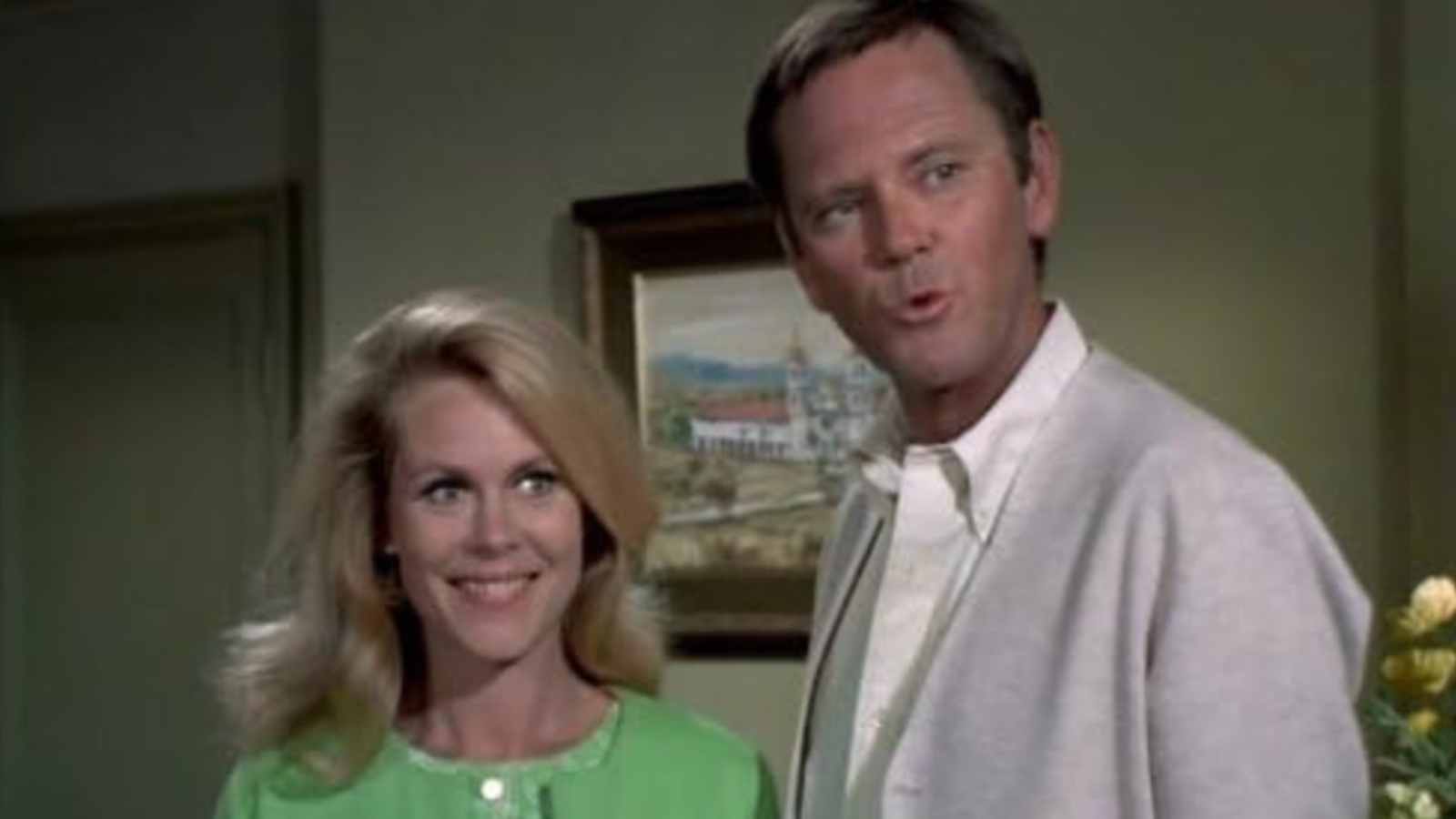 This beloved classic comedy starred Elizabeth Montgomery and Dick York as Samantha and Darrin Stephens. Samantha was a witch, and Darren was her long-suffering mortal husband.
When York, already suffering a debilitating back injury, became too ill to work, he left the series after its fifth season. Dick Sargent replaced him for the remaining three seasons. While the two men had some physical resemblance, fans preferred the York over Sargent.
6. Chrissy Snow – Three's Company (1977 – 1984)
Christmas "Chrissy" Snow was the breakout character in the smash hit comedy Three's Company, which made Suzanne Somers a bona fide television star. The show was a ratings bonanza for ABC, earning actor John Ritter a six-figure salary per episode.
After Somers unsuccessfully tried to renegotiate her contract to increase her salary from $30,000 an episode to what Ritter was making, she was fired. Jenilee Harrison began to play her cousin Cindy Snow. The show continued for several years, but the show just wasn't quite as funny without Somers's presence.
7. Bo and Luke Duke – The Dukes of Hazzard (1979 – 1985)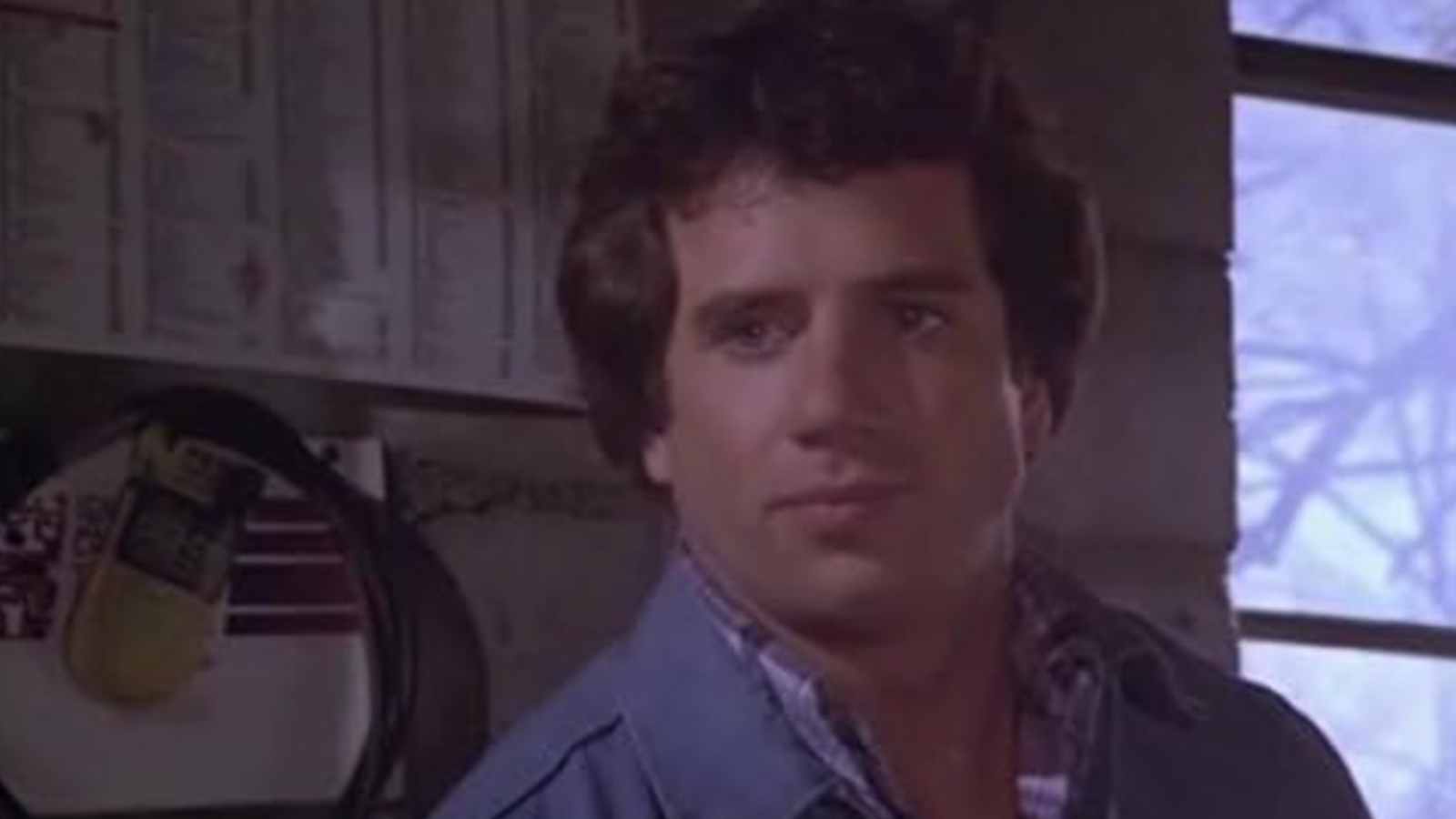 Two fictitious cousins from rural Georgia who were always on the wrong side of the law was one of the highest-rated shows for CBS, after Dallas.
When actors John Schneider and Tom Wopat staged a boycott of the show because of poor quality scripts and pay disputes, their lookalike cousins Coy and Vance Duke took their place. Seeing the replacements drive the General Lee soured fans on the show. The original Dukes returned after they renegotiated a new contract.
8. Prue Halliwell – Charmed (1998 – 2006)
The predicaments of The Charmed Ones – three sisters sharing a mansion who also happen to be the most powerful good witches on Earth – have made this fantasy drama a cult classic. For the program's first three seasons, Shannen Doherty played Prue, the eldest of the trio.
When she grew tired of the on-set tension between the actors, the producers killed her character off the show. Another sister, Paige, played by Rose McGowan, was introduced in season four. Critics felt the series lost focus after Doherty's departure but continued its run for another five years.
9. John Doggett – The X-Files (1993 – 2002)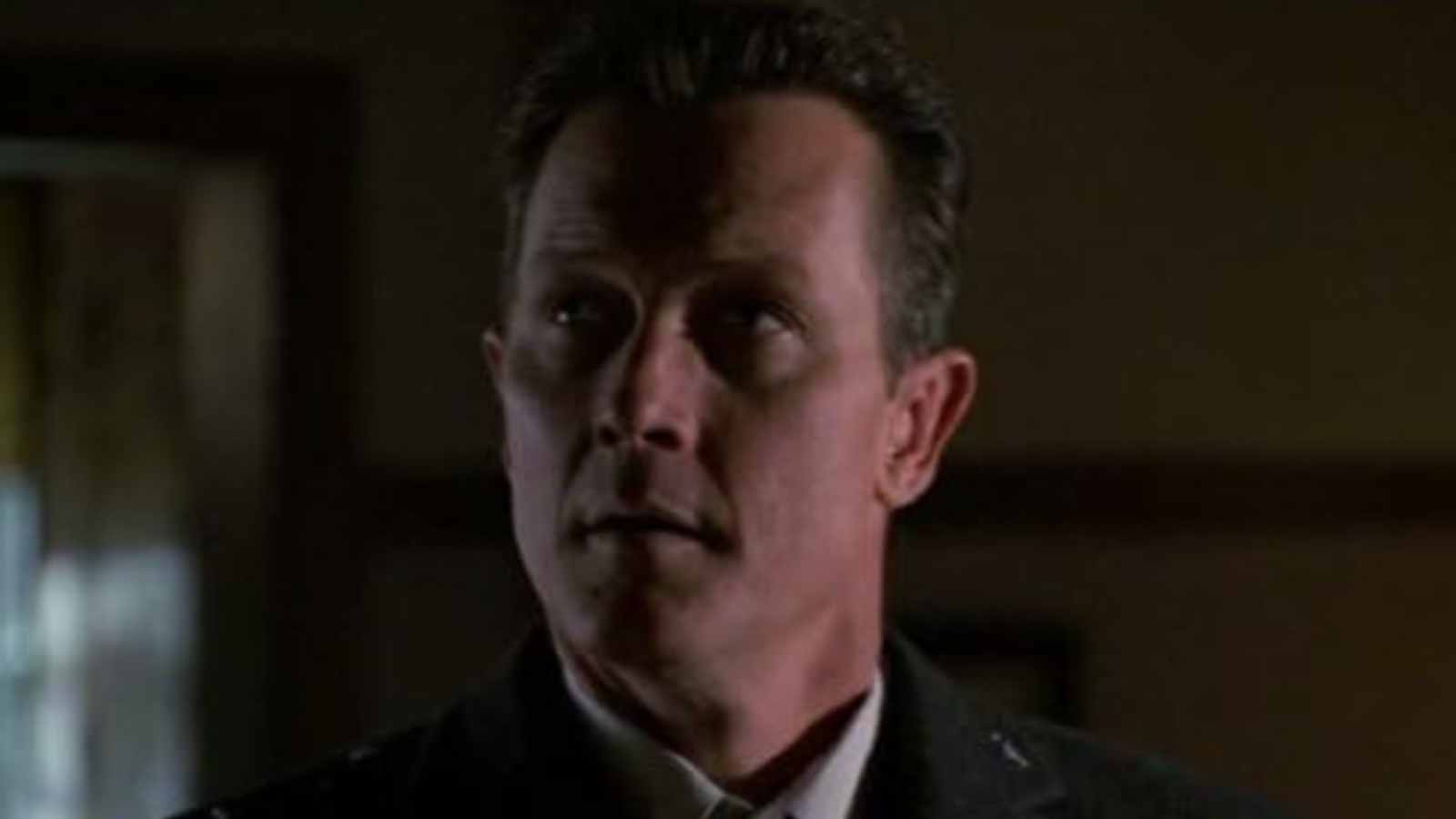 Fox Mulder, the FBI agent who wanted to believe in the paranormal, made David Duchovny a household name. A financial dispute between Duchovny and Fox, the show's home network, led to his exit at the end of season seven with his character's abduction.
Of Terminator 2 fame, Robert Patrick was brought on board as a temporary replacement. Patrick is a fine actor, but Duchovny's shoes were impossible to fill.
10. Simon, Paula, and Randy – American Idol (2002 – )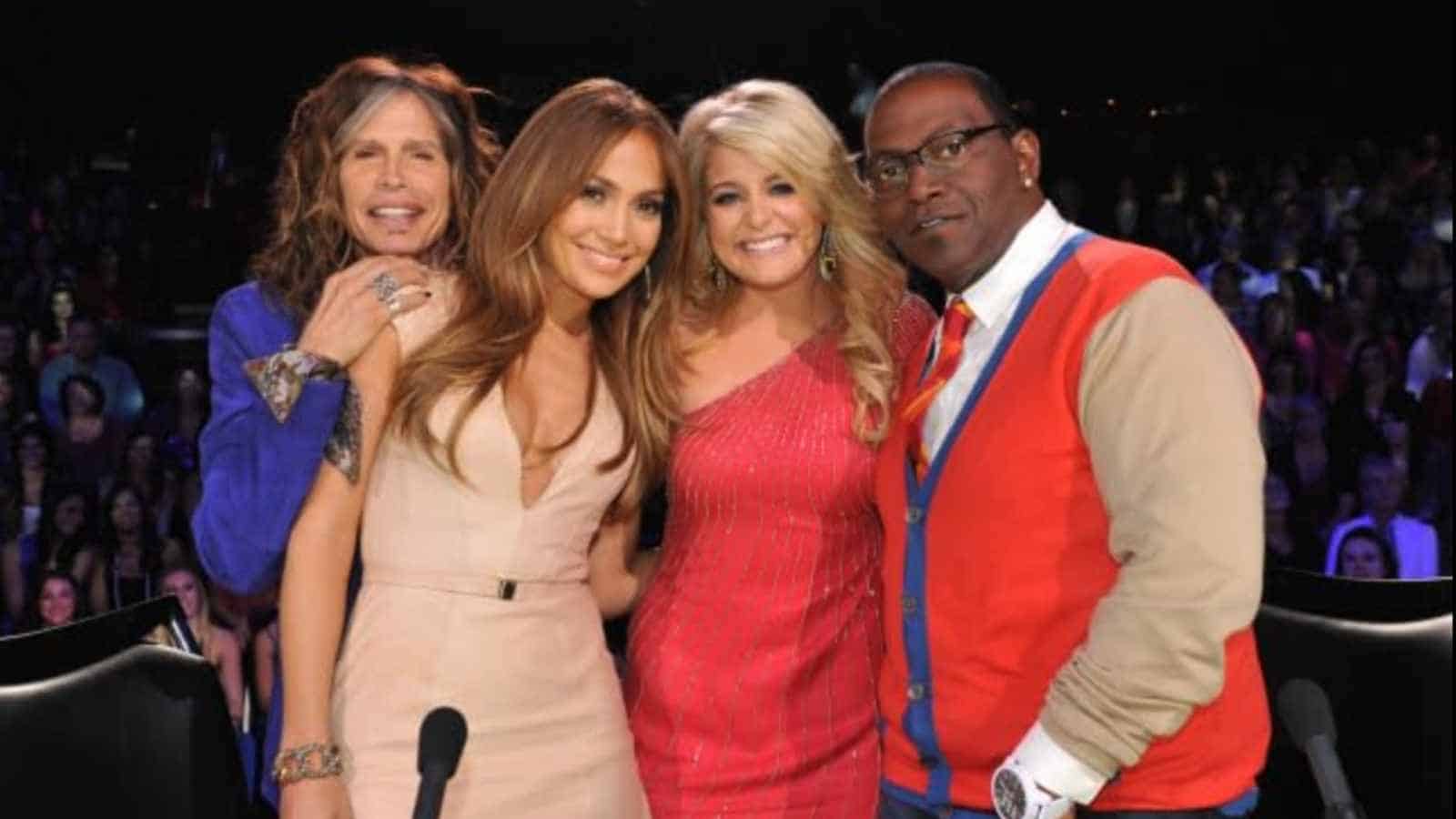 America Idol breathed new life into televised singing competition programs, generating several copycat talent shows. Simon Cowell, Paula Abdul, and Randy Jackson were the original judges on the panel, and their camaraderie and professional knowledge of music was a ratings jackpot for Fox.
Their unique chemistry disappeared as each of them left. The show now airs on ABC, but it's not as good as the original.
13 Classic TV Shows That Lasted Too Long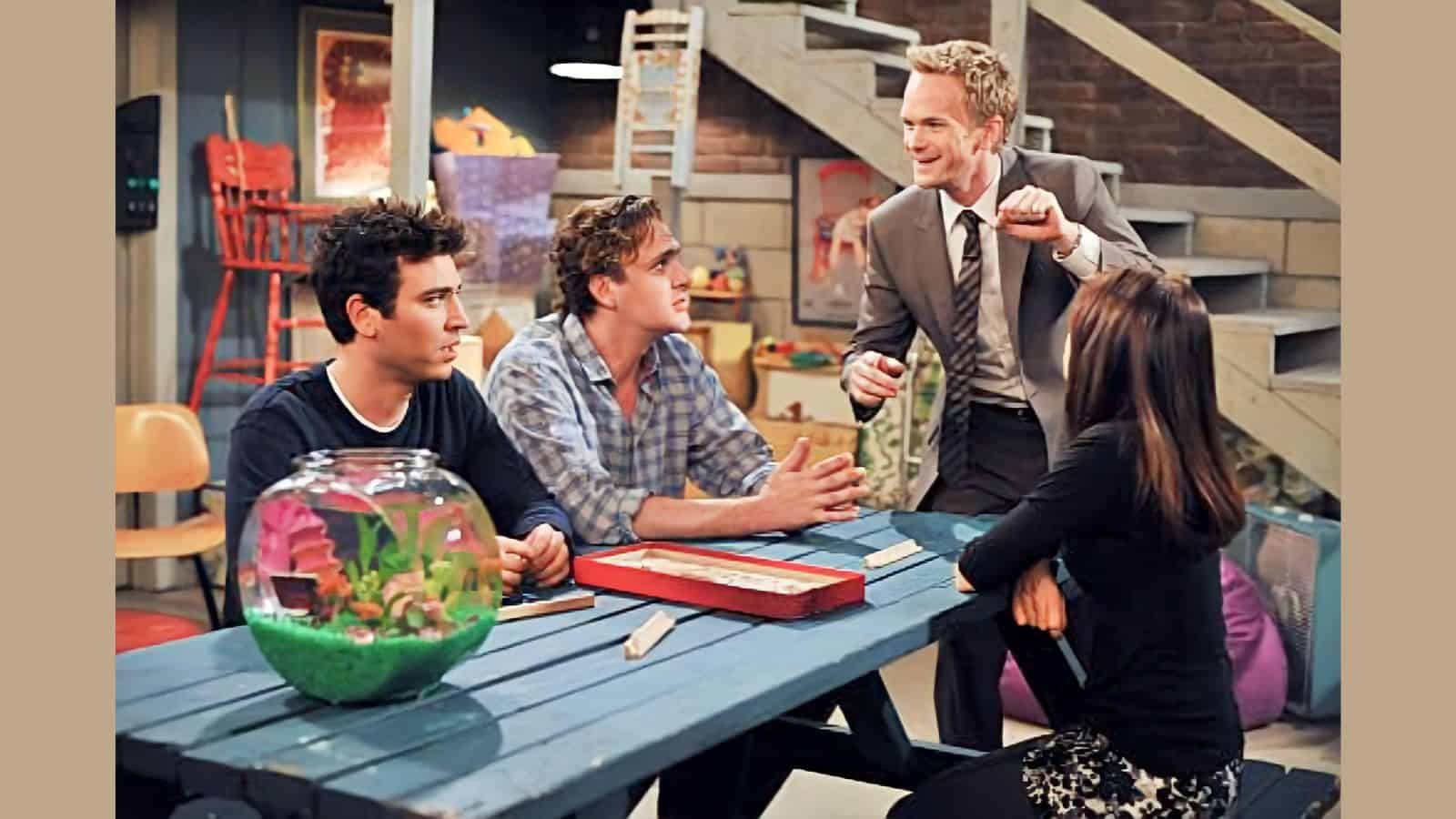 Some classic TV shows stand the test of time, but not all of them. Here are 13 TV shows that lasted one season too long.
13 TV Shows That Lasted Too Long
Controversial TV Shows That Couldn't Be Made Today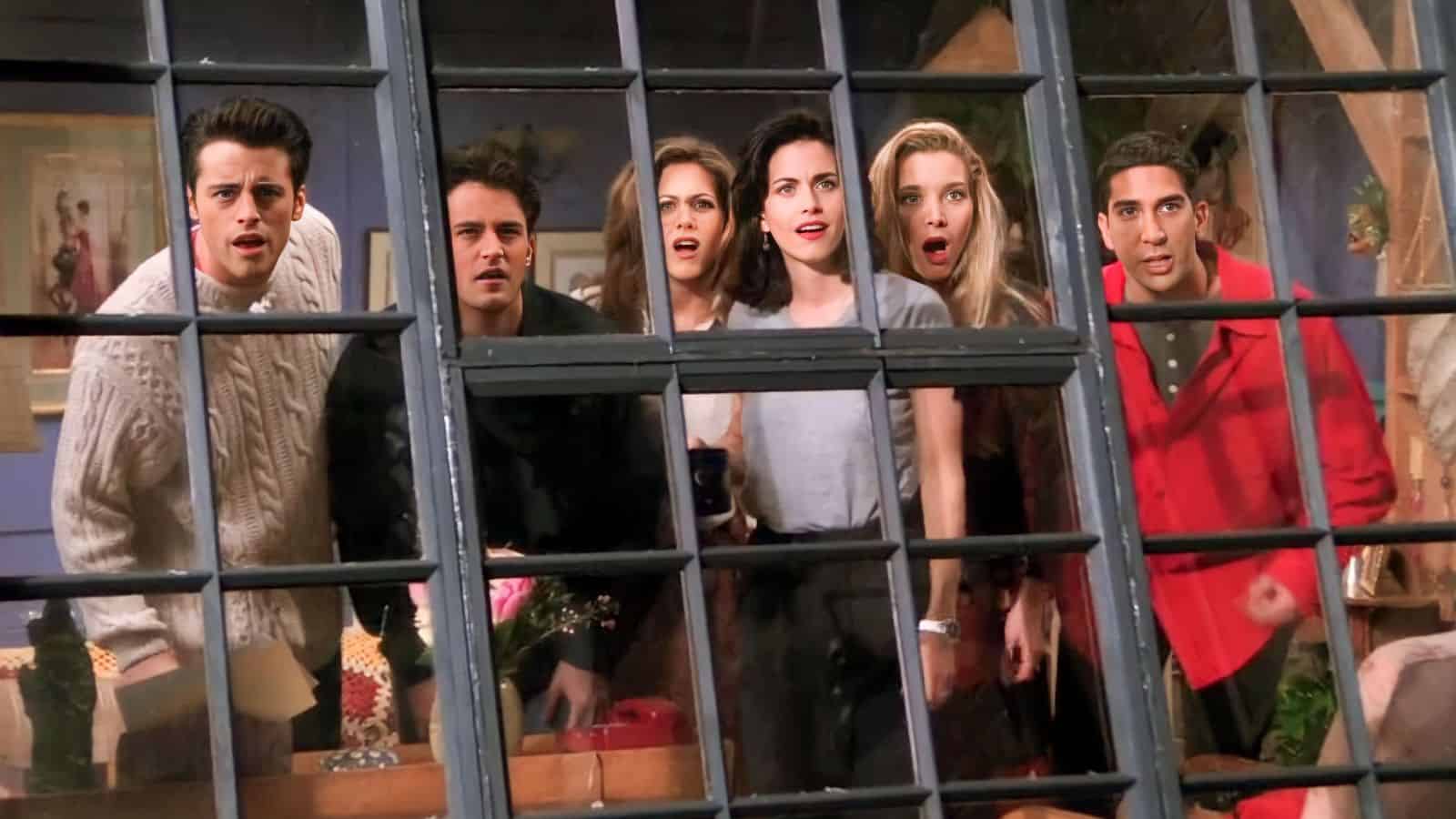 Times change, as do tastes. Not all popular TV shows from the past could be made today. Here are 13 TV shows that would be too controversial today.
13 TV Shows That Couldn't Be Made Today
11 Worst Seinfeld Episodes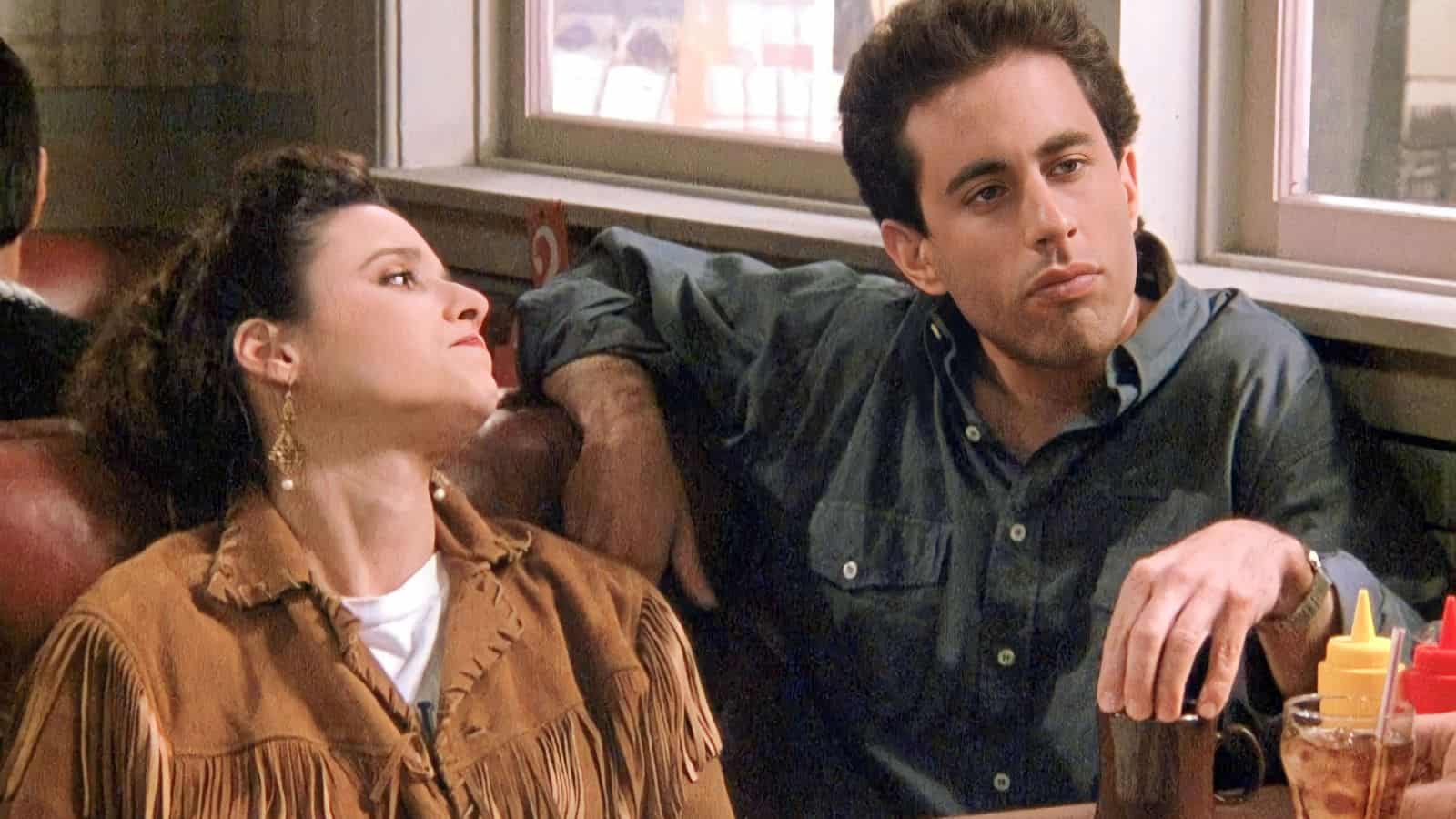 The show was wildly popular, but not every episode was comedy gold. Here are 11 Seinfeld episodes that may not be worthy of a rewatch.
11 Popular TV Shows People Refuse to Watch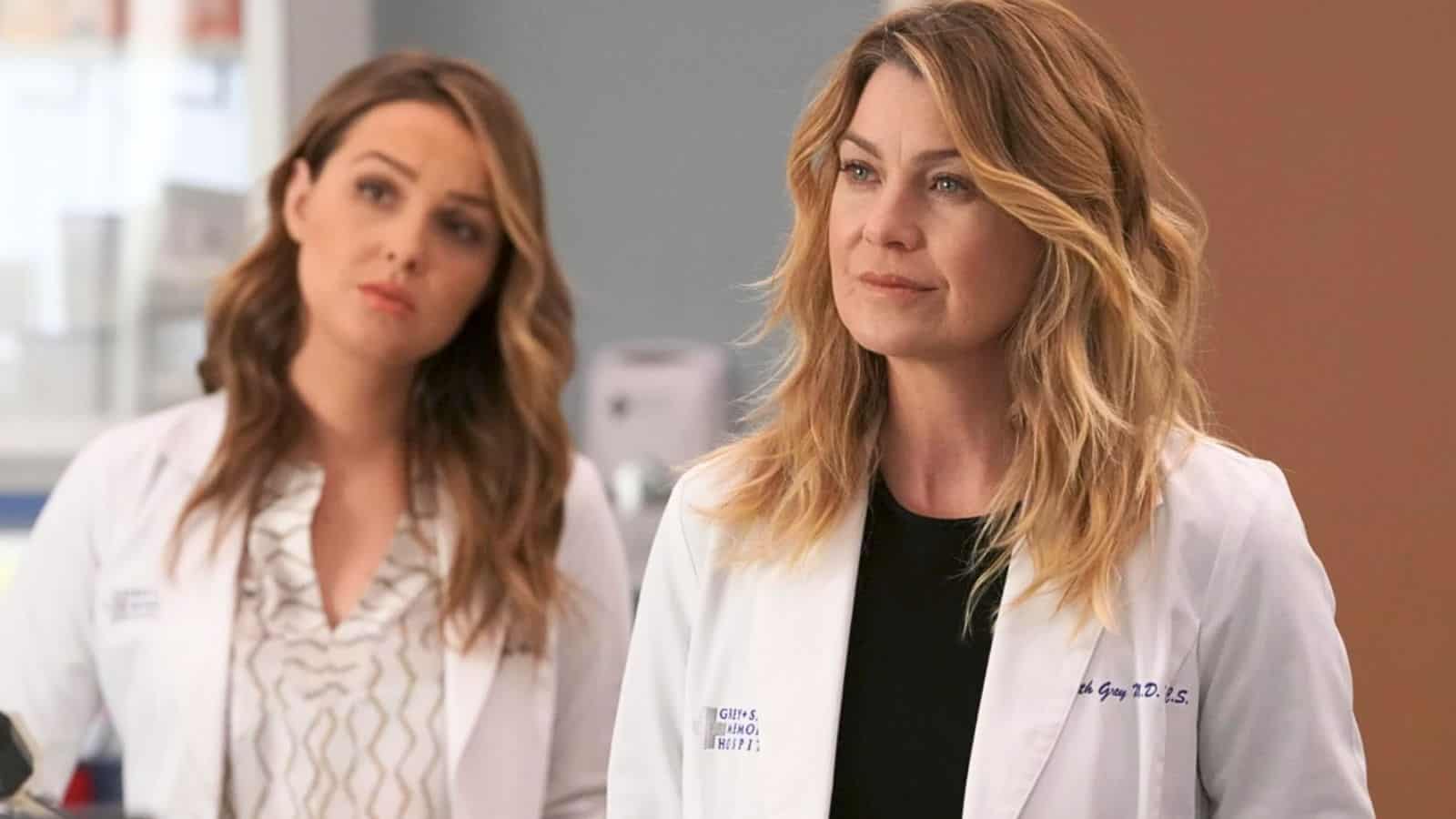 Not all beloved TV shows are loved by everyone. There are some popular TV series people refuse to watch. Here are 11 such series.
Popular TV Series People Refuse to Watch
13 TV Shows That Don't Live Up to the Hype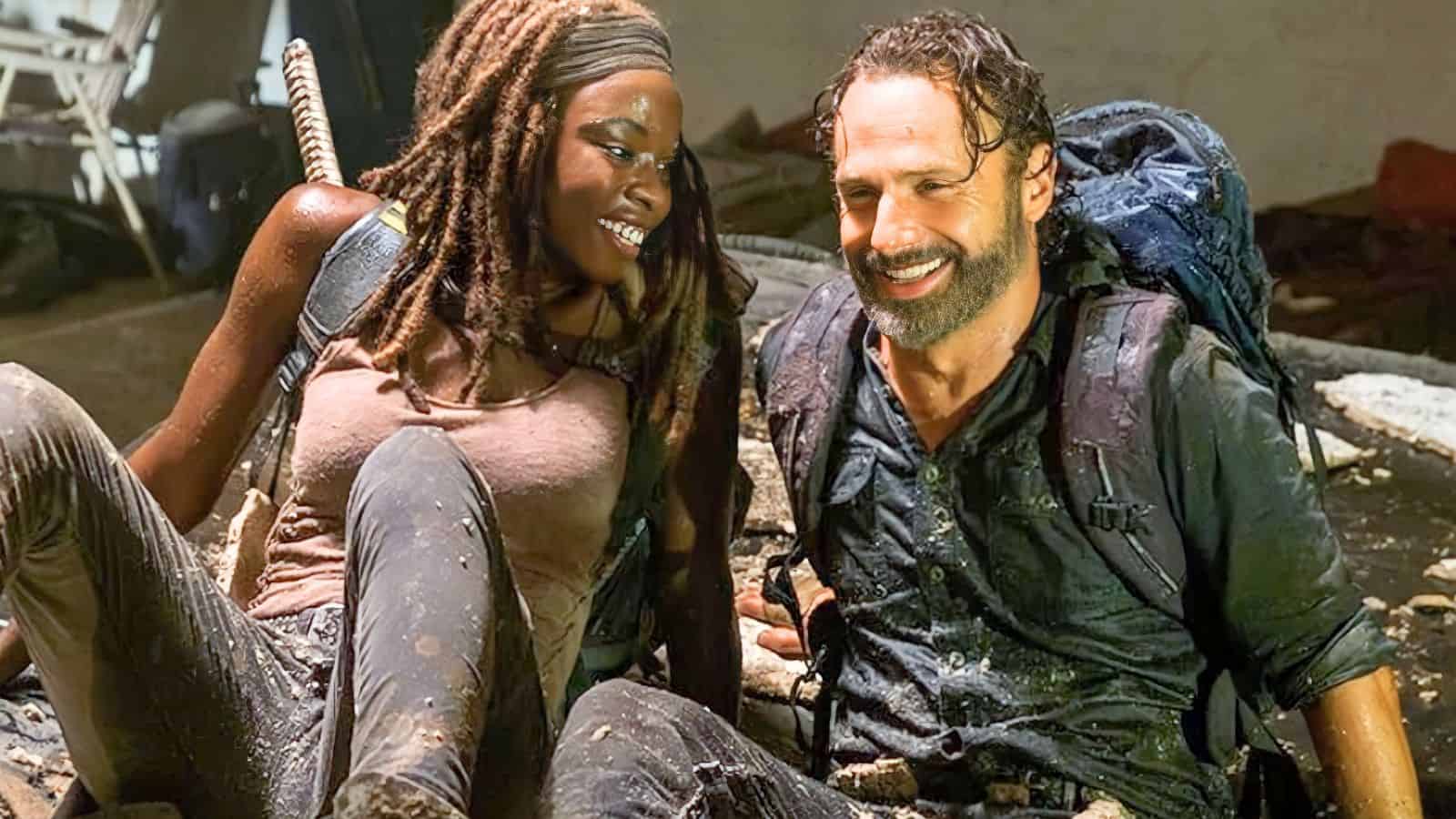 Some TV shows draw in millions of fans, and when people tune in they wonder what the other people are thinking. Here are 13 TV series that simply don't live up to the hype.
13 TV Series That Don't Live Up to the Hype
This thread inspired this post.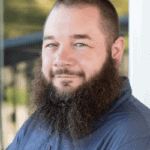 I'm John Schmoll, a former stockbroker, MBA-grad, published finance writer, and founder of Frugal Rules.
As a veteran of the financial services industry, I've worked as a mutual fund administrator, banker, and stockbroker and was Series 7 and 63-licensed, but I left all that behind in 2012 to help people learn how to manage their money.
My goal is to help you gain the knowledge you need to become financially independent with personally-tested financial tools and money-saving solutions.