In 2023, subscriptions are much more than just Netflix and Amazon Prime. While countless TV and movie streaming services get most of the attention, many other subscriptions are worth your hard-earned cash. Recently, men and women met in an online discussion to reveal the subscription services that are more valuable than others.
1. Xbox Game Pass
Video games can be prohibitively expensive, often costing as much as $70 for a new release (with special editions packed with exclusive content reaching north of $100). To combat this, Microsoft invented the Xbox Game Pass.
Think of it as Netflix for video games; a monthly subscription grants you access to hundreds of titles, including many new releases.
2. Quality Pet Insurance
Pet ownership brings a myriad of responsibilities and stress. Thankfully, as one husband and wife team found out, the anxiety can be alleviated if you subscribe to quality pet insurance! "My wife and I bought pet insurance for our puppy, which has paid for itself multiple times," reveals one pet owner. "It paid for most of her spaying surgery and the aftercare; it pays almost the totality of all of her vet visits. In short, it works the way that people insurance should work."
3. YouTube Premium
It may sound geeky, but paying for YouTube Premium is the best investment I've ever made. You don't realize how much time is wasted sitting through ads on YouTube until you upgrade to YouTube Premium.
Everything from casual video watching to game streaming becomes infinitely more enjoyable; everyone should at least give the service's free trial a shot.
4. Underrated Groupon Deals
When you're young and can survive on nothing but greasy cheeseburgers, a deal like this seems like a match made in heaven. "I once bought a Groupon deal to a burger bar in my neighborhood," recalls one diner. "It was $144 for one free burger and fries daily for a year. You could select from a list of ten burgers plus their rotating burger of the week. I made my money back like three weeks in."
5. Kindle Unlimited
Book lovers, rejoice: There's one subscription that will pay for itself many times over! "Kindle Unlimited by Amazon is a must-subscribe," asserts one woman. "Read as many books as you want for $10 a month. When not working, I can easily read a 500-page novel in a day. So, yes, a lot of money is saved!" I'm shocked more people don't subscribe to this under-the-radar service.
6. TSA Precheck
Nobody enjoys waiting in a long security line at the airport, but thankfully, TSA Precheck exists to prevent that from ever happening to you again.
Assuming you pass a background check, a subscription to TSA Precheck grants you access to a special security line at the airport, which is approximately one million times shorter than the general security line. Why haven't more Americans signed up for TSA Precheck? It's a no-brainer. If you don't want to pay the fee, some rewards credit cards offer it as a perk.
7. A Gas Station Coffee Subscription
Conventional wisdom says making your morning coffee at home will save a lot of money, but one woman found an even better way to lessen the load on her wallet. "My Circle K coffee subscription is priceless," reports one woman. "I get my thermos full of coffee every morning. They have all the stuff I need for said coffee. It's brewed fresh into your cup or container. It costs me $10 a month, less than what I'd spend to make it in the morning at home. The store is also right in front of my bus stop."
8. Amazon Prime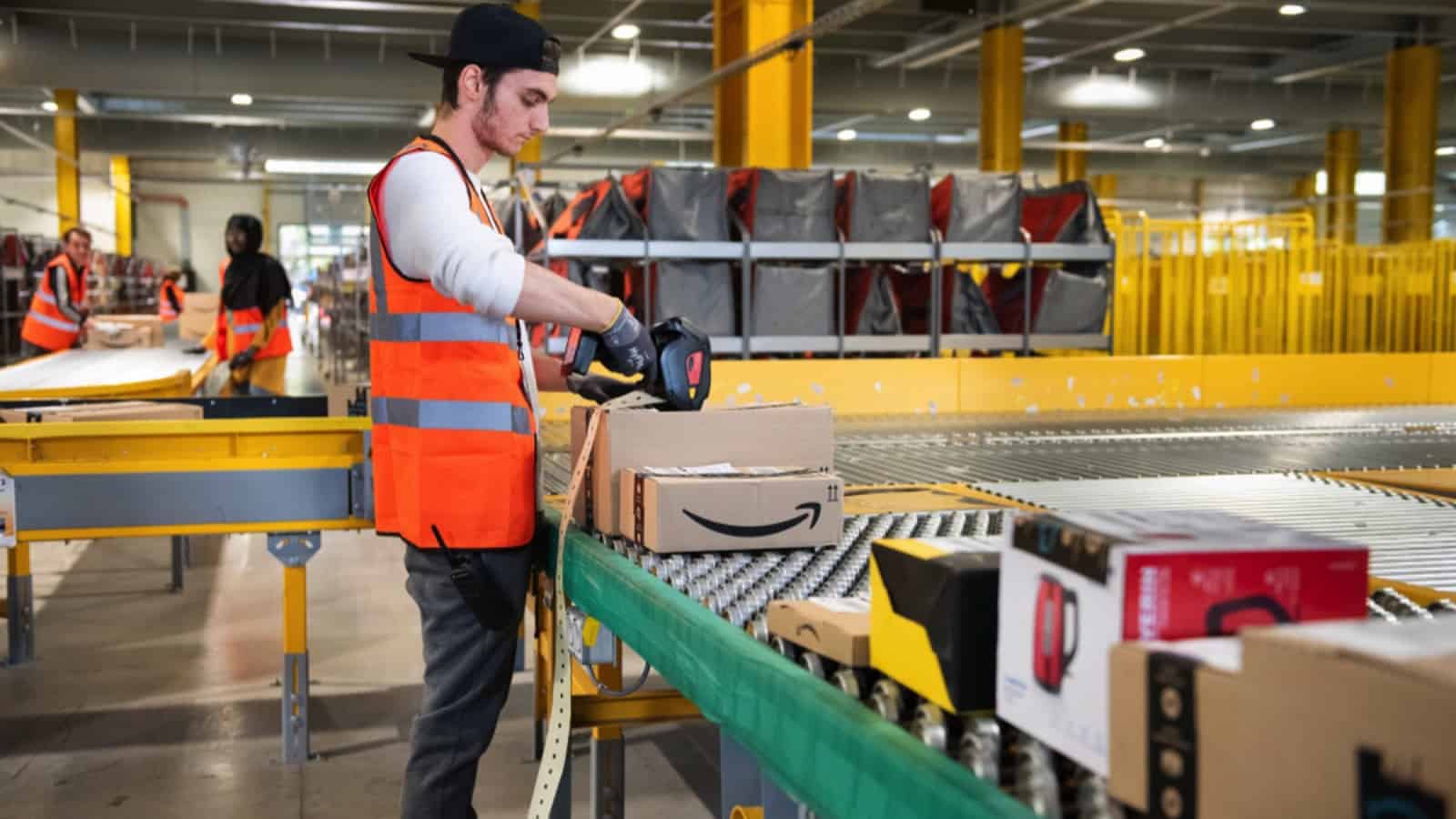 If you're anything like me, you're obsessed with Amazon and routinely order from the site multiple times each month. Amazon has everything from books to supplements to household items (and everything in between).
Subscribing to Amazon Prime unlocks free shipping and quick (in most cases) two-day or even next-day delivery. I'm optimistic I'll be a subscriber until the end of time.
9. AAA Roadside Assistance
Purchasing yearly AAA roadside assistance subscriptions can feel like a waste of money initially, but trust me, it's worth it. You'll never know when your vehicle will unexpectedly break down or run out of gas. I distinctly remember finding my car had a dead battery one day after work, but a quick phone call and 45 minutes later, AAA was there to install a new battery. It's a must-have subscription for anyone with a car or truck.
10. A Trampoline Park Membership
One person clearly operates on a higher level than the rest of us while taking advantage of one of his neighborhood's more unique subscription options! "I have a subscription to a trampoline park near my apartment," confesses one man. "I'm 33, but whatever. It's ten bucks a month, and it's open every day of the week. The best thing about it is that you get an insane cardio workout while having the time of your life; it's literally the most fun I've ever had while sober and fully clothed."
21 Awesome Passive Income Ideas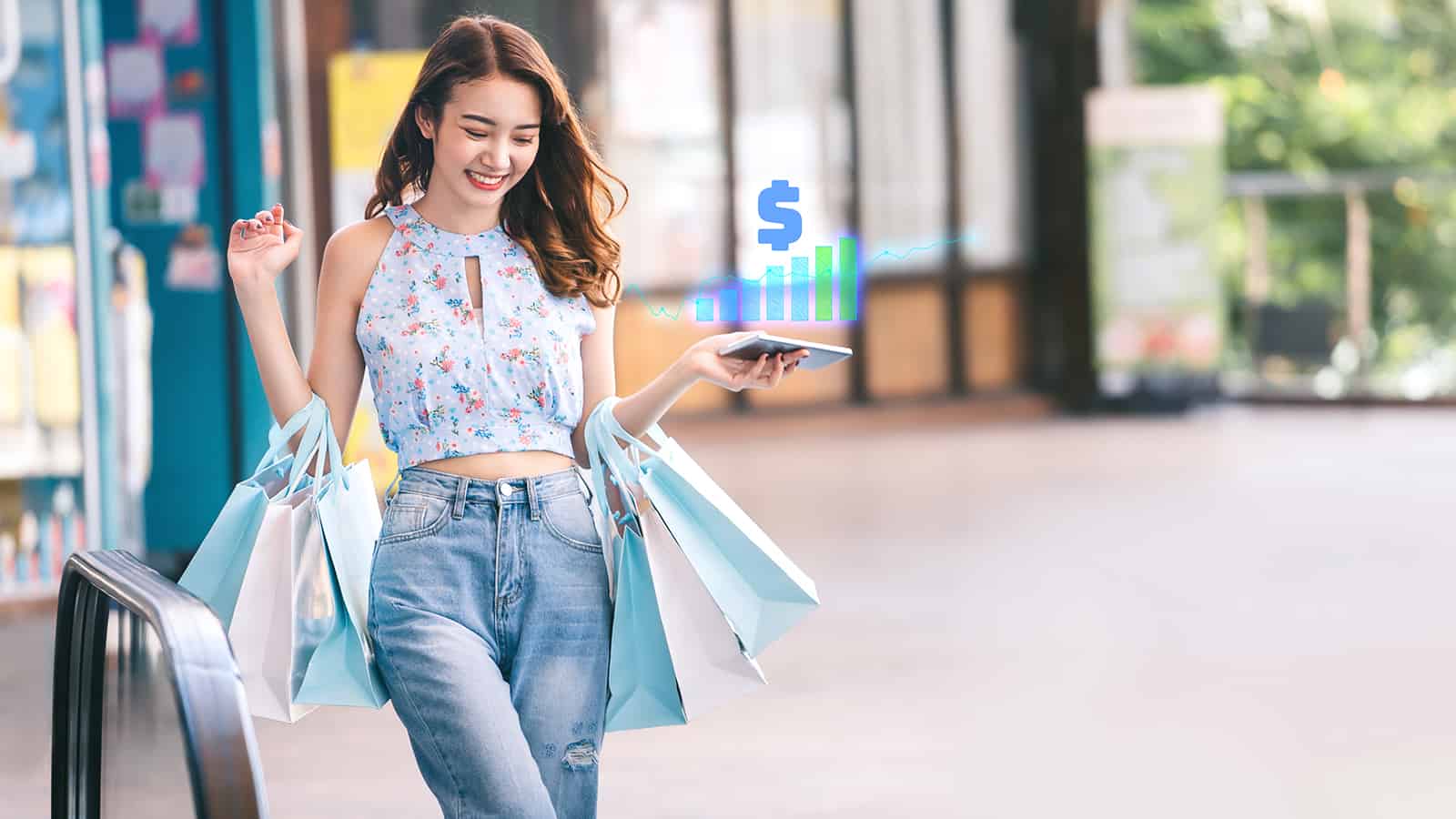 Passive income is an excellent way to build wealth. Thankfully, many ideas only require a little money to start. Pursue these options to grow real wealth.
Best Passive Income Ideas to Build Real Wealth
7 Best Cheap Meal Kit Delivery Services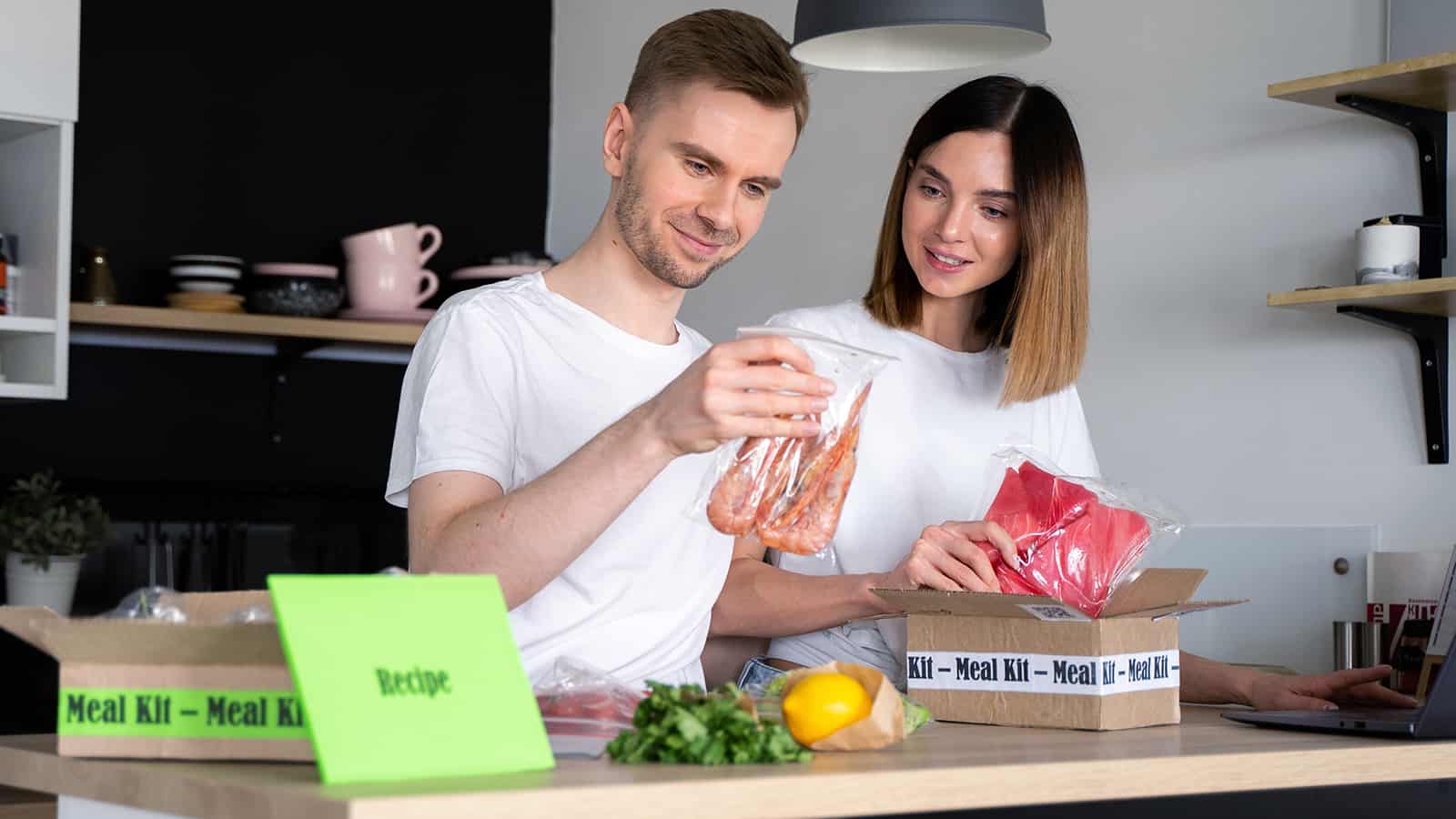 Not all meal kit delivery companies are expensive. Some are relatively affordable and cheaper than dining out. Plus, they can save you time in the kitchen. That's a win-win.
7 Best Cheap Meal Delivery Kits
How to Make Money Without a Job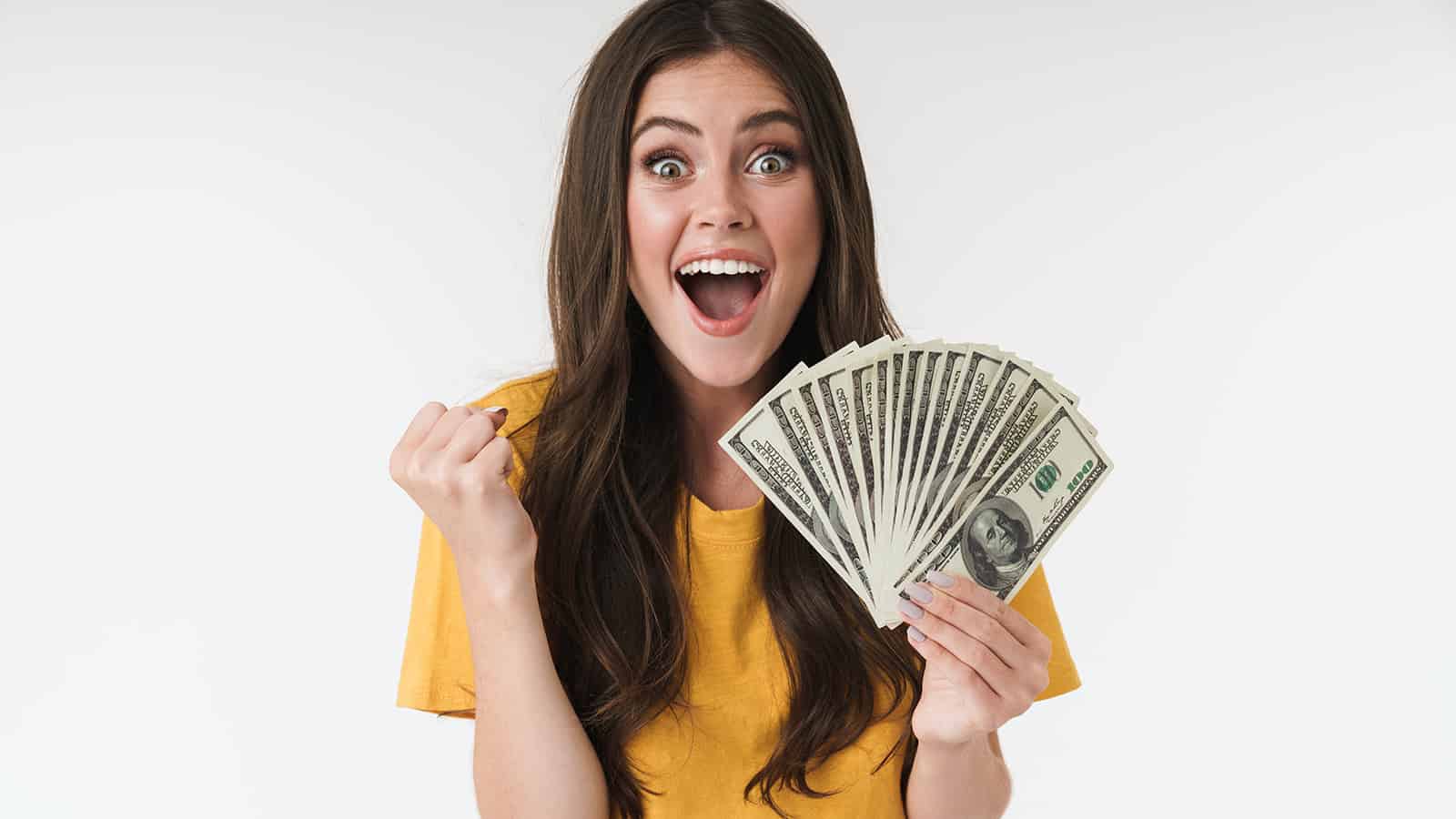 In between jobs and need a way to supplement your income? There are plenty of ways to earn cash to tie you over.
Ways to Make Money Without a Job
7 Steps to Break the Paycheck-to-Paycheck Cycle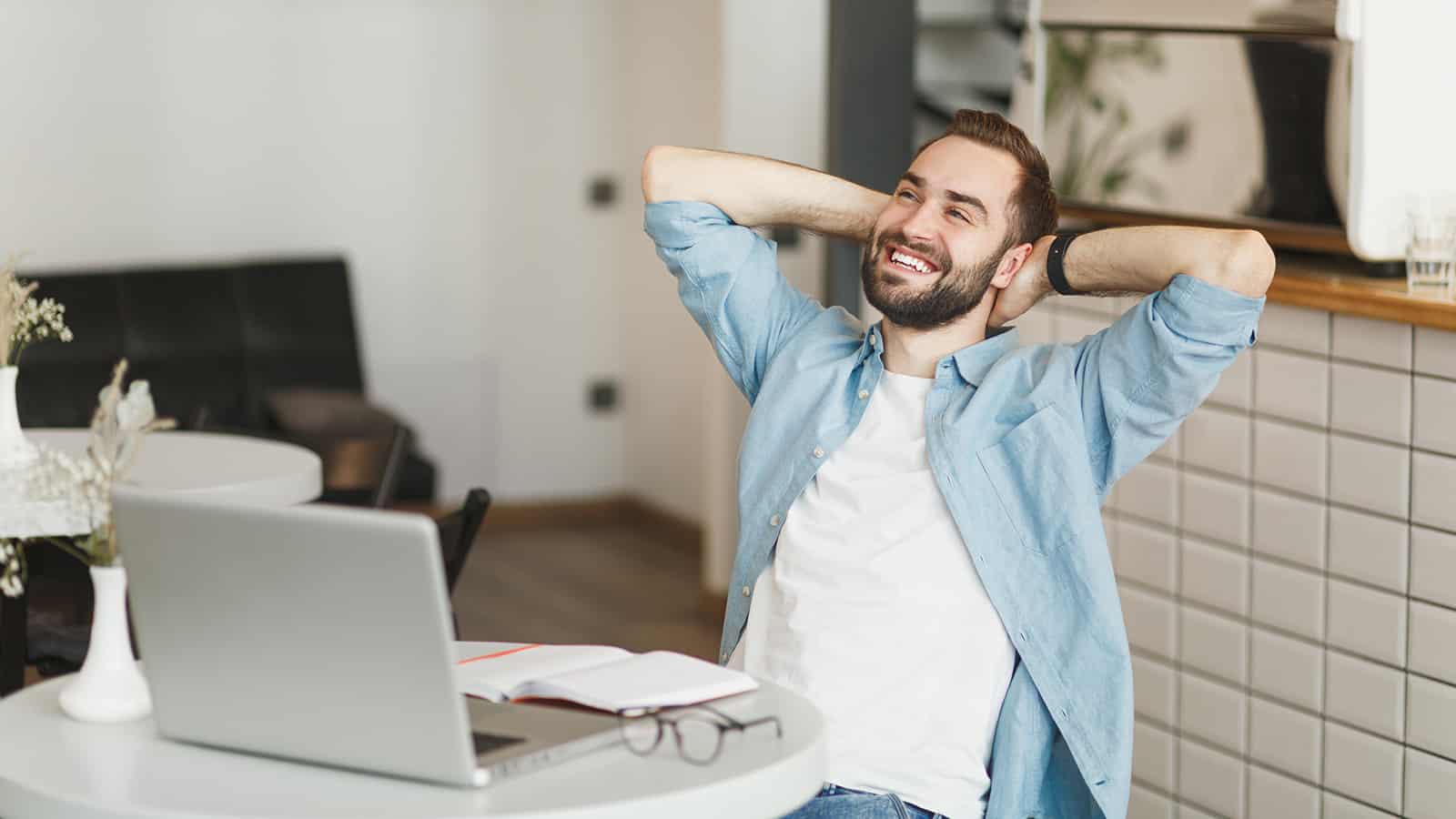 Making ends meet is hard on a limited income. However, it is possible to break the cycle and find financial stability. You just need to know where to start.
How to Stop Living Paycheck to Paycheck
11 Best Places to Buy Discounted Gift Cards Online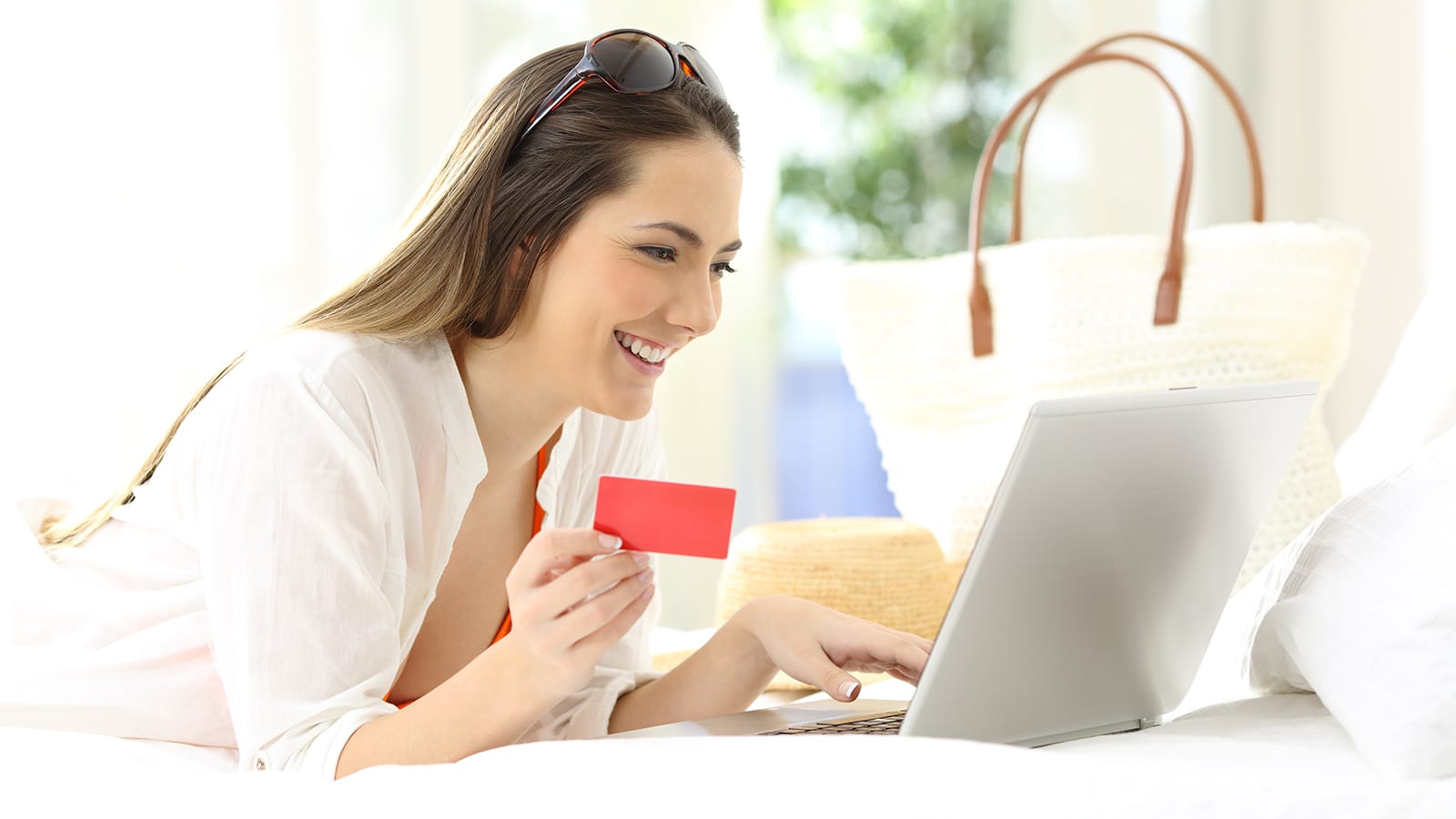 Why pay more when you don't have to? Discounted gift cards work for anyone and any occasion.
Best Places to Buy Discounted Gift Cards Online
This thread inspired this post.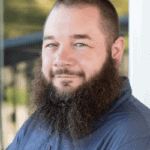 I'm John Schmoll, a former stockbroker, MBA-grad, published finance writer, and founder of Frugal Rules.
As a veteran of the financial services industry, I've worked as a mutual fund administrator, banker, and stockbroker and was Series 7 and 63-licensed, but I left all that behind in 2012 to help people learn how to manage their money.
My goal is to help you gain the knowledge you need to become financially independent with personally-tested financial tools and money-saving solutions.