We all want to cut costs, but it can be easy to overlook opportunities to save money. Here are 12 money-saving tricks commenters on an online forum confess to wishing they didn't forego.
Fixing Something Before Replacing it
A true frugal person loves to fix something before they replace it. After all, taking a few minutes to peruse YouTube can help you identify a way to save money.
My wife and I did this recently to fix something in our home. In previous years we would've called the repair guy. Instead, we saved ourselves several hundred dollars.
Looking at the Bottom Shelf in the Grocery Store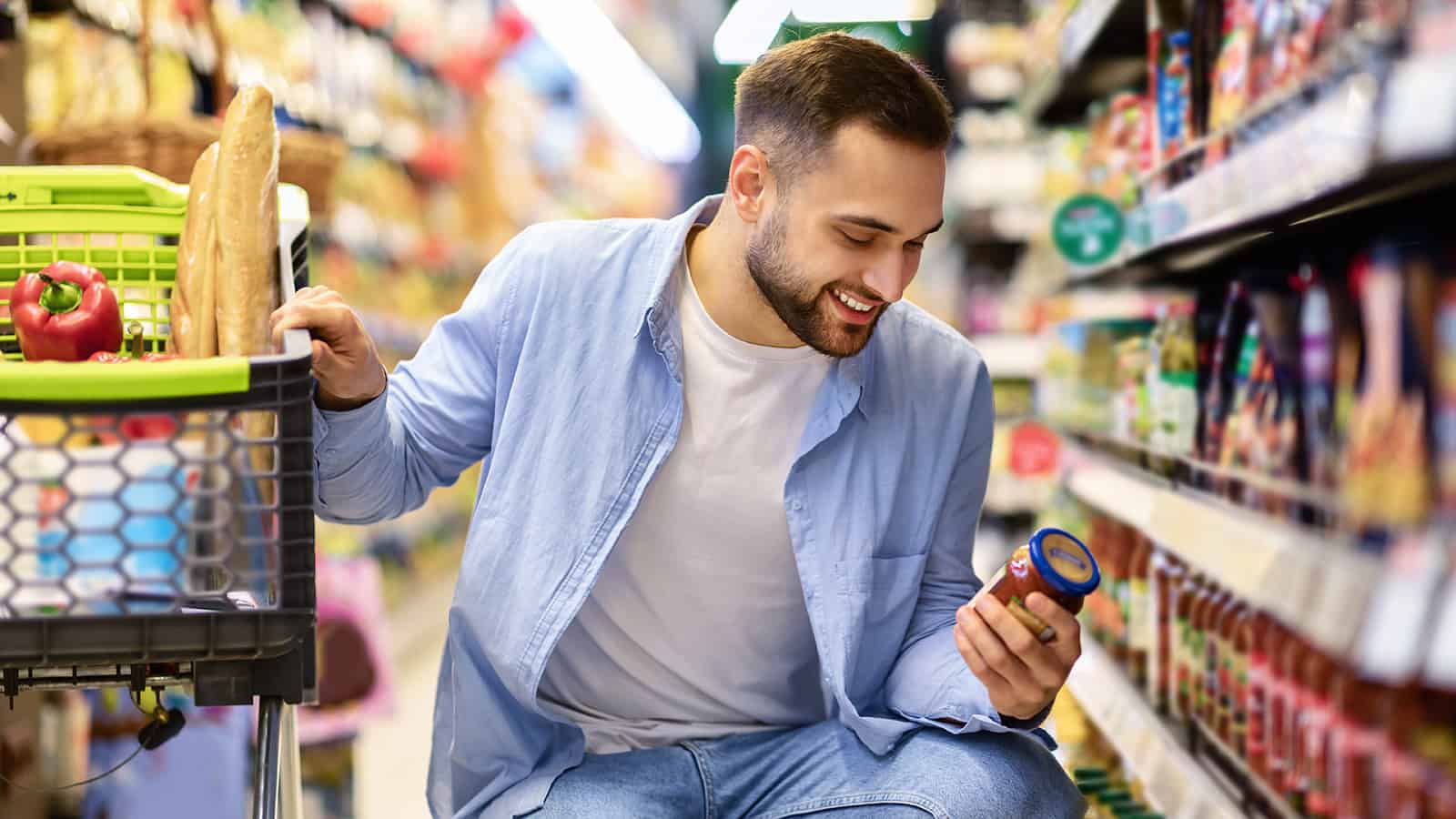 Saving money at the grocery store is more important than ever. Rising costs can easily take a bite out of your budget.
One commenter shares a simple tip to keep costs in check, saying, "When in the supermarket, look at the bottom shelf first. That's where the deals are."
Stores market to you at eye level. If you simply look down at the bottom shelf you can often find similar items for a fraction of the cost.
Credit Card Hacking
Travel hacking can be a fantastic way to stretch your vacation budget. My wife and I use rewards credit cards to earn points for travel, and have for years.
One person agrees, saying, "Find the ones that work well for you personally, & exploit them. Whether that's flights, hotels, gas, groceries, restaurants, store-specific, cash back, having 1 card, having 10, whatever."
Traveling for pennies on the dollar is addicting, and it has taken us to places we wouldn't have been able to afford otherwise. Just make sure to pay off your cards in full each month.
Shop Your Closet
Buying new clothing is fun, but it's expensive. How often do you wear everything in your closet? The New York Times states that we wear 20 percent of our clothing 80 percent of the time.
Instead of opting for the store, look in your closet first. You might be surprised at what you might find in there, and it avoids spending money needlessly.
Quality is More Important Than Price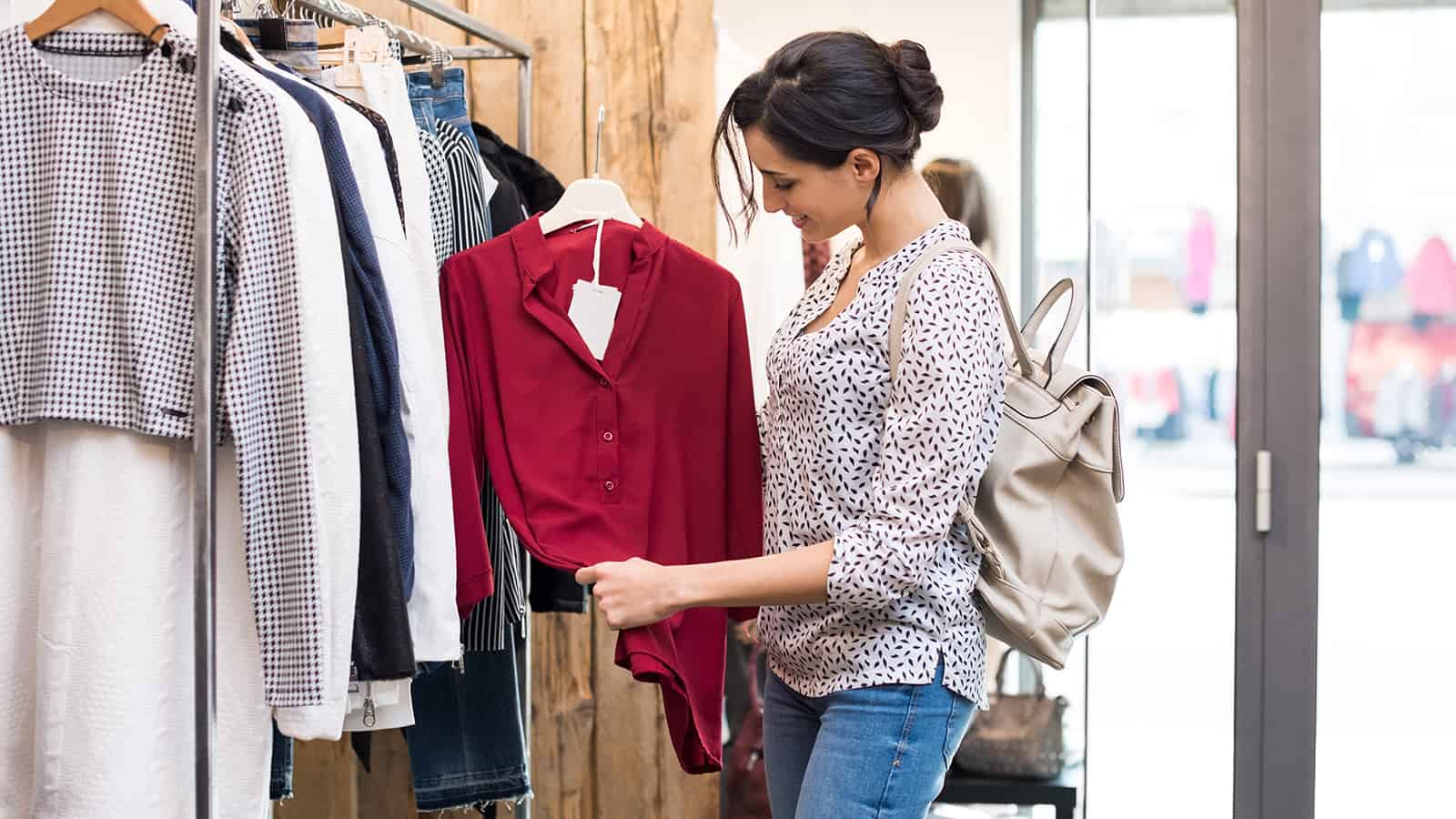 Frugal people like to look at price, but not everyone realizes that the cheapest item is that way for a reason. Go for quality, and you will save money in the long run.
One person adds, "Buying good quality either new or used will save you. The old adage of 'buy once cry once' holds true even in today's time. You save a ton on great quality from buying used at thrift stores, used appliance repair and sales, or even estate sales (the elderly have learned the value of buying quality items)."
Used or new, quality often wins out.
Waiting Often Pays Off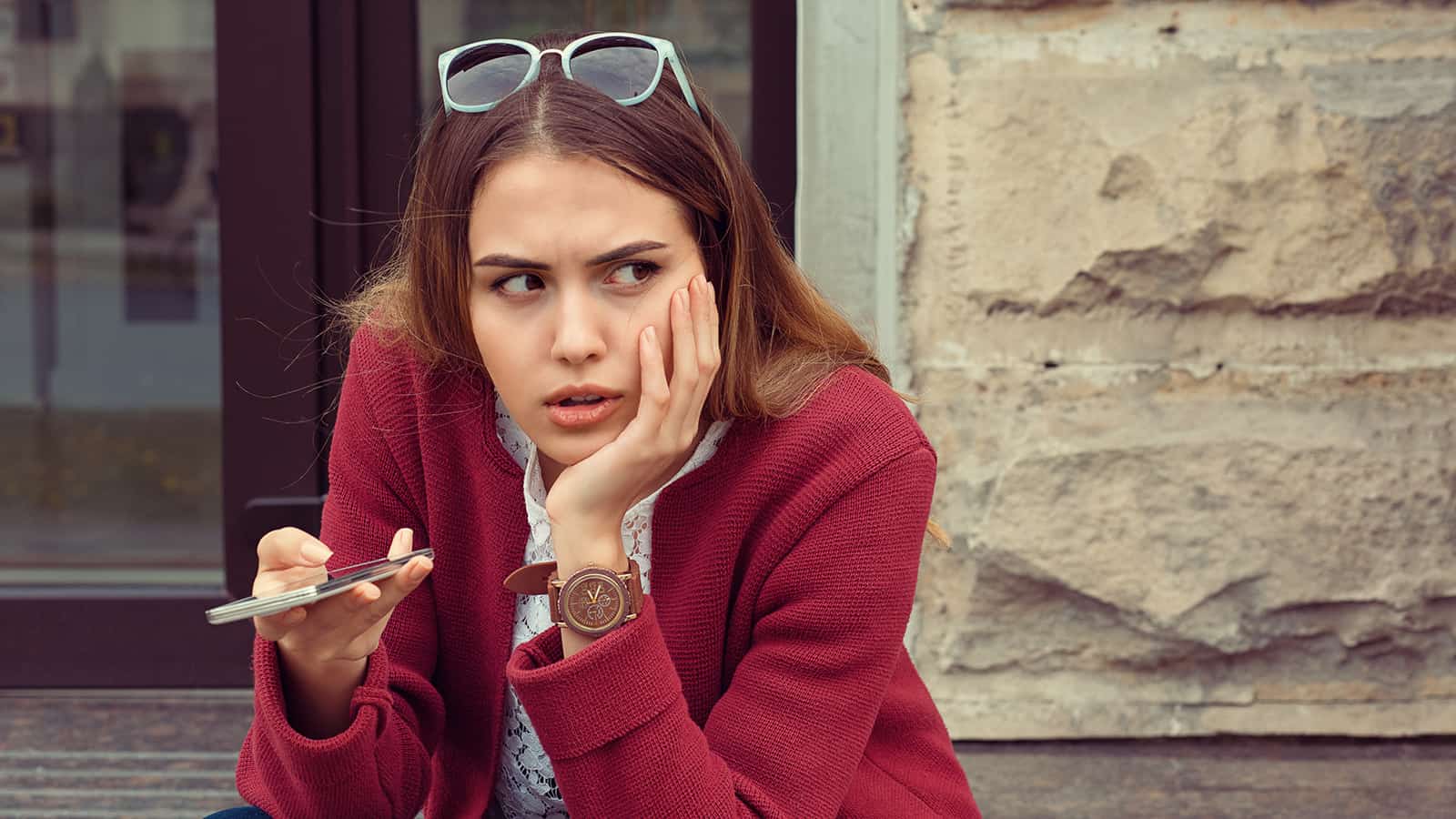 The 30-day rule is a great way to save money, but emotion can get the best of us. You'll be surprised at how resisting can save you cash.
"More often than not, the thing you want (or something similar), will go on sale. So it's better to wait.
Similarly, if you have an urge or impulse to purchase something, wait. Put it in your cart but don't check out. Go back to it a day or two later. If you still want it, you can buy it. If not, then forget about it," adds one commenter.
Waiting for the win!
Cut the Cord on Cable
Cable and satellite TV is a dying industry. However, many people still cling to their monthly bill convinced it's the only way to watch their favorite shows or live sports.
"I don't watch a lot of TV. So, I've switched from paid streaming services to free streaming apps and my antenna. I've also lowered my internet speed to the lowest available through my phone company. I've saved myself over $100 a month," adds one person.
It's not that difficult to cut the cord on cable TV. The savings are well worth it.
Shopping at the Goodwill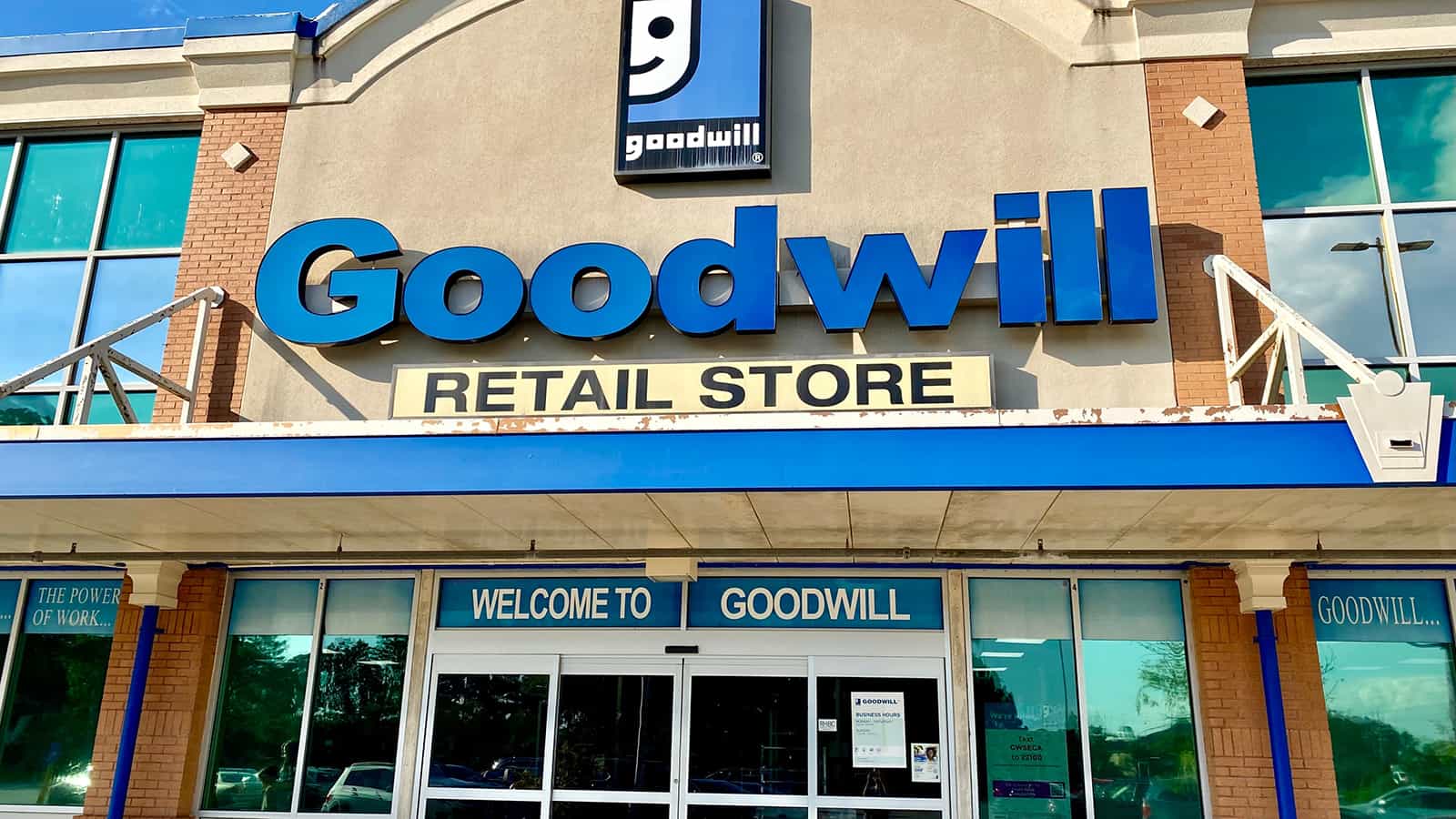 We have a family member that hates buying used, and it costs them money. Don't be like them, there's a lot of savings to be had, without sacrificing quality.
"Look for something at a thrift store before buying from store as often as possible. I've been frugal in most of the other ways. And if I'm at a thrift store I'll look for items I need to avoid paying full price. But I started calling the thrift stores nearby to ask if they have any item, and they'll call me in the next few days if they do. I follow up to go get it. I've saved a great deal by adopting this habit. I have helped many of my friends and family save as well," argues one commenter.
I could not agree more.
Using the Library
The library is a gem. You can find books, movies, music, and so much more through the local library.
Best of all, it's all free of charge. If it has been awhile since you last visited your local branch, go in for a visit. That's right, it's all free to use.
Tracking Your Spending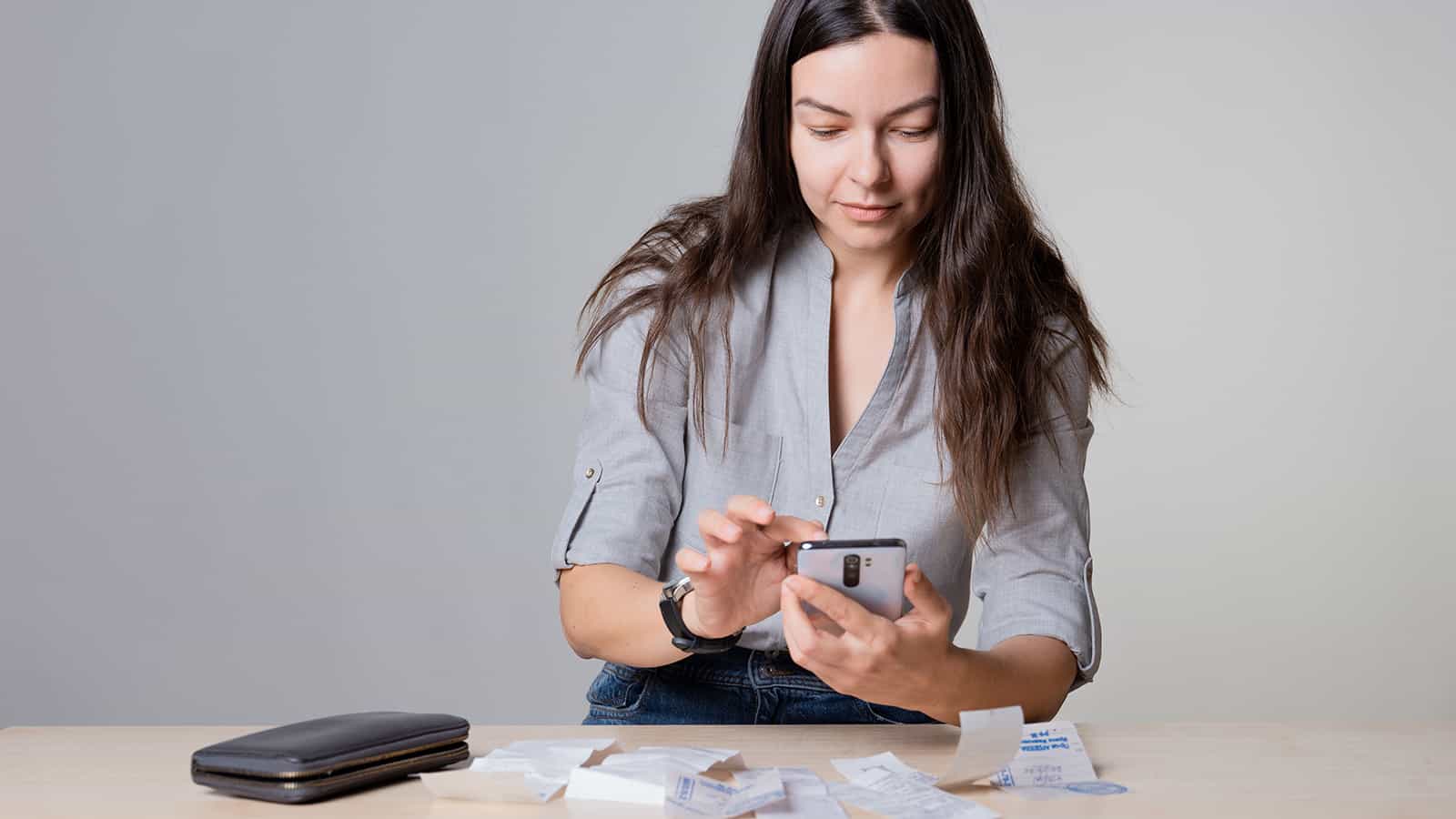 You can't make any financial plans if you don't know where your money is going. Tracking what you spend is the best way to avoid this.
"Don't worry as much about the little stuff, focus on the big ones – housing and cars. I see so many people try to scrimp every day, but then go out and buy more car and house then they can afford. Sigh… That will kill you more than your daily Starbucks," notes one commenter.
Another adds, "The road to poverty is paved in car payments. I don't know who said it but it's so true."
There's nothing wrong with spending money, but you need to know it's available first.
Cooking Meals at Home
Grabbing lunch or dinner out is convenient, but it comes at a steep cost. Inflation has hit restaurant meals hard.
Worse yet, the average American family spends over $300 a month dining out. Just imagine what cutting only one meal out a month will do for your budget. That's not to mention the health benefits.
Don't Buy the Latest Generation of Devices
Having the latest iPhone may make you the envy of your friends. That comes at a steep cost. When it's time to replace your phone or device, look at what you might save by not upgrading to the most recent generation.
It's likely you'll save several hundred dollars. That's money that will serve you better in other areas of your budget.
35 Proven Ways to Save Money Every Month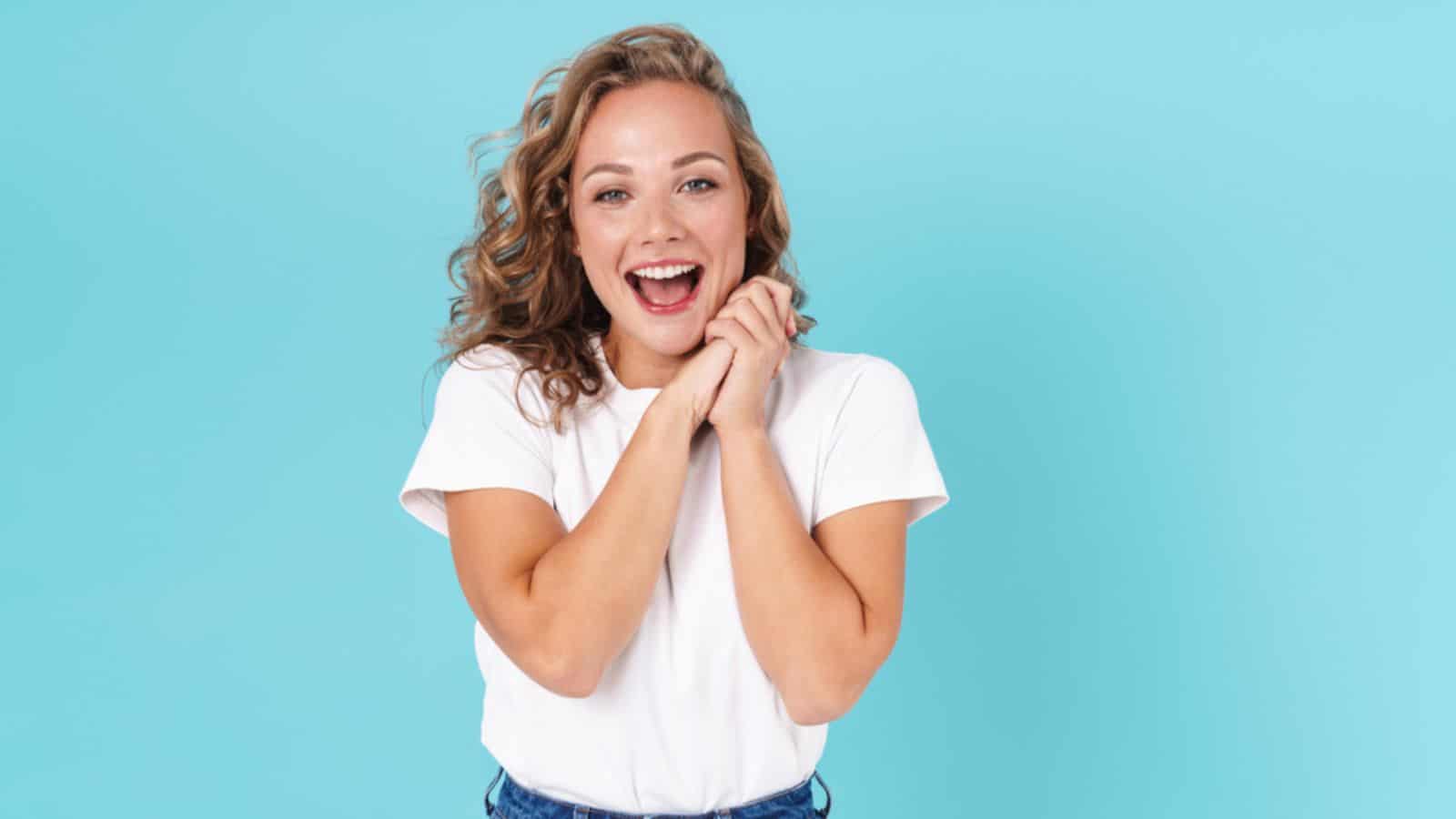 Many people believe it's impossible to save money. Or, they think saving $20 or $50 a month won't amount to much. Both are incorrect. There are many simple money-saving tips that can add up to big savings. You just have to start one, then another, to increase your savings.
Ways to Save Money Every Month
How to Watch ESPN Without Cable
Live sports keep many people in a cable contract. There's no need for that. Here are six ways to watch live sports on ESPN without a nasty cable contract.
How to Watch ESPN Without Cable
11 Ways to Make Money on the Weekends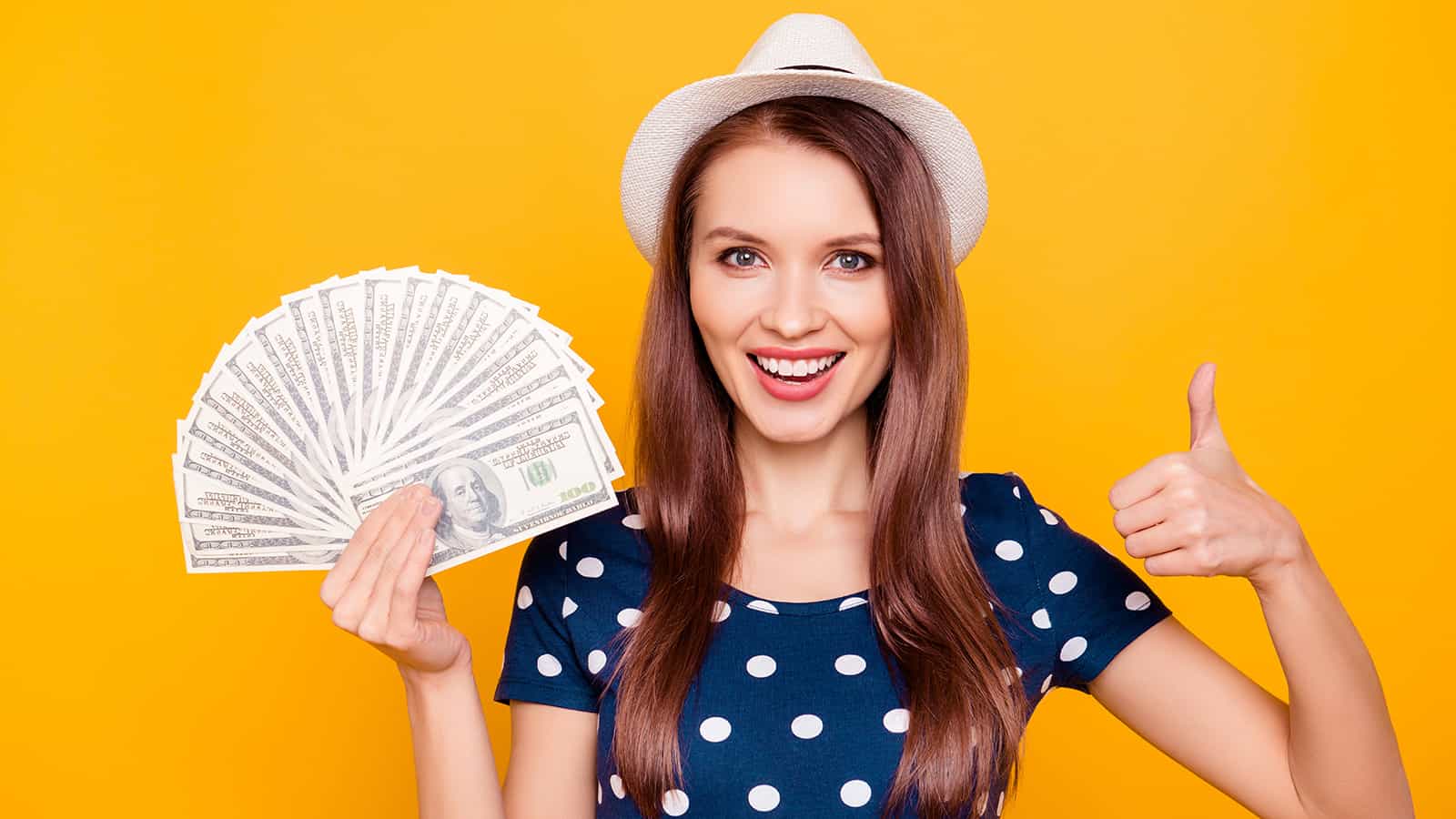 Weekends can be a fantastic time to earn extra money to reach a financial goal. Thankfully, there are plenty of gigs available.
How to Make Money on the Weekends
How to Get Free Gas at the Pump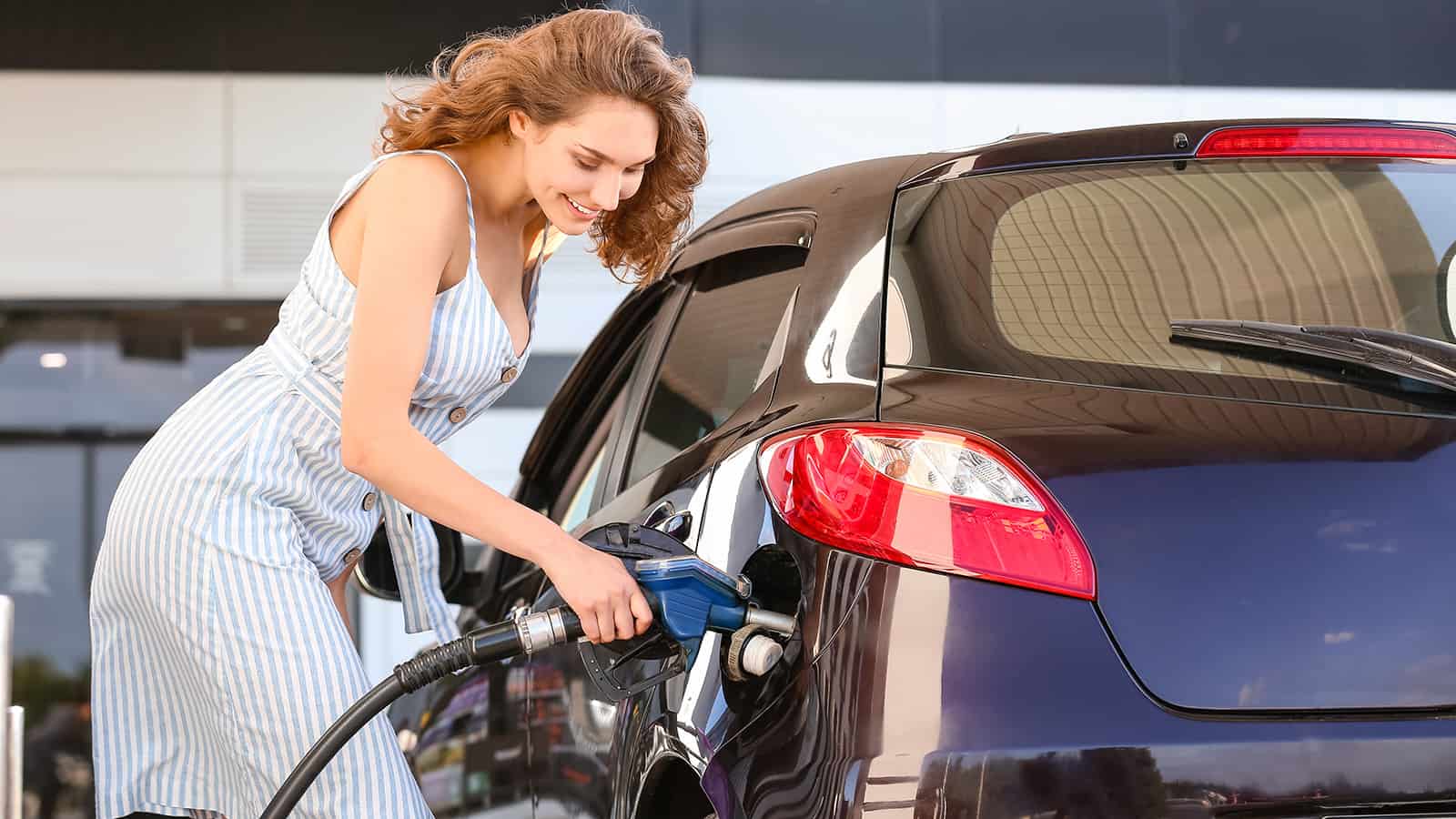 Yes, it is possible to get free fuel at the pump. Here are nine legit ways to get free gas, or greatly reduce your overall cost.
15 Best Coupon Apps to Save Money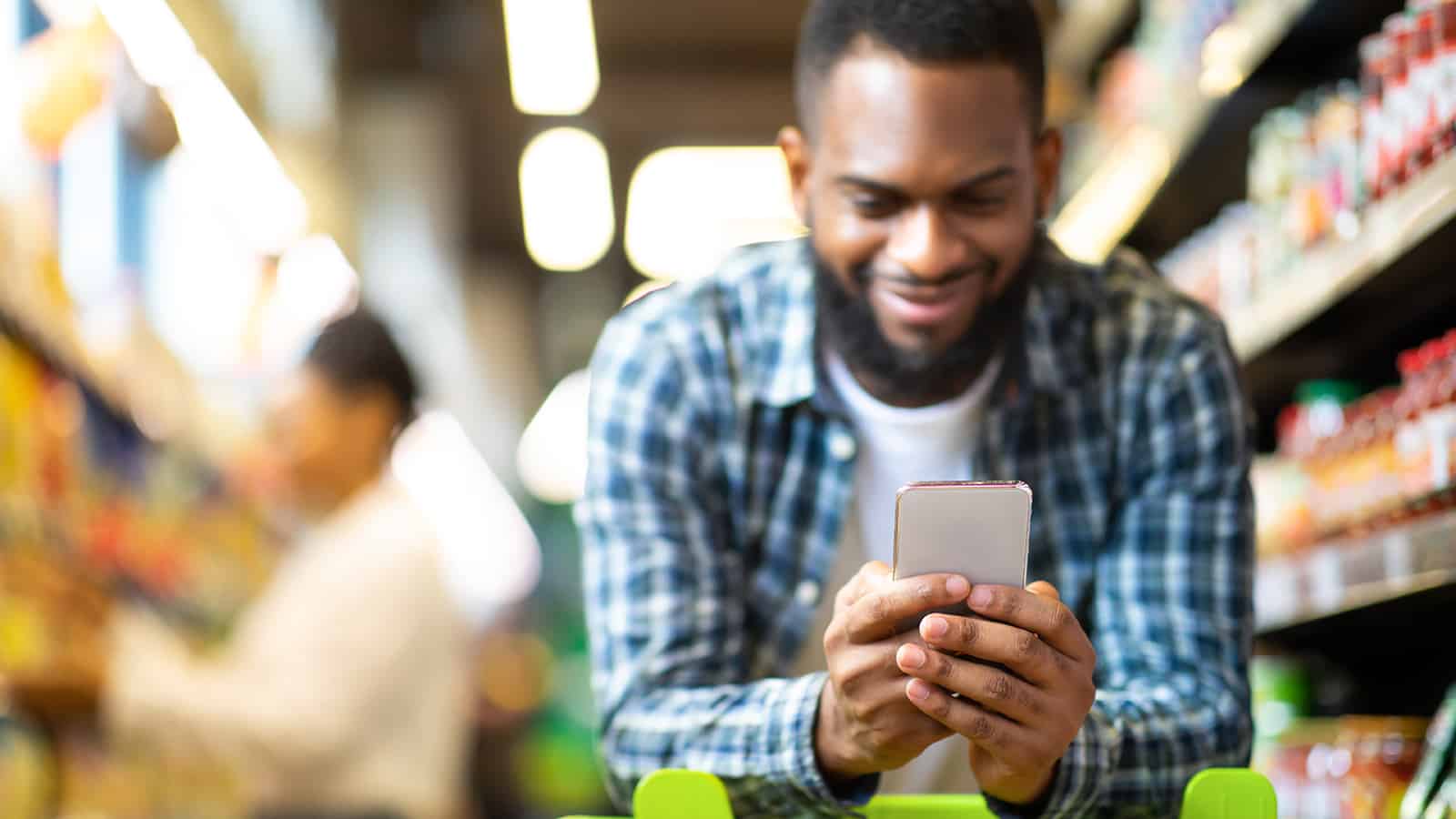 Saving money at the store is as simple as using your phone. Better yet, you can redeem savings for free PayPal money or gift cards. That's a win-win.
15 Best Coupon Apps to Save Money
This thread inspired this post.