Billions of people worldwide proclaim the name of Christ. However, there's a lot of confusion about what it means to be a Christian. New believers, people who have been in the faith, agnostics, and atheists alike all have misconceptions about Christianity. Here are 12 areas where misunderstanding occurs.
The Four Gospels Contradict Each Other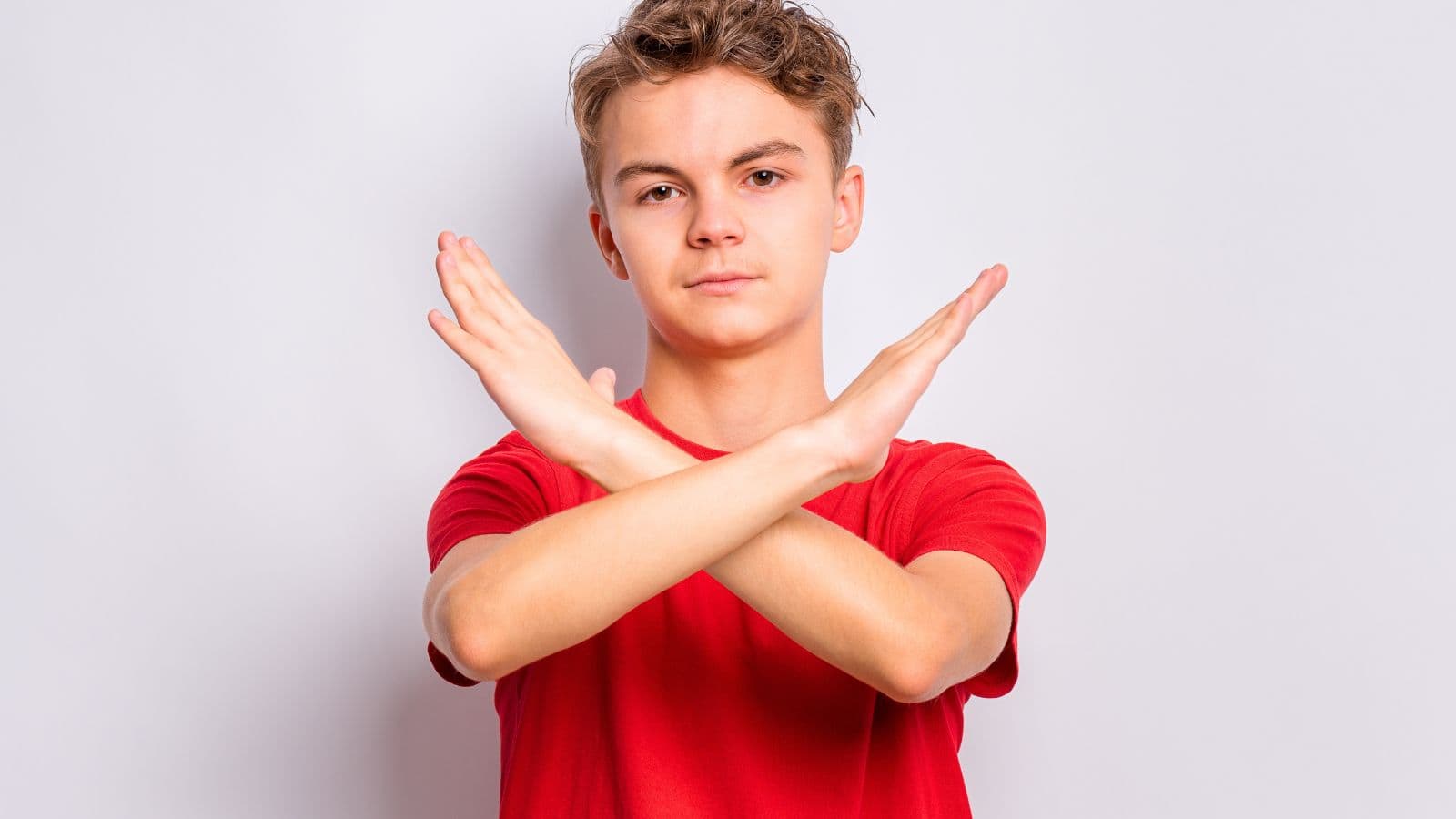 A common belief is that Matthew, Mark, Luke, and John all contradict each other. It's easy to assume because what's in one Gospel may not be found in another.
This is an incorrect take. For example, when a movie is filmed, there are multiple cameras and not every camera catches the same exact things. That doesn't mean the respective cameras contradict each other. The four Gospels are the same way.
Christians Are Happy All the Time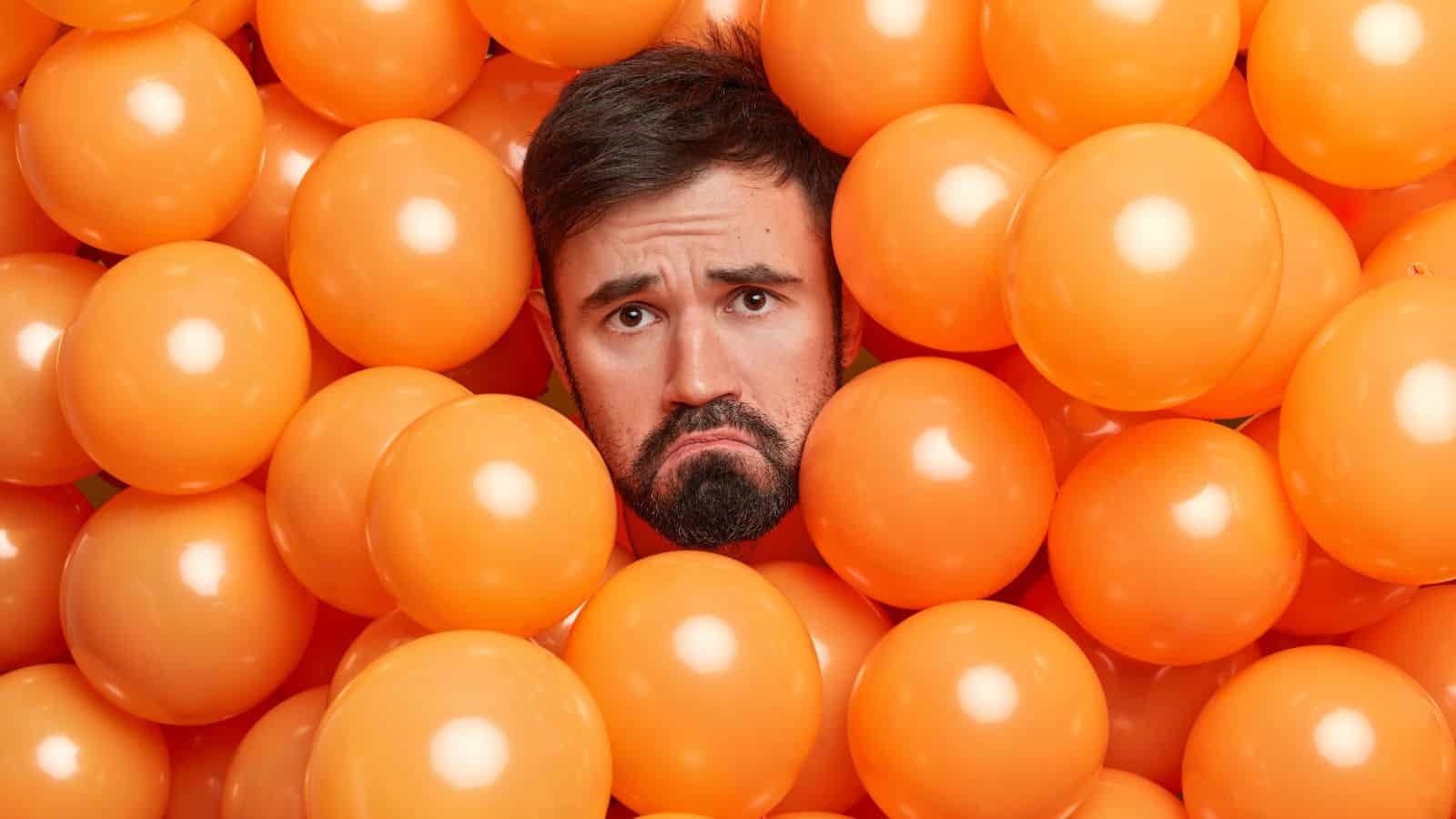 As much as I, and others, wish this were true, it's not. While we do have confidence in our assurance of salvation, that doesn't mean trials and challenges don't exist.
Good Works Get You to Heaven
A common misconception is that good works get you to heaven. While it may help us feel good about ourselves about the idea of doing "enough" will help us earn heaven, it contradicts the sufficiency of Christ's work on the cross.
Yes, we're called to do good works towards those around us, but it doesn't earn us anything eternally.
Christians Worship Three Gods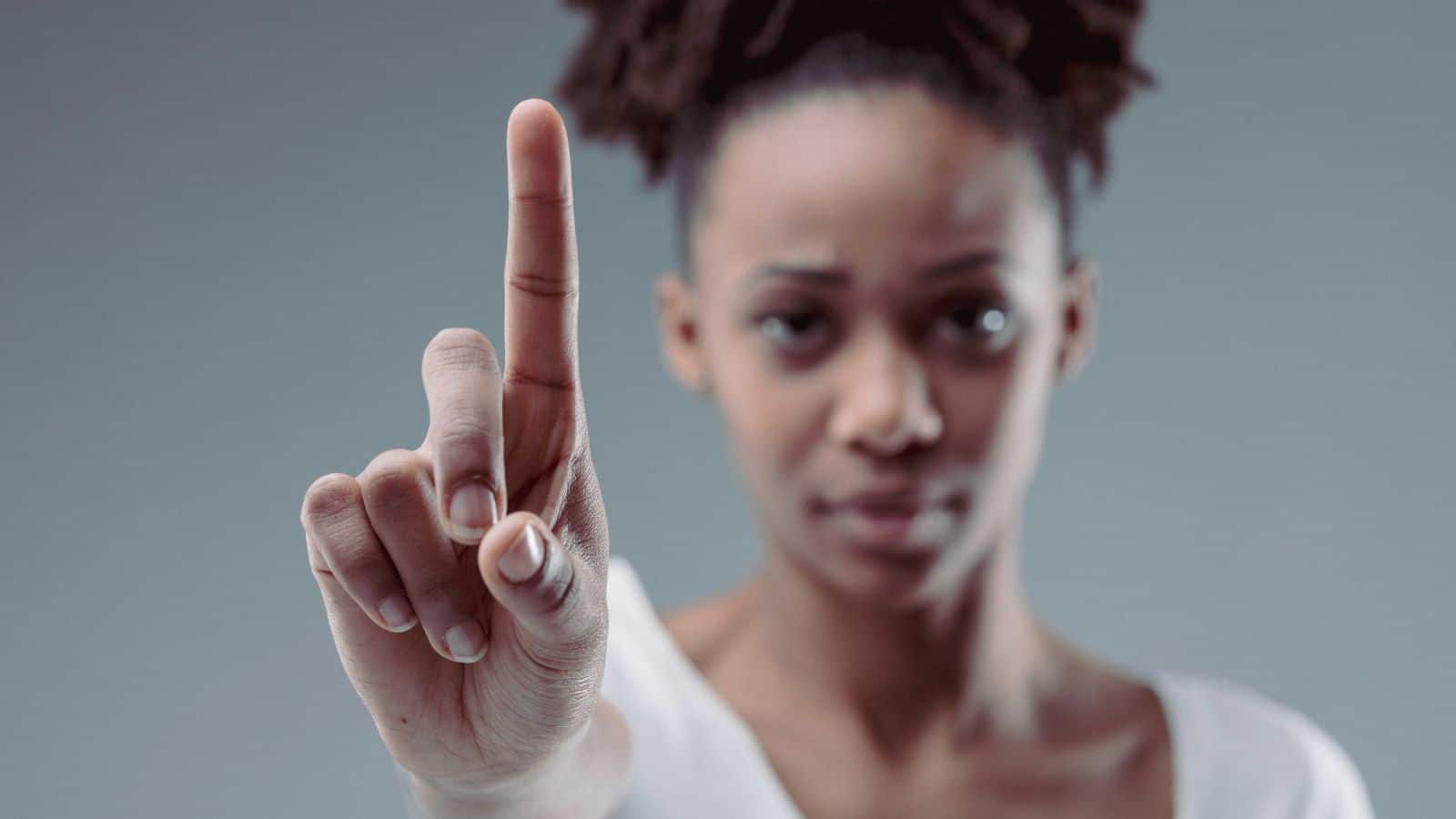 One of the most commonly confused tenets of Christianity is the Trinity. Many think it means we believe in three Gods. That is incorrect.
Christians believe that God is one, eternally existing in three equally divine persons. That is God the Father, the Son, and the Holy Spirit. They know, love, and glorify one another.
All Christians Are Far Right Republicans
Many people believe that all Christians are far right Republicans. That's another misnomer.
Yes, many Christians do hold to most causes of the far right base. However, there are Christians in both major political parties.
There's No Way to Tell if the Bible is Right
Many people opposed to Christianity think there's no way to determine if the Bible is actually right. That is not the case.
The Bible is full of historical accuracies, and combined with knowledge of the original language and biblical context all point to its inerrancy.
God is Cruel
A lot of people struggle with the belief that God is evil or cruel. After all, why do bad things happen to "good" people?
They happen because of living in a broken, sin-cursed world. God isn't some kind of cruel war monger seeking to smite people at will. However, because of sin bad things do happen. That doesn't make God cruel.
There Are Multiple Ways to Get to Heaven
Another misnomer is that there are multiple ways to gain access to heaven. Like assuming good works get you into heaven, this belief diminishes the work of Christ.
The only way to get into heaven is to believe in the substitutionary work of Jesus in our place.
It's Ok to Use Force to Convert People
Sadly, people using the name of Christ have used force to try and convert people for millennia. Other religions have as well.
In no situation is it ok to use force to bring people to belief.
Christian People Are Perfect
Like believing all Christians are always happy, we're not perfect people. We serve a perfect Savior, but we're still sinners in need.
Christians need perfection to get into heaven, and that perfection comes from Jesus.
Churches Only Care About Your Money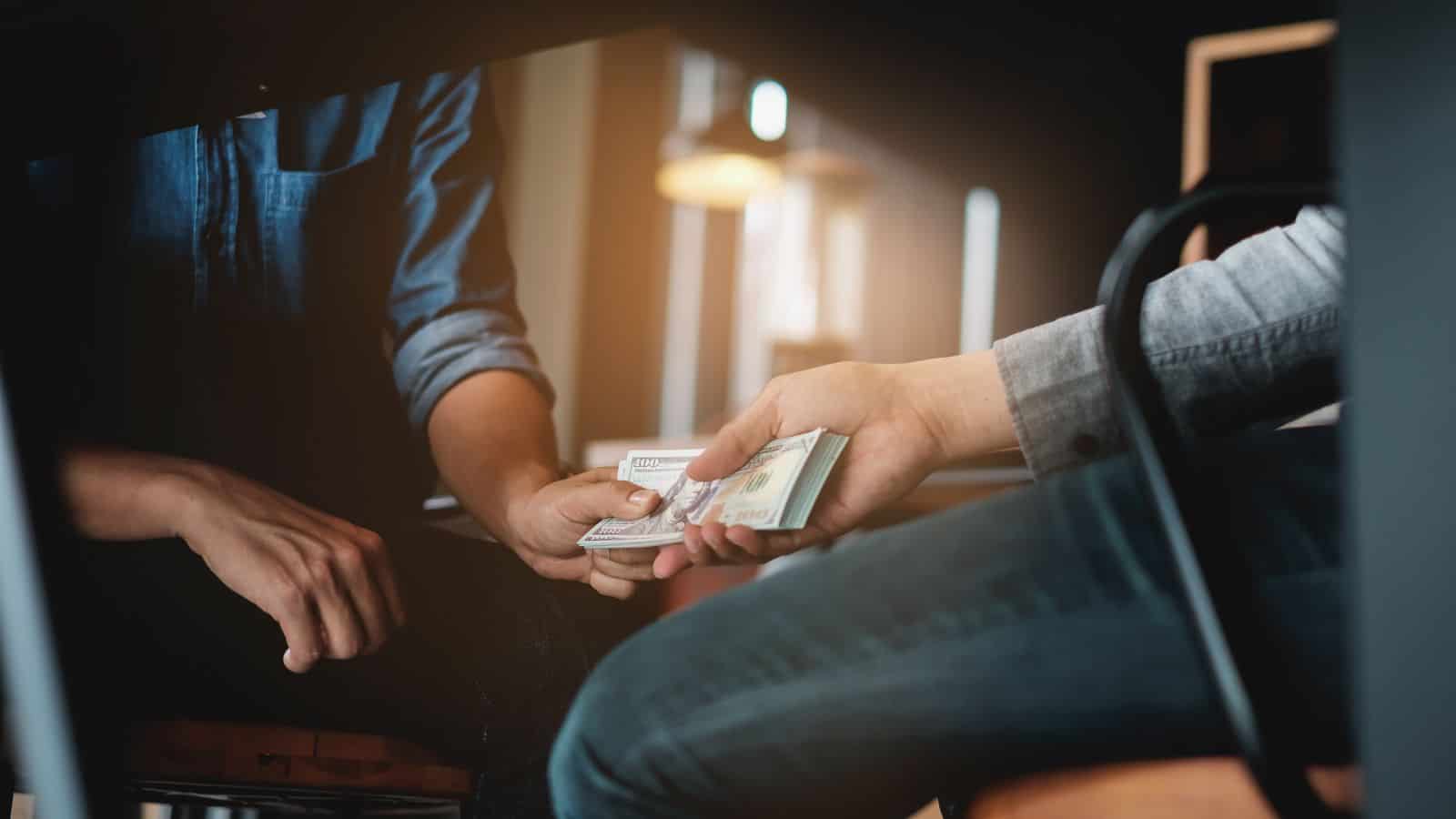 It's easy to see massive megachurches and televangelists and believe churches only care about amassing wealth. A church that acts in this way is one to avoid.
Yes, money is necessary to help run a church, but it should never be the driving force.
Jesus Was Only Concerned With Power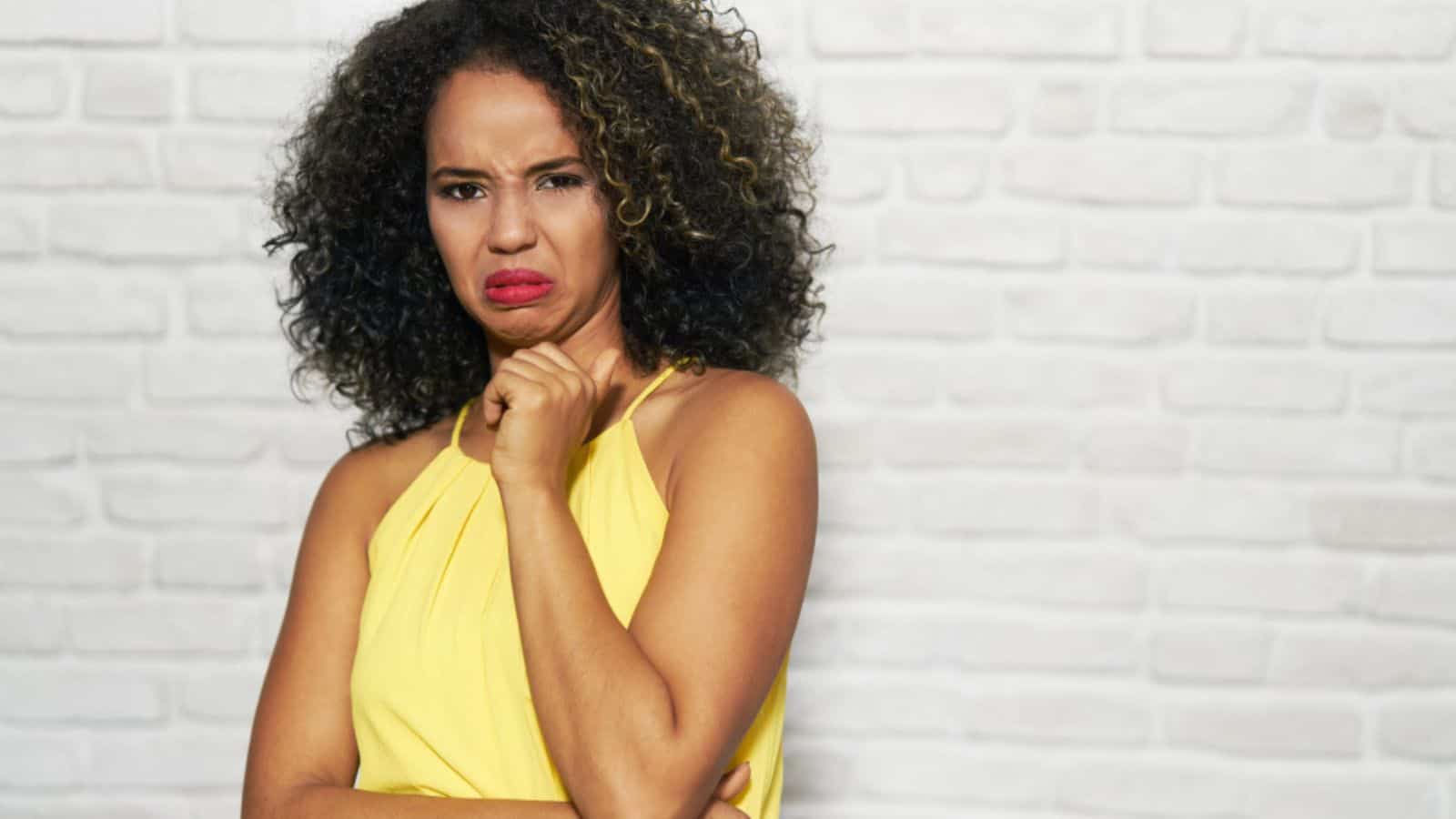 Jesus didn't come to bring military or political force. Some wanted him to do that, and the Pharisees were concerned that he was trying to take power from them.
He came to seek and save the lost, not to gain earthly power.
12 Troubling Things Donald Trump Will Do If Re-Elected
Are you concerned or intrigued over what Trump might do if re-elected in 2024? Here are 12 things he's on record of saying he will do.
What Trump Will Do if Re-Elected
13 Mind-Bending Donald Trump Facts That Will Surprise You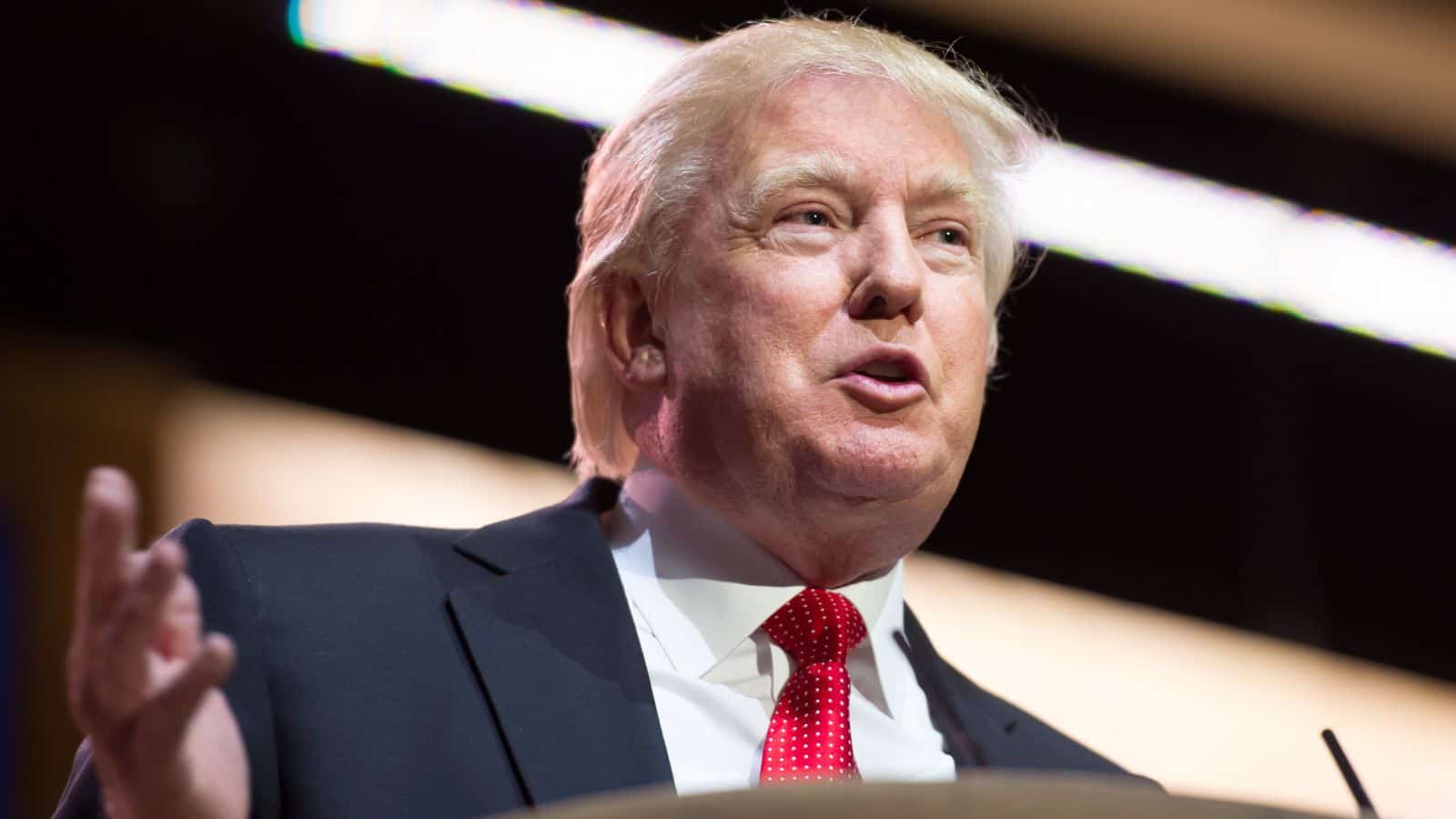 Do you feel the media doesn't share everything about Donald Trump? Here are 13 things you may not know about the former President.
Facts About Donald Trump That May Surprise You
12 Facts About Joe Biden You May Not Know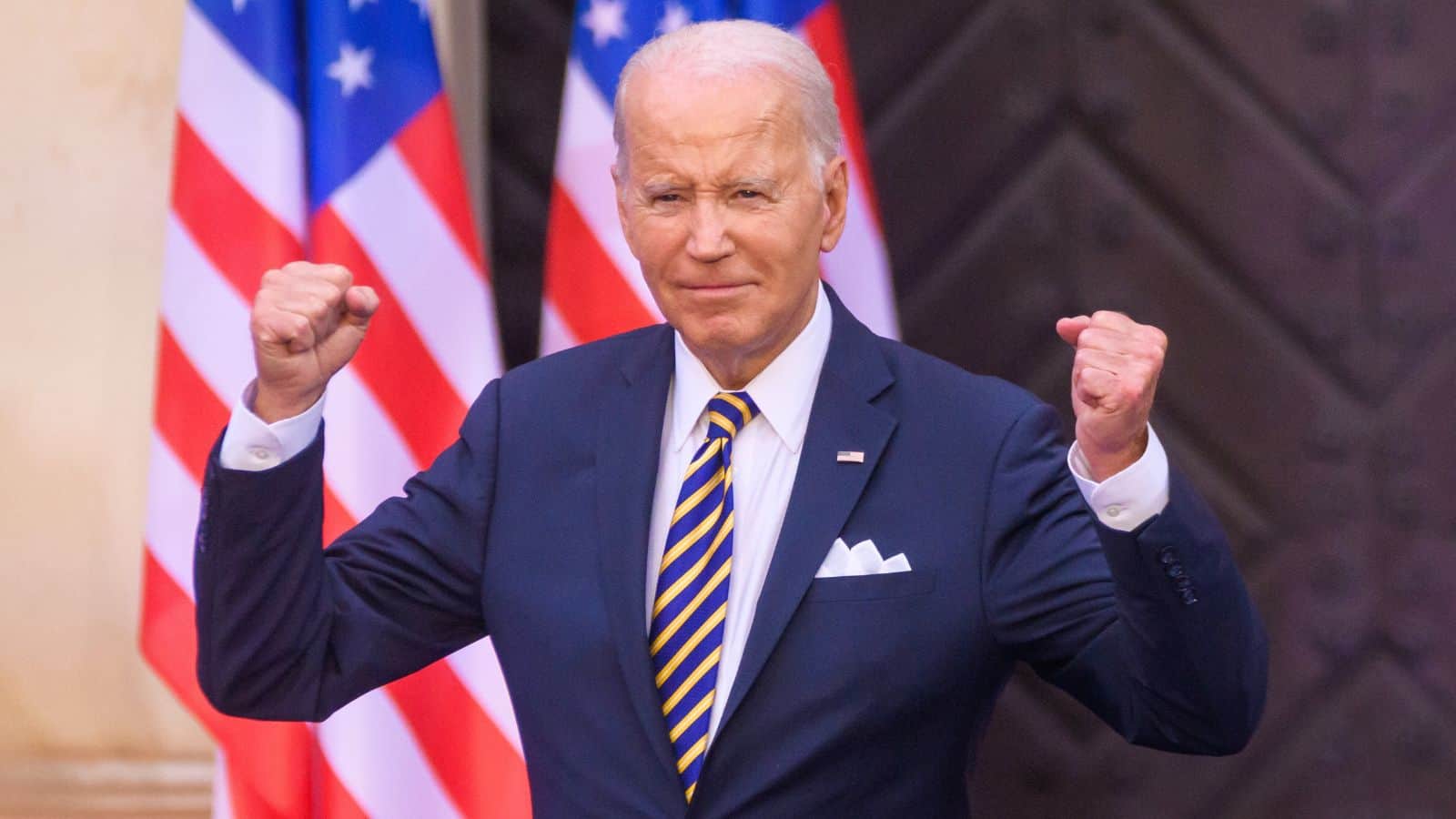 Do you feel the media doesn't share everything about our current President? Here are 12 things you may not know about Joe Biden.
Facts About Joe Biden You May Not Know
Ways That Joe Biden is Hurting Your Wallet
President Biden claims that Bidenomics is great for your financial well-being. That may not necessarily be the case. Here are 11 ways President Biden may be harming you financially.
11 Ways Bidenomics Hasn't Helped Americans
21 Awesome Passive Income Ideas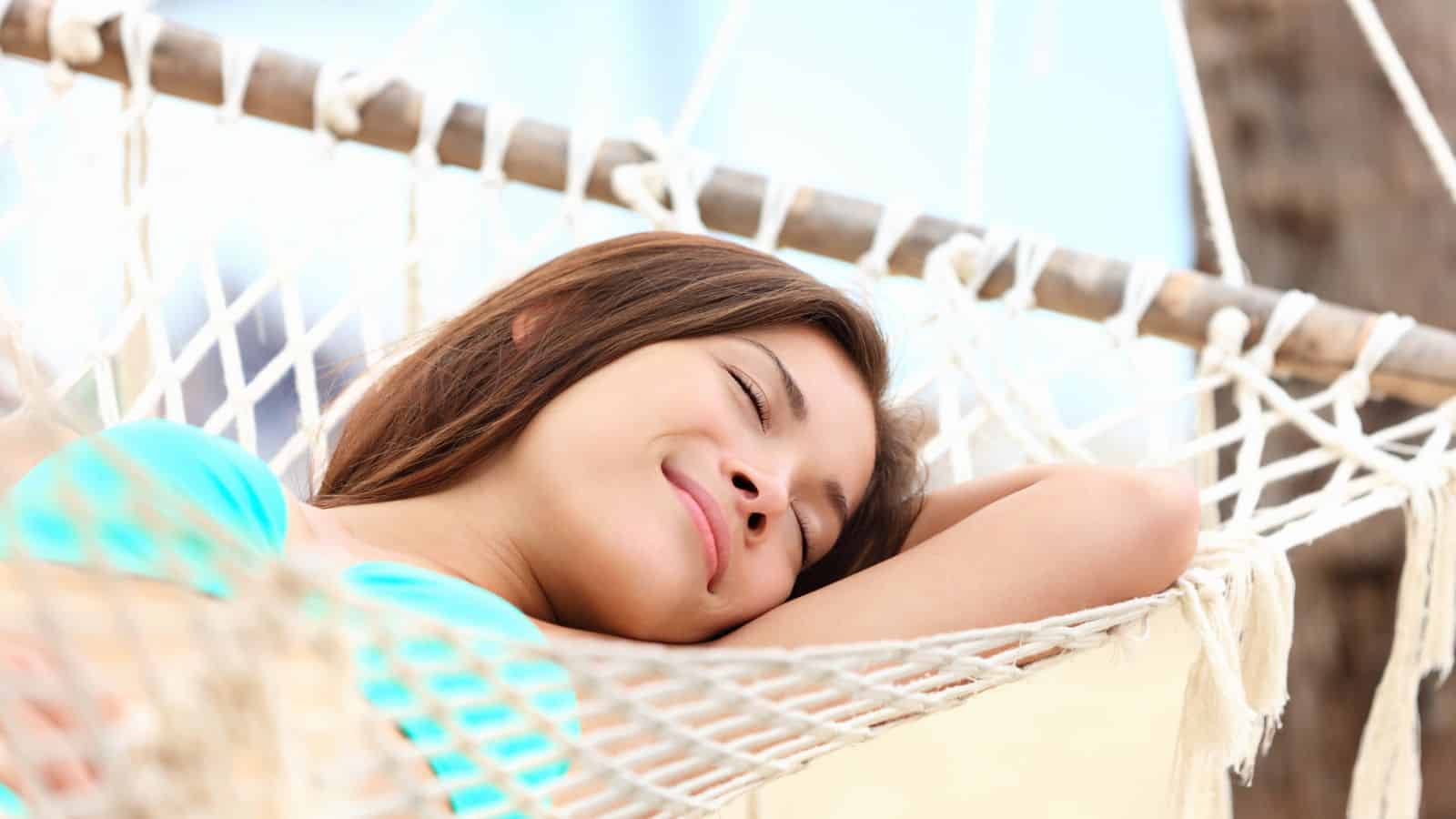 Passive income is an excellent way to build wealth. Thankfully, many ideas only require a little money to start. Pursue these options to grow real wealth.
Best Passive Income Ideas to Build Real Wealth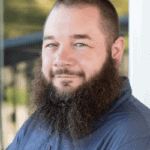 I'm John Schmoll, a former stockbroker, MBA-grad, published finance writer, and founder of Frugal Rules.
As a veteran of the financial services industry, I've worked as a mutual fund administrator, banker, and stockbroker and was Series 7 and 63-licensed, but I left all that behind in 2012 to help people learn how to manage their money.
My goal is to help you gain the knowledge you need to become financially independent with personally-tested financial tools and money-saving solutions.