Generations love to claim they have it worse than those before them. It's human nature, even if it's not always correct. Millennials, stereotypically, love to say the have it worse than boomers or Gen X. That's not always true. These are 12 instances where millennials have it far easier today.
Information Wasn't Available At the Touch Of Your Fingers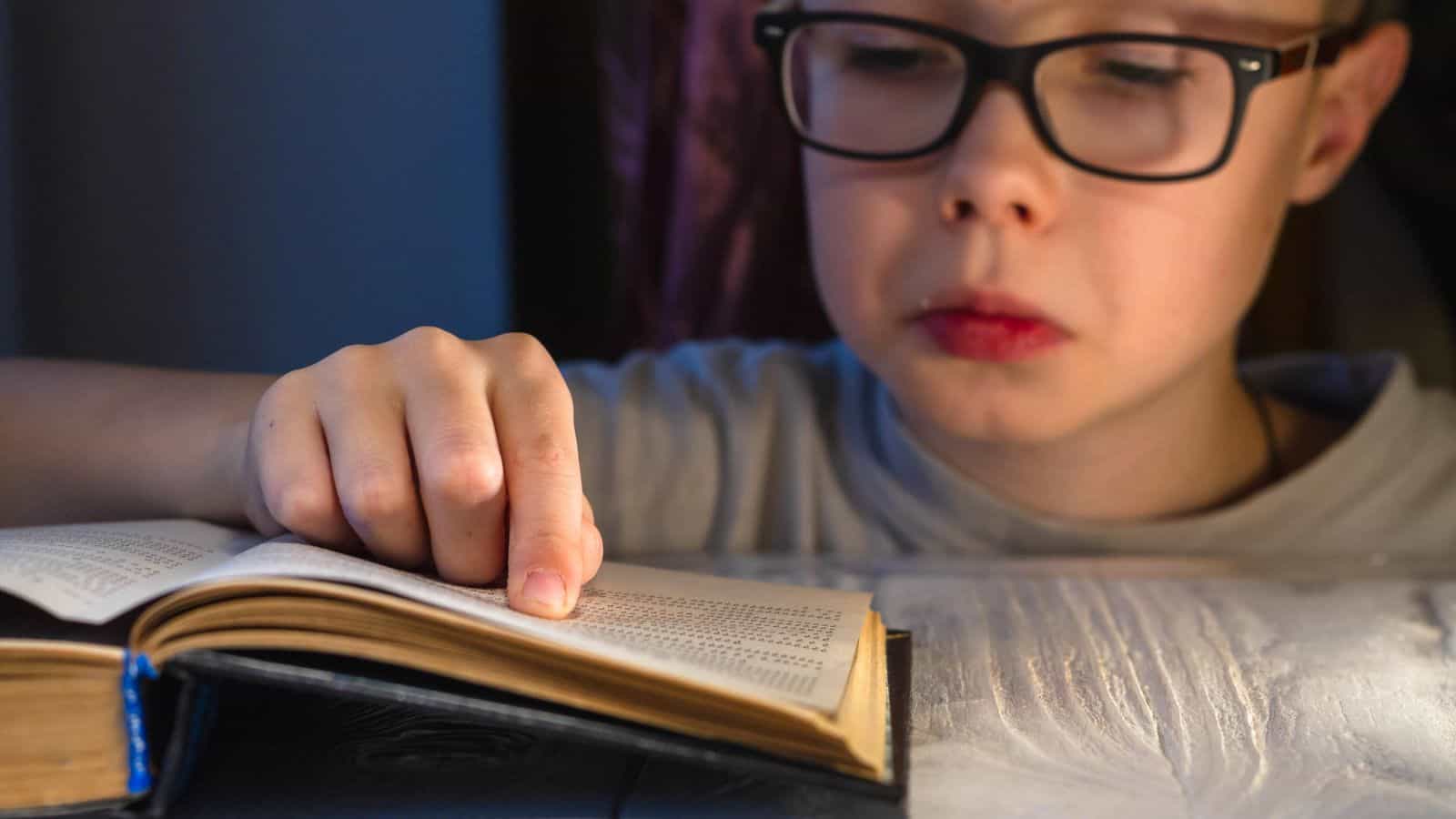 Millennials have an abundance of information available at their literal fingertips. That was not the case for boomers. They would have to peruse an encyclopedia to get the information they needed.
Today, millennials can get their smartphone and identify what they need in minutes, if not faster. That's game-changing.
You Couldn't Save Things to the Cloud
Boomers, and Gen X for that matter, didn't have access to Google Drive when they wanted to save or access things.
Instead, we had to print off what we needed and keep it in physical form. Yes, there are added risks with the ease, but if you're wise about it, that mitigates much of the issue.
Mental Health Wasn't Discussed
Boomers and Gen X, to some extent, didn't discuss how they were doing with their mental health. You were often left on your own, in silence.
Today's younger generations have access to a wide variety of resources, not to mention increased openness.
Civil Rights Are More Prevalent
It's easy to look at how things are today and see problems in society. That's especially the case with civil rights.
However, things are better than they were when boomers were growing up and coming into adulthood. While we're not perfect by any means, at least there's progress.
War, Or the Threat Of It, Was Common Place
Boomers had the threat of war all around them. Coming out of WW II, they got to deal with the Korean and Vietnam wars.
Thankfully, we don't face that today.
Boomers Faced the Draft In Waves
Boomers truly experienced Vietnam. One key aspect of that was the draft. If you were called up, everything was delayed.
That's not to mention the definite risk of the loss of life. Millennials have nothing to compare that against.
Being Treated Well In the Workplace Wasn't a Thing
Similar to the lack of talk about mental health, boomers also often didn't get access to any kind of workplace wellness.
You had to work the hours assigned, regardless of what was going on in life. Today, workers get access to an array of wellness tools. They may not be perfect, but it's better than it was only a few decades ago.
You Didn't Have Instant Access to the Internet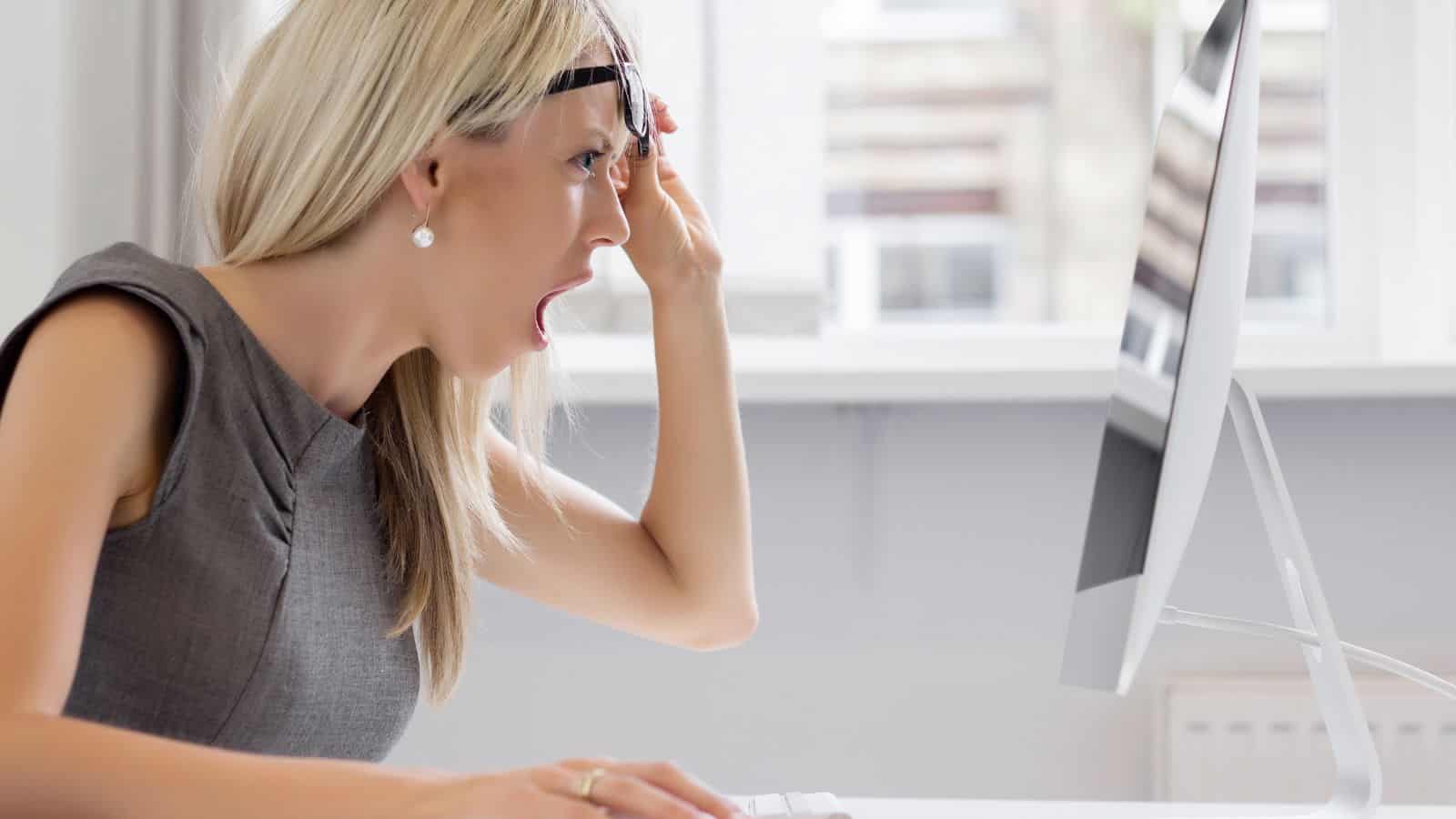 It's easy to get frustrated if you can access the internet immediately today. We've all been there.
Only several decades ago, it took minutes, if not longer, to access the web. Millennials don't realize how much easier it is today.
Few Things Were Delivered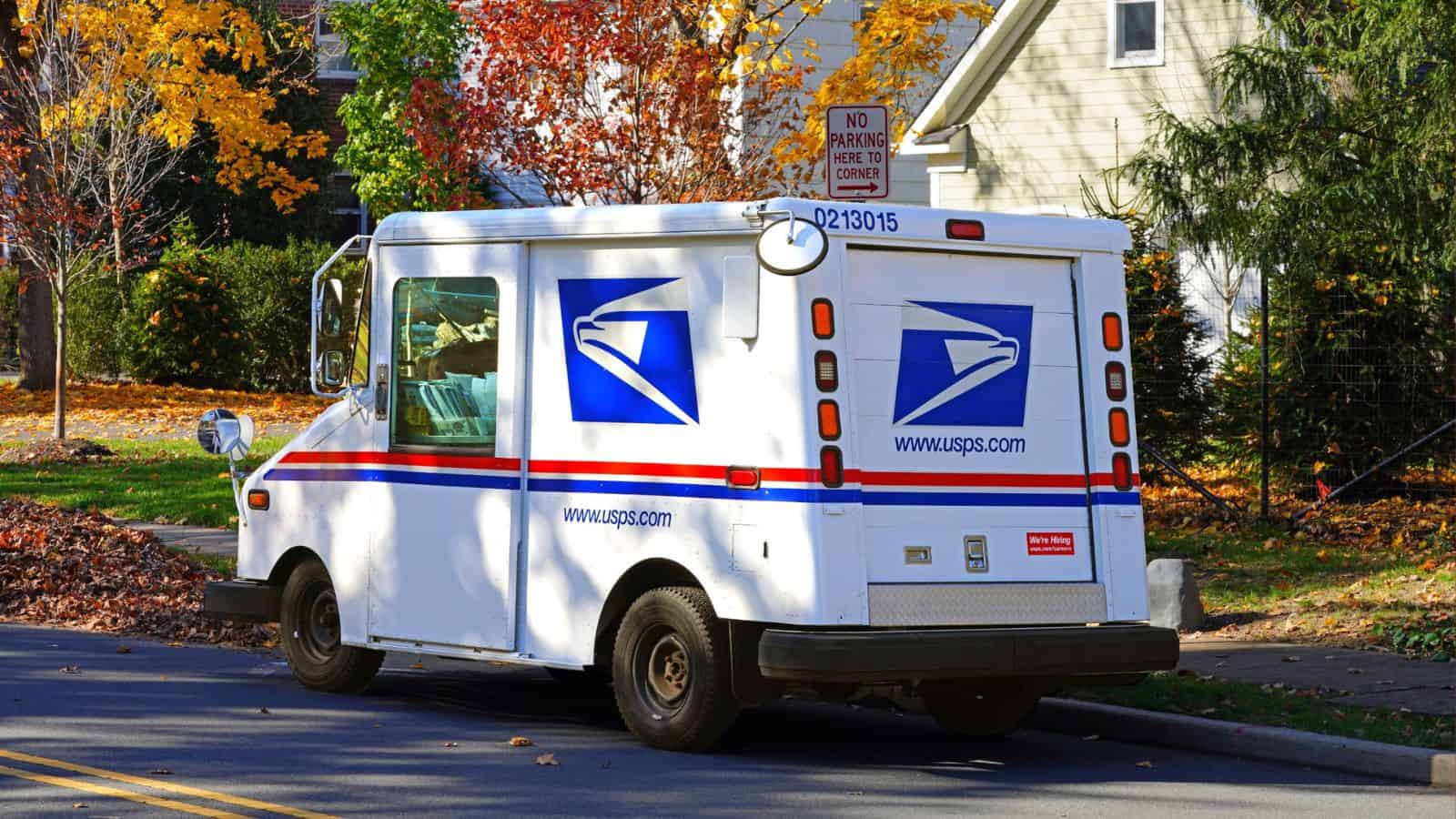 We live in an on-demand culture where we can get anything delivered to our homes or offices.
Boomers didn't have Amazon Prime, and they couldn't have a meal delivered to them at all hours of the day. You actually had to go out and get what you needed, assuming the store or restaurant was open.
Paying For Things Wasn't Always Easy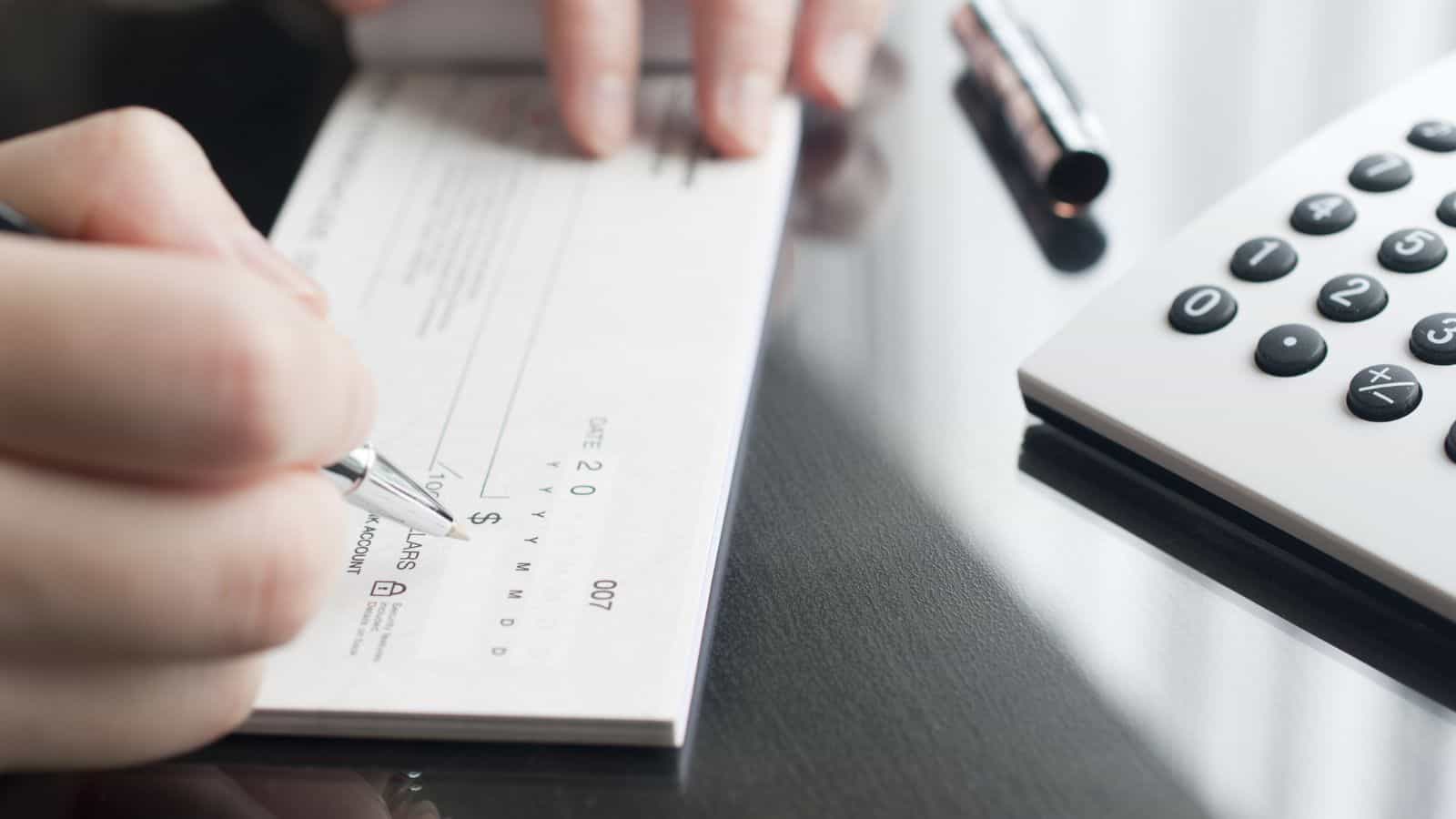 Boomers and Gen X had to write checks if they wanted to purchase something. That's assuming they didn't have cash on hand.
There was no Google Pay, and rewards credit cards really weren't a thing. Millennials have numerous options, making it far easier for them.
Air Conditioning Wasn't Prevalent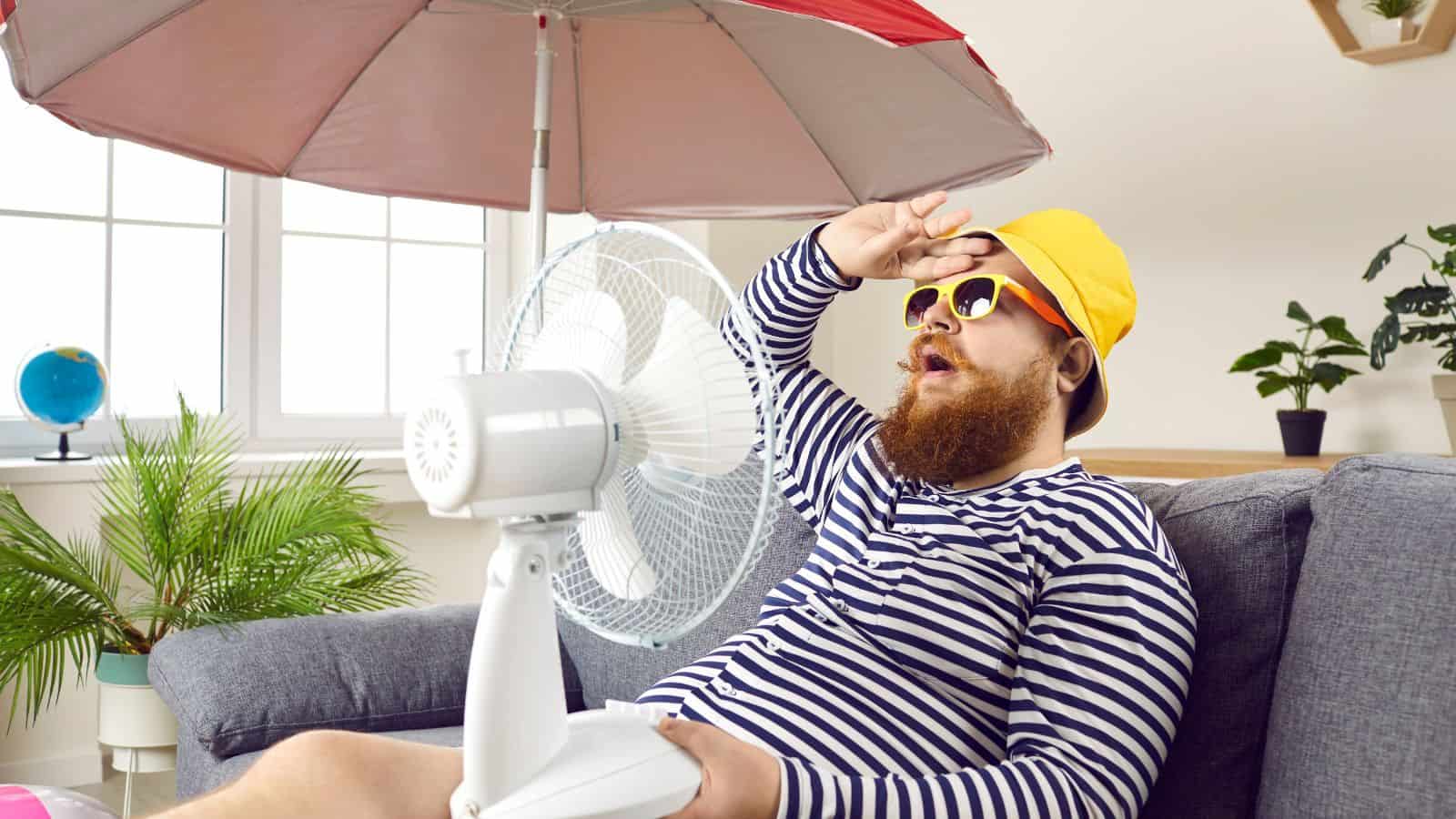 Growing up in the humid southeast in the 1980s, I saw what it was like to live in a house without air conditioning. It was a luxury not everyone had. That was even more so for boomers when they were younger.
In today's culture, air conditioners make cooling much easier, not to mention the prevalence of smart thermostats that allow you to manage cooling directly from your phone.
Work is More Flexible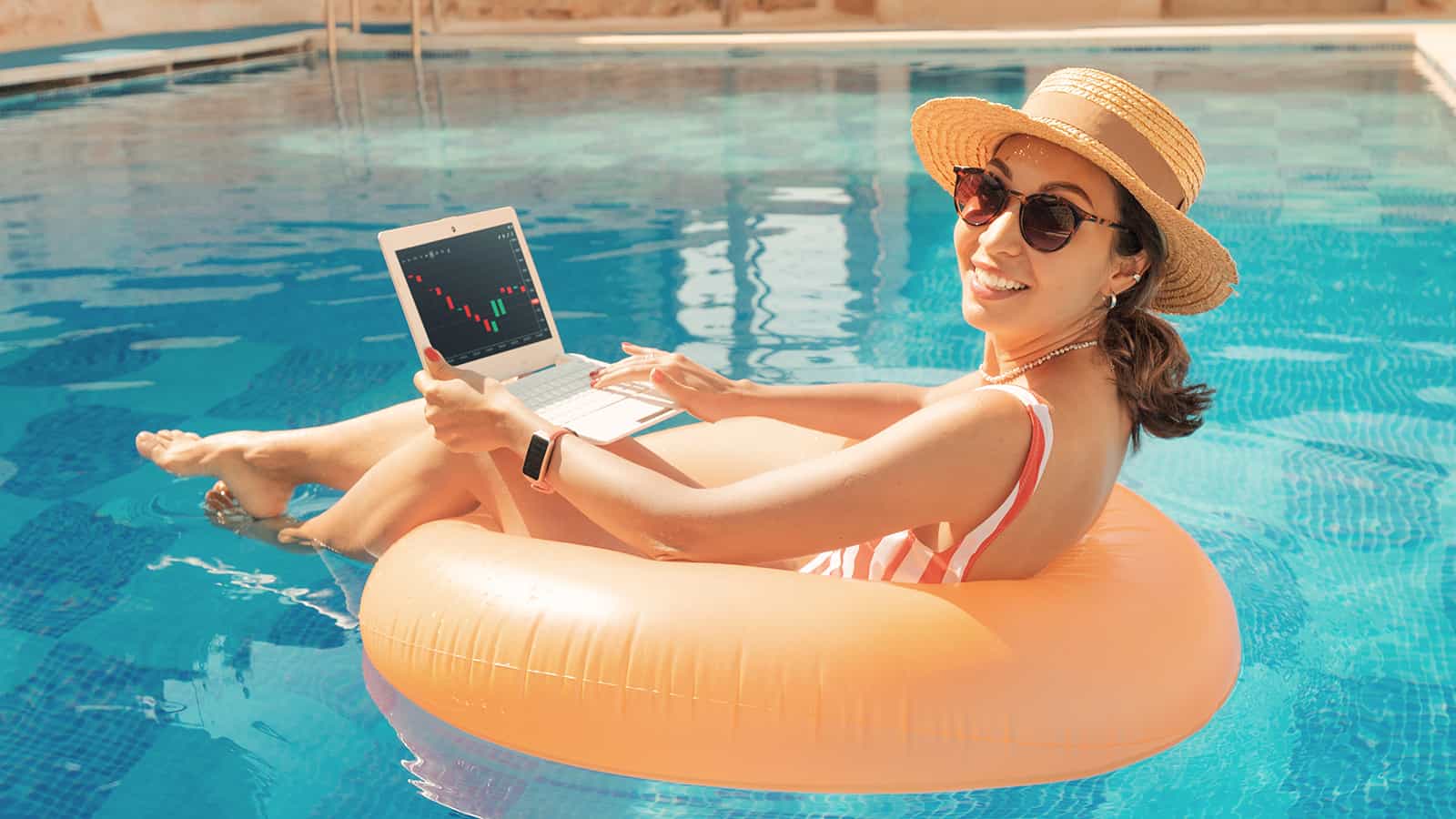 Technology is certainly a double-edged sword. It means we're always reachable. However, it also provides a lot of flexibility.
Millennials, and other generations for that matter, can use technology for their benefit. In the right circumstance, they can work from wherever they want. This leads to a better work-life balance, and more.
Phrases We Can't Use Anymore, Thanks to Gen Z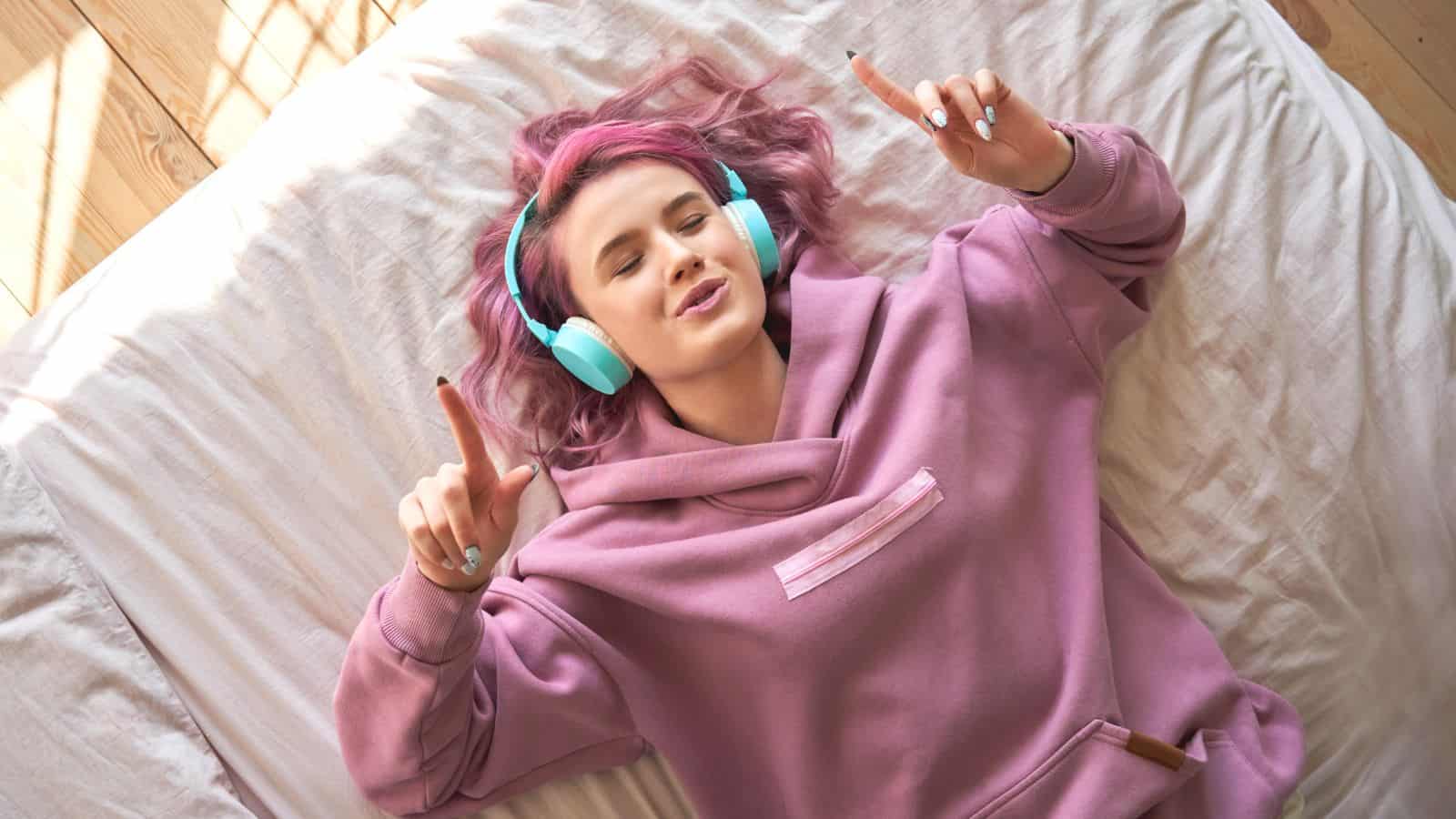 Language changes over time. Add that to increased sensitivity of Gen Z and there are sayings we can't use anymore. Here are 12 phrases that Gen Z has deemed needs to go away.
12 Phrases Gen Z Won't Let Us Use Anymore
14 Things Only Gen X Remembers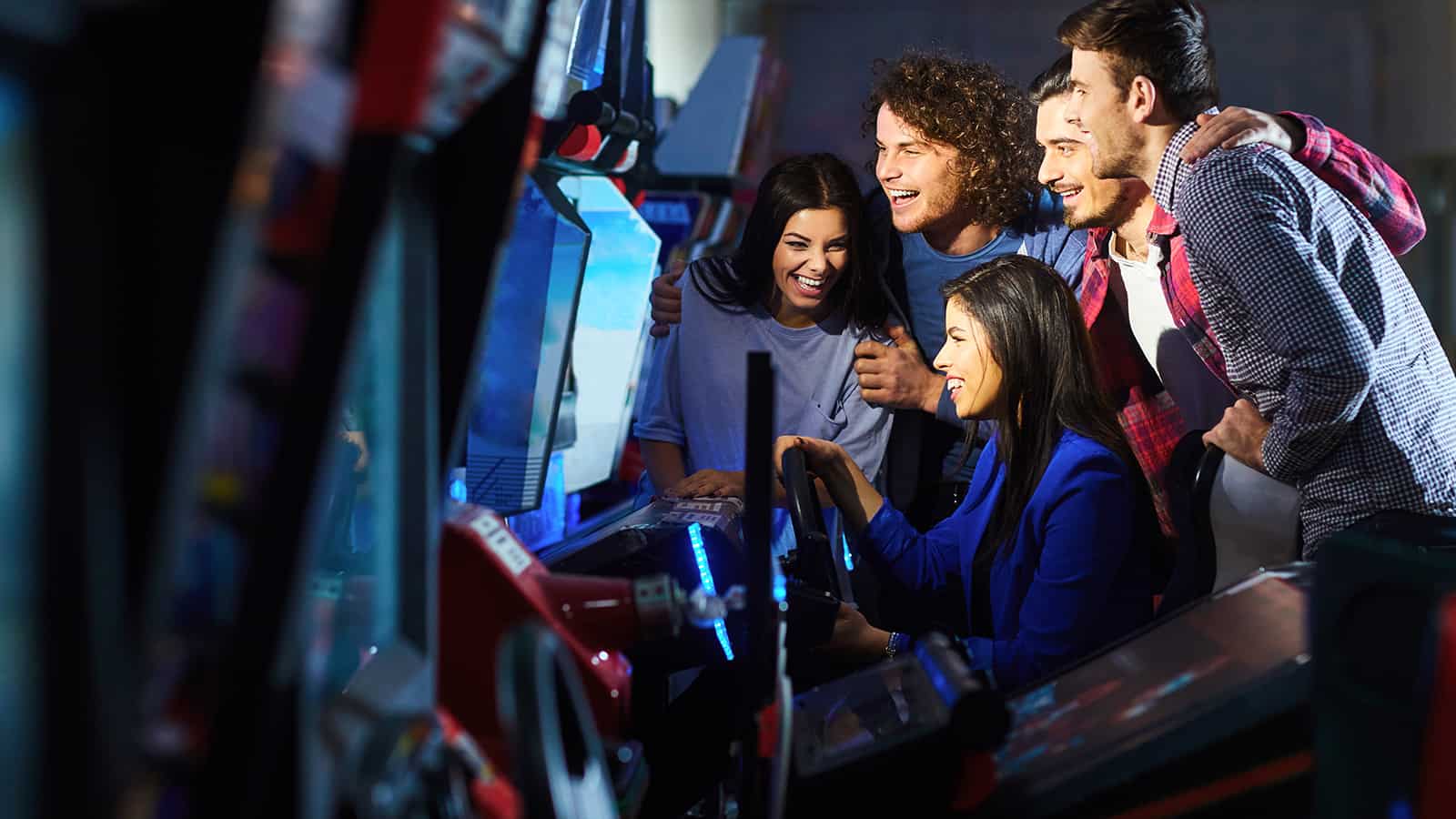 Gen X often gets forgotten between the fighting between boomers and Gen Z. But, we're still here. Here are 14 things only Gen X remembers with fondness.
14 Things Only Gen X Remembers
10 Things Saying Farewell With Baby Boomers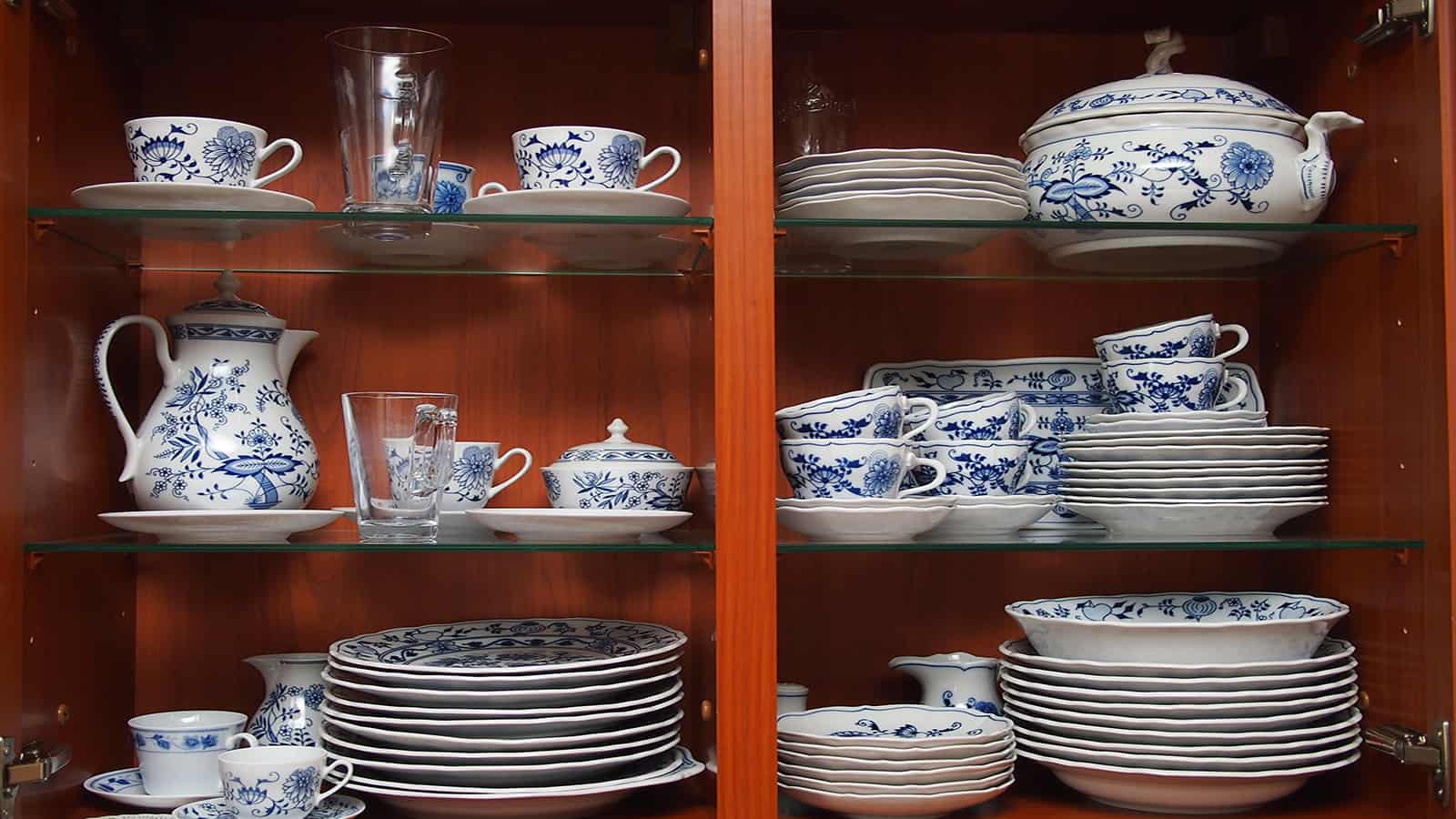 We all cling to things, but sometimes they go away regardless of what we want. Here are ten things that are fading away with the boomers.
10 Things Saying Farewell With Baby Boomers
Why Do Things Look So Bad These Days?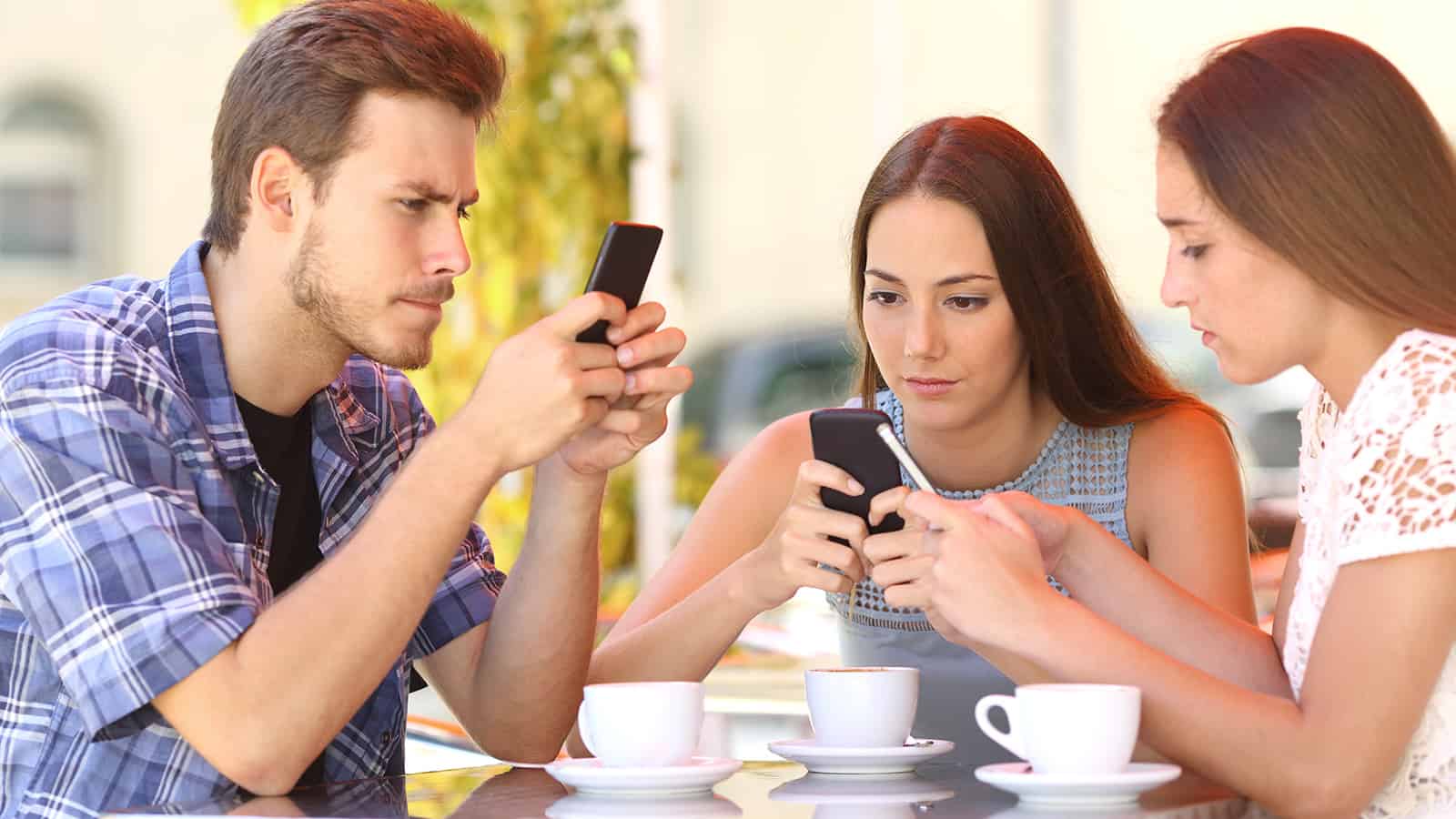 We're being told the economy is rebounding, but it certainly doesn't feel that way for many. Here are 12 reasons why things look and feel so bad today
12 Reasons Why Things Look So Bad These Days
How to Multiply Your Money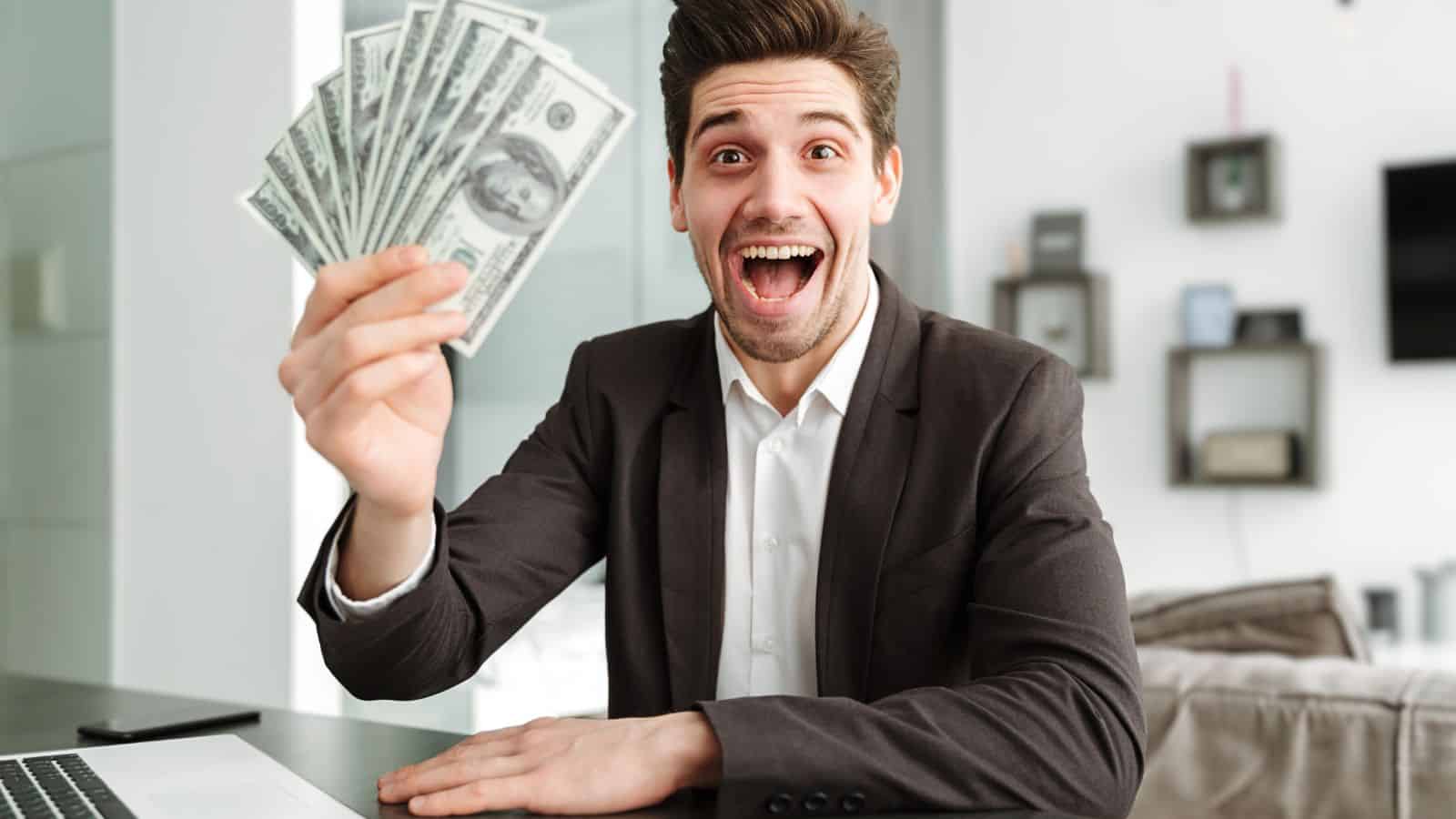 Get-rich-schemes are typically scams. However, there are ways to truly grow your wealth. While not flashy, they can help you build real wealth.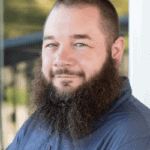 I'm John Schmoll, a former stockbroker, MBA-grad, published finance writer, and founder of Frugal Rules.
As a veteran of the financial services industry, I've worked as a mutual fund administrator, banker, and stockbroker and was Series 7 and 63-licensed, but I left all that behind in 2012 to help people learn how to manage their money.
My goal is to help you gain the knowledge you need to become financially independent with personally-tested financial tools and money-saving solutions.