Millennials get a lot of flack. Like every other generation, some of it is warranted and some isn't, despite the prevalence of stereotypes. However, some would claim that the generation is wrecking life for others around them. We asked AI how Millennials are ruining life for others around them. Here are 14 of its top choices.
They'd Rather Observe Life Than Live It
The stereotype that Millennials are observers more than doers may come from their heavy phone usage.
More likely to embrace social media and living their life online than previous generations, Millennials may come by this habit honestly.
They do take a lot of pictures of avocado toast.
They're Lazy
Maybe it's because Millennials want to work for themselves. Or, because they're more interested in side gigs than the generations before them.
Either way, it's not that Millennials are lazy, but that they don't want to do the work that other generations expect them to.
They're Industry-Killers
Like the previous complaint, the problem with Millennials according to others, is how they want to reinvent everything.
Some believe that Millennials' desire to improve connectedness, meaningfulness and productivity in the workplace is destroying entire industries.
But maybe Millennials just know when it's time for an industry to die.
Cut the cord on cable anyone?
They Always Want a Handout
Really, only two words are needed for this complaint: student loans.
The desire for Millennials to have their student loans forgiven is irksome to many. This is especially the case for people who took out student loans and labored for decades to repay what they owed.
Many believe people shouldn't ask for handouts, especially when they don't need them.
They're Obsessed with Social Media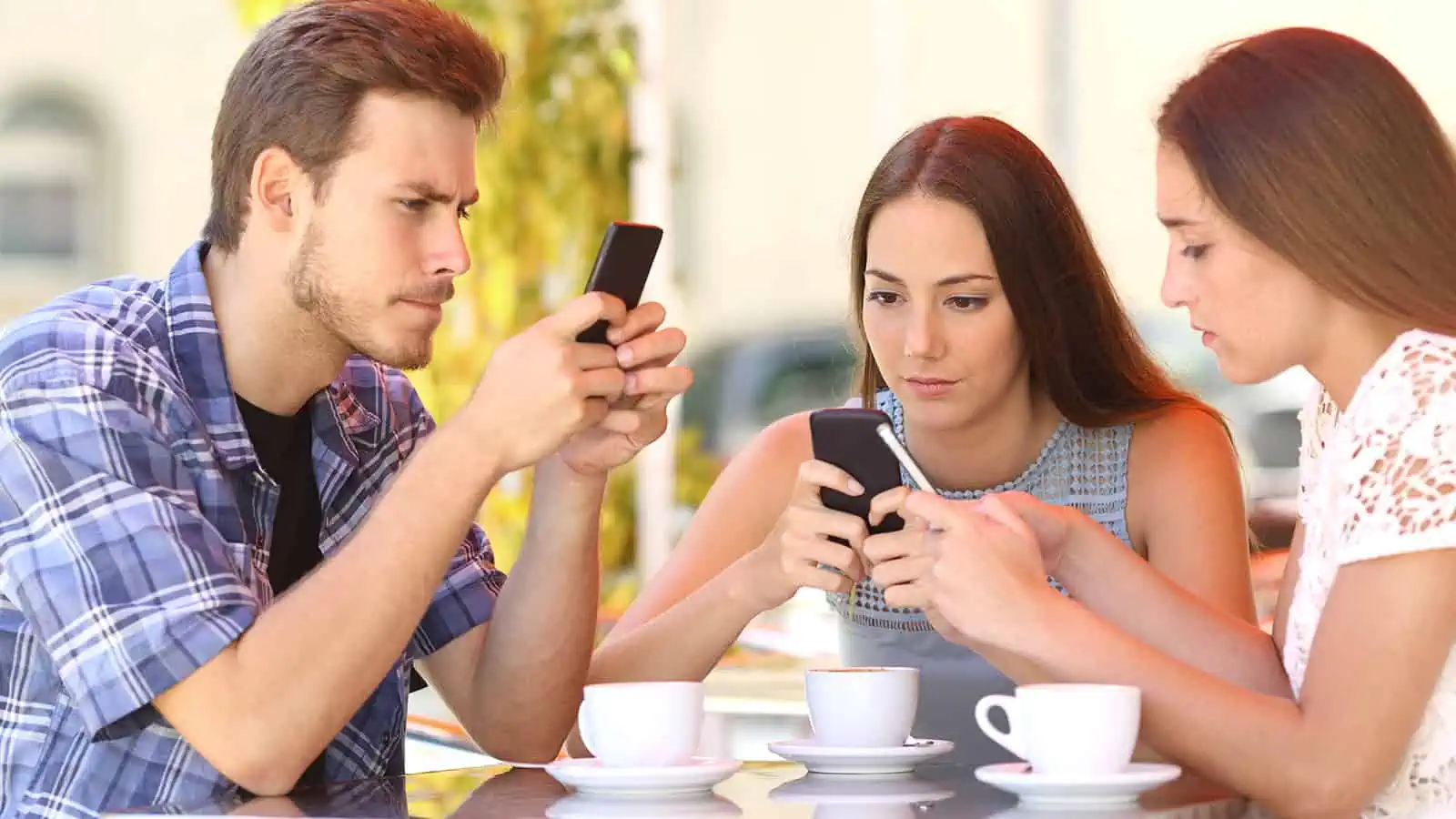 Millennials aren't quite Alphas in that they didn't necessarily grow up with social media. But, they certainly have taken to it.
In fact, they run it in many cases. This explains why they're always on it.
That doesn't stop older generations from being upset with Millennials for always being on their phones.
They Can't Stop Taking Pictures of Their Food
Twenty years from now, are people going to look back at our digital photo albums and wonder why in the world we were so busy taking photos of everything we ate and drank?
Entire social apps are dedicated to taking photos of food.
This is rather bothersome to older generations, who didn't grow up with the world in the palm of their hands in the form of a smartphone.
They Refuse to Buy a House
While Millennials would say they rent because they can't afford to buy a house, they are stereotyped as being against home ownership.
Many would probably like to own this part of the American Dream, if only they didn't have all those student loans to pay off.
They're Financially Irresponsible
Millennials are often characterized as being financially irresponsible.
This is often because they are saddled with student loan debt. Or because they haven't gotten married yet. Or because they are still renting.
To be fair, inflation is rampant and life has gotten more expensive. It could be due to circumstances beyond Millennials' control, but older generations don't see it that way.
They Lack Patriotism
Patriotism is a good thing, right? Yes, love for one's country is helpful to community building, not to mention so many other things.
However, recent studies show Millennials are less than patriotic. Roughly 30 percent have love for their country. And, an overwhelming majority have no interest in joining the military.
Instead, they're more worried about how they're viewed by the rest of humanity.
They Expect Instant Success
This goes hand in hand with the laziness stereotype. Other generations, particularly older ones, think Millennials expect everything to be handed to them on a silver platter.
Unfairly or not, they think Millennials aren't willing to put in the work that other generations did to become successful.
They want Millennials to know there's no shortcut to success.
They Think Nothing Good Was Made Before 1990
If it came out in the 1950s, it's not cool. If a song, trend or fashion option debuted before 2000, many Millennials think it shouldn't have been created at all.
At least that's the criticism lobbed at Millennials.
Let's see what Millennials' children tell them about things made before 2030.
They Don't Believe in Marriage
Casting off some of the societal norms that preceded, and in this case produced them, Millennials are characterized as being against marriage.
Critics say Millennials are too selfish to get married. But many Millennials might say they're only against marriage because they've seen so many from their parents' generation fail.
They're Overly Sensitive
Even Millennials themselves will admit that their generation tends to apologize too much.
But what angers others is the mandated warnings about everything from lights and noise to offensive content.
It's particularly bothersome to previous generations to hear that the shows and movies that were totally normal when they were younger are now considered to offensive to be shown on TV.
They're Afraid of Everything
Ask a Millennial if they want to go skydiving, and you're likely to be told, 'no.'
However, to be fair, many people probably would have that response.
But, how many people from other generations are afraid of swimming, going to the beach, going to a movie, driving, flying or even going grocery shopping.
What's next? Fear of crossing the street?
How to Become Rich Quickly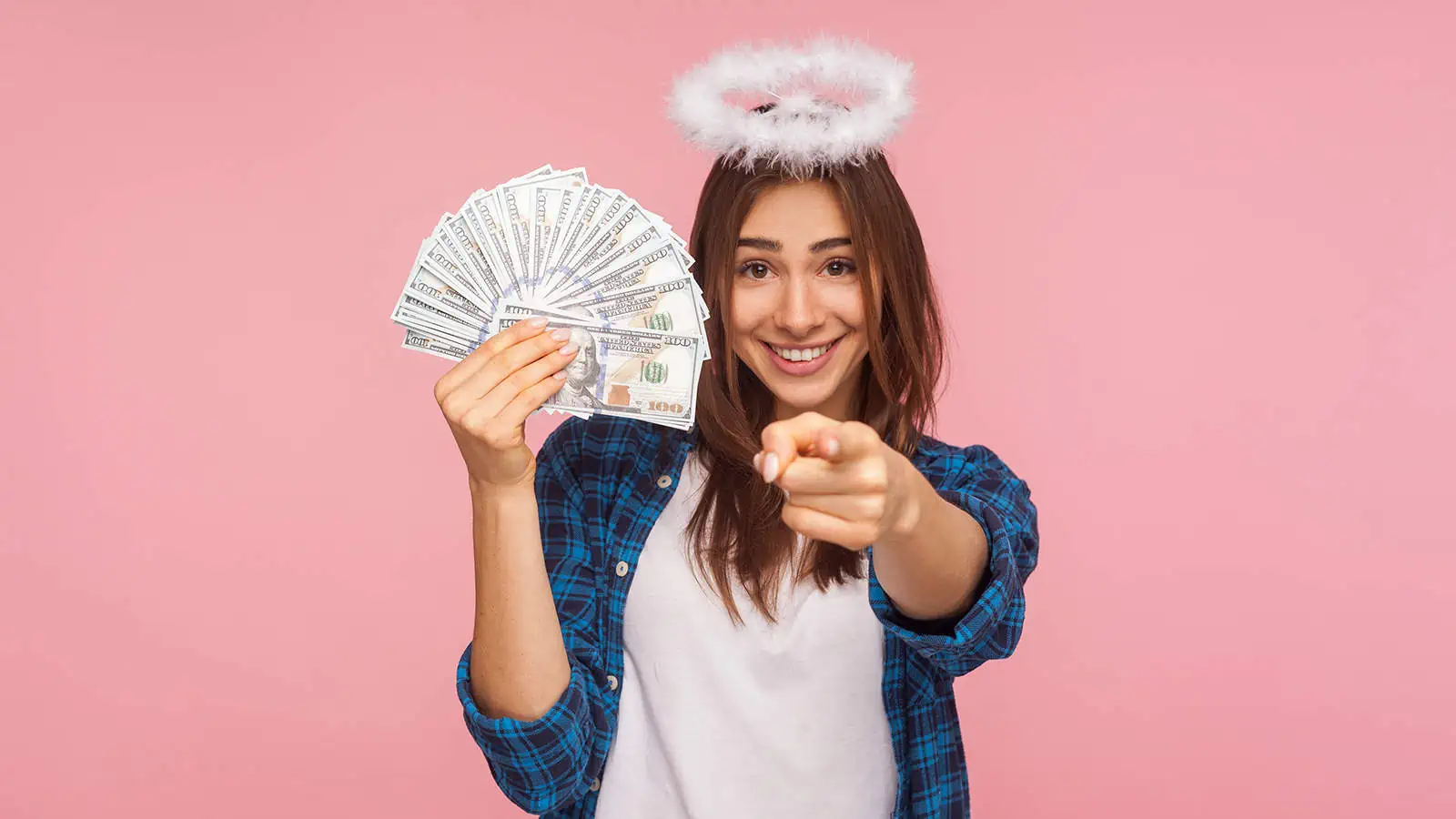 Everyone wants to become rich quickly. While not always possible, there are legitimate ways to become wealthy. Follow these methods and you'll be on the road to riches.
How to Become Rich in 9 Simple Steps
101 Ways to Make Money on the Side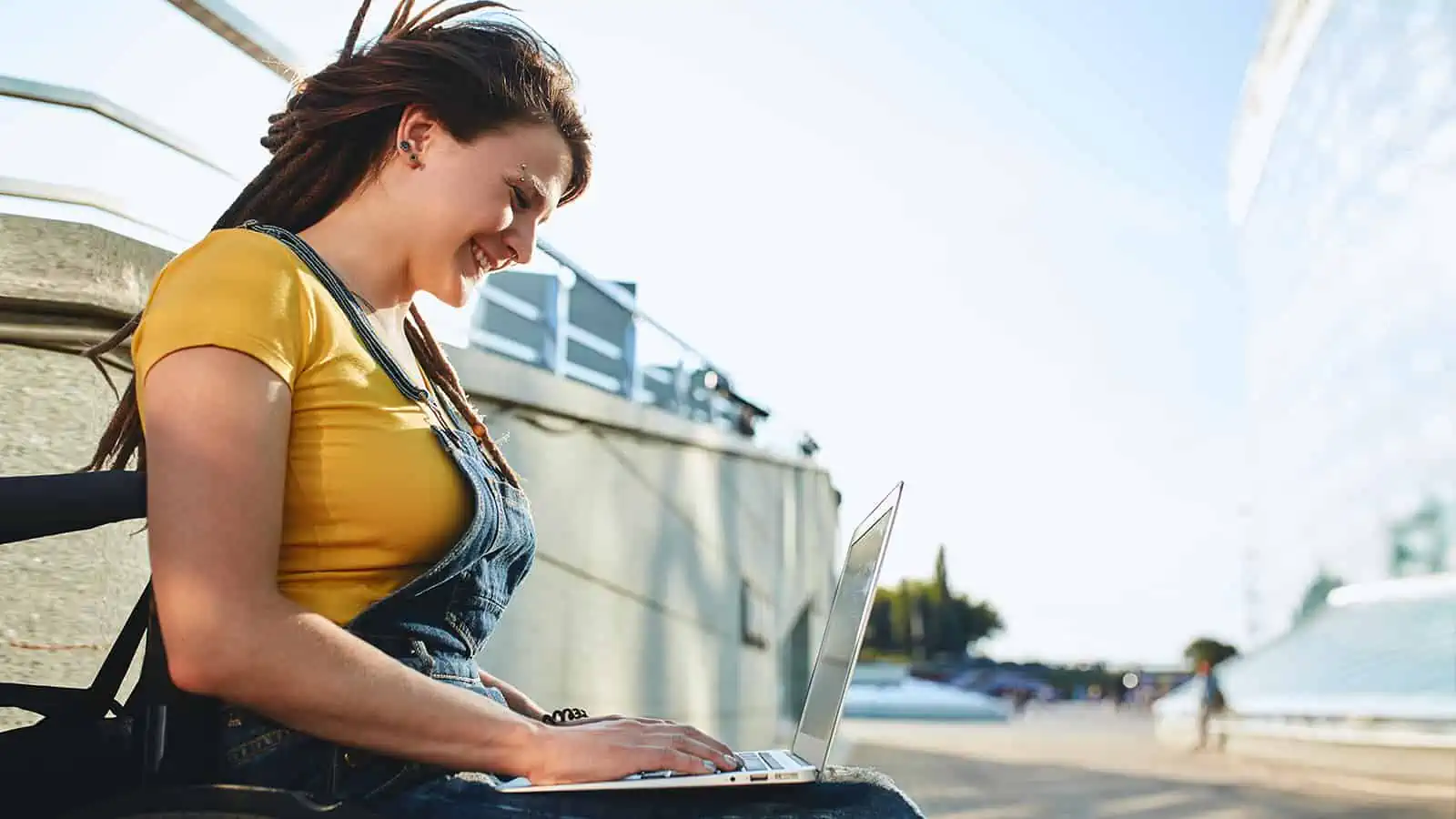 There are countless side hustle ideas you can pursue. Not everyone will be a good fit for you. Here's an exhaustive list of options to make extra money on the side.
Ways to Make Money on the Side
How to Watch ESPN Without Cable
Live sports keep many people in a cable contract. There's no need for that. Here are six ways to watch live sports on ESPN without a nasty cable contract.
How to Watch ESPN Without Cable
7 Steps to Break the Paycheck-to-Paycheck Cycle
Making ends meet is hard on a limited income. However, it is possible to break the cycle and find financial stability. You just need to know where to start.
How to Stop Living Paycheck to Paycheck
How to Get Free Gas at the Pump
Yes, it is possible to get free fuel at the pump. Here are nine legit ways to get free gas, or greatly reduce your overall cost.