How Learning Search Engine Optimization Can Help Your Budget
Posted on April 24, 2017 by Kayla Sloan in
Tips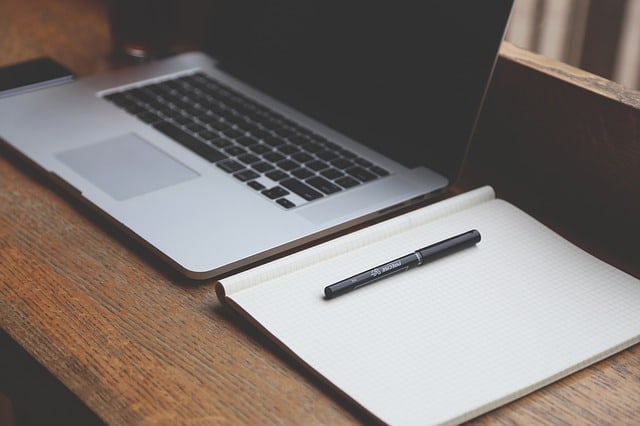 There are many ways that you can earn an income on the internet. Most of the time, your options involve selling some kind of product, whether it is something you have created or running a store selling others' products. Affiliate marketing has been around for many years now and each year there are always a few things that change. Often, only the pros can keep up with the changes while continuing to make money. If you are looking for a nice, part-time income, learning as much as possible about search engine optimization and affiliate marketing can help you. We all live on a budget and here we are going to discuss how SEO can help add a few zeros to your budget.
What is Search Engine Optimization?
Search engine optimization is the process of getting traffic to your website for free. In most cases, this means it will be coming through organic search engine results. Google is by far the most used search engine on the internet, so making sure that your website is optimized for the Google results is going to garner the best results.
One of the best things about learning SEO is that you don't really need to sign up for a paid course, as everything you need to know can be found on the Internet! Making use of SEO tactics to get traffic to your site will eventually lead to sales and loyal customers. With this, your part-time income is born.
Hard Work Will Pay Off
No matter what anyone tells you, making money on the Internet is not easy. Just like when you create a family budget, it takes a few months to get everything ironed out, and before you know it, you are seeing more money go into your savings account. After you get the process down, you can just let things flow naturally and in the end, you will be living on a balanced budget.
The same works for search engine optimization and making money on the internet. Websites include write ups on everything from an OMG Machines review to affiliate marketing tips for the pet industry, and reading these articles will enable you to learn from other's experiences. If you research, learn and apply what you learn, you will start to make money online.
Applying SEO to Any Website
SEO is very much universal, and even though the process includes many different moving parts, even just a few of them can be applied to any website on the Internet. Very simple things like making sure you have ALT tags on your images, and organizing your content into headings and subheadings can make a big difference.  In many cases, you are going to apply these tactics yourself and they will be free. However, in some cases, paying for an SEO service can also help.
Your budget is one of the most important things when it comes to making sure your life is one that you can live without stress, while at the same time providing for your family.  Just like with budgeting, SEO requires you to take your time, be patient and stick to the plan.
Photo courtesy of: StartupStockPhotos
The following two tabs change content below.
Kayla is an online business expert who helps entrepreneurs who feel chained by your finances bet on yourselves. At KaylaSloan.com, it's all about making your work life something you truly, truly love. Kayla is also the founder of $10K VA, her flagship program where she teaches you how to make a consistent $10,000 per month as a virtual assistant!
Latest posts by Kayla Sloan (see all)