There are lots of compassionate people in the world, and honestly, the world could use a bit more of it. However, there are some things that people just have no compassion or empathy for.
In a recent discussion online, people shared things they have little empathy for. Here are ten of our favorite responses.
People Who One Up You
We've all met someone like this. No matter what's happening to you, it's way worse for them.
One lady said, "People who try to one up you, especially with the phrase 'Oh, you think you got it so bad?!' Calm down, Karen. All I said was I hate when I miss my bus, chill."
People Who Don't Use Their Blinkers
Car manufacturers put turn signals on their vehicles for a reason. It's so you can use them and people will know which way you are going!
One commenter said, "Our Lord works in mysterious ways but you don't have to. Please use your blinkers!"
People Who Dislike Things They Haven't Tried
You've definitely met one or two of these people who swear up and down how much they absolutely hate something, only to find out that they've never even tried it.
One person said, "People who are smug of disliking something they've never tried and make it a personality trait."
Another replied, "Oof, I have an acquaintance like this. Judges others for liking things she's never even tried, but has decided are awful. And it's always trivial stuff like a TV show or an appetizer."
Influencers Who Exploit Their Children
We've all seen social media influencers who include their family in an effort to get more views and fame. That's fine if it's on the up and up and the kids enjoy it. Sadly, that's not always the case.
One woman said, "In a pregnancy group we were talking about how expensive it is to have a child and one woman replied 'actually having a child can be very lucrative', I asked how and they replied, 'you can monetize them with social media, take child support from the state, family and friends will buy gifts and give money.' Someone replied 'That is a sick mindset for someone to have, let alone voice proudly.'"
Brutally Honest People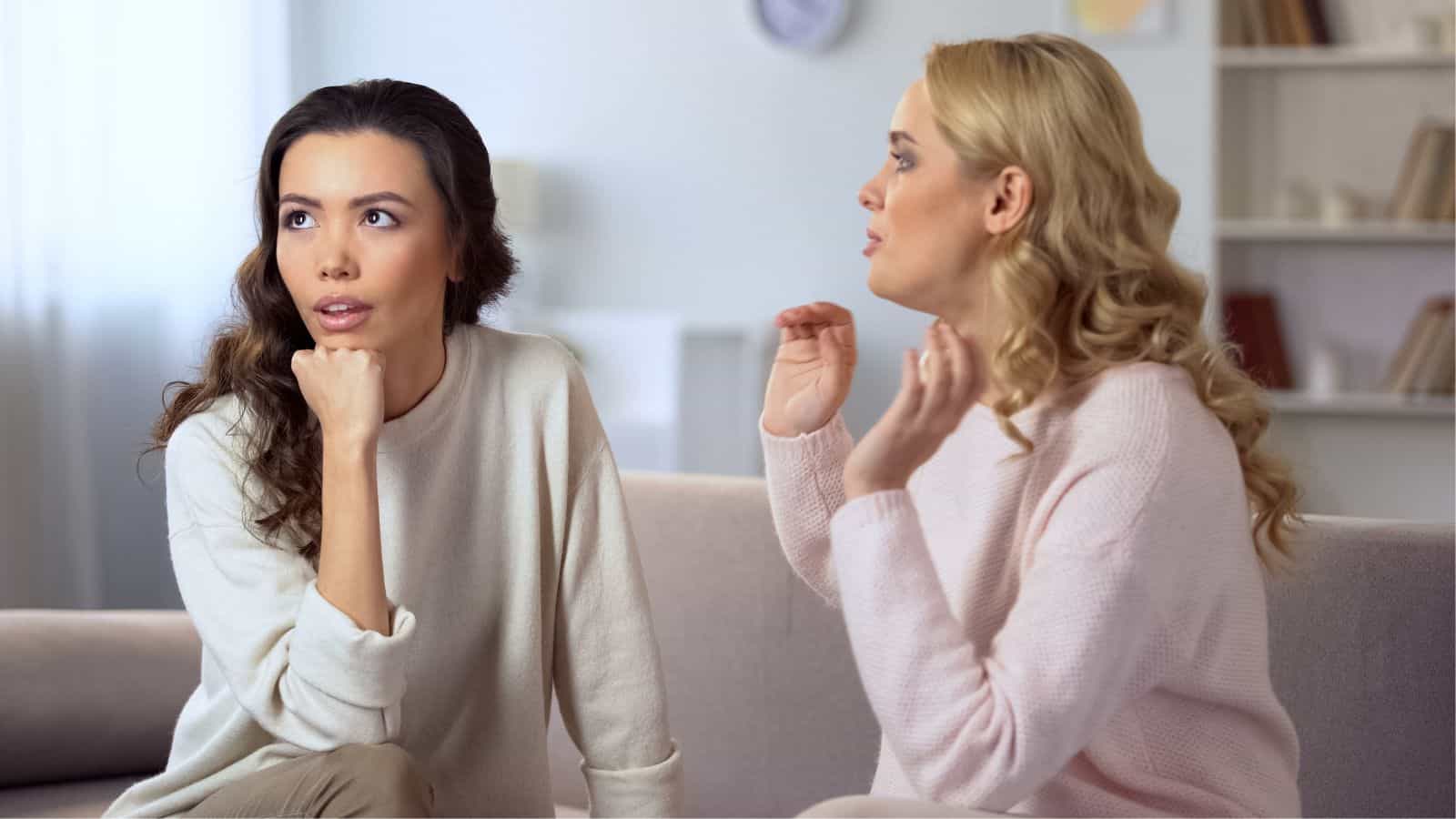 We all have at least one of these people in our lives who describe themselves as brutally honest. They truly don't care if you or anyone else doesn't like it.
One person said, "Saying you're blunt, but you're actually just openly being a jerk."
A man replied, "I have an ex who described herself as 'the most honest person'. Someone 100% committed to honesty. Truthful to the core. Don't like what she says? She's just speaking the pure truth, it's your problem you don't like it."
Child Abusers
You are going to have a tough time finding anyone who says that they are cool with abusing children, but sadly, it still happens to too many children far too often.
One woman answered, "Child abusers, I literally don't care that you were abused as a child and that's all you know and now you are repeating the cycle. There's enough resources to learn from and change, there's no excuses."
Another person replied, "Like, seriously, if someone came over to you as an adult and hit your with a belt, you'd consider that assault? Any reasonable person would consider it assault, yet there are people that defend peoples right to do exactly that to one of the most vulnerable demographics in our society. It genuinely baffles me."
Haters
Haters are a special breed of people who take their dislike of something or someone to an extreme level. One commenter said, "I stopped being friends with this dude who would never stop talking about how many haters he had and how the world was against him. Man had a ridiculous number of one sided rivalries in his head."
Prank YouTubers
Sadly, they get a lot of views, which makes them money, so they just keep doing it. However, most people have no empathy for those prank YouTube channels.
One mom said, "I remember my son was pretty young and watching YouTube during the daddiofive nonsense. I remember him showing me some of the things he saw as prank videos and needing to use that as a teaching moment on how it's not a prank if you know the victim isn't going to be laughing by the end."
Drunk Drivers
With as many options for transportation as there are these days, there is absolutely no excuse for drunk driving.
One person said, "If you get behind a wheel drunk, what you are saying, whether you admit it to yourself or not, is, 'My right to party trumps the right of everyone else on the road to get home safely tonight'. If you can't afford an Uber you can't afford to party away from home."
Someone replied, "I had a co-worker (proudly) explain that he drives after getting drunk and 'is a better driver'. I called him a dumb jerk to his face."
People Who Litter
If you want the empathy of others, one thing you should definitely not do is litter. There are plenty of places to throw away your trash without throwing it out of a window or leaving it for someone else to pick up.
One lady said, "Littering. I know life is hard and everyone has their own problems, but putting garbage in the trash is not hard!" Another said, "People who litter, it drives me crazy!"
101 Ways to Make Money On the Side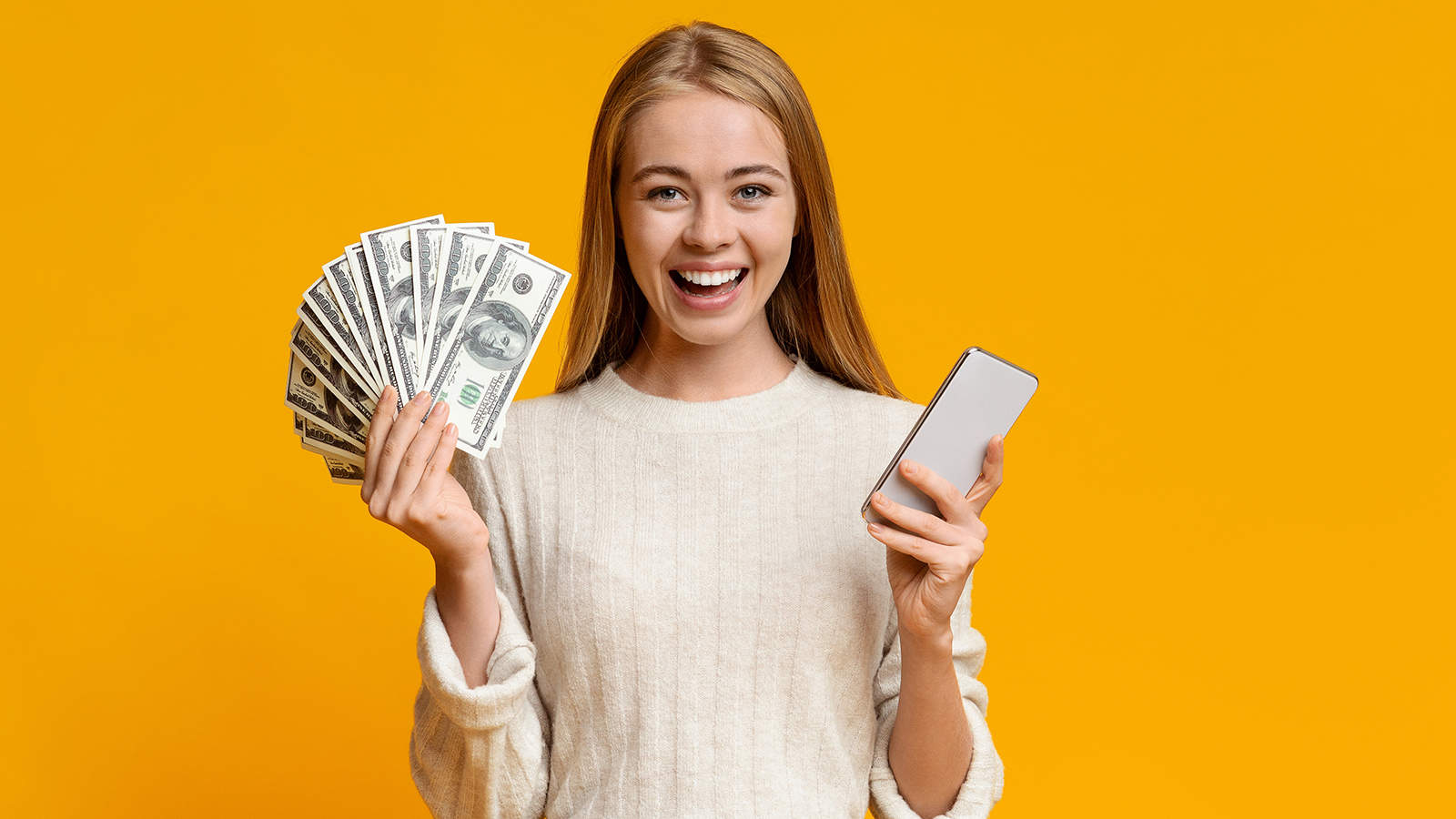 There are countless side hustle ideas you can pursue. Not everyone will be a good fit for you. Here's an exhaustive list of options to make extra money on the side.
Ways to Make Money on the Side
11 Best Passive Income Apps Of 2023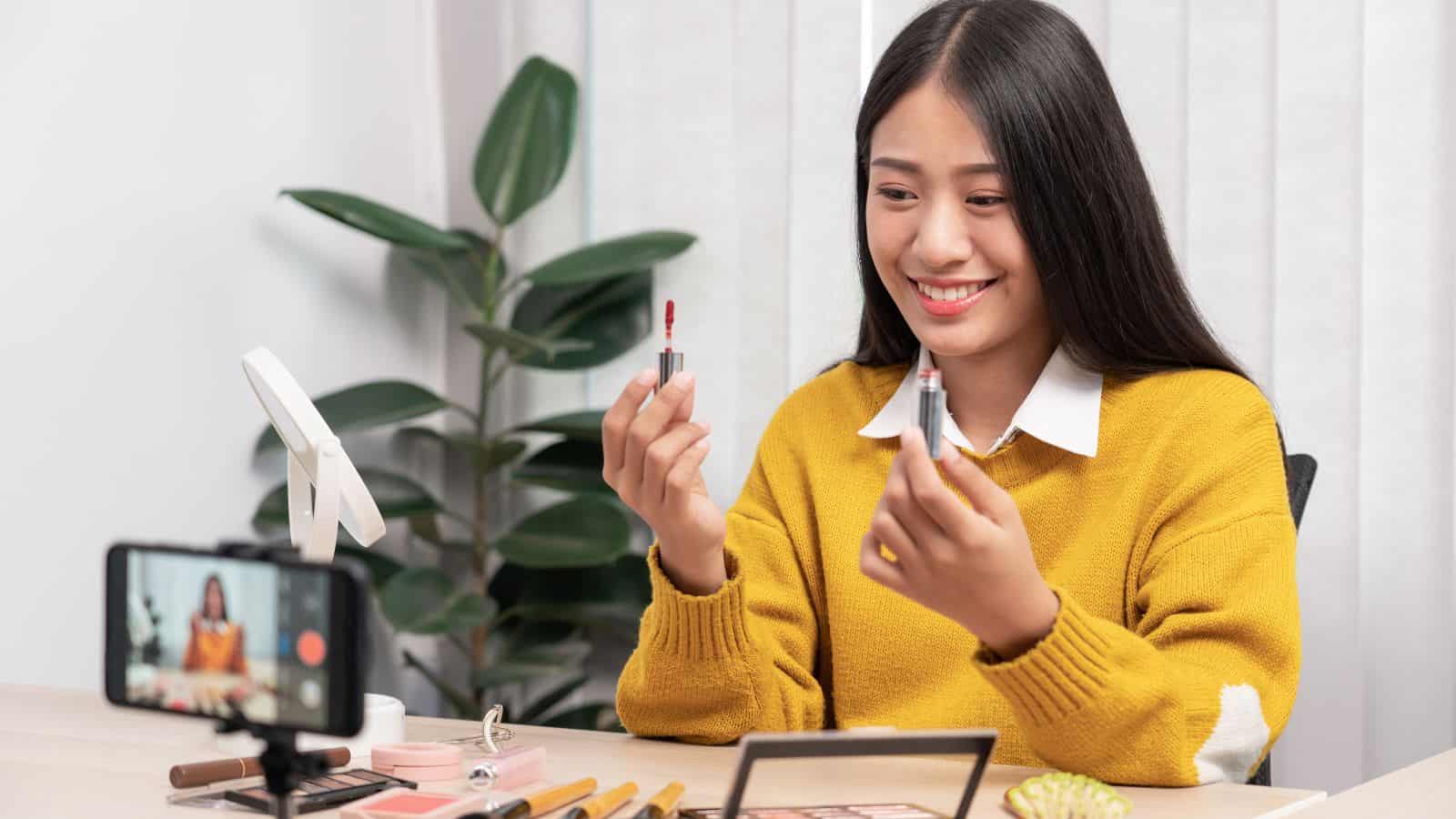 Passive income is a great way to achieve your financial goals. Thankfully, there are apps that help you start and often with minimal resources. Get started today!
11 Ways to Make Money On the Weekends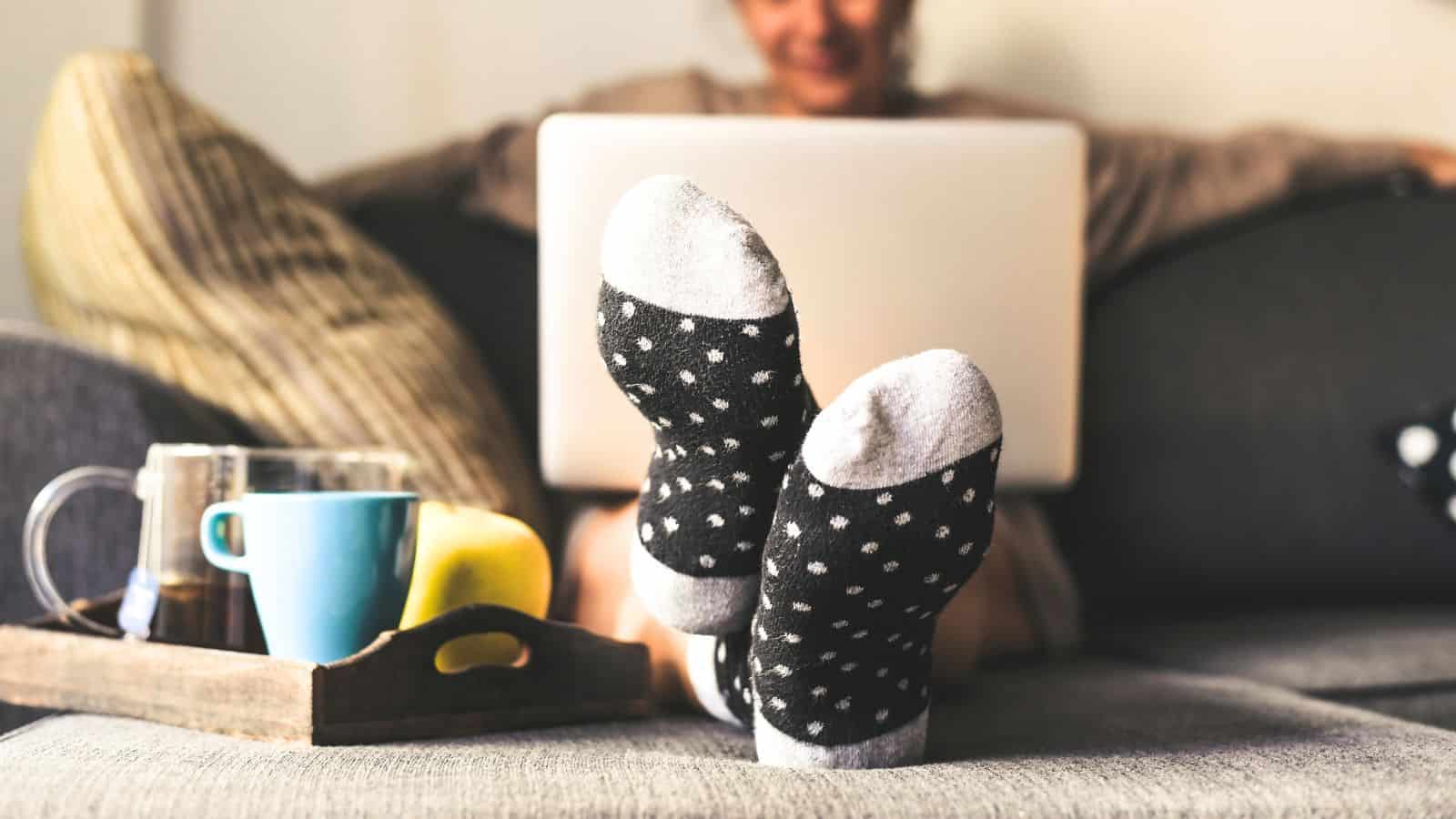 Weekends can be a fantastic time to earn extra money to reach a financial goal. Thankfully, there are plenty of gigs available.
How to Make Money on the Weekends
How to Make Money In One Hour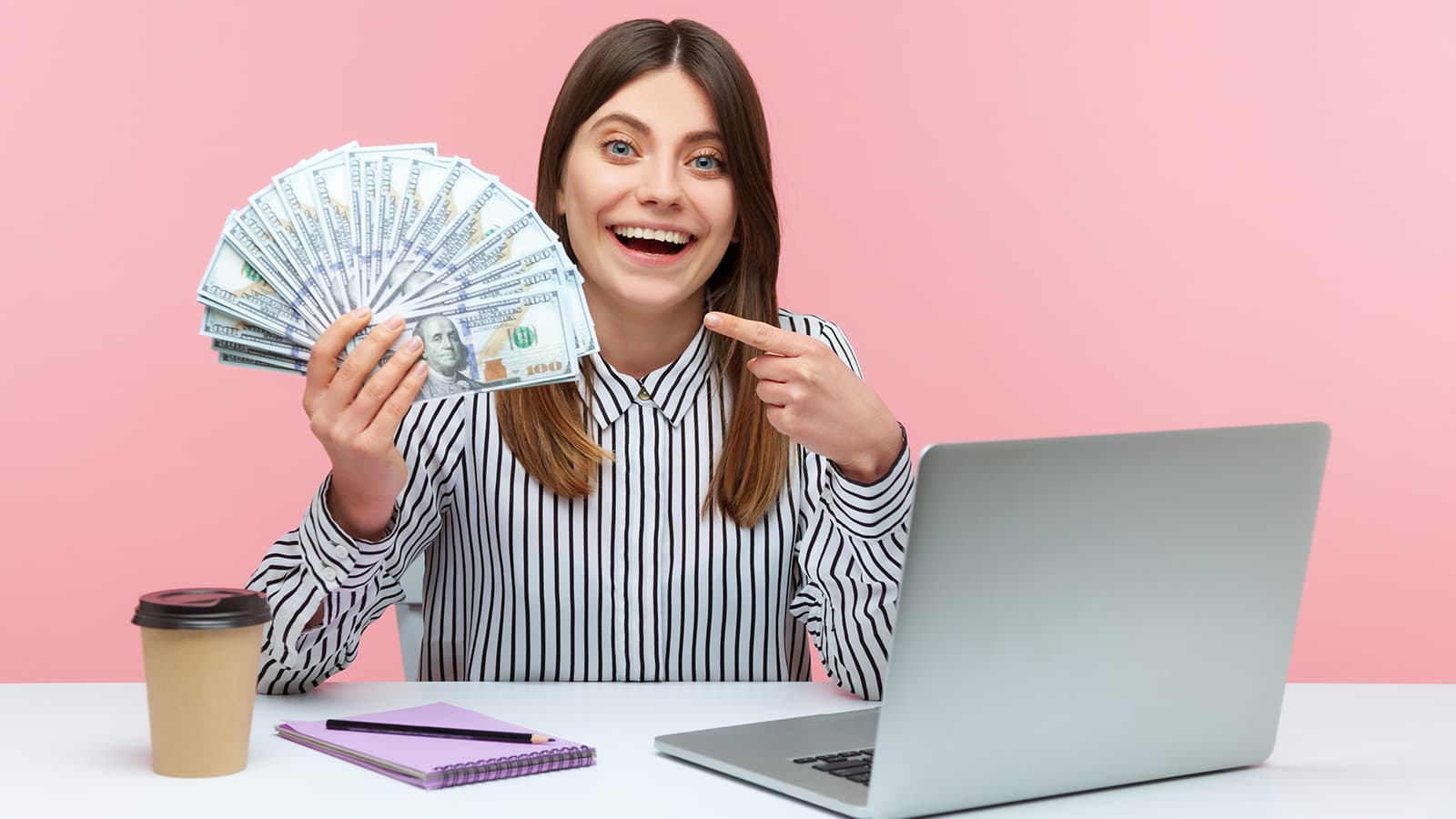 Whether you need to make ends meet until payday or you want extra spending money, earning quick cash is possible. Check out these legit ways to make money in one hour.
19 Ways to Make Extra Money Before Christmas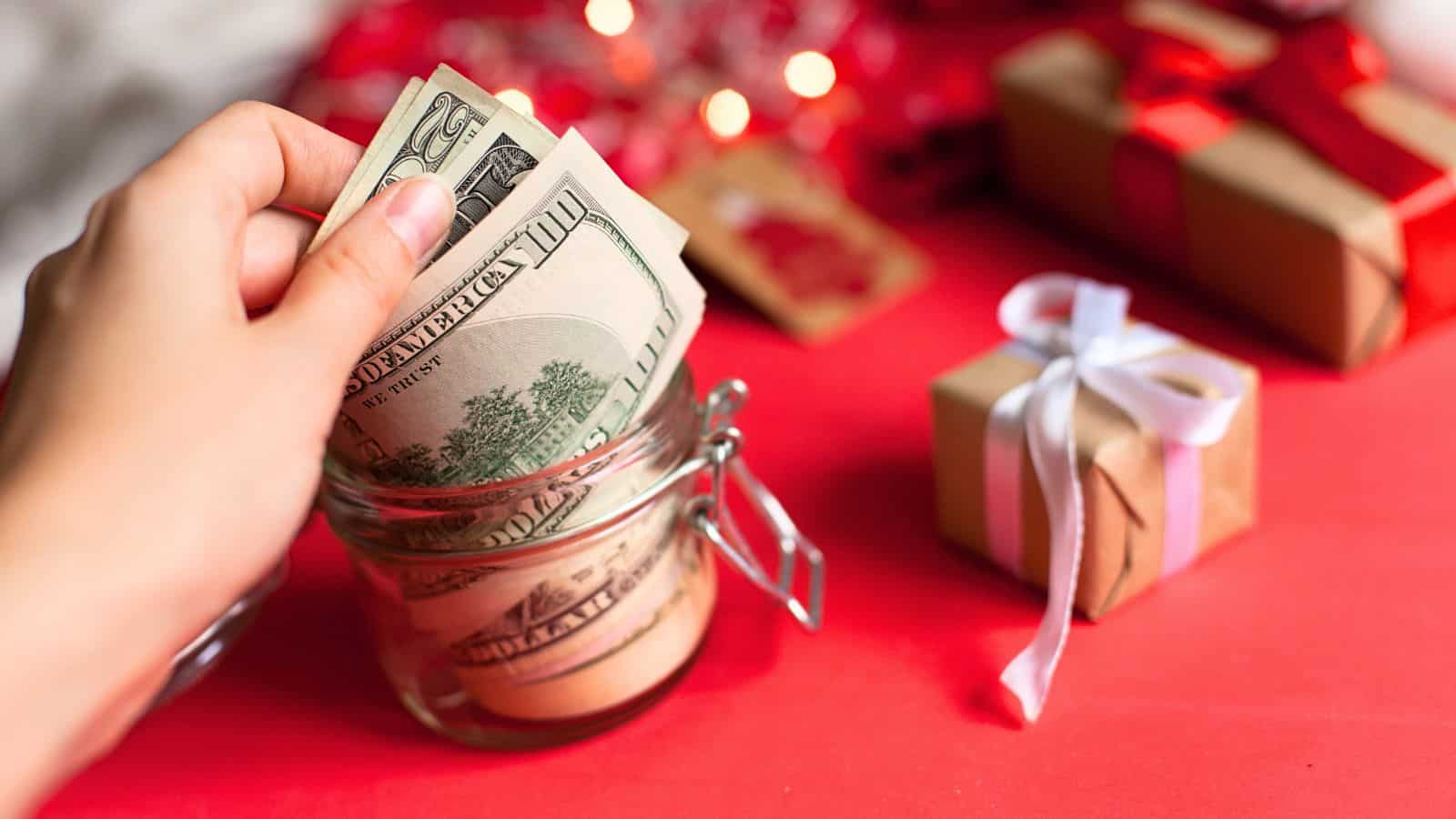 The holidays are quickly approaching. Do you need extra money and want to avoid a nasty credit card bill in January? Here are 19 ways you can start making money this week.
Make Extra Money Before Christmas
This thread inspired this post.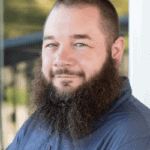 I'm John Schmoll, a former stockbroker, MBA-grad, published finance writer, and founder of Frugal Rules.
As a veteran of the financial services industry, I've worked as a mutual fund administrator, banker, and stockbroker and was Series 7 and 63-licensed, but I left all that behind in 2012 to help people learn how to manage their money.
My goal is to help you gain the knowledge you need to become financially independent with personally-tested financial tools and money-saving solutions.