President Joe Biden is divisive, to put it lightly. Some hate him and believe him to be in the office illegitimately, whereas others love how he has returned us back to normal. Regardless, he has been a public figure for decades. Like most people, he has some truths he'd like to hide. Some things aren't nefarious, but point to his folksy appeal. Here are 12 facts about Joe Biden that may or may not surprise you.
He Ran For President Three Times
Biden has a long history of running for President, before proving successful in 2020. He ran in 1988 and 2008 as well.
The 2008 run wasn't all bad as he became Vice President for Obama.
His First Run was Marred by Controversy
Biden hoped to use his Senate career to launch to the presidency in 1988. However, it came out that he plagiarized part of his campaign stump speech from Neil Kinnock.
Kinnock was a Labour Party leader in Great Britain. In essence, he copied the speech.
He Comes From Good Stock
Much has been made of Biden being the oldest President, and justifiably so. One thing going for Biden is his parents also lived long lives.
His father passed at 86 and his mother at 92.
He Was Elected to the Senate at 29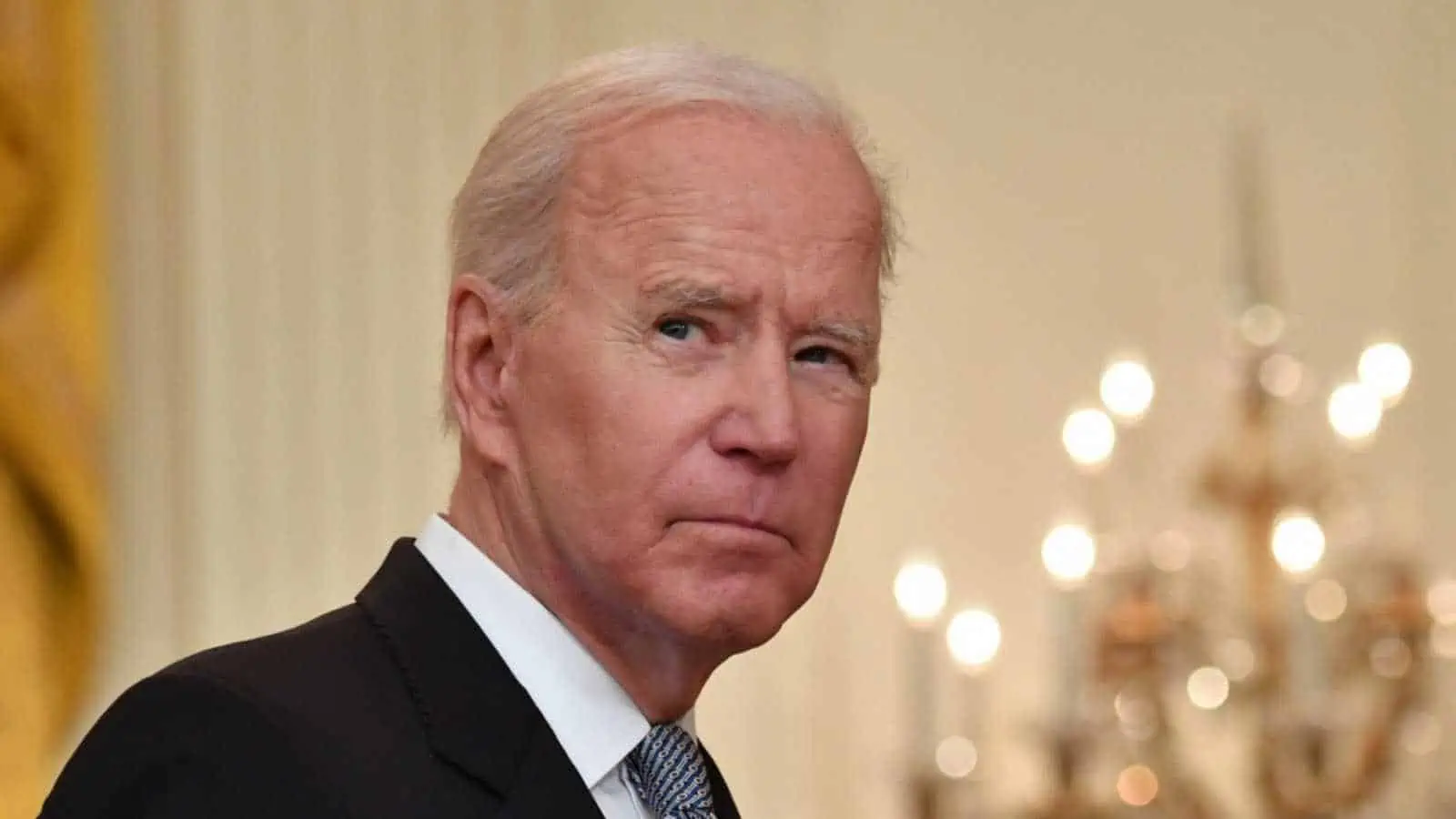 Biden was in the Senate for decades. He was able to do that as he was elected at the age of 29. This makes him one of the youngest people ever elected to the Senate.
Sadly, his first wife as well as his daughter were killed shortly after his election.
He Mishandled the Clarence Thomas Hearings
In 1991, Biden oversaw the hearings for Clarence Thomas being nominated for the Supreme Court. This included hearing the allegations made by Anita Hill.
He has since faced serious criticism of the hearings, even running up to him running for President in 2020. Watching the hearings, the criticism makes sense.
He Began Stuttering as a Child
Often mocked by Trump, Biden first began stuttering when he was ten years old. He tried to get around it by memorizing things instead of having to read in class.
Biden Eats Like a Child
President Obama was known for his love of vegetable-heavy meals. Trump went to the other extreme. President Biden is closer to Trump than he is Obama.
He is well-known for loving peanut butter and jelly sandwiches, alongside orange Gatorade. However, he nearly daily eats ice cream. From all appearances, he consumes it in stride and keeps in shape.
He Won the Election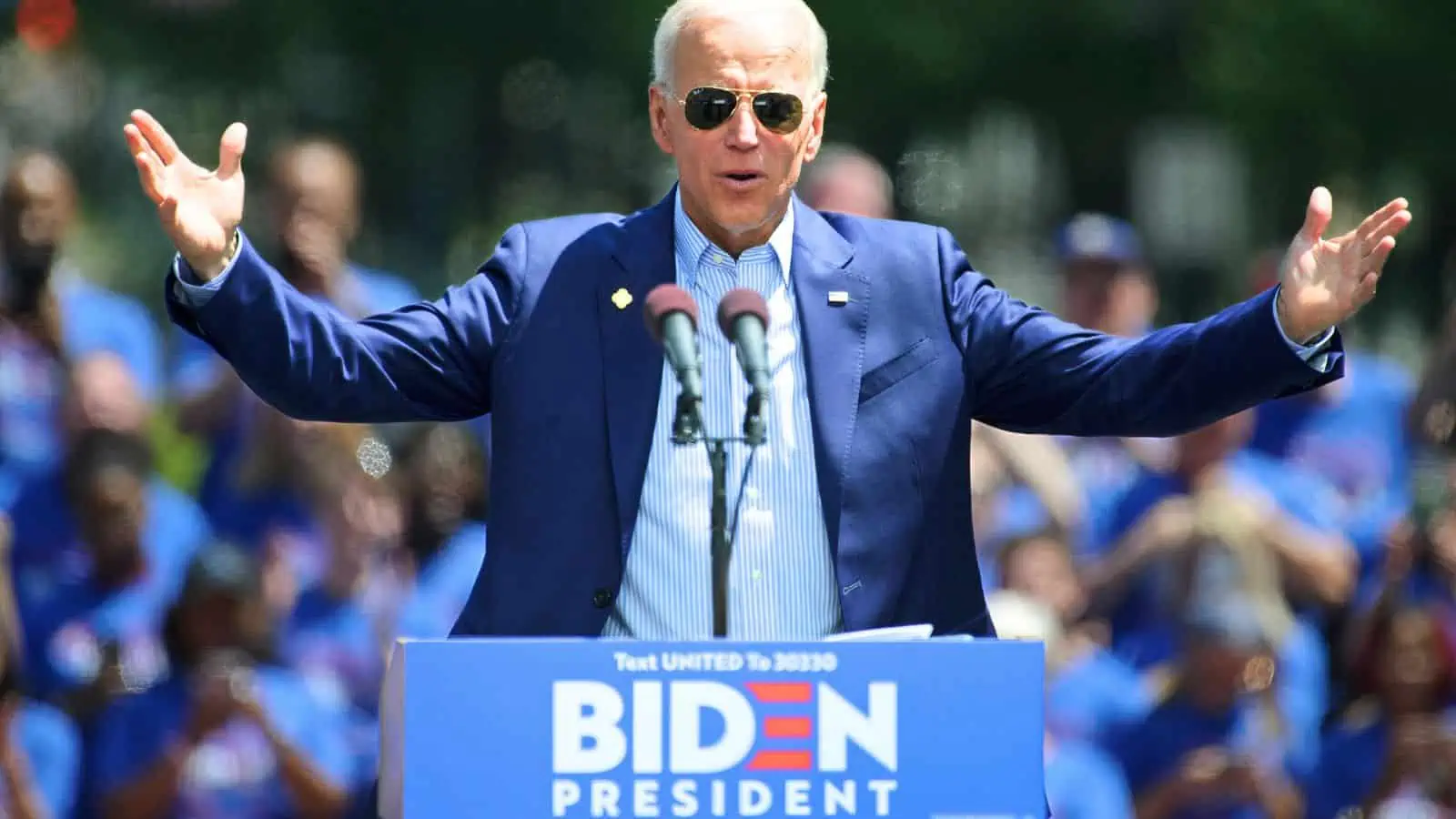 Despite the bombast and outlandish accusations made by former President Trump, Biden freely and fairly won the election. Over 60 court cases, his own Justice Department, and more all point to the same truth.
He Defends His Son, Hunter
Much has been made of the accusations of Hunter Biden. Time will tell if he is found guilty or not. Despite the swirling controversy, President Biden continues to publicly support his son.
It remains to be seen if that's a wise move or not.
He Also Had Classified Documents
Most know about President Trump's compound being raided for classified documents. Biden is not immune to the issue.
Several classified documents were identified in his possession in 2022. Only time will clarify the severity, if any, of the issue he'll face with the controversy.
He Claimed to March in the Civil Rights Movement
During the 1980s, then Senator Biden claimed he "marched in the Civil Rights movement." There was little evidence of him being involved.
While he did picket in Wilmington in the 1960s, there's little evidence beyond that.
He Voted For the Iraq War in 2002
Perhaps he'd like to have this vote back, but he voted to use force against Iraq in 2002. Furthermore, he was in the room when then President George W. Bush signed the resolution.
12 Troubling Things Donald Trump Will Do If Re-Elected
Are you concerned or intrigued over what Trump might do if re-elected in 2024? Here are 12 things he's on record of saying he will do.
What Trump Will Do if Re-Elected
13 Mind-Bending Donald Trump Facts That Will Surprise You
Do you feel the media doesn't share everything about Donald Trump? Here are 13 things you may not know about the former President.
Facts About Donald Trump That May Surprise You
Ways That Joe Biden is Hurting Your Wallet
President Biden claims that Bidenomics is great for your financial well-being. That may not necessarily be the case. Here are 11 ways President Biden may be harming you financially.
11 Ways Bidenomics Hasn't Helped Americans
The Race For Trump's Throne, 11 Challengers Trying to Unseat Trump
Donald Trump has a iron grasp on the Republican Party, but he does have some challengers. Here are 11 people trying to unseat him.
11 Challengers to Donald Trump
How to Multiply Your Money
Get-rich-schemes are typically scams. However, there are ways to truly grow your wealth. While not flashy, they can help you build real wealth.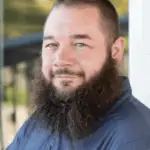 I'm John Schmoll, a former stockbroker, MBA-grad, published finance writer, and founder of Frugal Rules.
As a veteran of the financial services industry, I've worked as a mutual fund administrator, banker, and stockbroker and was Series 7 and 63-licensed, but I left all that behind in 2012 to help people learn how to manage their money.
My goal is to help you gain the knowledge you need to become financially independent with personally-tested financial tools and money-saving solutions.