In an era dominated by technology and artificial intelligence, specific roles remain immune to automation. Here are twelve jobs members of an online forum believe artificial intelligence cannot replace.
1. Pro-Athlete
Individuals worldwide are connected through their love for sports. A user mentions this would not be the case if artificial intelligence (AI) took over.
The beauty of sports lies in witnessing a player overcome common physical and mental barriers to display strength. An AI without any limitations to overcome would make for a perfect yet boring athlete.
2. Artist
While AI can create mesmerizing art, it can never replace artists. One member comments, "It won't have any real message, themes, or soul." Even though it may produce drawings and paintings loved by many, they will only come down to being classified as "pop" at best. "No heart, no substance, but colors within the lines," comments another.
3. Teacher
Sure, AI must be capable of producing organized planners and comprehensive lectures, but it can't replace teachers.
An individual shares how one of the best features of learning is the emotional connection to the subject and the style in which it is delivered. Another highlights how, as a teacher, they make constant value judgments and context-specific decisions.
4. Physician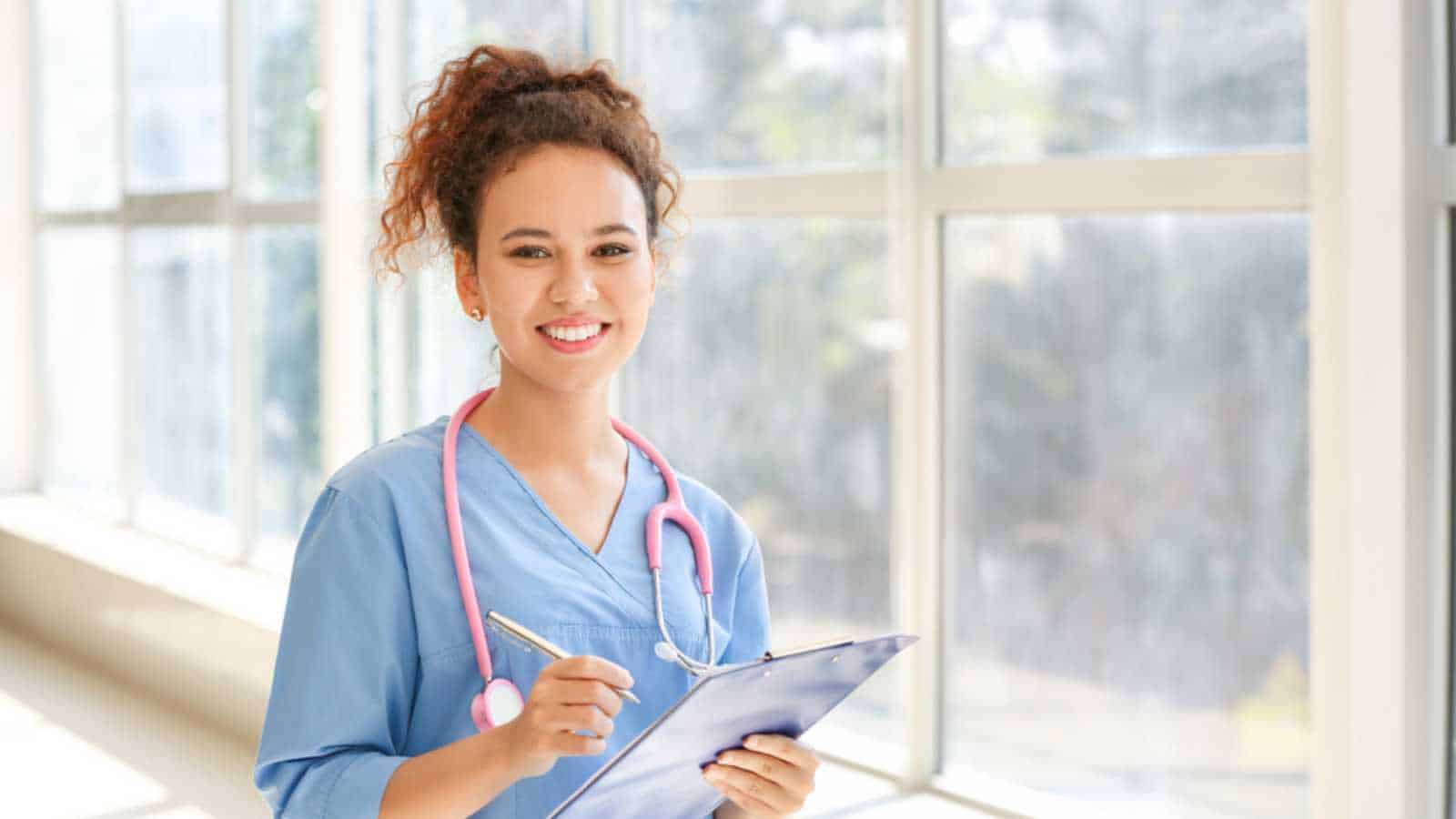 Becoming a doctor requires skills that go beyond just acquiring medical knowledge. It is a profession that finds its basis in empathy, ethics, and compassion for healing. Although robotic surgery is currently used for minimally invasive surgeries, it will unlikely take over this realm.
Furthermore, having a machine entirely in control of your body is scary for many. One user can't stand the thought of a "modified Dyson vacuum" cut at their organs and possibly malfunction.
5. Car Mechanic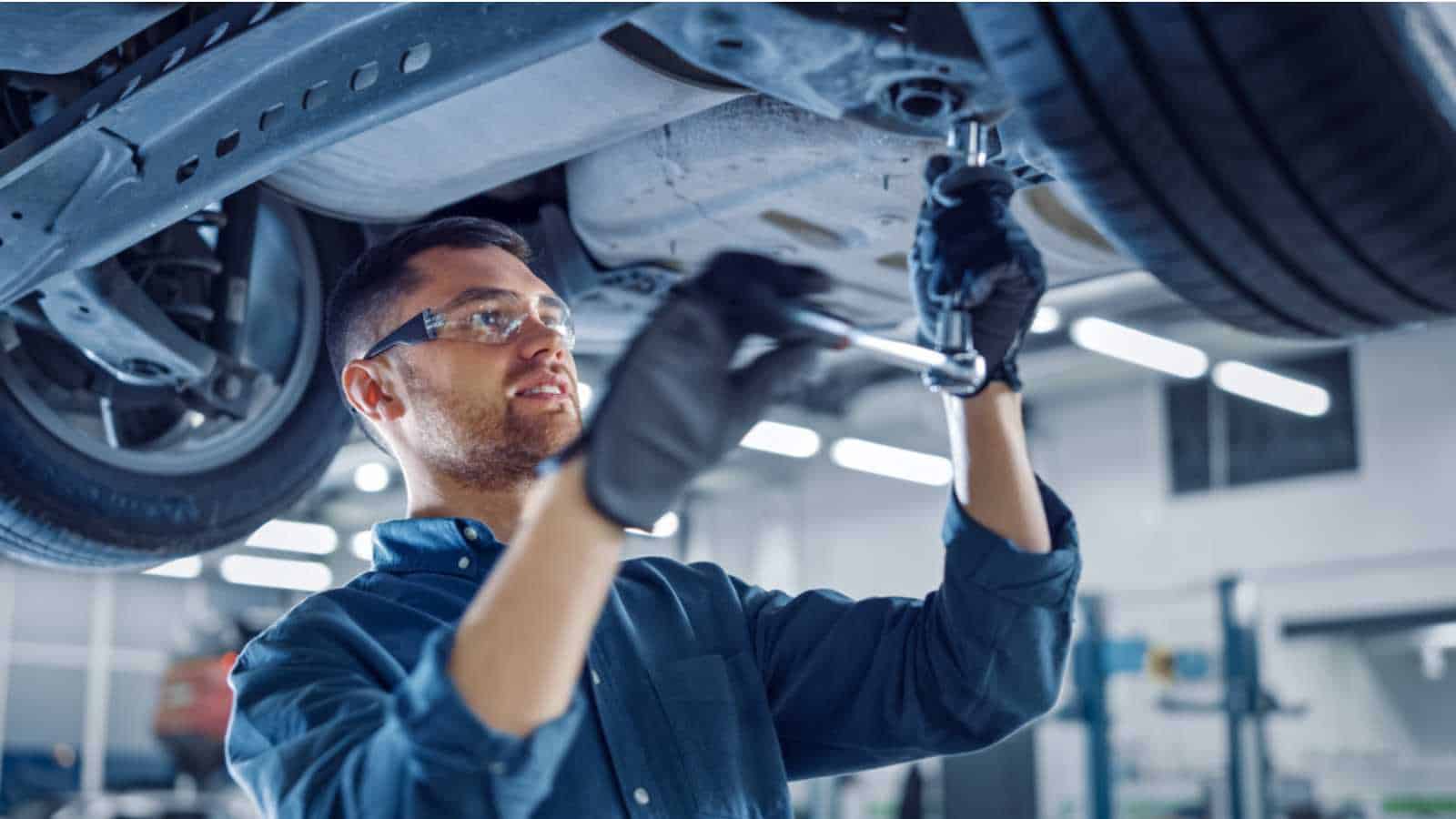 Although members agree that simple mechanical tasks can be easily replaced by artificial intelligence, it is doubtful that complex mechanical ones can be taken over.
Being a car mechanic entails having hands-on experience and the ability to improvise. Some say that having a human do this is much more cost-effective than a robot.
6. Crisis Intervener
You probably haven't heard of this occupation before, but it is rising due to its importance. One crisis intervener shares they work at a school for kids with special needs, where individuals have disabilities and behavioral issues.
Their role includes notifying the teachers when they judge a student can no longer stay safe. "I'm feeling pretty safe from replacement," they say.
7. Lawyer
AI is excellent at reading lengthy texts and analyzing them in seconds. It sure beats humans when it comes to this. However, becoming a lawyer is much more than reading case files.
An understanding of social nuances is critical for an attorney. A user brings up a recent attempt to use an AI lawyer, but it was promptly shut down.
8. Therapist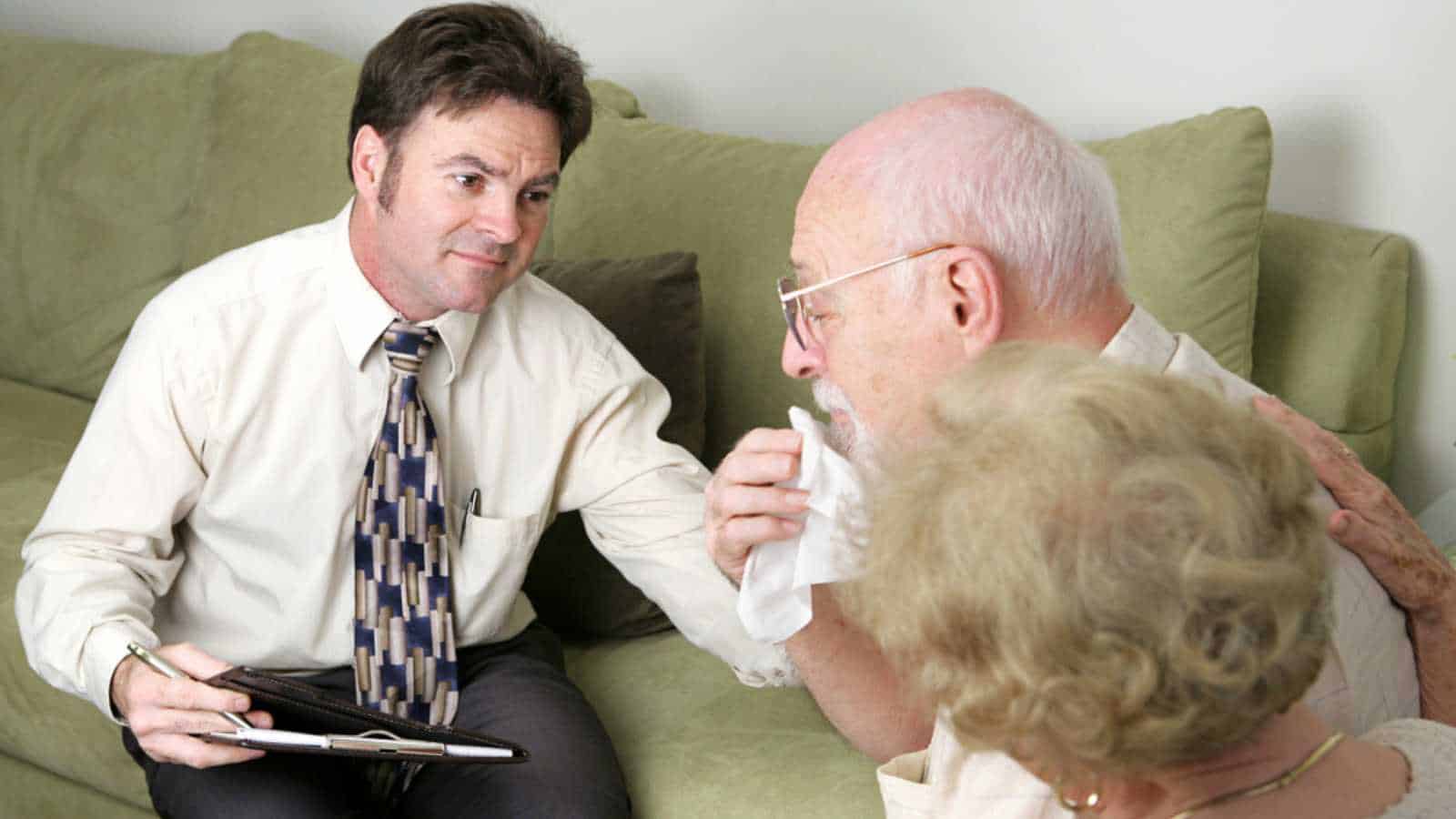 ChatGPT can write well-versed paragraphs sympathizing with someone, but that is entirely different from a human's empathetic words. Individuals on the forum believe therapy works because there is an emotional connection between the client and their therapist.
With a robot, one would be aware of its programmed nature and thus struggle to form a genuine relationship.
9. Caregiver
Similar to a therapist, caregivers require empathy. What empathy could a programmed machine have? An individual working this job comments that they work with those with mental disabilities.
While they sometimes wish to numb their mind and work robotically, eventually, what works is empathy and sympathy to deal with those who have compromised physical and mental health.
10. Crocheter
Even though the textile industry has significantly advanced, no one has been able to come up with a machine that can crochet. The intricacy and delicacy of crocheting can only be done by hand.
The same would apply to knitting and most other techniques that can't be mass-produced.
11. 9-1-1 Operator
This is among the most challenging jobs to exist. No matter how much practice they carry out, one can't be prepared for what might await them on the other end of the call.
It requires emotional strength, mental sharpness, and the ability to make quick decisions. "Robots can listen to words, but not sounds that help identify where and what," comments a user.
12. Airline Pilot
Currently, computers have the ability to control aircraft. A pilot can always put the airplane on automatic mode and relax for a bit.
However, a human pilot is much better at making quick, reasonable decisions when push comes to shove. In a crisis, it is human judgment that comes to aid.
How to Become Rich Quickly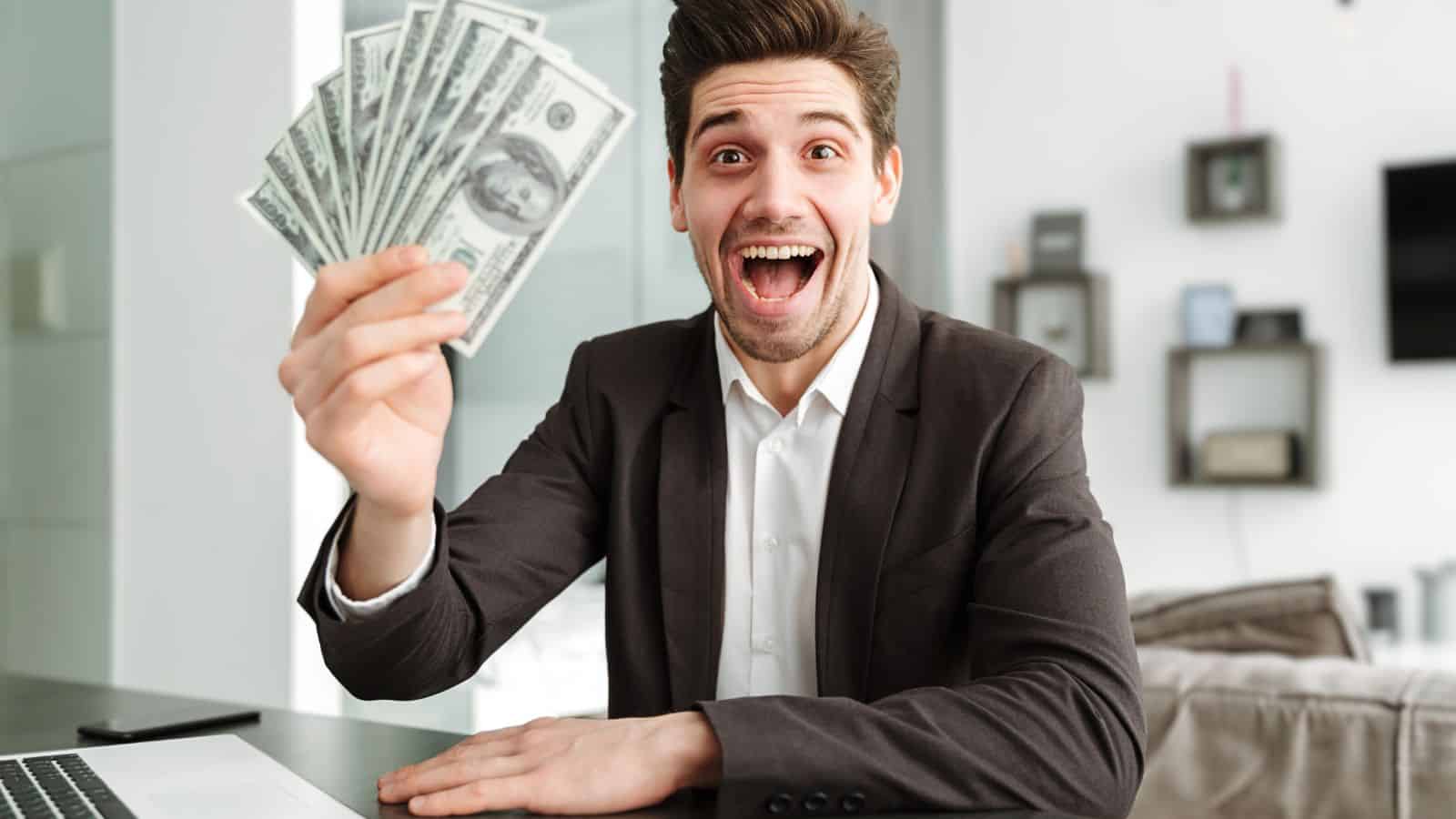 Everyone wants to become rich quickly. While not always possible, there are legitimate ways to become wealthy. Follow these methods and you'll be on the road to riches.
How to Become Rich in 9 Simple Steps
15 Best Alternatives to Cable
You don't necessarily need live TV to replace cable. Many streaming services offer quality content and good features to slash your bill.
101 Ways to Make Money on the Side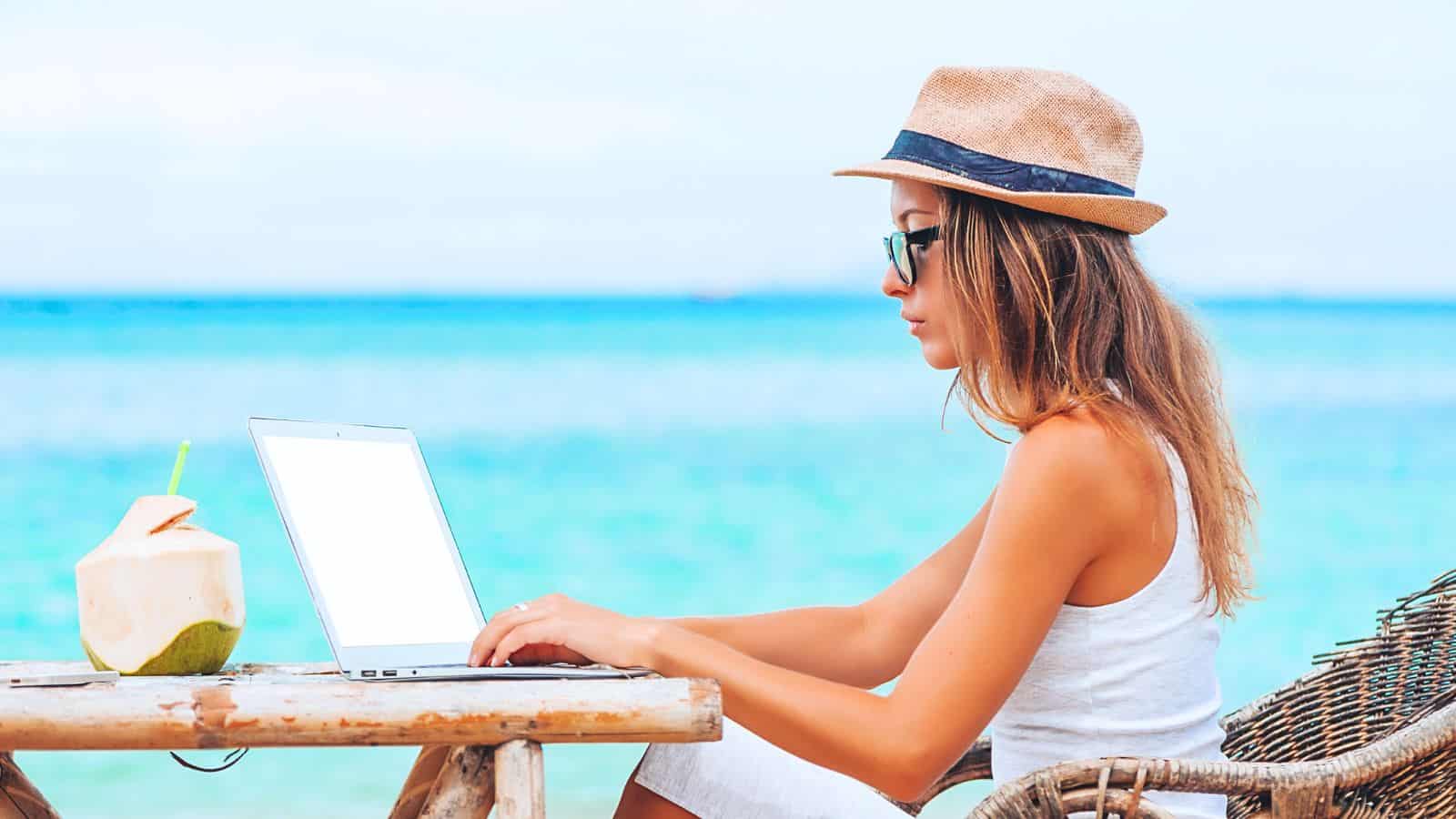 There are countless side hustle ideas you can pursue. Not everyone will be a good fit for you. Here's an exhaustive list of options to make extra money on the side.
Ways to Make Money on the Side
7 Steps to Break the Paycheck-to-Paycheck Cycle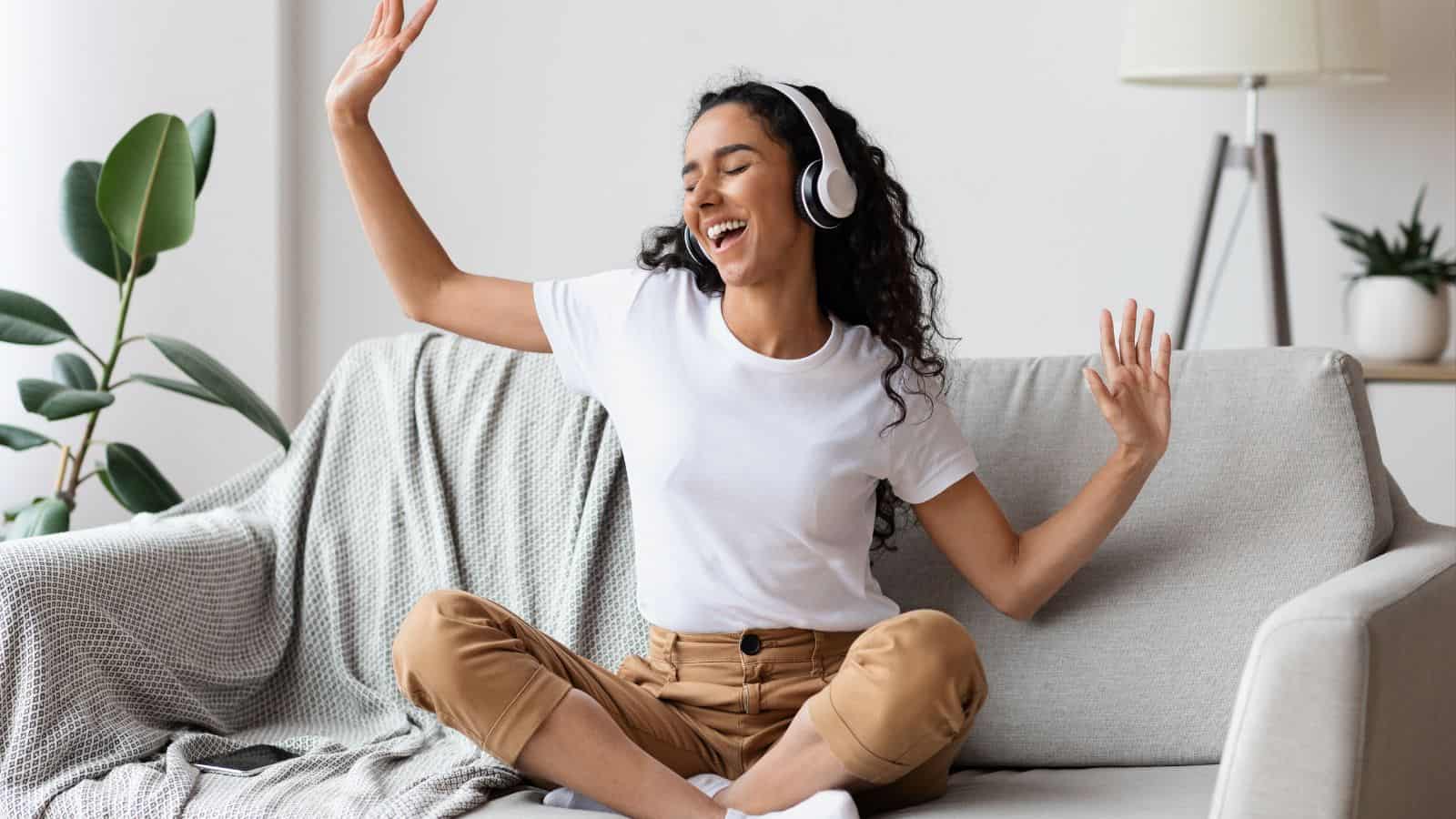 Making ends meet is hard on a limited income. However, it is possible to break the cycle and find financial stability. You just need to know where to start.
How to Stop Living Paycheck to Paycheck
How to Create a Budget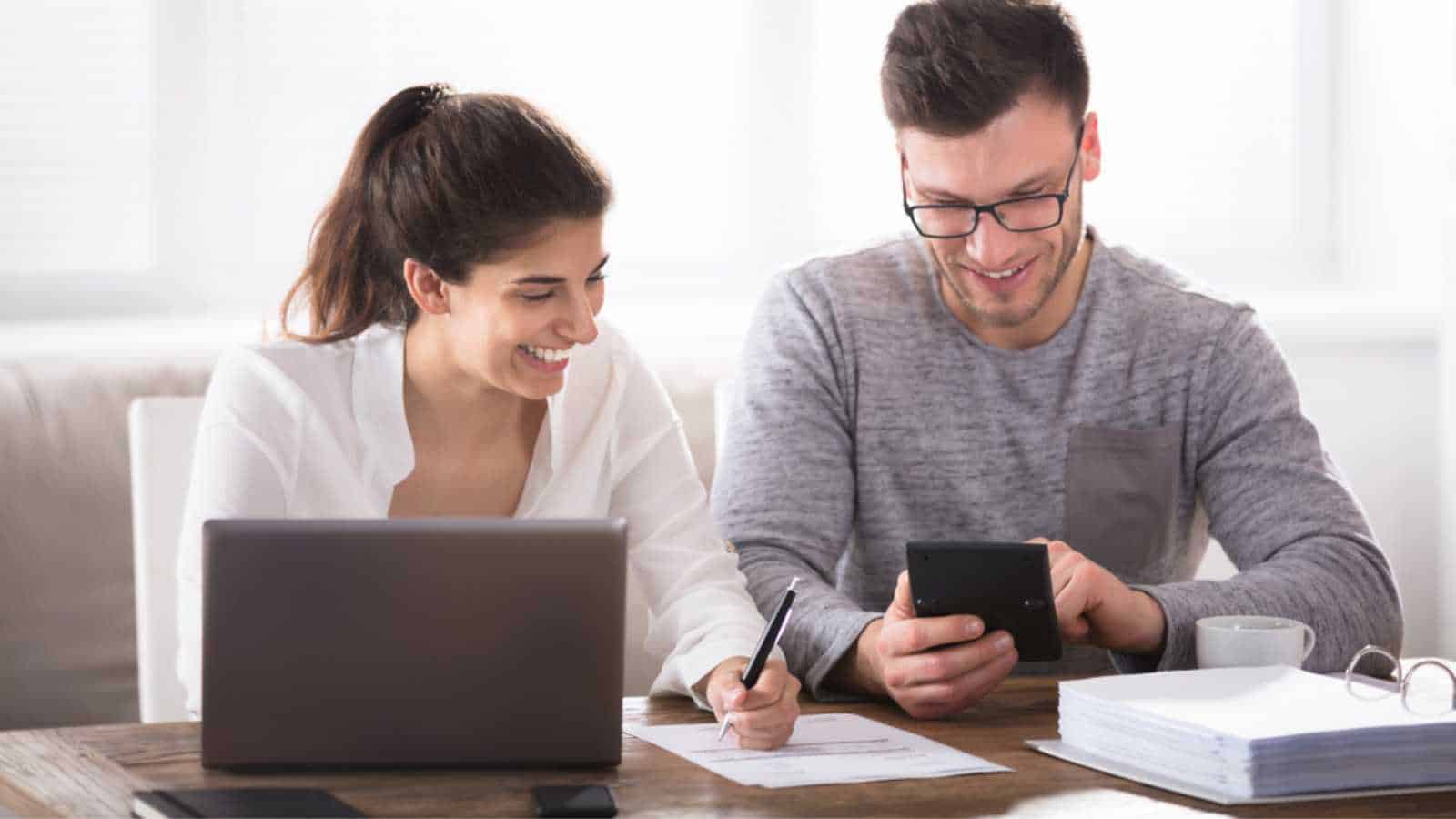 Budgeting isn't difficult, but it does allow you to spend your money as you wish. If you're new to budgeting, read our beginner's guide to budgeting and see just how easy it is.
This thread inspired this post.