Owning a dishwasher is one of the modern conveniences that many Americans enjoy. They save precious time and effort from washing dishes in the sink, cut back on water use, and offer superior cleaning and sanitation of dishes. As efficient as these machines are in keeping a kitchen clean, some things should never go inside a dishwasher.
1. Fruits and Vegetables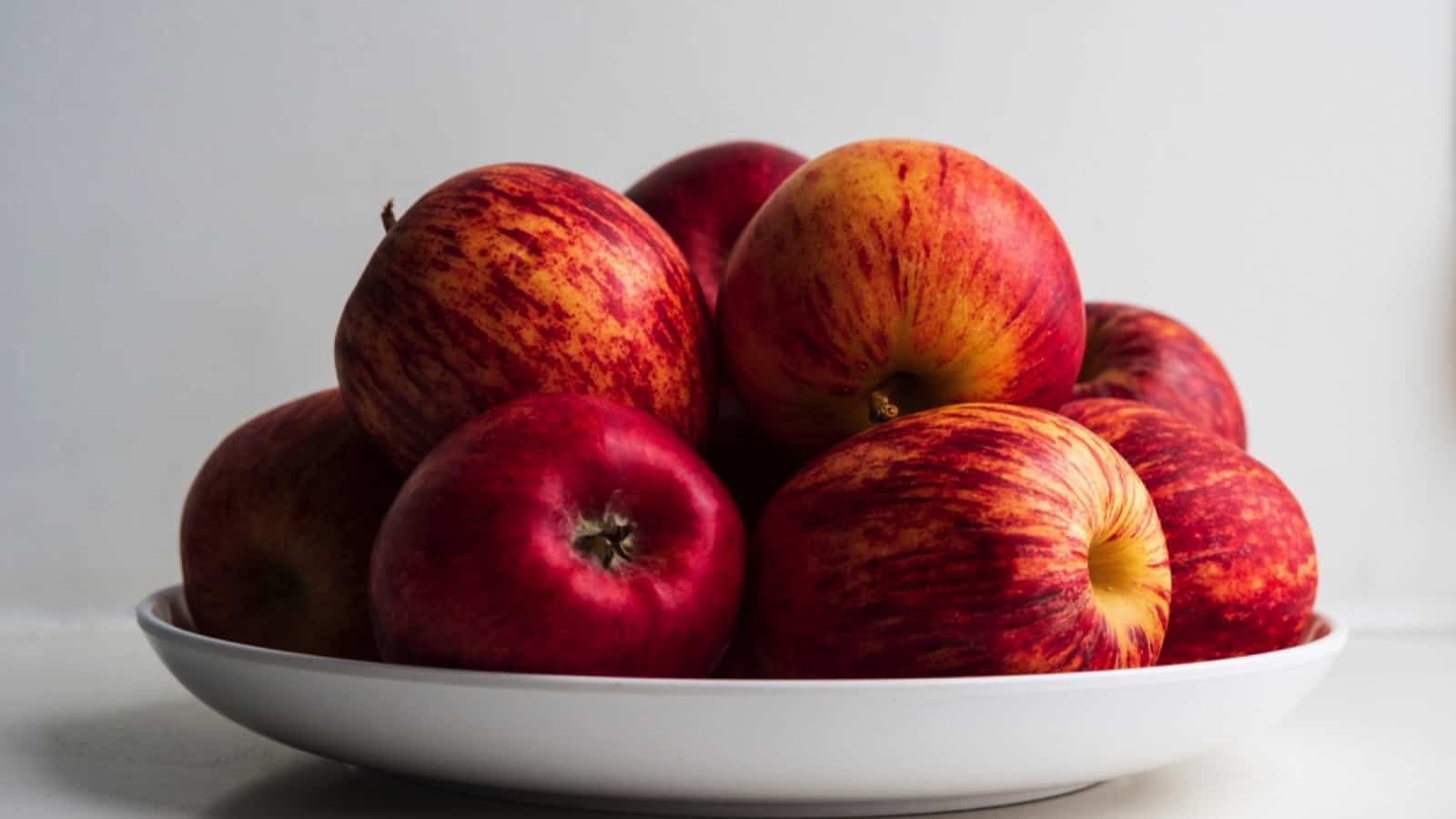 Despite the cleaning hacks found on social media platforms and some cooking websites, there are better methods than using a dishwasher to clean fruits and vegetables.
It takes longer to go through the wash cycle than washing them by hand. In addition, dish detergent residue can go on the food, and the dirt from it has the potential to clog the machine's filter.
2. Stemware
A dishwasher's rigorous wash and rinse cycles can weaken or even break the glass in stemware, particularly fine stemware that is thinner and more delicate. Dishwashing liquid can also make the glass look cloudy and dull.
Carefully washing champagne flutes and wine glasses by hand keeps them in excellent condition.
3. Cast-iron Cookware
Seasoning cast-iron cookware with oil keeps it from rusting and creates a nonstick surface when cooking. But cleaning cast-iron cookware in a dishwasher washes away the protective oil, leaving it vulnerable to rust.
To extend the life and usability of cast iron pots and pans, wash them by hand and re-season them with oil as necessary.
4. Insulated Water Containers
A dishwasher can damage the insides and outsides of insulated water bottles, cups, and mugs. Their outer surfaces can break down over time, and the vacuum seal inside the bottles can deteriorate and break, making them lose their insulating qualities.
To keep insulated bottles, cups, and mugs in optimal condition, it is best to wash them by hand.
5. Nonstick Cookware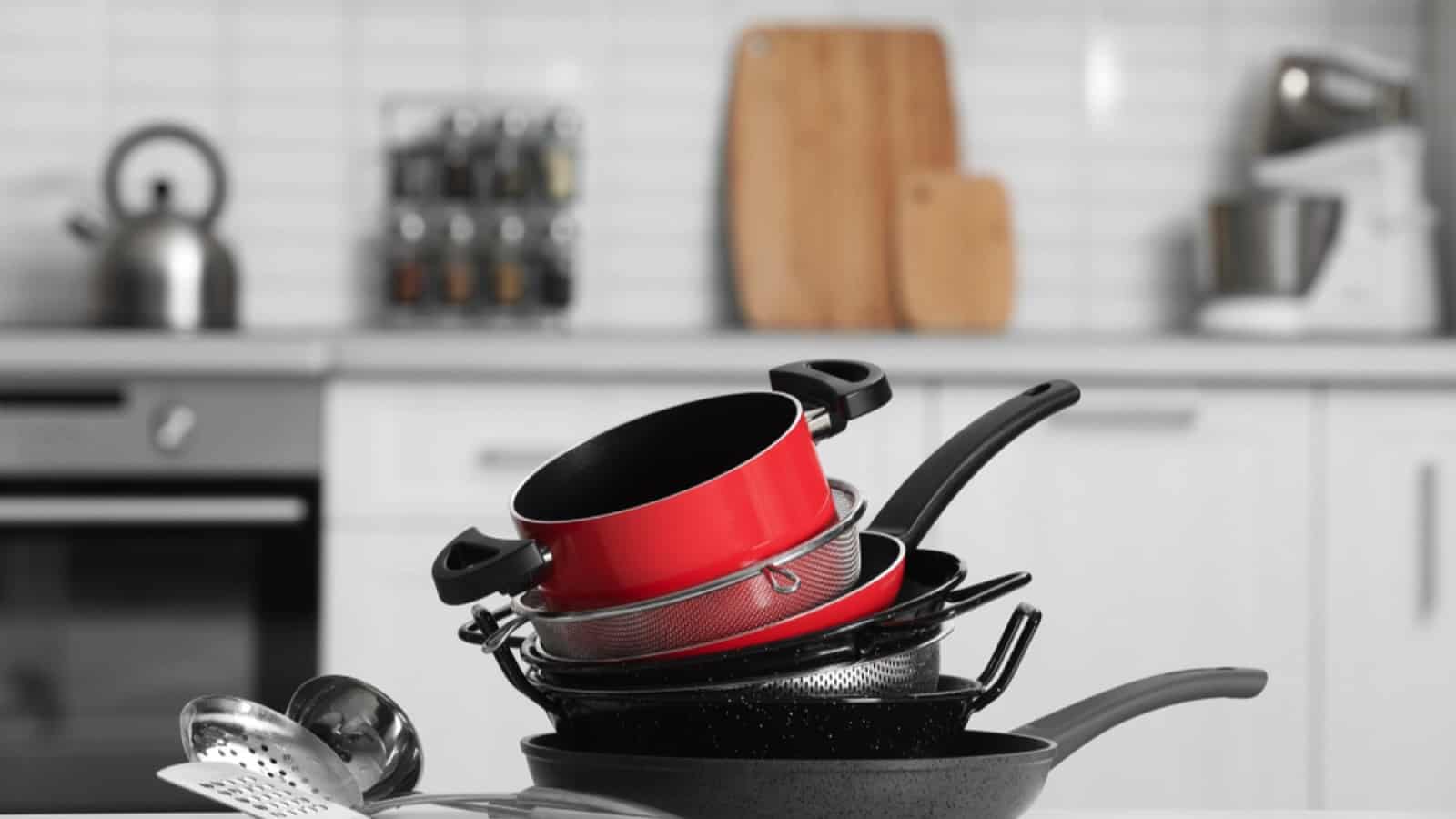 Dishwashing machines use high heat to sanitize dishes. This heat frequently damages nonstick cooking surfaces, causing them to wear down over time.
Plus, other dishes inside the machine can come into contact with the cookware, causing scratches and further breakdowns of the nonstick coating. Even if the manufacturer says their nonstick pots and pans are dishwasher safe, it is best to be cautious and manually wash them.
6. Wooden Kitchen Tools
The best way to clean cutting boards, utensils, and other kitchen tools made from wood is to wash them in the sink and occasionally oil them to keep them in usable condition.
Wood absorbs water; putting it in a dishwasher can make it dry and brittle. Wood can also warp, crack, and swell due to the machine's high temperatures.
7. Aluminum Cookware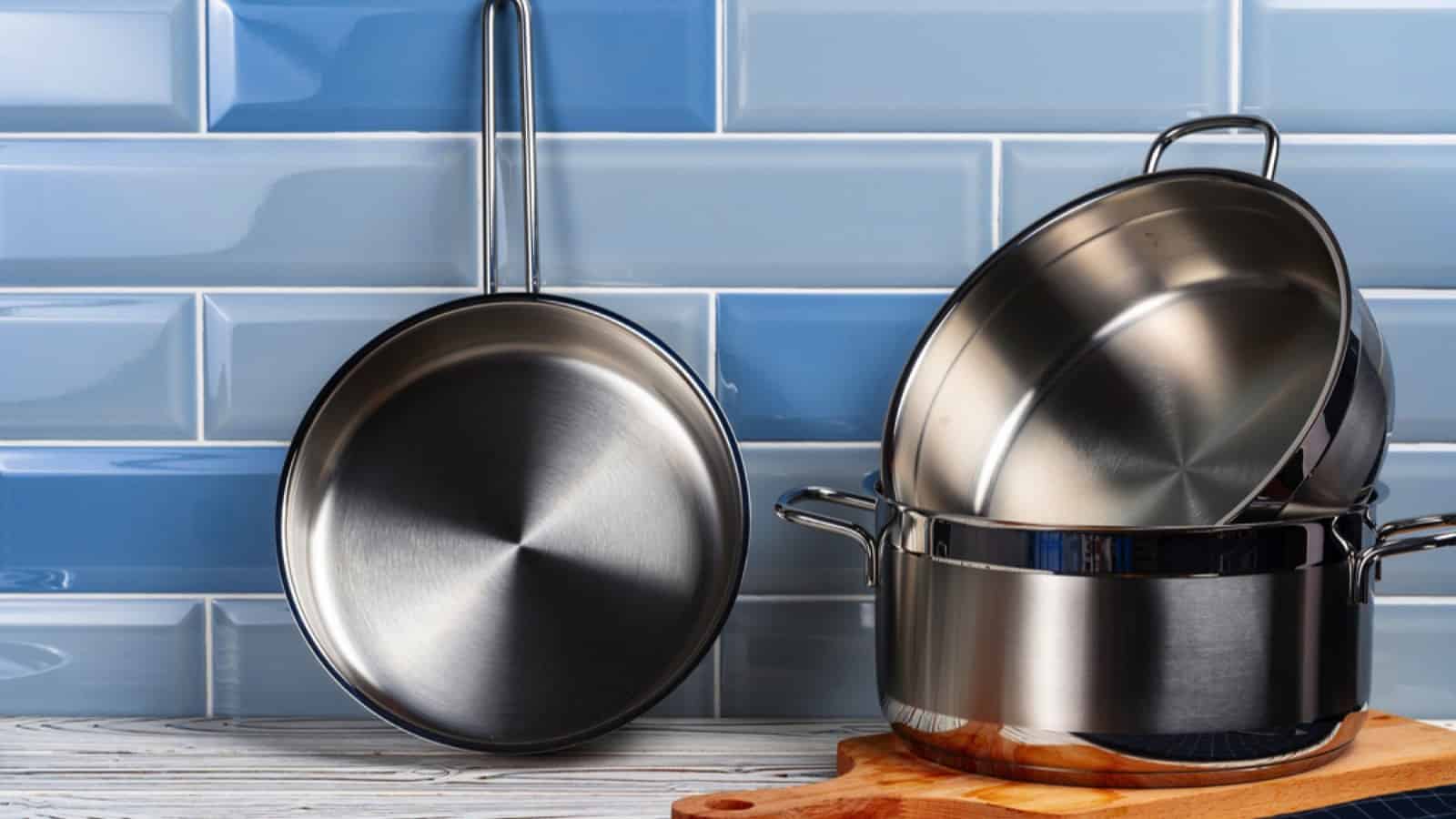 Stainless steel cookware is generally dishwasher safe, but aluminum cookware is a different story. They may look similar, but have different metallic properties. Placing aluminum pots and pans in the dishwasher takes away their bright sheen, and makes them susceptible to rusting even after a single wash in the machine.
8. Knives
Better or high-quality knives can be expensive, but they are often seen as an investment. To keep knives in the best shape possible, washing them in the sink and letting them air dry is preferred over machine washing.
Knives cleaned in a dishwasher gradually lose their sharp cutting edges and can sustain damage to the handles.
9. Disposable Aluminum Pans
It's common to use disposable aluminum pans more than once. However, it is highly recommended not to place them in a dishwasher. Because the aluminum is so thin, the heat from the machine's wash and rinse cycles can cause them to twist or become warped.
These pans also generate a residue that can discolor other dishes.
10. Brass and Copper Cookware
Brass and copper cookware can elevate the look of any kitchen with their distinctive shine and color. However, machine washing can ruin the elements that make brass and copper cookware unique.
The extreme heat can warp the metal, and dishwasher soap can make them appear dull, tarnished, and discolored. Manual washing and polishing is the recommended cleaning approach.
35 Proven Ways to Save Money Every Month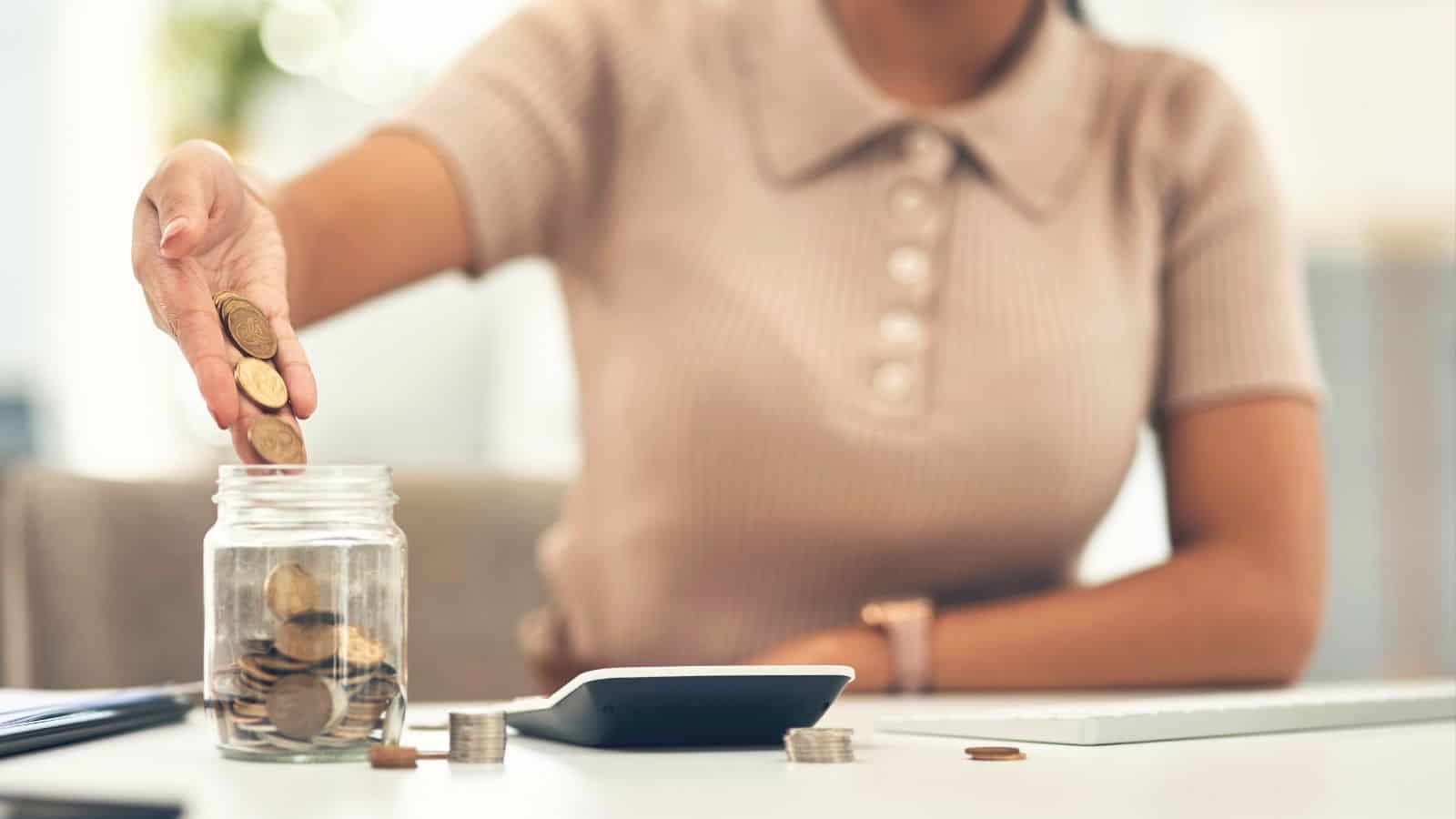 Many people believe it's impossible to save money. Or, they think saving $20 or $50 a month won't amount to much. Both are incorrect. There are many simple money-saving tips that can add up to big savings. You just have to start one, then another, to increase your savings.
Ways to Save Money Every Month
17 Best Side Hustle Ideas With Great Pay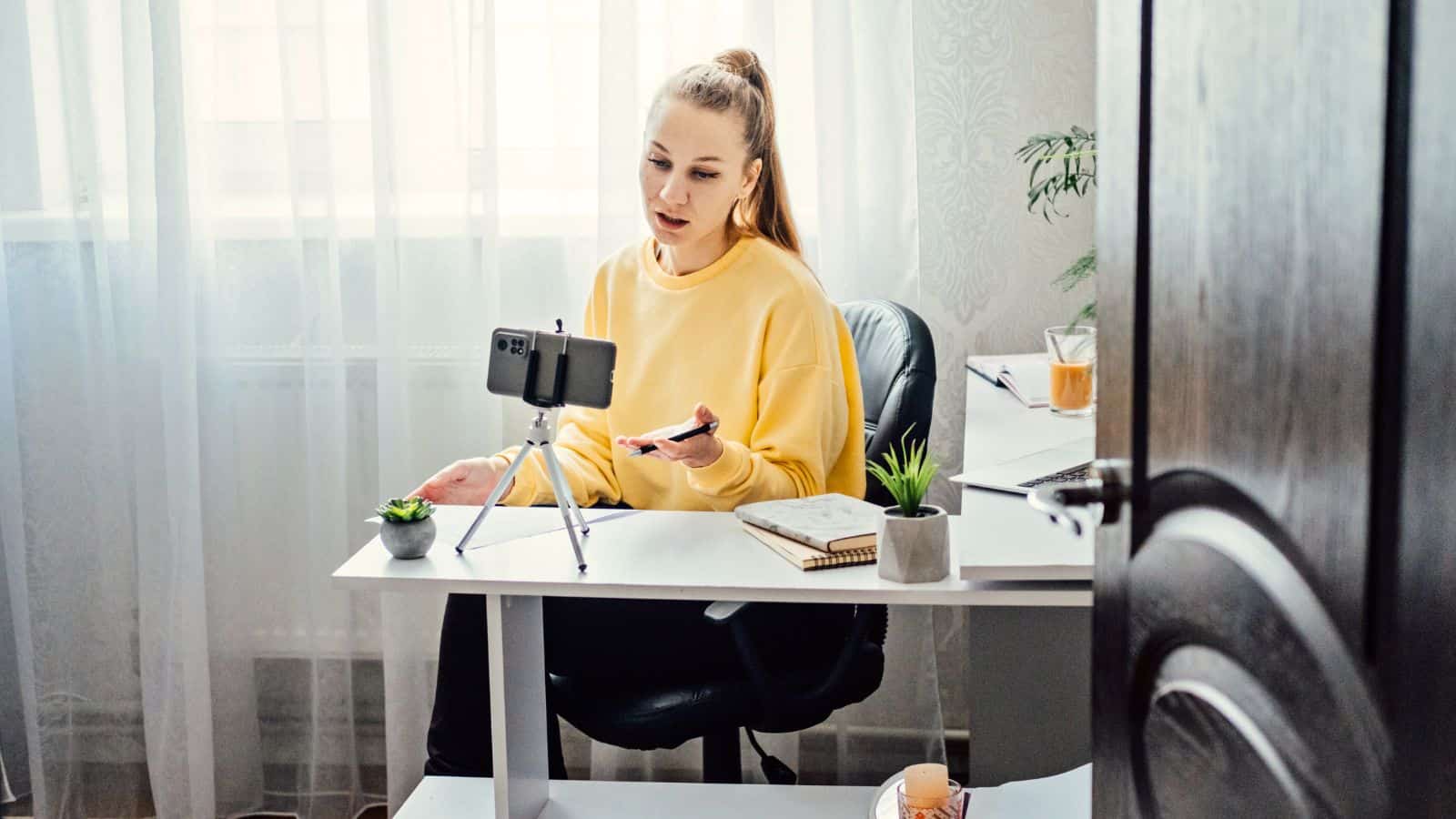 Side gigs are a terrific way to make ends meet, but there are so many that you may not know where to start. These side hustle ideas offer great pay and flexibility.
I Need Money Now!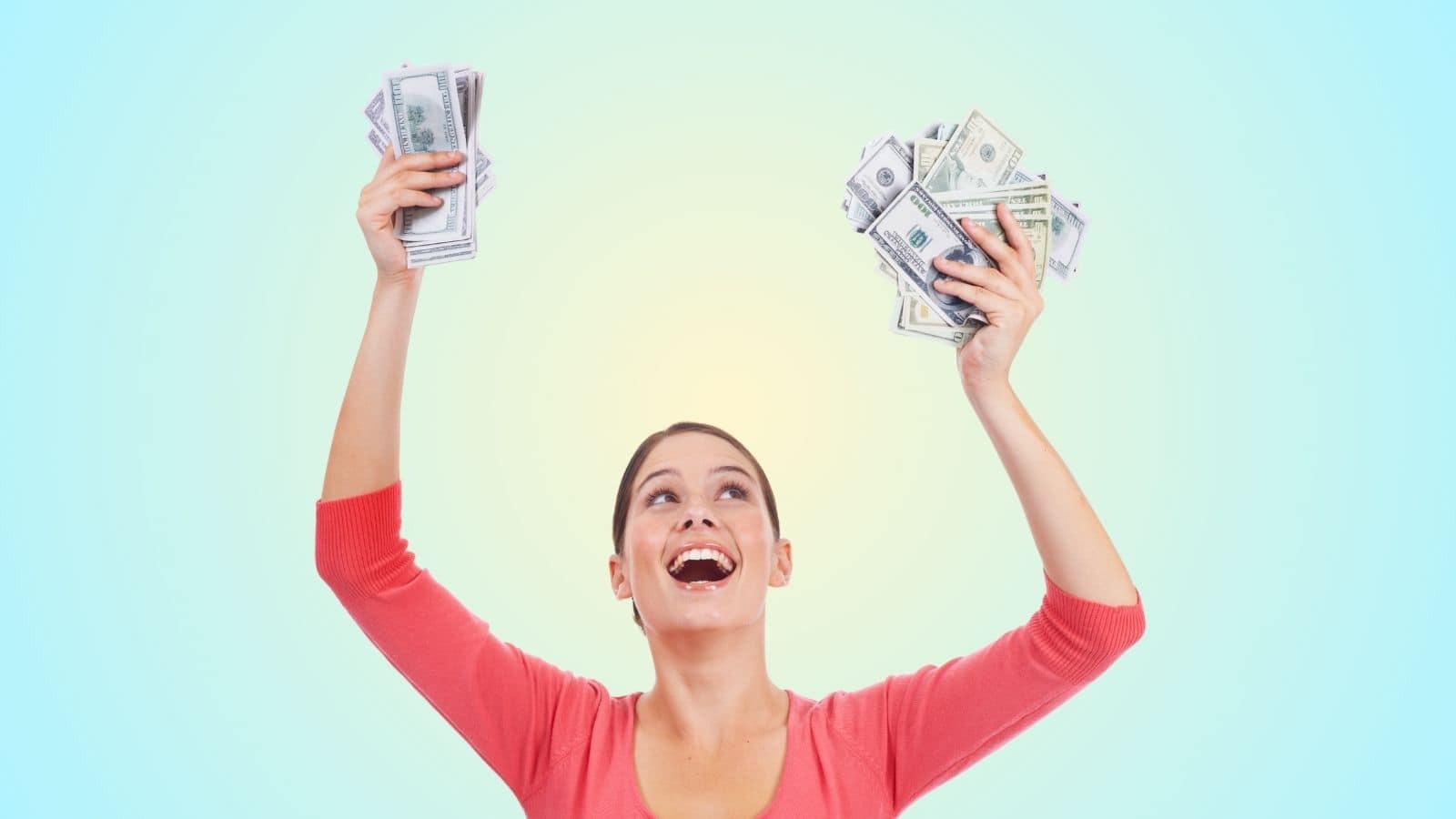 Are you in a cash rut and need money quickly? Don't take out a loan. Here are 19 ways you can get cash today to make ends meet.
19 Ways to Make Extra Money Before Christmas
The holidays are quickly approaching. Do you need extra money and want to avoid a nasty credit card bill in January? Here are 19 ways you can start making money this week.
Make Extra Money Before Christmas
7 Best Cheap Meal Kit Delivery Services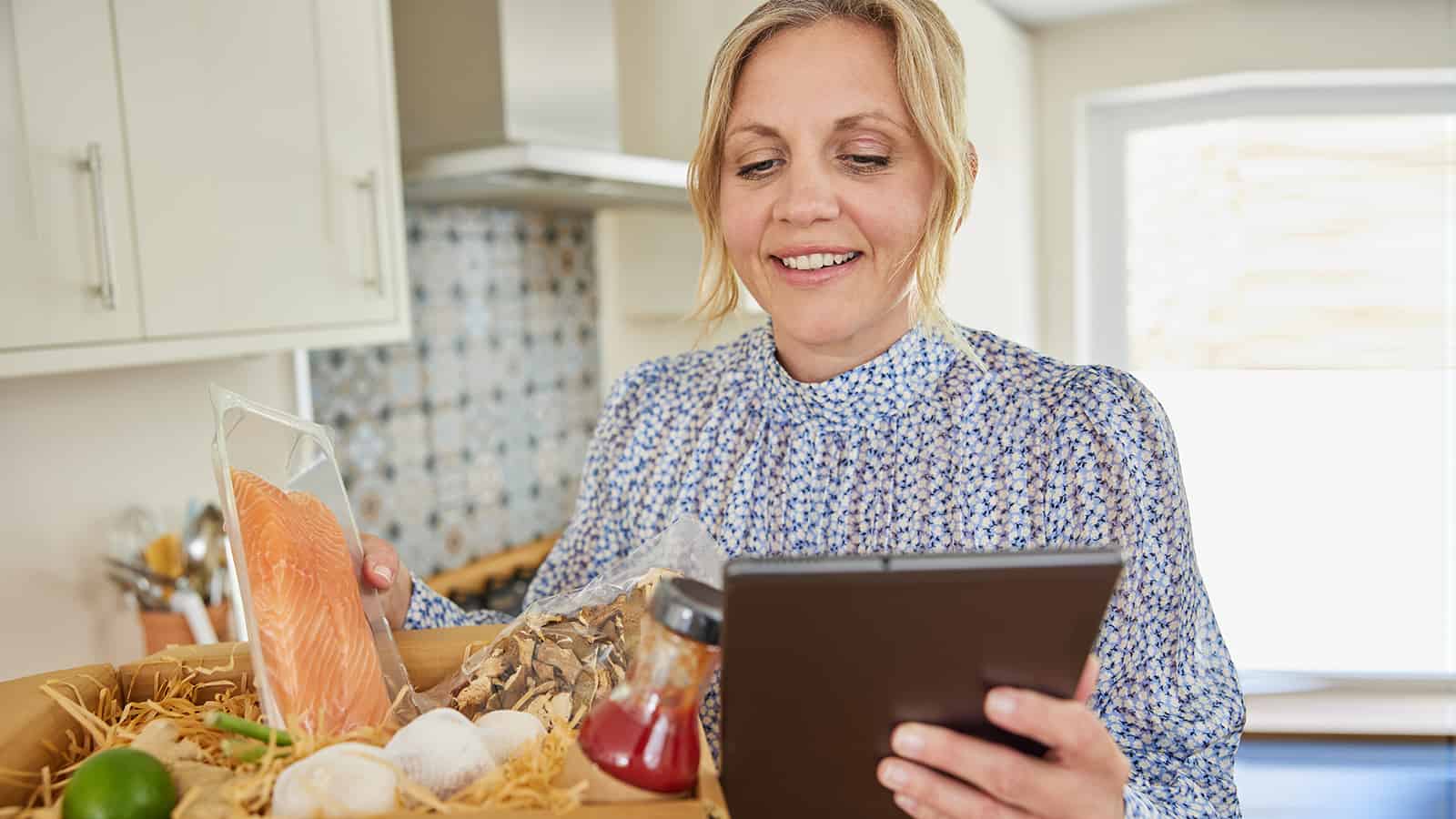 Not all meal kit delivery companies are expensive. Some are relatively affordable and cheaper than dining out. Plus, they can save you time in the kitchen. That's a win-win.
7 Best Cheap Meal Delivery Kits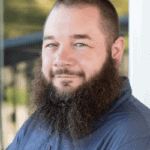 I'm John Schmoll, a former stockbroker, MBA-grad, published finance writer, and founder of Frugal Rules.
As a veteran of the financial services industry, I've worked as a mutual fund administrator, banker, and stockbroker and was Series 7 and 63-licensed, but I left all that behind in 2012 to help people learn how to manage their money.
My goal is to help you gain the knowledge you need to become financially independent with personally-tested financial tools and money-saving solutions.