In a recent online discussion, people were discussing things that other people do that they dislike. There are quite a few things that really tick other people off.
If you are trying to make some new friends, you might want to avoid doing these things.
Littering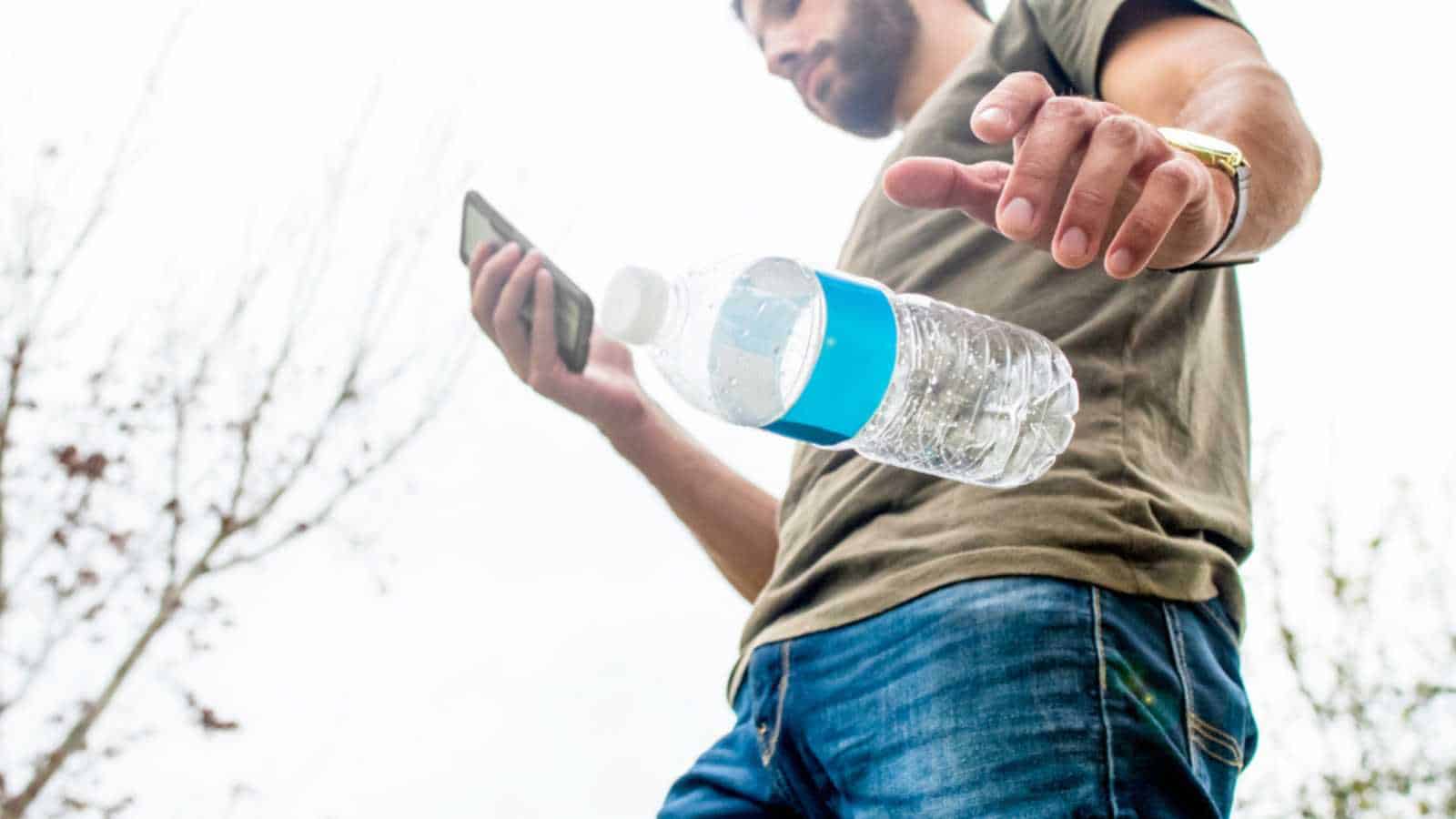 In most places, there are trash cans on every corner. Throwing your trash on the ground is completely unnecessary. Littering makes you lazy, stupid, and angers a lot of people.
One person said, "I live in the downtown of my city. When I see people litter, I pick it up, chase them down and say, "Here you dropped this!" And point at the nearest trash can. (We have them on every block downtown, there's no excuse to litter.)."
Arrogance
Being arrogant about yourself towards others is just not a good look. In fact, it's an instant turn-off to most people. One person said, "Arrogance – especially when someone is arrogant about something that they're also wrong about."
Another person said, "We're all arrogant to some degree, but it's easy to see who should be avoided with, minimal interaction. They tell you exactly who they are, if you pay attention."
Not Returning Your Shopping Cart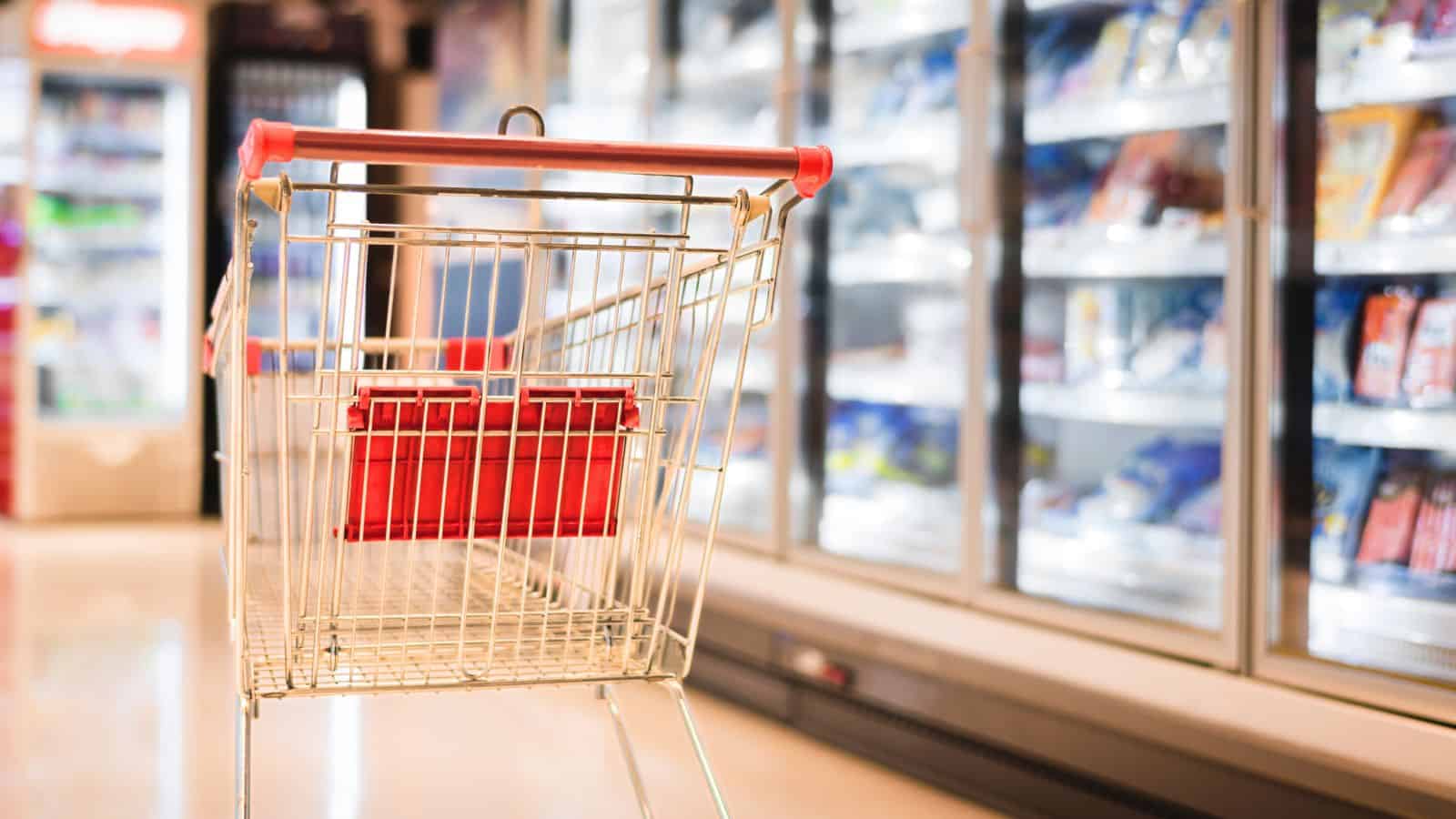 For most people, it seems that those who don't return their shopping cart to the designated area are high on the list of things that really push people's buttons.
One commenter said, "The people who leave the cart in the parking spot despite the cart corral literally being ten feet away." Another replied, "I started to just move wayward carts into the cart corral when I can. No need to make some employee's life harder because other people are jerks."
Being Rude to Employees
There is no excuse for being rude to customer service employees. Their job is hard enough dealing with the public all day, and many people seem to agree.
One woman said, "When people are rude and angry at service workers that have no control over things like prices, giving discounts, or other things they have no say in really shows that a person is a jerk."
Cruelty to Animals
If someone has it in their nature to be cruel to a defenseless animal, you probably shouldn't hold out a lot of hope for them being a nice person.
One commenter said, "Call me an animal nut if you want but if I meet someone who complains about their animal but is uninterested in helping their animal or themselves I lose all respect. Instead of complaining that your dog chews the house and yelling and threatening, look into why and try to help build a happy healthy life where destruction isn't necessary."
Talking Over Others
Everyone has something to say, and the respectful thing to do is wait your turn to speak. People who talk over others are high on the list for instant dislike. One person said, "They talk over me again and again. Sometimes it happens, that's normal communication. But when it's 70% to 100% of the sentences that I start, I'm out."
Another person replied with a suggestion, ""I'm so sorry, did the middle of my sentence interrupt the beginning of yours?" It happens occasionally due people being excited. Sure. When it's all the time just keep talking, when they get upset let them."
Narcissism
Narcissists make everything all about them. The people who can see it are turned off by it immediately. Narcissists do manage to pull the wool over some people's eyes, though.
One woman said, "I know it sounds obvious but there are a surprising amount of narcissists who seem to have a ton of people who love them."
People Who Are Fake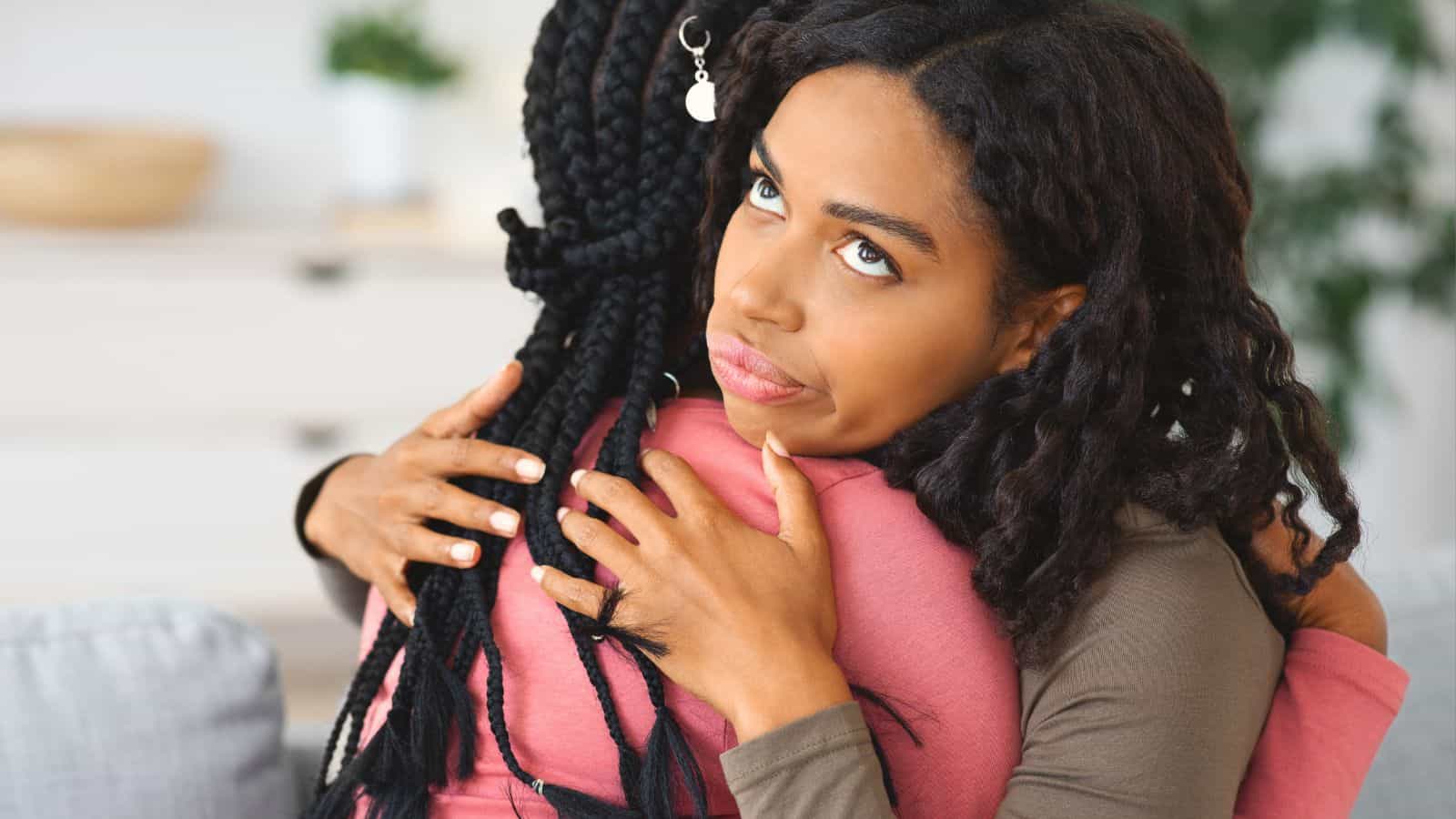 We all know that one person who will act so nice and sweet to your face, but as soon as you leave the room, they start talking about you behind your back. Instant turn-off.
One lady said, "Fake niceness – where the person is always polite on the surface, but you catch them making fun of or talking bad about people behind their backs. Where you can't tell where you stand with the person. This has caused serious trust issues for me."
People Who Are Users
There are some people who are only interested in having people around who can do something for them with no interest in returning the favor should the need arise. These people tend to burn through friends pretty quickly.
One person said, "I let a friend borrow my car with a full tank of gas. She came back with it sticky and dirty, and the tank on empty what a cheap ungrateful jerk. I never spoke to that greedy user again."
One Uppers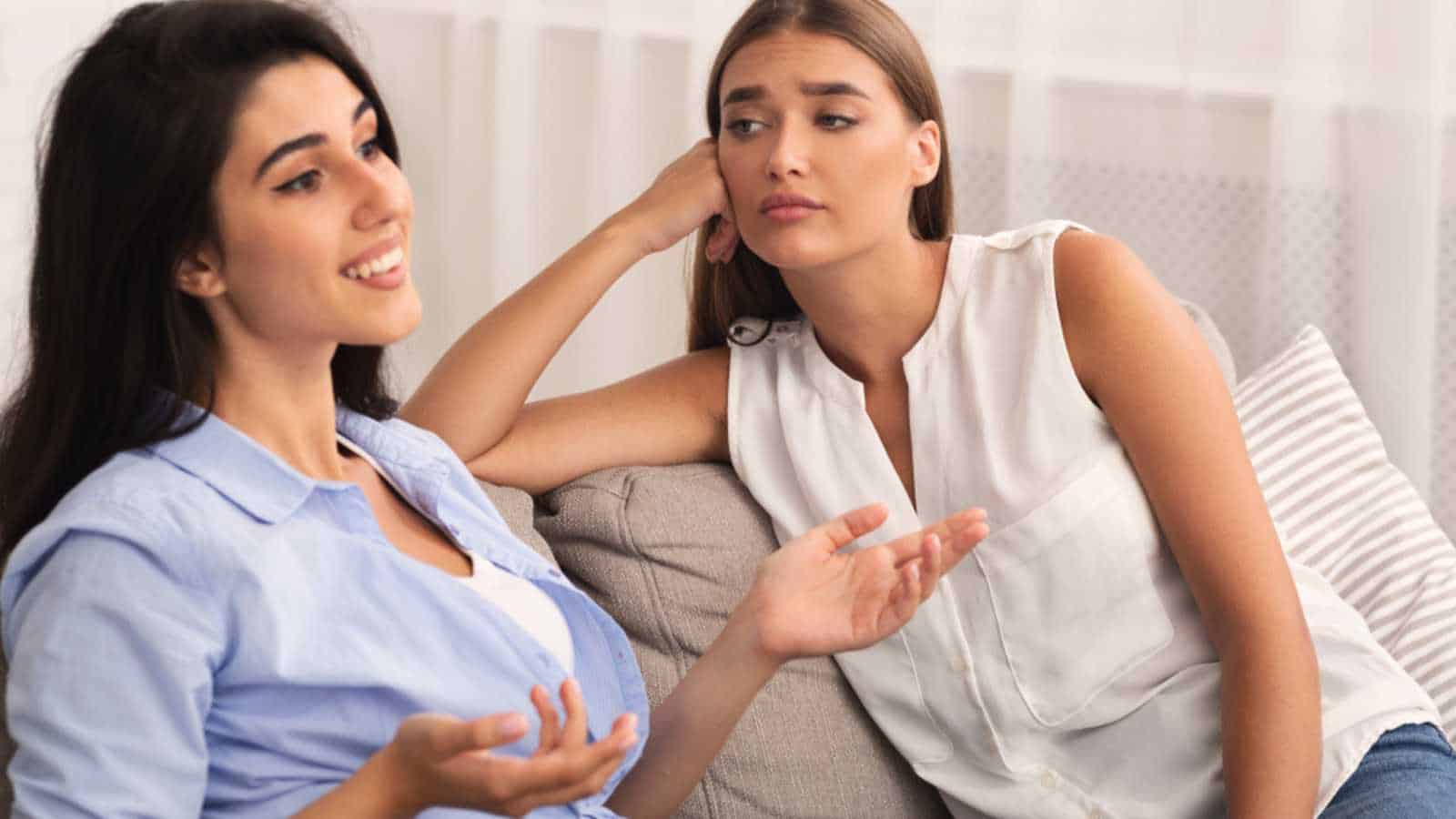 You know those people who have always done the same thing you did, but better or more extravagantly, just to try and make your experience lesser than theirs was.
One person said, "When you speak about anything and they always have to one up the experience. Oh I did that but also…" Another said, "Yeah. I find there's a fine line between "I can relate to that, I have a similar story to tell you that shows I relate" and one-upmanship."
35 Proven Ways to Save Money Every Month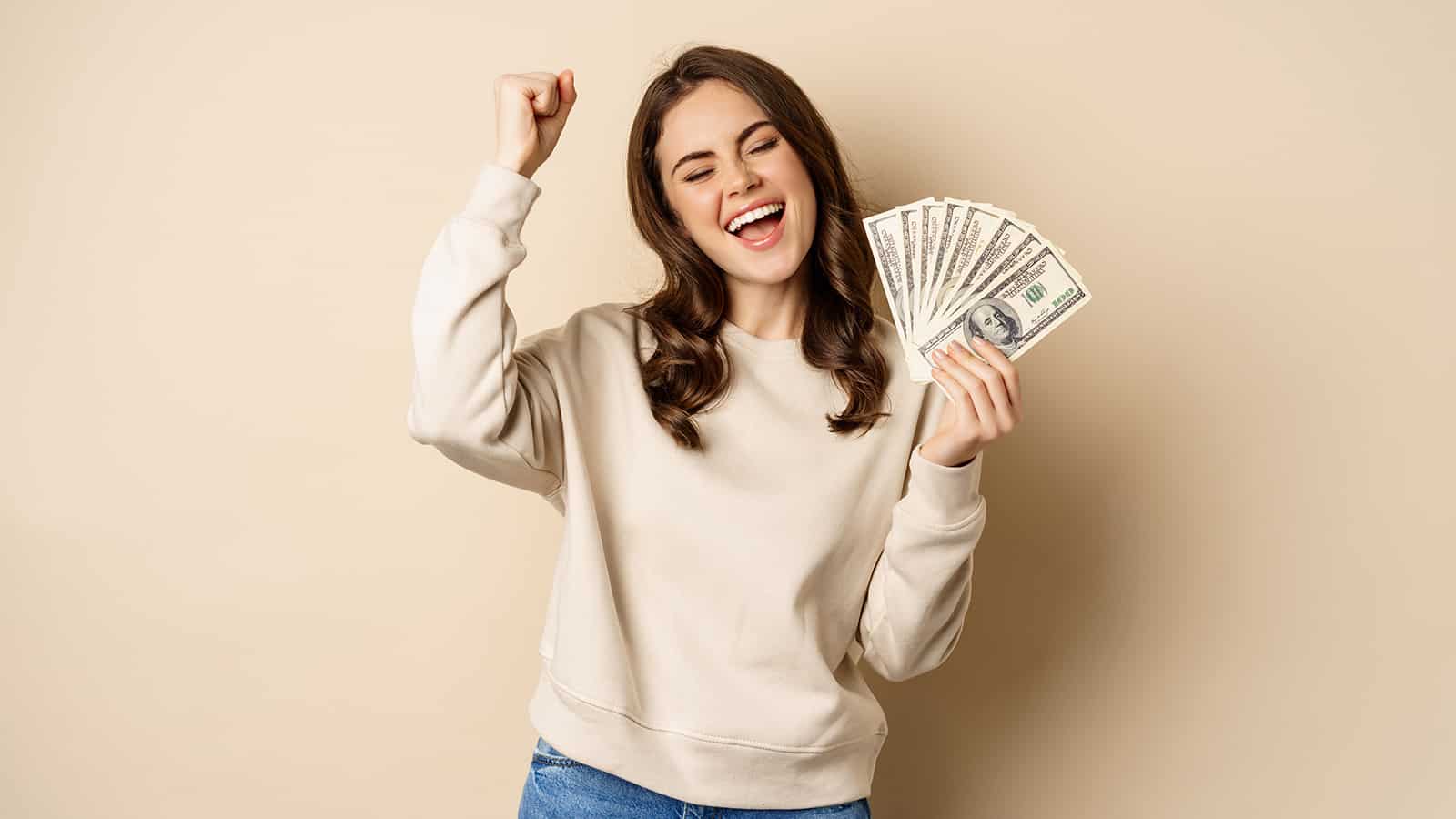 Many people believe it's impossible to save money. Or, they think saving $20 or $50 a month won't amount to much. Both are incorrect. There are many simple money-saving tips that can add up to big savings. You just have to start one, then another, to increase your savings.
Ways to Save Money Every Month
How to Multiply Your Money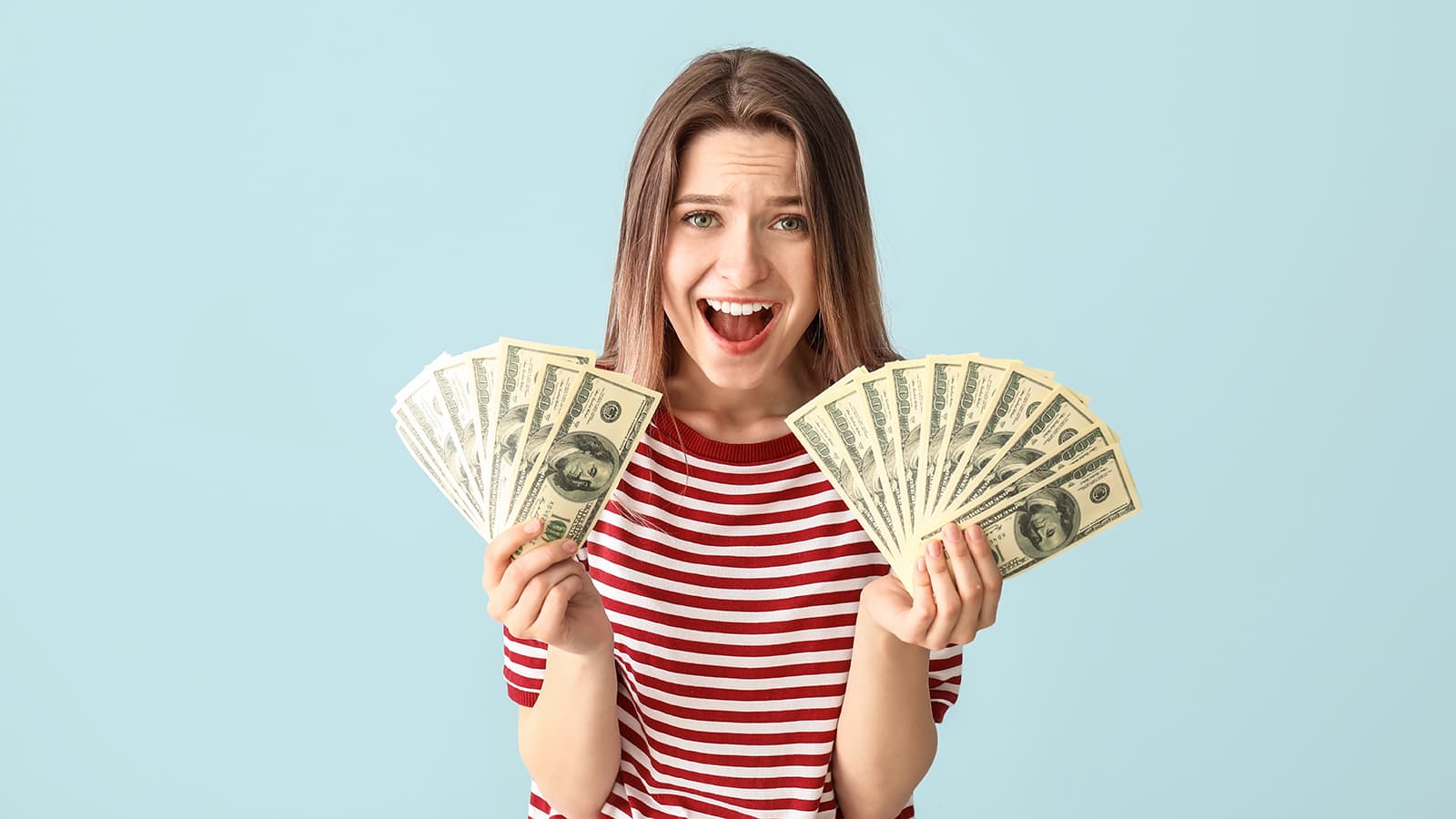 Get-rich-schemes are typically scams. However, there are ways to truly grow your wealth. While not flashy, they can help you build real wealth.
How to Become Rich Quickly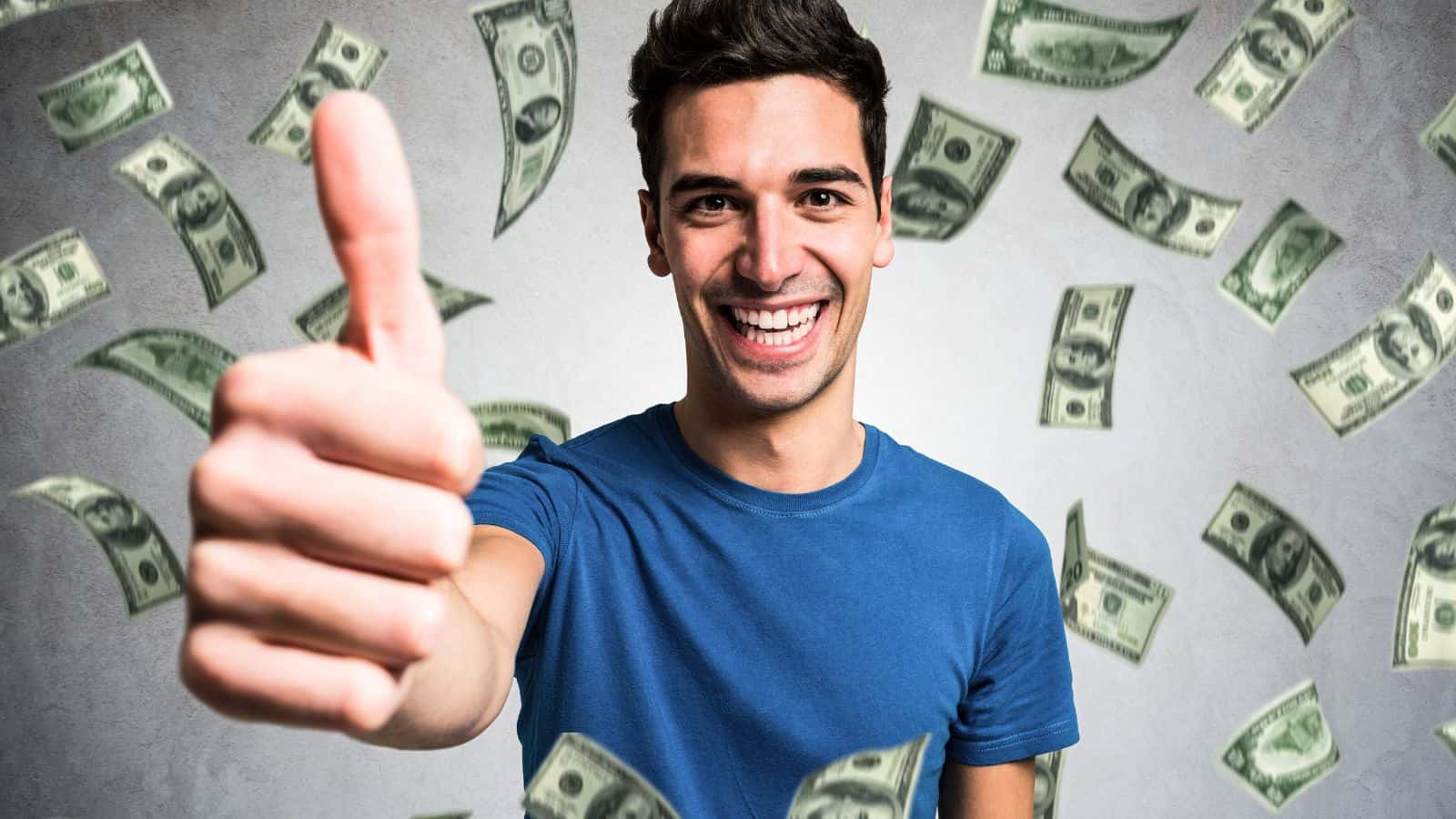 Everyone wants to become rich quickly. While not always possible, there are legitimate ways to become wealthy. Follow these methods and you'll be on the road to riches.
How to Become Rich in 9 Simple Steps
11 Best Passive Income Apps Of 2023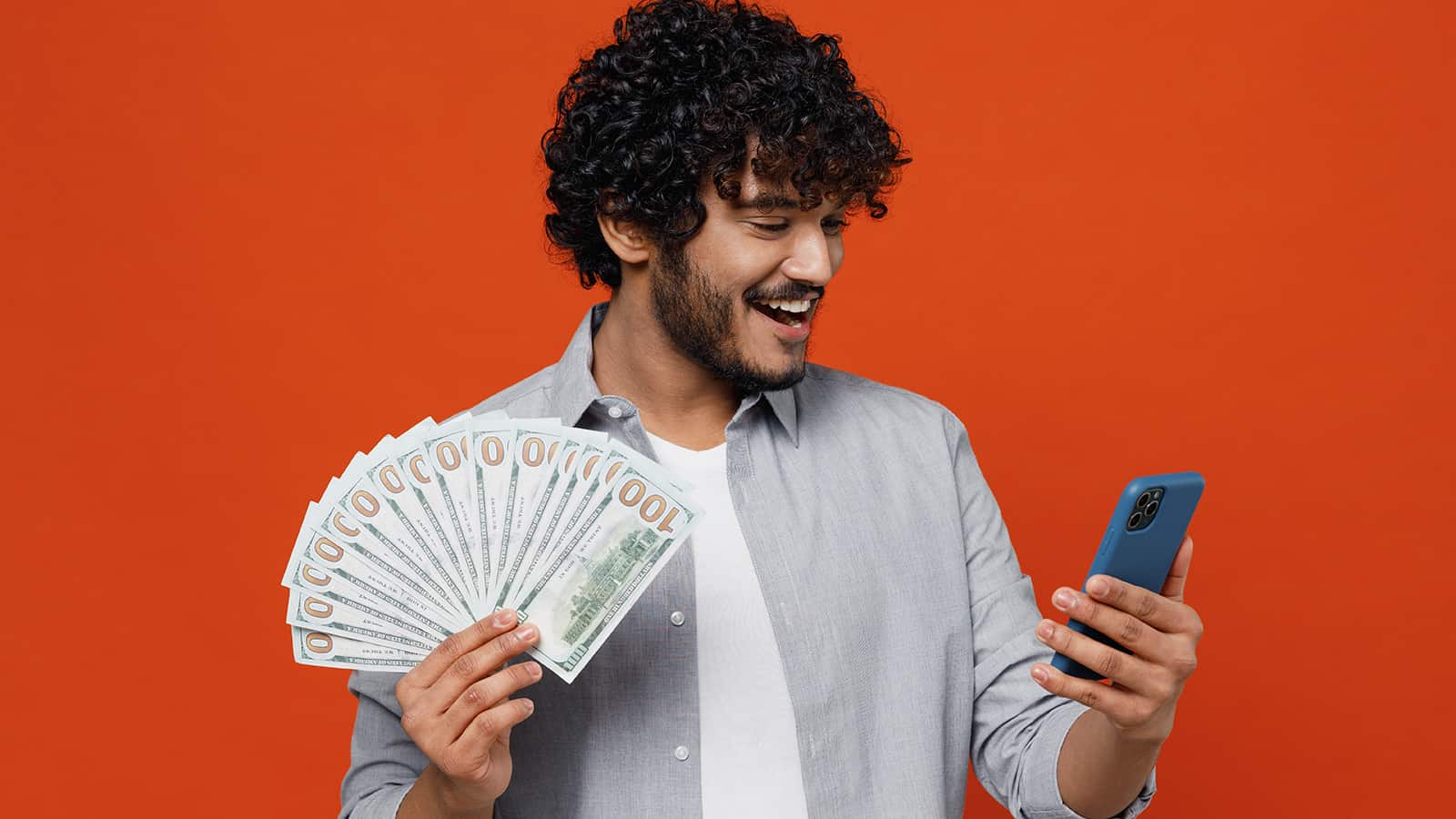 Passive income is a great way to achieve your financial goals. Thankfully, there are apps that help you start and often with minimal resources. Get started today!
I Need Money Now!
Are you in a cash rut and need money quickly? Don't take out a loan. Here are 19 ways you can get cash today to make ends meet.
This thread inspired this post.