It's not shocking, but some industries have secrets they don't let people or customers know. Some you might be aware of, and others can be frustrating or downright disgusting.
In a recent conversation online, insiders shared some secrets the general public may not know about. Here are 11 of the top choices.
Food Handlers Aren't Clean
We like to think that food handlers are being clean and practicing safe standards. That's obviously not the case.
One insider shares the dirt, saying, "We touch your food with our hands. Weird. And yes, we wash them so often that they might fall off. That, or you get people that wear gloves for 12 hours and never change gloves or wash their hands."
Makes me glad my family doesn't often dine out.
They Purposely Overcharge You For Makeup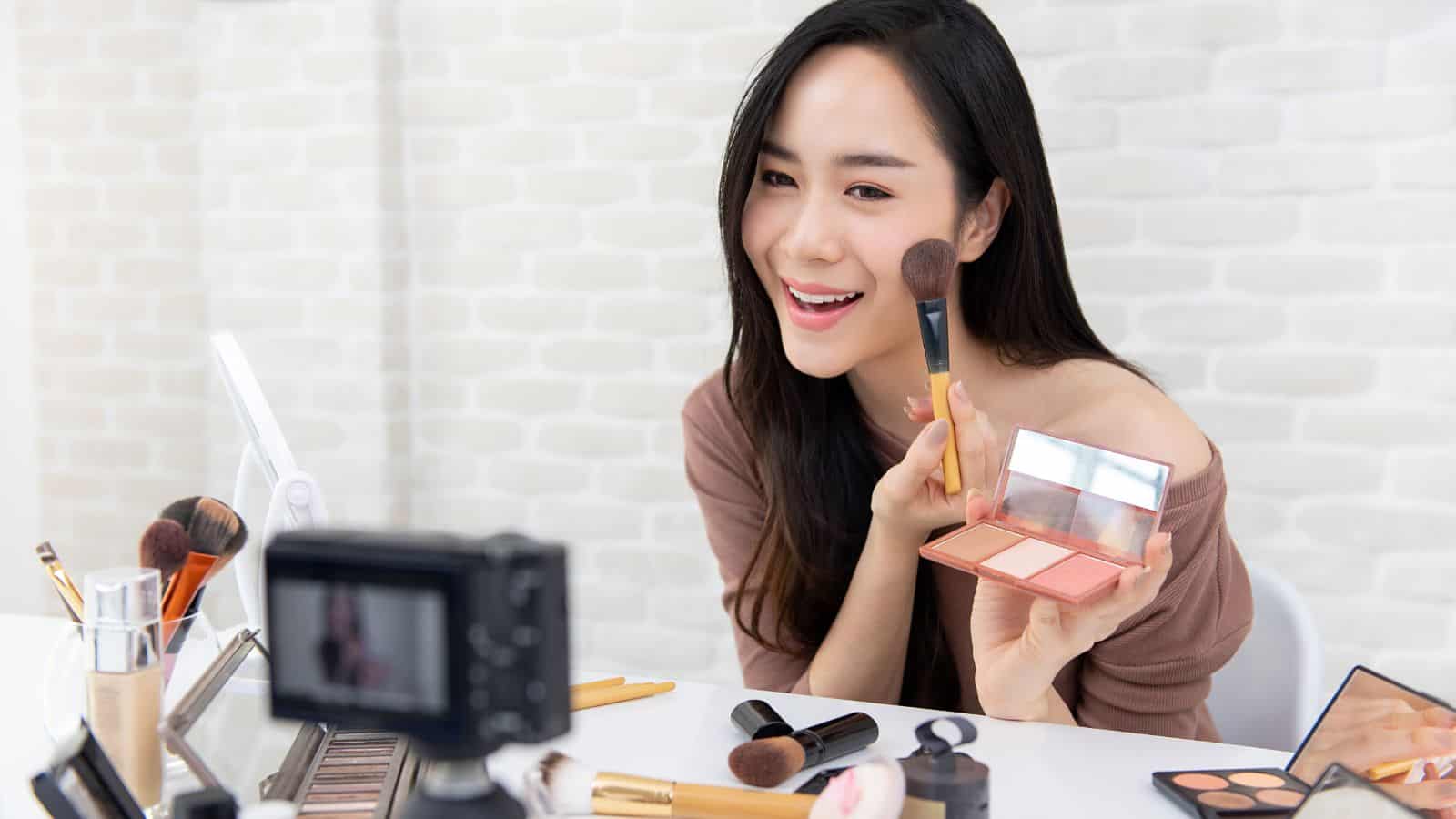 You may know about the pink tax. That's a practice where marketers typically charge more for products specifically targeted to women. The male counterpart costs less in this case.
It gets worse. One person says, "They put little weights in lipsticks to make them feel more expensive so they can charge more."
While sad, it's not surprising.
Recruiters Don't Look At Your Resume
If you've looked for a new job, you know how frustrating it can be not to receive callbacks.
One insider shares why, saying, "High volume recruiters spend an average of ten seconds looking at a resume."
You better really stand out to make the cut!
Restaurants Often Aren't Up to Grade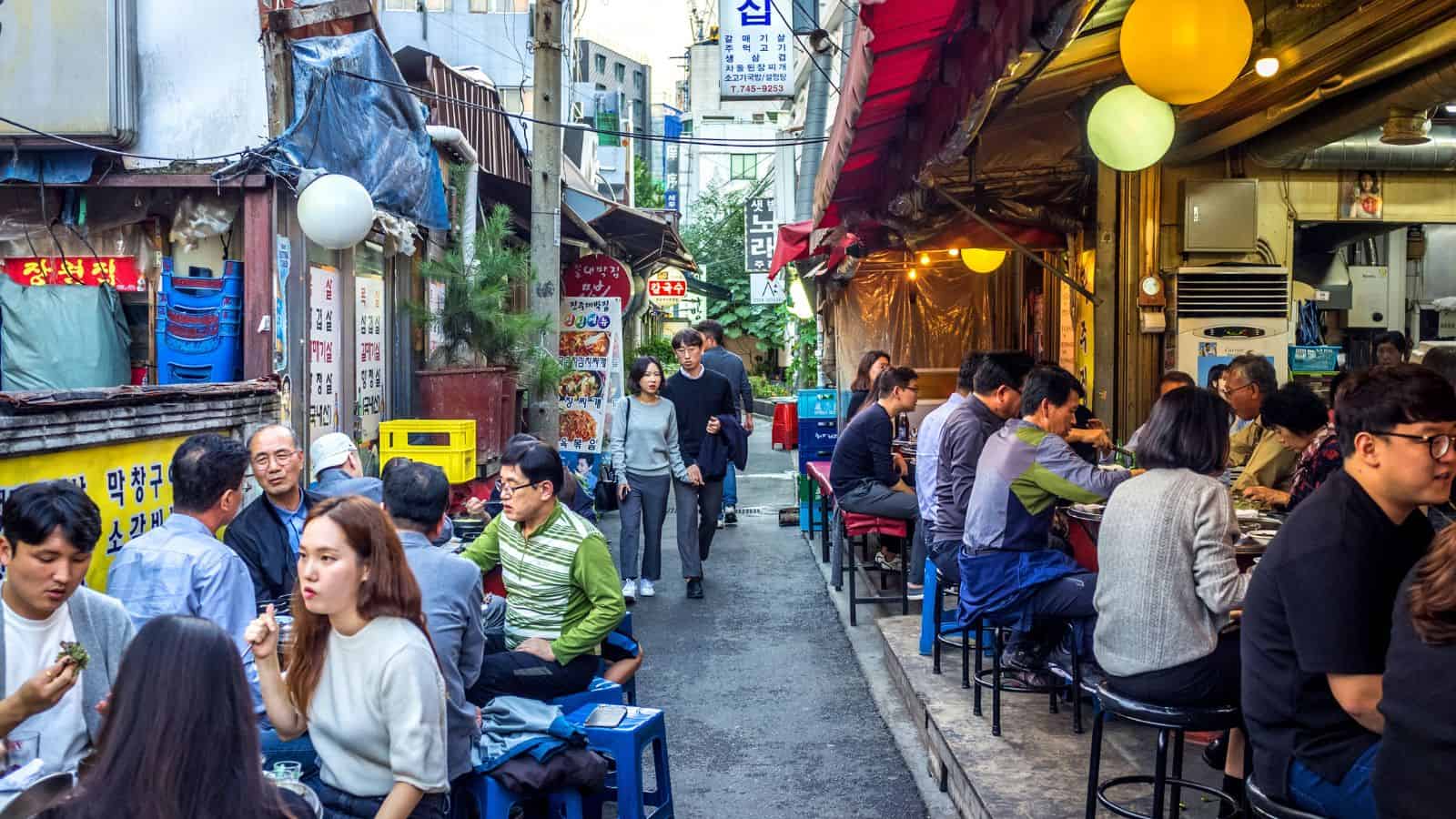 Health inspectors are necessary to protect consumers. Sadly, they can be gamed.
One insider shares why, saying, "When the health inspector shows up, a mad scramble happens in the back to clean the kitchen while they start the inspection in the dining/bar area of the restaurant."
Another person adds, "One manager will hold the health inspector up in the front of house while back of house is busy labeling and making sure minor violations they visibly see are dealt with."
It makes you wonder what major violations are getting missed.
Mail Handlers Don't Care About Your Packages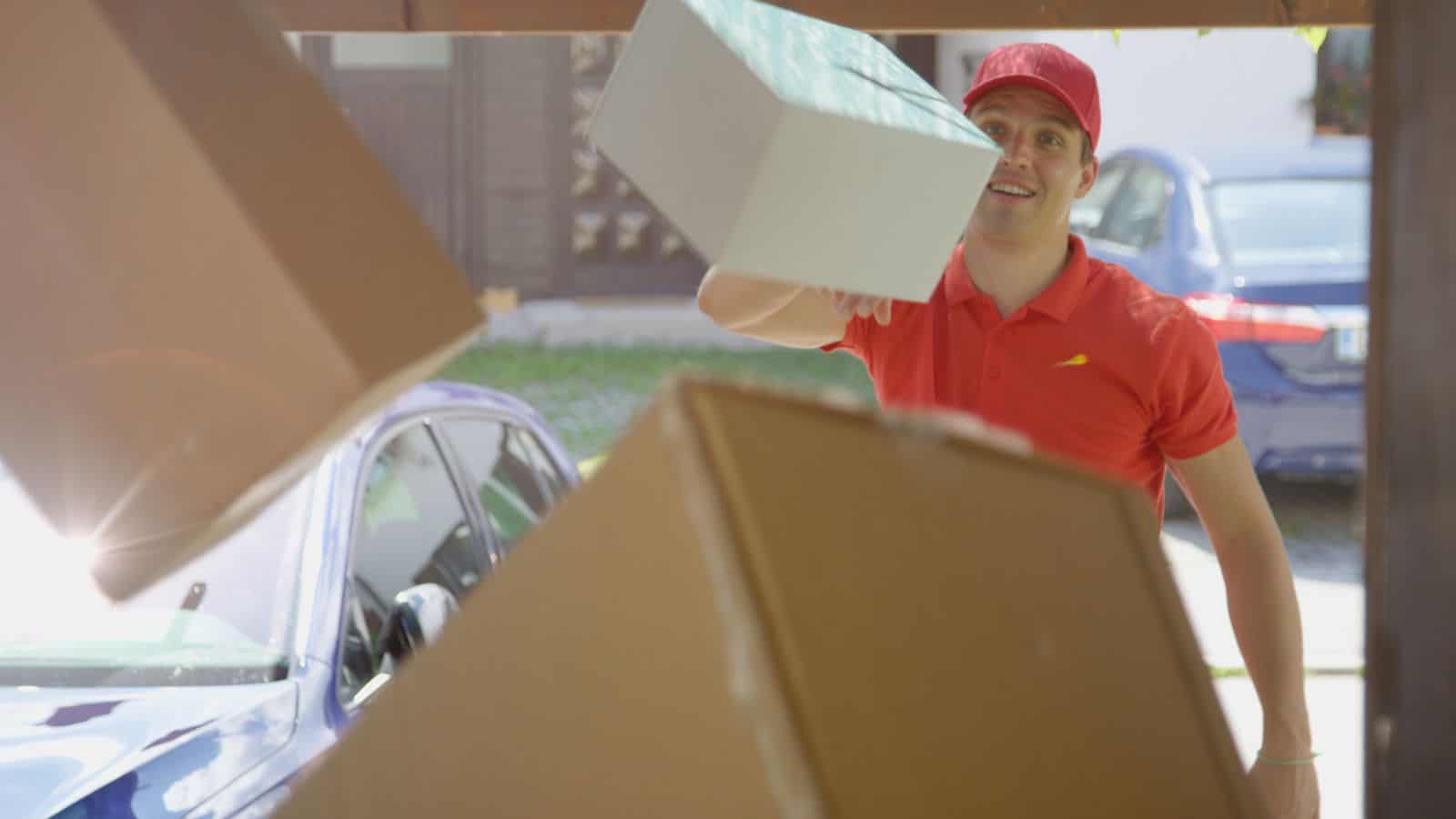 Mailmen get a bad reputation. While some may be hapless, like Newman, others simply don't care.
One insider reveals this, saying, "Nobody who actually sorts your mail cares about your package. The word fragile doesn't stop them from throwing it 20 feet into a metal container."
It sounds more like a destructive Olympics than doing their job.
Fresh Food Often Isn't Fresh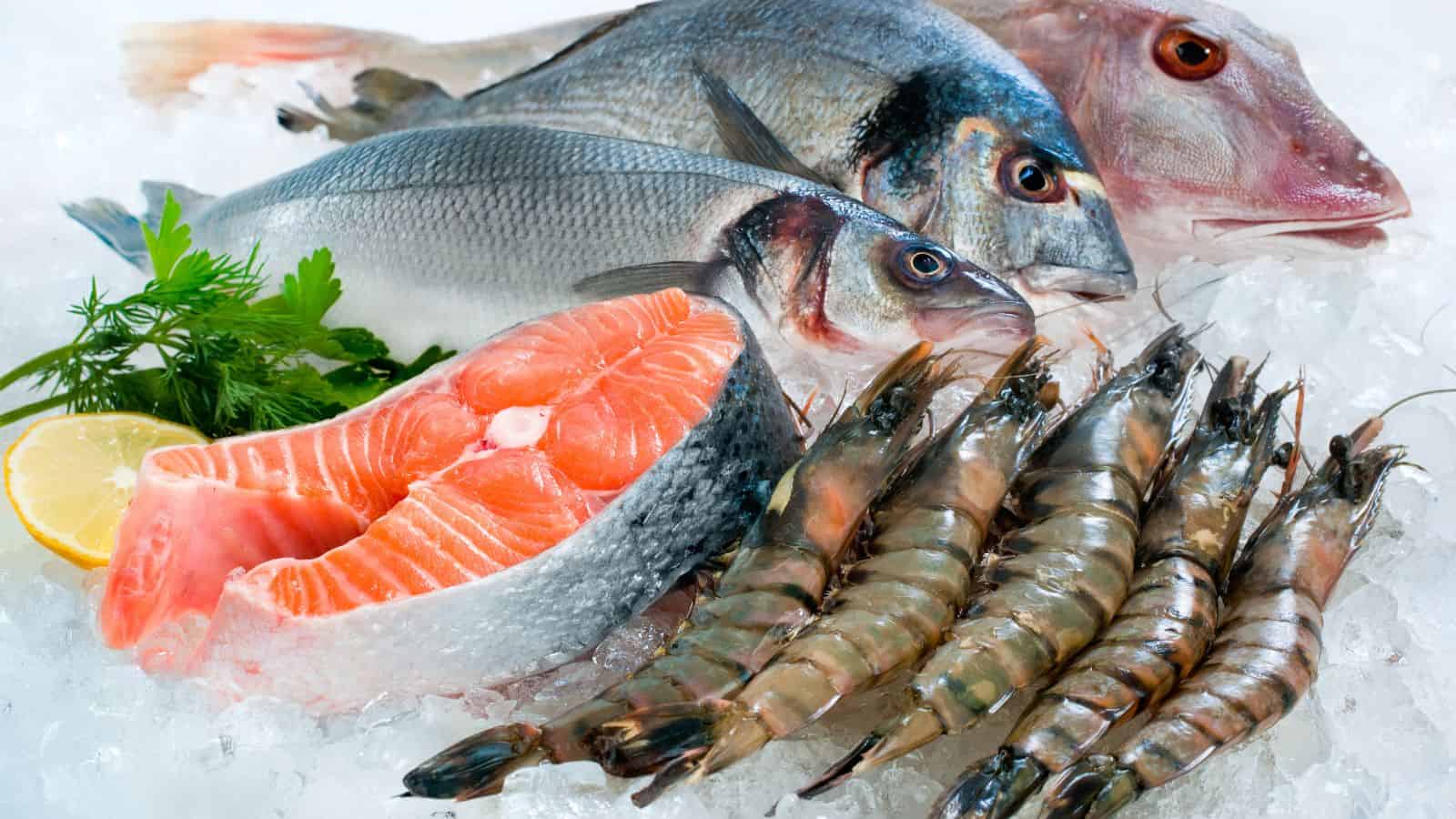 Panera loves to market itself as a place that serves fresh food. However, it depends on your definition of fresh.
One insider shares, noting, "a very popular local bagel shop/bakery i worked at advertised all of our baked goods were homemade (dozens of muffins, danish, cinnamon rolls, etc.) and they were not. They all came from Sysco and are frozen on sheets. Many customers would rave about the baked goods saying they were the best they've had. God bless them."
Makes you think twice if that breakfast meal purchase is worth it.
You Have to Be an Expert to Receive Good Health Care
Health care is a mess in the U.S. That just covers the billing.
One insider shares another way it's horrible, saying, "You have to know your way around health care to get good health care."
It definitely states the case for more advocates.
Big Banks Make Up Fees
Wells Fargo and others have been caught red-handed abusing customers with onerous fees. Operating in the dark is often how they earn money.
One insider adds, "I work for a credit union, and I can confirm it. Almost daily I have people say to me some variation of 'wait, there's no fee for that?' Nope! Credit unions are not-for-profit, we're not out to get you. Get away from the very much for-profit big banks."
If the bank gets caught, they often just switch it up and come up with a similar fee, at the same rate.
Bed Bugs Are Common In Hotels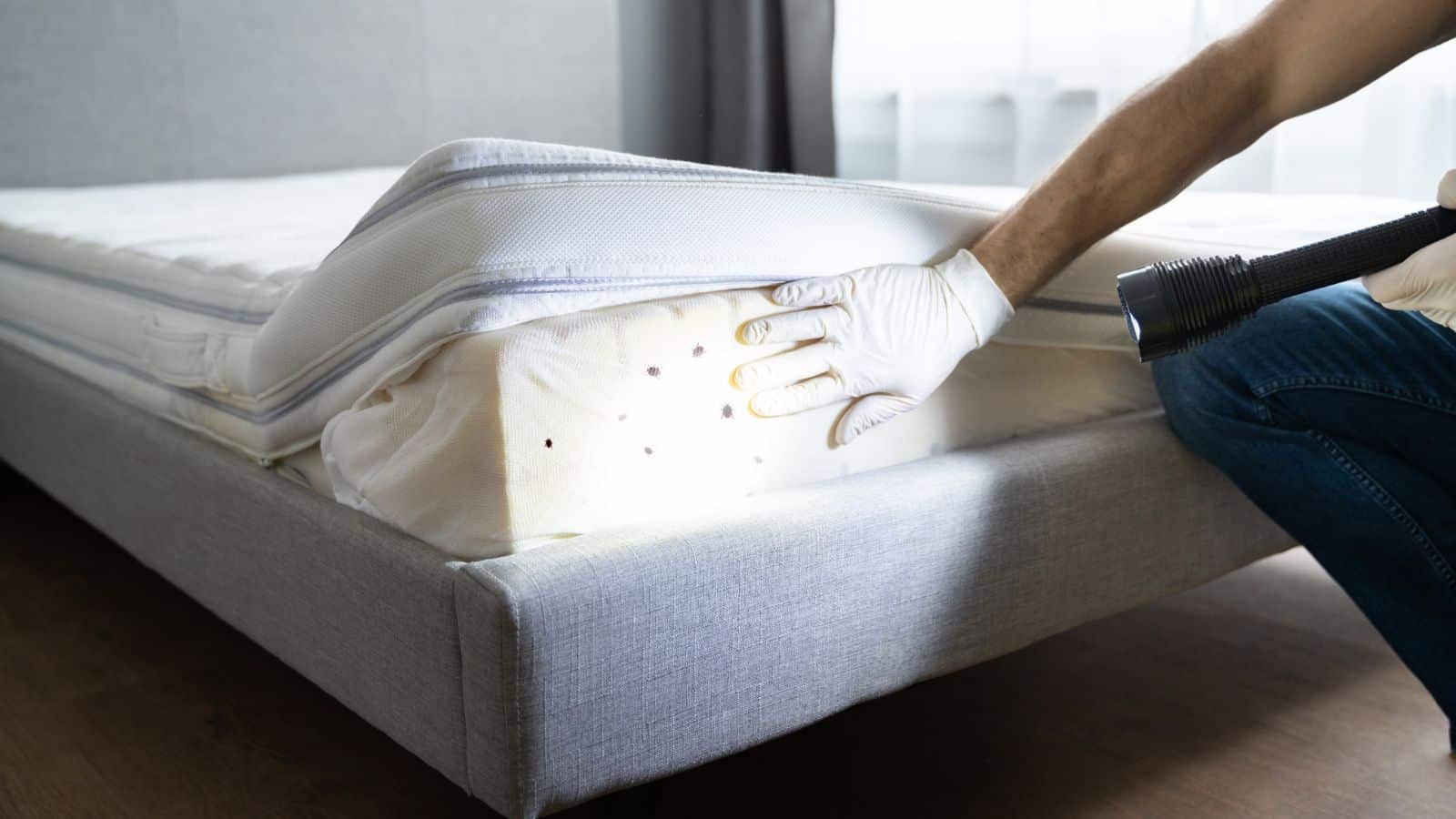 No one wants to share confines with bedbugs. Unfortunately, they're more prevalent in hotels than you might think.
One insider explains, saying, "Bedbugs are actually incredibly common in hotels. It's just that nicer hotels generally have better means of treating them."
Another person adds, "I've heard that most just assume that bed bugs are inevitable and unavoidable and just treat rooms on rotation whether they need it or not – close one wing at a time, quietly fumigate, then move to the next wing. Apparently it's cheaper to do that than to risk a review that mentions bed bugs. I've heard that one of my local hotels brings in a dog to sniff out bed bugs as well."
Check those online reviews if you're unsure about staying at a hotel.
Airlines Make More Money Shipping Freight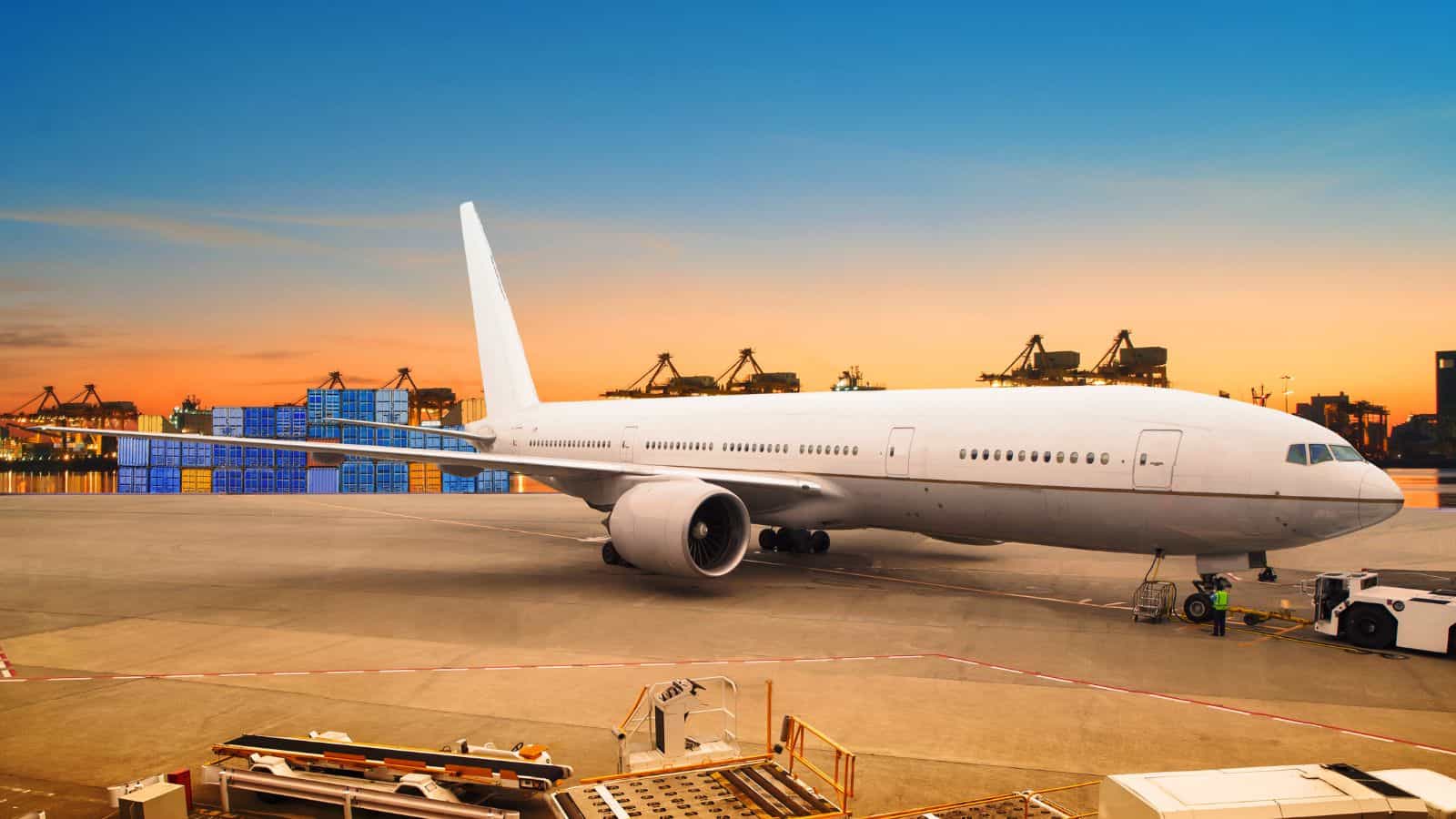 Airlines transport only people, right? Incorrect. In fact, they often earn more hauling freight than people.
One insider agrees, saying, "Airlines often make more money carrying cargo than passengers. Also, they have much stricter contracts about delivering cargo on time than passengers."
They add, "If a plane is overweight, they will usually remove passengers before they remove cargo."
It makes you think a little differently when you hear the 'we oversold the flight' announcement.
Roses Are Old Come Valentine's Day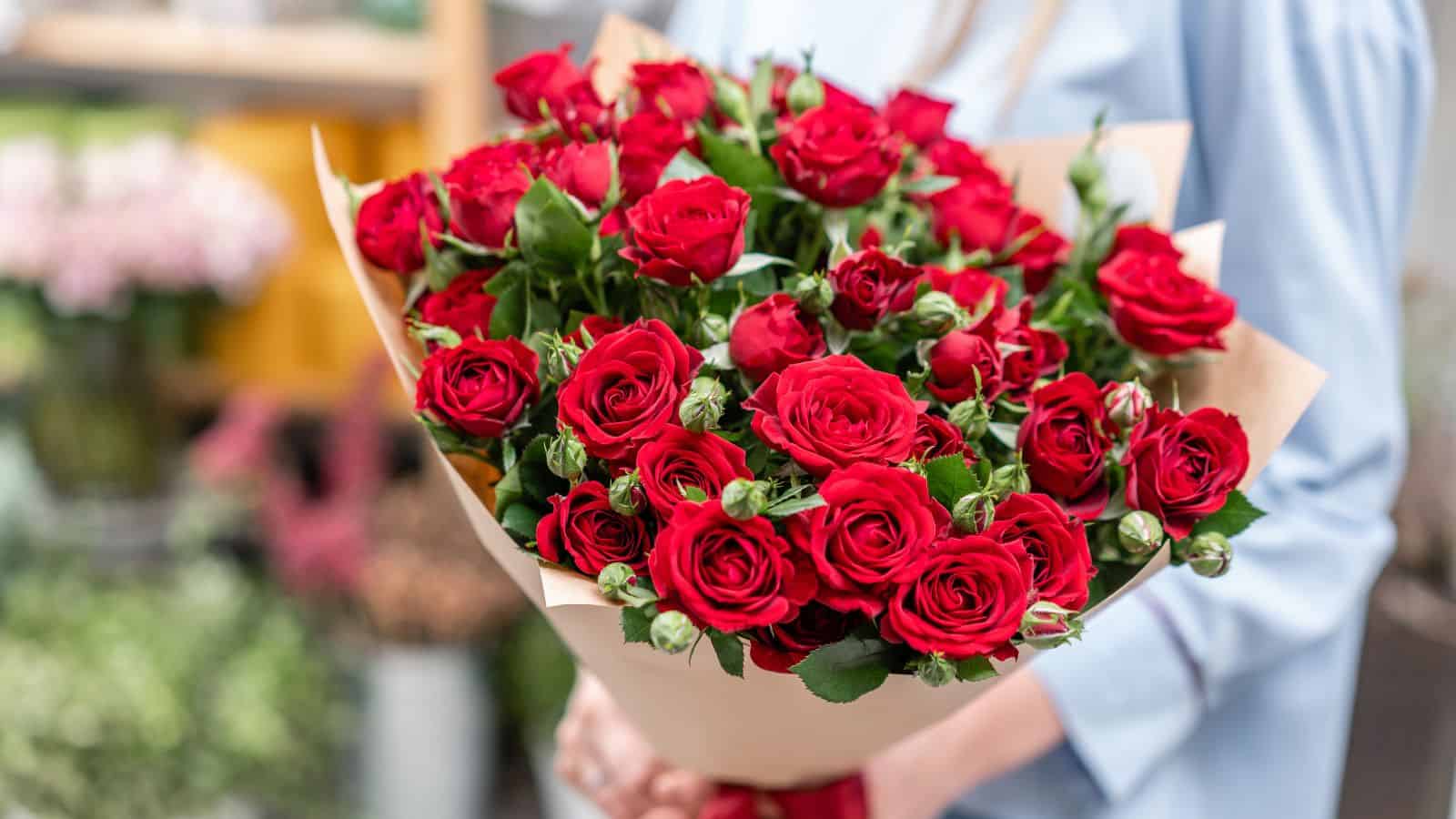 Roses are synonymous with Valentine's Day. They're also notoriously increased in price right before the holiday.
One industry expert explains why you may want to avoid them for the holiday, saying, "The roses you buy at Valentine's Day were harvested around Christmas. It's the worst time of the year to buy roses and I don't mean because they're more expensive. They're also the worst quality because it's a longer holding time between harvest and use than any other time of the year."
They continue, "Never ever ever send flowers through an order processing service. Look at the location you're in or sending to and talk to a florist in that area directly. Don't pick a picture from some external website. Ask the florist what they have and can make that fits your budget. If you're worried, ask them to text you a picture of the completed design."
21 Awesome Passive Income Ideas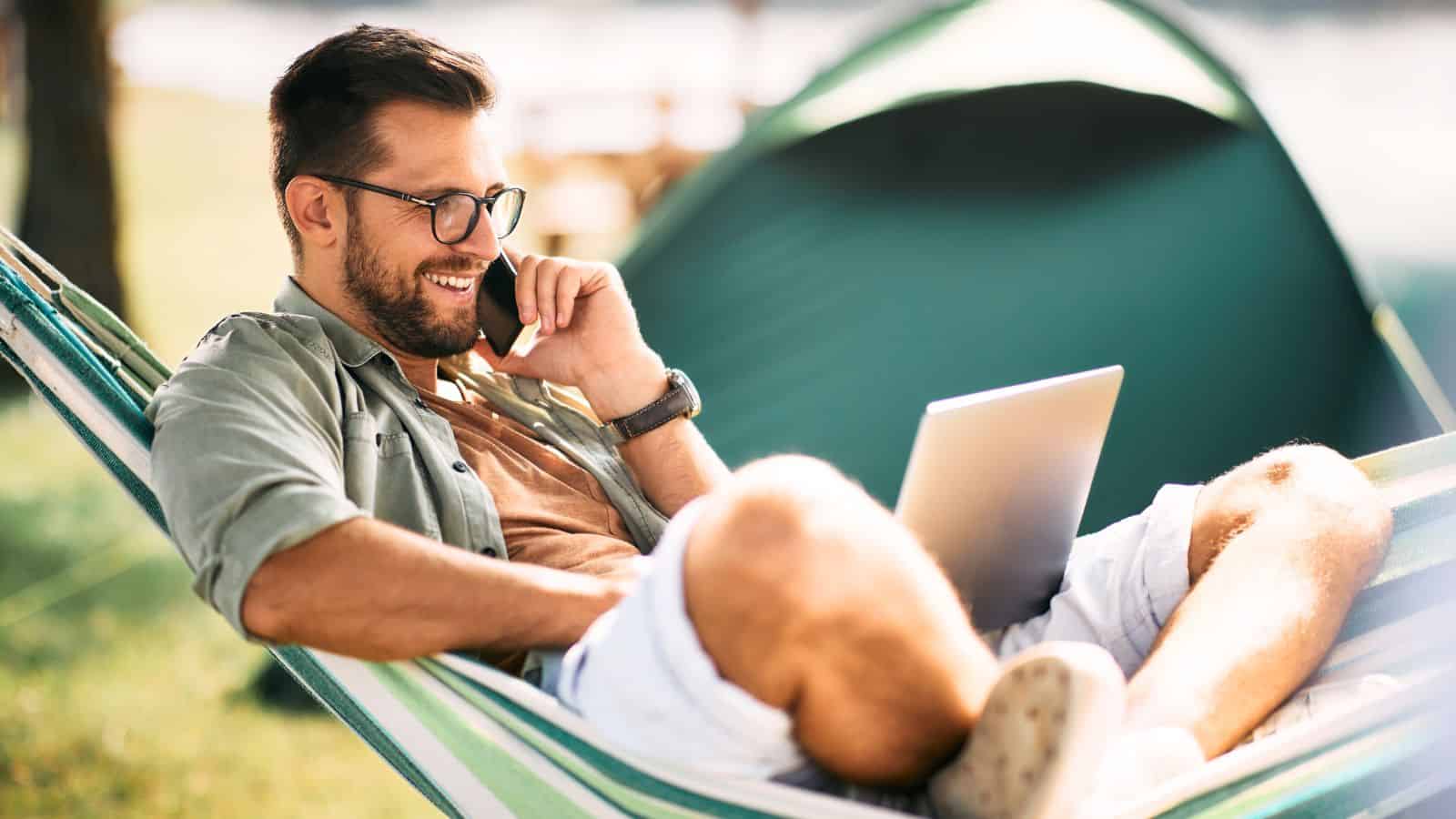 Passive income is an excellent way to build wealth. Thankfully, many ideas only require a little money to start. Pursue these options to grow real wealth.
Best Passive Income Ideas to Build Real Wealth
Costco Vs. Sam's Club: Which Is Better?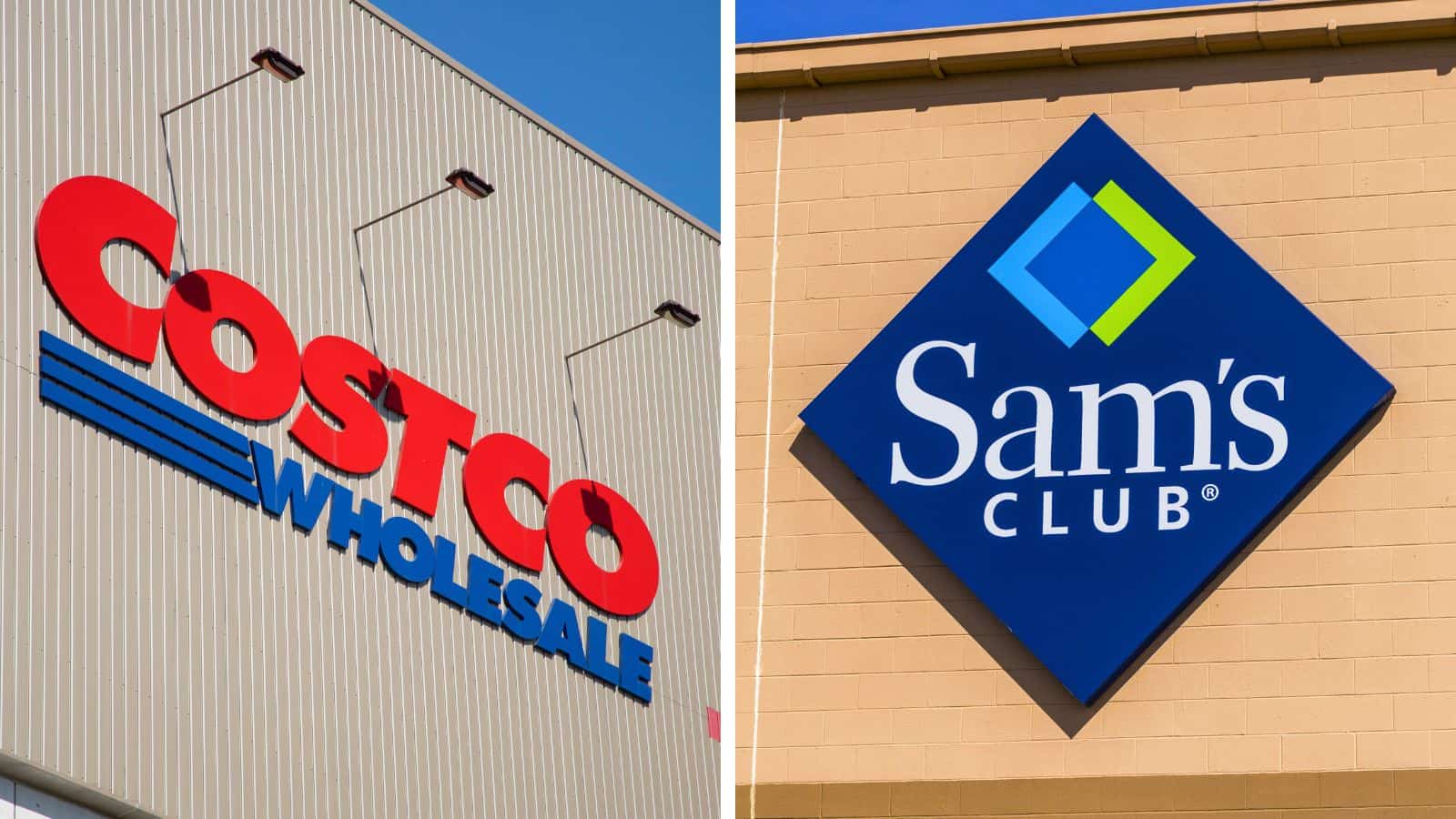 Both warehouse clubs offer money-saving deals, but they vary a lot in what they offer. Choosing the right one can increase your savings.
Costco vs. Sam's Club: Which is Better?
13 Legit Ways to Earn Free PayPal Money
Free cash sounds too good to be true, but there are legit ways to earn free PayPal money that you can use right now to earn a little extra spending money.
13 Legit Ways to Earn Free PayPal Money
13 Best Free Streaming Services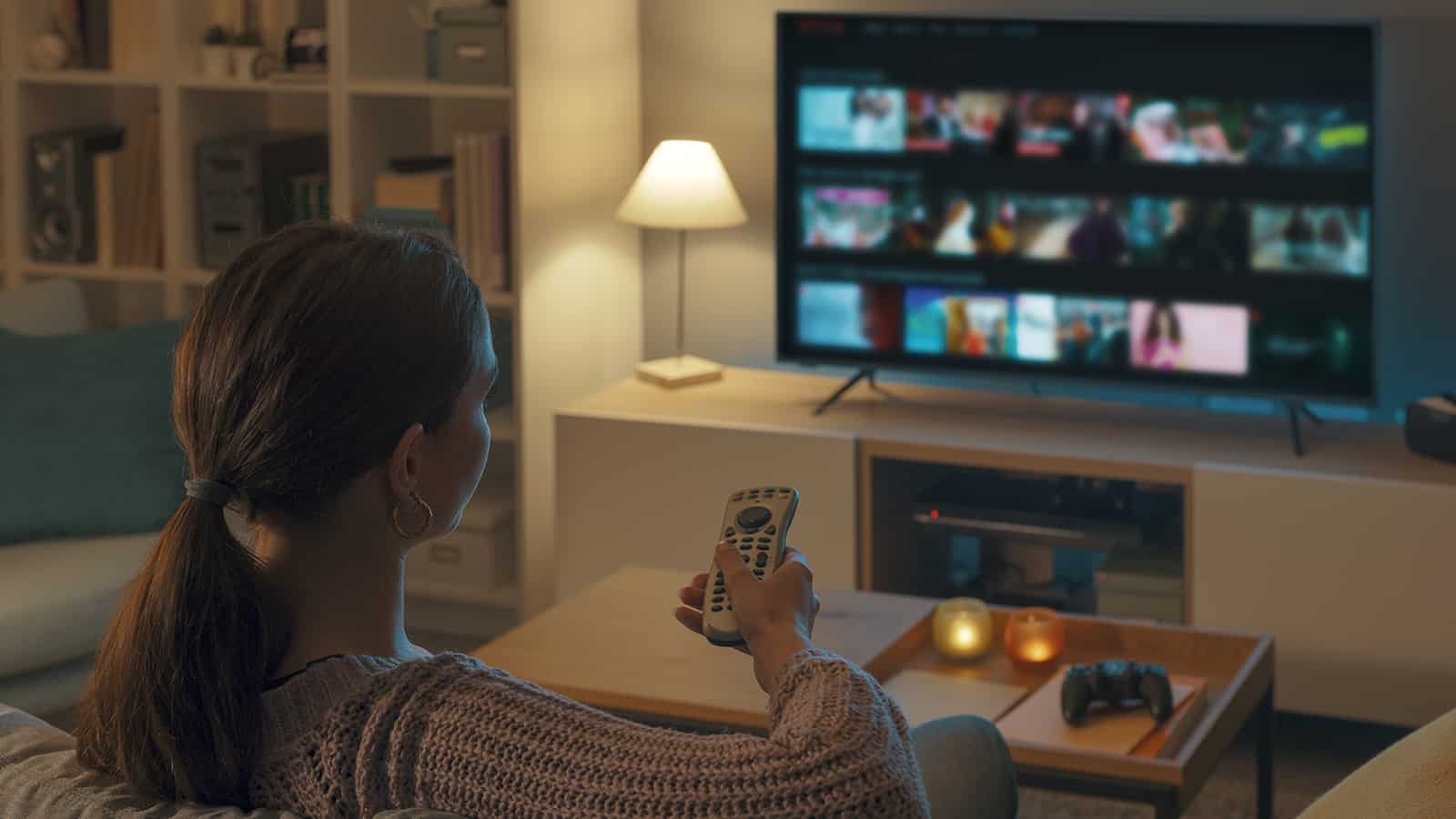 If you're looking to cut back on your TV budget, these 13 top services will help you trim it way back, even all the way to zero if you use them exclusively.
13 Best Free Streaming Services
How to Build an Emergency Fund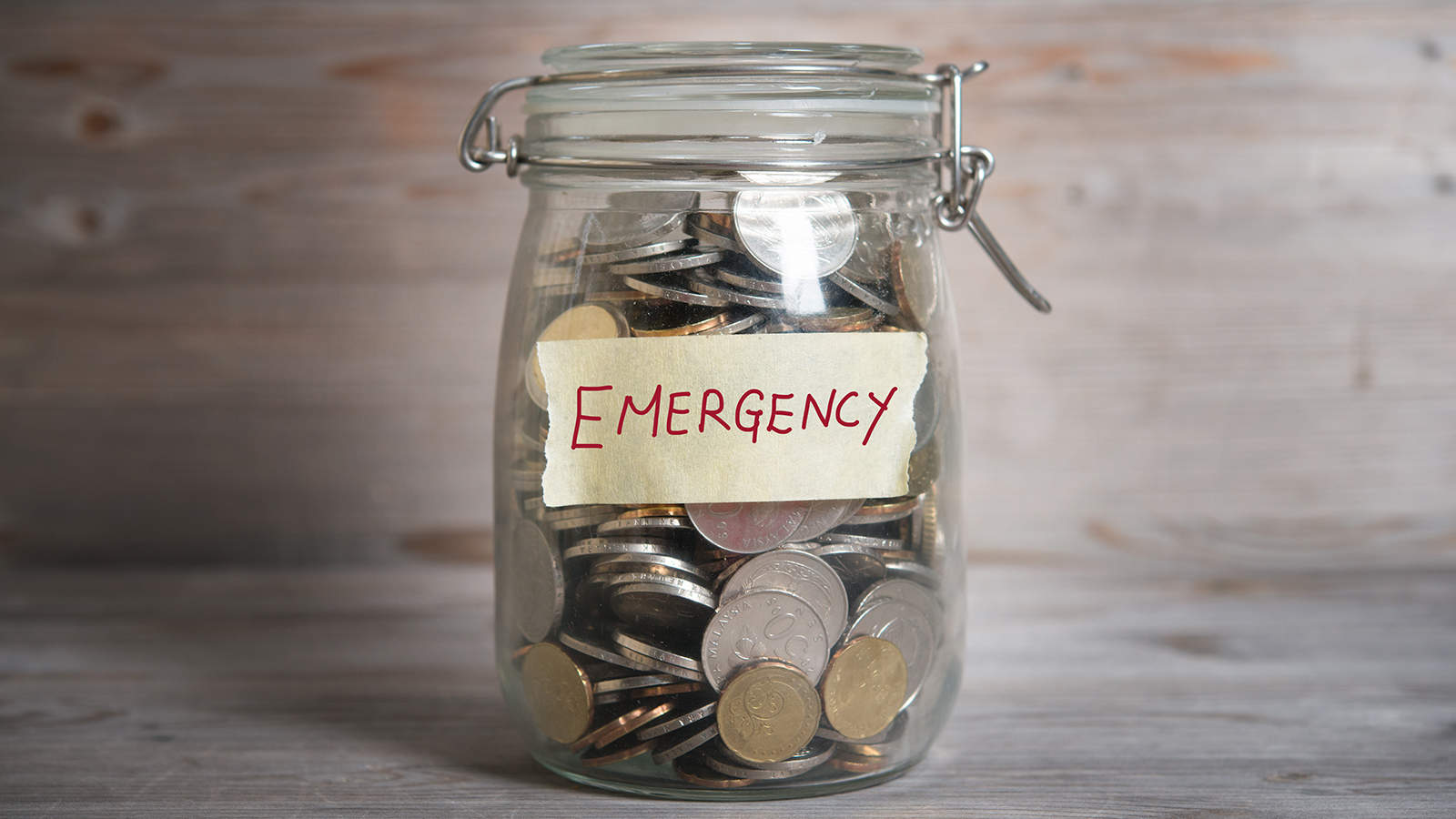 Having a fully-funded emergency fund is the gold standard of personal finance. However, it's not always easy to achieve. Follow these steps to start and grow one that gives you peace of mind.
How to Build an Emergency Fund
This thread inspired this post.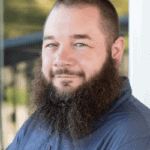 I'm John Schmoll, a former stockbroker, MBA-grad, published finance writer, and founder of Frugal Rules.
As a veteran of the financial services industry, I've worked as a mutual fund administrator, banker, and stockbroker and was Series 7 and 63-licensed, but I left all that behind in 2012 to help people learn how to manage their money.
My goal is to help you gain the knowledge you need to become financially independent with personally-tested financial tools and money-saving solutions.