Innocent questions are just that – innocent and harmless inquiries that wouldn't ever hurt anyone, right? Wrong. Even though you may not intend it, these 11 questions could instantly trigger anxiety in the hearer.
Did You Lock the Door?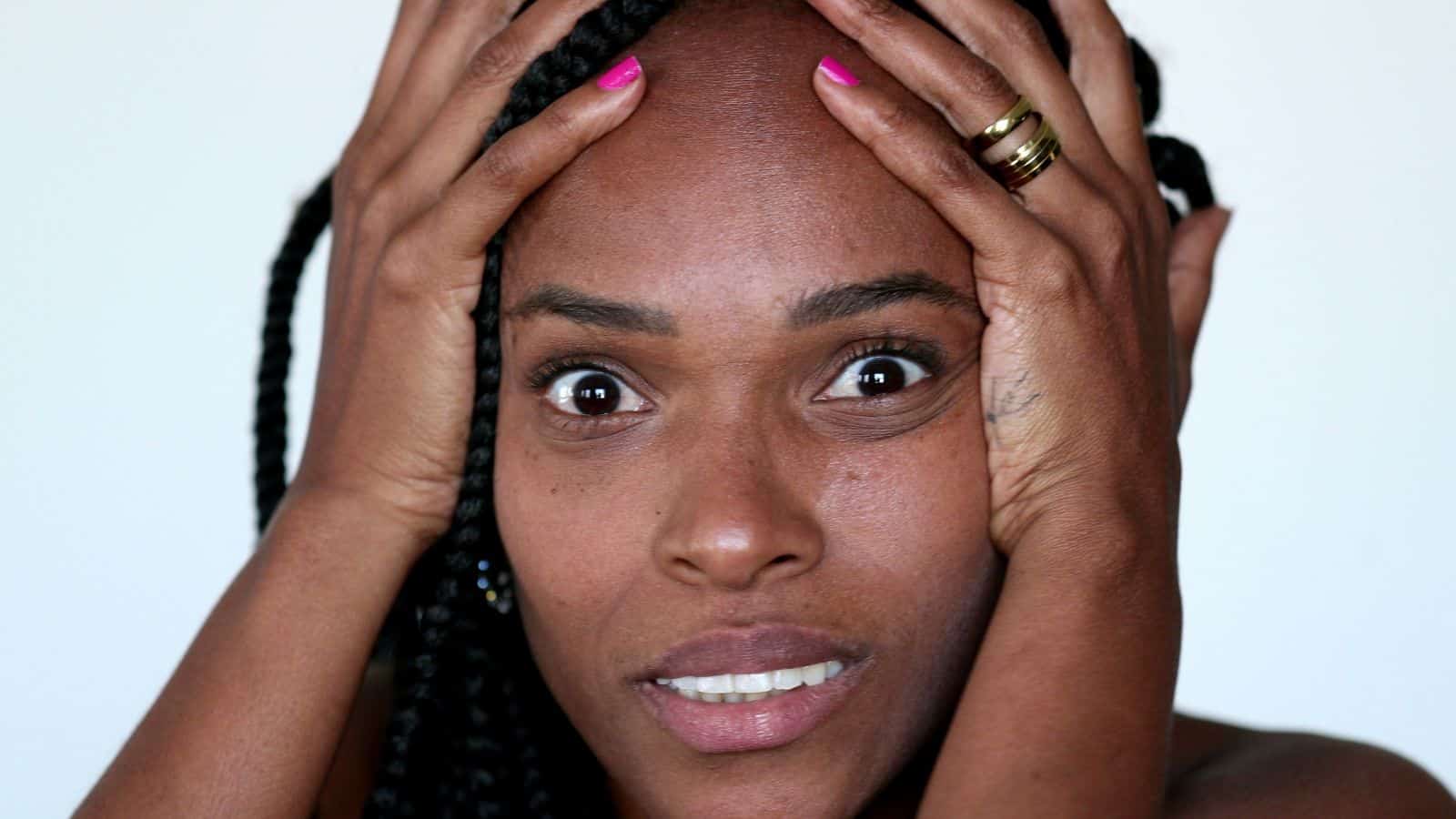 Leaving your house with an unlocked door can stoke instant fear. One person says, "Did you lock the door when you left?" gives them instant anxiety.
We've all been there. Take an extra second to verify your front door is locked before leaving the house.
Can We Talk?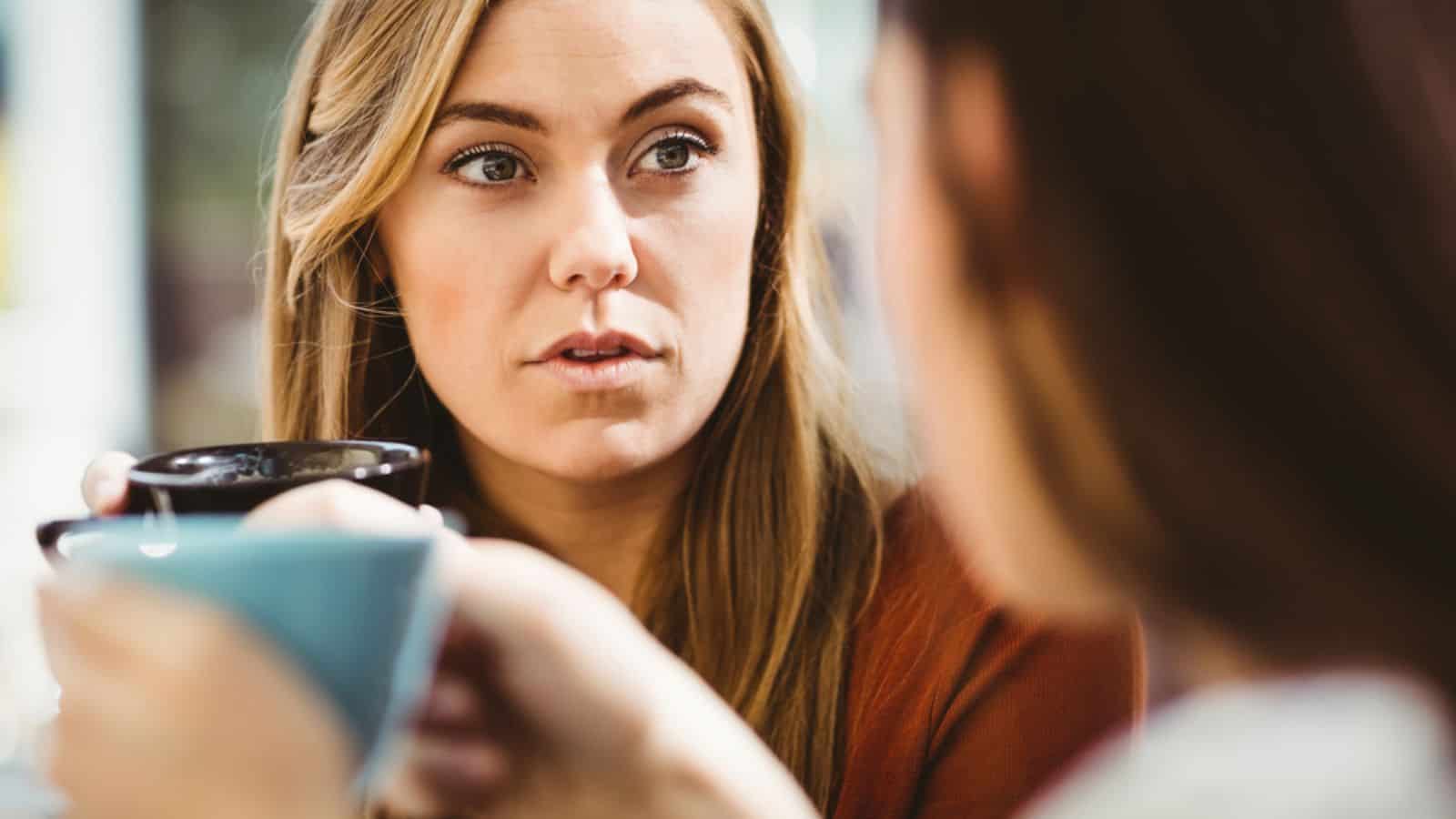 Chatting is often harmless, or is it? "Can I talk to you for a minute?" leads to anxiety for one person.
Before your heart sinks, stop and take inventory to analyze the situation before becoming afraid.
What Do You Do With Your Free Time?
Our free time is ours, and we cherish it. "So, what do you do with yourself outside of work?" communicates to one person that their boss may learn something they shouldn't.
Mind your work-life balance, and come up with a pat answer that reveals little.
Are You Done Yet?
"How much have you done?" stokes fear in one post, like it does me as a procrastinator.
Communicate the project will be done when due, and hopefully that will satisfy the person asking.
A Meeting Request From Your Boss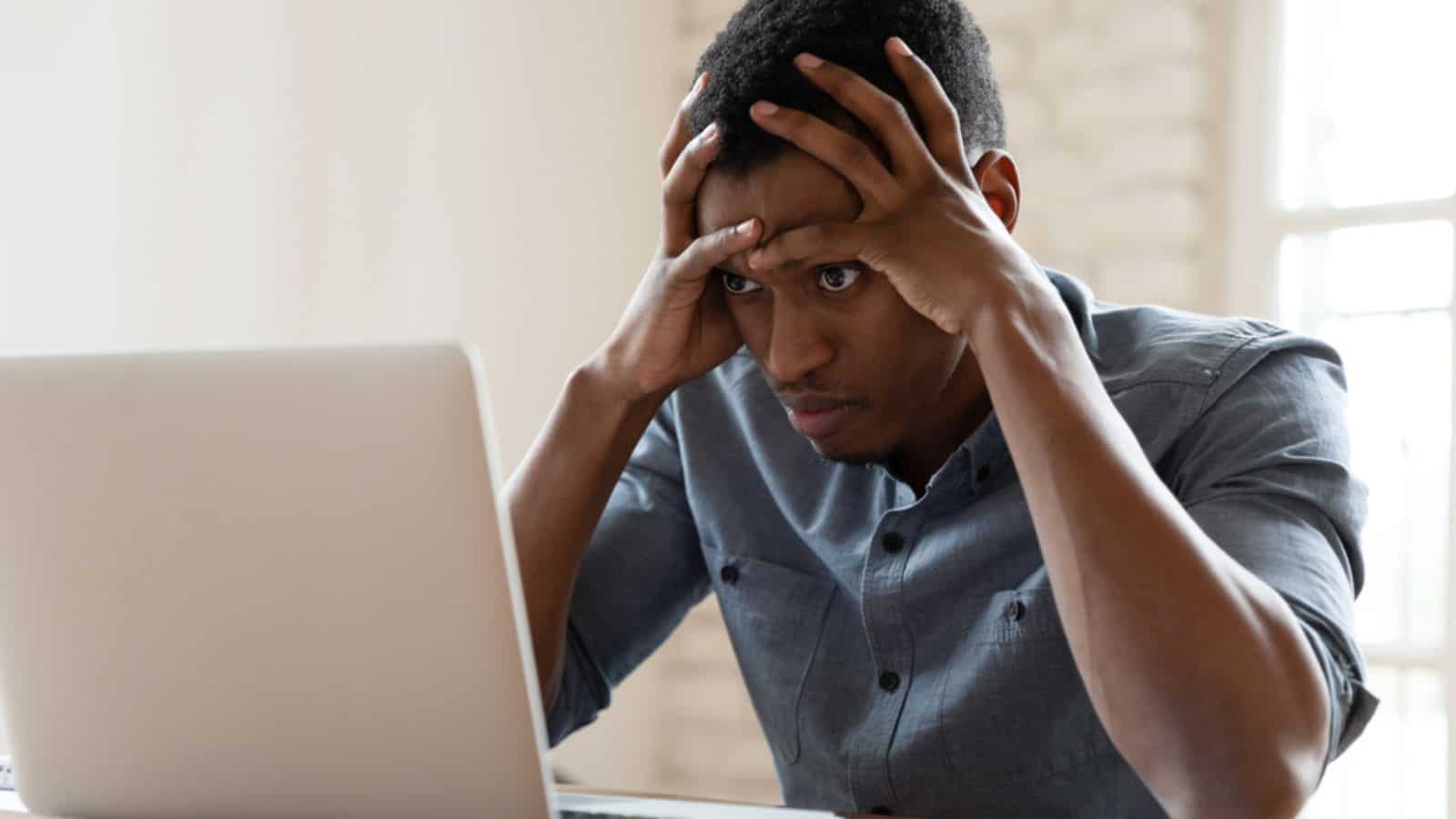 "Can we talk in my office?" is fear-inducing to one person. While understandable, you never know what your boss may want.
It could be something positive after all.
An Innocent Question From Your Partner
"What are you thinking about?" raises fear for one person. We've all been there when in a conversation with a partner.
Don't lie as that may just may create a worse situation.
Can You Introduce Yourself?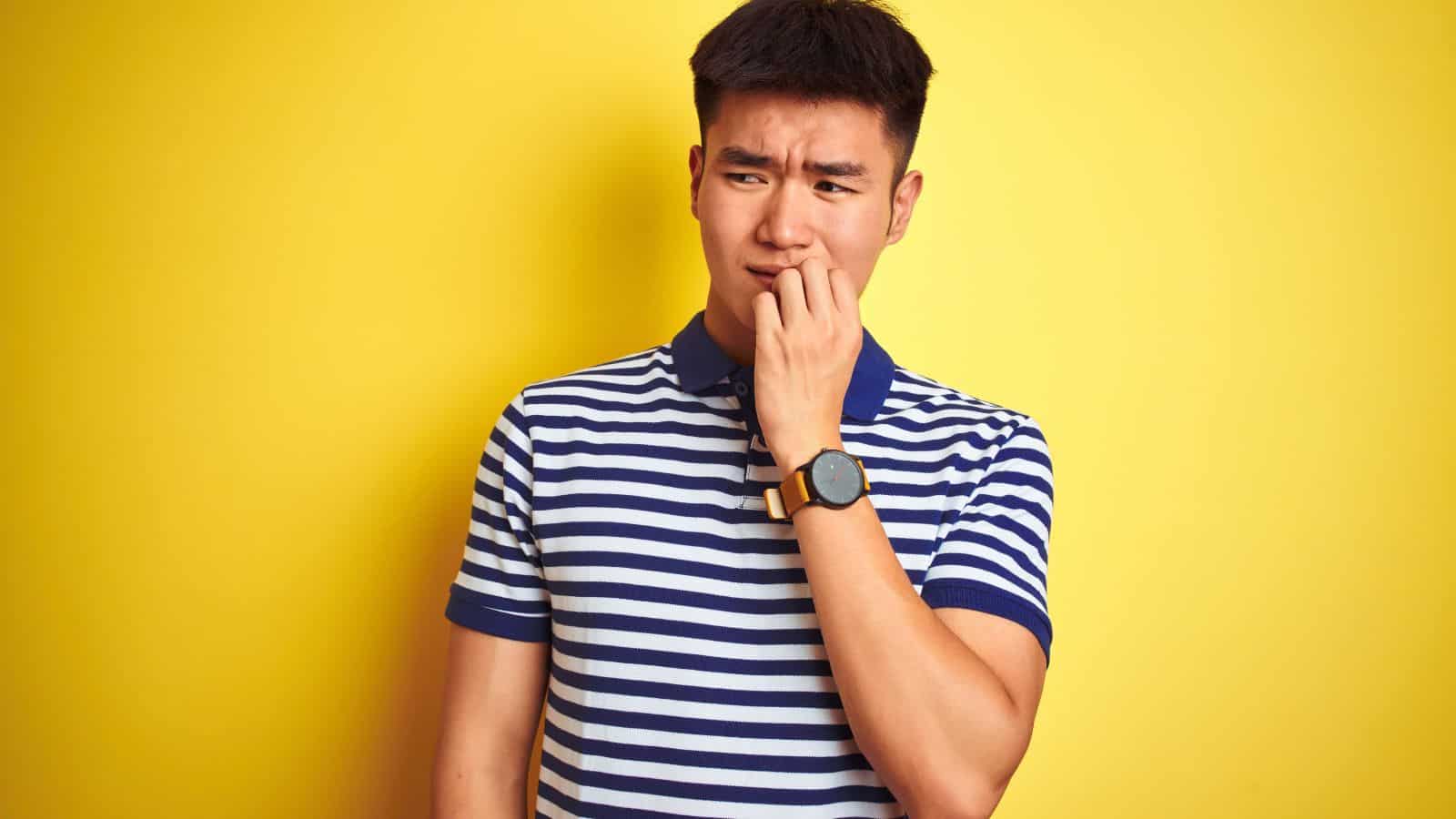 Being asked to introduce yourself and tell others a little about you can cause instant anxiety in some.
One person says, "That's the hard one. What am I supposed to say? Height and weight? Whether I have any visible tattoos or need corrective lenses? Do you want my credit score? High school GPA?"
Maybe keep it to the weather when you're meeting someone new.
Who is Paying For Dinner?
According to one person, "And how would you like to pay for this?" causes instant fear. This is especially so if you live on a tight budget.
Avoid this fear by planning out your purchase so you know how you're going to pay for it.
Where is Our Relationship Going?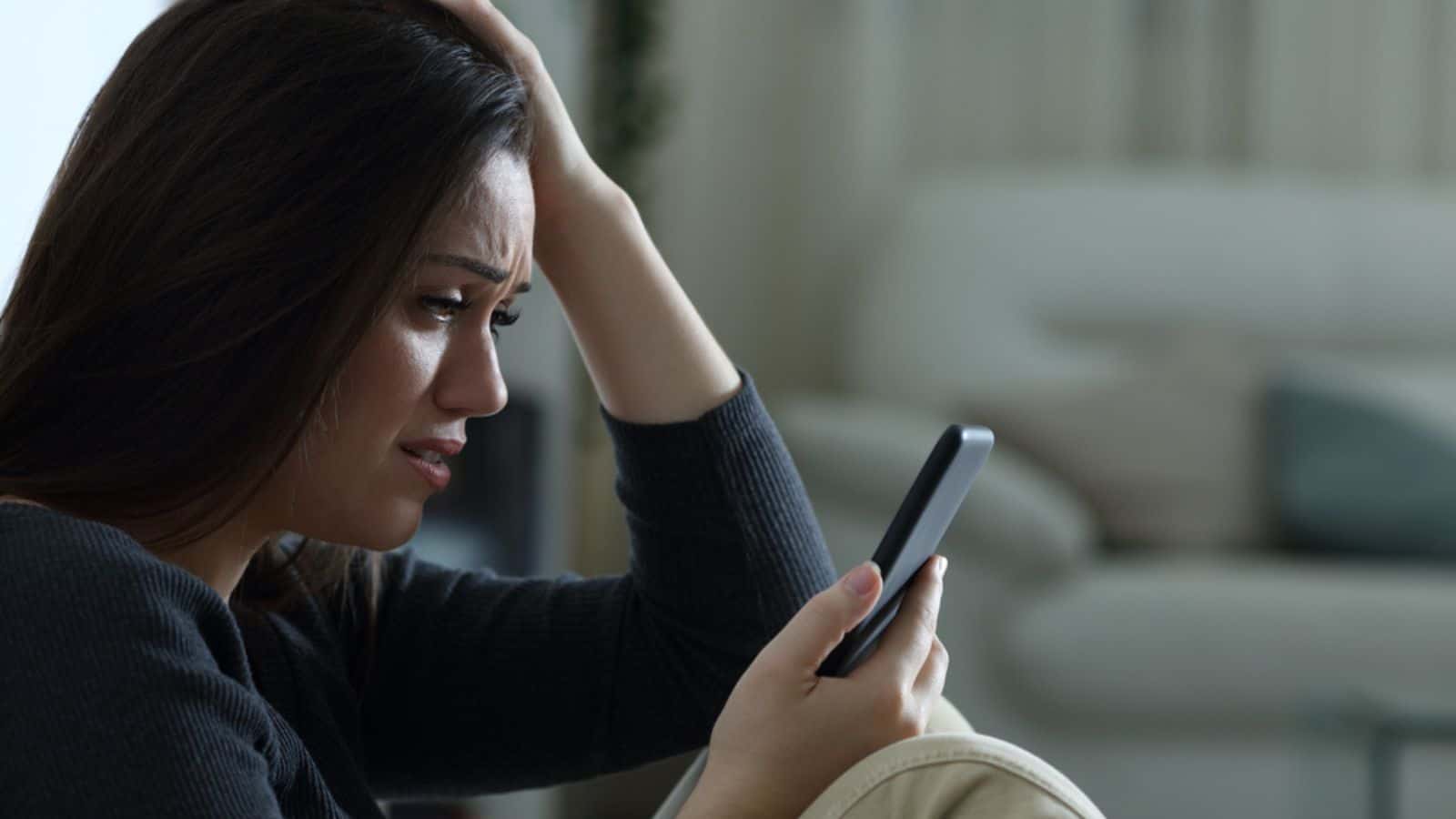 "So where do you think our relationship is going?" is never a fun question when dating. Clarity and setting expectations are a helpful way to avoid that anxiety inducer.
How Would You Describe Yourself?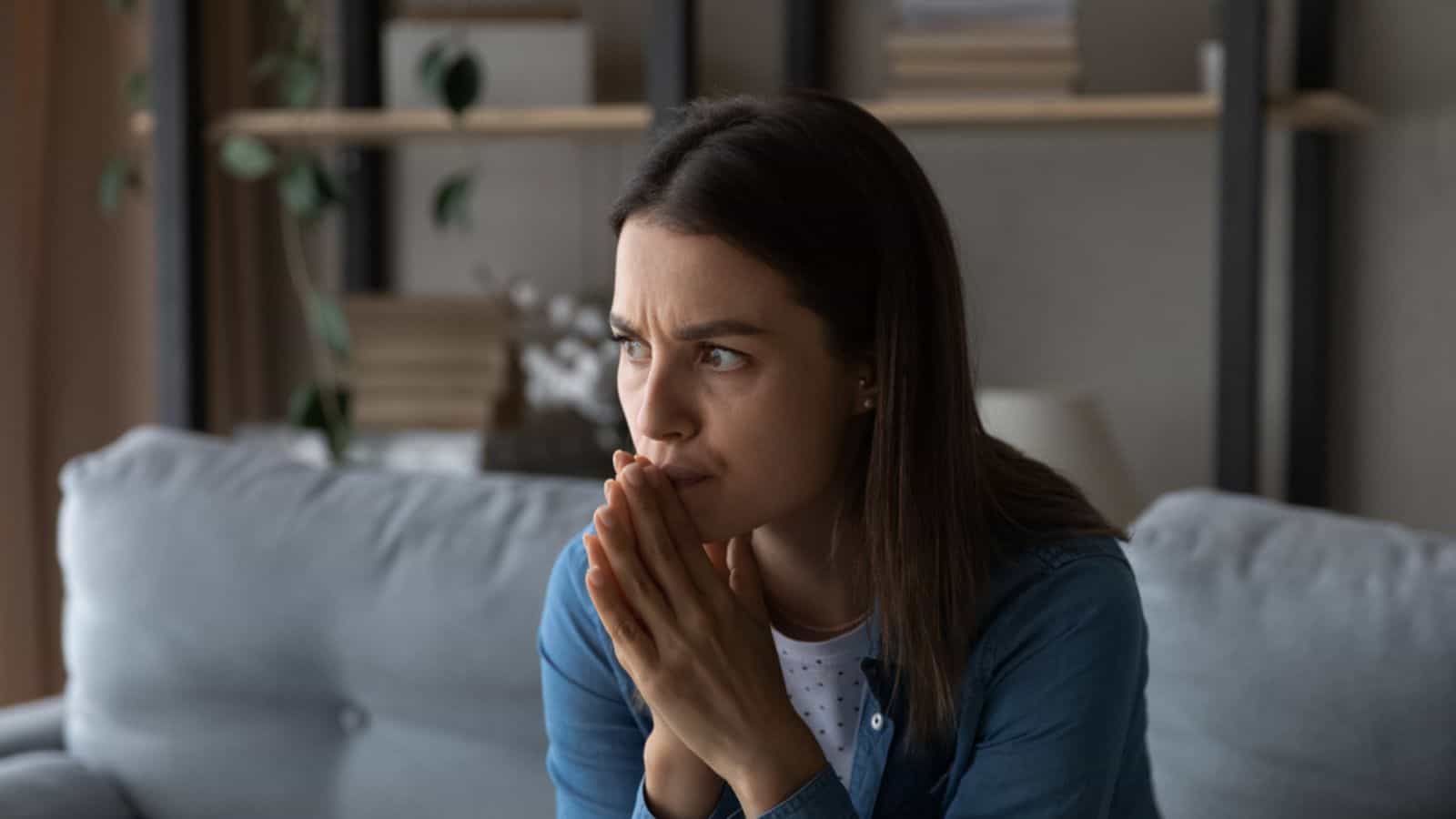 One person notes the question, "If you had to describe yourself how would you?" as never fun in a corporate setting.
If you face this question often, come up with a generic answer that will satisfy the requirement.
Why Aren't You Married?
People love to get in your personal life. One person notes "why aren't you married yet?" typically induces anxiety.
It's often best to laugh off the question to brush off the person while also communicating it's too personal of a question.
7 Ways to Make Mailbox Money
Mailbox money is a lot like passive income. You only need a little money to start to receive checks in your mailbox. Pursue these options to grow real wealth.
How to Watch College Football Games Without Cable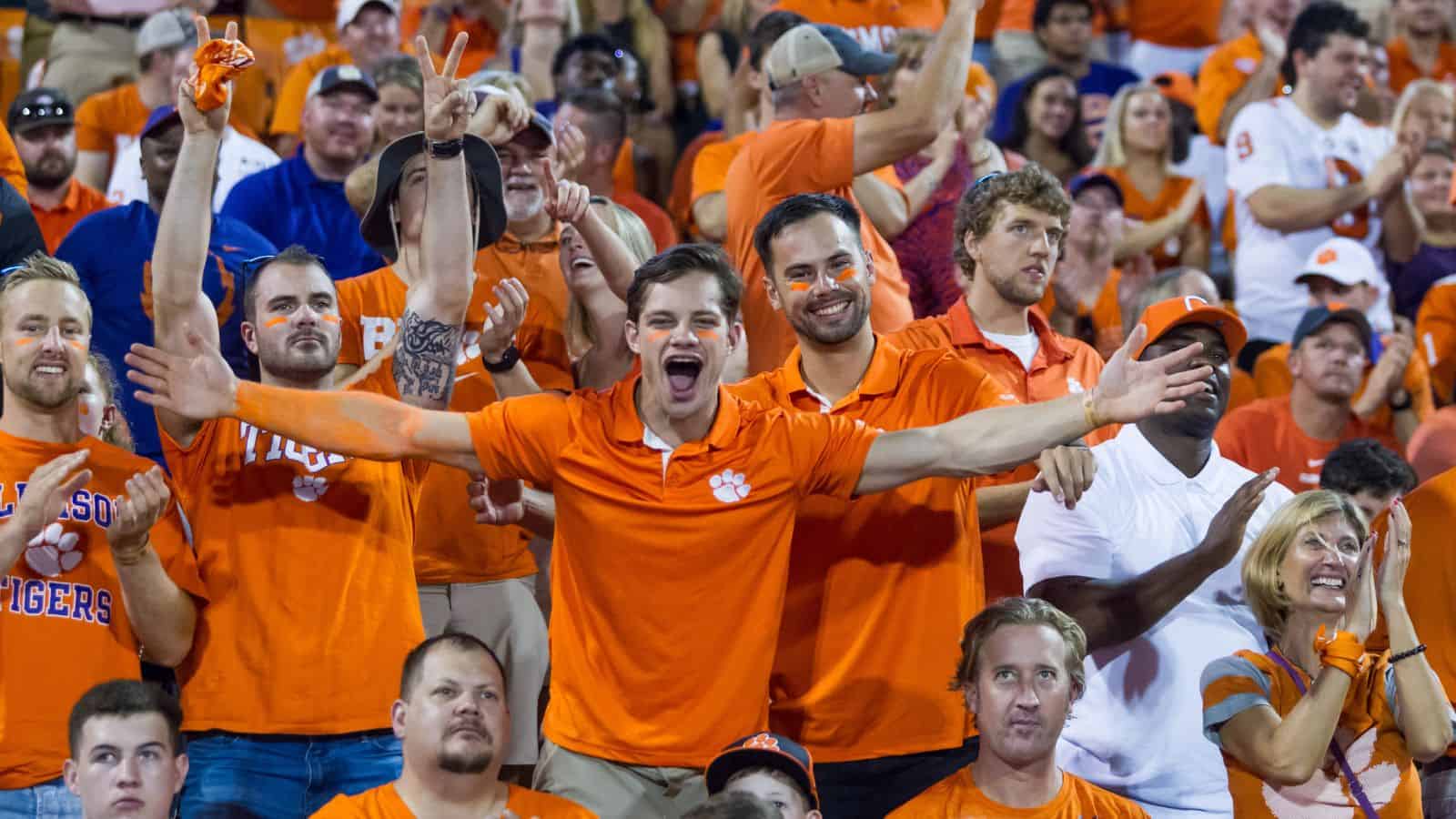 You don't need a pricey cable contract to watch live college football games. You can watch your favorite team and save big money. Here are the top ways to do it.
Ways to Stream College Football Games Without Cable
How to Become Rich Quickly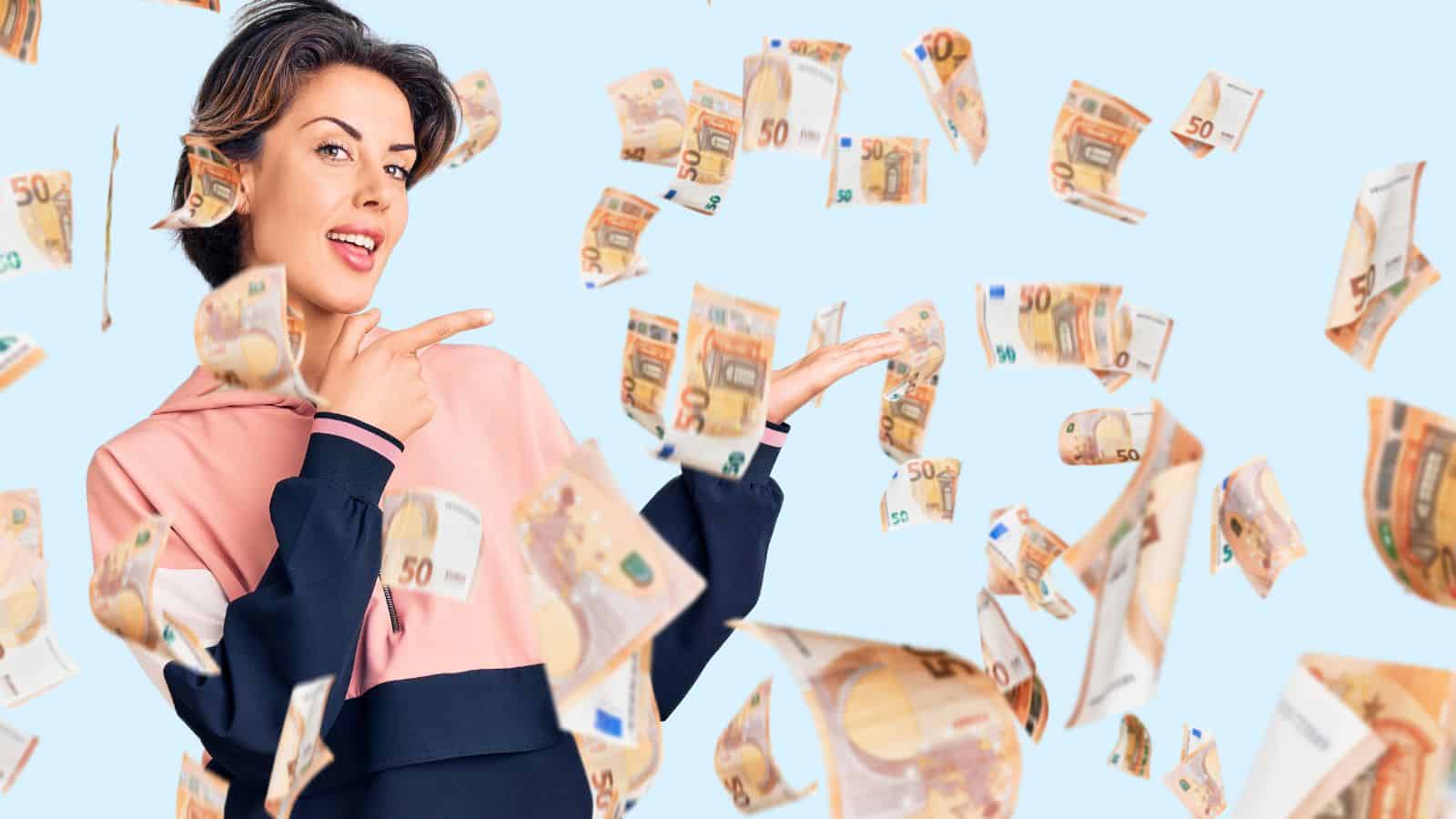 Everyone wants to become rich quickly. While not always possible, there are legitimate ways to become wealthy. Follow these methods and you'll be on the road to riches.
How to Become Rich in 9 Simple Steps
35 Proven Ways to Save Money Every Month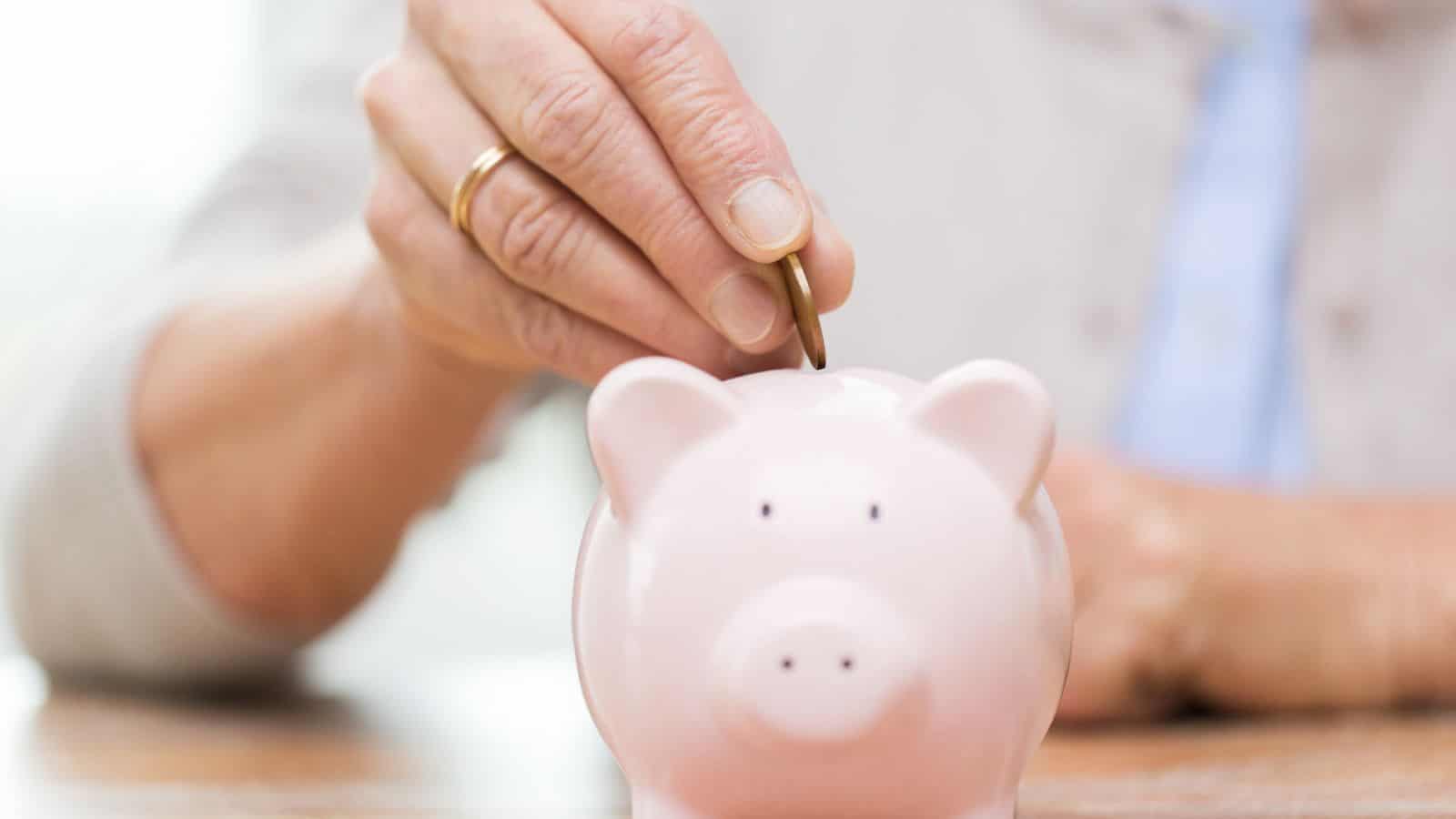 Many people believe it's impossible to save money. Or, they think saving $20 or $50 a month won't amount to much. Both are incorrect. There are many simple money-saving tips that can amount to big savings. You just have to start one, then another, to increase your savings.
Ways to Save Money Every Month
This thread inspired this post.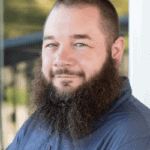 I'm John Schmoll, a former stockbroker, MBA-grad, published finance writer, and founder of Frugal Rules.
As a veteran of the financial services industry, I've worked as a mutual fund administrator, banker, and stockbroker and was Series 7 and 63-licensed, but I left all that behind in 2012 to help people learn how to manage their money.
My goal is to help you gain the knowledge you need to become financially independent with personally-tested financial tools and money-saving solutions.