In a recent online forum, a discussion was had about lies that are accepted by many without ever questioning whether or not they are the truth. How many of these lies have you heard before, and did you believe they were the truth?
Diamonds Are Rare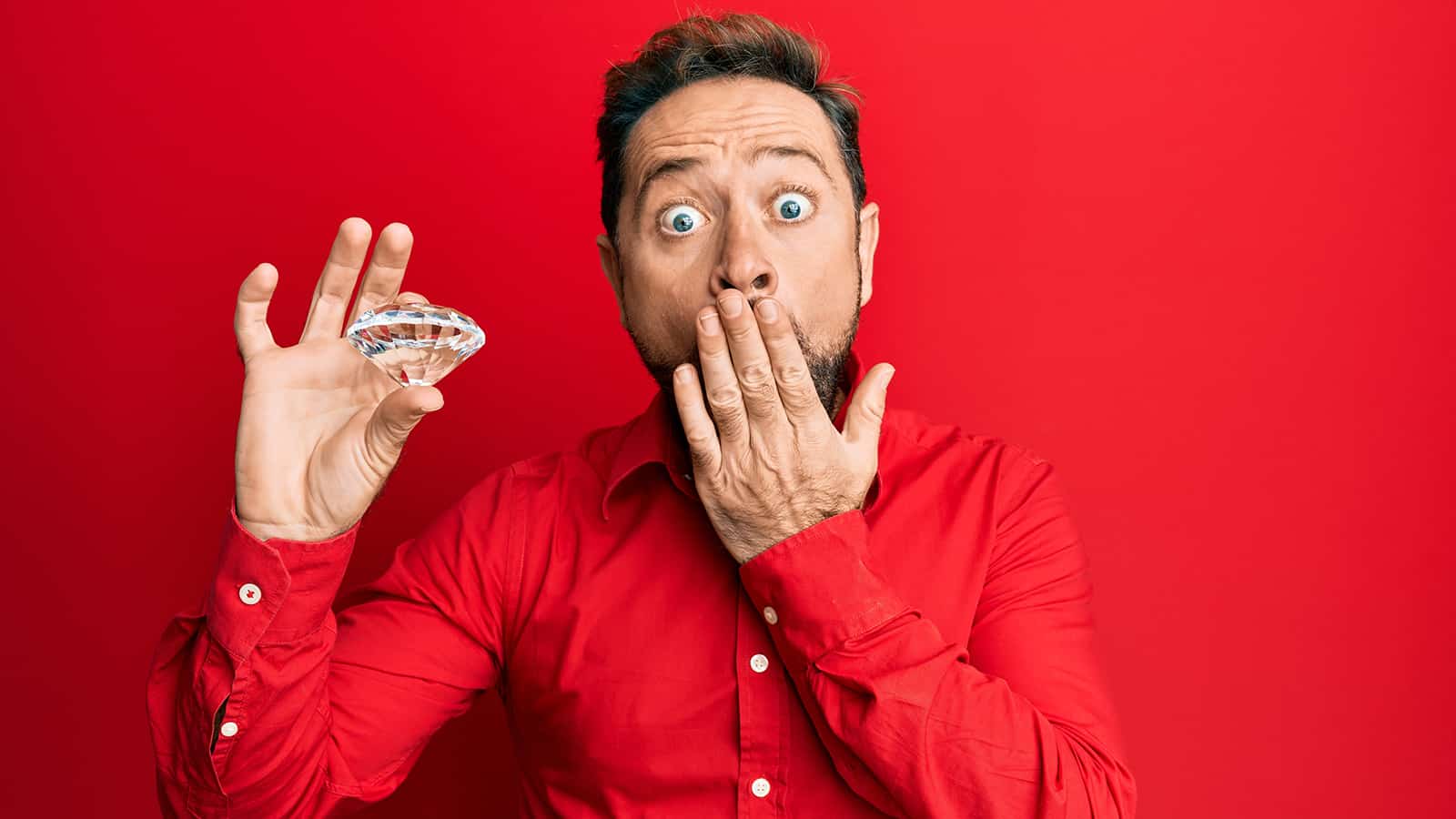 We've heard all our lives that diamonds are rare, and that's why they are so expensive. Turns out they aren't really all that rare, and most are unethically obtained.
One person said, "Even as a gemologist, I say diamonds are only for cutting other precious gem stones. I got my fiance a morganite ring, 7 carats and only $700. I find diamonds to be fairly boring."
Carrots Make Your Vision Better
Carrots are a vegetable. They certainly aren't bad for you, but they aren't going to give you 20/20 vision, either. One commenter said, "This was started by the British Air ministry during WW2 they said they fed their pilots a lot of carrots to give them exceptional vision."
Another replied, "It also served the dual purpose of making carrots more popular among civilians to ensure that they had something plentiful to include in rationing."
Company Loyalty Pays Off
There may have been a time when this was true, but it's not the case anymore. If you want to make more money and climb the ladder in your career, you will likely need to make a change.
One person said, "Staying at the same company can be quite appealing , but the problem is the company doesn't want to pay you. They want to pay a rock star from another company. moving out is the only way to move up sometimes."
What You See On the News Is True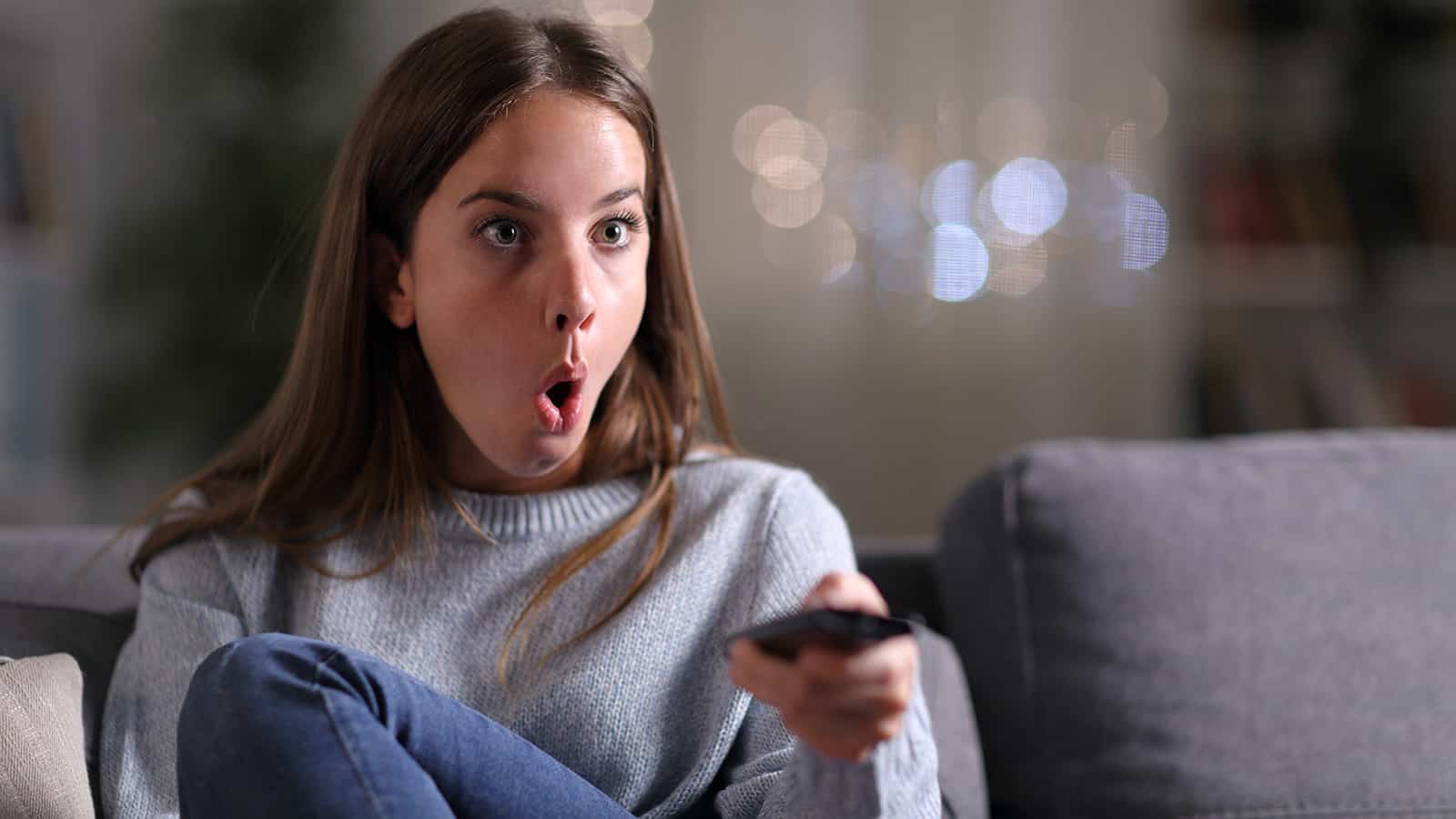 Fortunately, more people are coming around to the fact that what you see on the news is just the propaganda assignment of the day.
One commenter said, "90% of the media i the US is owned by 6 companies. They'll tell us whatever their execs and shareholders want us to hear." Another person replied, "If it's on the news, there's an agenda behind it. Always."
Cold Weather Makes You Sick
Everyone has heard that going out in the cold can make you sick, or going out in cold weather with wet hair can make you sick.
One respondent said, "Cold weather makes you sick…no Grandma, germs do! Another said, "You don't catch a cold from being cold, it's a virus."
You Can Tip a Sleeping Cow
For some reason, people think that it is easy and fun to tip over a sleeping cow. It's completely untrue, though.
Someone who grew up on a dairy farm said, "Nobody is going to 'tip' a cow, sleeping or otherwise. That's 1600 lbs of stupid muscle and it goes where it wants to go when it wants to. You might think you are leading a cow, but that's only because the cow is too stupid to understand it's being led."
Trickle-Down Economics Works
It seems as though trickle-down economics should work in theory, but the reality is that it just doesn't work. One commenter said, "The idea that if we give tax breaks and deregulatory incentives to businesses, they will pass the extra money along to the workers."
Another person replied, "The wealth gap has been massively expanding and wages have stagnated all 40 years since Reagan implemented the program, and somehow we are still having debated over whether or not to continue the policies."
There Are Hot Singles Waiting to Meet You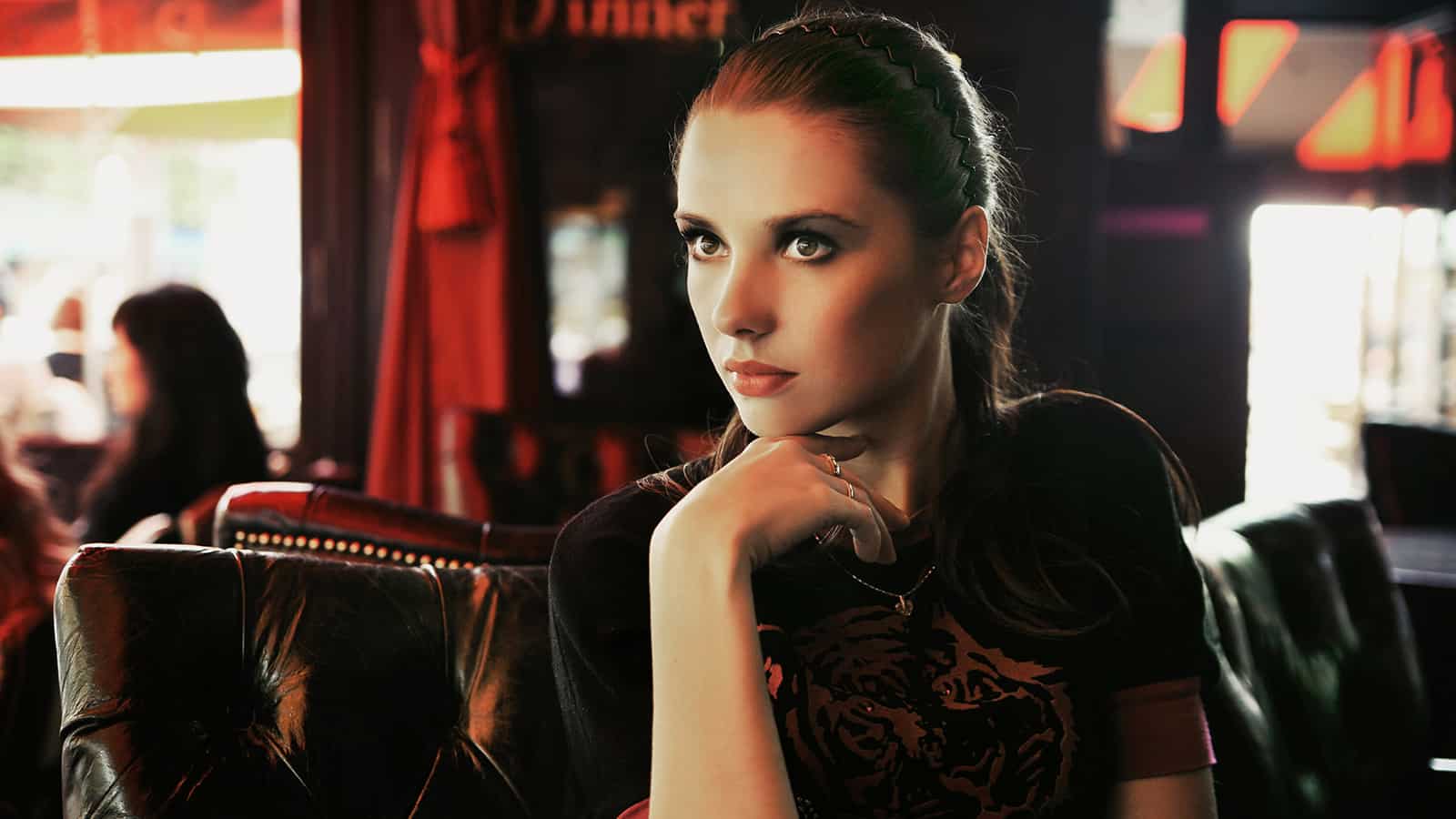 We've all seen the late-night commercials about all of the hot singles in your area waiting to meet you. All you need to do is call this 900 number to find them. One man said, "That there are hot singles within 5 minutes of me waiting to sleep with me."
To which another replied, "If you don't see the hot singles in your area, the ads are talking about you!"
MLMs Make You a Business Owner
Sadly, in most cases, MLMs prey on people who are hoping to better their financial situation and just end up making it worse.
One person said, "Being in an MLM makes you a "business owner," to which someone else replied, "MLM's make uneducated women lose money. They are the customer, not the boss, since they are buying all of the horrible products to sell on."
Every Time You Shave, It Grows Back Thicker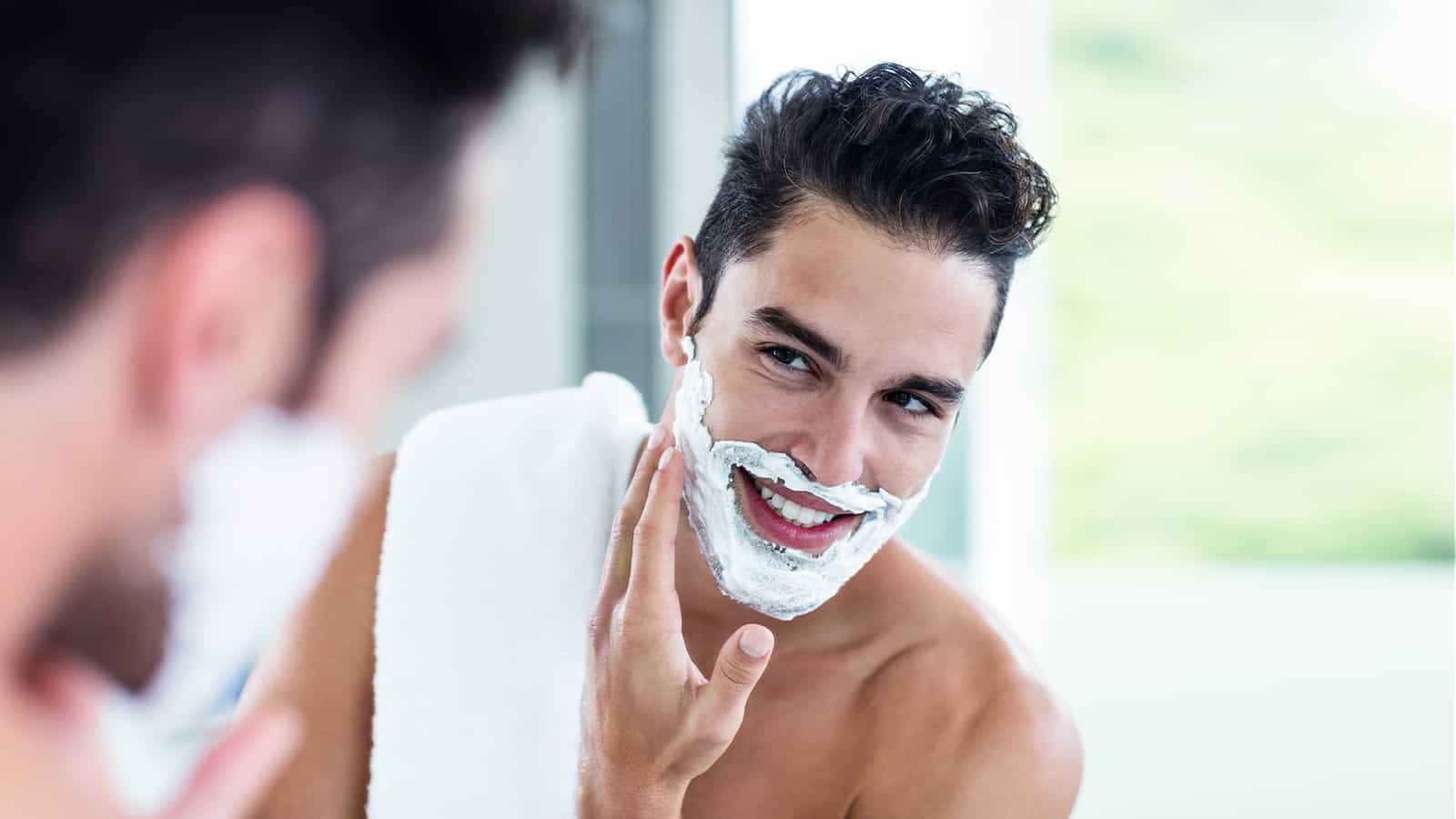 Every time you shave, it grows back thicker, fuller, and darker. You've probably heard this one before! One commenter said, "This is a byproduct of how we get teenage boys to shave their peach fuzz because it looks awful."
To that, someone replied, "It's the perfect lie because by the time they figure they've made it thick enough they can either actually grow a beard or will never be able to."
How to Become Rich Quickly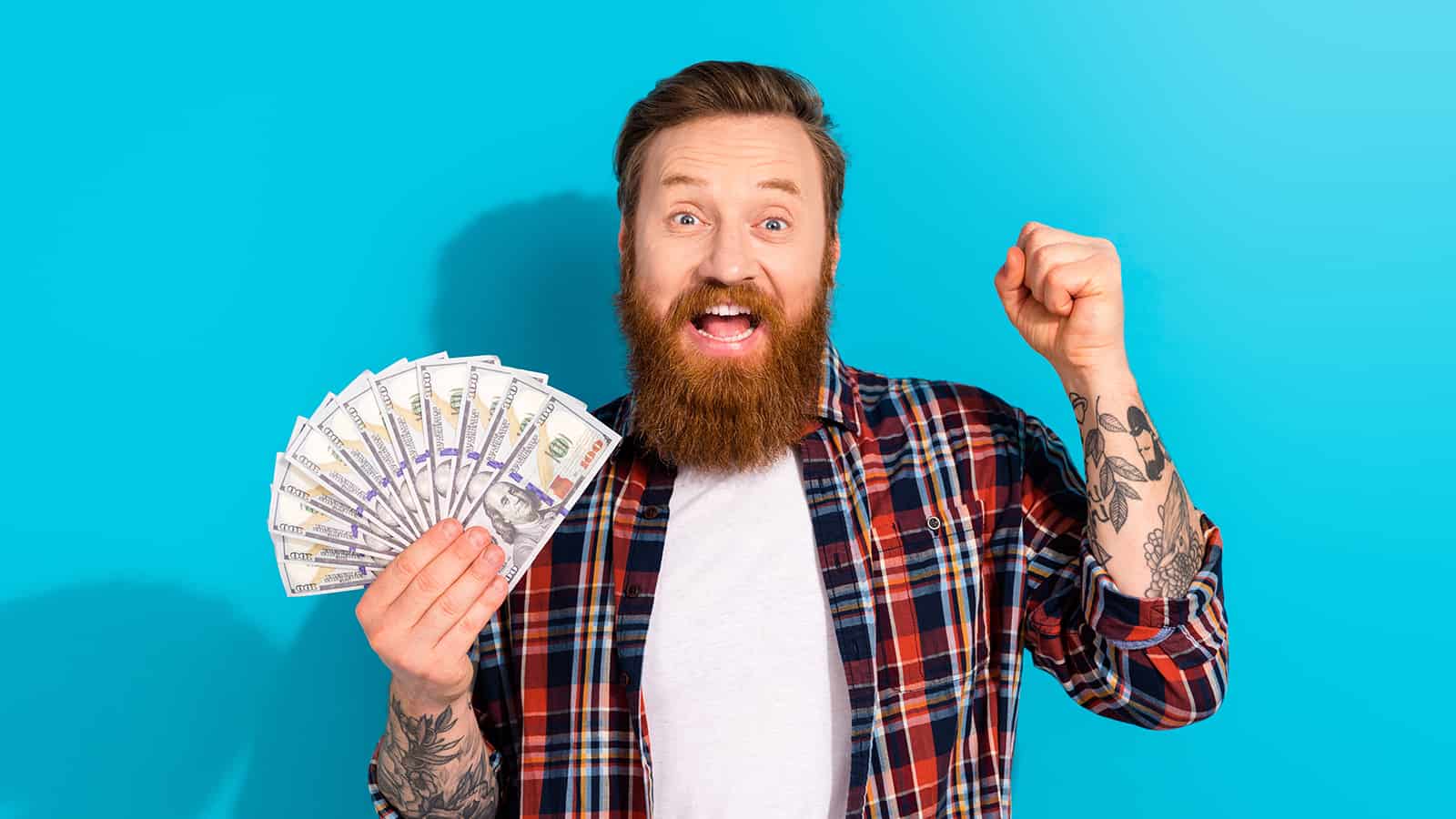 Everyone wants to become rich quickly. While not always possible, there are legitimate ways to become wealthy. Follow these methods and you'll be on the road to riches.
How to Become Rich in 9 Simple Steps
101 Ways to Make Money On the Side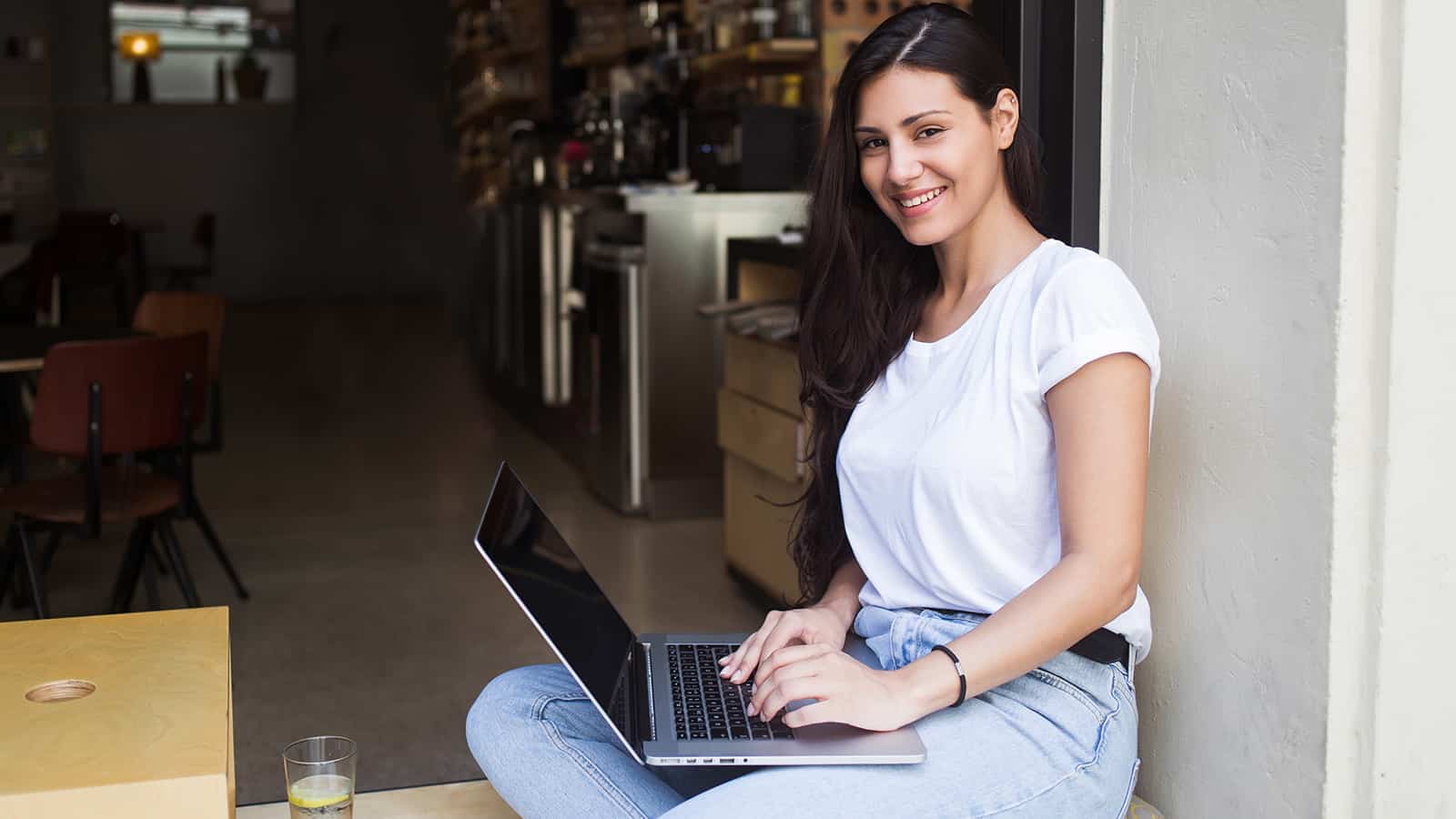 There are countless side hustle ideas you can pursue. Not everyone will be a good fit for you. Here's an exhaustive list of options to make extra money on the side.
Ways to Make Money on the Side
35 Proven Ways to Save Money Every Month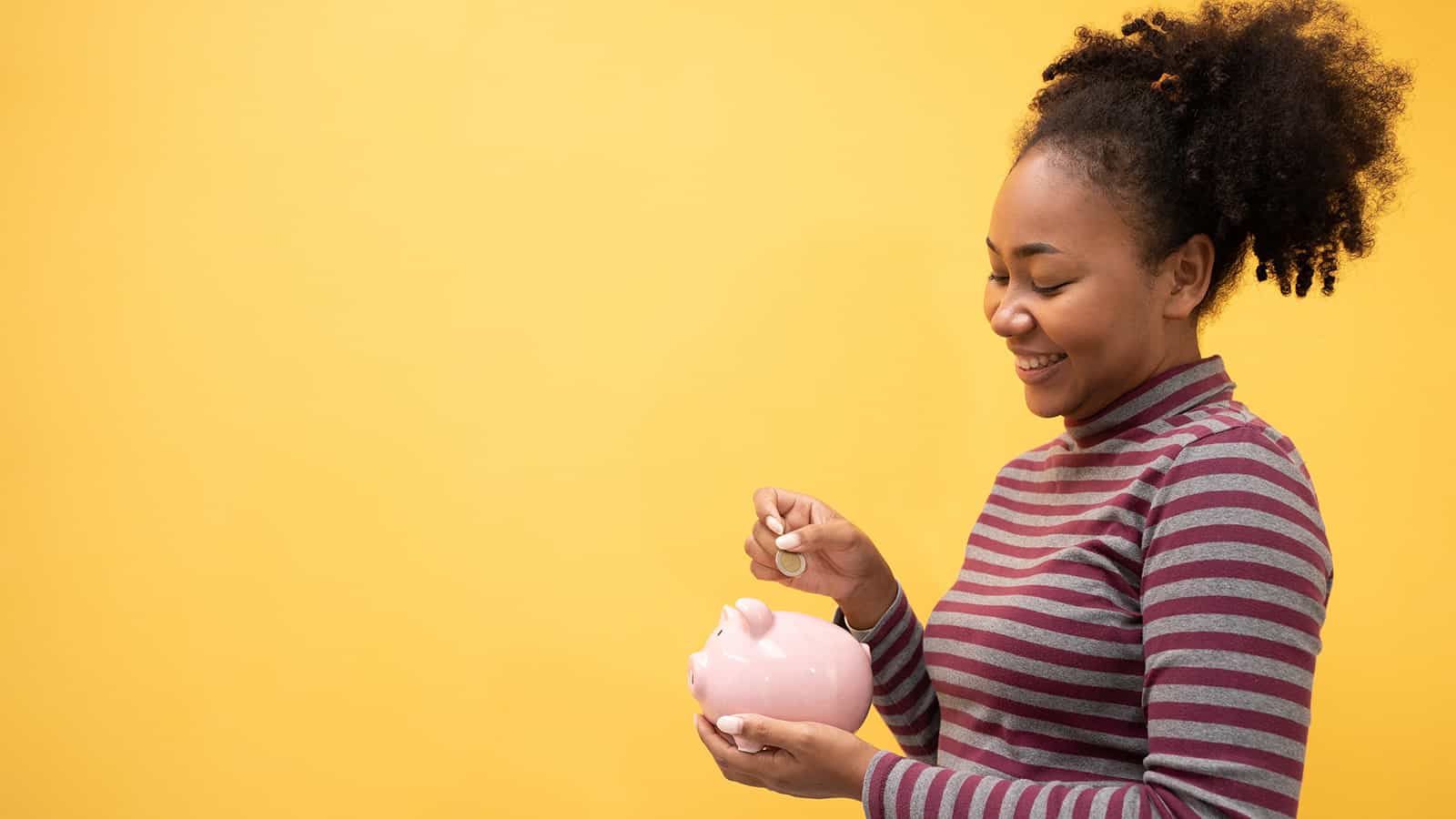 Many people believe it's impossible to save money. Or, they think saving $20 or $50 a month won't amount to much. Both are incorrect. There are many simple money-saving tips that can add up to big savings. You just have to start one, then another, to increase your savings.
Ways to Save Money Every Month
Get Cash Back On Your Gas Purchases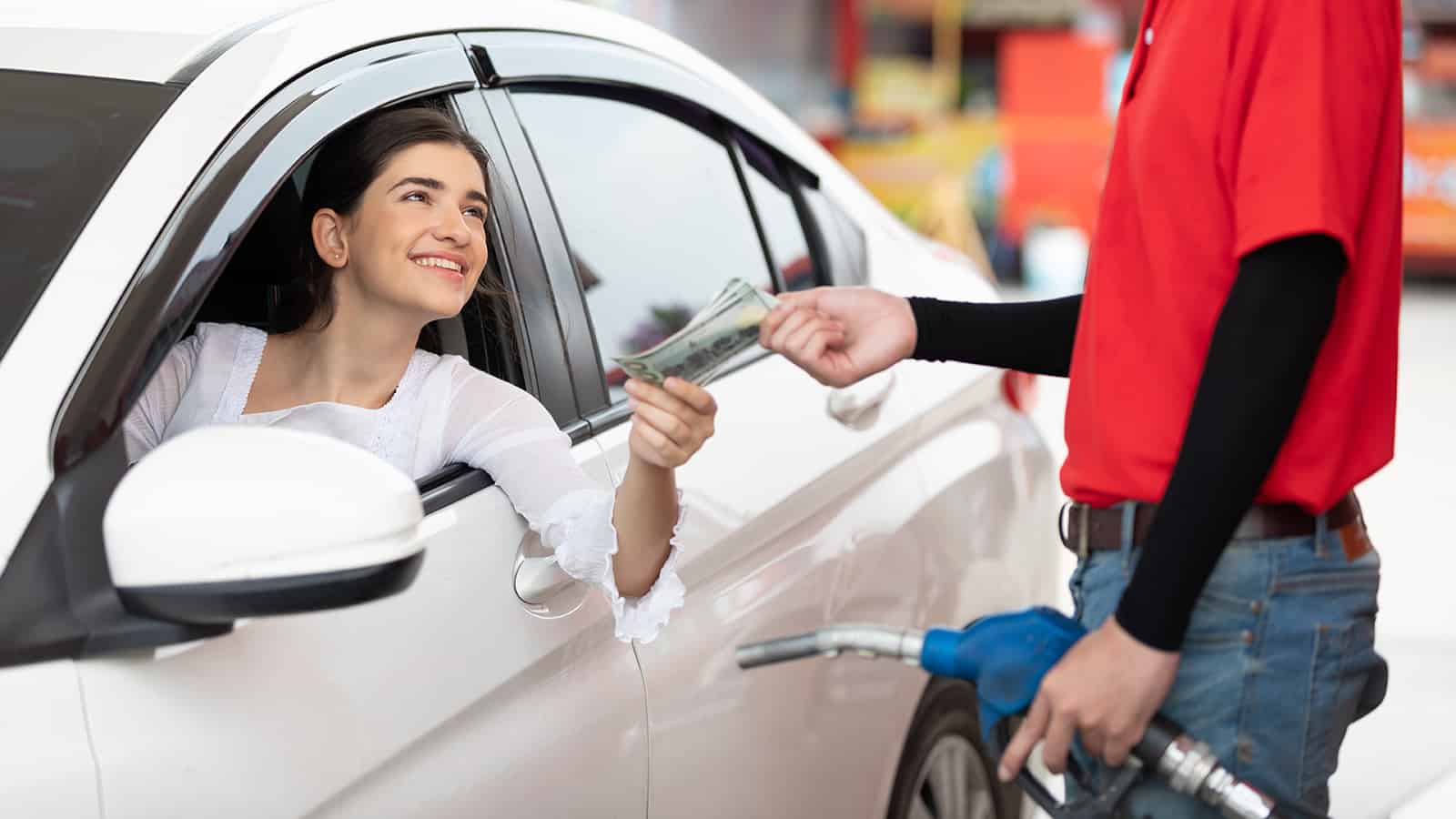 It's painful to fill up at the pump. Thankfully, there's an app for that! With Upside you can get rebates on your gas purchases that you can redeem for cash.
Upside App Review: Is the Gas App Worth it?
Do Dave Ramsey's Baby Steps Work?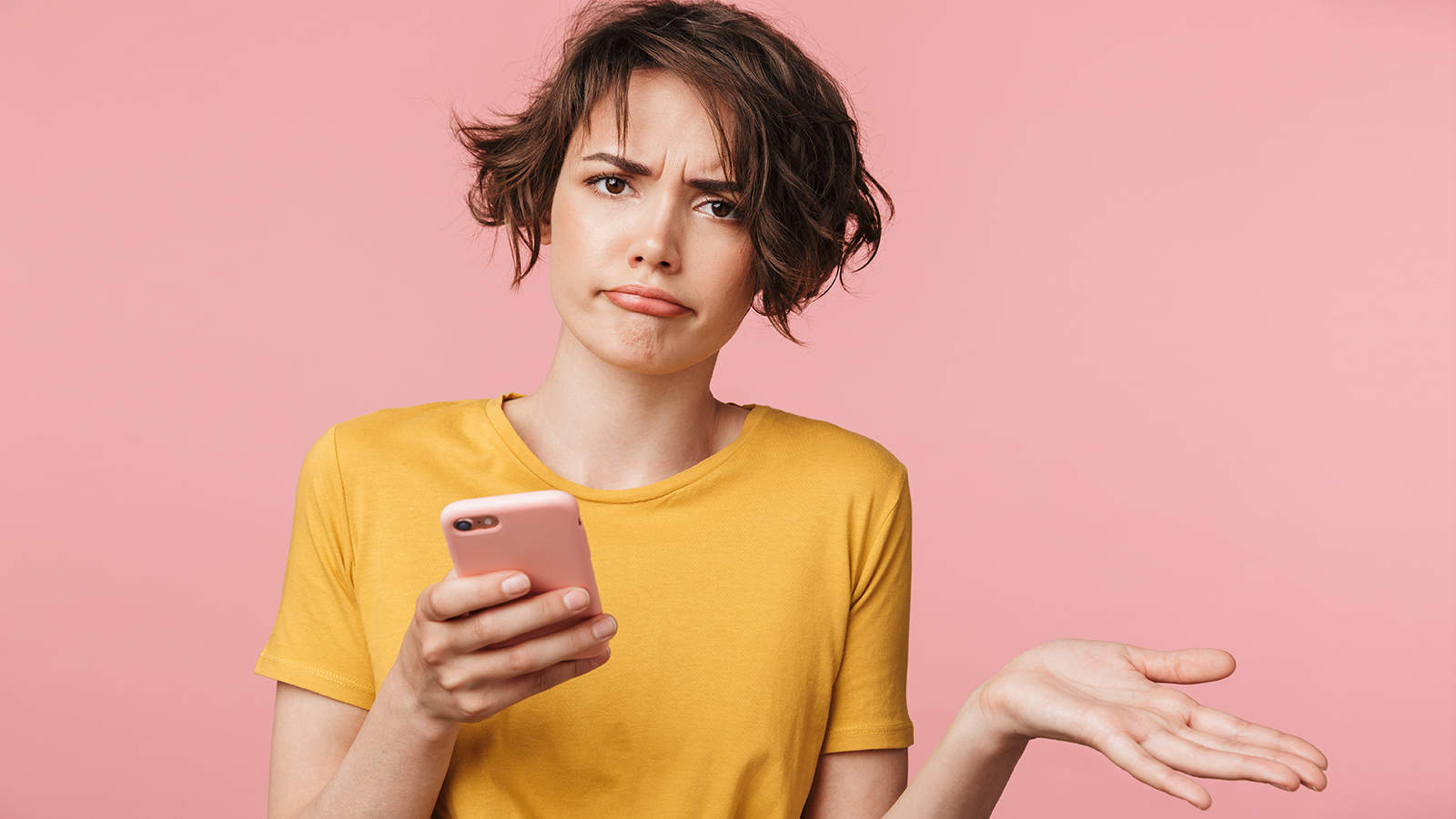 Love him or hate him, Dave Ramsey has helped millions of people get out of debt. That all starts with his Baby Steps ideology. If you're struggling financially, his system may work for you.
What Are Dave Ramsey's 7 Baby Steps? Do They Work?
This thread inspired this post.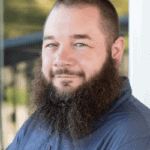 I'm John Schmoll, a former stockbroker, MBA-grad, published finance writer, and founder of Frugal Rules.
As a veteran of the financial services industry, I've worked as a mutual fund administrator, banker, and stockbroker and was Series 7 and 63-licensed, but I left all that behind in 2012 to help people learn how to manage their money.
My goal is to help you gain the knowledge you need to become financially independent with personally-tested financial tools and money-saving solutions.