Some things in life leave some gray area. Other areas are often considered wrong, yet some people enjoy not conforming to standards expected by society. In a recent online discussion, people shared human behaviors they simply don't understand. Here are 13 they confessed they will never understand.
Lying All The Time
It's one thing to be a pathological liar and not have the ability to stop yourself from lying to others. But then there's people who lie to make themselves look better to others. That's something some don't understand.
One commenter says they don't understand, "people who lie all the time to make themselves seem better or richer."
Agreed. That only works until you get caught, then you don't seem better or richer, just petty and lacking self confidence.
Littering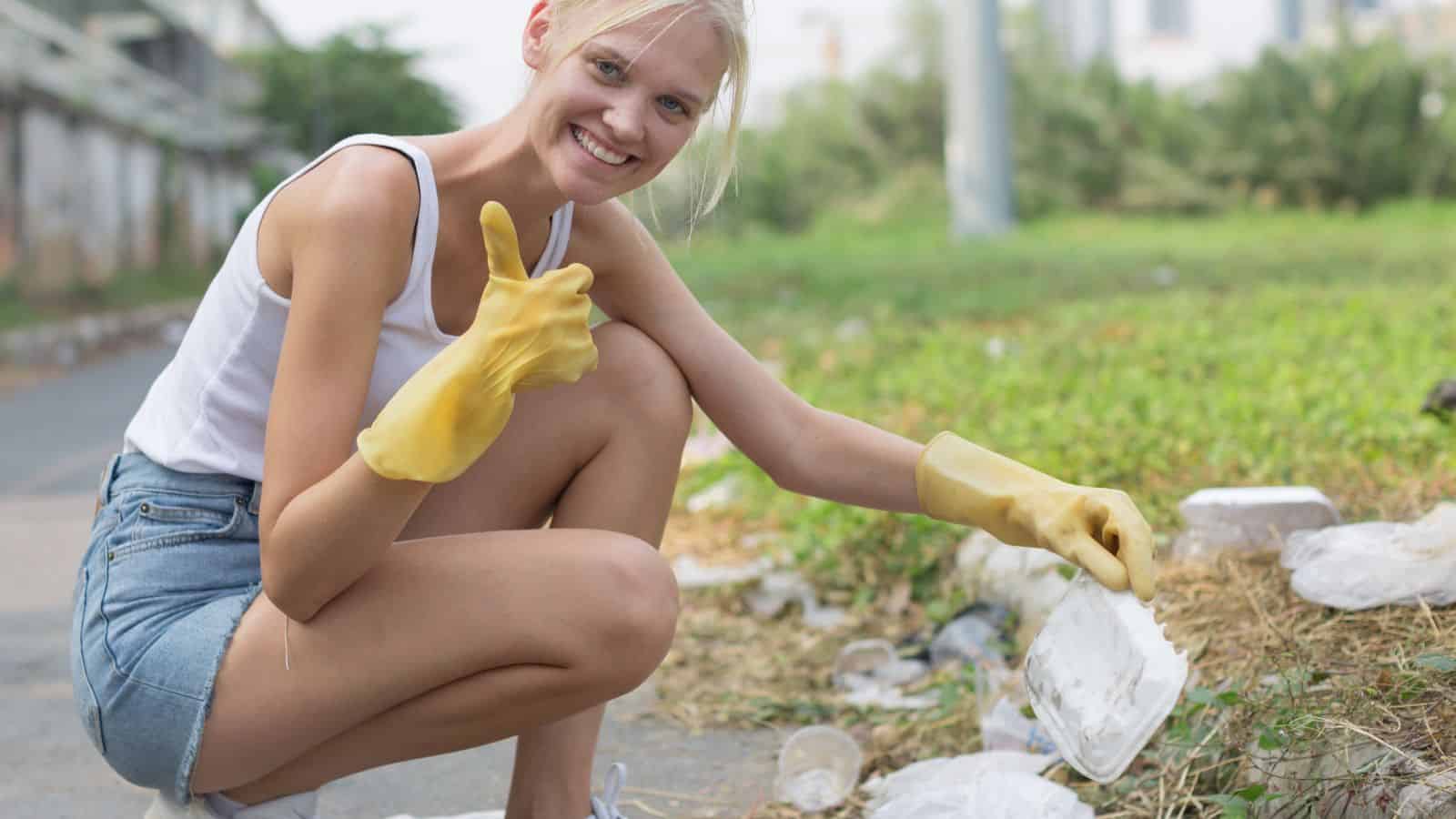 There's a reason why most locations have laws targeting litterbugs. Littering is thoughtless and dirty.
"People who think it's ok to litter," says one person. Another notes, "I just picked up an entire fast food bag that someone had thrown on the ground at the park. It's like they dumped it out then threw the empty bag. What made it worse was the trash can was less than 3' away. I will never understand such behavior."
Simply waiting until you get to a trash can solves the problem.
Mistreating Animals
Animals are a valuable part of many families, not to mention they're living beings.
"People who get an animal and then intentionally neglect or abuse it. Like why. Years working in animal rescue I've seen it all and it's made me hate humans," says one commenter.
Treat animals the way you would like to be treated. It's that simple.
Being a Lookie Lou
We're all curious, but it can go too far.
"People who NEED to watch what their neighbors do all the time. Find a better hobby!," comments one person. Another adds "My neighbor texted me a few weeks ago to tell me to enjoy my Chick-fil-A that I had just gotten delivered."
Asking questions is one thing, but being overly nosy quickly gets annoying.
Driving Too Slow in the Left Lane
The left lane is there for a reason. It's to allow people who want to go faster do so, not to be a place to camp out.
"People who drive like 45 mph in the left lane… how do you not see the dozens upon dozens of cars behind you? Also somehow these people are always driving in sync with the people in the other two lanes, effectively creating an unpassable wall of cars. Get a clue, people," says one person.
If you're in the fast lane, going less than ten miles over the speed limit, and you see a line of cars behind you, they're sending you a message.
Celebrity Worship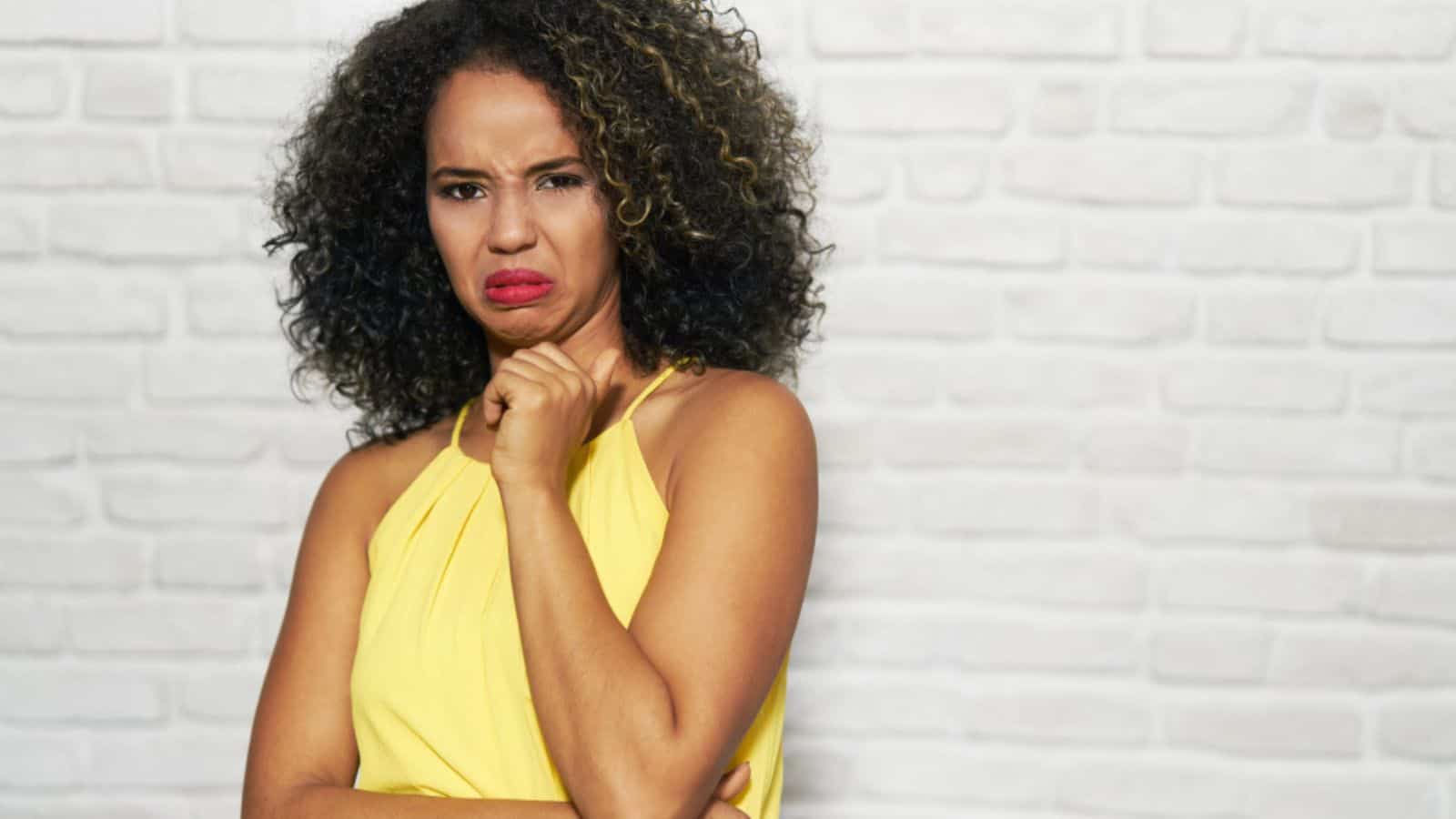 Liking someone is one thing. Hysteria over a person leaves many confused.
"Complete devotion to someone that you have never met. Politics, sports entertainment……I just don't get the obsession to any person," notes one commenter.
It leaves me confused as well.
Not Returning Your Shopping Cart to Where it Belongs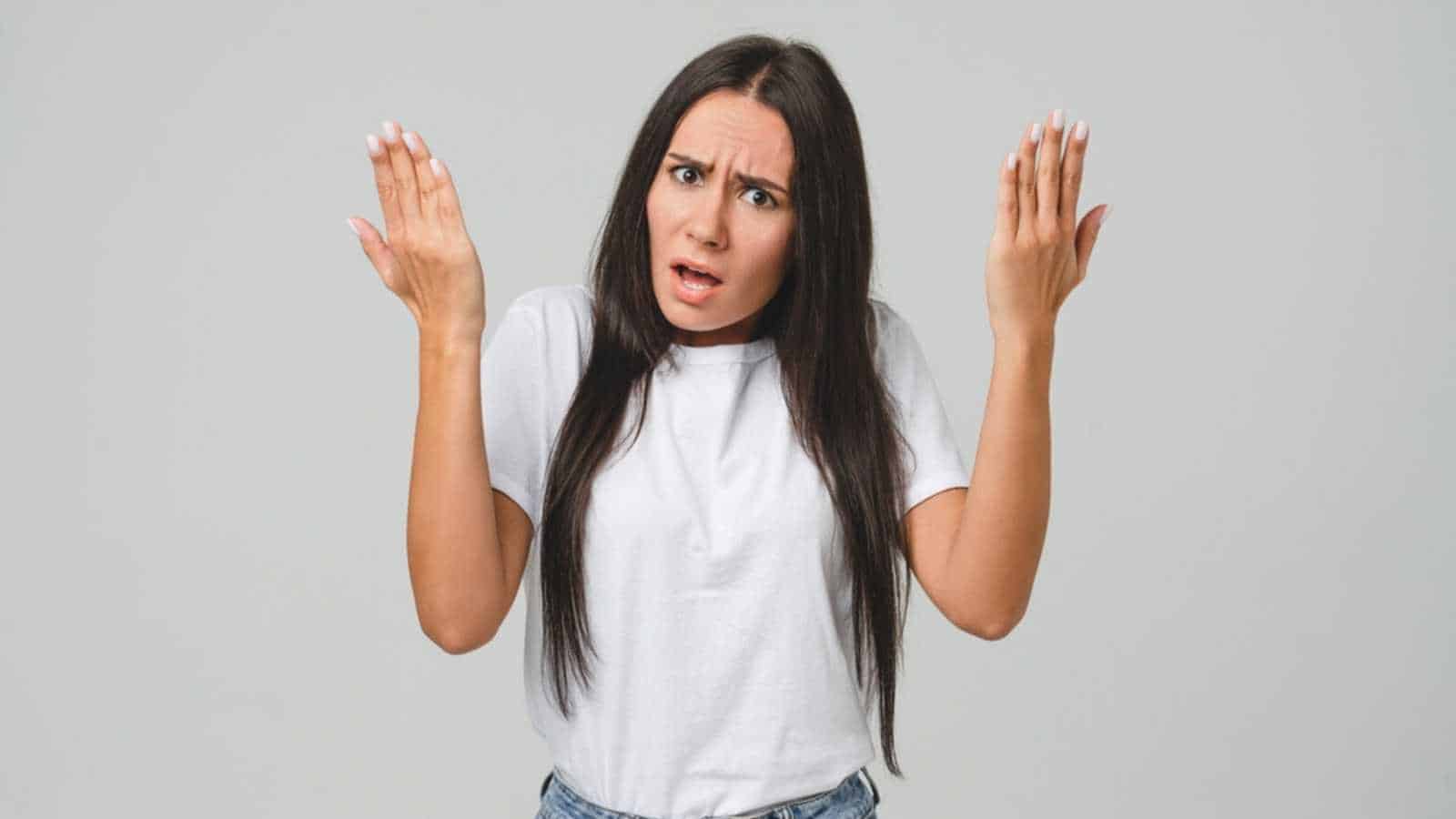 Laziness is a real thing. That includes not returning a shopping cart to where it belongs.
"The inability to return the cart to the cart corral," says one person. Another adds, "As a previous employee of a grocery store, I was tasked with gathering the carts. It always baffled me how close some people would put their carts to the corrals, but not in them.
On the other hand, when people are lazy like this, it makes the task of gathering carts longer. Reducing the number of tasks for me to complete that shift."
Not only is it lazy, it can also damage a car. Walk the few extra feet and put it where it belongs.
Not Getting Out of the Way
We have a social contract. When you enter a store, you should move away from the entrance, not stand there and chat.
"Outside of the big stuff that's already been mentioned, what really drives me nuts is people who decide to stop in the middle of a walkway, meandering cattle behavior or standing in doorways to talk. I mean, just get out of the way!," notes one commenter.
If you want to have a conversation, just move it to the side and let other people get by unencumbered.
Bullying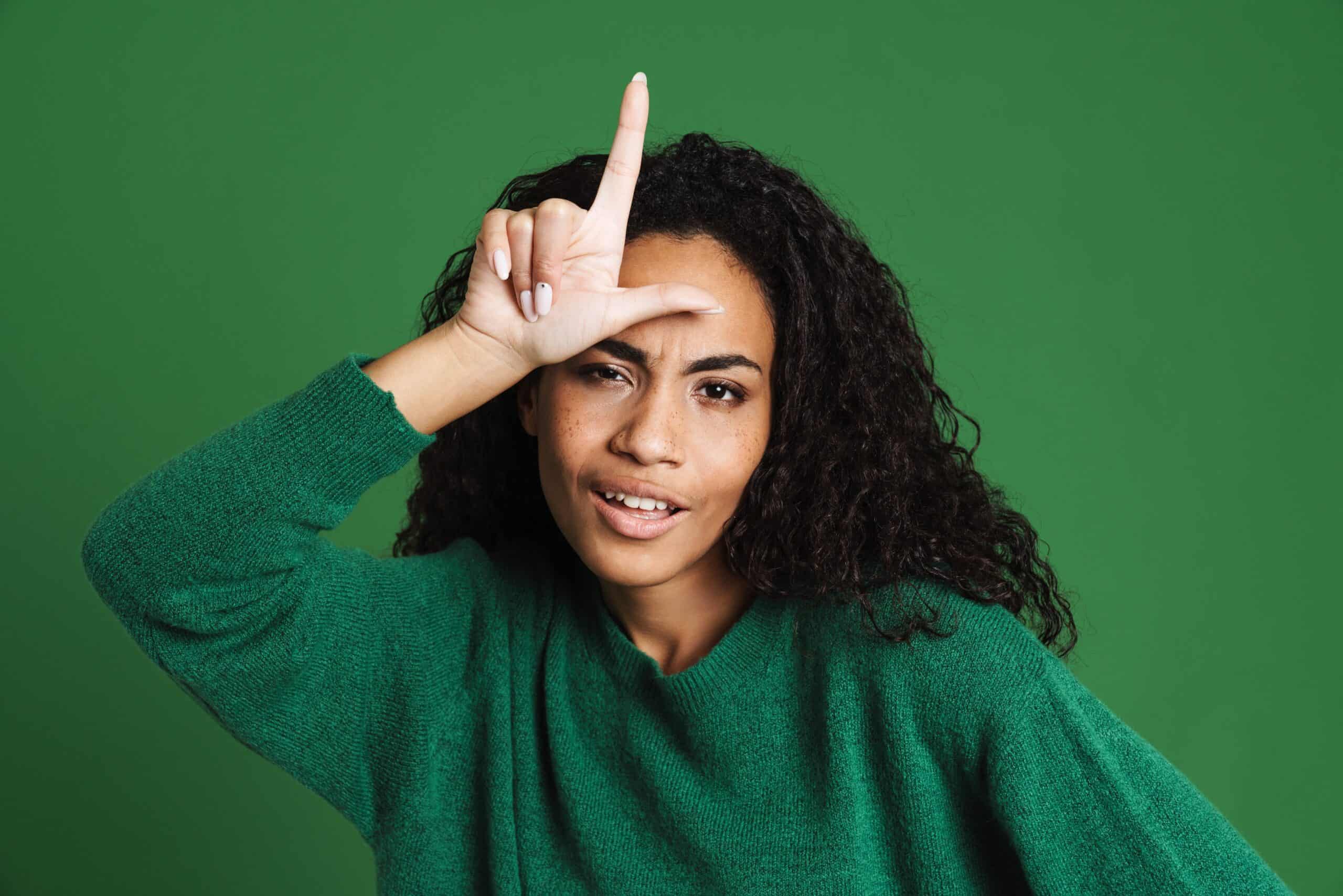 There's no room for bullying, yet some still do it.
"Bullying and outcasting anyone different than them. Almost like their very lives depend upon it," says one person.
If you can't find something nice to do or say to a person, simply move on.
Stuffing Yourself Into an Elevator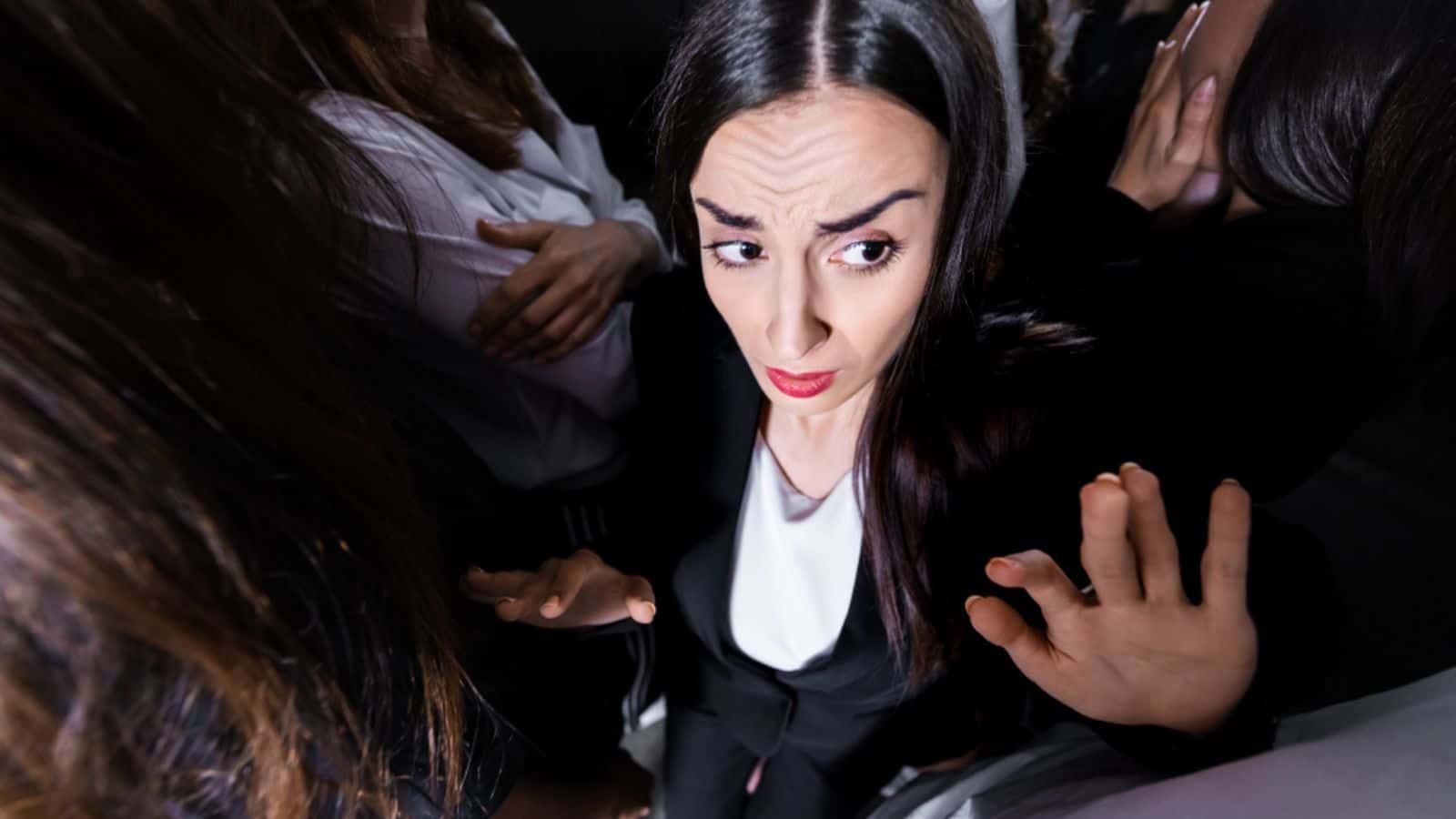 We have another social contract with elevators. You let people off first, and you don't stuff yourself on when one is obviously full.
"When the elevator is full and the doors are closing and there is always that one person who presses the button or sticks an arm in. Then tries to squeeze in to a cramped lift. Just wait 1 minute for the next one available," comments one person.
Be patient and everyone wins.
Not Using Blinkers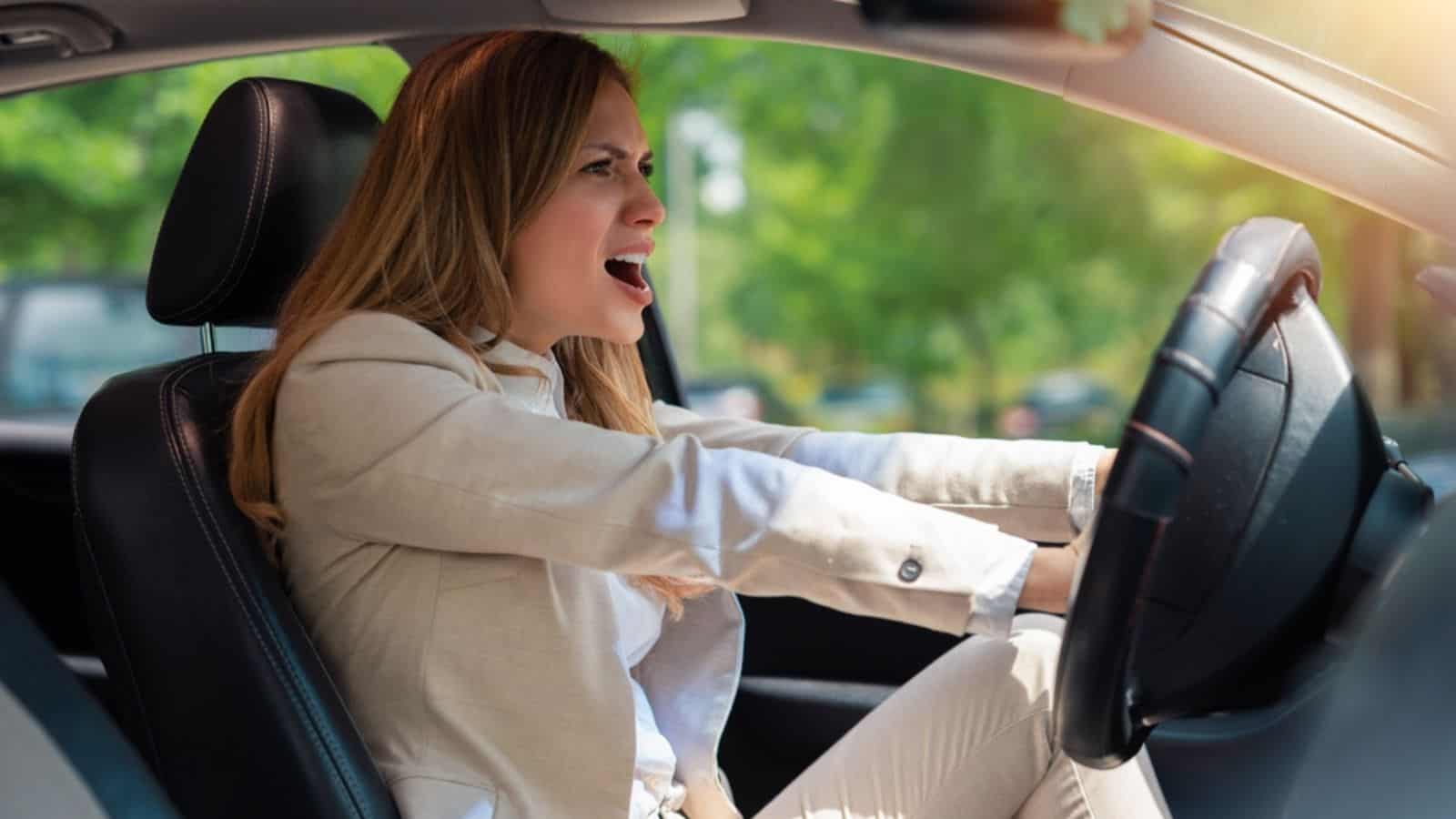 The blinker on your car is there for a reason. It should be used, but not everyone follows that philosophy.
"Not using blinkers when making turns or merging. Why?," says one person.
I agree, friend.
Elder Abuse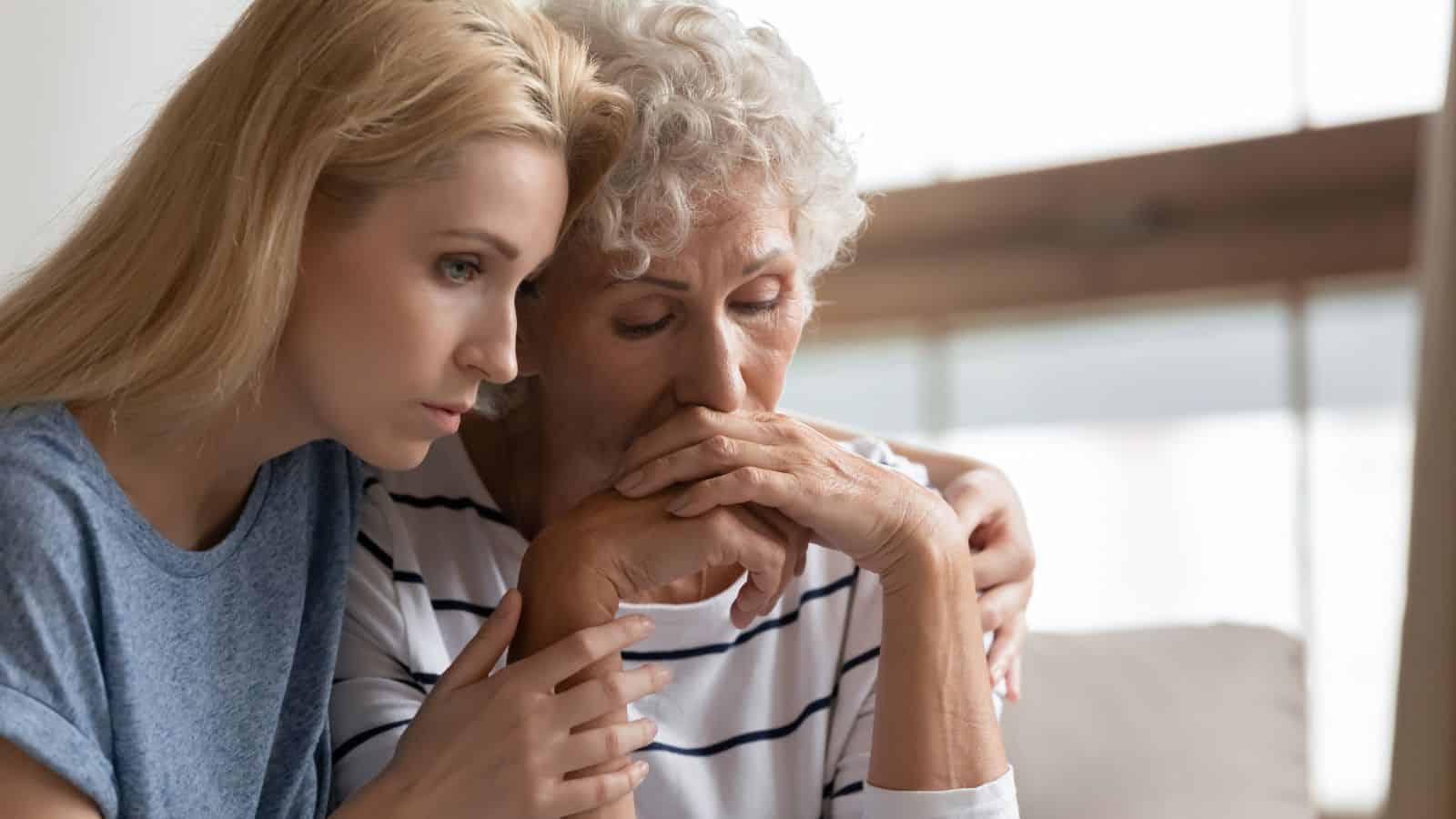 The National Council of Aging reports that nearly five million elders are abused annually. Sadly, too many people think it's fine to take advantage of older people.
One former person in the field agrees, saying "I worked for Elder Protective Services as an investigator for about five years and the amount of time I dealt with scammers and financial exploitation is wild."
It truly is sad to see it happen.
Talking on Speaker Phone When in Public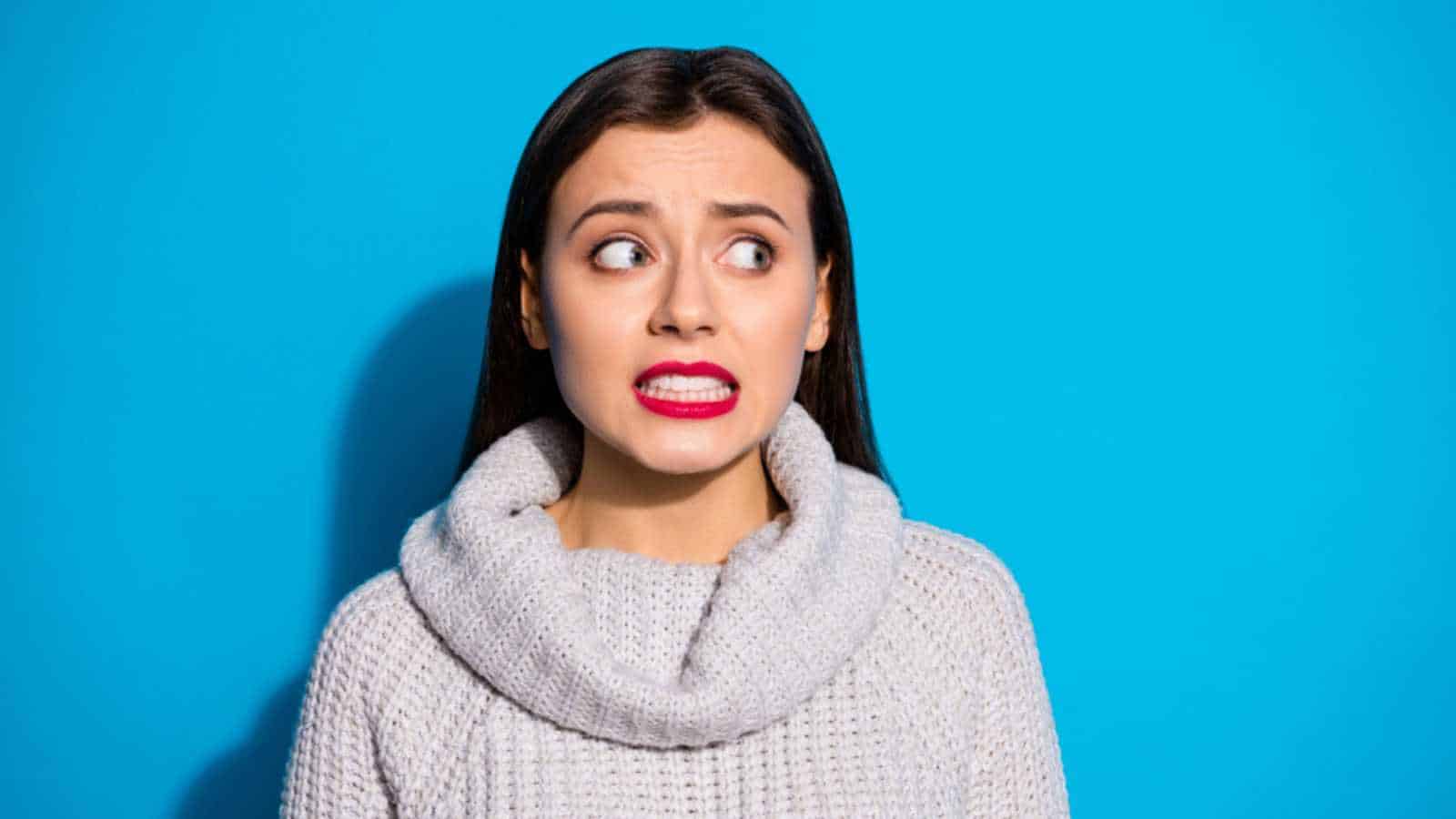 Have you ever been in public and a person nearby is on speaker phone? Yes, it's annoying.
One commenter agrees, saying "Talking on speaker phone while in public." Another adds, "Even better when they're having an argument on speaker phone."
Serve everyone, yourself included, and keep those conversations off of speaker phone.
How to Multiply Your Money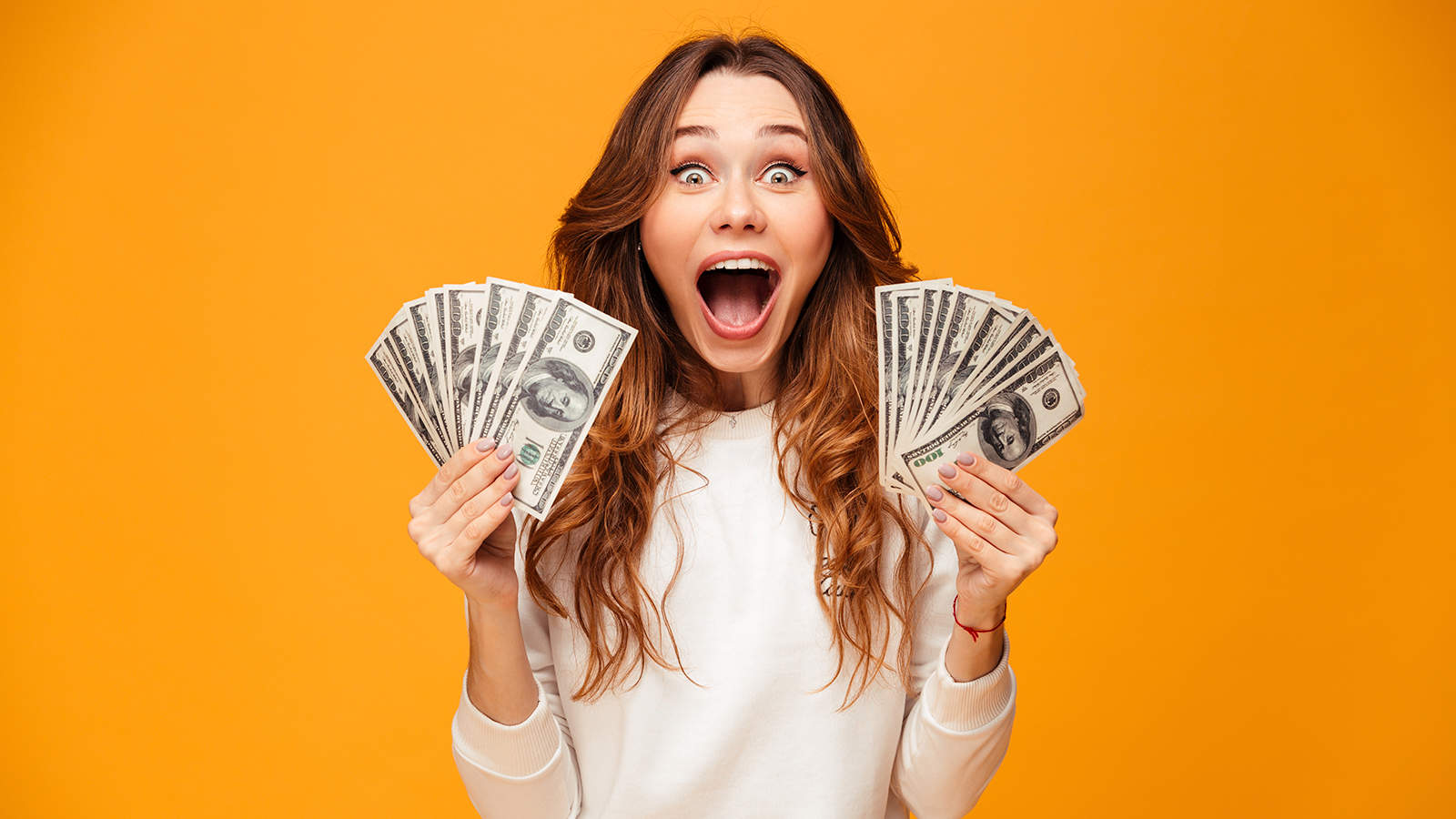 Get-rich-schemes are typically scams. However, there are ways to truly grow your wealth. While not flashy, they can help you build real wealth.
11 Jobs That Pay $20 an Hour and Don't Require a Degree
A college diploma is terrific, but it's not always necessary to earn a good living. Consult this guide to identify other ways to earn at least $20 an hour without a college degree.
Jobs That Pay $20 an Hour and Don't Require a Degree
Get Cash Back on Your Gas Purchases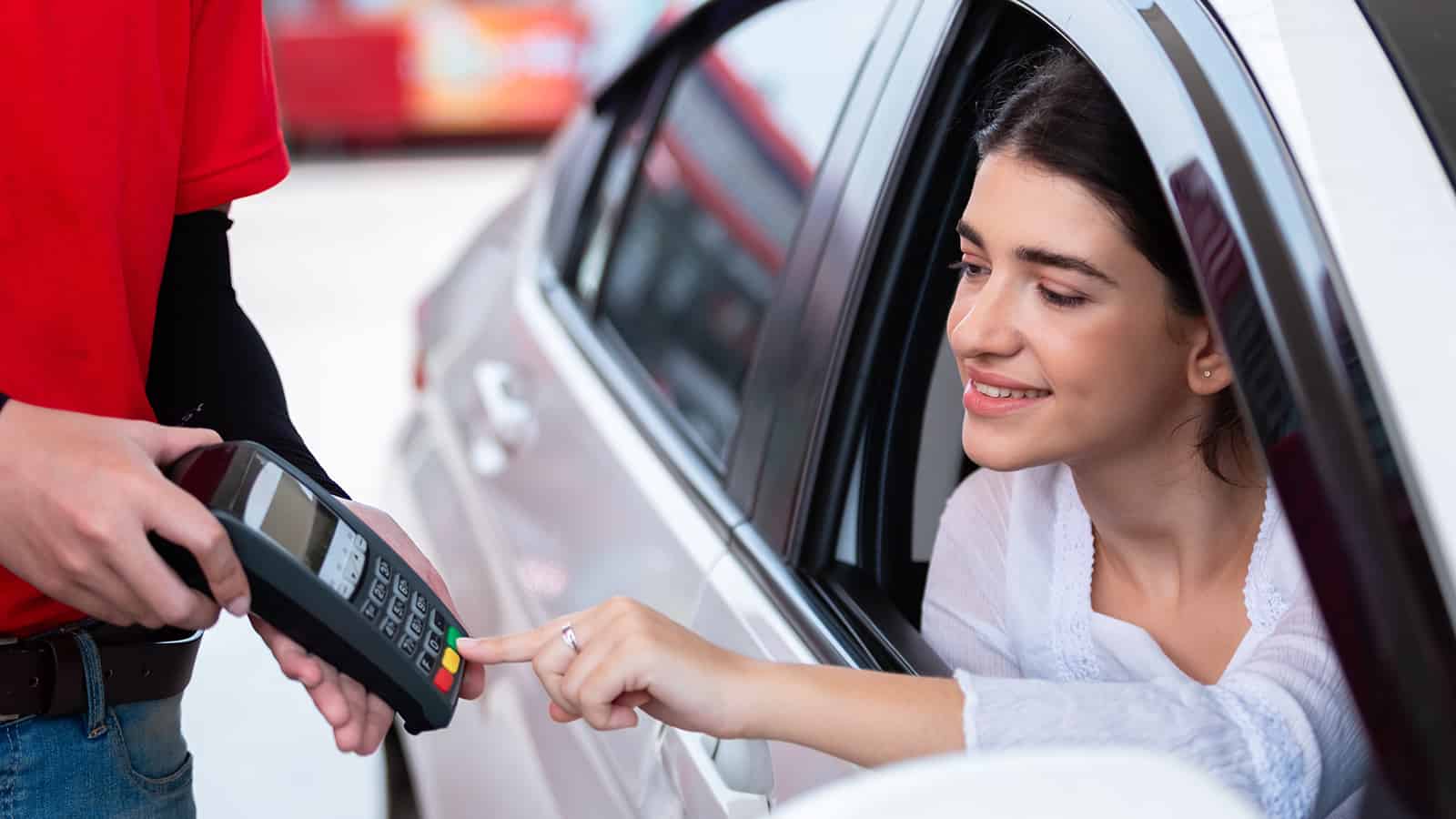 It's painful to fill up at the pump. Thankfully, there's an app for that! With Upside you can get rebates on your gas purchases that you can redeem for cash.
Upside App Review: Is the Gas App Worth it?
10 Proven Ways to Pay Off Debt Faster This Year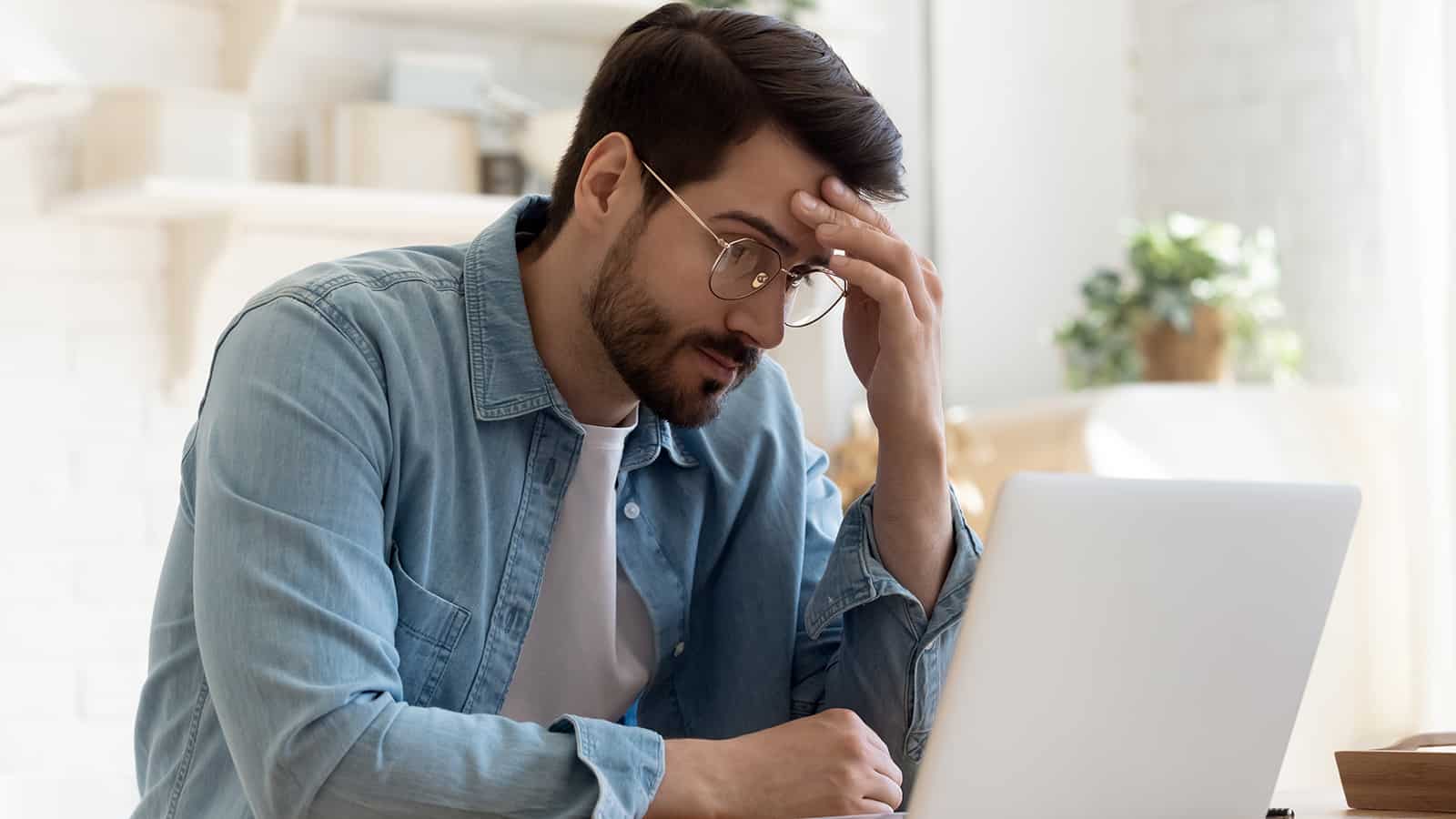 Paying off debt doesn't have to take years upon years to achieve. You can intensify your efforts to kill it quicker. The sooner you become free the sooner you can attack other personal finance goals.
10 Proven Ways to Pay Off Debt Faster this Year
How to Watch Local TV Without Cable
Do you want your local networks, but don't want to overspend for an expensive live service? You have options.
How to Watch Local TV Without Cable
This thread inspired this post.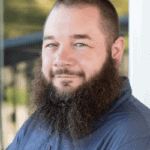 I'm John Schmoll, a former stockbroker, MBA-grad, published finance writer, and founder of Frugal Rules.
As a veteran of the financial services industry, I've worked as a mutual fund administrator, banker, and stockbroker and was Series 7 and 63-licensed, but I left all that behind in 2012 to help people learn how to manage their money.
My goal is to help you gain the knowledge you need to become financially independent with personally-tested financial tools and money-saving solutions.