How to Easily Determine Your Risk Profile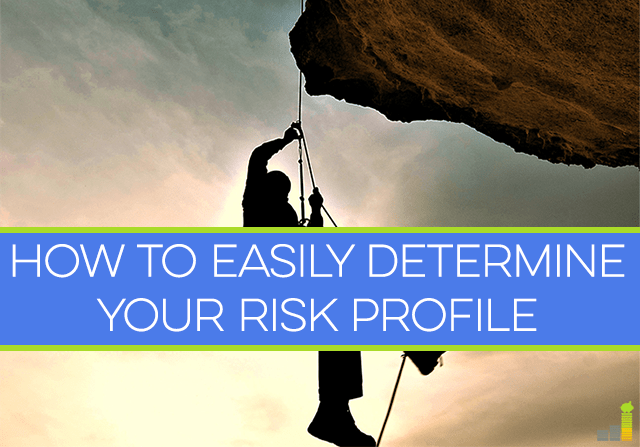 Investing in the stock market can be a daunting and overwhelming task. There are many moving parts to think of and you're about to put some of your money into it. There are stocks, bonds, and mutual funds, to name a few investment choices, yet you don't know what suits your investment needs. This can result in many questions to answer as you look to grow your money and move towards the financial freedom that can be possible through doing so. The best place to find these answers is through determining your risk profile. While this may seem like a time consuming and difficult task, it doesn't have to be.
Why Your Risk Profile is Important
The wide array of investment choices may cause you to feel overwhelmed as you wade through the possibilities, especially as you're formulating a beginning investment strategy. You can be as aggressive as you want or as conservative as possible. If you don't fit on either of the ends of the risk profile spectrum, there are many possibilities in between. That is where most people find themselves. The key is to put your money into something you're comfortable with. That's why determining your risk profile is so important, so you're not invested in something you normally would not be.
What's Your Comfort Level
This is taking the stop orders I've discussed in previous posts to the next level. Not only are you looking at how much you're comfortable with losing on an investment, but how long it is until you need the capital from those investments. Generally, if you're closer to retirement, you'll be less comfortable with losses and looking for some security. If you're just starting investing and have decades until retirement, then you'll generally be more comfortable with losses and taking on more risk. Of course, this is all dependent on you and your specific needs and goals. Thankfully, there are painless tools available to help you think through all of these questions.
Monitor Your Risk Profile as Necessary
Your risk profile is not a static situation, but is one that changes as your circumstances change. Anything from a new job, to a new addition to the family, to aging can have an impact on your risk profile. It is something that needs to be and should be monitored over time. Consider returning to it annually as part of your rebalancing plan, unless changes dictate otherwise.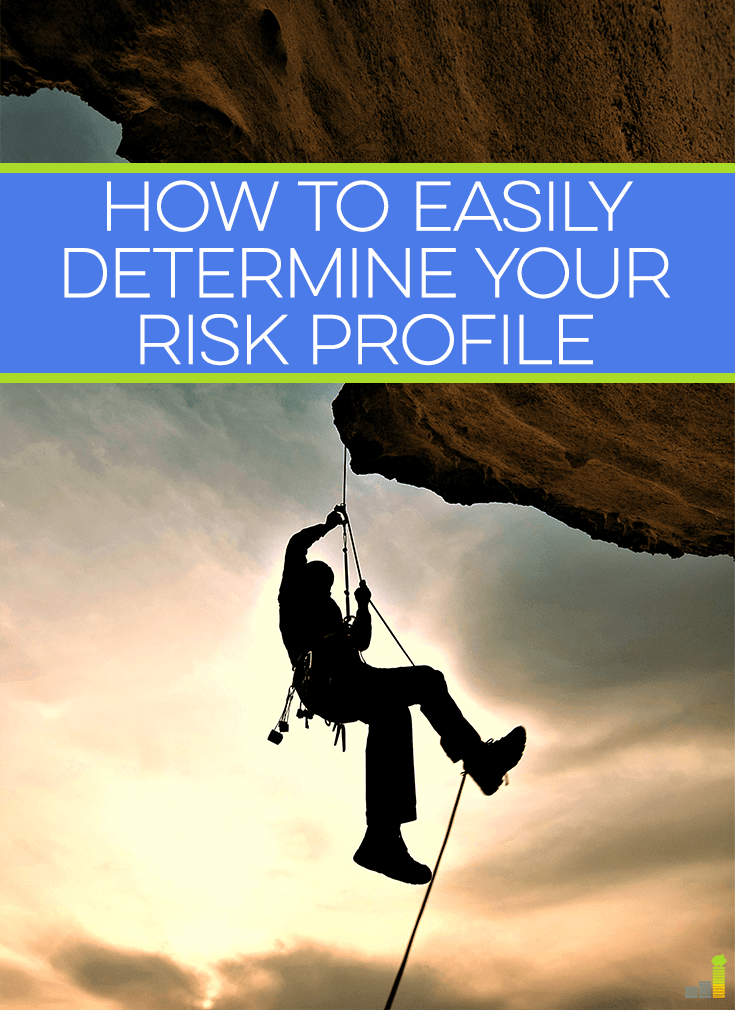 Determining your risk profile does not provide a panacea for your investments, rather a tool by which you can help formulate your investment strategy. Use it wisely, along with other tools, to formulate a strategy you're comfortable with and that meets your needs.
What level of investment risk are you comfortable with?
The following two tabs change content below.
John is the founder of Frugal Rules, a dad, husband and veteran of the financial services industry whose writing has been featured in Forbes, CNBC, Yahoo Finance and more.
Passionate about helping people learn from his mistakes, John shares financial tools and tips to help you enjoy the freedom that comes from living frugally. One of his favorite tools is Personal Capital , which he used to plan for retirement and keep track of his finances in less than 15 minutes each month.
Another one of John's passions is helping people save $80 per month by axing their expensive cable subscriptions and replacing them with more affordable ones, like Hulu with Live TV.
Latest posts by John Schmoll (see all)