Sometimes we want to make ourselves feel better by comparing ourselves to others. At other times, we want to take a painful look back at some of the worst examples of human nature in the history of the world so we can learn from the past and prevent it from recurring. Here are some of the absolute worst people ever.
Mother Teresa
This one might shock people, but it all depends on who you ask.
Some pastors will point out that Mother Teresa preached a false gospel of works and that all of her good deeds were just a self-righteous effort to get herself to heaven.
Others, like atheist Christopher Hitchens famously called Mother Teresa a, "fanatic, a fundamentalist, and a fraud."
Guess she's getting it from both ends of the spectrum.
Thomas Jefferson
Decades ago, American history textbooks painted a picture of the third President of the United States as a benevolent slaveholder. But today, a different picture of Thomas Jefferson is emerging.
The same man who penned, "all men are created equal" seemingly abandoned his hesitations about the institution of slavery between the 1780s and 1790s.
Jefferson also penned the 4 percent principle, which reduced humans to money and used a desire for profit to justify brutal treatment of the slaves he owned. As Smithsonian Magazine put it, "Monticello operated on carefully calibrated brutality."
No wonder a school board in San Francisco voted to rename Jefferson High School.
Christopher Columbus
Aside from the fact that he didn't realize he wasn't in India, but rather the Caribbean, there are some good reasons to consider Christopher Columbus a villain rather than a hero.
While his voyages had an undeniable impact on history, he enslaved native peoples he came across and treated them with extreme violence and brutality. He brought new diseases that wiped out entire populations.
And if someone rebelled, he had their dead boy paraded through the streets.
No wonder dozens of states have renamed Columbus Day to Indigenous People's Day.
Charles Lindbergh
Charles Lindbergh is celebrated as an American hero who was the first person to fly alone across the Atlantic ocean.
But even as he showed off the Spirit of St. Louis to Americans, he was harboring hatred against Jews. And, attended the Summer Olympic games in 1936 as a special guest of Field Marshal Hermann Goering, the head of the Luftwaffe.
By 1938, he and his wife were making plans to move to Berlin. He even received the Service Cross of the German Eagle. Even as it became clear what the Nazis were doing to Jews, and WWII raged on, Lindbergh remained adamant that America not get involved.
Maybe that's why his hometown in Little Falls, Minnesota removed his name from its water tower.
Charles Darwin
There's no doubt of the influence Charles Darwin and his theory of evolution have had on the world.
But, people have also noted his influence on Nazism, Hitler, and White Nationalism. In his work, The Descent of Man, which Darwin wrote in 1871, he claimed, "At some future period, not very distant as measured by centuries, the civilised races of man will almost certainly exterminate and replace throughout the world the savage races."
That's more than savage. The man's racist views helped fuel the murder of millions.
Genghis Kahn
Writing in an online forum, one person says of Genghis Kahn, "in the sacking of Merv he executed from 700,000 to 1.3 million in a day."
That level of murder may be overlooked because it happened long ago, but is terrible in its own right.
Joseph Stalin
It's truly hard to argue with our next two candidates for worst human ever. Joseph Stalin was a paranoid dictator who murdered tens of millions of his own people.
He belongs in the endless wastes of the Gulag he imprisoned and murdered so many of his own countrymen in – and all in the name of revolution and advancement.
Stalin was truly evil indeed.
Adolf Hitler
Who was worse – Hitler or Stalin? Many Americans instinctively believe it's Hitler, and it's hard to argue with that.
As the architect of the Holocaust, Hitler was truly evil. Sadly, his racist, anti-semitic views continue to inspire people to commit evil acts today.
Delphine LaLaurie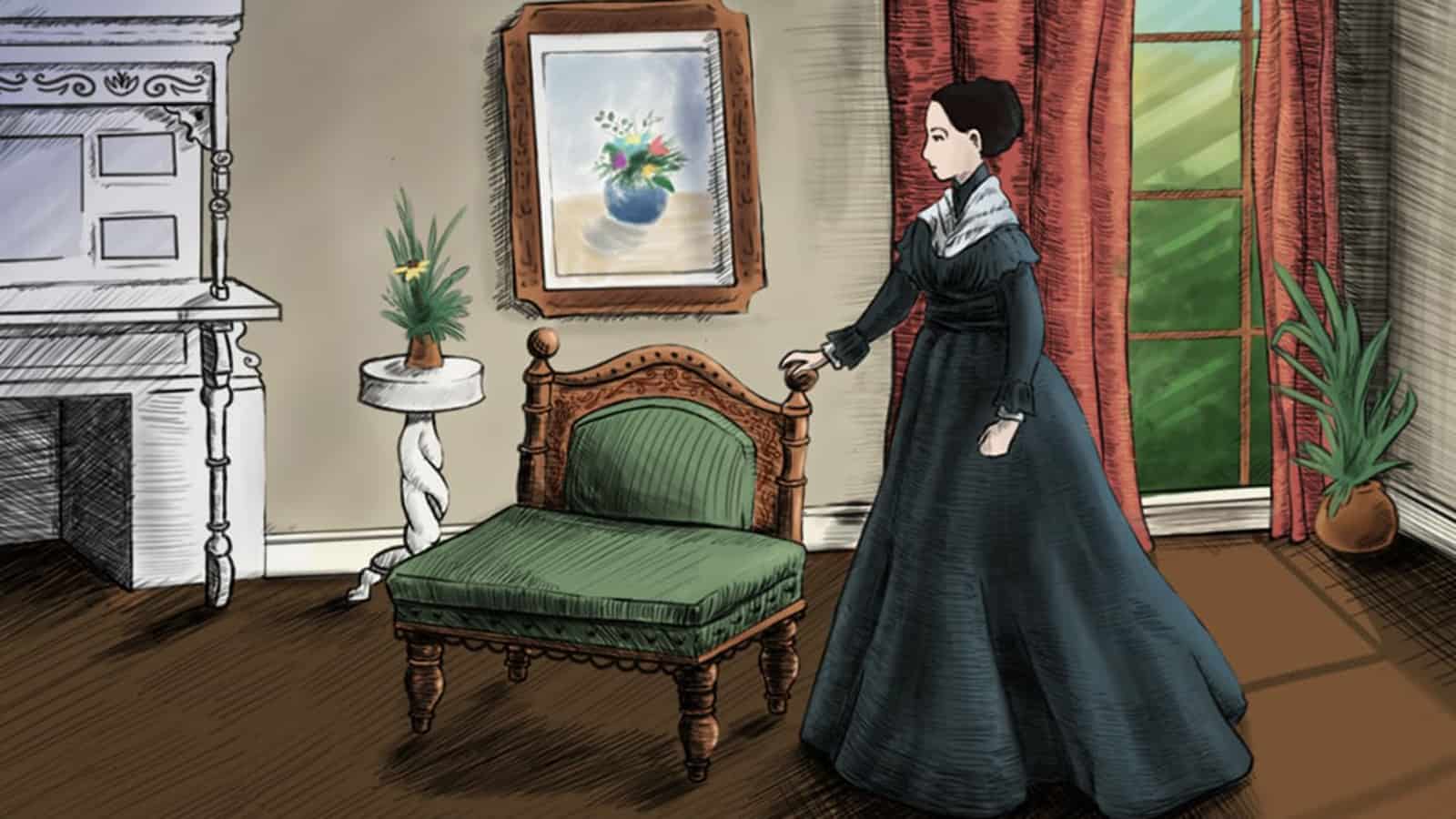 More commonly known as Madame Blanque, Delphine LaLaurie was a serial killer. When her mansion caught on fire, rescuers found bound slaves in her attic who showed evidence of cruel, violent abuse over a long period of time.
As one online commenter put it, Delphine LaLaurie was a, "Louisiana socialite that tortured slaves as a hobby."
Sadly, she escaped to France before the people of New Orleans could bring her to justice for her crimes.
Jeffrey Dahmer
You have to be pretty bad to have a Netflix show named Monster about your crimes.
This man didn't just prey upon gay men, he lured them back to his apartment, drugged them and then cut up their bodies.
And the worst part, he then ate them.
Really, does it get worse than that?
How to Watch NFL Games Without Cable
You don't need a pricey cable contract to watch NFL games. You can watch your favorite team and save big money. Here are the top ways to do it.
Ways to Stream NFL Games Without Cable
How to Watch College Football Games Without Cable
You don't need a pricey cable contract to watch live college football games. You can watch your favorite team and save big money. Here are the top ways to do it.
Ways to Stream College Football Games Without Cable
How to Watch Local TV Without Cable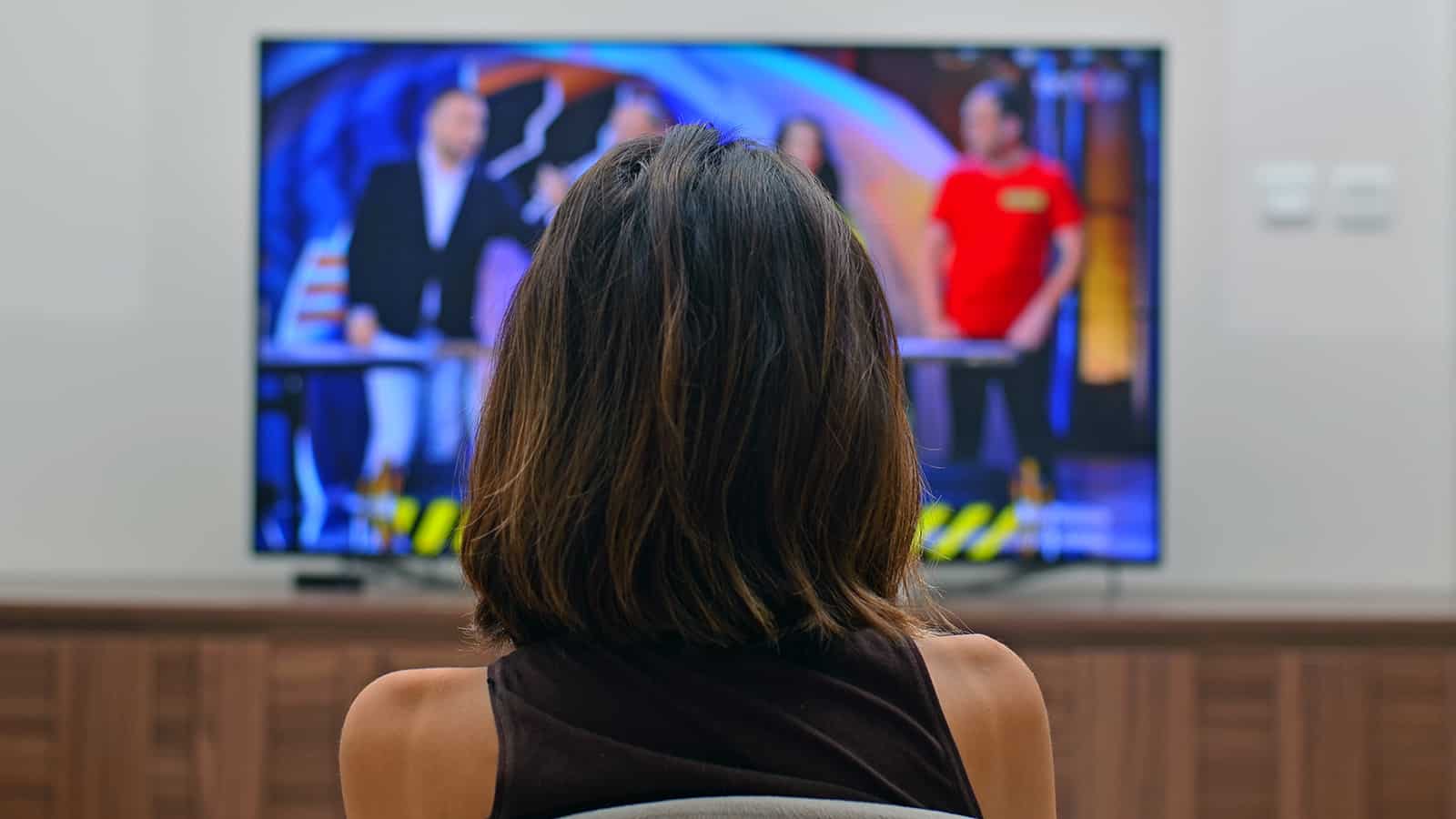 Do you want your local networks, but don't want to overspend for an expensive live service? You have options.
How to Watch Local TV Without Cable
21 Best Under-the-Table Jobs That Pay Cash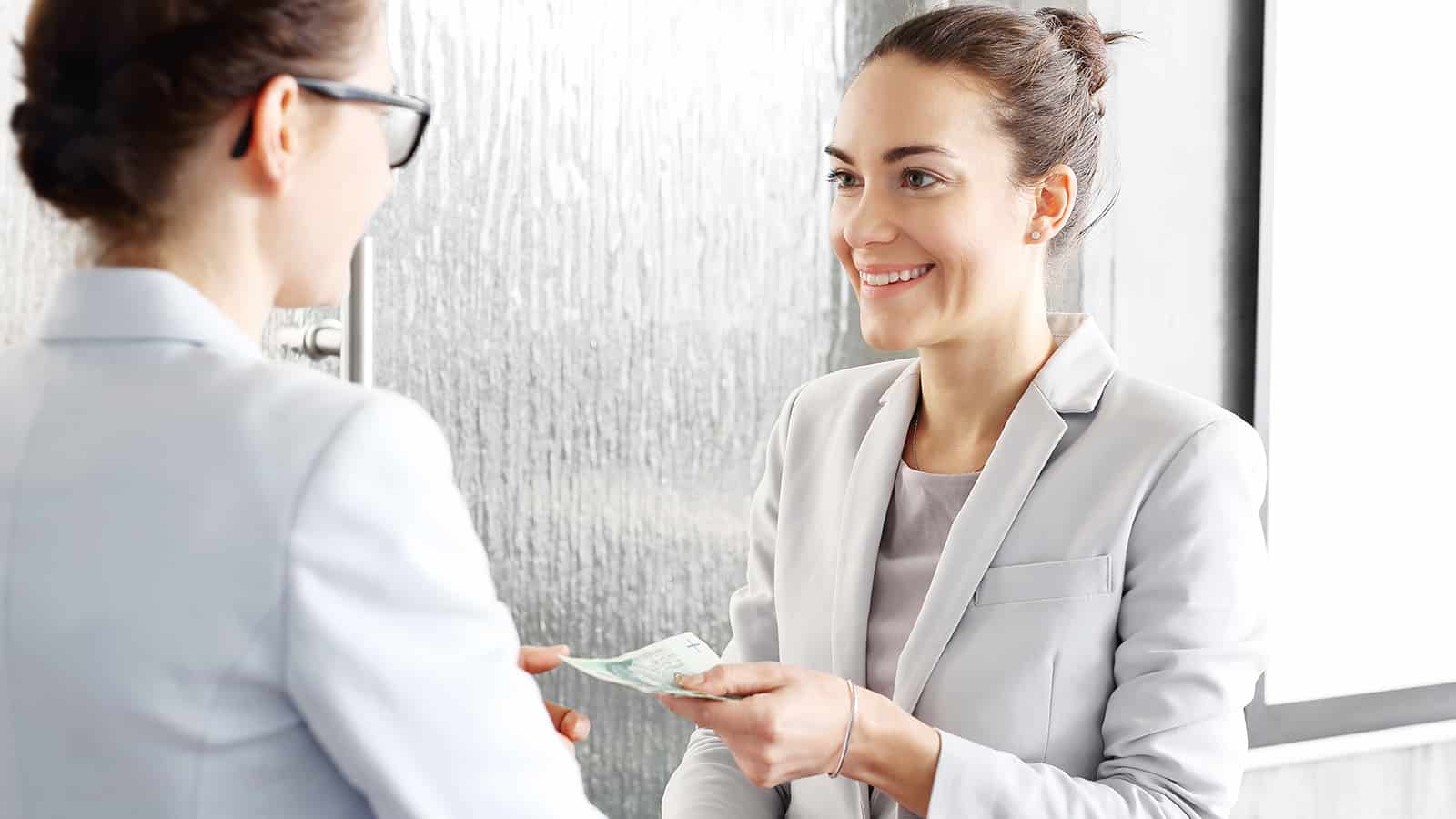 Jobs that pay cash are a helpful way to help make ends meet. Thankfully, there are lots of ways to make money on the side.
Best Under-the-Table Jobs That Pay Cash
101 Ways to Make Money on the Side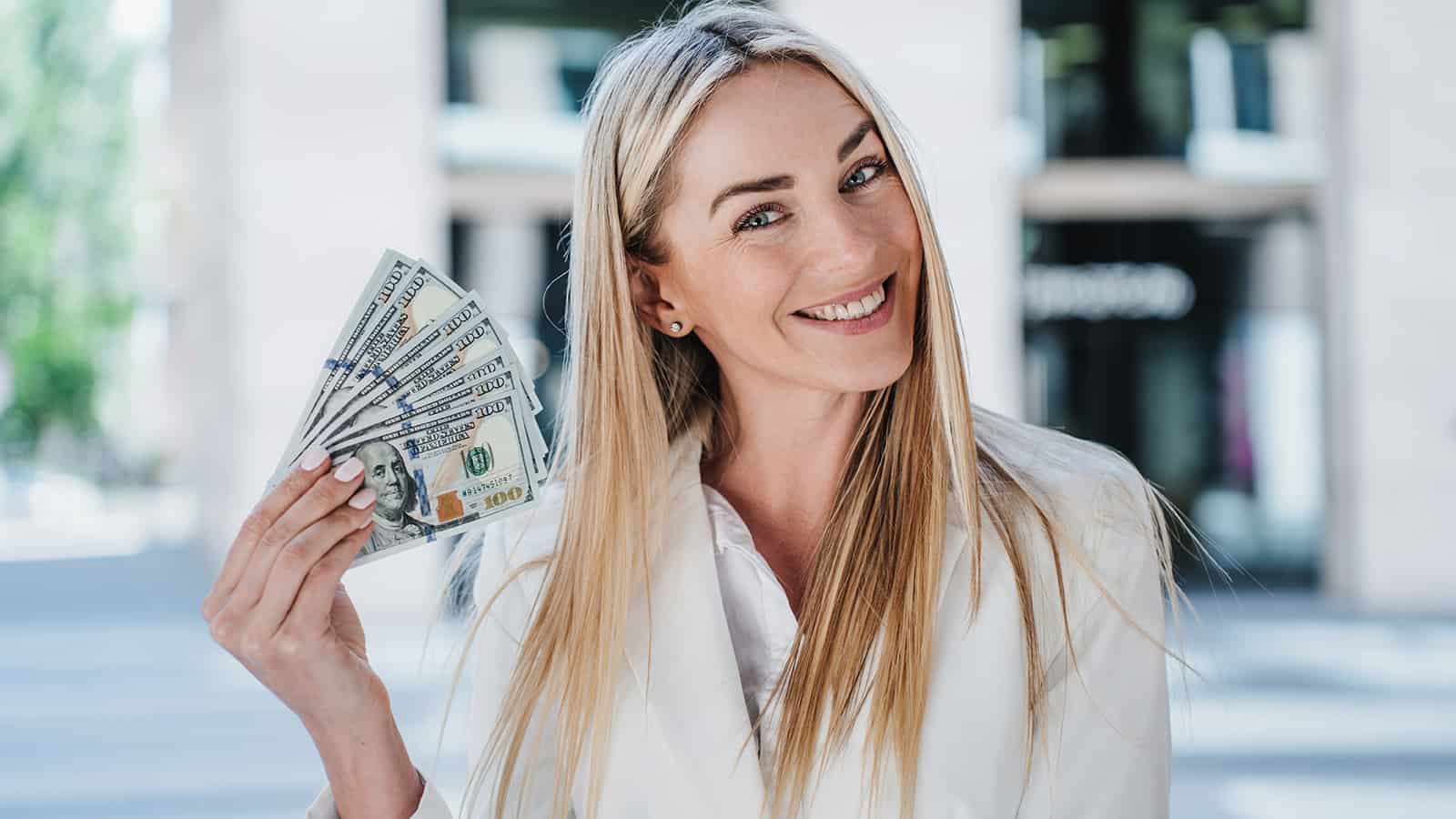 There are countless side hustle ideas you can pursue. Not everyone will be a good fit for you. Here's an exhaustive list of options to make extra money on the side.
Ways to Make Money on the Side
This thread inspired this post.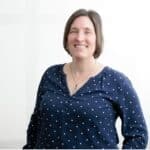 I'm Nicole Schmoll – a master's-educated professional writer, mompreneur, and co-founder of Frugal Rules.
As a freelance copywriter in Omaha, I still believe that writing is an artistic expression. Every time I strike the keys, I intend to evoke a response from my listeners. I left my full-time career as a senior copywriter for an insurance agency to start my own freelance writing business.
I love watching and writing about TV (and how to stream it!)