No one is perfect. Most people and cultures like to hide things they're not proud of, but some things can't be forgotten. History acts in the same way. Regardless of our uneasiness, some historical facts can't be tossed out of the window. In an online forum, commenters shared ugly facts about history that no one likes to discuss. These are 11 of their top responses.
Japanese Internment Camps
The second World War was full of atrocities. There's no denying that. However, one topic Americans often like to forget is our role in it.
"I'm a big fan of Franklin Roosevelt and a big World War Two history buff. I think the American accomplishments in logistics and manufacturing were the eighth wonder of the world in the 1940s, and I'm proud of what my country did in the war.
And, then someone brings up the Japanese-American internment camps and I'm like, 'Oh, yeah, there was also that,'" says one commenter.
It was a brutal act that we can't just sweep under the rug.
Native Americans Owned Slaves
Slavery is a gruesome act that has been around for millennia. Americans have a key part in that, with our role in the trans-Atlantic slave trade. We weren't the only ones involved in enslaving Africans.
"Native American tribes like the Cherokee, Chickasaw, Choctaw, Creek, and Seminole Nations owned black slaves and were some of the last slave owners in North America. As they were sovereign nations, the Emancipation Proclamation didn't affect them, and new treaties needed to be made to stop the enslavement," adds one person.
It's definitely arguable Native Americans got the act from white settlers.
The Armenian Genocide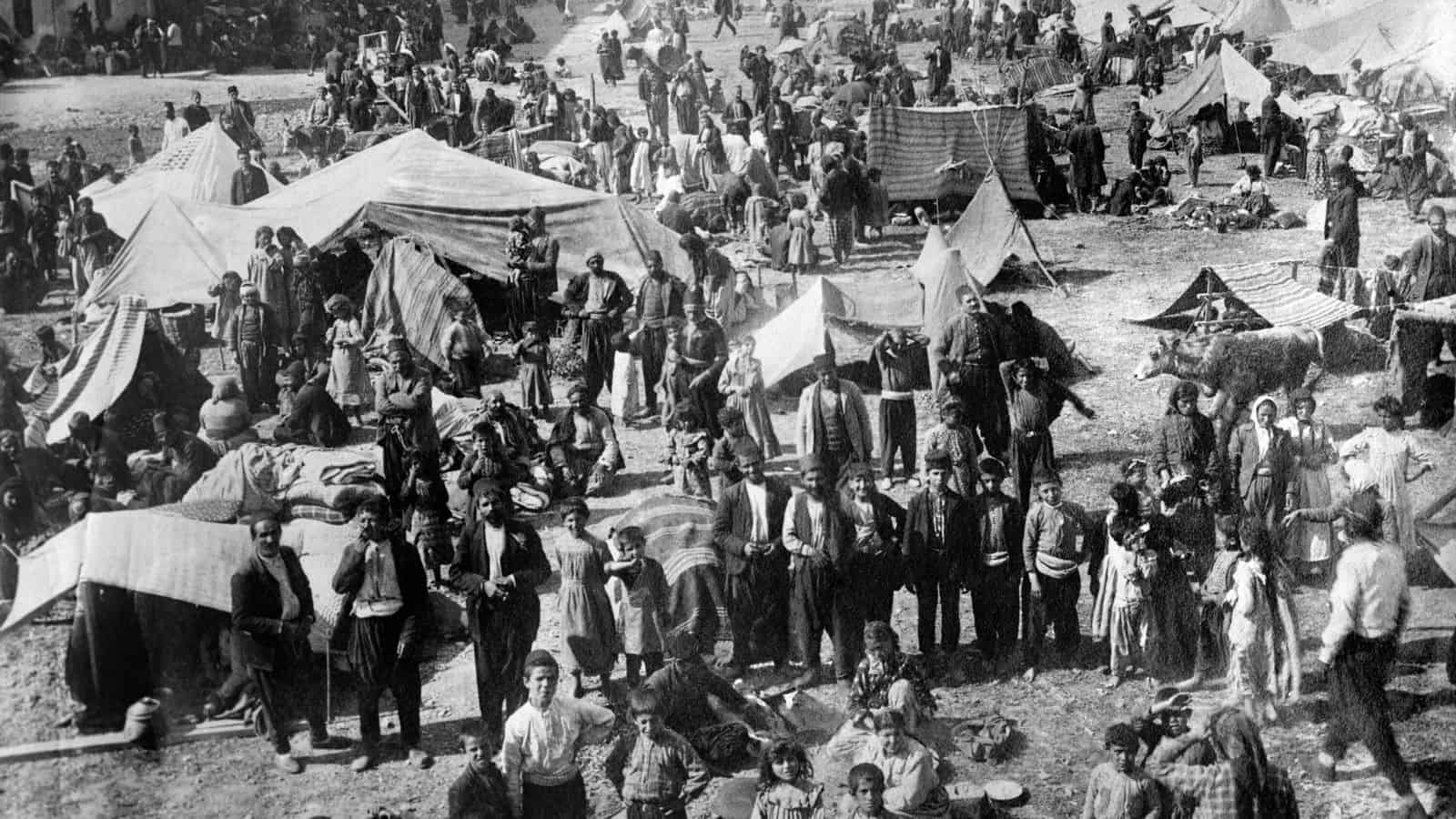 Genocide has been going on for thousands of years. The Armenian genocide is another sad tale in history. Taking place during WWI, reports show up to one and half million Armenians were brutally murdered.
One commenter adds, "And how American government refused to acknowledge it as genocide for 50 years after because they liked buying and selling military helicopters more."
Sadly, that often seems to be our practice.
How Young The United States Is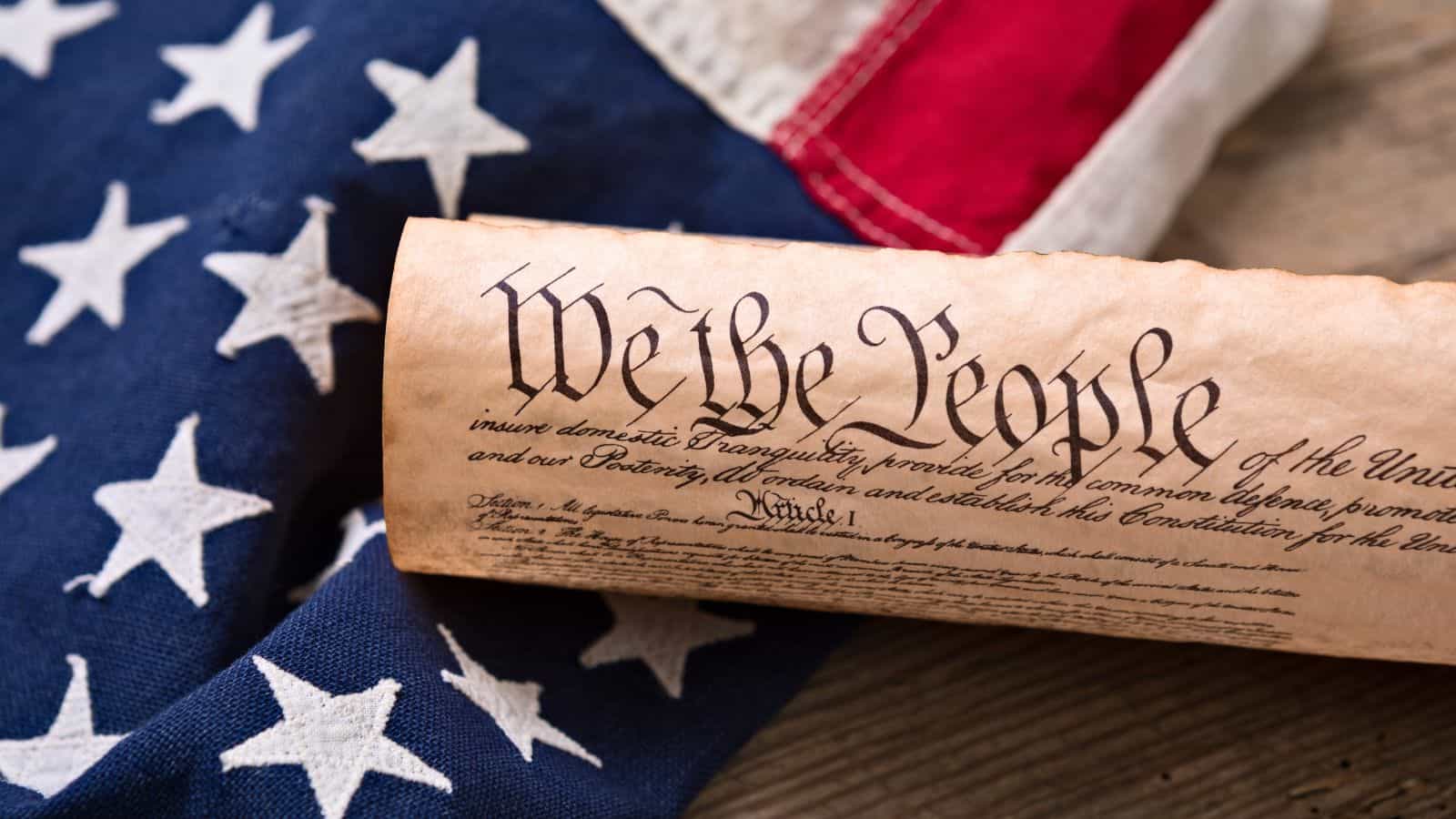 If you travel overseas, you learn quickly how young we are as a nation. You get to see buildings that are three times older than our country.
"The Egypt Empire last nearly 4,000 years. Today we speak of 'Old things' when it's a 100 year old house or item. In 4,000 years they achieved so much and still we got so far in just 300 years from 1800 to now. I always wonder what was the difference," notes one person.
It truly is humbling, but often isn't for many Americans.
We Hired Nazis During the Cold War
Nazis are bad, right? Well, we didn't think so after the end of WWII. In fact, we worked with some.
One commenter adds, "That US spy agencies hired Nazis to work as spies during the Cold War. I learned about this reading a biography of Virginia Hall. It meant that she, as an employee of the CIA, was now working side-by-side with the same men who had tried to disrupt her operations and kill her during WWII. Ms. Hall certainly wasn't the only one put into this extremely dubious and awkward position."
It's disturbing to say the least.
Average People Supported Hitler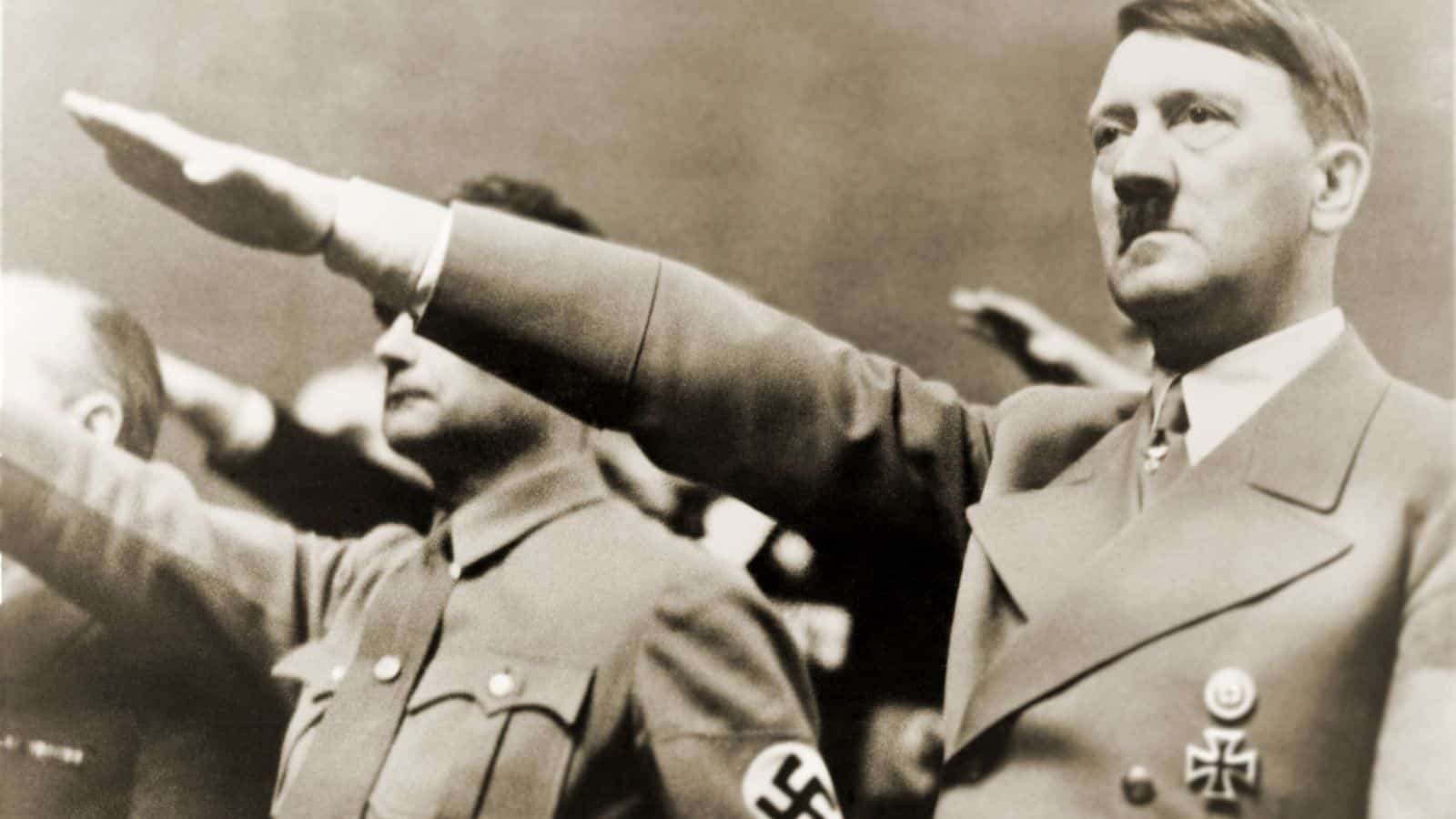 History allows us to look back and hope we wouldn't make the same mistakes as people in the past did. It's human nature to think better of ourselves. Sadly, it's not always true. We see that even with the likes of people supporting someone like Hitler.
One person explains, saying "Average people liked Hitler and voted for him. Everyone seems to imagine themselves as some genius who would clearly and actively stand against evil, when in reality the overwhelming majority would be active supporters, passive supporters, or enablers."
In short order the Nazis became the largest elected party in Germany. And, it was common people that carried them to victory.
The Tuskegee Syphilis Study
If you want to learn the brutality with which America has treated African-Americans, look up what we did during the Tuskegee Syphilis Study.
First said to last for only six months, it lasted for 40 years, until 1972. The study included 600 African-American males, many of whom died as a direct result of the 'study,' and it was done under the auspices of the Public Health Service.
It was truly gruesome.
The Tulsa Race Massacre
If you watched The Watchmen on HBO, you may have been introduced to the Tulsa Race Massacre. It was also known as the Tulsa Race Riot or the Black Wall Street massacre.
It was a two-day long white supremacist terrorist massacre in 1921. The terrorists targeted African-American businesses in Tulsa. More than 35 square blocks of the neighborhood was burned down.
Nearly 1,000 people were hospitalized and over 5,000 interned for several days. It all started with accusations against an African-American young man for assaulting a white teen female. Much like other gruesome instances in our history.
The America First Movement Didn't Start With Donald Trump
You might think America First started with Donald Trump. It didn't.
The committee began in 1940 as a way to isolate America from the war in Europe and keep out certain foreigners. Arguably anti-Semitic, its membership roles included Sears-Roebuck, Sargent Shriver, future President Ford, and the Chicago Tribune.
Columbus Wasn't the Hero We Think He Is
Americans often like to make Christopher Columbus some kind of hero. In fact, many would argue he was anything but that.
"Columbus led a genocide against indigenous people," notes one commenter. Another adds, "He would give his men young indigenous girls as rewards for doing good work."
It should make you pause to wonder if he is worthy of veneration.
Christianity Hasn't Always Been Peaceful
Christianity is a peaceful religion, or some would like us to think. Sadly, that hasn't always been the case.
One person provides some clarity, saying, "The Church ordered the Crusades against non-believers. Millions of men, women, and children slaughtered because some insecure old men wanted to remain in charge of the masses. The more non-believers you killed, the bigger your house was in Heaven. It's truly amazing."
Amazing is one word alright.
13 Mind-Bending Donald Trump Facts That Will Surprise You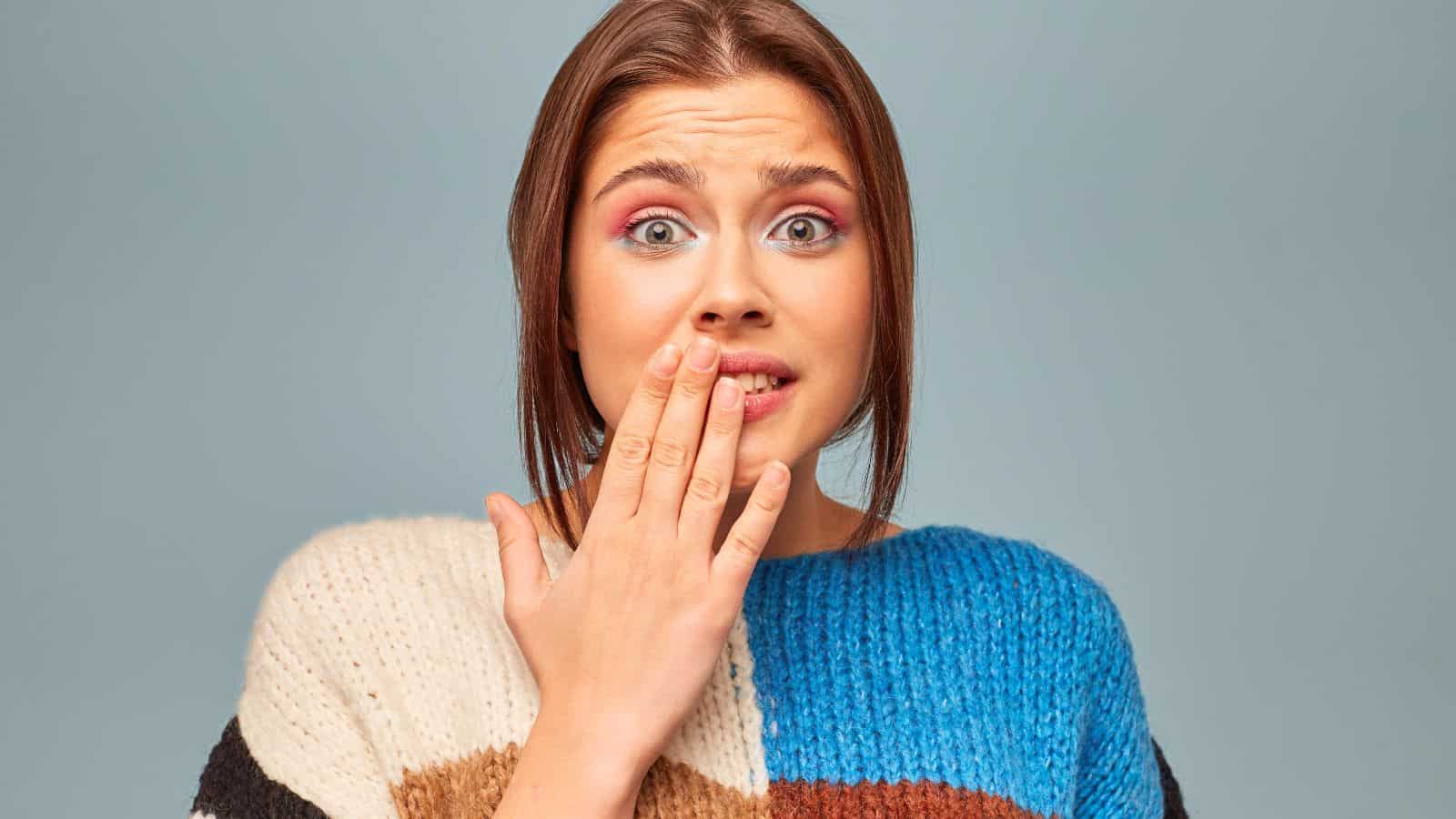 Do you feel the media doesn't share everything about Donald Trump? Here are 13 things you may not know about the former President.
Facts About Donald Trump That May Surprise You
12 Facts About Joe Biden You May Not Know
Do you feel the media doesn't share everything about our current President? Here are 12 things you may not know about Joe Biden.
Facts About Joe Biden You May Not Know
Ways That Joe Biden is Hurting Your Wallet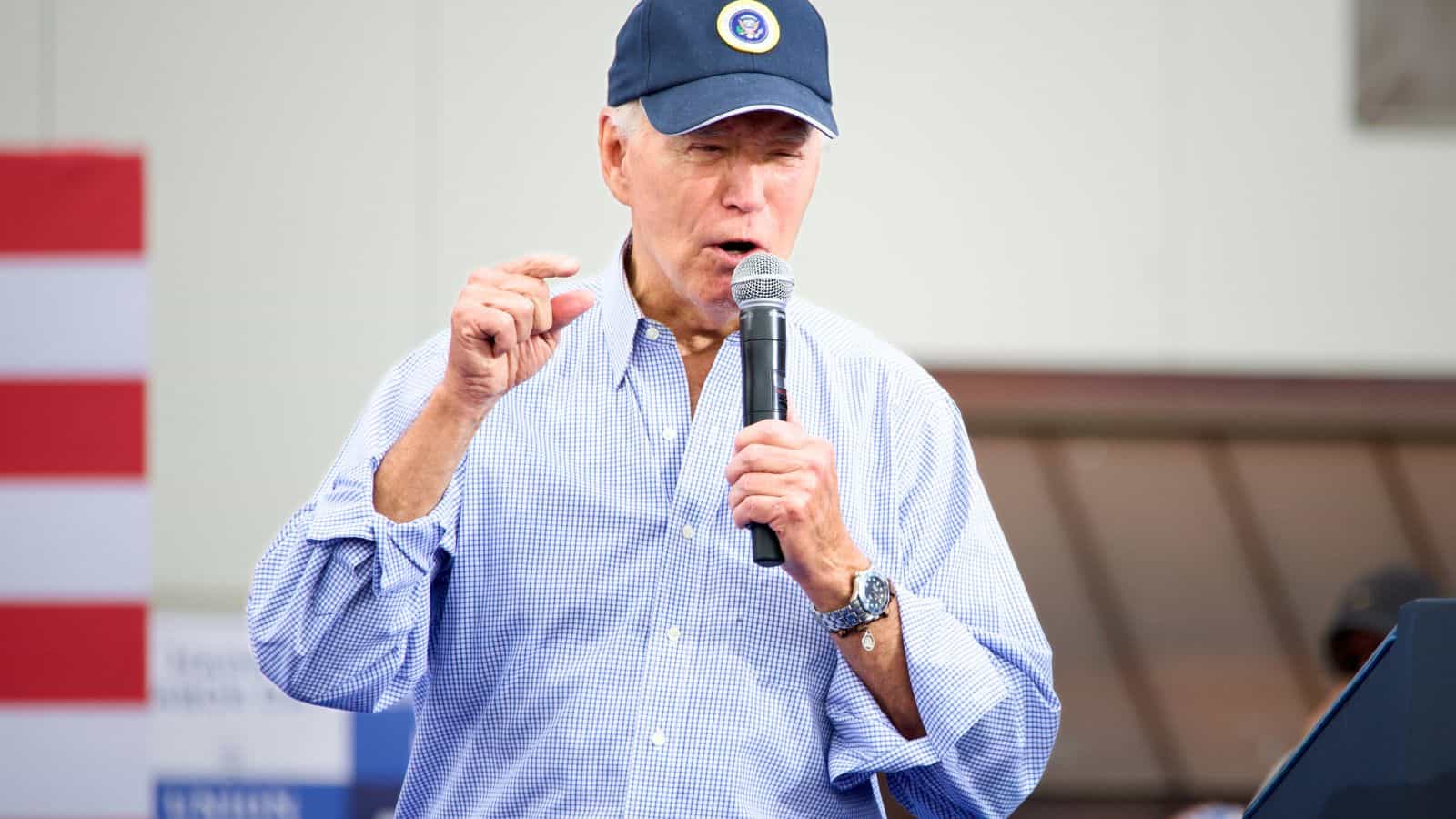 President Biden claims that Bidenomics is great for your financial well-being. That may not necessarily be the case. Here are 11 ways President Biden may be harming you financially.
11 Ways Bidenomics Hasn't Helped Americans
14 Things Not Impacted By Inflation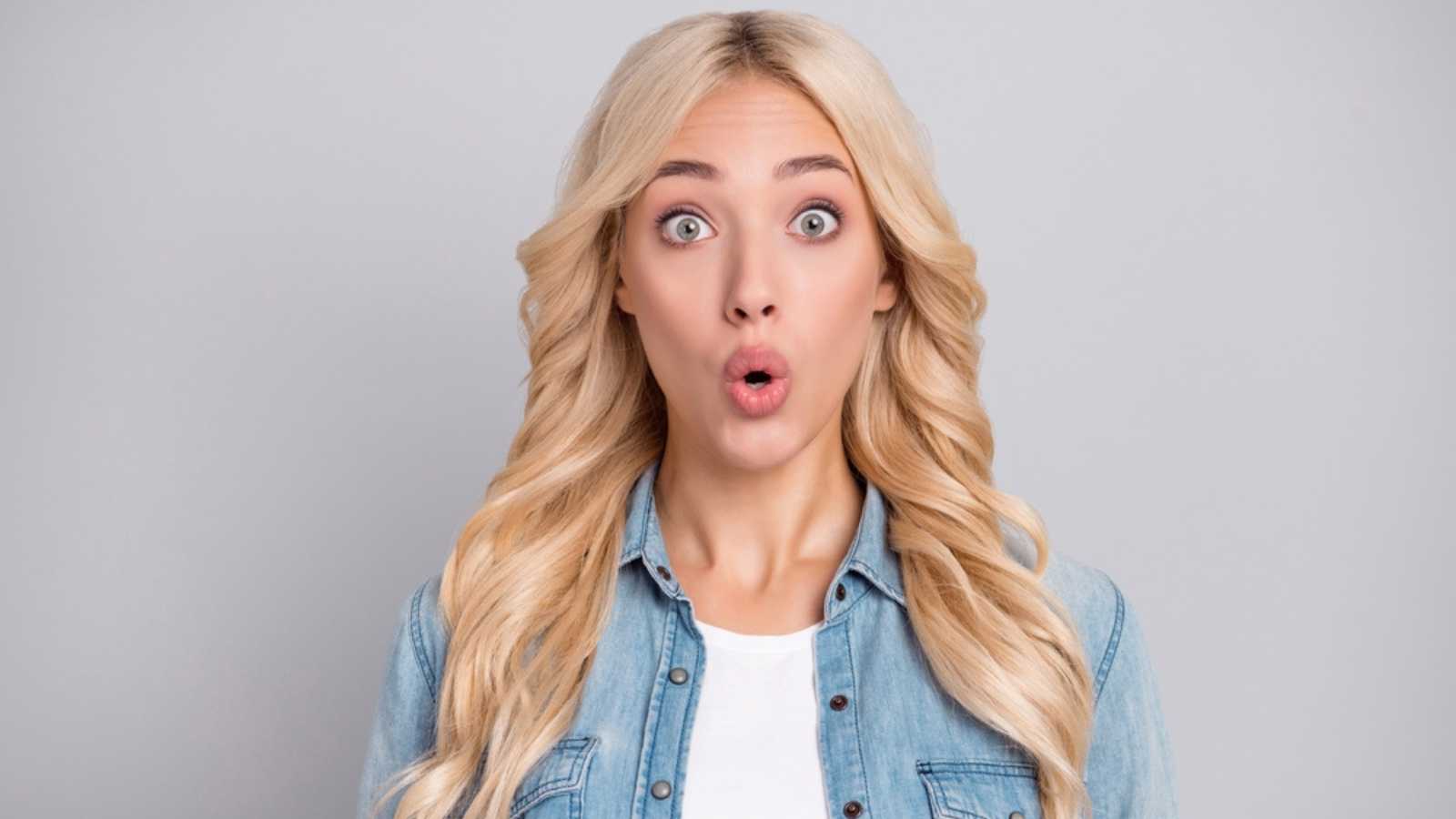 Inflation has been horrible for most Americans, but not all is bad. Here are 14 areas where prices are going down, not up.
14 Areas Not Being Impacted By Inflation
7 Ways to Make Mailbox Money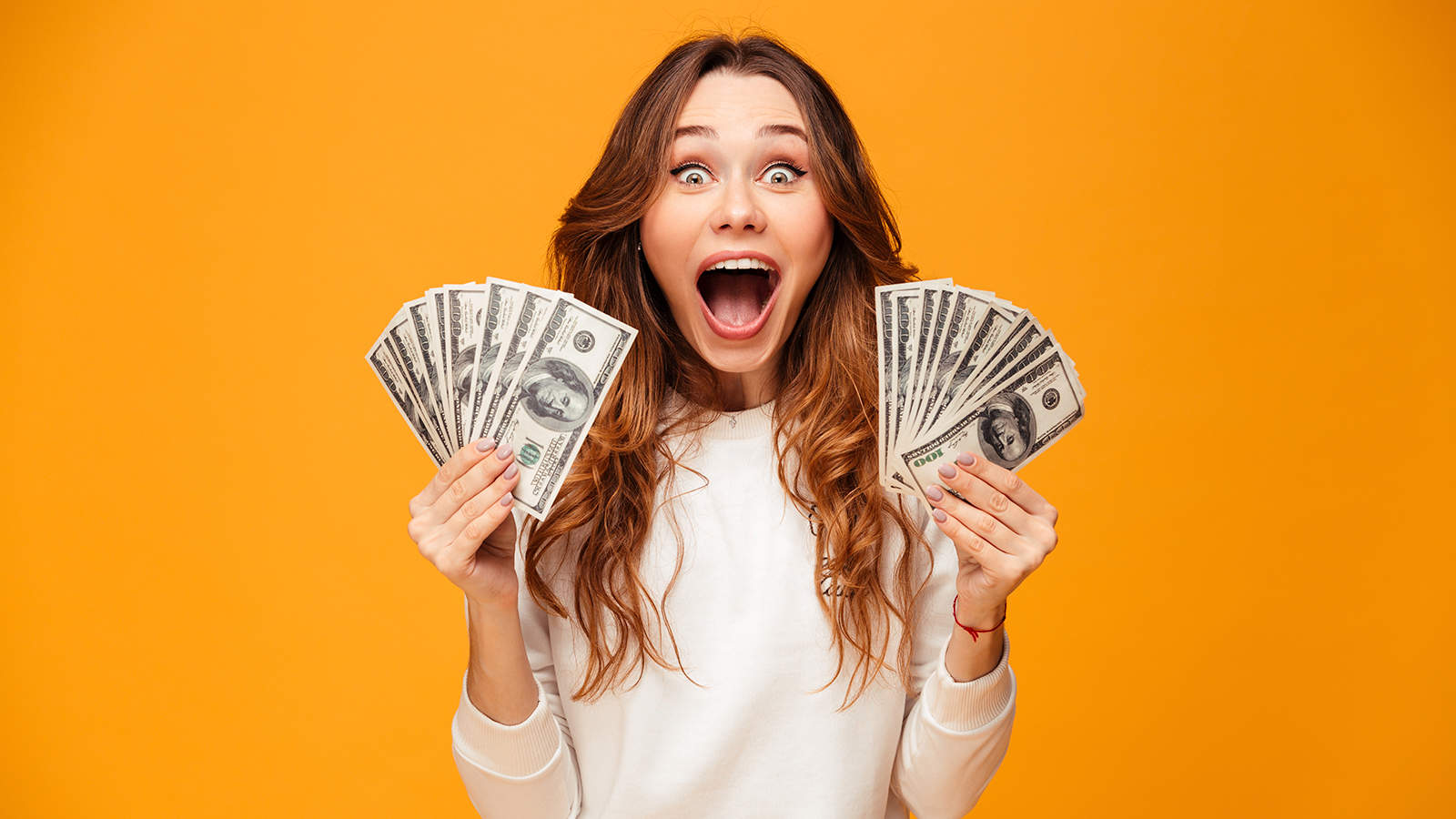 Mailbox money is a lot like passive income. You only need a little money to start to receive checks in your mailbox. Pursue these options to grow real wealth.
This thread inspired this post.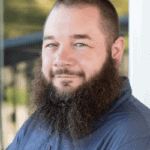 I'm John Schmoll, a former stockbroker, MBA-grad, published finance writer, and founder of Frugal Rules.
As a veteran of the financial services industry, I've worked as a mutual fund administrator, banker, and stockbroker and was Series 7 and 63-licensed, but I left all that behind in 2012 to help people learn how to manage their money.
My goal is to help you gain the knowledge you need to become financially independent with personally-tested financial tools and money-saving solutions.