You know the feeling. You're sitting in the theater, wondering how much longer the movie is. Then, you realize you still have another hour to go. Sometimes, movies need to be on the longer side. However, that's rarely the case. In a recent online conversation people shared movies they feel would benefit from an editor. Here are ten of their top choices.
Australia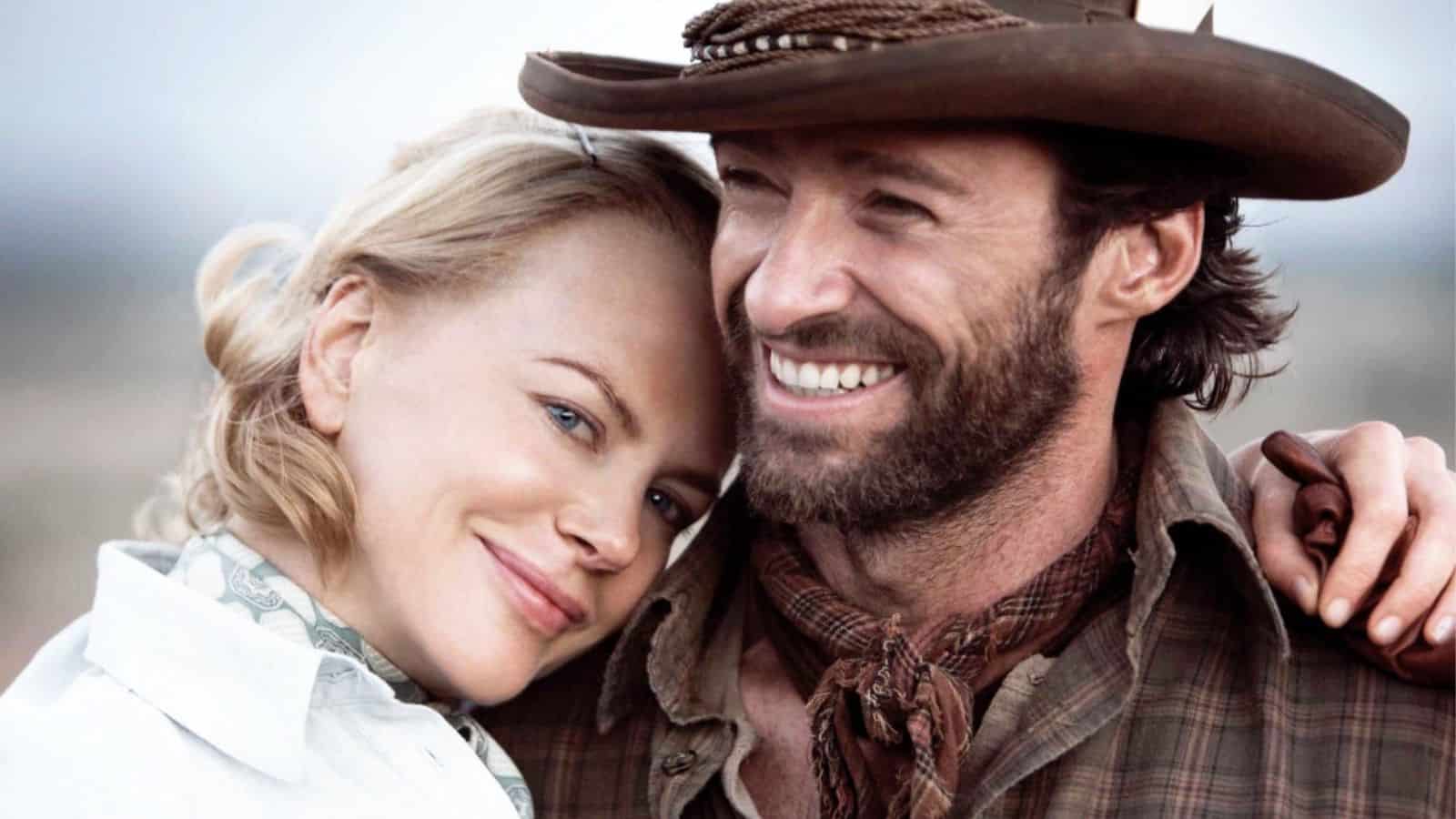 The movie mentioned most frequently in this online discussion was Australia. One person said, "I thought it was a pretty decent western, and the scene of the cattle running up the ramp onto the boat was a nice ending note. Then World War II started."
Another said, "The movie fully ended (not the first act, the movie) and then started a second one and thought we wouldn't notice. There's no need for that."
Pearl Harbor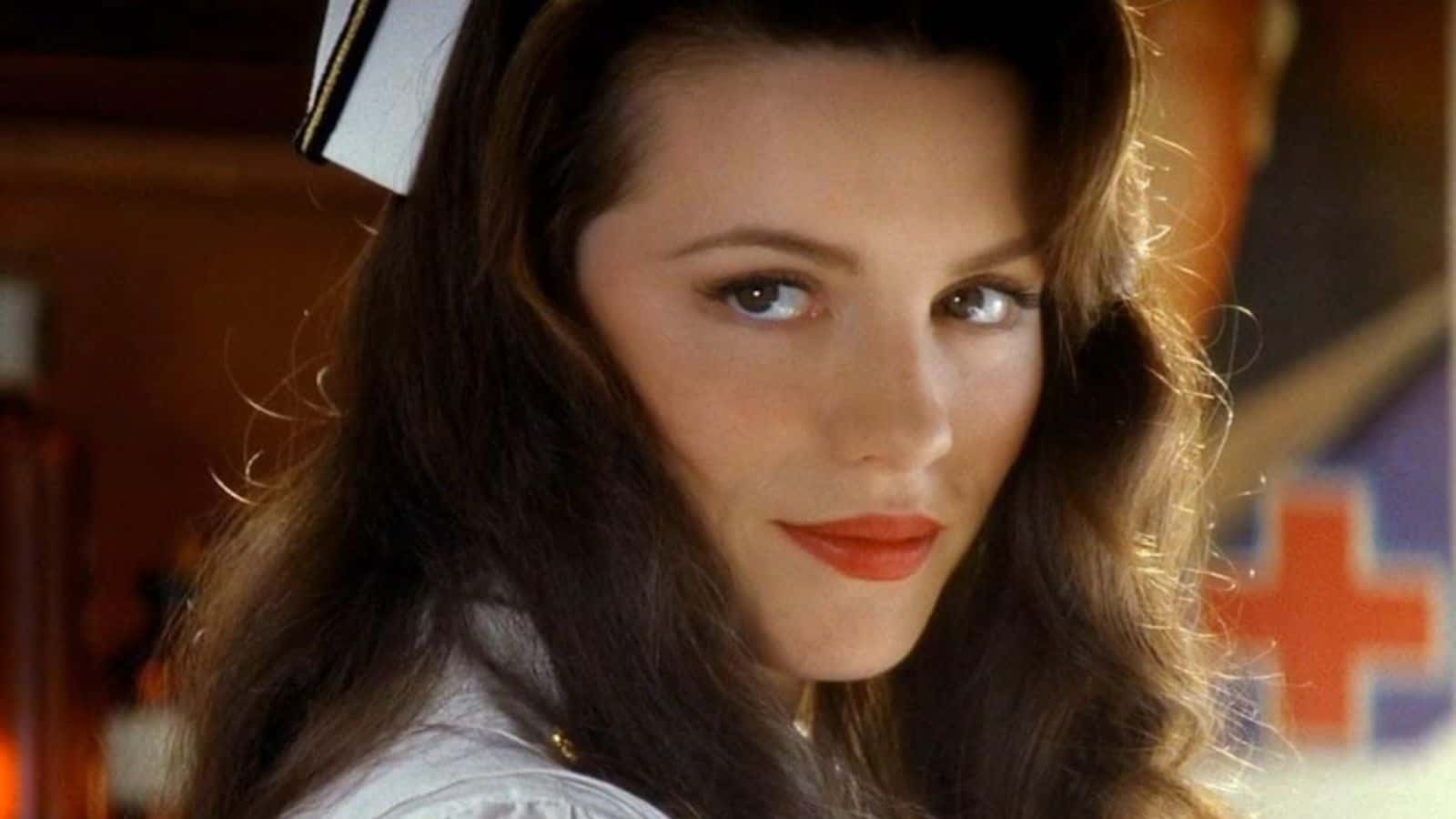 This movie is proof that you can completely ruin a good movie by stretching it out too long. One commenter said, "I was waiting for the end credits and suddenly realized there was one and a half hours left of the movie."
Another person said, "My favorite review of this movie said 'They packed a two-hour movie into three hours.'"
Killers of the Flower Moon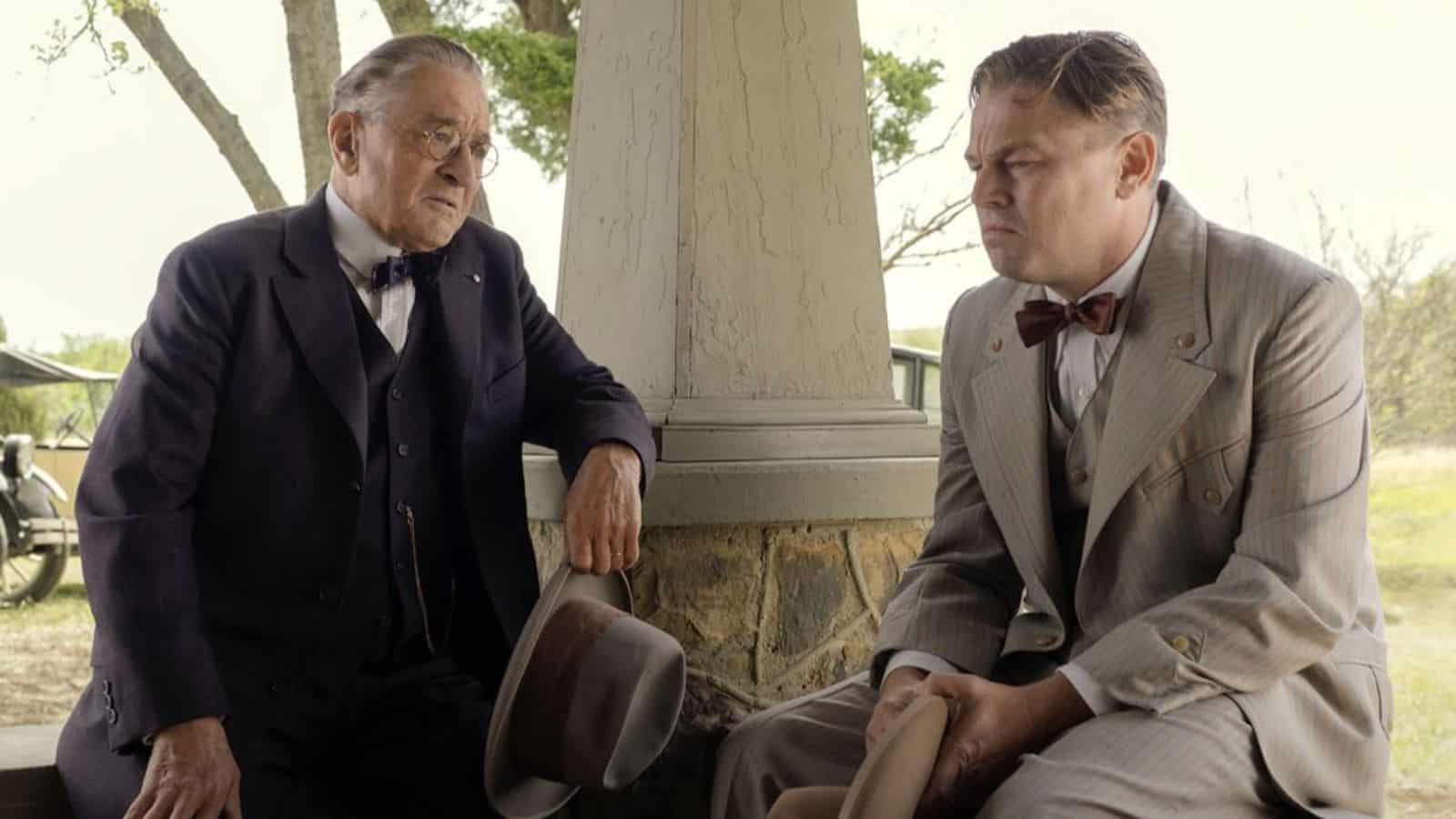 The new Martin Scorsese flick clocks in at a whopping at three hours and 26 minutes of run time. While the film is largely receiving positive critical acclaim, the movie packs the length of two into one film.
When you read about people asking if there's an intermission during the film, which sadly there isn't, you know it's too long.
Jurassic World Dominion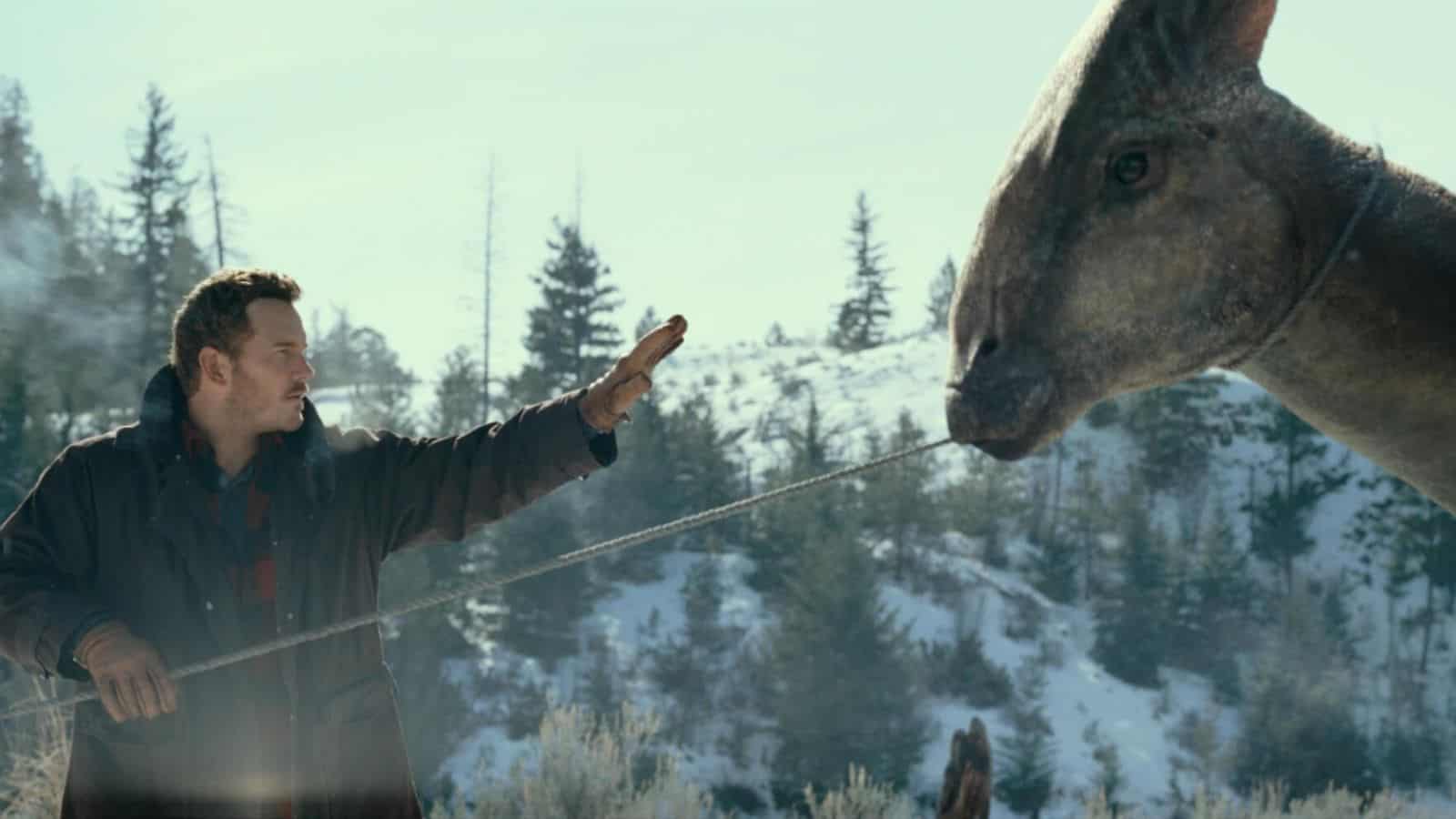 The Jurassic Park franchise certainly has its hits and its misses, but this one was a lengthy miss, according to most people in the thread. One commenter said, "It seems like it was written by AI. It was so bad. Anyone who actually liked it needs a psychological evaluation."
Another moviegoer said, "I wish I knew just how bad it was going to be. When I saw the time, I was shocked. Thought it was almost over. No. There was about an hour left."
Wakanda Forever
This movie was also highly rated as one that should've left a hefty amount of material on the cutting room floor. One person said, "That movie just wouldn't stop." Another replied, "You were warned. It wasn't called "Wakanda for 90 Minutes." Still, another poster said, "My word. I thought I was the only one. Watching that movie went from entertainment to a job."
The Irishman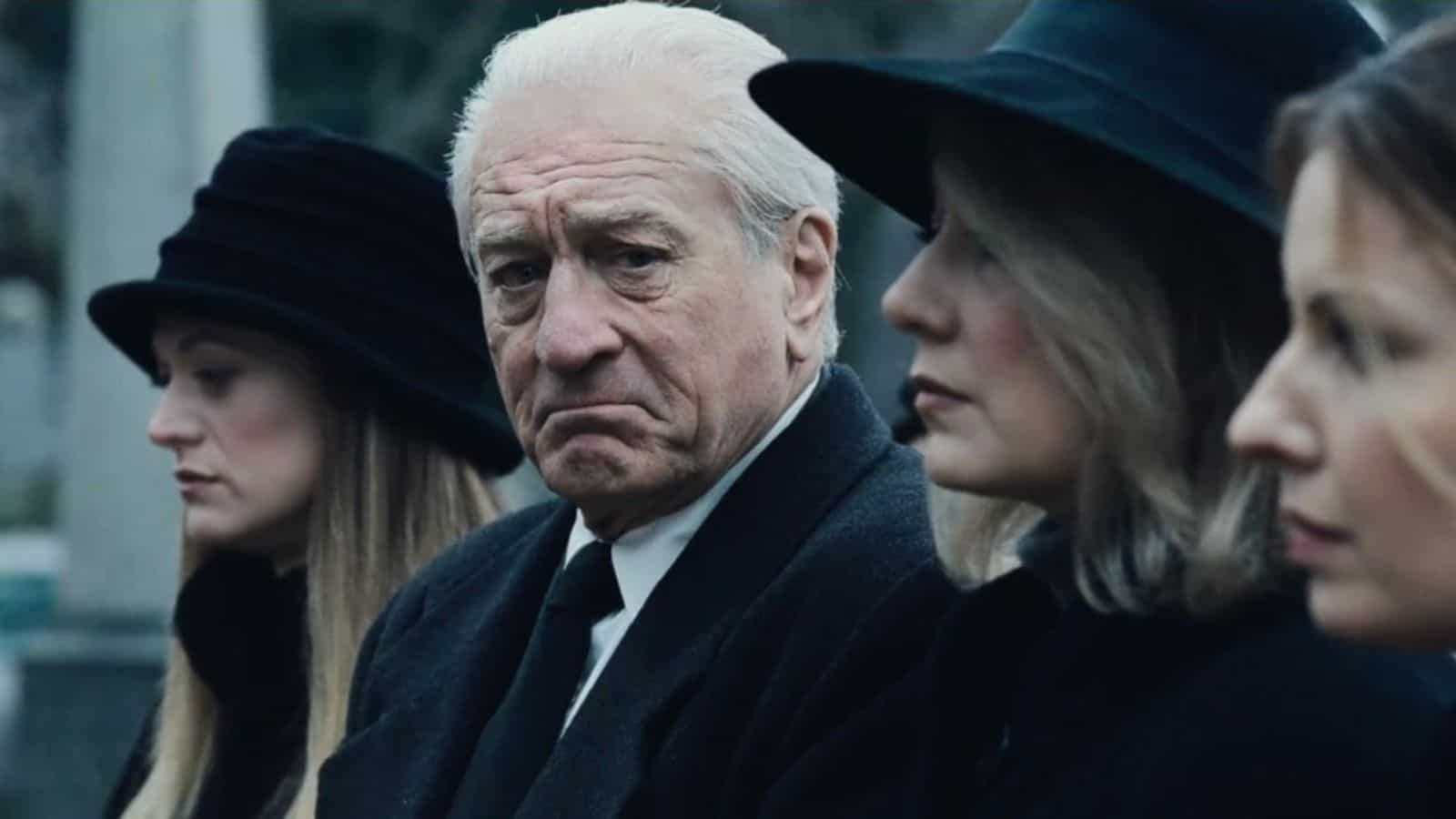 The Irishman was another commonly mentioned movie that would've been better if it was shorter. One commenter said, "I got my girlfriend pregnant, delivered the baby, and the movie still hadn't finished."
Another replied, "I tried to watch it all because I have this thing about finishing whatever I start, but this one kept going and going."
Beau Is Afraid
For most viewers of this film, three hours was just too much. One person said, "This is when you get high on your own supply. It happens often with weird filmmakers that are not reined in and are given 100 percent creative freedom and you get these indulgent messes that could've been avoided if only a producer had said 'dude, you gotta edit this.'"
Another commenter agreed, saying, "The first hour was pretty funny, the second hour was nuts and the third hour was something. I don't really know. When it was over in my packed theater, someone stood up and said 'I'm done with this movie!!'"
Batman vs Superman
This is another movie that many thought would've been made better by cutting it short, particularly the dialogue. One gentleman said, "That movie was just so much talking that the final fight was not even close to worth watching the whole thing."
Another commenter replied, "I took two naps during this movie and it was still going when I woke up. Incredible achievement to make a film starring Batman and Superman so dull."
The Revenant
Great scenery, excellent dialogue, and action, and people still felt that this one was a bit too long.
One person said, "It's a good film, and I adore Tom Hardy, but dear God, parts of it were like a travelogue for Canada – it could have been at least 30 minutes shorter without losing anything."
Another replied, "I saw this one in the theater when it came out. People were laughing outright when the main character survived his 19th deadly ordeal. It was just too much!"
Babylon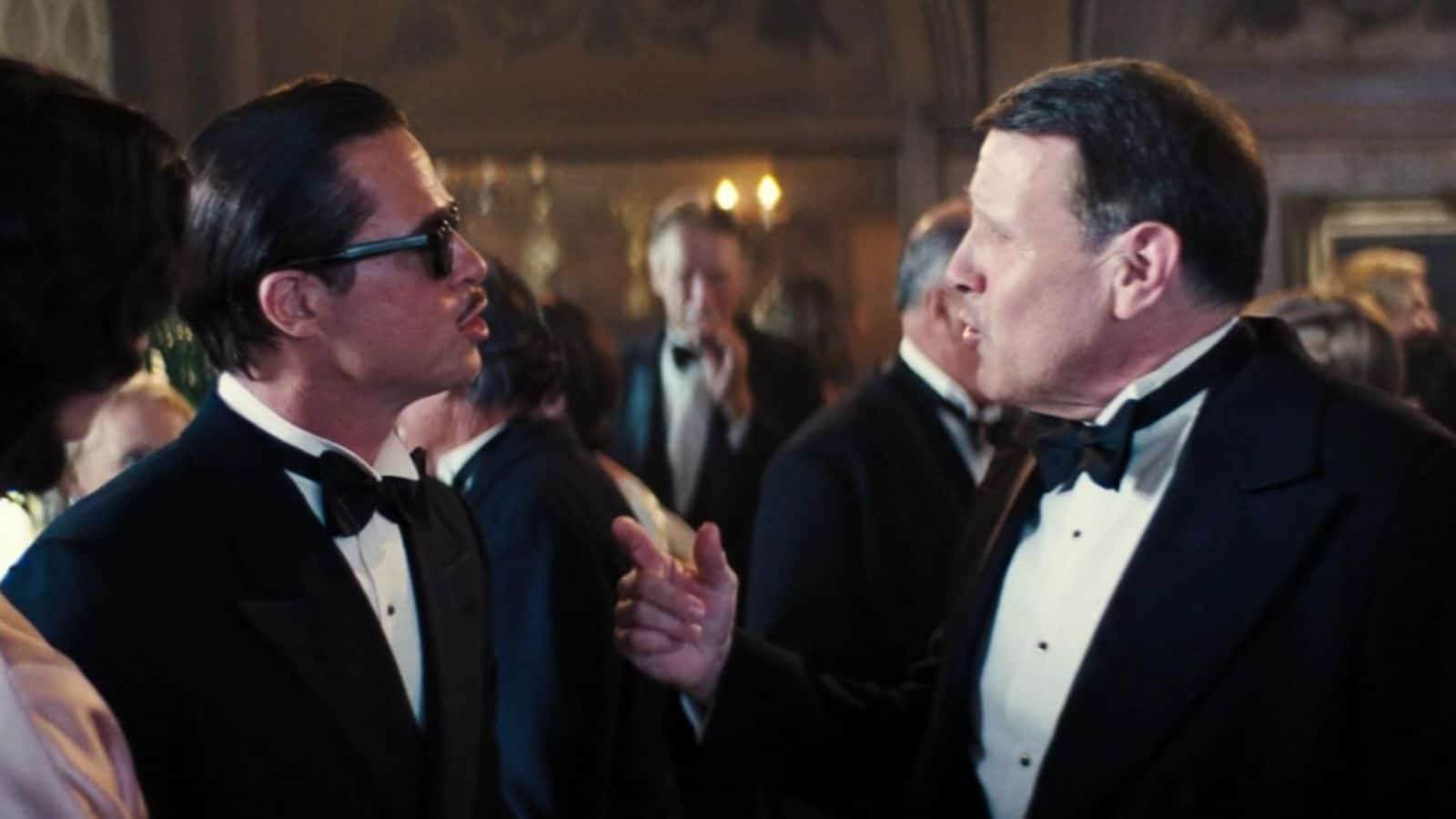 This one is a recent example of movies that just keep going and going and going. One commenter said, "If it ended when Jean Smart tells Brad Pitt his career is over that would have been a good tidy ending to a flawed movie. Instead we get at least another 90 minutes and what feels like another five acts."
Another commenter thought that it should be either longer or shorter, saying, "I really like it but it needed to be an hour shorter or five longer and be a series. But overall the best remake of Boogie Nights we will ever have."
10 Awesome Movies That Had Horrible Sequels
Sequels can be a great way to expand on a movie, but some sequels just fall flat. Here are ten popular movies where they needed to end with the original.
Popular Movies With Horrible Sequels
Actors We Can't Stand Anymore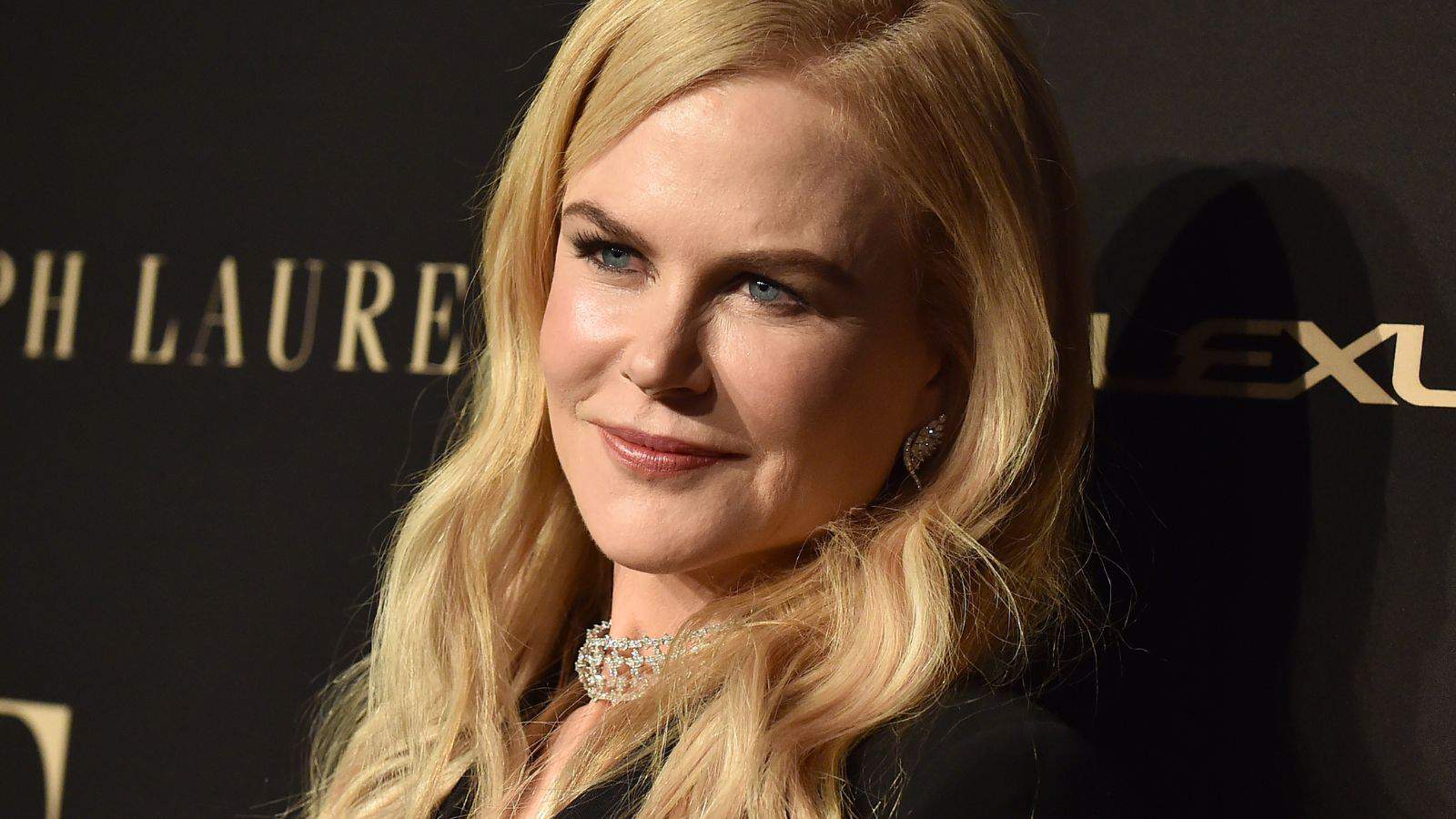 Not everyone loves popular actors. There are some actors that people can't stand to watch anymore. Here are 13 actors that immediately turn people off today.
13 Actors People Can't Watch Anymore
12 Popular Movies That Aren't Worth Watching
Not everyone loves blockbuster movies. In fact, some people downright find them underwhelming. Here are 12 movies that failed to meet expectations for some people.
10 Perfect Opening Movie Scenes
Some opening scenes are so perfect they instantly draw you in for more. And, they get you every time you watch it. Here are ten awesome movie scenes that leave you wanting more.
How to Multiply Your Money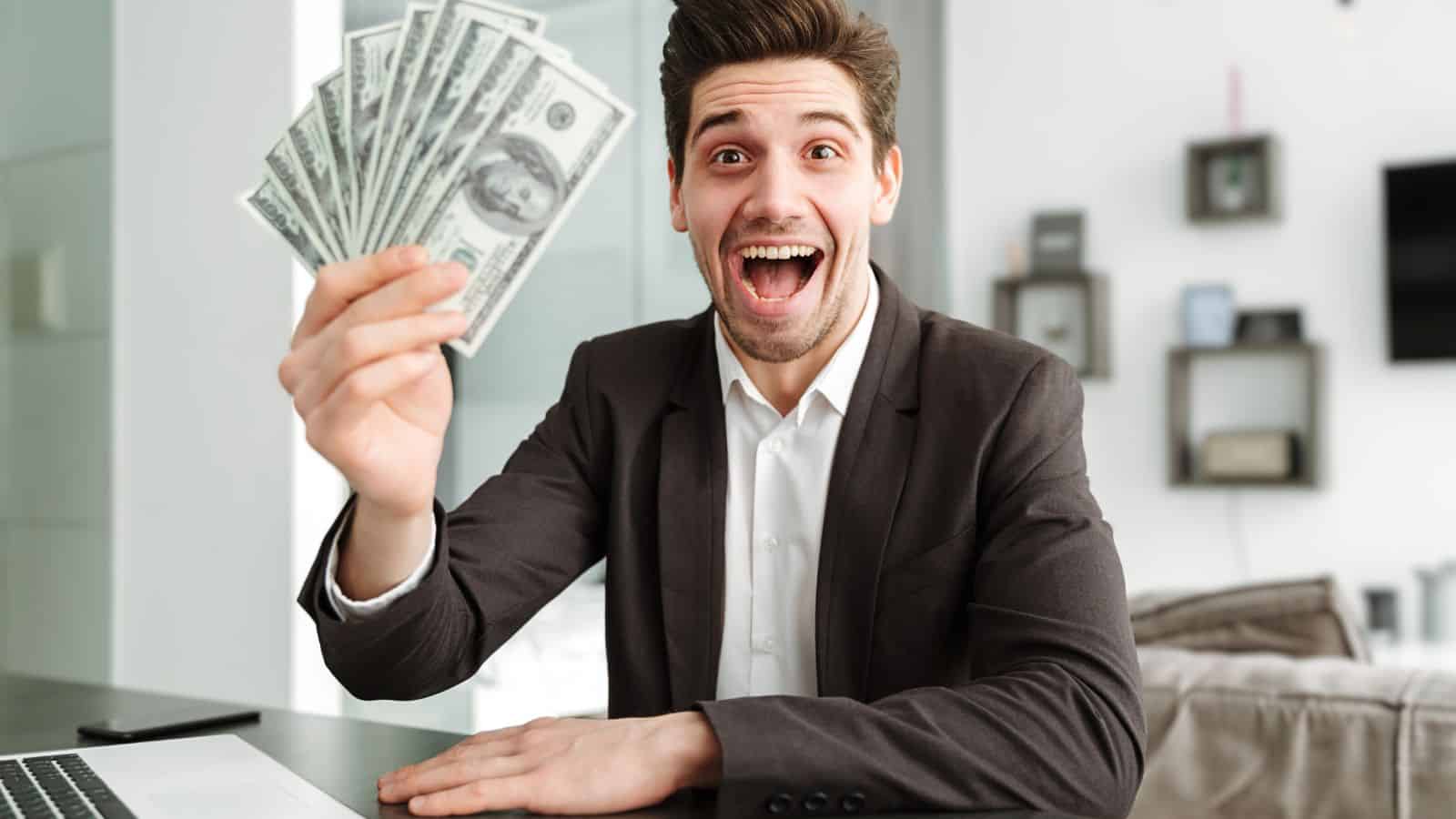 Get-rich-schemes are typically scams. However, there are ways to truly grow your wealth. While not flashy, they can help you build real wealth.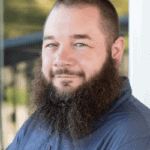 I'm John Schmoll, a former stockbroker, MBA-grad, published finance writer, and founder of Frugal Rules.
As a veteran of the financial services industry, I've worked as a mutual fund administrator, banker, and stockbroker and was Series 7 and 63-licensed, but I left all that behind in 2012 to help people learn how to manage their money.
My goal is to help you gain the knowledge you need to become financially independent with personally-tested financial tools and money-saving solutions.