It seems as if things are often not the same, especially in recent years. Many things that were once enjoyable hold little appeal to people. Worse yet, people seem apathetic to institutions or standards. In a recent online discussion, people shared their views on what was once respected but now viewed as jokes. Here are 11 things they see as jokes today.
1. Cable Channels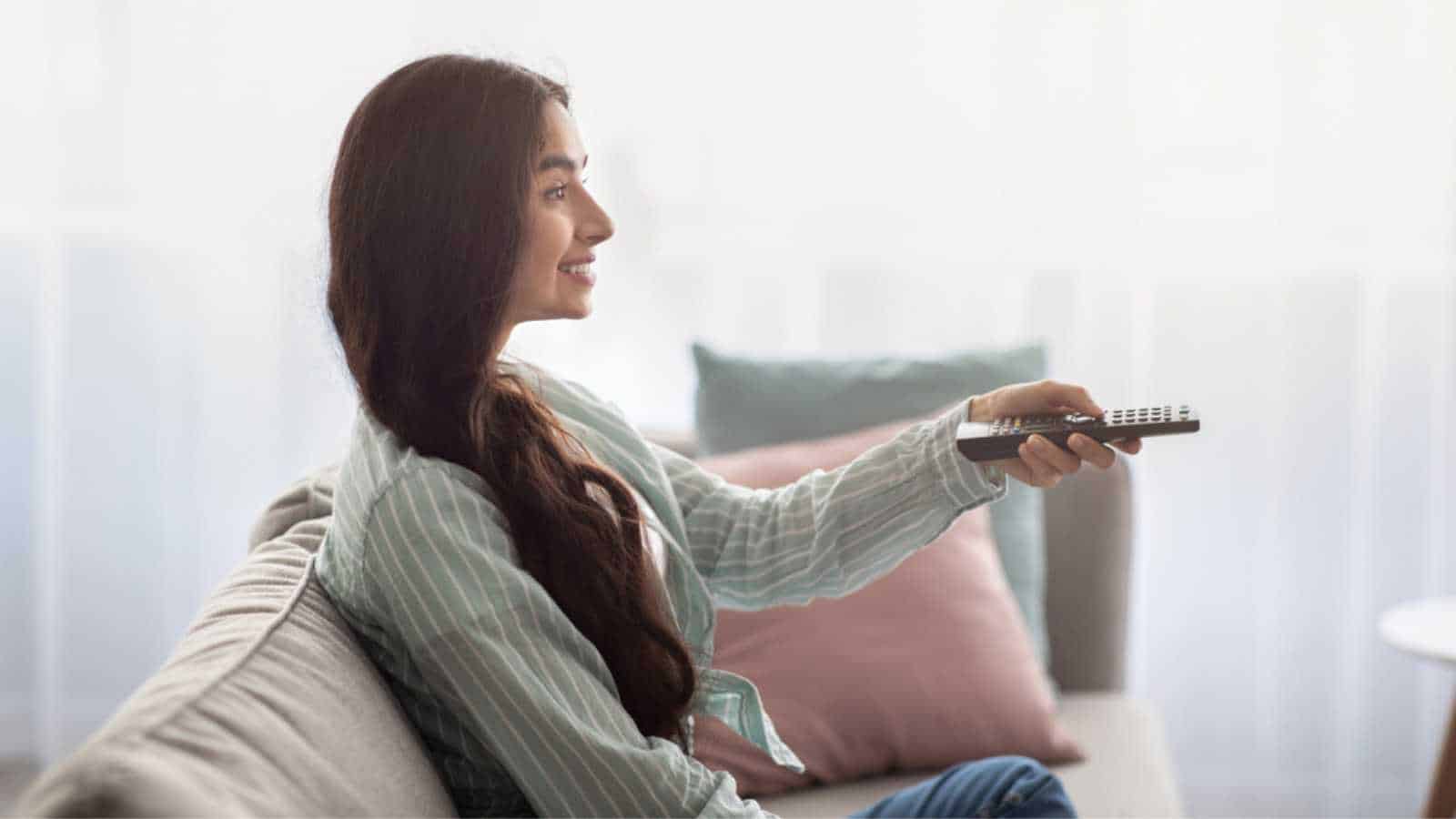 A commenter aims a sharp rebuke at The History Channel, giving it the tagline: "Where truth is history." Several thread commenters share this disdain for what many argue was once an excellent cable channel.
Moreover, the format for most shows is now tiresome. "Every time you come back from a commercial, they give you a 30-second reshowing of what just happened," fumes an observer, "presumably to pad the runtime/so they don't need as much content."
2. Bank Managers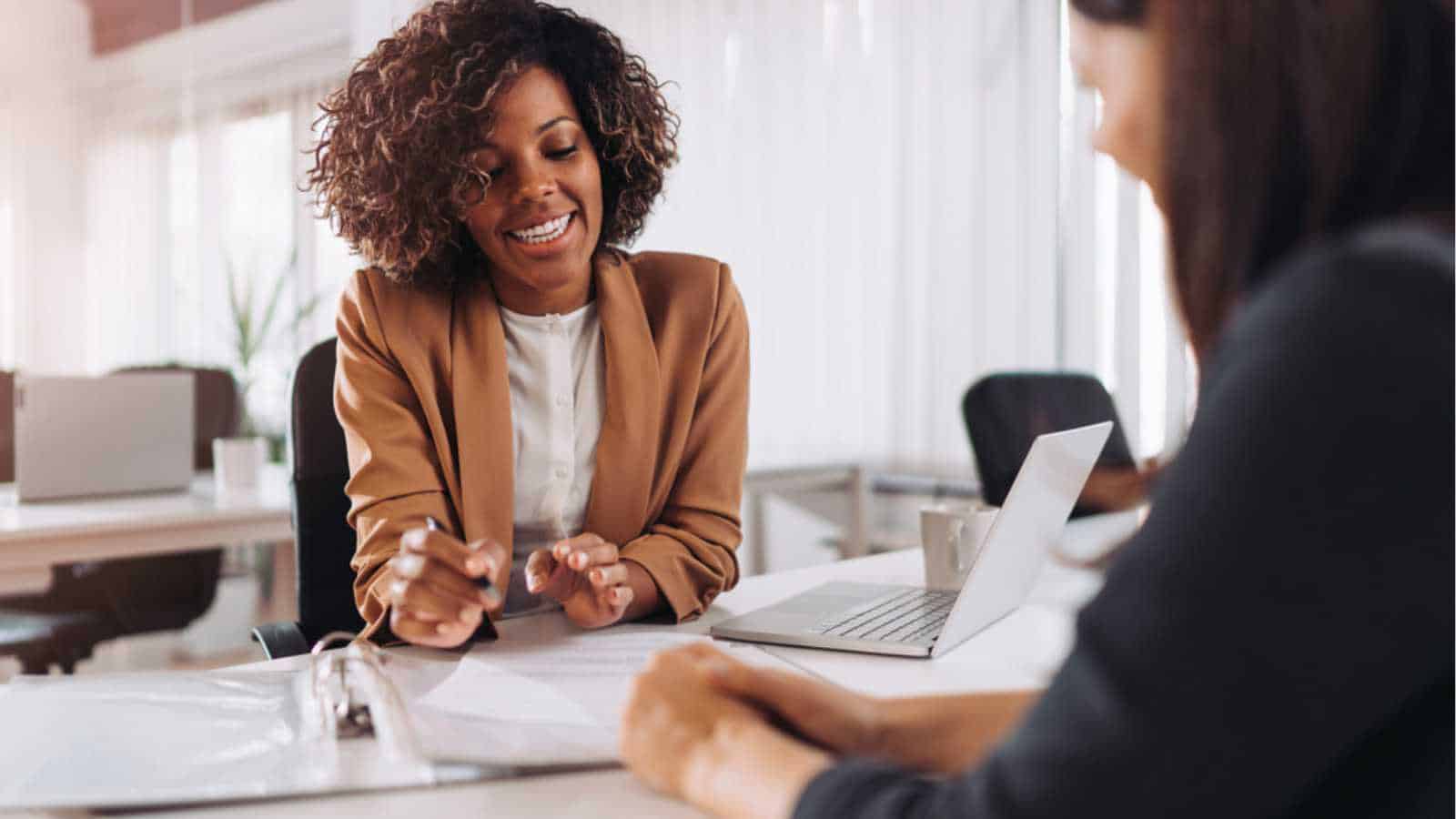 "They used to have serious power in local communities," observes a dissatisfied person. "Now they have to be glorified customer service reps a lot of the time." Sadly, with most banking done online these days, the friendly neighborhood bank manager is not so much a pillar of the community anymore.
3. The Food Pyramid
A thread begins with the statement: "The food pyramid." It's hard to argue with this choice, considering how too much grain can cause inflammation and dozens of body-building or wellness experts advising against too many carbs. "But how will you get your recommended six servings of grain?" adds a commenter with irony.
4. Company Loyalty
Job security isn't what it used to be, and employees everywhere feel undervalued in this challenging market. However, most professionals also say you should move jobs every two years.
Otherwise, it looks like you get too comfortable. "Why should employees stay out of 'loyalty' when companies aren't loyal or acting in their best interests?" argues an honest professional.
5. Craftsman's Tools
"After he died a few years ago, I inherited my father's tool collection, most of which he had inherited from my grandfather in the '70s," shares the next writer. "Those tools are so much better than anything I've bought for myself." What happened to good craftsmanship? Are materials harder to source, or has profit taken over?
6. The Guinness World Records
As a child, I used to marvel at my annual Christmas Guinness Book of World Records, though now, anybody can break a Guinness World Record.
British standup comic Bill Bailey once said, "The book of records used to be feats of amazing skill and talent, now it has records like who can put the most pins on their face. All you have to do to beat them is have a bigger face!"
7. Facebook
I keep my Facebook account open, checking in occasionally; most people I know hardly ever post anymore. "Facebook was very similar to Instagram back in the day," recalls a past fan. "None of this commercial and advertised video spam, but actual pictures and posts of your friends."
8. Sears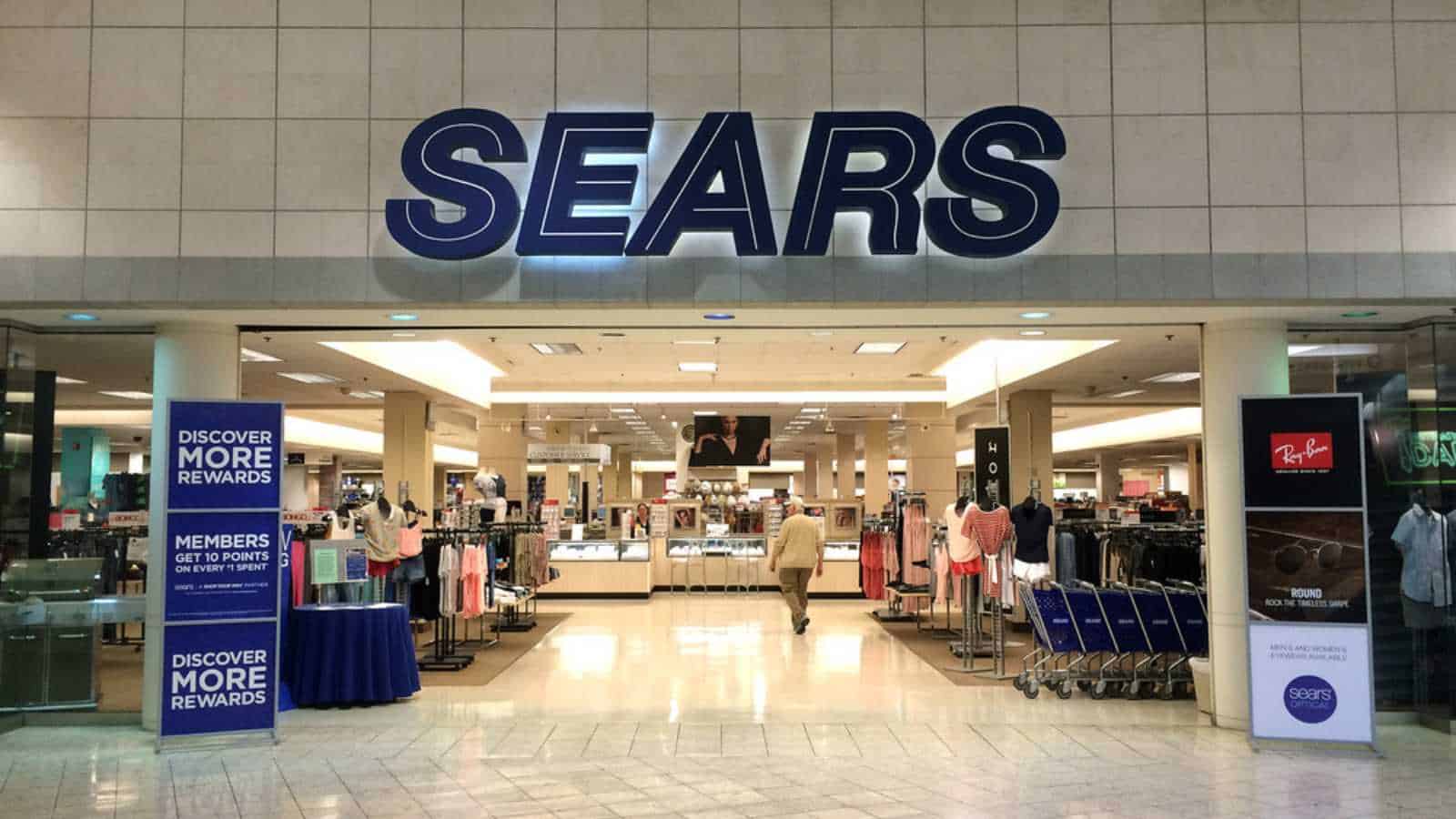 A former employee reveals how great it once was working at the revered department store back in the day. "It was a great job making $25/hr selling vacuums and some appliances," shares the commenter. "Commissions got cut, and I was making minimum wage less than a year after they were acquired by K-Mart. Didn't make that much again at any job until after college."
9. The Presidency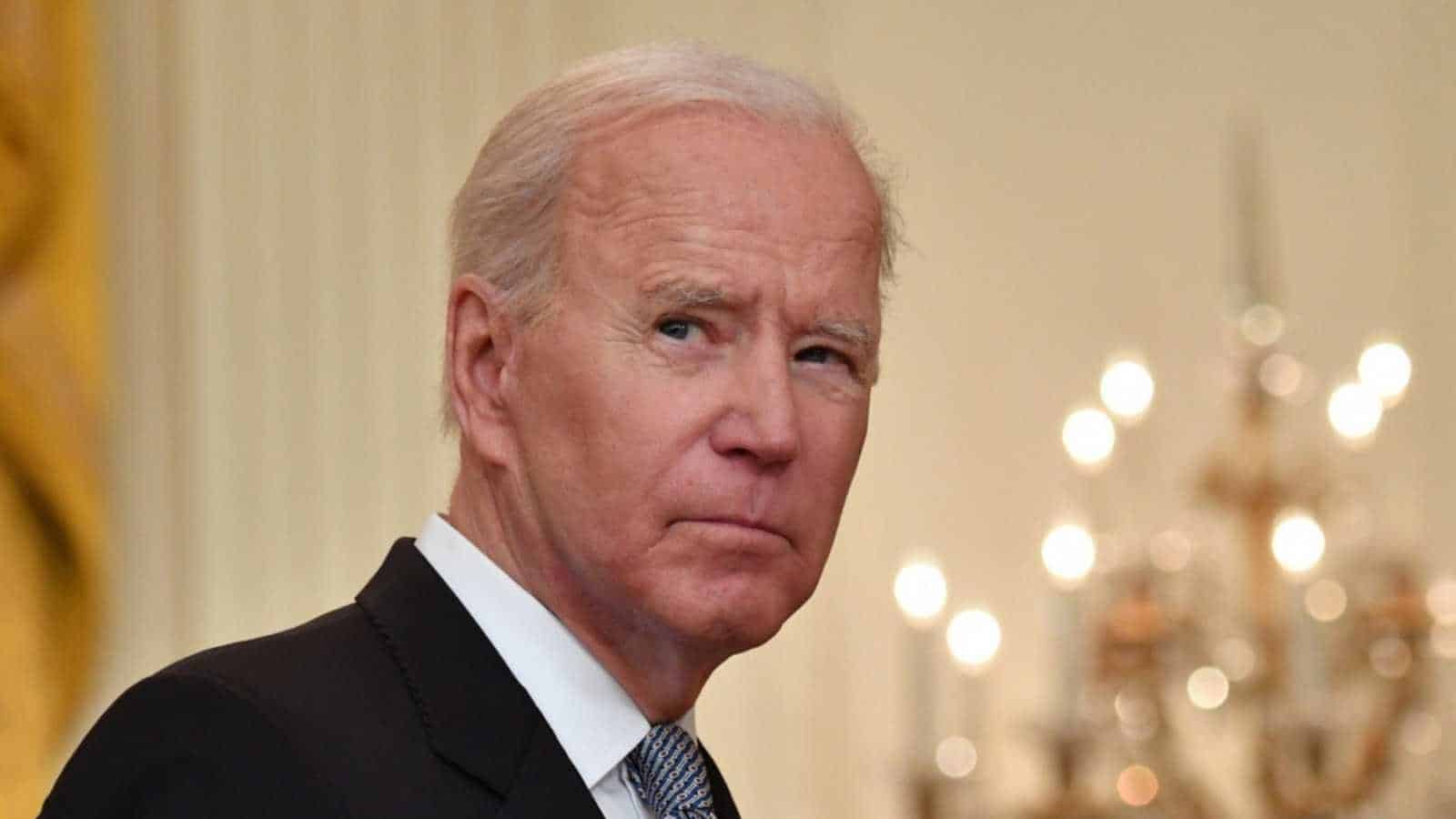 Has America ever agreed on a president? Since J.F.K., which U.S. Presidents have united their people and inspired their nation to stand up tall? "The American presidency does not hold the same esteem it once did," is one frank thread comment. "Just because any American can be president, it doesn't mean that anyone should," declares the follow-up commenter.
10. Being a Teacher
I was once an international school teacher, which can be exhausting in the lower age groups. I doth my cap to anybod educator quotes her favorite principal: "Schools are becoming customer service industries that bow to the loudest parent."
11. Institutions
To say we have seen dramatic fractures in society in the last decade or so is putting it lightly. This includes lack of faith in institutions. And, it's seemingly getting worse.
One commenter agrees, saying "Honestly I feel like in the past six, years, especially in the past two to three years since the pandemic, people as a whole of all backgrounds, ethnicities, and political views, have had a massive decline in trust and faith in many societal institutions and perceived people of power and prestige, as well as each other as human beings. This is a major part of what's leading to our world seeming so much more fractured and unstable and I think it's only going to get worse."
It's sad but true.
How to Make Money in One Hour
Whether you need to make ends meet until payday or you want extra spending money, earning quick cash is possible. Check out these legit ways to make money in one hour.
How to Save Money on a Tight Budget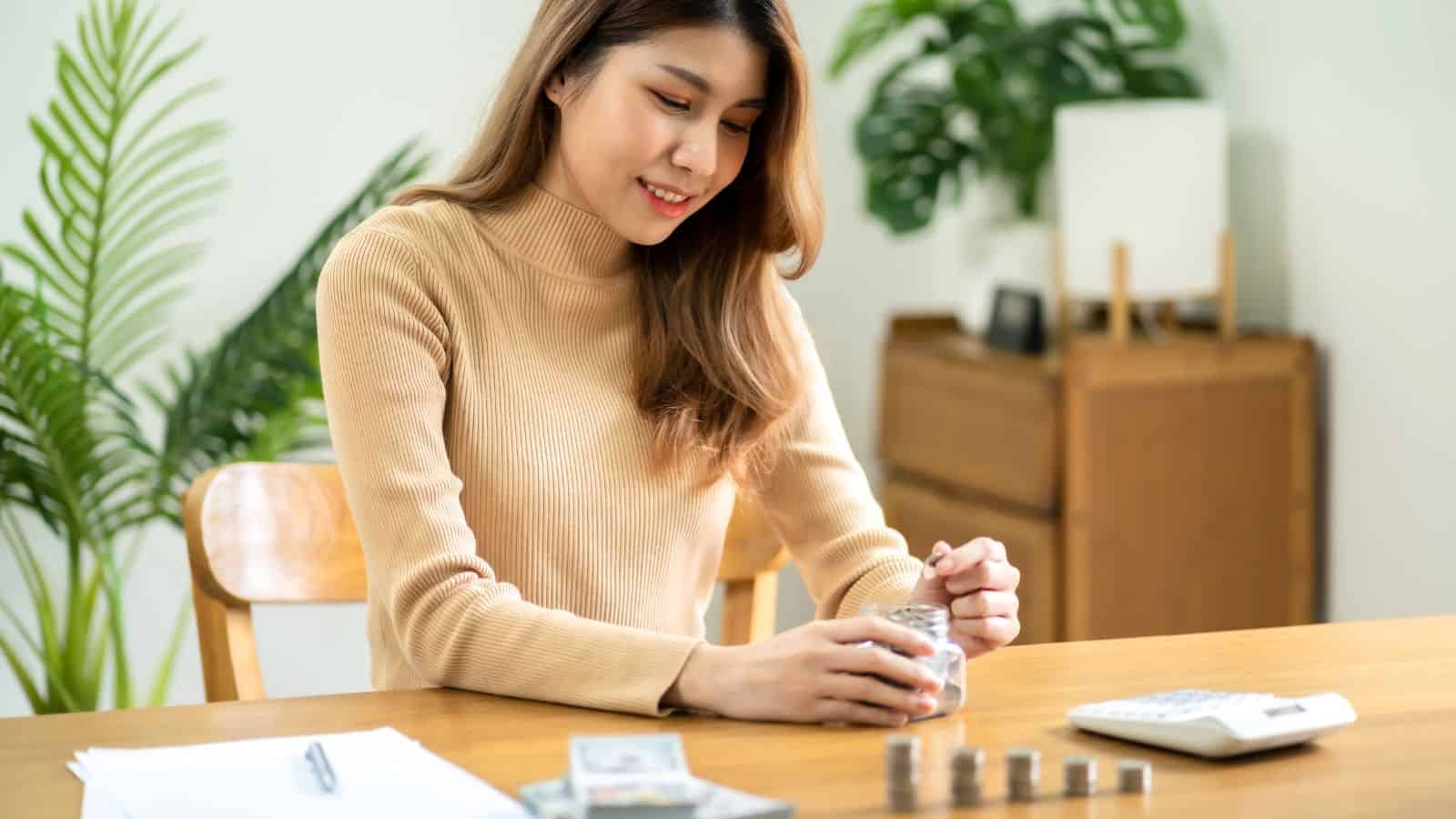 Saving money feels impossible when you're struggling to make ends meet, but you can do it. Use these tips to save money each month, even on a tight budget.
How to Save Money on a Tight Budget
How to Start Investing With $500 or Less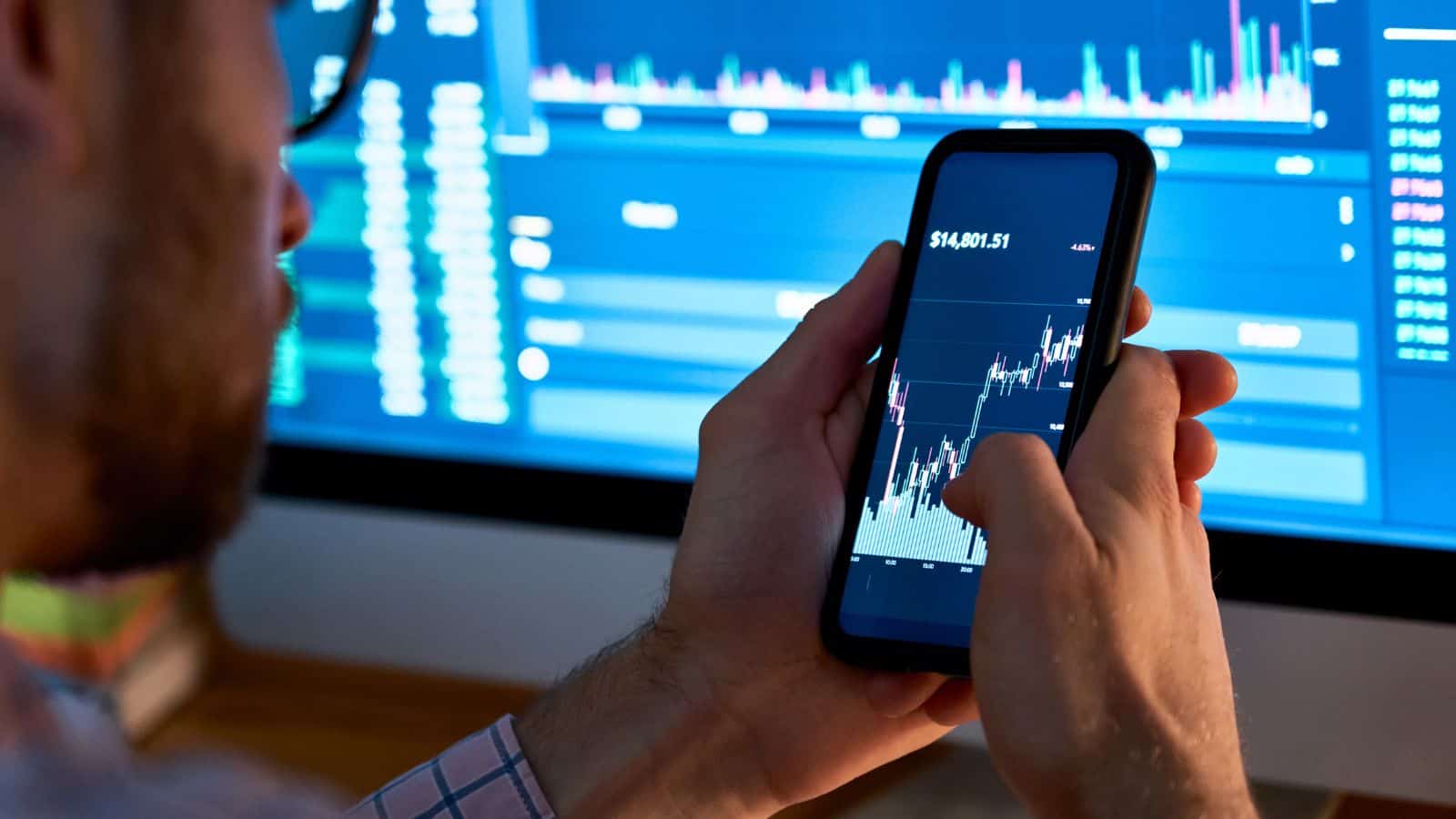 You don't need a lot of money to start investing. It's possible to start with several hundred dollars, or less. Take advantage of time and start growing your money as soon as possible.
How to Start Investing With $500 or Less
7 Steps to Break the Paycheck-to-Paycheck Cycle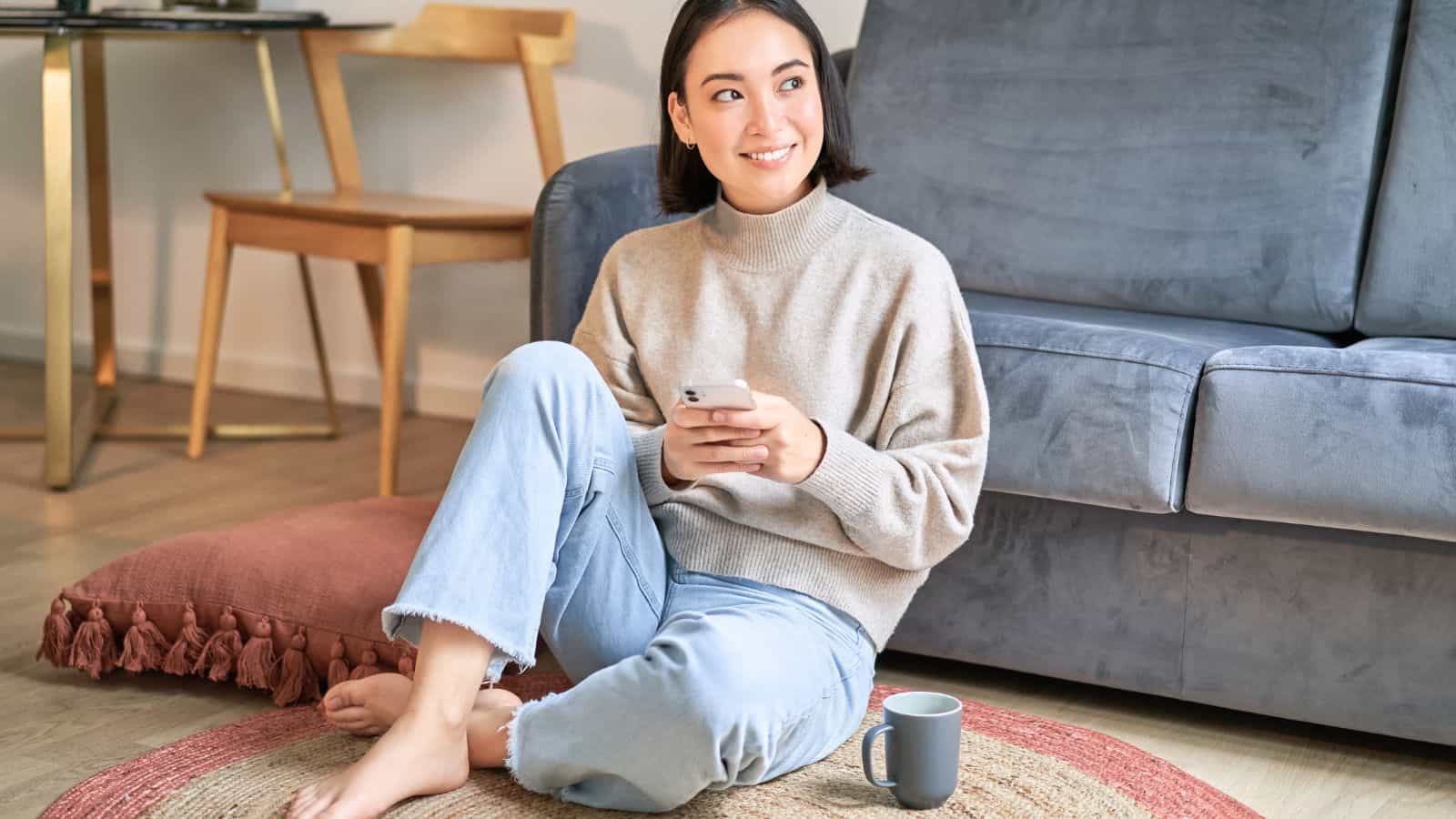 Making ends meet is hard on a limited income. However, it is possible to break the cycle and find financial stability. You just need to know where to start.
How to Stop Living Paycheck to Paycheck
13 Best Survey Sites
Surveys for money sites are a fun way to earn spending cash when watching TV. Better yet, many survey platforms allow users as young as 13 or 14 years old to participate. Find a top choice to make money.
This thread inspired this post.