We all come from different circumstances in life. While we share some similarities, there are situations that are truly unique to a certain background. That's especially the case for people who grew up poor.
In a recent online discussion, commenters explained situations you simply wouldn't understand unless you grew up poor.
Being Hungry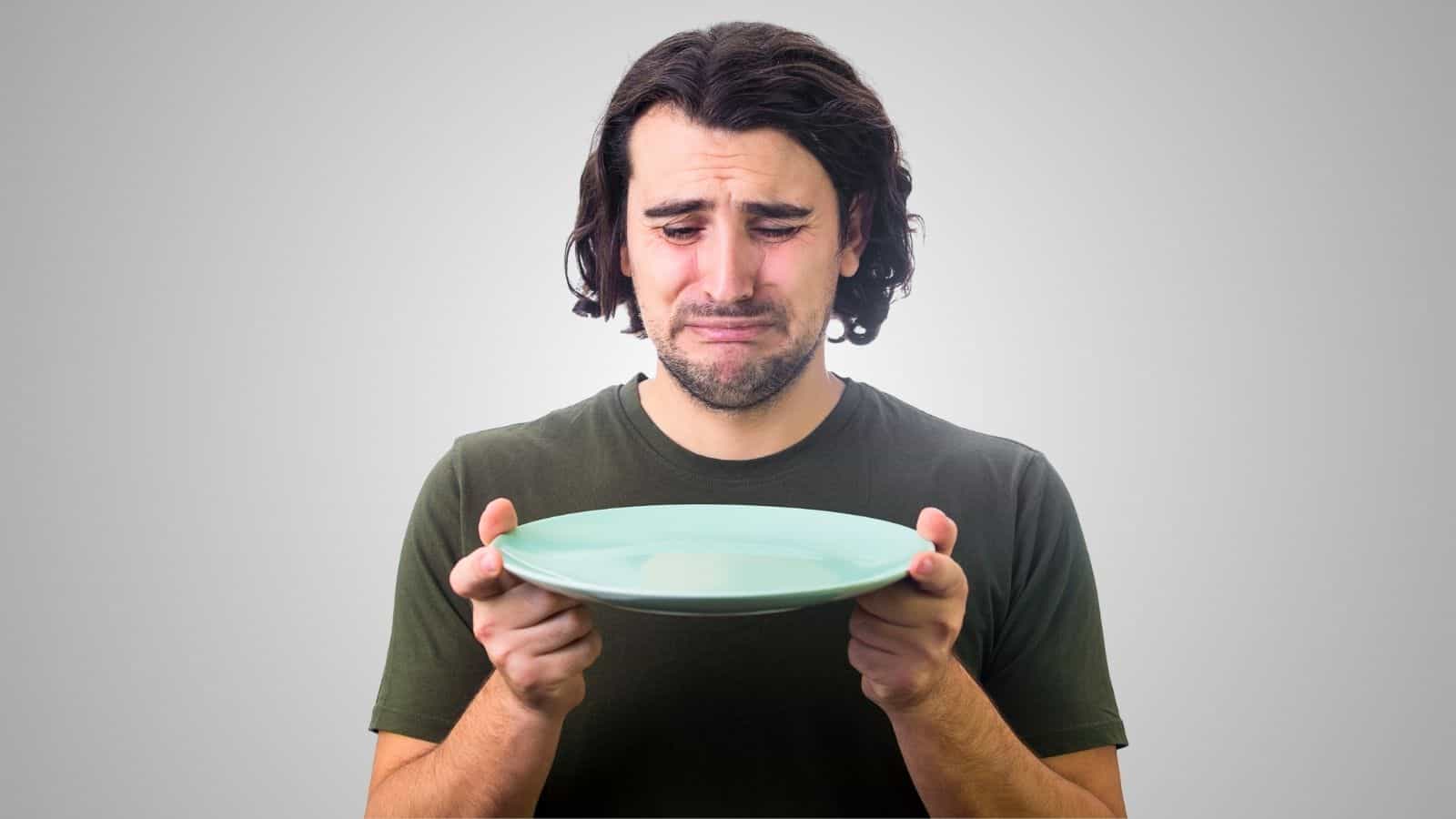 Missing a meal because you don't want to spend money on lunch is one thing. Having legitimate stomach pain because you've not eaten is different.
One commenter adds, "Being hungry, not just a little hungry, I'm talking the stomach hurts you feel sick type of hungry you get when you haven't eaten all day. And trying to go to sleep at night like this."
There's hunger, and there's food insecurity. The latter is what the poor deal with.
Wearing Bad Shoes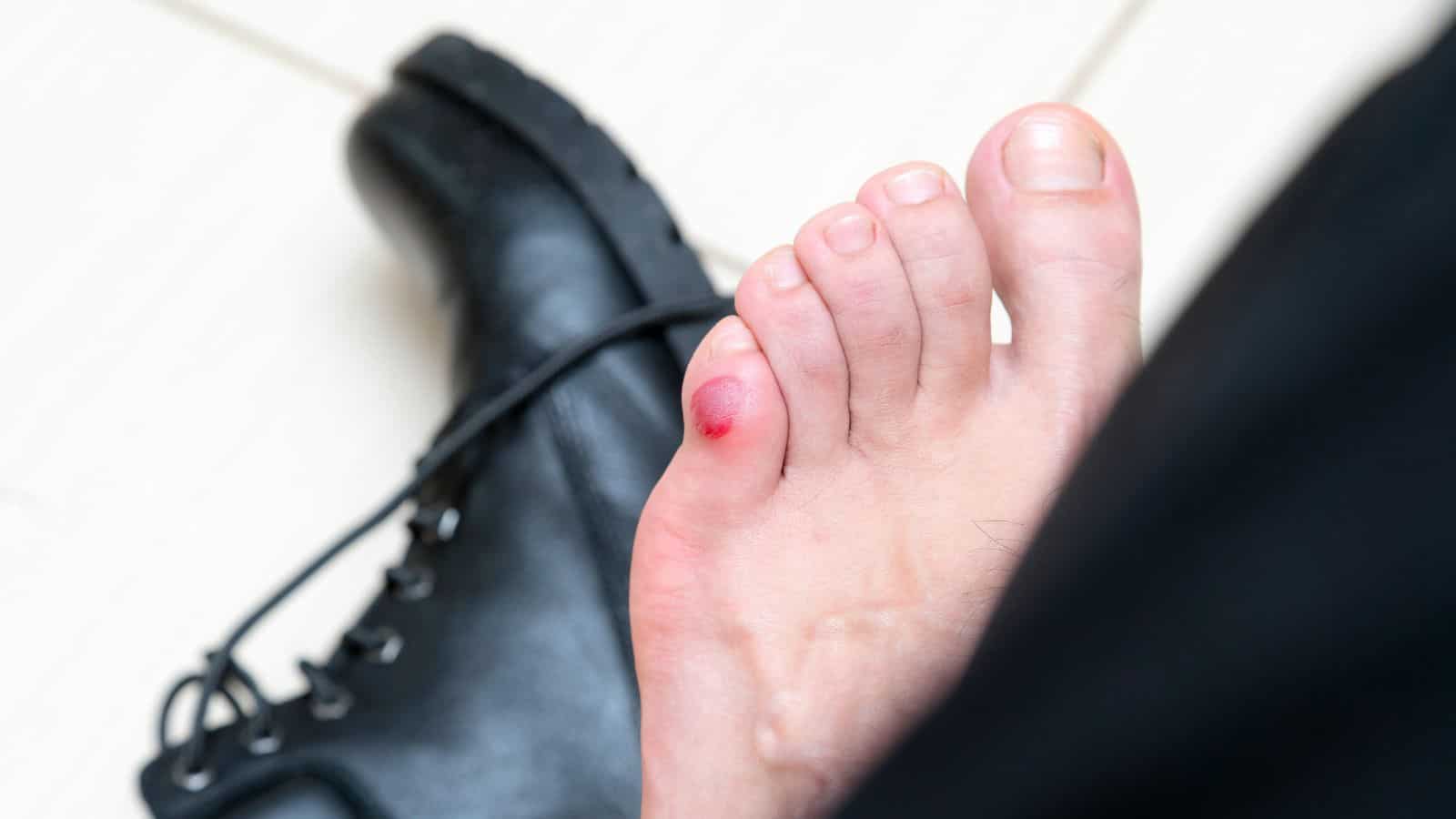 As a kid, my parents would use grocery bags in my boots to provide an extra layer to protect my feet from getting wet. It was common. The boots didn't have holes, though.
One person adds, "Putting grocery bags in your winter boots to 'keep your feet dry' when the boots have holes in them."
Grocery bags can only do so much.
Never Throwing Away Food
Expiration dates are a guide. Some items are fine a day or two after passing the date. Largely ignoring those dates is a different situation.
One commenter explains, "Just because something has an expiration date doesn't mean it'll go bad instantly on that date. I'm not saying eat rotten or bad food but if you're poor you know that something's are still good past their supposed expiration date."
Constant Anxiety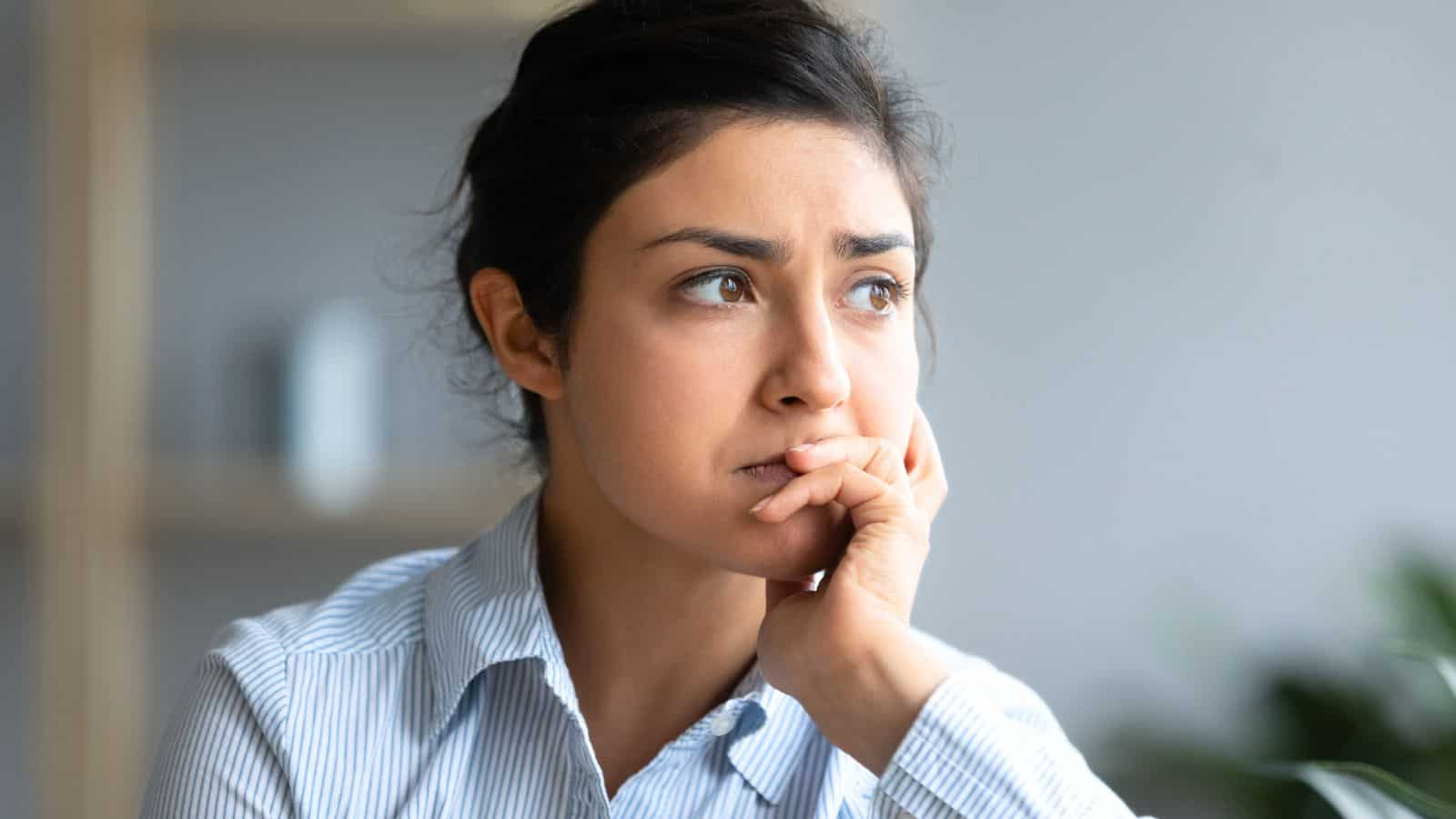 Anxiety is a real thing people struggle with if they have meager means. It means you're one step from something bad happening, which looms over your head. It's tiring.
"The constant state of anxiety you live in. You're always one thing happening away from being homeless, not having lights, or not having anything to eat," adds one person.
It can be stressful, to say the least.
Having Nothing to Budget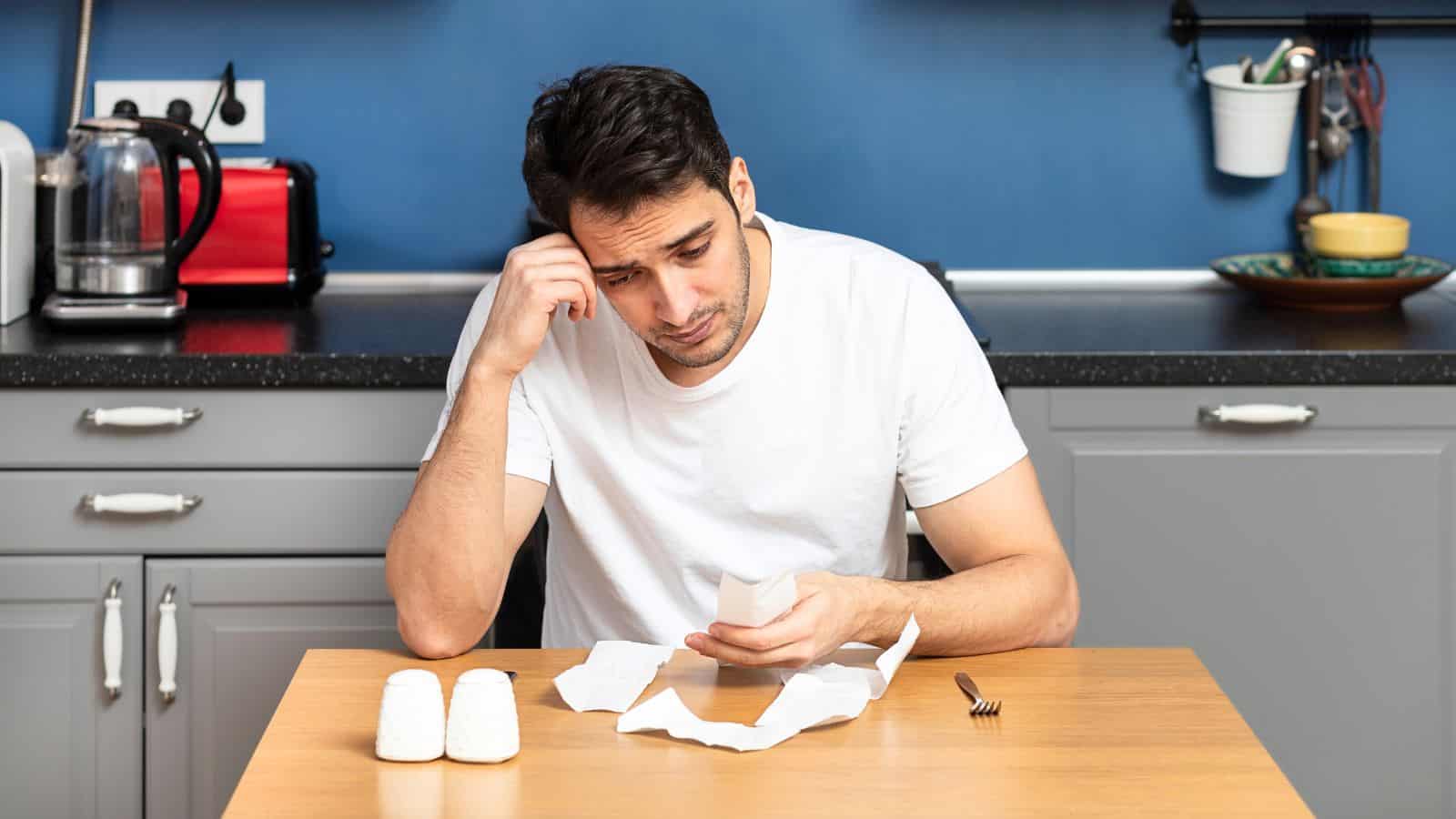 Creating a budget is paramount to personal finance. However, having the resources to do it is obviously essential.
One commenter concurs, saying, "Budgeting only works if you have a disposable income."
Another person notes, "So tired of charities offering budgeting classes i don't need budgeting classes i need income."
It's an understandable frustration.
Using Things Even If They're Broke
When many people break an item, they go out and replace it. For many poor people, though, that's not a reality.
"If your toys broke, you glued them/taped them, when the batteries died you just made the noises yourself. If you found an old toy in the woods or on the playground, then congratulations, you just got a new toy," says one commenter.
They continue, "I still tape my headphones, my beard trimmer, even though I make good money now."
Even if you come out of financial insecurity, the habit can stick with you.
Inability to Buy Items For School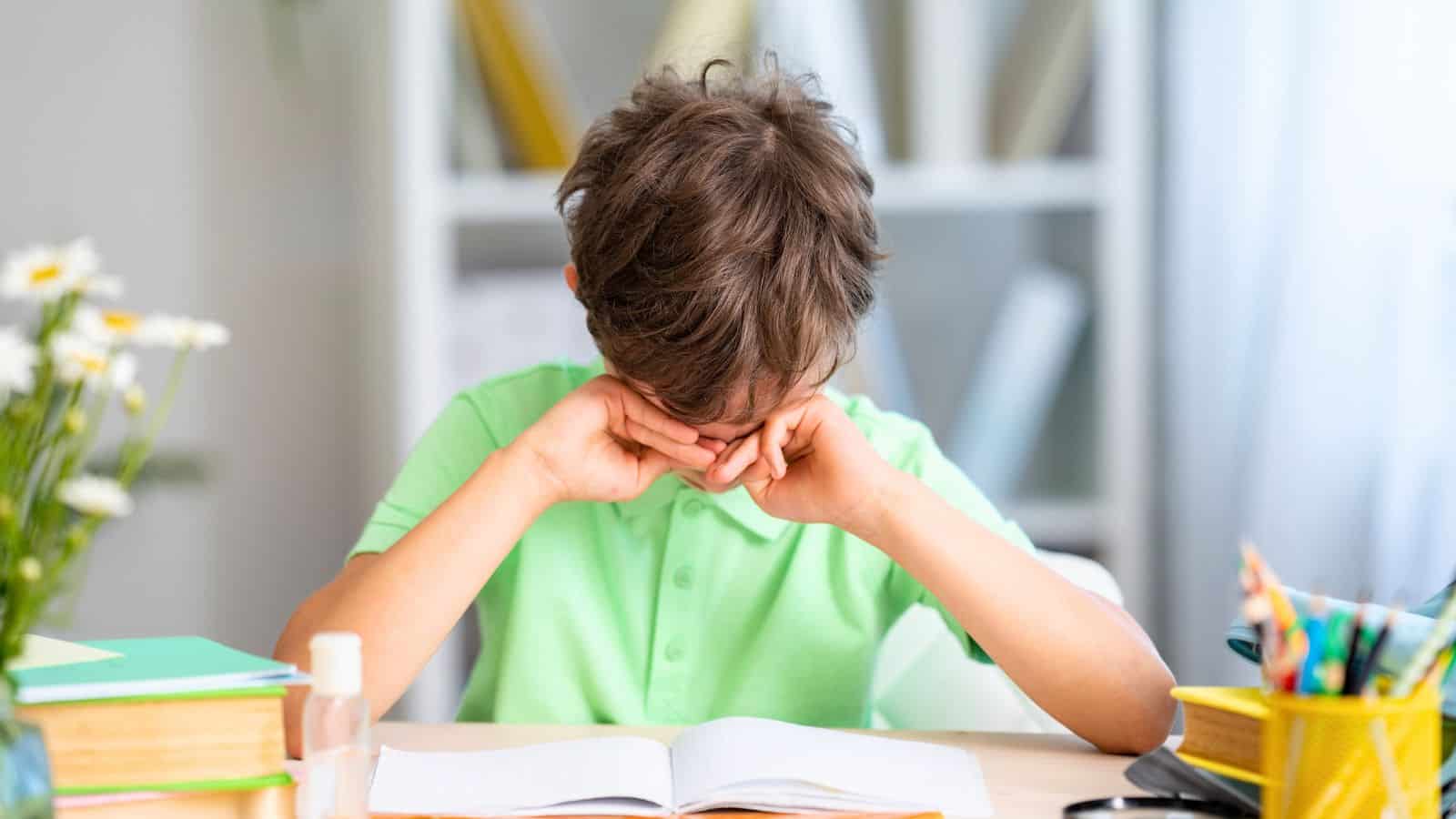 Remember going to school and being told you needed to pay for something to use in class? That can strike anxiety in some students if their parents have limited resources.
One commenter notes, "Teachers telling me I need to bring something tomorrow to school that requires my parents to buy it for me will make my parents mad and I'll get screamed at."
That's a tough situation to be in, for sure.
Unable to Pay Rent Or Mortgage
Getting evicted is not something we all have to deal with. It's something only people without means experience.
One person explains that fear, saying, "That you may actually not 'make rent' and there is no one to bail you out."
Having no safety net is truly fear-inducing.
Fear Over an Appliance Breaking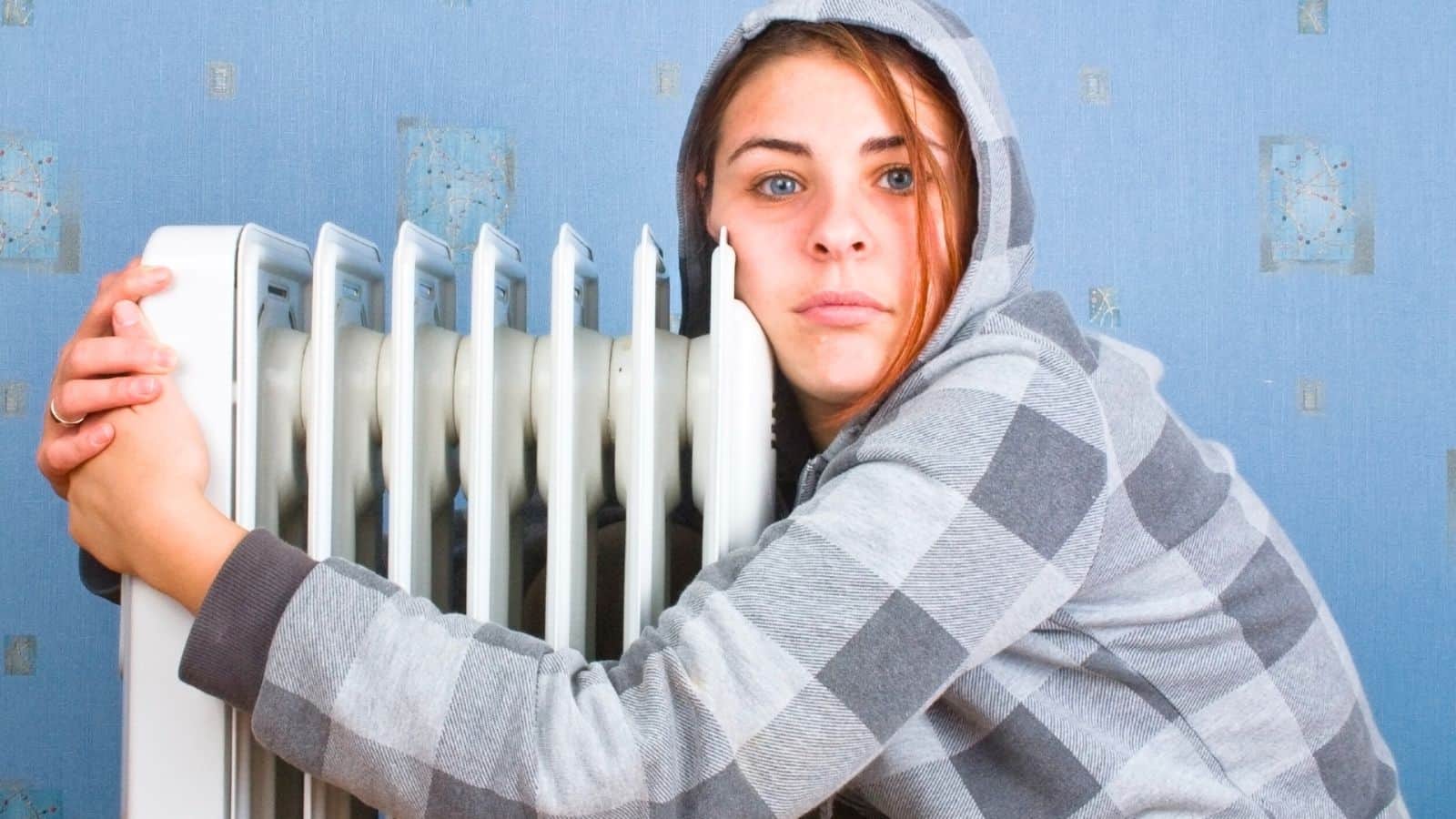 Major appliances are expensive to replace or repair. Having one go out can stoke fear for someone without the resources to fix it themselves or purchase a replacement.
One commenter explains what happens, saying, "The actual catastrophe the breakage of common household appliances is."
They continue, "I haven't grown up poor, but I've been experiencing poverty in the last handful of years, and I sometime wake up in the middle of the night and check if my fridge still works, if my oven turns on etc. Cause I can't afford replacing those."
If you don't have an emergency fund, you might be forced further into debt or worse.
Having to Spend Found Money
Found money is great, especially if you can spend it on something fun. That's not always the case for someone experiencing poverty.
"If you somehow receive unexpected extra money, it has to be spent then and there, because it will just go to rent and bills, and you will have nothing to show for it," shares one person.
"That's one of the reasons that lottery winners often go bankrupt really quick," they continue. Their point on lottery winners is not wrong.
Not Having New Soap
Soap is one of those things most people take for granted. For some, it's an unfortunate luxury to have. Through their ingenuity, they end up with something worse.
One commenter adds, "You know those small pieces of soap that were left at the end of the soap's life? The pieces you'd usually just let rinse down the drain. Yea we saved those and my mom melted them together in a large pot once a month and made 'new' bars of soap."
They continue, saying, "And we never had the same scent/brand soap. It was whatever was on sale. So the end of the month we had some pretty nasty combinations."
Things Getting Shut Off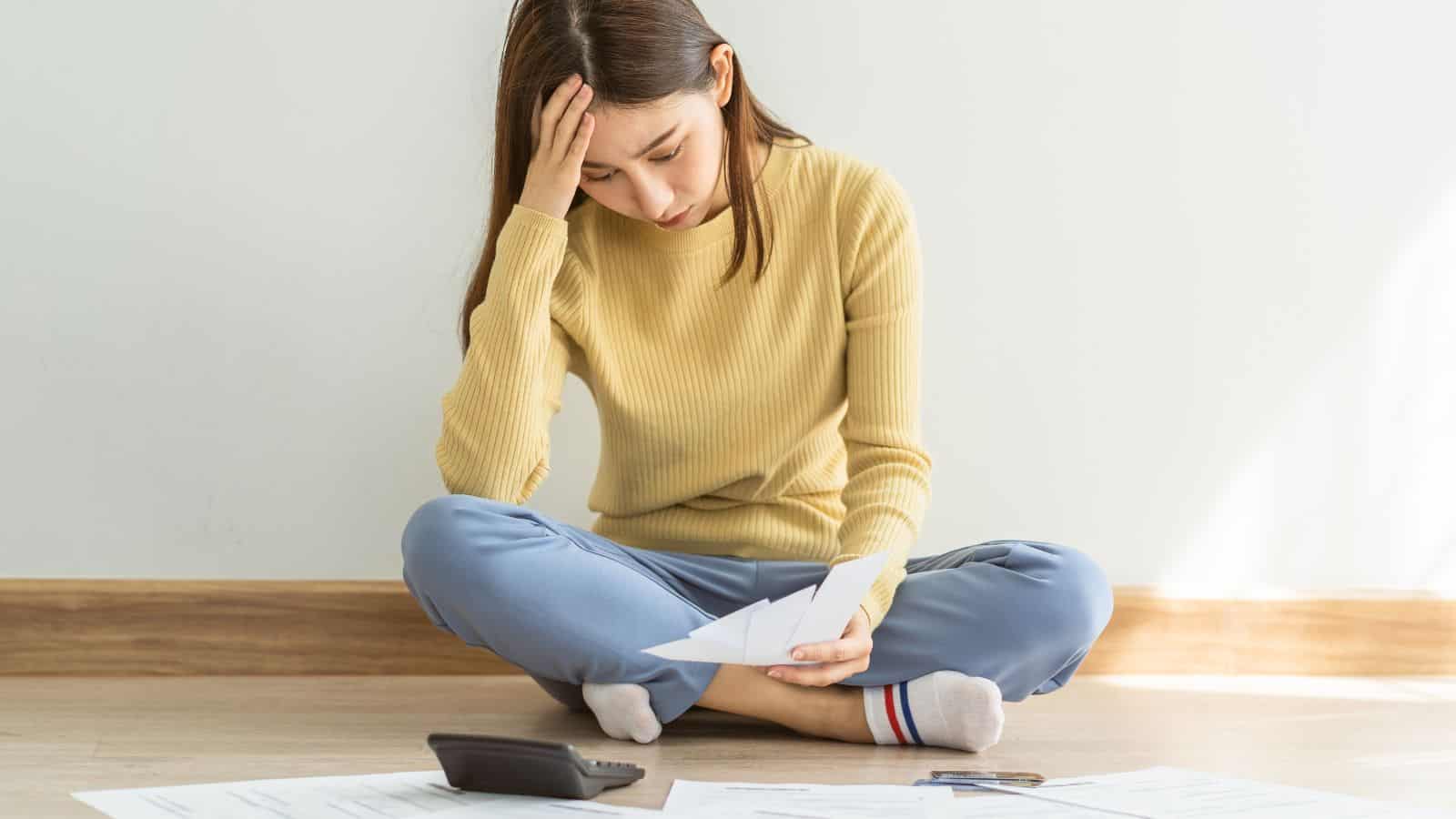 Constant anxiety is a trend many dealing with poverty experience. Many days they don't know if they will be without something they need.
One person explains the worst for them, saying, "The weekly / monthly shuffle of what's getting shut off now. Is it water, electricity, are we gonna lose the house?"
If you live with means, this usually isn't an experience you get to see yourself.
21 Best Under-the-Table Jobs That Pay Cash
Jobs that pay cash are a helpful way to help make ends meet. Thankfully, there are lots of ways to make money on the side.
Best Under-the-Table Jobs That Pay Cash
How to Watch College Football Games Without Cable
You don't need a pricey cable contract to watch live college football games. You can watch your favorite team and save big money. Here are the top ways to do it.
Ways to Stream College Football Games Without Cable
How to Save Money On a Tight Budget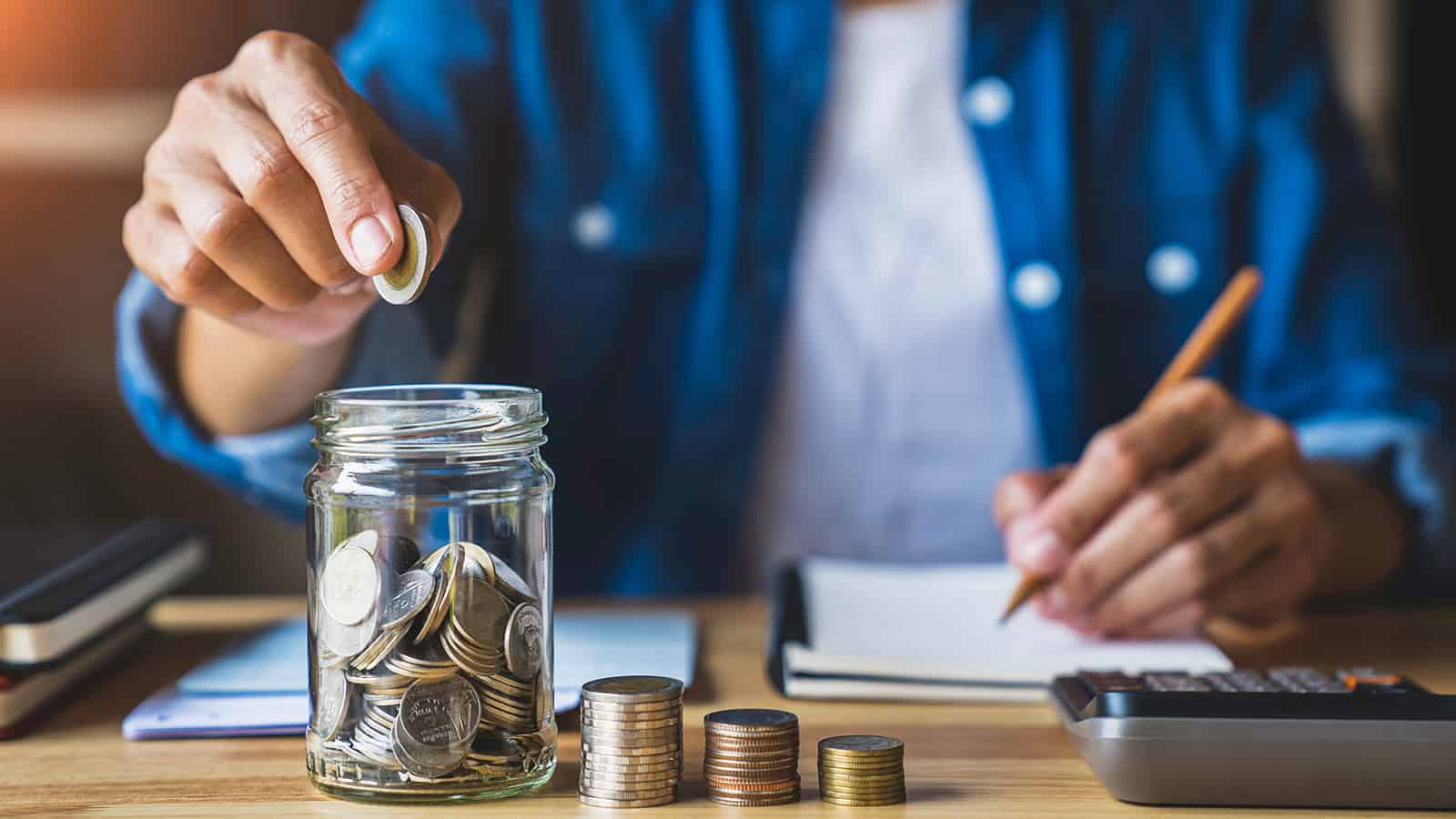 Saving money feels impossible when you're struggling to make ends meet, but you can do it. Use these tips to save money each month, even on a tight budget.
How to Save Money on a Tight Budget
7 Steps to Break the Paycheck-to-Paycheck Cycle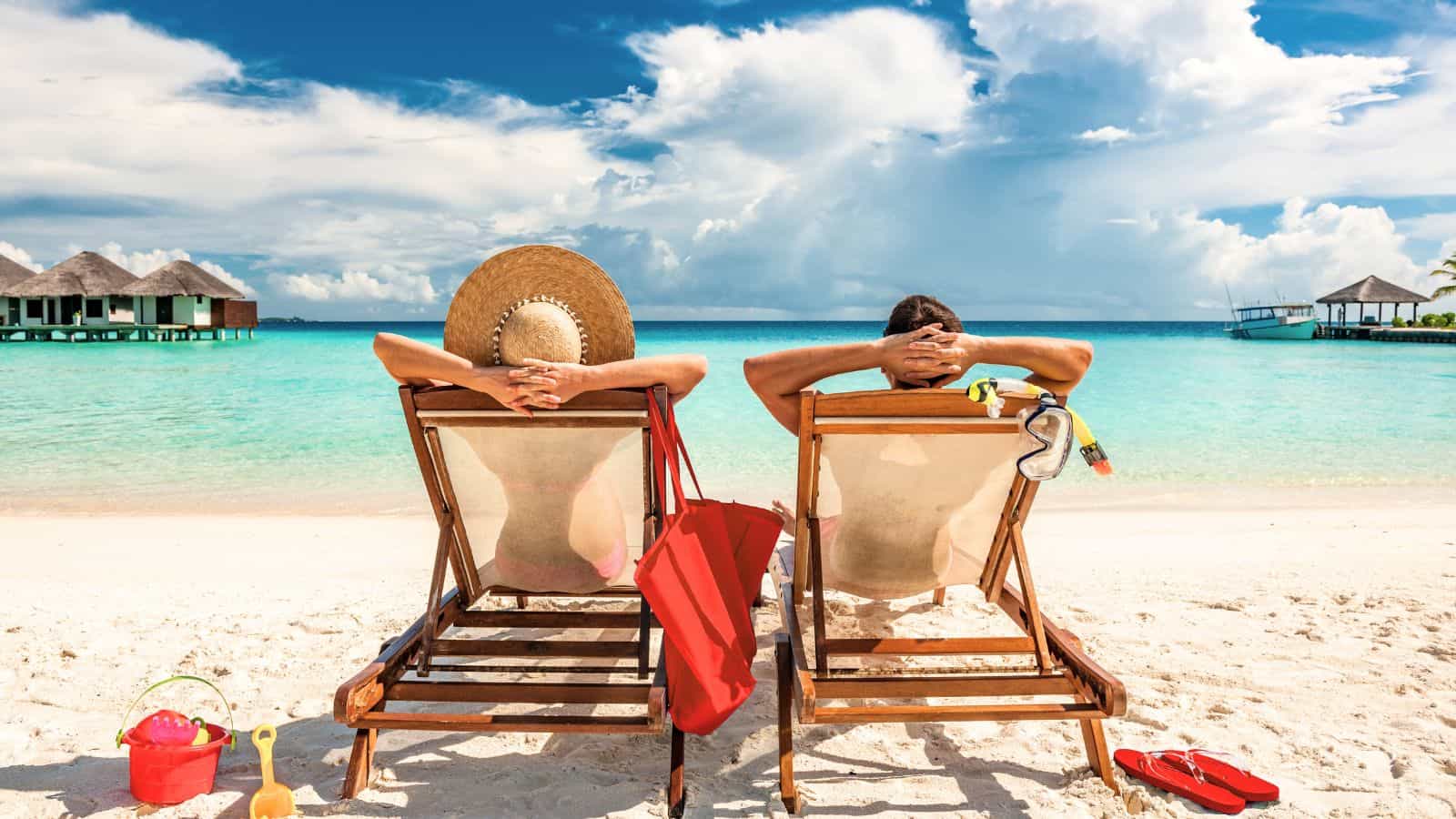 Making ends meet is hard on a limited income. However, it is possible to break the cycle and find financial stability. You just need to know where to start.
How to Stop Living Paycheck to Paycheck
How to Get Free Gas At the Pump
Yes, it is possible to get free fuel at the pump. Here are nine legit ways to get free gas, or greatly reduce your overall cost.
This thread inspired this post.