The amount of products one can buy feels endless. They can range from outlandish to surprisingly practical. Often, some things seem ridiculous but end up winning us over. On a popular forum, users shared these types of gimmicky gifts that they ended up loving.
1. George Foreman Grill
When celebrities endorse or create a product, we often roll our eyes and doubt its quality. We may only think of the George Foreman Grill as the culprit behind Michael Scott's burned foot on The Office. But Foreman's product deserves to be more than a punchline. Truthfully, it's terrific at grilling meat, chicken, panini sandwiches, and other dishes. I had one for many years and thought it was a solid investment.
2. Popcorn Maker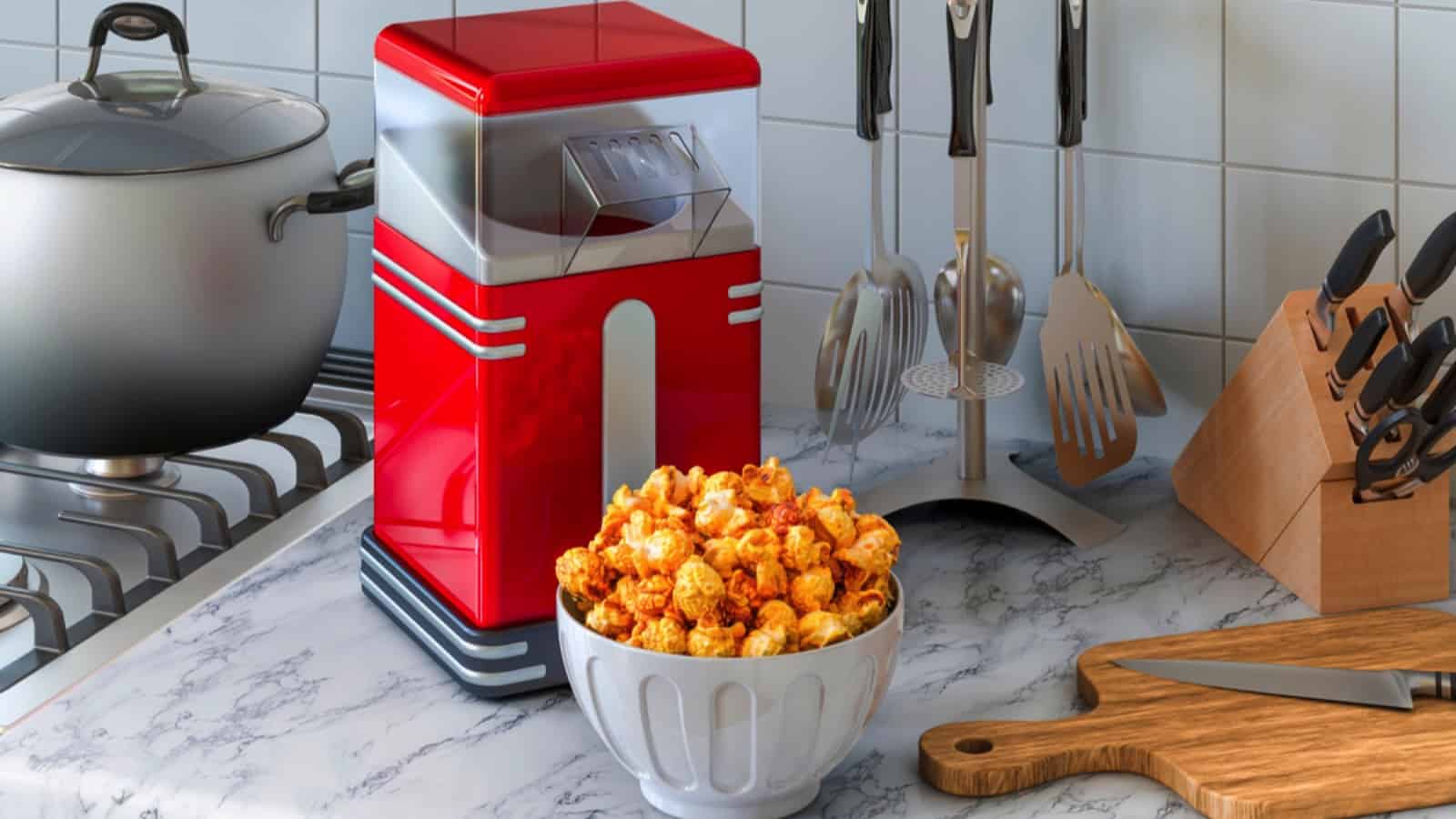 Many of us likely think a popcorn maker is just for show — an obsolete novelty item that's unnecessary with the existence of microwave popcorn. However, several individuals were pleasantly surprised when trying one. One person shares, "My husband and I were gifted a popcorn maker that goes on the stove & has a handle to stir the kernels continuously. I was [angry] when we first got it, and it sat in our cabinet for months. [Then] I tried it out one day. It's the best gift ever! Popcorn in this thing tastes magical."
3. Thighmaster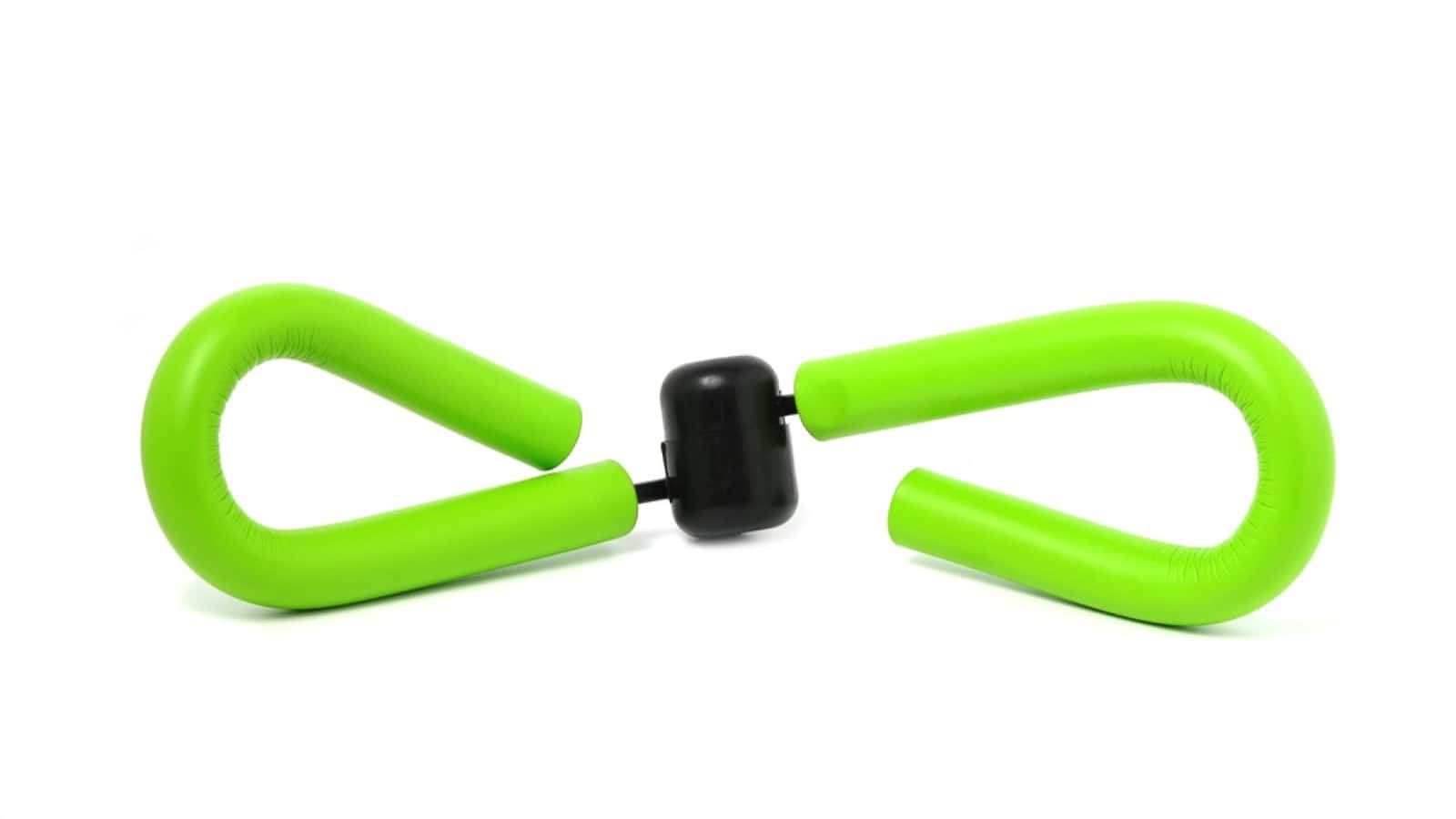 The original Thighmaster, endorsed by actress Suzanne Somers, has been the punchline of many jokes for years. But all joking aside, the simple exercise product does produce results. It helps strengthen and tone your thighs and legs with consistent use.
4. The "Ove Glove"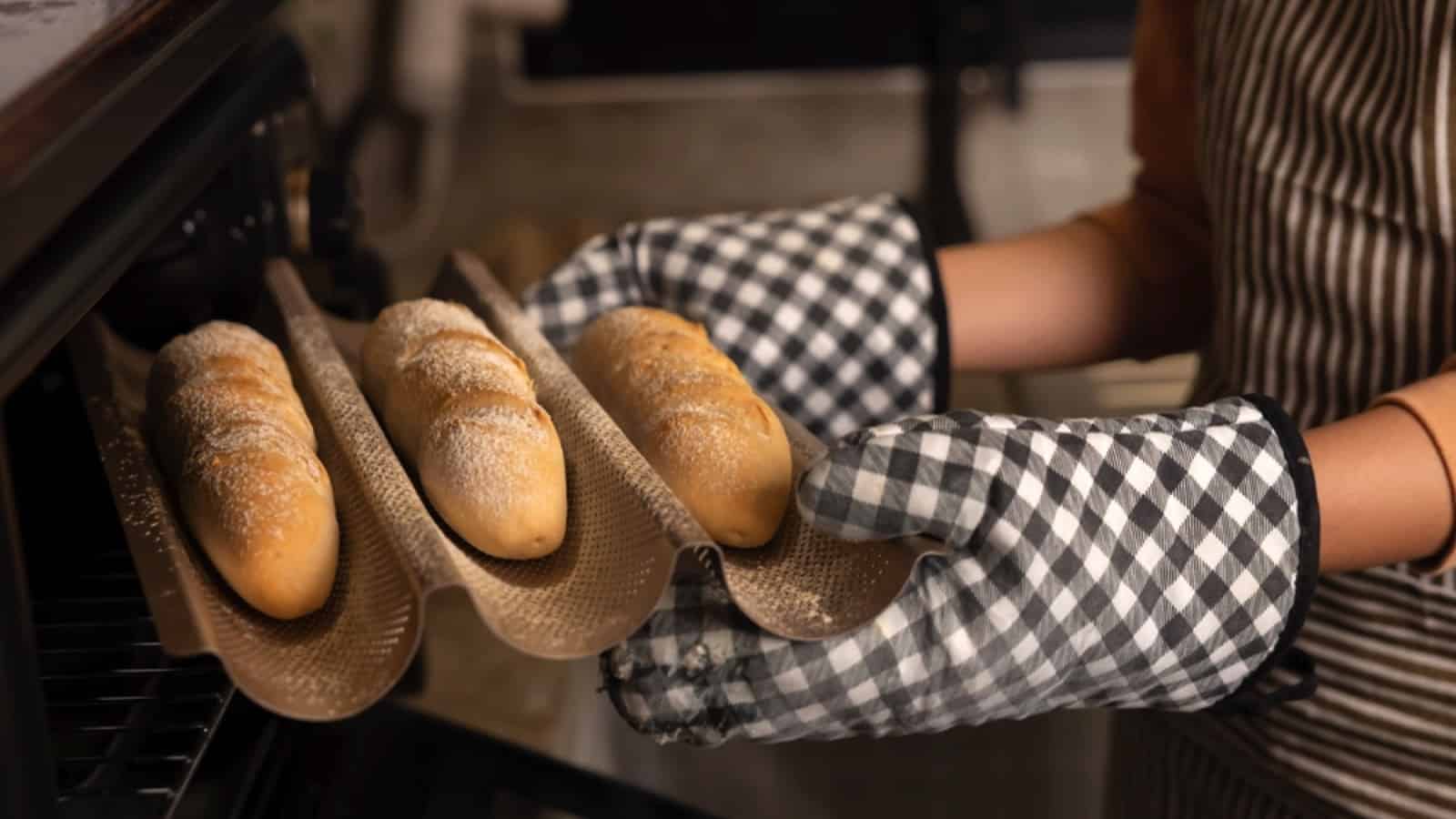 Unless you're a fan of burns or are Superman, you utilize a pot holder or oven mitt when handling hot pots, pans, and trays while cooking and baking. Some are better than others, but it's understandable to doubt the "Ove Glove" would be any better. But this kitchen aid does prove to be cut above the rest. One person remarks how their husband started a grease fire and got a minor burn only where the oven mitt stopped. Another user shares, "The Ove Glove is something that I thought would just be a gimmick, but it is legit great," while someone else states, "It's the best $20 item in my kitchen."
5. Fun Socks
Socks don't have to be boring, practical items. There are so many colorful and fun options out there. These may seem gimmicky, but a pair of socks themed to your favorite movie, TV show, or holiday can demonstrate the more carefree side of your personality and add a little whimsy to any outfit.
6. Record Player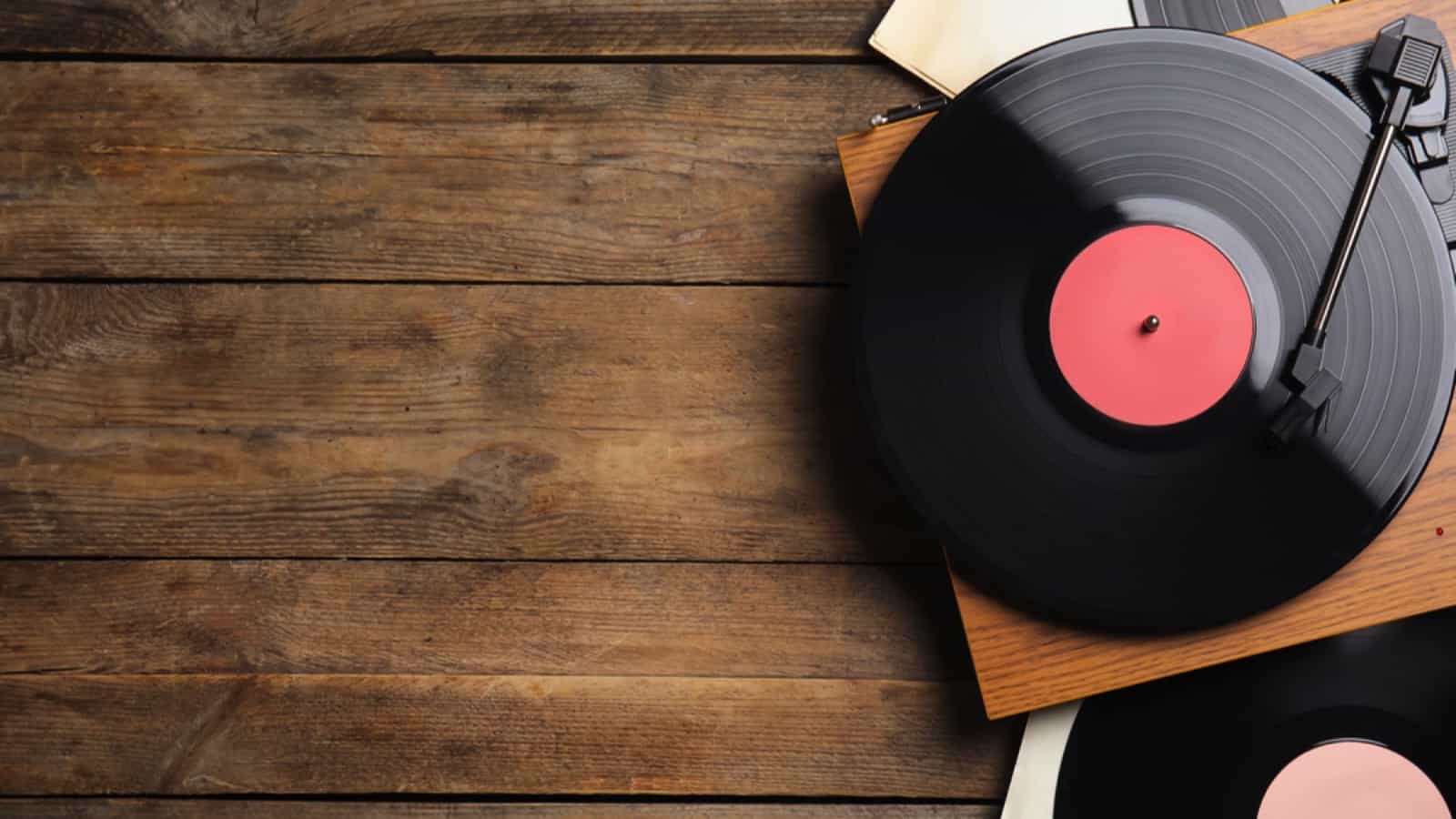 Technology evolves constantly. How we listen to music has gone through many changes. Once the best way to listen to our favorite music, vinyl records have gone by the wayside. They're for those looking to add some vintage flair to their homes. Consequently, a record player seems like a gimmicky item for the pretentious. But the music on vinyl sounds so distinct, and record players can add character to one's home.
7. Silicone Garlic Peeler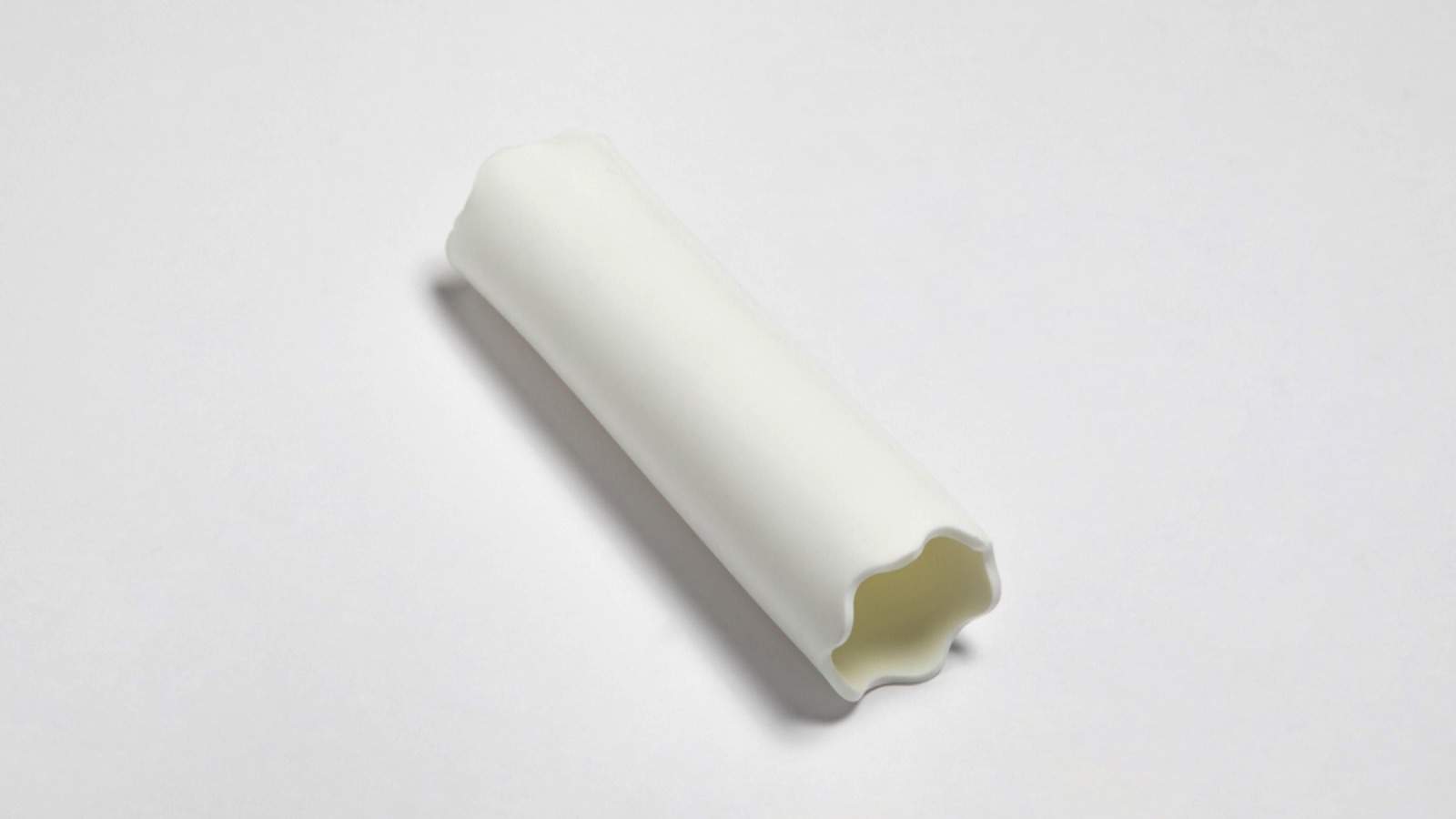 Truthfully, peeling garlic takes little effort. A knife works perfectly well. But silicone garlic peelers work even better, according to some. One respondent notes, "That sucker works fast." Another asserts, "I bought one at a farmer's market thinking it was hokey, and it's the best way to peel garlic ever."
8. Baby Onesies With Funny Sayings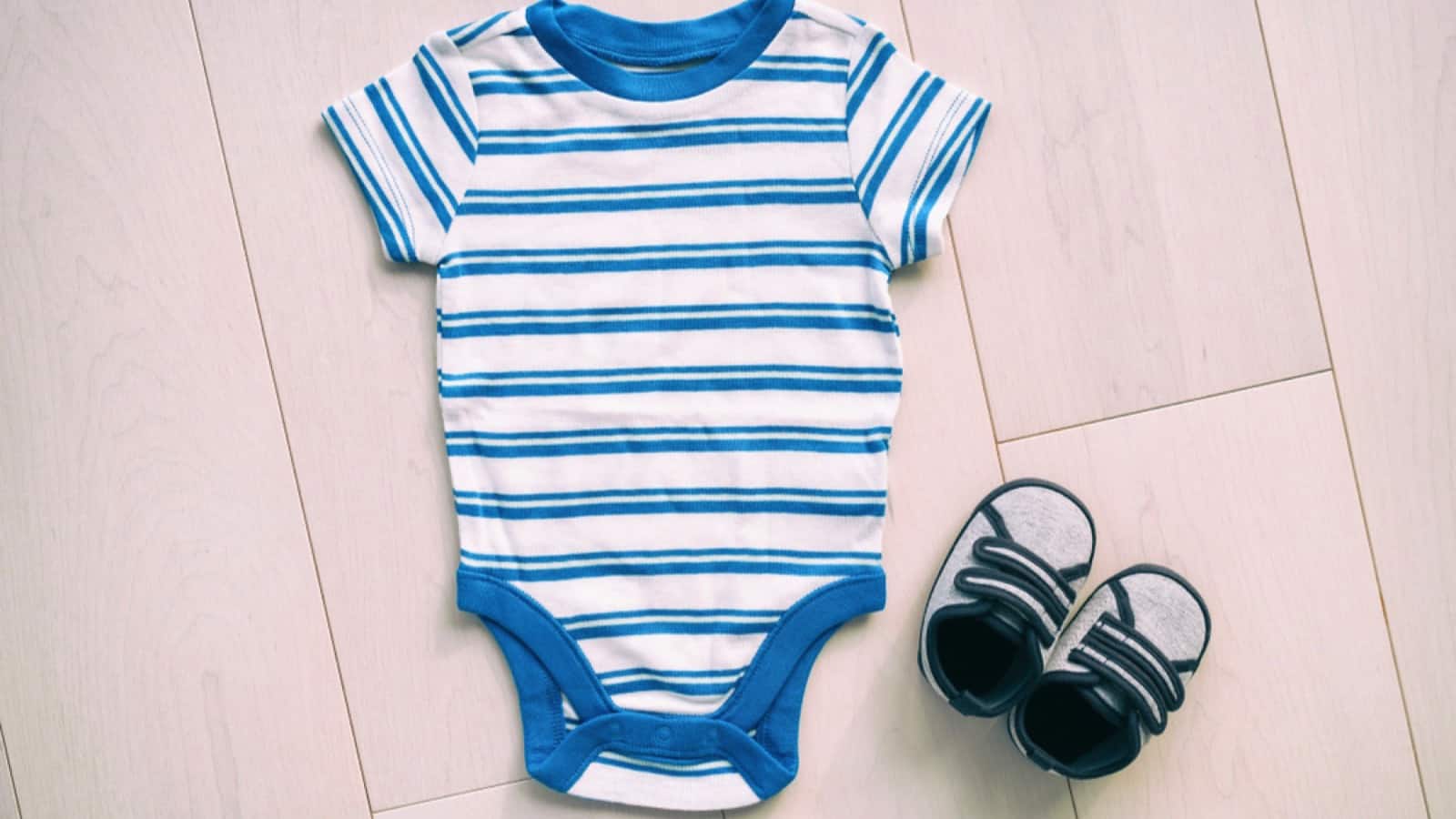 The type of parent someone is will determine how they dress their baby. Some scoff and believe onesies with funny sayings are silly or immature. But many, myself included, find them cute. Why not have fun with your little fun? We should never underestimate the power of laughter. Some of the funniest onesies will say things like "I'm the reason we're late" and "Party. My Crib. 2 a.m. Bring a bottle."
9. Hot Dog and Bun Toaster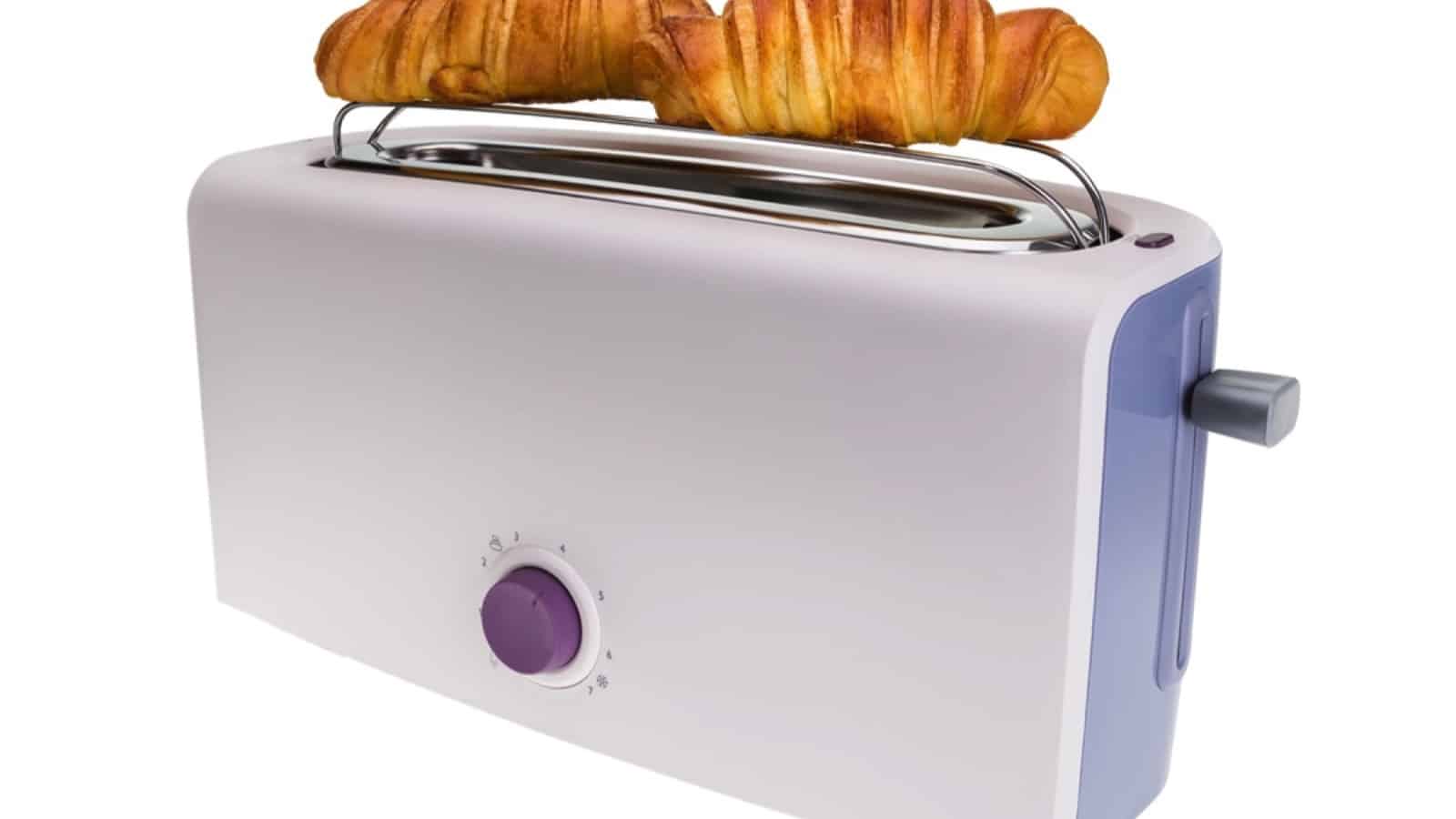 Hot dog and bun toasters sound like a novelty gift only a few will go for. As niche as it may be, this is a fun product, especially for sports fans who enjoy a ballpark hot dog. You can cook two hot dogs and buns at a time; several come in fun retro designs and colors. They're kitschy but fun.
10. Fondue Set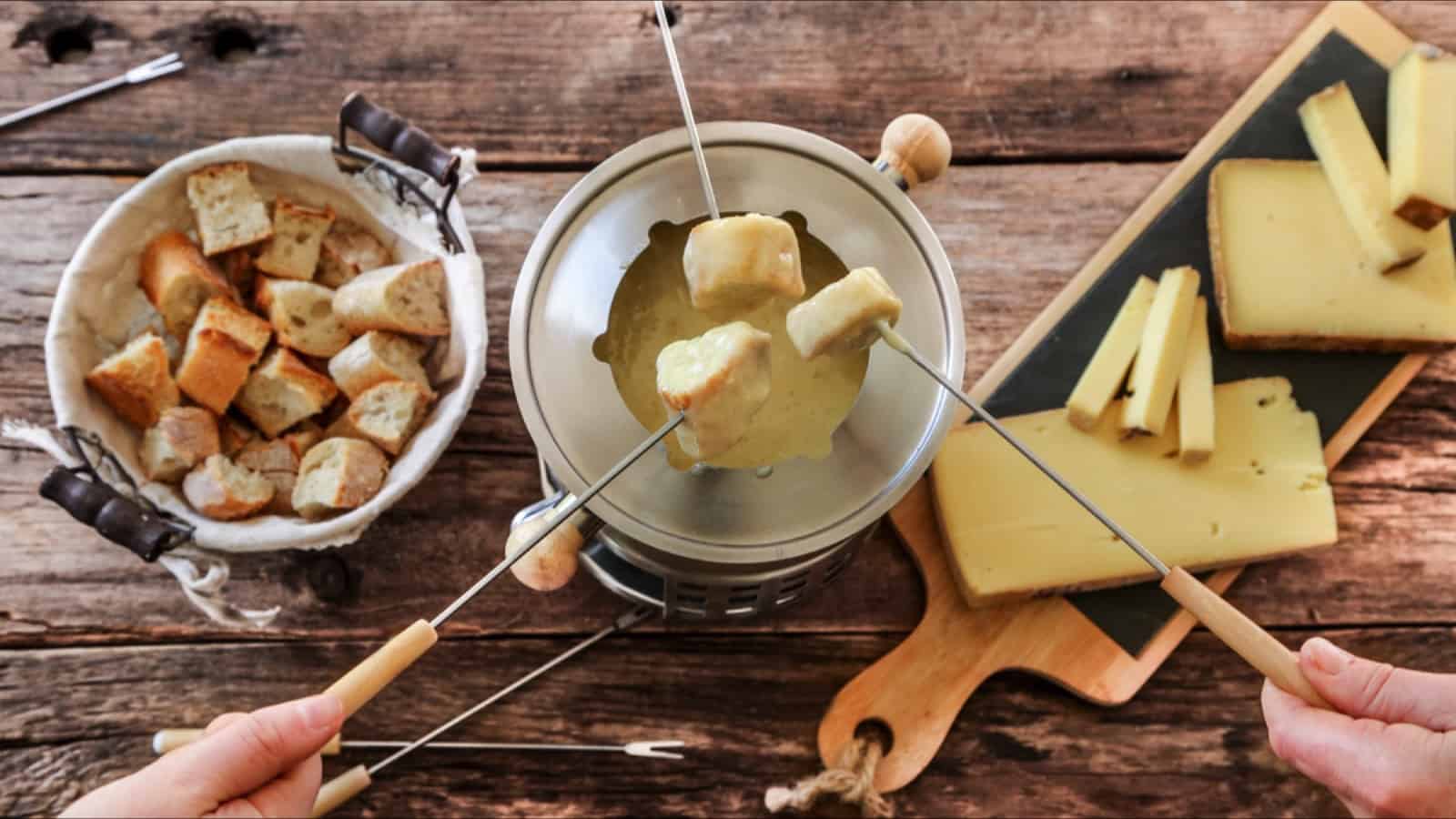 The once trendy party accessory no longer holds the same appeal as it once did. Still, fondue sets can win over even the grumpiest person. Who doesn't love dipping things like pretzels or fruit in melted cheese or chocolate? Sounds delicious and like a fun way to spend an evening.
11. Star Named After You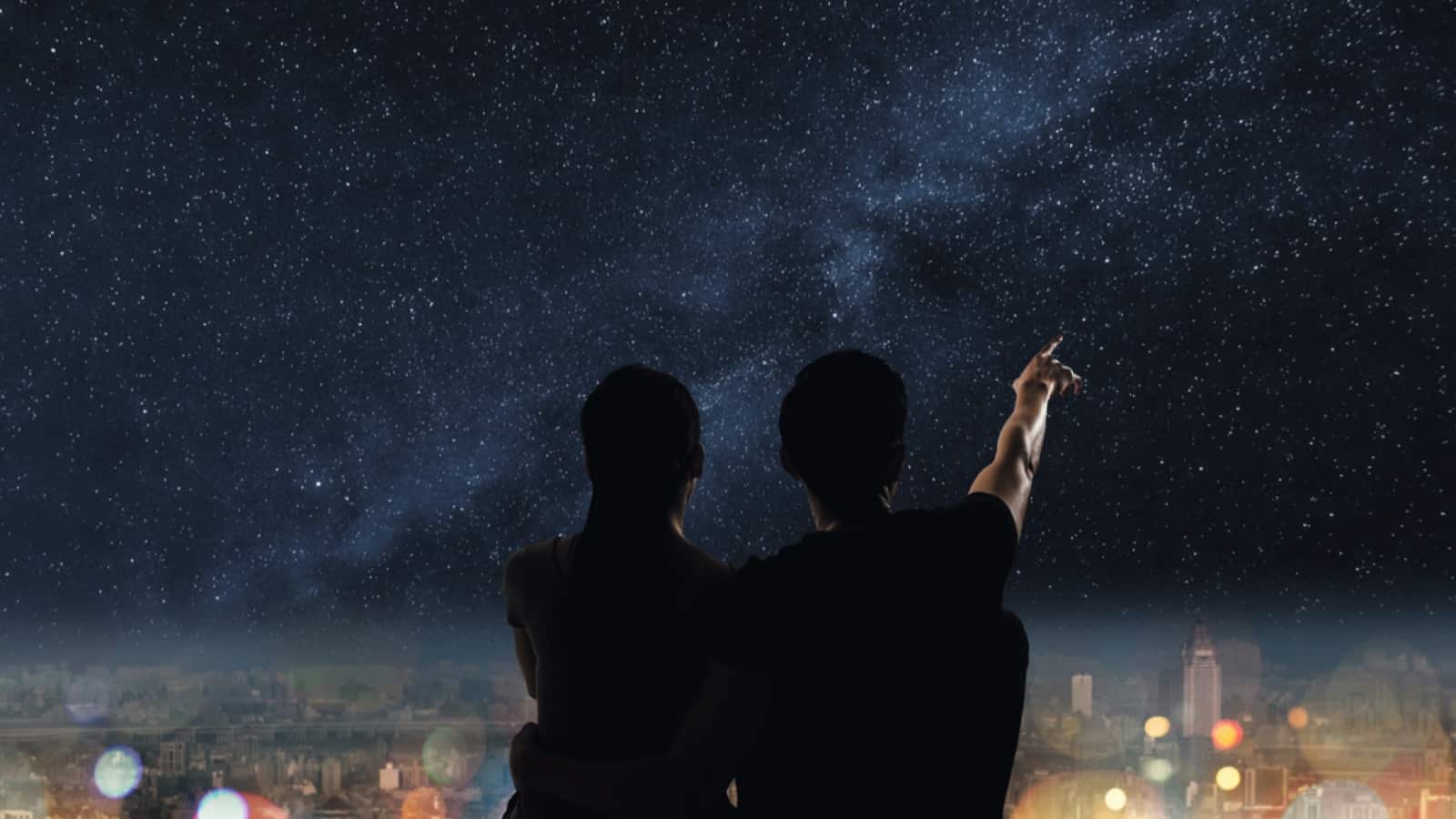 Cynics will scoff at the gift of a star. It's not tangible. You may not even be able to see it in the sky. But the romantic gesture can warm the hearts of those with a sense of awe and reverence for the universe.
How to Multiply Your Money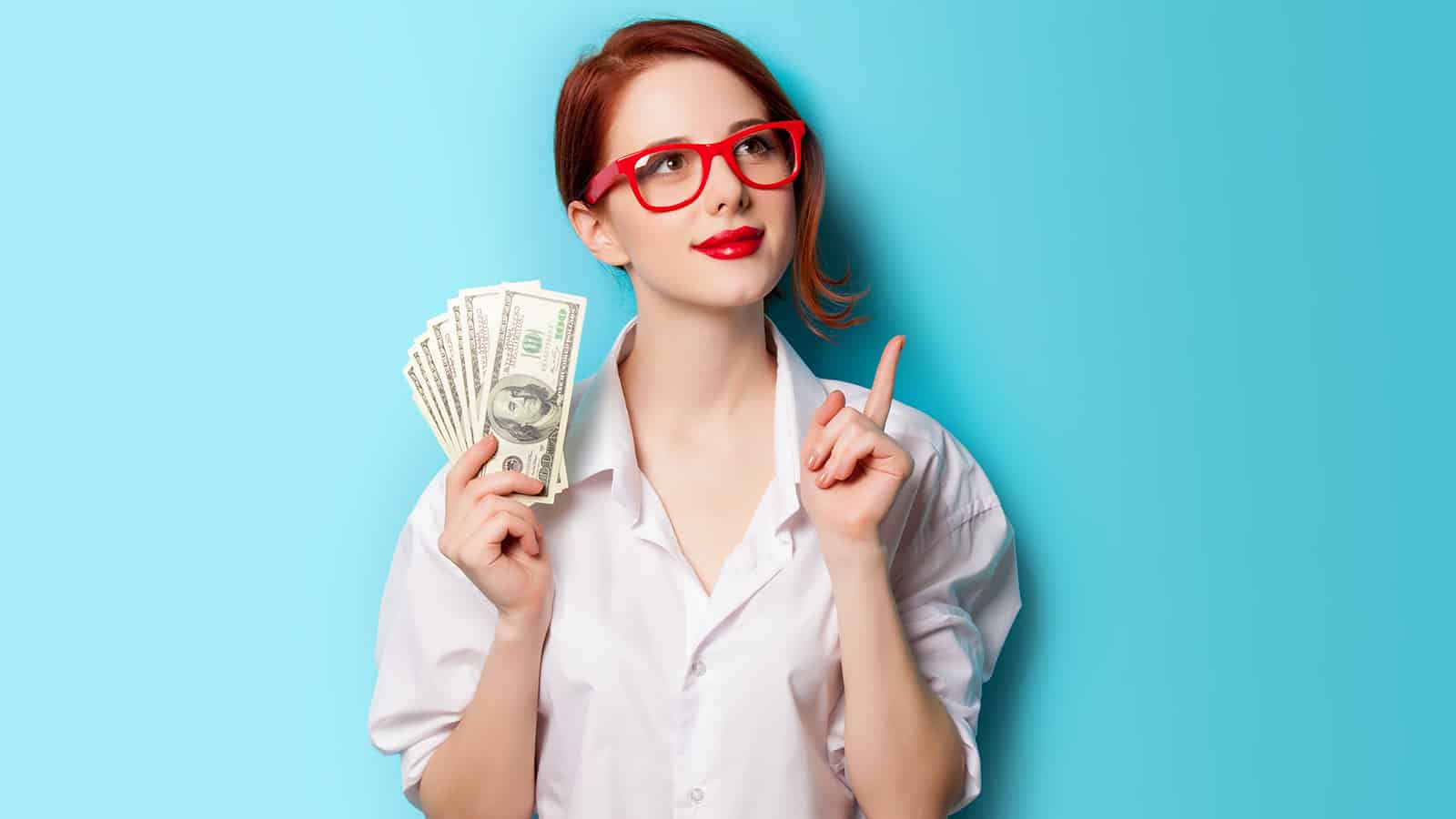 Get-rich-schemes are typically scams. However, there are ways to truly grow your wealth. While not flashy, they can help you build real wealth.
How to Become Rich Quickly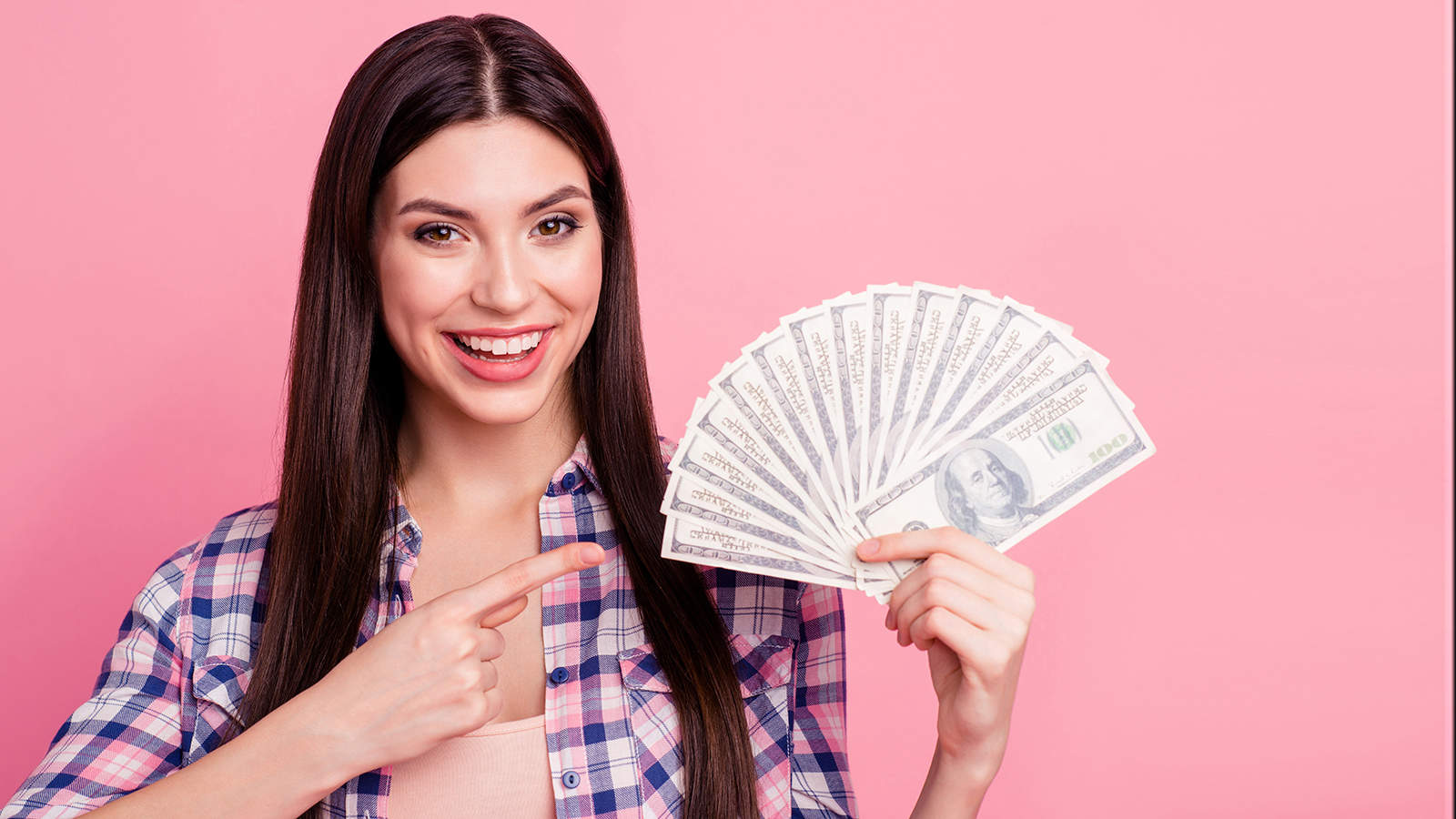 Everyone wants to become rich quickly. While not always possible, there are legitimate ways to become wealthy. Follow these methods and you'll be on the road to riches.
How to Become Rich in 9 Simple Steps
101 Ways to Make Money on the Side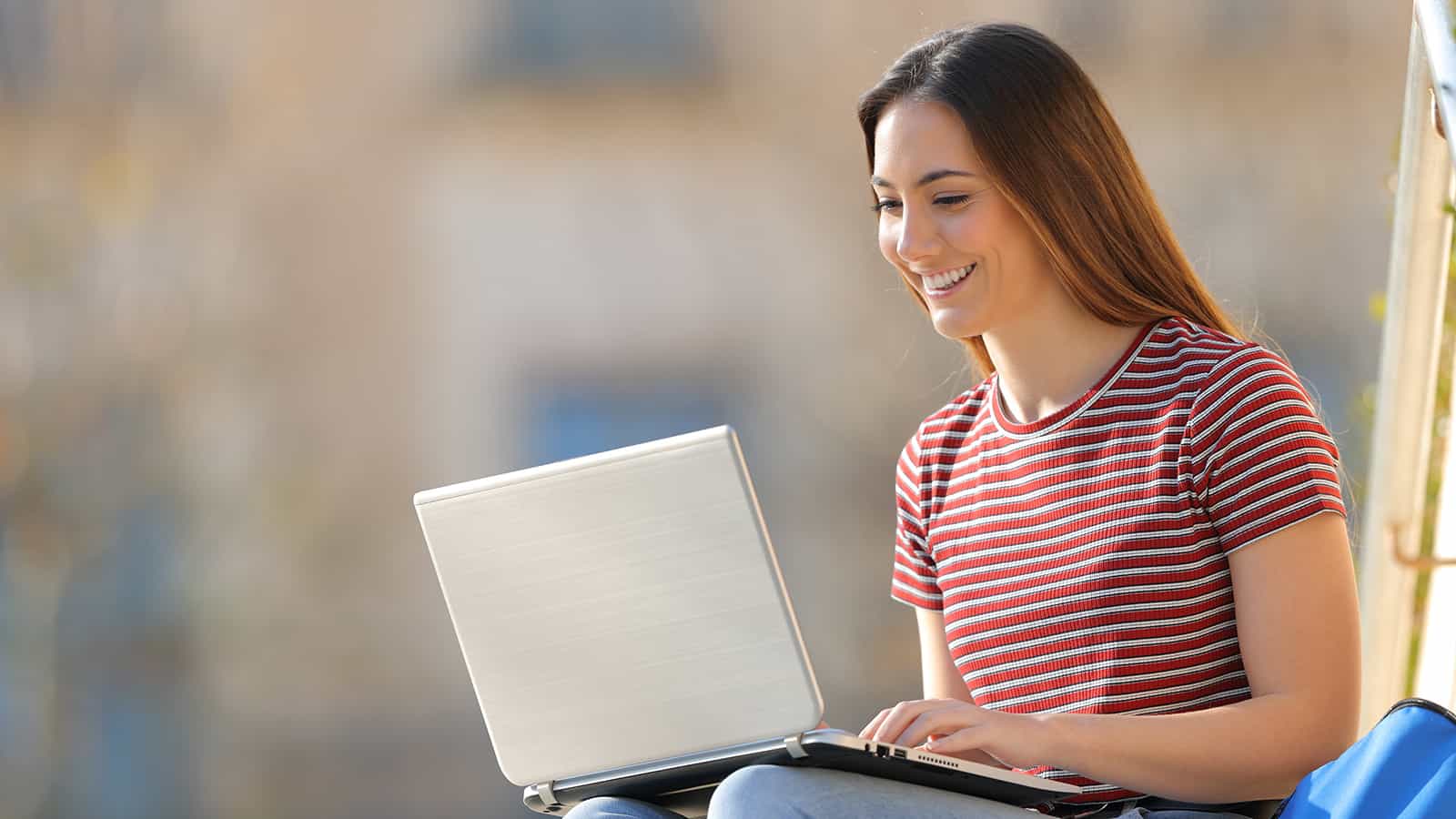 There are countless side hustle ideas you can pursue. Not everyone will be a good fit for you. Here's an exhaustive list of options to make extra money on the side.
Ways to Make Money on the Side
7 Best Cheap Meal Kit Delivery Services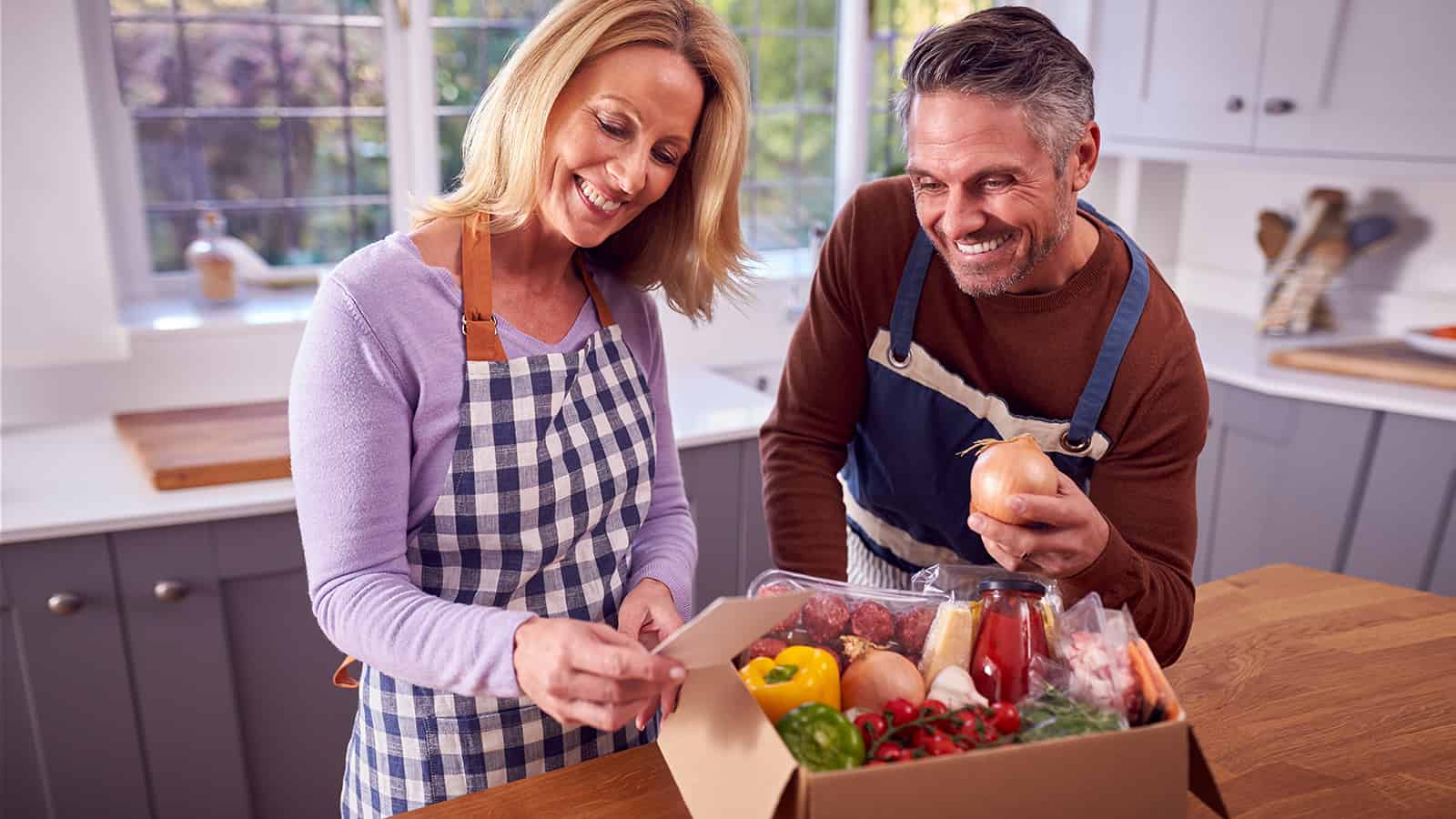 Not all meal kit delivery companies are expensive. Some are relatively affordable and cheaper than dining out. Plus, they can save you time in the kitchen. That's a win-win.
7 Best Cheap Meal Delivery Kits
15 Best Coupon Apps to Save Money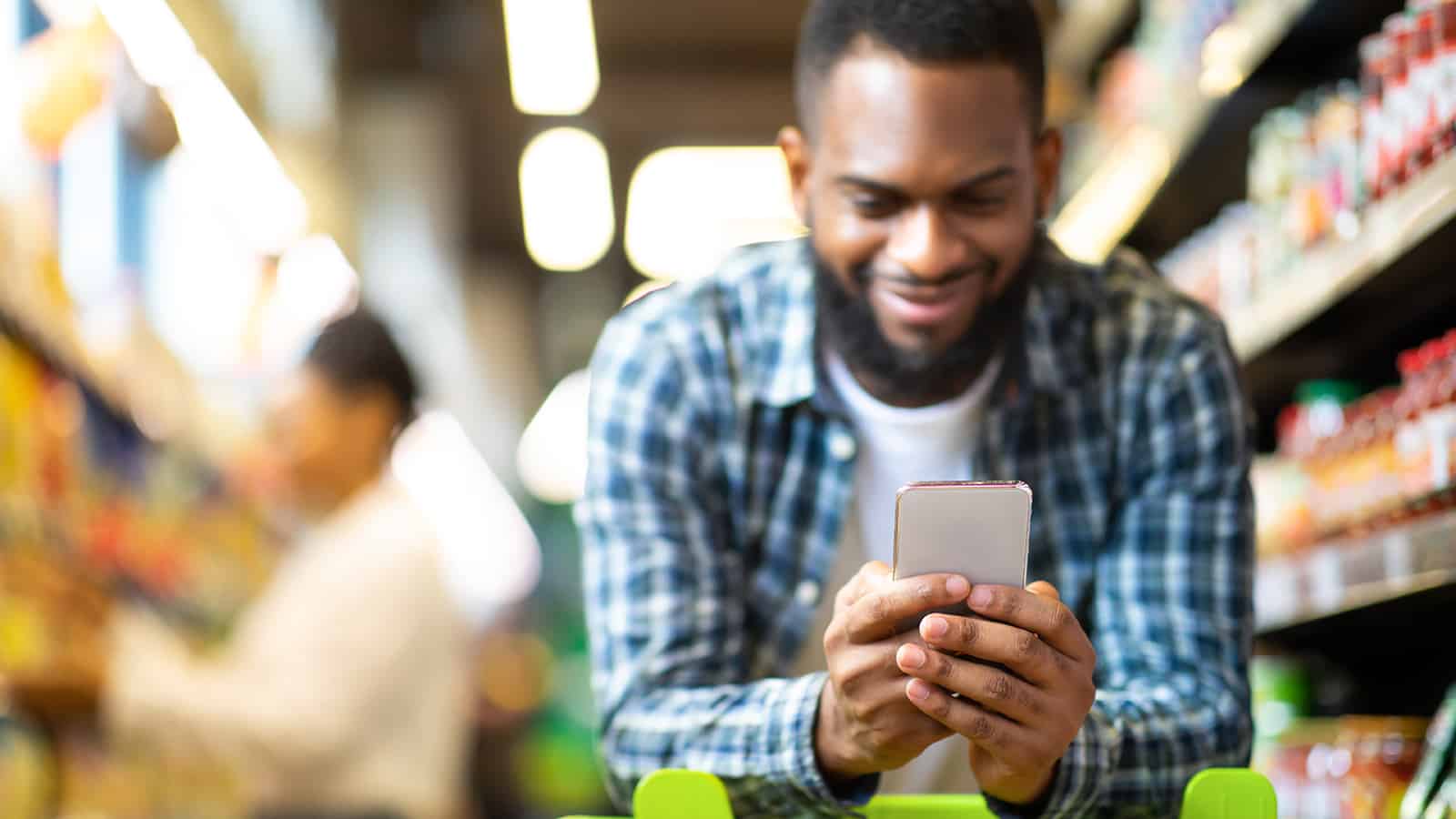 Saving money at the store is as simple as using your phone. Better yet, you can redeem savings for free PayPal money or gift cards. That's a win-win.
15 Best Coupon Apps to Save Money
This thread inspired this post.