Men are just like women; unique. Not every one is the same and that goes for gifts, too. Still, there are some gifts that apply across large swaths of men. Here are 11 gifts that men say they would love to receive for birthday gifts.
1. An Unexpected Trip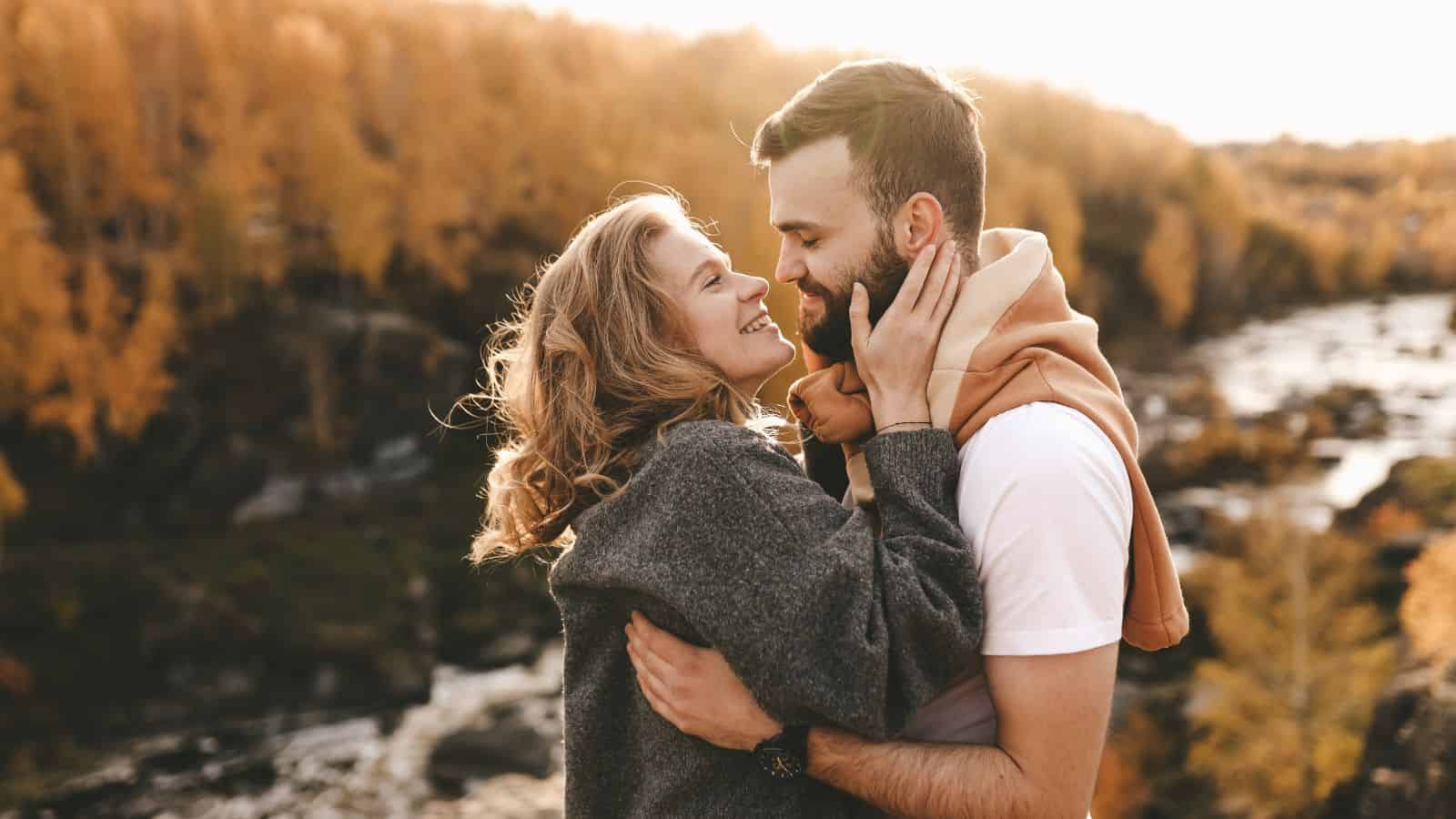 One man responded in an online forum posing the question, 'what do men REALLY want for a birthday present?' with a surprise trip his girlfriend gave him for his birthday.
"My girlfriend on a whim decided for my birthday that we would go to Colorado, go to Pikes Peak, Garden of the Gods and the Royal Gorge train ride. I would have absolutely NEVER done anything like that for myself. Happiest I have been in awhile."
2. Lego
Men have so much responsibility placed on their shoulders as adults that all they want is to go back in time to when they were a kid.
Help the man in your life feel young again by gifting him an exciting Lego set. There are many options, so pick a theme you know he's interested in.
3. A Steak Dinner
Treating a meat-loving man to a steak dinner is one of the best gifts you can give. Whether you go to a fancy restaurant, a classic steakhouse, or cook a steak at home, the man you know will love his delicious meal.
4. New Video Game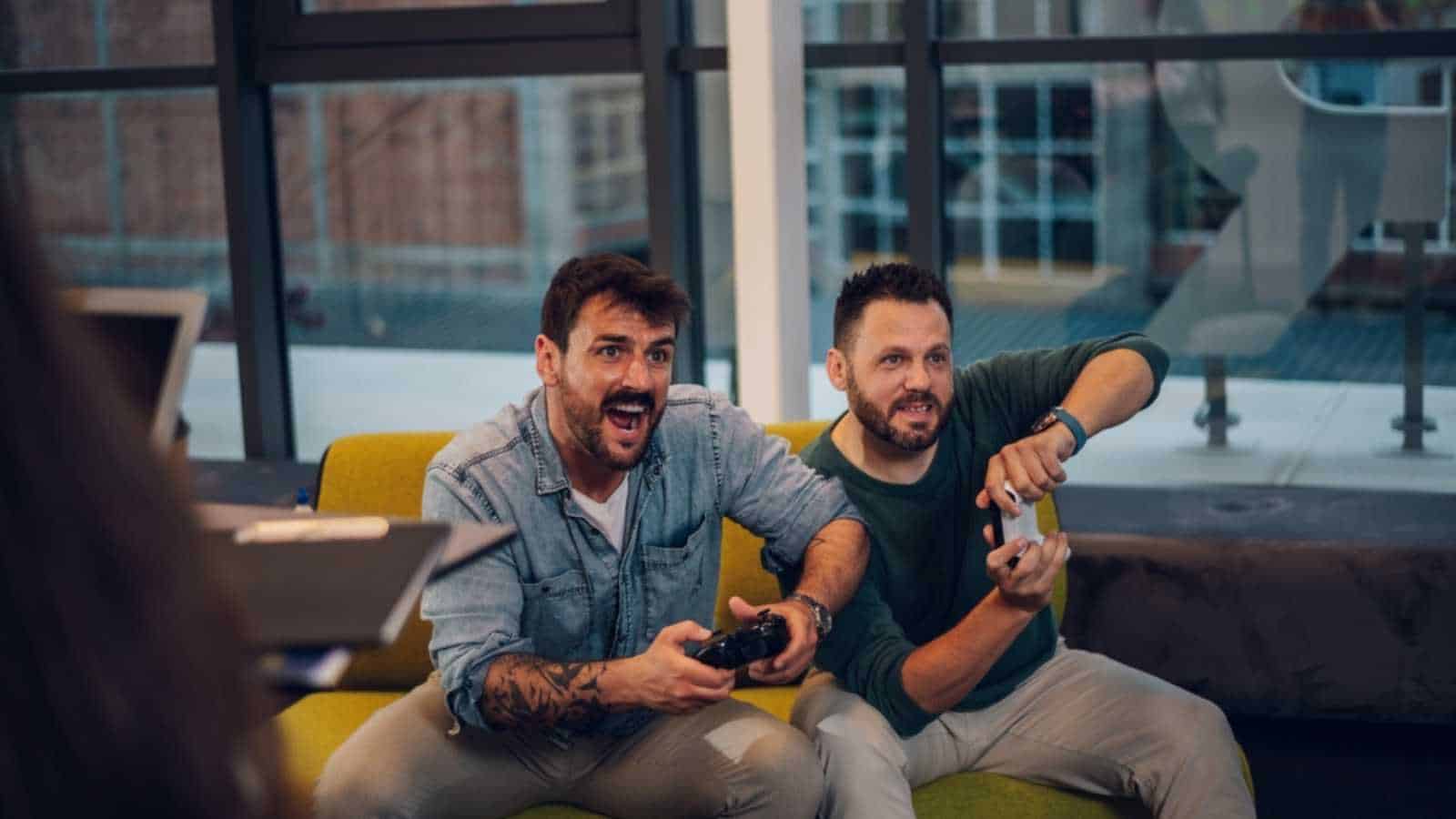 If he loves playing video games, keep an eye out for new games that the man in your life is talking about. If a new game comes out right around his birthday, it's the perfect time to snatch it up and give it to him.
Just ensure he didn't get the game the day it was released!
5. A Nice Bottle of Liquor
While many men don't drink, others enjoy savoring a scotch every once in a while. Treat the man in your life to a fancy bottle of liquor like bourbon or gin to help him unwind after a long week at work.
For many, a large bottle of booze will last them for months.
6. Hot Wheels
Many men look fondly back at their childhood and all the Hot Wheels toy cars that they played with. While some men have massive collections of Hot Wheels, others like receiving one or two as a nostalgic gift.
Plus, tiny models of sick cars are fun to show off to their friends.
7. A Sword
Who doesn't want a sweet sword to display on their wall? Men love to impress each other, so getting him a powerful-looking sword to show his friends and house guests will make his birthday one to remember.
8. A No Plans Day
Men work hard all day to make enough money to help support their families. That means that all many men want is a day to lie down on the couch and watch TV with no real responsibilities.
If you gift the man in your life a day of peace and rest, he will thank you.
9. Concert Tickets
Does your husband, father, or friend love a band that happens to be coming to a city near you? Do your research to snag a couple of concert tickets to your man's favorite band. Then you can go on a fun experience together and bond over a love for music.
10. Flowers
While many people think flowers are a gift for women, others argue that that's a tired sexist stereotype. Some men on the thread wish they got flowers for their birthdays. "Get me some perennials. Lilies, maybe. I love those suckers," writes one man.
11. A Hug
Sometimes the simplest gift is the best one. If your man has had a long week, or just looks like he could use one, give him a hug. Bonus points for combining it with another gift mentioned.
101 Ways to Make Money on the Side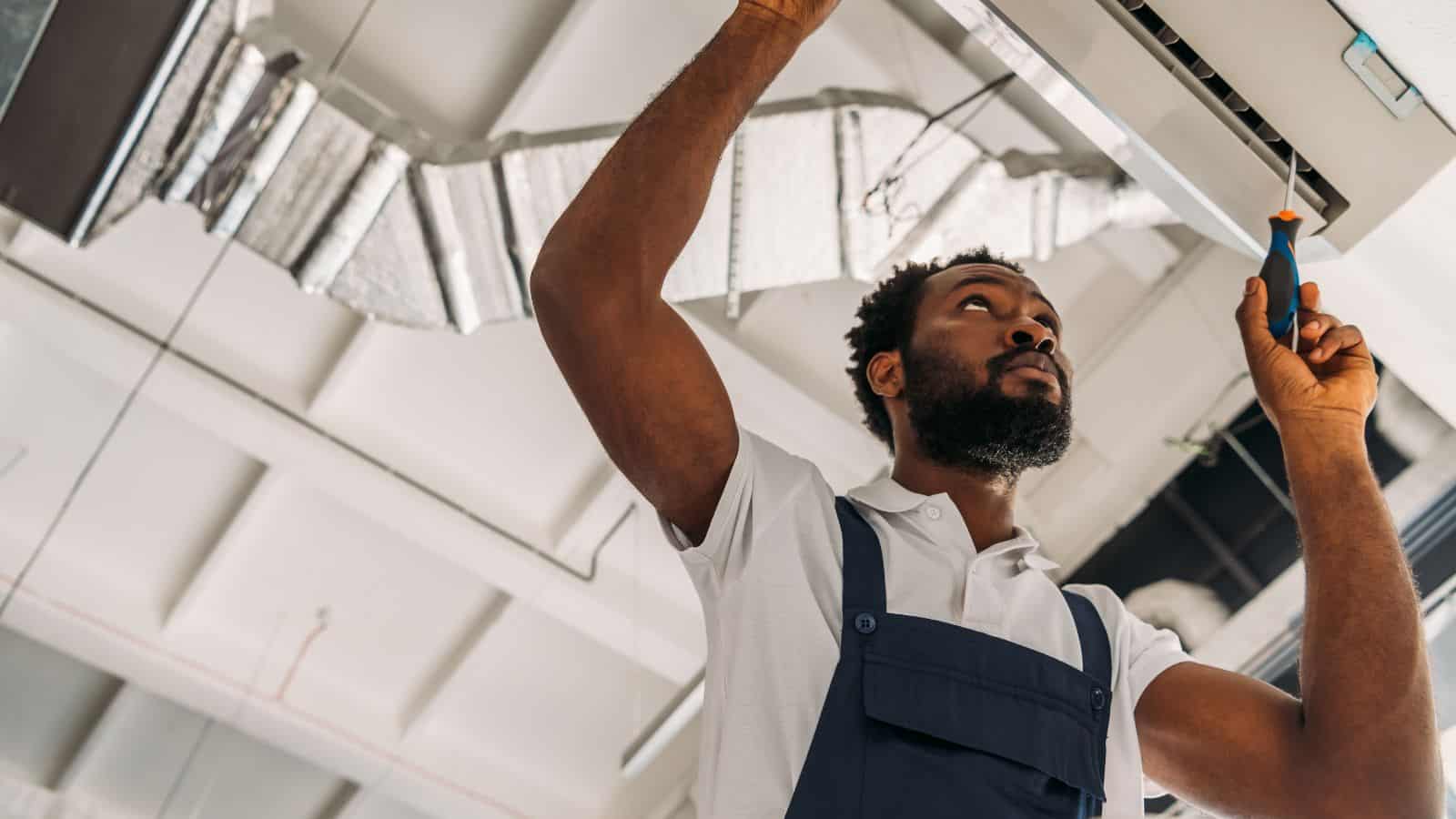 There are countless side hustle ideas you can pursue. Not everyone will be a good fit for you. Here's an exhaustive list of options to make extra money on the side.
Ways to Make Money on the Side
How to Multiply Your Money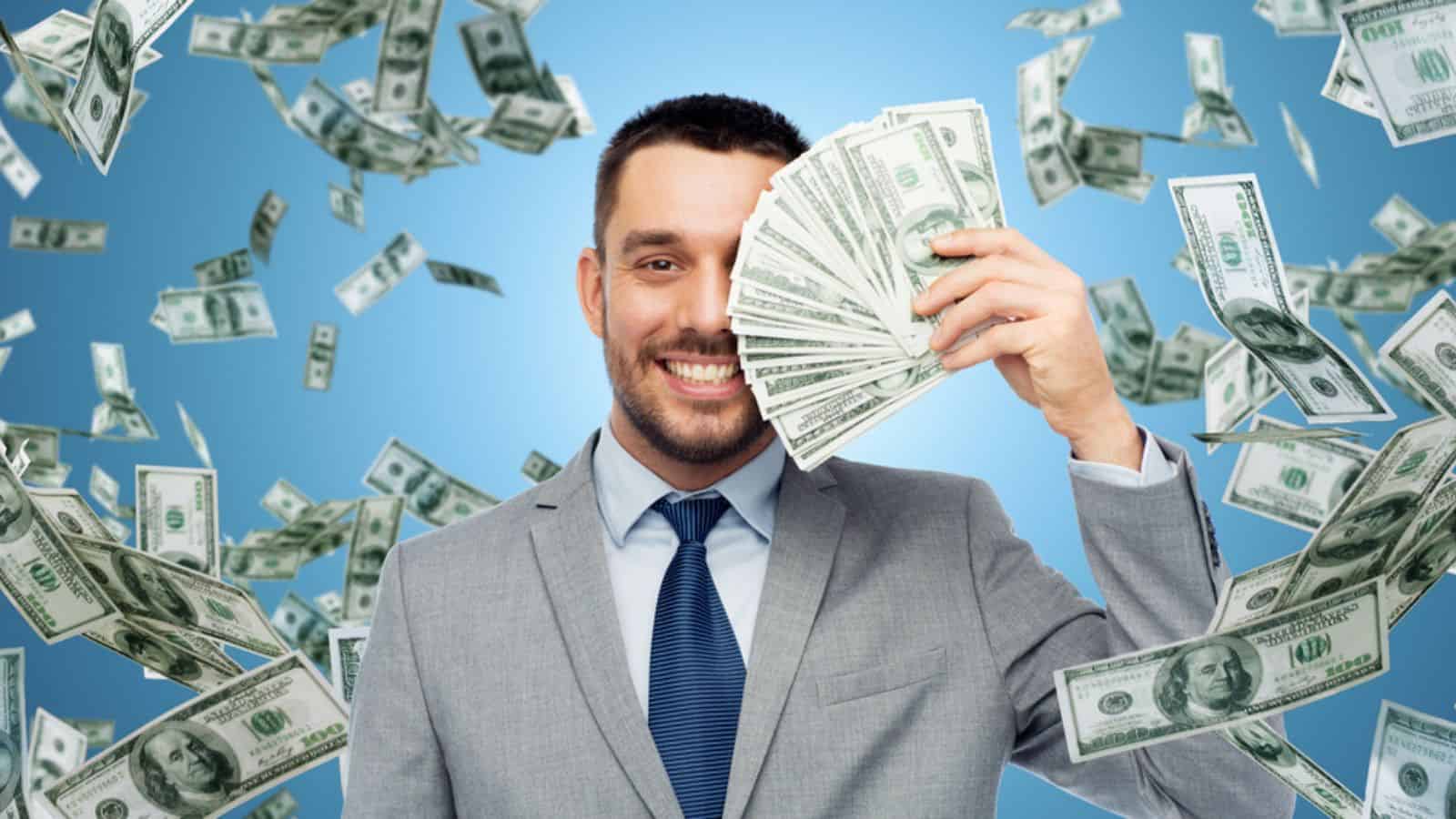 Get-rich-schemes are typically scams. However, there are ways to truly grow your wealth. While not flashy, they can help you build real wealth.
How to Make Money in One Hour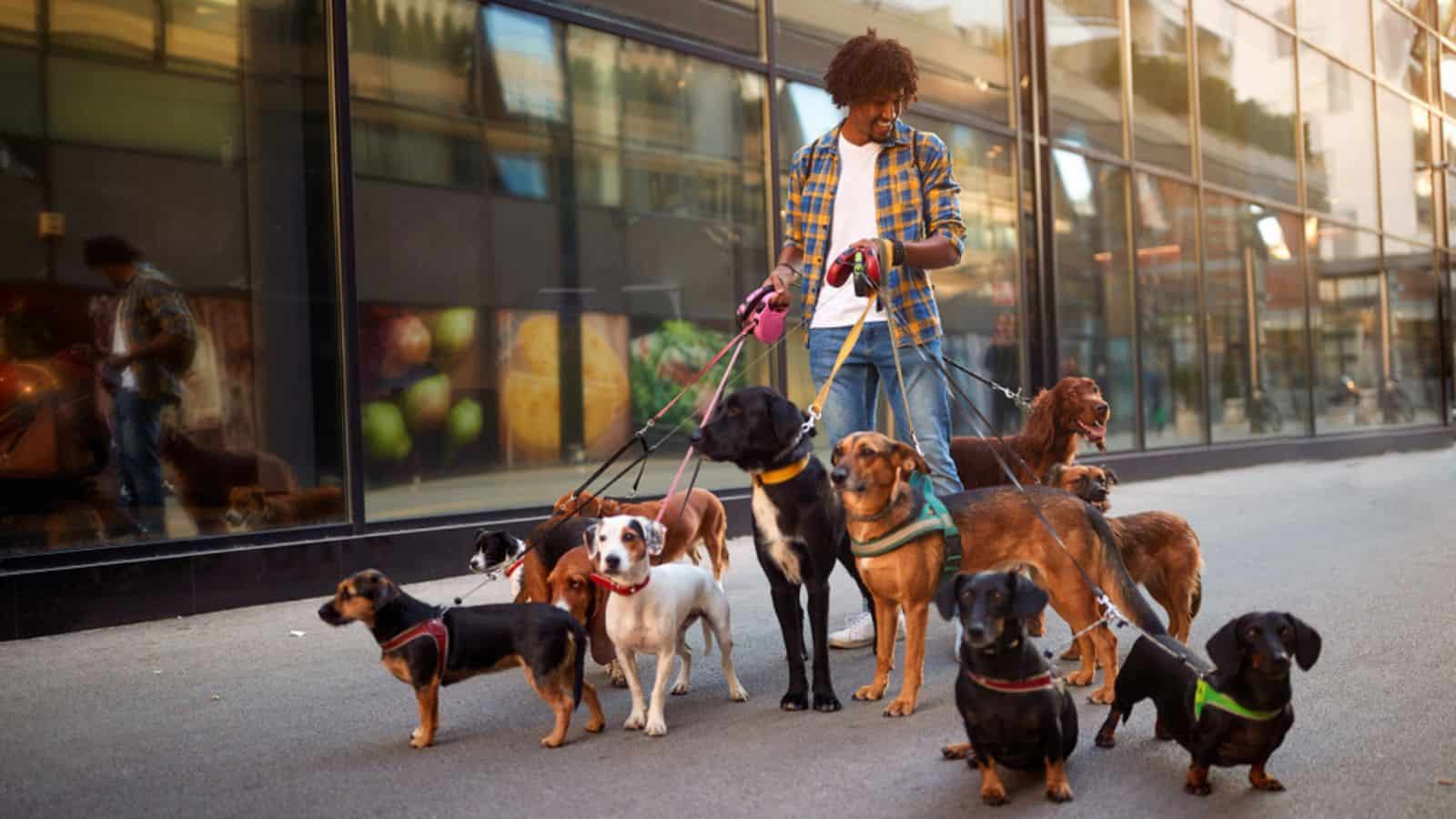 Whether you need to make ends meet until payday or you want extra spending money, earning quick cash is possible. Check out these legit ways to make money in one hour.
How to Watch Local TV Without Cable
Do you want your local networks, but don't want to overspend for an expensive live service? You have options.
How to Watch Local TV Without Cable
7 Steps to Break the Paycheck-to-Paycheck Cycle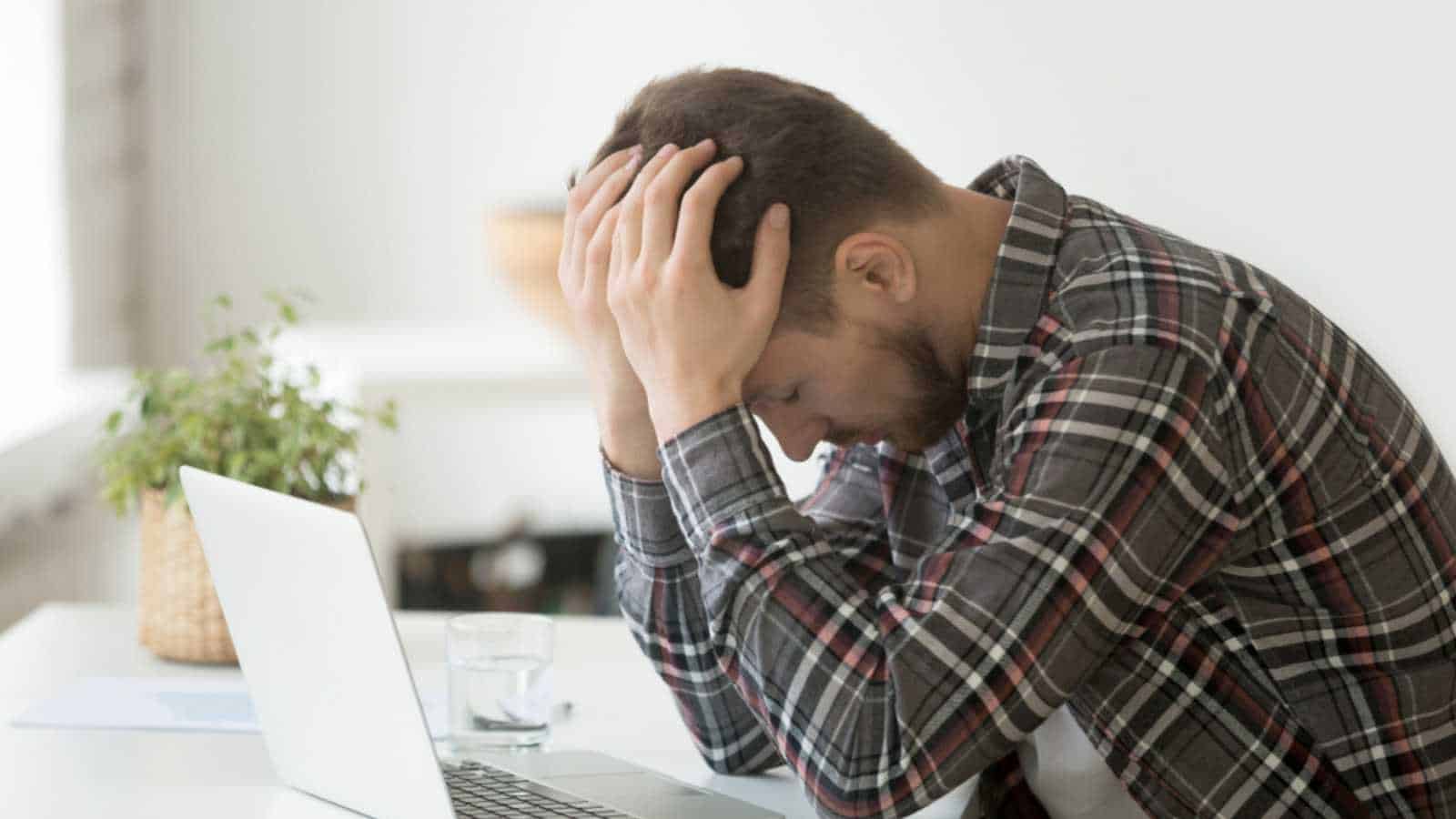 Making ends meet is hard on a limited income. However, it is possible to break the cycle and find financial stability. You just need to know where to start.
How to Stop Living Paycheck to Paycheck
This thread inspired this post.
John Schmoll is the founder of Frugal Rules, a dad, husband and veteran of the financial services industry whose writing has been featured in Forbes, CNBC, Yahoo Finance and more.
Passionate about helping people learn from his mistakes, John shares financial tools and tips to help you enjoy the freedom that comes from living frugally.
Another one of John's passions is helping people save $80 per month by axing their expensive cable subscriptions and replacing them with more affordable ones.