Sometimes, you feel like things just get out of hand. That can lead to frustration and anger. In a recent online discussion, people shared common gripes they have over things we all experience.
Here are 12 shared areas where they believe things are out of control.
Ads On YouTube
YouTube is the second largest search engine. Creators from around the world post millions of hours of content a day to the platform. While free, there's a price to pay to consume that content.
One commenter chimes in, saying, "I remember the good old days when ads would never exceed 15 seconds. Now it's normal for a video to start with a 15 second ad, followed by a 5-6 second one. Sometimes I even get two 15 second ads back to back!"
Few people like ads, but I guess it's the price to pay for getting something for free.
Comment Sections On Social Media
Has it been a while since you truly blushed? Take a few moments to read the comments section on social media or other popular websites.
One person explains why, saying, "They used to be pretty fun to scroll through and engage with, now it's mostly full of insufferable people who get off on arguing with strangers online picking fights over literally anything."
It's true. The internet brings out the worst in us, and many seem to love to fight just to fight.
Subscriptions
It seems like everything today comes with a subscription. Worse yet, if you forget to cancel, you're often left on the hook to pay for it again.
One commenter agrees, noting, "Not just streaming services. Software, games and even vehicle features. It's like the MBAs from MBB have their hands in everything now."
Another person adds, "This is a huge contributing factor to how expensive living is today: you can never pay off a subscription, it is forever/until cancelled."
If you must subscribe to something, set yourself a calendar reminder to cancel it before it renews!
Grocery Prices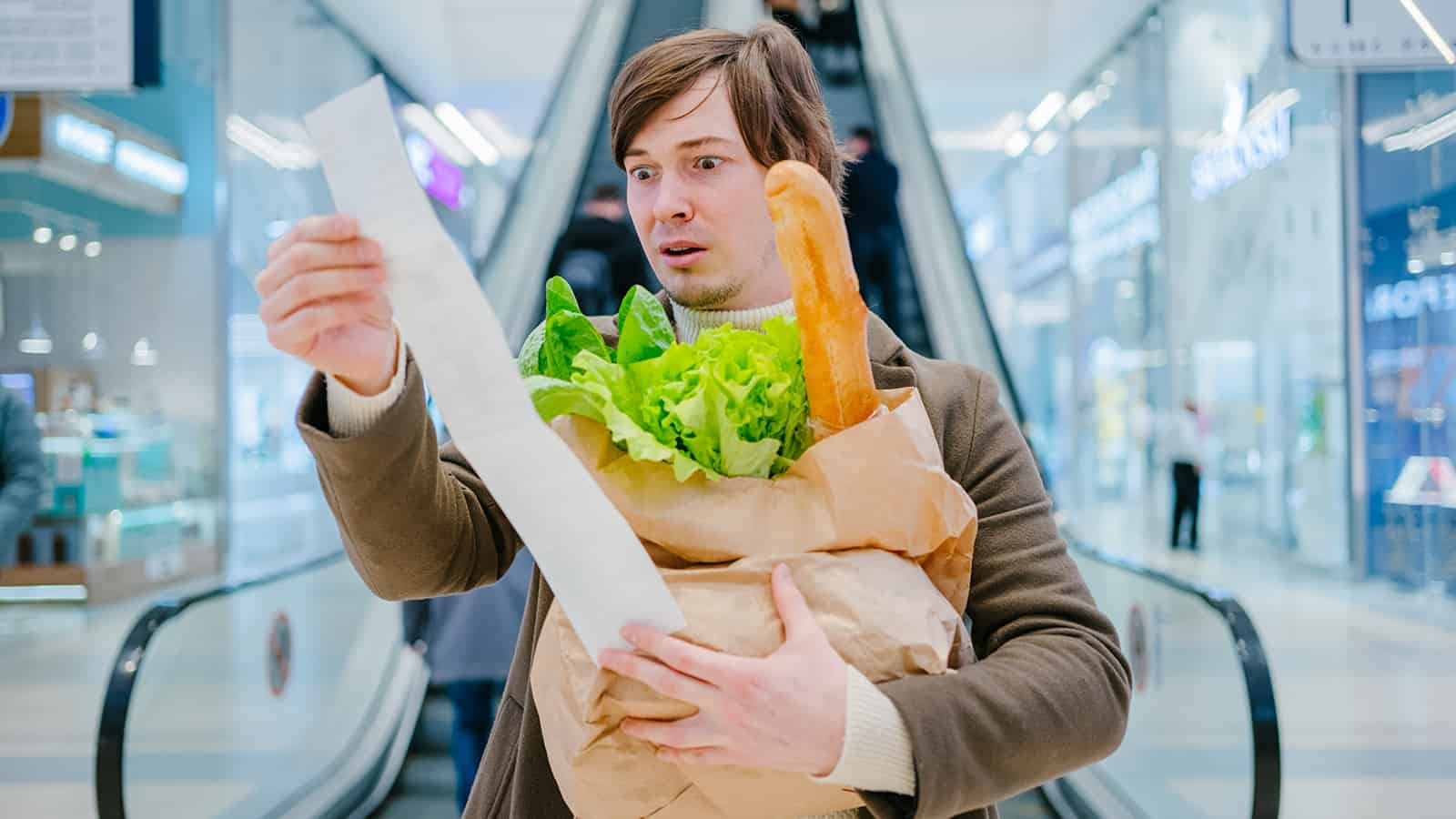 If you've entered a grocery store in the past few years, you know just how expensive it has become. Prices go up, or the package gets smaller with no price reduction.
One frustrated shopper chimes in, saying, "I work for a food company available at most grocery stores. These past few years have been rough. What has happened is the global supply chain was really knocked for a loop during COVID, and the cost of goods to make the products you want, have all gone up."
They continue, "With that said, grocery stores led this before brands ever came with price increases. They started raising price because of freight issues, then brands came with their own increases, and soon enough everyone is paying ten percent more. What most people don't get is that your groceries would be way more expensive if the Government didn't subsidize agriculture so much."
The commenter concludes, "America made a deal with itself when it accepted Walmart as its local store. That is low prices above anything else. That has an effect, including stagnating wages. So, when prices do go up, everyone finally realizes how poor they really are."
Across the board, prices have gone up, making it a challenge for many to stay within their budget.
Apps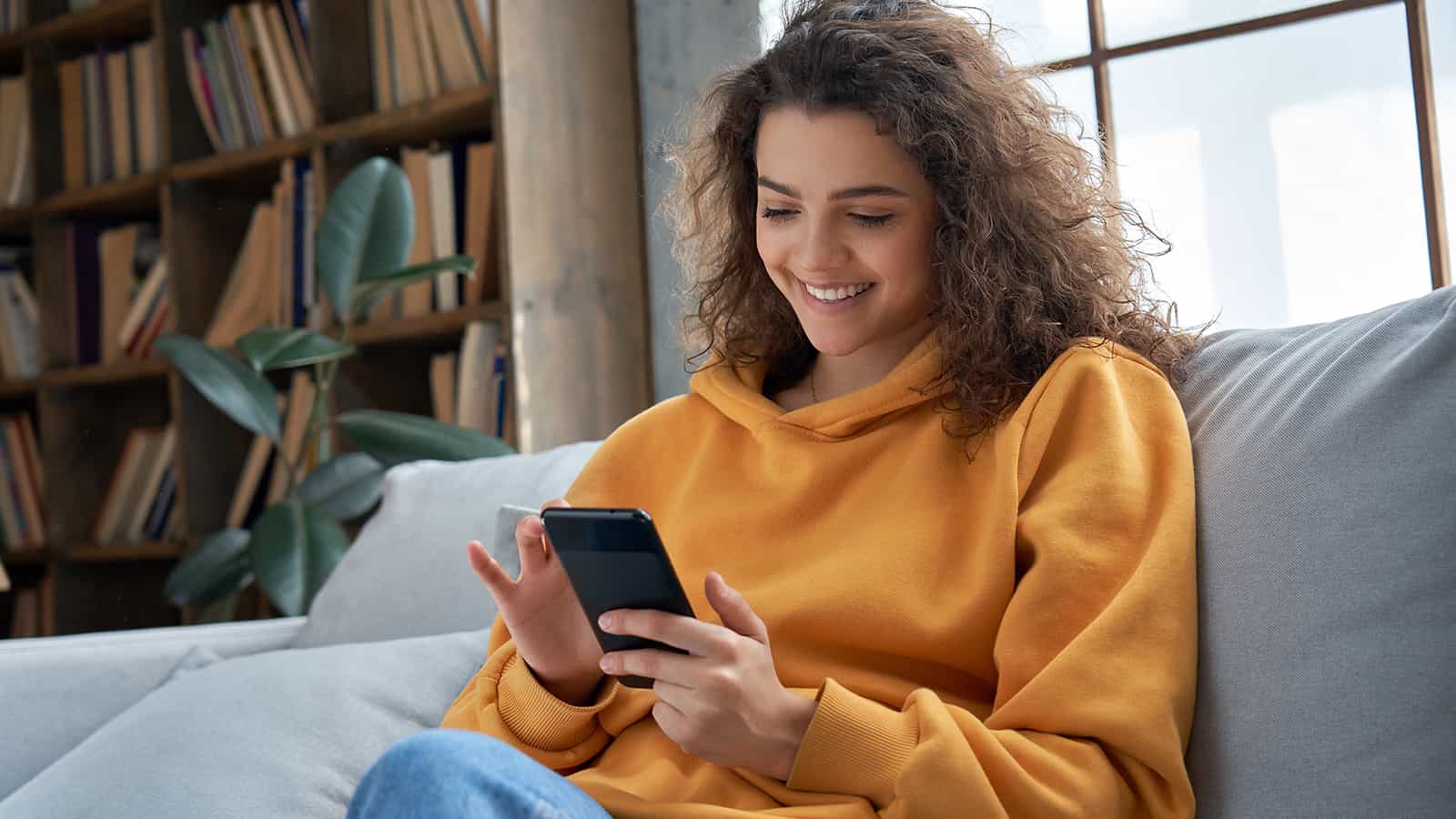 Like subscriptions, it seems like every business, large and small, has an app. While convenient for many, not everyone feels that way.
"Every business, website, service, you name it has its own app now. Three factor authorization also means that I have to download several apps on my personal phone just to be able to access sites required by my employer to do my job," notes one commenter.
It can certainly get out of hand.
Tips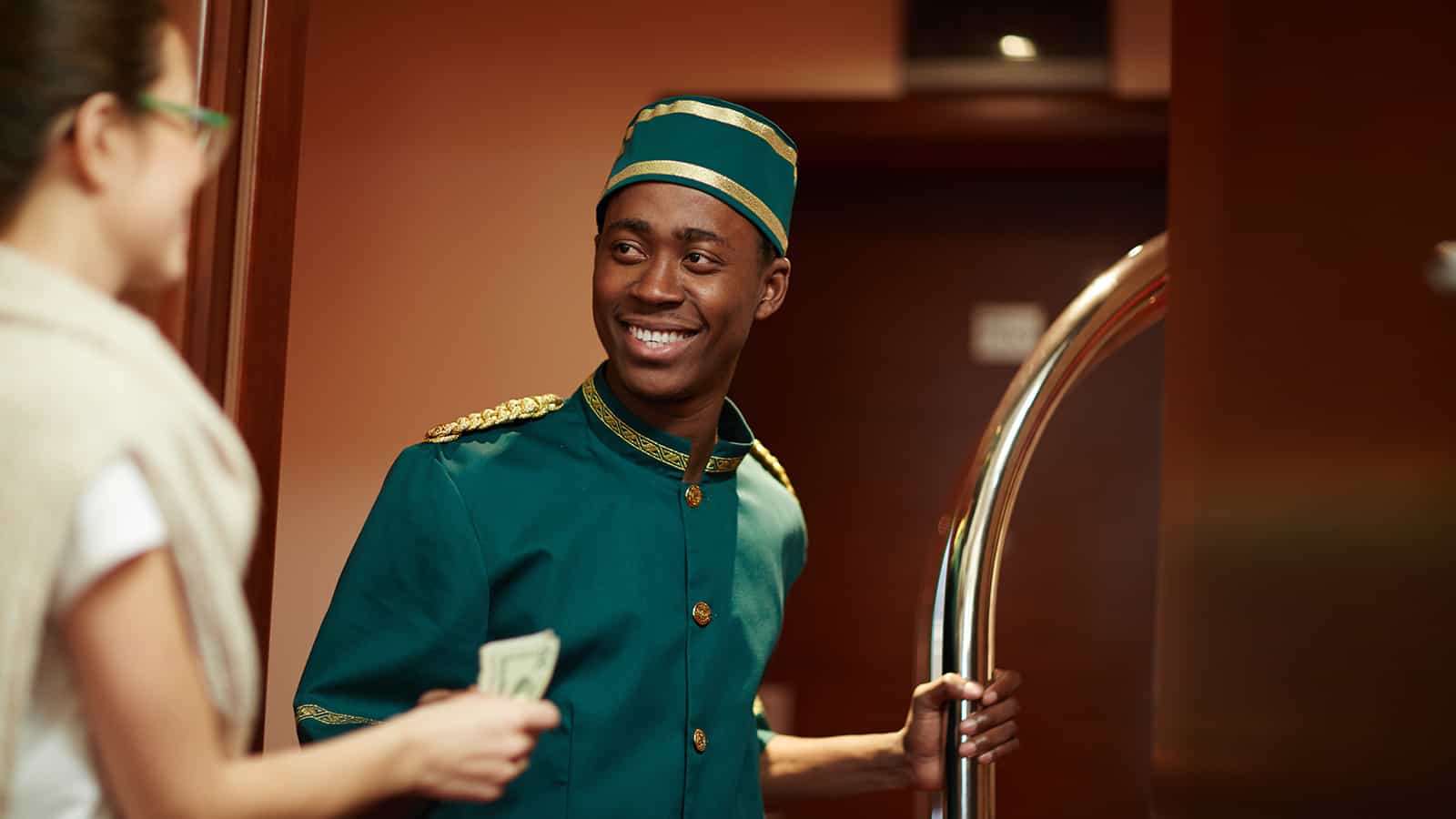 Everyone seems to want a tip today. You purchase something at the store, and no effort was provided by the employee, yet you're prompted to give a tip. That can be frustrating.
One person agrees, noting, "I worked in tipping industries for a long time, I relied on them to live. But even I can't get behind this tipping everywhere, especially when there's no service involved whatsoever. The old school jar that you toss a buck into if you were feeling it is still valid at those kind of shops, but the screen with percentage based suggested tips starting at 25 percent can stick it."
While easy to ignore, it does certainly frustrate many people.
Political Division
Political division seems to be worse than it has been in decades. Worse yet, it's easy to be viewed as an enemy when you don't share every single thought in common with another person.
"The loss of bipartisanship in US politics is the worst thing to happen to our nation. Our ancestors should've listened to George Washington when he said a party system was a bad idea," adds one commenter.
Sometimes, it feels like that idea isn't that far off.
Peer Pressure From Social Media
Social media can be a great tool until it isn't. Aside from division, peer pressure is a real thing for many on various platforms.
One person notes, "The pressure from social media to look absolutely perfect at all times, to the point where everyday people are having surgery to alter their looks."
It's best to be happy with yourself and not try to conform to some anonymous people on the internet.
Real Estate Prices
If you're in the market to buy a house in a major metro area, you know how defeating it can be. One only needs to look at some cities to see it's nearly impossible to purchase a house for under $1 million.
One frustrated home buyer agrees, saying, "I'm finally earning a decent enough living to be able to own (and will be moving in next summer), but still can only afford condos or townhouses, and not even in my county. I have to go about thirty miles south where it's a bit more affordable. Single family homes are all out. And for context, I net about $60,000 annually and live in New Jersey. Also property taxes are insane here."
High prices and taxes are a double whammy.
Denying Climate Change
It's difficult to look around and deny some form of climate change isn't occurring. Tropical storms in Southern California to near 120-degree temperatures in the Midwest make it tough to deny. Yet, some still do.
One person says, "Umm it's 117 degrees outside and the state is on fire. A lot of places seem like they are burning." Another notes, "And the number of people who still pretend it's nothing."
I shudder to think of what the earth will be like when my children are adults.
Trigger Warnings
Some things are truly traumatic. There's no denying that. However, it's easy to see how many people get frustrated with the felt over-usage of the term 'trigger warning.'
One commenter agrees, noting, "There are appropriate times for it but its' being used for every tiny little 'trigger' now that no one pays attention to it when it should be listened to now."
It sort of sounds like the boy who cried wolf. When should you take it seriously, and when is it a ruse?
Corruption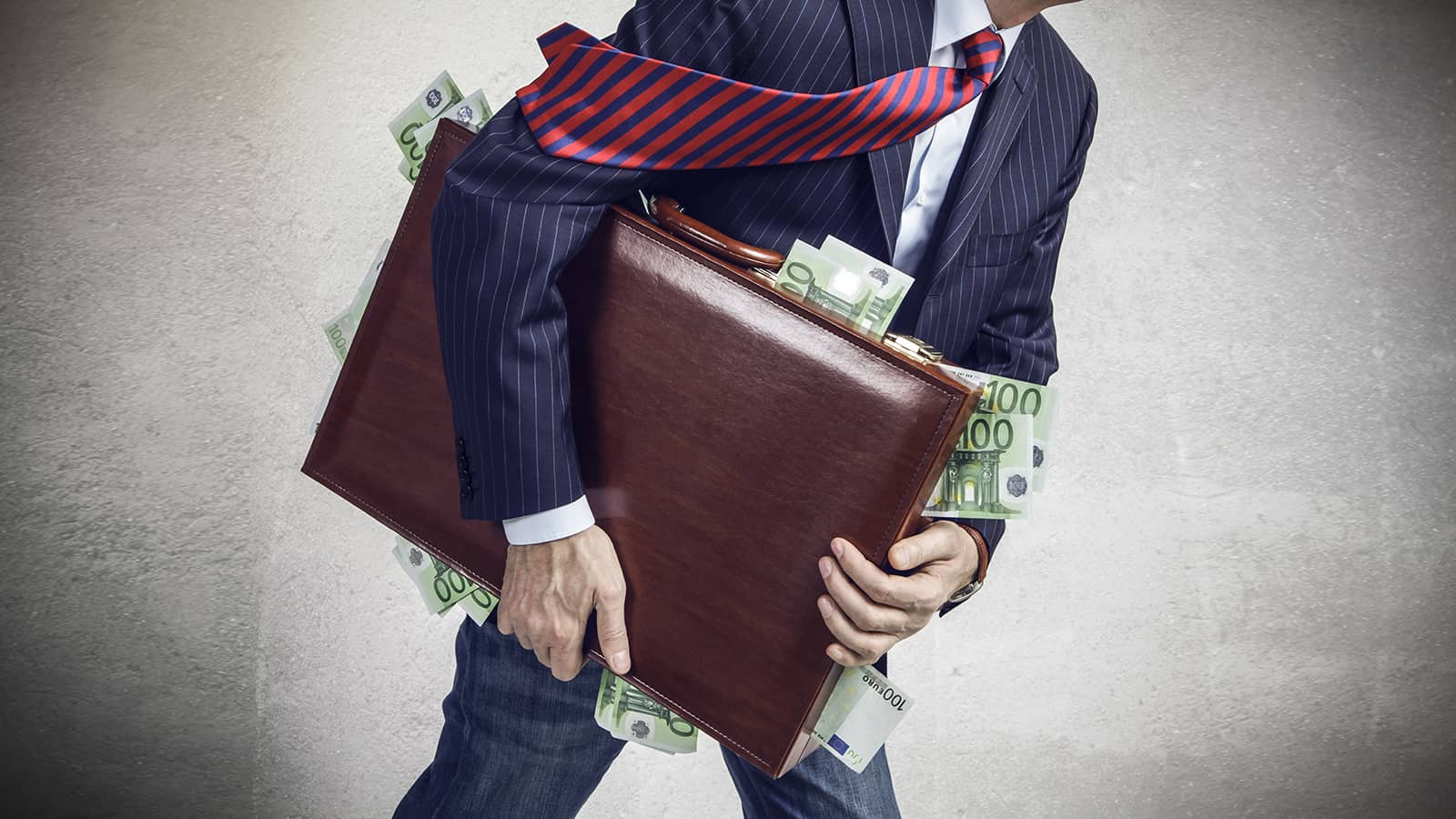 Corruption, especially in the political and business realm, is all around us. The world is full of people, so it always will be, but the prevalence does make many want the insanity to stop.
One person notes, "It's no longer the shameful outlier or white collar criminal that tries to exploit and ruin people financially or steal their information, but it is becoming accepted practice among certain groups – and Harvard surely isn't teaching business ethics for Wall Street types. It's why they don't see what Trump has done in his life as being wrong – cheating workers of paychecks, scamming Trump U students."
If there's a way to be a grifter, many in power will do it.
35 Proven Ways to Save Money Every Month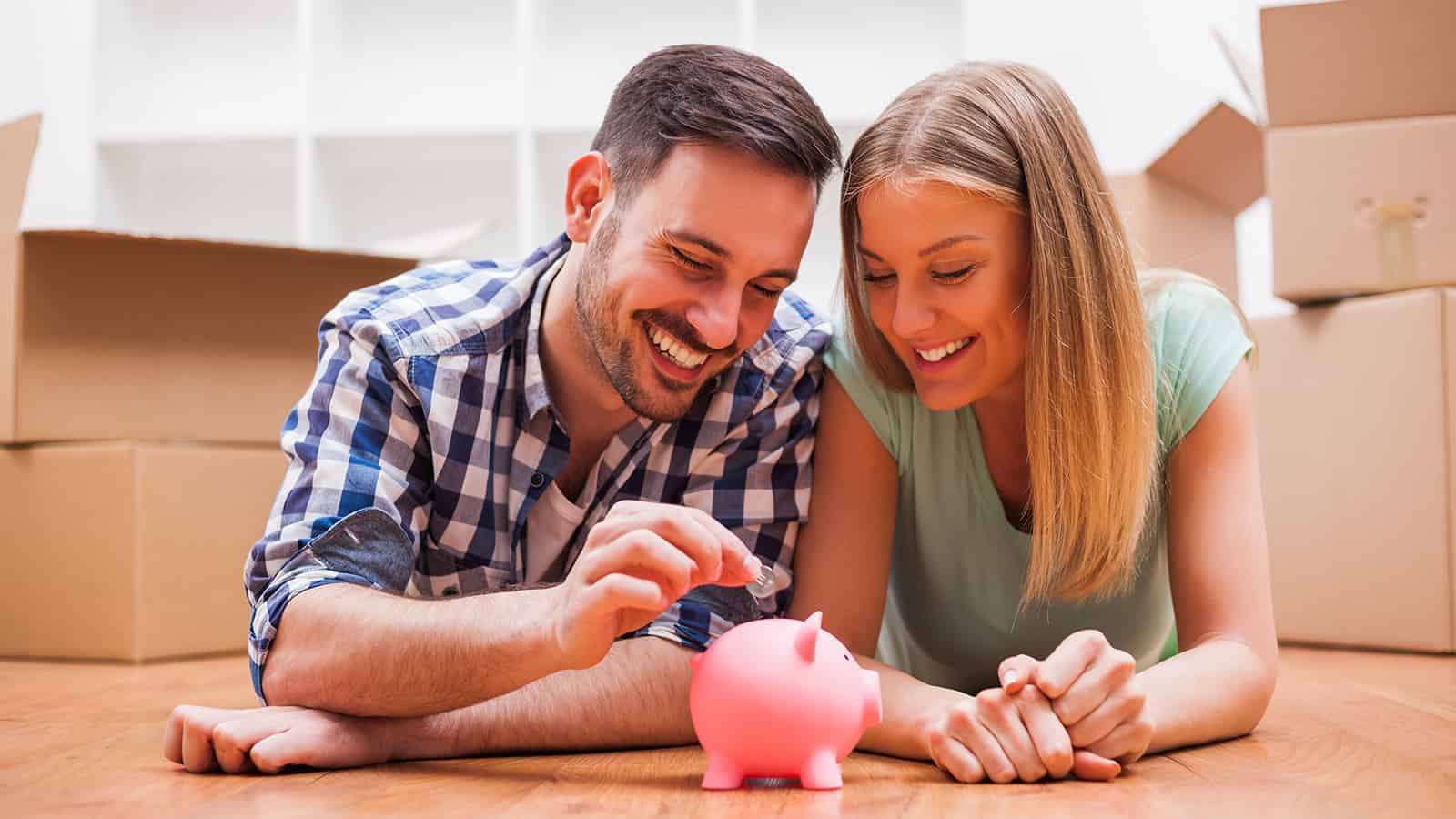 Many people believe it's impossible to save money. Or, they think saving $20 or $50 a month won't amount to much. Both are incorrect. There are many simple money-saving tips that can add up to big savings. You just have to start one, then another, to increase your savings.
Ways to Save Money Every Month
How to Watch ESPN Without Cable
Live sports keep many people in a cable contract. There's no need for that. Here are six ways to watch live sports on ESPN without a nasty cable contract.
How to Watch ESPN Without Cable
21 Best Under-the-Table Jobs That Pay Cash
Jobs that pay cash are a helpful way to help make ends meet. Thankfully, there are lots of ways to make money on the side.
Best Under-the-Table Jobs That Pay Cash
How to Start Investing With $500 Or Less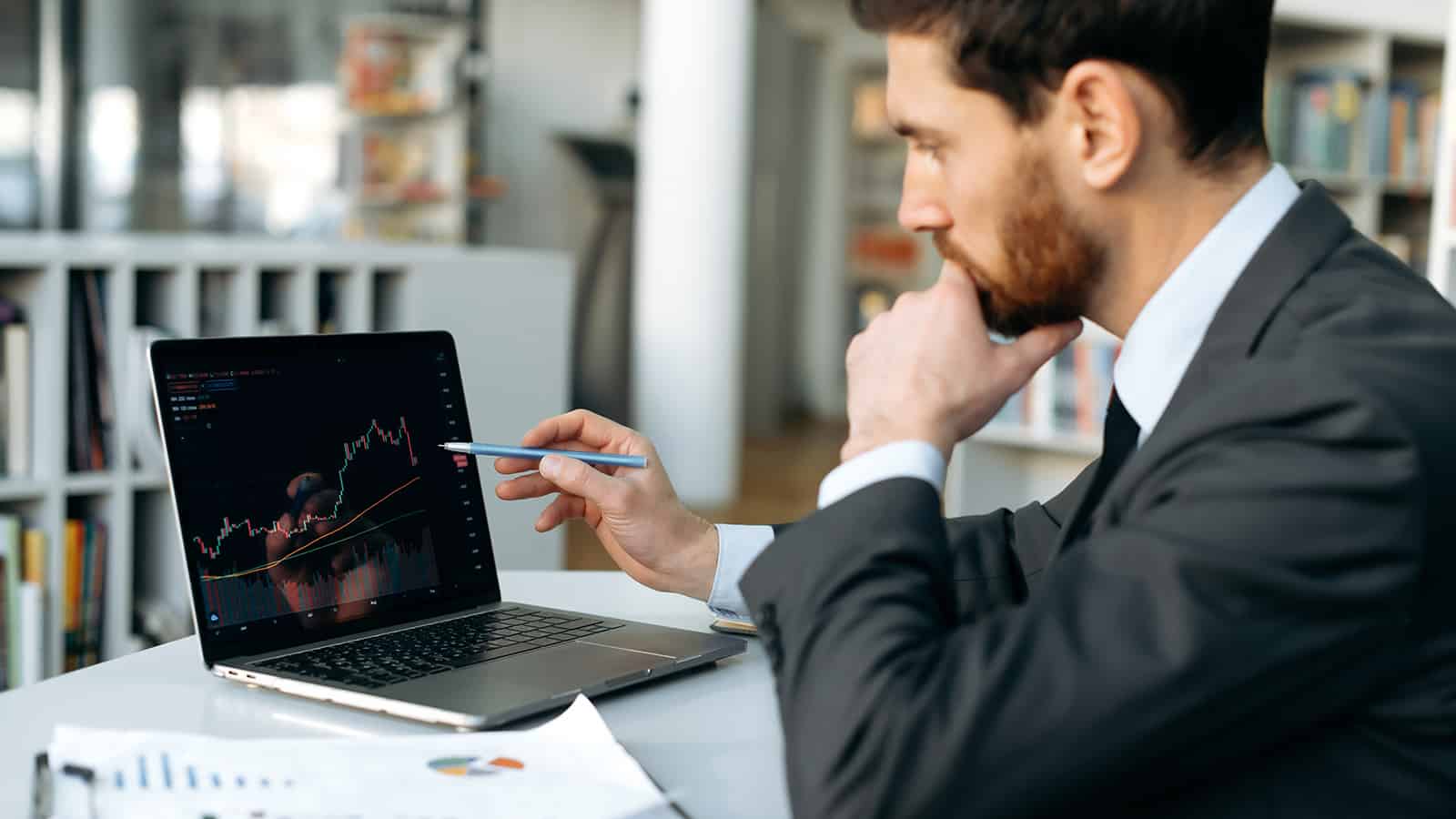 You don't need a lot of money to start investing. It's possible to start with several hundred dollars, or less. Take advantage of time and start growing your money as soon as possible.
How to Start Investing With $500 or Less
How to Build an Emergency Fund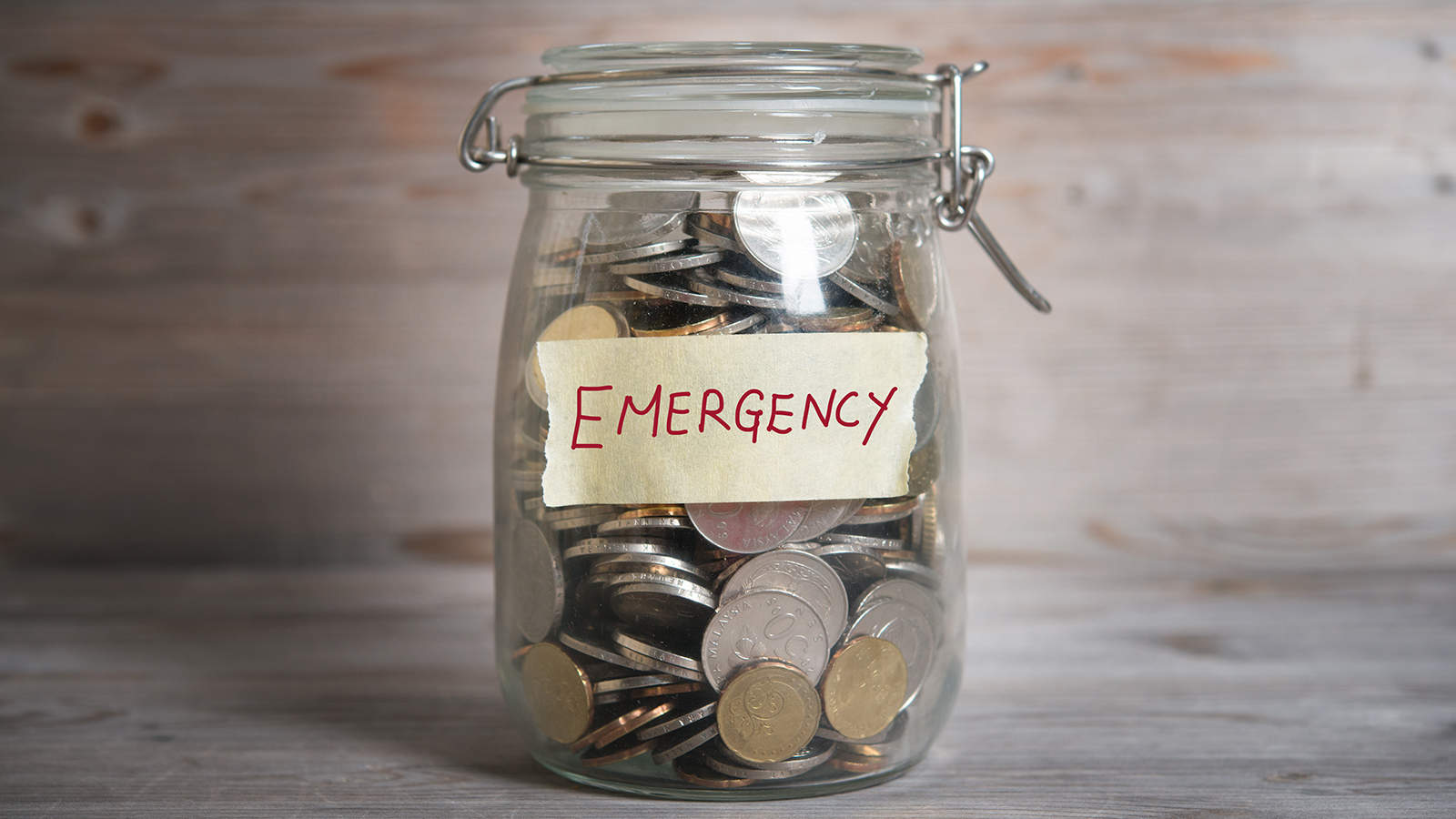 Having a fully-funded emergency fund is the gold standard of personal finance. However, it's not always easy to achieve. Follow these steps to start and grow one that gives you peace of mind.
How to Build an Emergency Fund
This thread inspired this post.