Do you ever get heartburn or have worse nightmares after eating before bed? This could result from what you're eating or how quickly you're lying down after a meal or snack. There's a lot of confusion and misconceptions about when and what you should eat —primarily since many health tips posted online are not written by doctors.
Although I am not a doctor, I have serious health issues, which means I've been to many specialists and researched food. Your needs may vary, but here are a few food items you should avoid eating before bed.
1. Caffeine or Caffeinated Products
Some people believe caffeine doesn't affect them and drink it before bed. Not only can this impact your ability to fall asleep, but it can cause a spike in adrenaline, which often results in disrupted REM sleep patterns.
2. Chocolate
Did you know that some chocolate has caffeine in addition to theobromine? This can increase your heart rate and keep you awake. Although some chocolate, such as incredibly dark chocolate, is believed to have some health benefits, skip the pre-bedtime chocolate bar.
3. Alcoholic Drinks
Alcohol is tricky to discuss since most people understand that it is a depressant and figure it will help them sleep. It might help you get to sleep faster, but it will also affect your REM sleep, inhibiting your body from healing and resting properly.
Alcohol may also increase acid reflux and cause snoring.
4. Greasy and Fried Food
Although fried, greasy food is tempting, especially if you are intoxicated or up late, unable to sleep, it's one of the worst things you can eat before bed. Heavy foods take longer to digest, so you'll likely have indigestion that could keep you awake.
5. Red Meat
Like fried and greasy foods' effects on your body, red meat can be more challenging than other meals for your body to digest.
Why? It has a higher fat and protein content, which means it takes longer to digest, preventing you from resting fully.
6. Sugary Snacks
Are you aware that insulin affects your sleep patterns? Sugary snacks before bed are tempting, but they can cause a spike and crash of your blood sugar, leading to poor sleep.
If you have a sweet tooth, go for a snack like yogurt with fruit and granola or even a cup of tea with a bit of honey.
7. Spicy Food
Food that has a lot of spices, especially spice derived from hot peppers, is something I enjoy, but my body and digestive system don't agree with. Spicy food can cause increased reflux indigestion and keep you up later.
8. Highly Acidic Foods
Like spicy food, meals or food items that are highly acidic can be a significant trigger for indigestion and acid reflux. There are some more obvious acidic foods, such as citrus and tomato, but avoid any food you notice that worsens your heartburn.
9. Foods Rich in Tyramine
If you are unfamiliar with tyramine, it is an amino acid that can increase alertness and brain activity. While that may sound positive, you don't want either heightened right before bed.
Avoid foods rich in tyramine, such as tomato, eggplant, and aged cheese.
10. Gas-producing Foods
Have you ever felt gassier after eating specific foods, especially vegetables like cabbage, asparagus, broccoli, and others? These are the types of vegetables or food items you want to avoid.
Although these foods are good for you, look up low-FODMAP options to replace your late-night veggie snack.
11. Carbonated Beverages
In addition to the sugar and possible caffeine content, drinking sparkling water, soda, or other carbonated beverages can upset your stomach and cause indigestion and heartburn, especially if you are sensitive.
Add unsweetened flavor drops to your water or drink tea instead of your favorite sparkling beverage.
21 Awesome Passive Income Ideas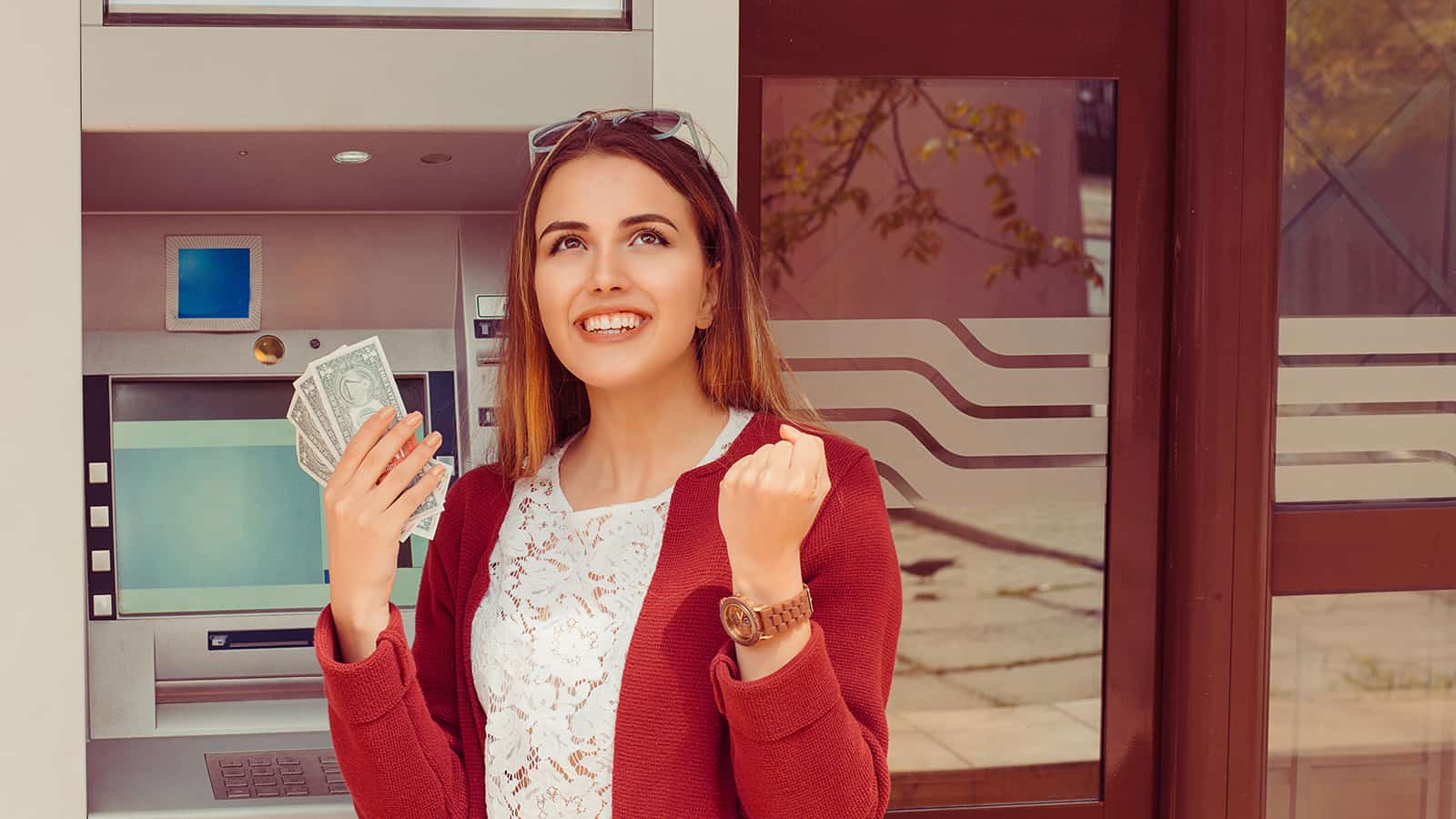 Passive income is an excellent way to build wealth. Thankfully, many ideas only require a little money to start. Pursue these options to grow real wealth.
Best Passive Income Ideas to Build Real Wealth
How to Become Rich Quickly
Everyone wants to become rich quickly. While not always possible, there are legitimate ways to become wealthy. Follow these methods and you'll be on the road to riches.
How to Become Rich in 9 Simple Steps
How to Start Investing With $500 or Less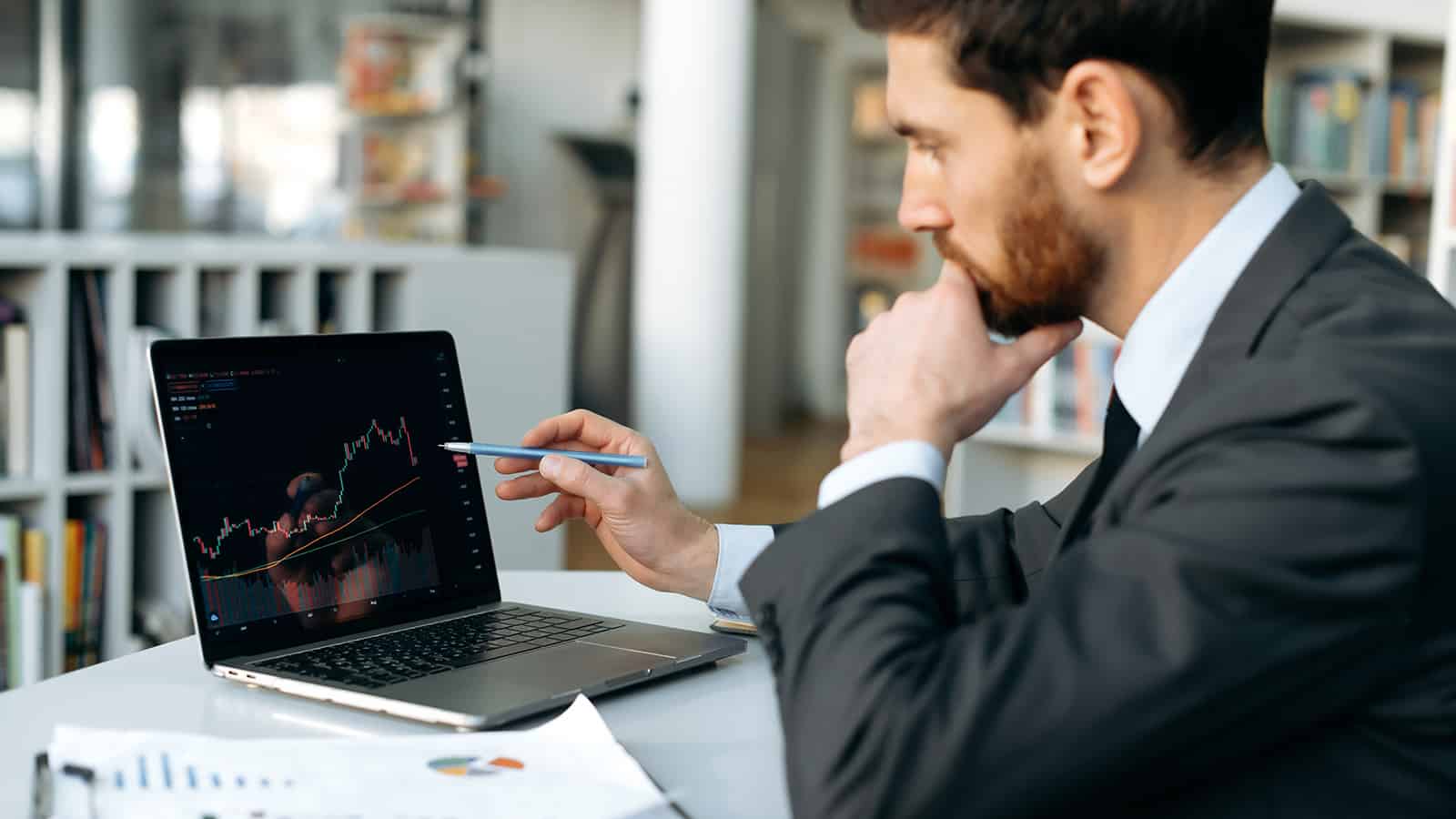 You don't need a lot of money to start investing. It's possible to start with several hundred dollars, or less. Take advantage of time and start growing your money as soon as possible.
How to Start Investing With $500 or Less
How to Save Money on Groceries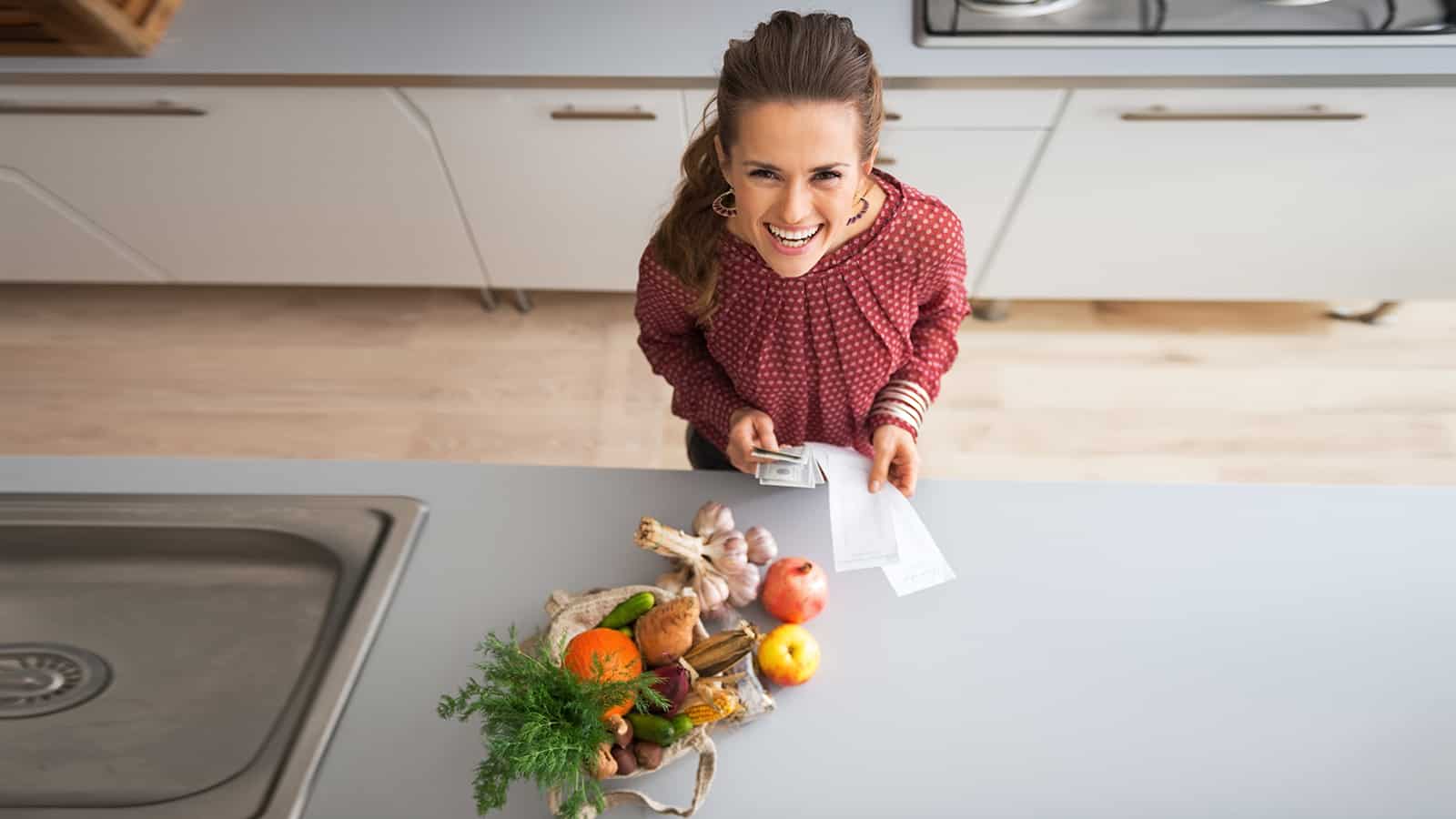 It can be a challenge to keep grocery costs under control. With a little planning you can cut costs and not sacrifice what you want.
How to Save Money on Groceries
7 Best Cheap Meal Kit Delivery Services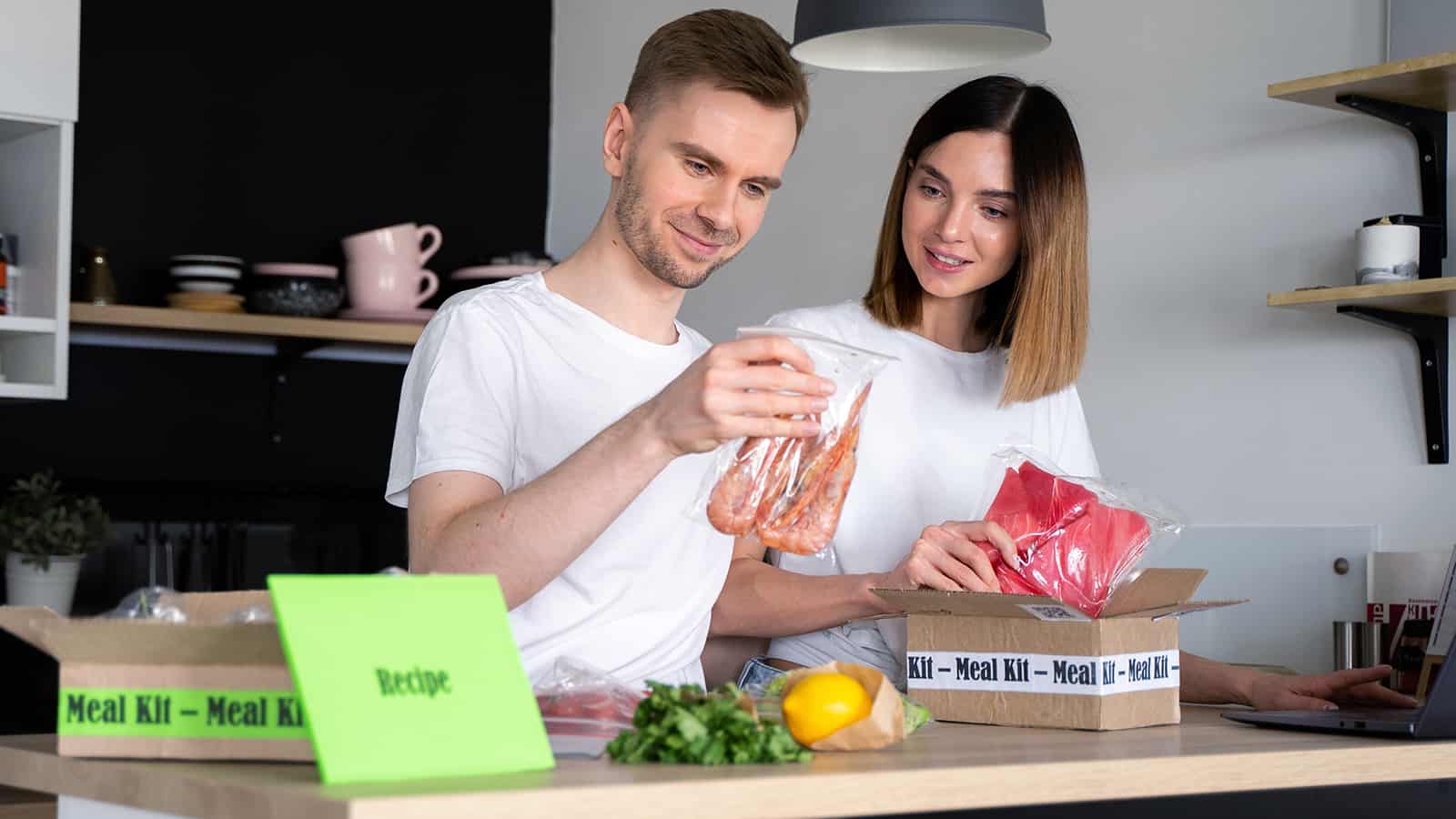 Not all meal kit delivery companies are expensive. Some are relatively affordable and cheaper than dining out. Plus, they can save you time in the kitchen. That's a win-win.
7 Best Cheap Meal Delivery Kits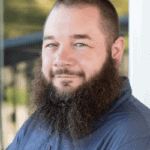 I'm John Schmoll, a former stockbroker, MBA-grad, published finance writer, and founder of Frugal Rules.
As a veteran of the financial services industry, I've worked as a mutual fund administrator, banker, and stockbroker and was Series 7 and 63-licensed, but I left all that behind in 2012 to help people learn how to manage their money.
My goal is to help you gain the knowledge you need to become financially independent with personally-tested financial tools and money-saving solutions.