When you were a child, did you have a food that you absolutely hated seeing appear on the dinner table because you just knew it was going to be awful? You weren't alone. Turns out most people had foods that they "thought" they hated as kids because of how their parents cooked them.
Here are ten foods that are actually delicious that you may have previously dreaded seeing on the table.
Brussels Sprouts
To be fair, there are probably a lot of kids who aren't big fans of Brussels sprouts. Maybe this one is an acquired taste that comes with age. Brussels sprouts are particularly unappetizing when boiled, which seems to be the preparation method of choice for many families.
If you think you don't like them, try roasting them or sauteing them because they are actually delicious.
Mushrooms
There are a fair amount of adults who are only just now realizing that sauteed mushrooms are flavorful and delicious. Mushrooms that have been plopped out of a can and heated in the microwave before serving are not nearly as appetizing.
If someone tells you they don't like mushrooms, make sure they've tried them beyond the canned variety.
Spinach
This is another vegetable that doesn't really belong in a can. You can't blame a kid for not being excited about some mushy green leaves poured out of a can and heated for dinner.
However, when you take some fresh spinach leaves and pop them in a saute pan with a little salt and pepper….yum! Some people also find that they love raw spinach in salads or wraps and on sandwiches.
Eggs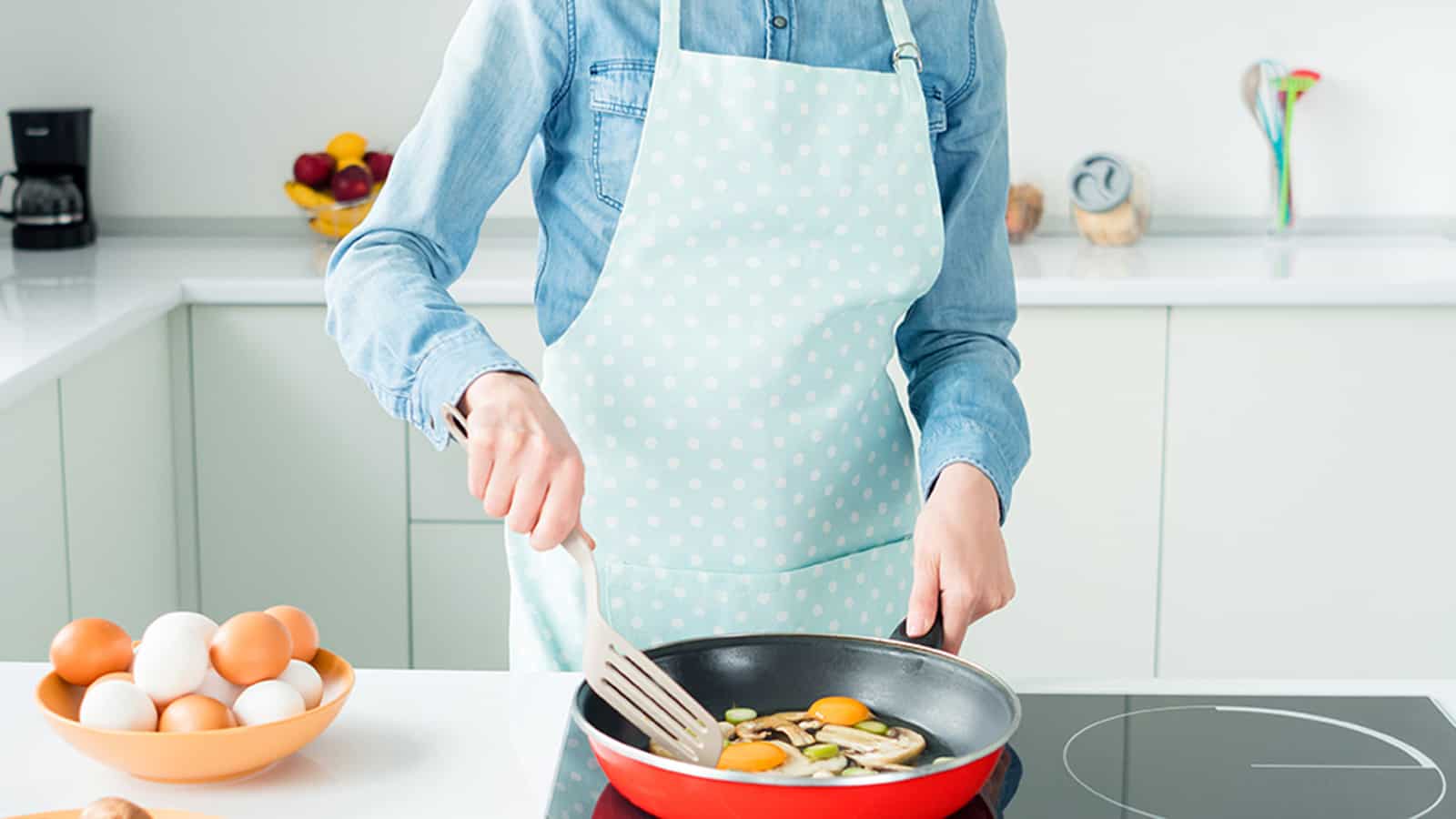 So many children were deprived of tasty, amazing eggs during their childhood due to their parent's desire to protect them from salmonella.
As a result, these poor children were served dry, rubbery, flavorless eggs and thought that eggs were just not for them. As an adult learning how to properly cook an egg, the possibilities are endless and delicious.
Mashed Potatoes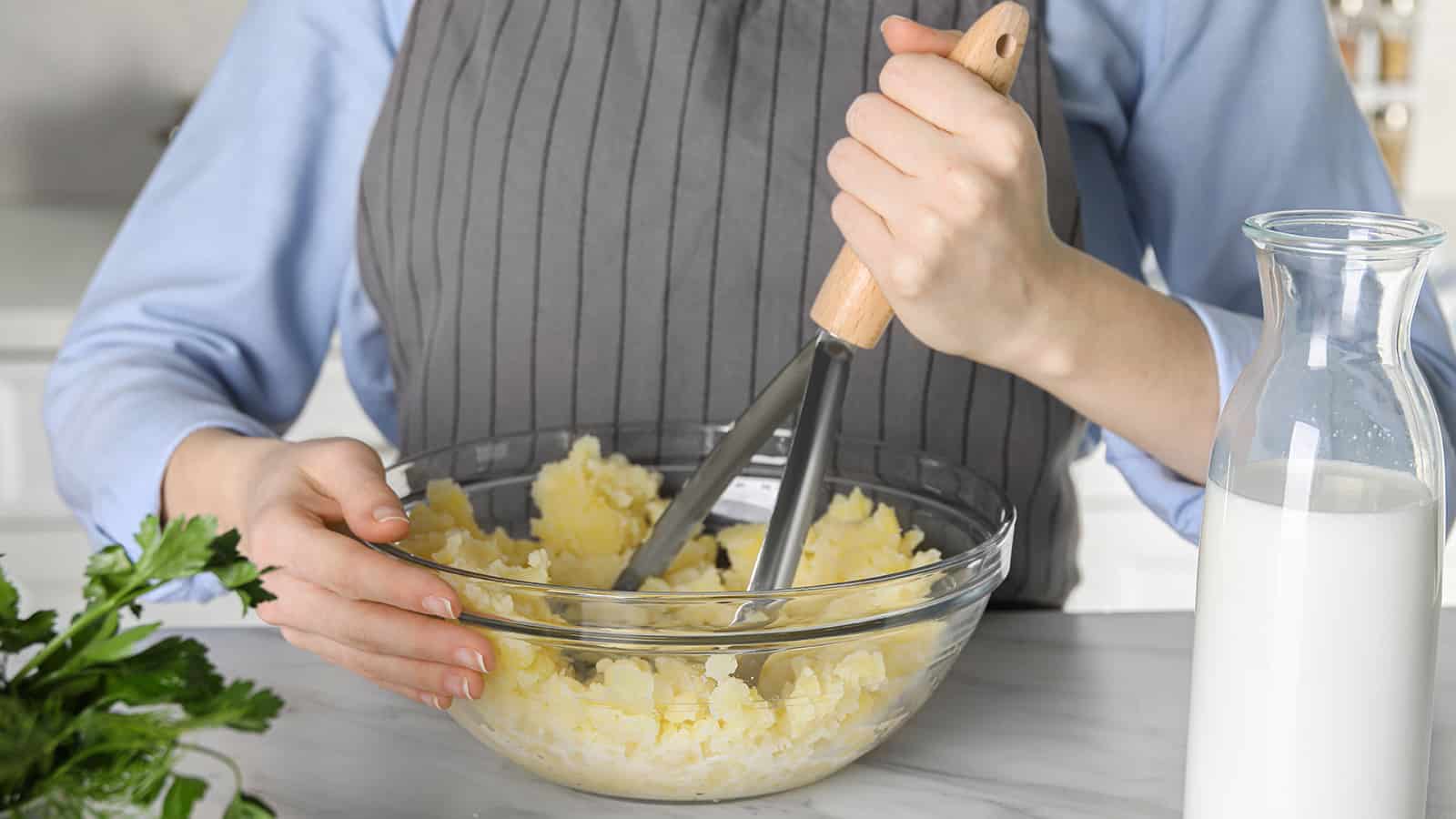 The horror of going through childhood thinking that mashed potatoes were just a gooey, glue-like, white substance with little to no flavor.
That is the experience of children whose parents only made mashed potatoes from a box. Once they learn the magic of cutting, boiling, and mashing potatoes with a little butter and milk, it's a game changer.
Boxed Macaroni & Cheese
This food is supposed to be a staple of childhood, so how can parents possibly screw it up? It happens far too often by not using the proper amount of milk and butter or failing to mix the cheese powder in thoroughly.
Hopefully, the kids who suffered through this unappetizing meal will learn how to make it properly for their children!
Grilled Foods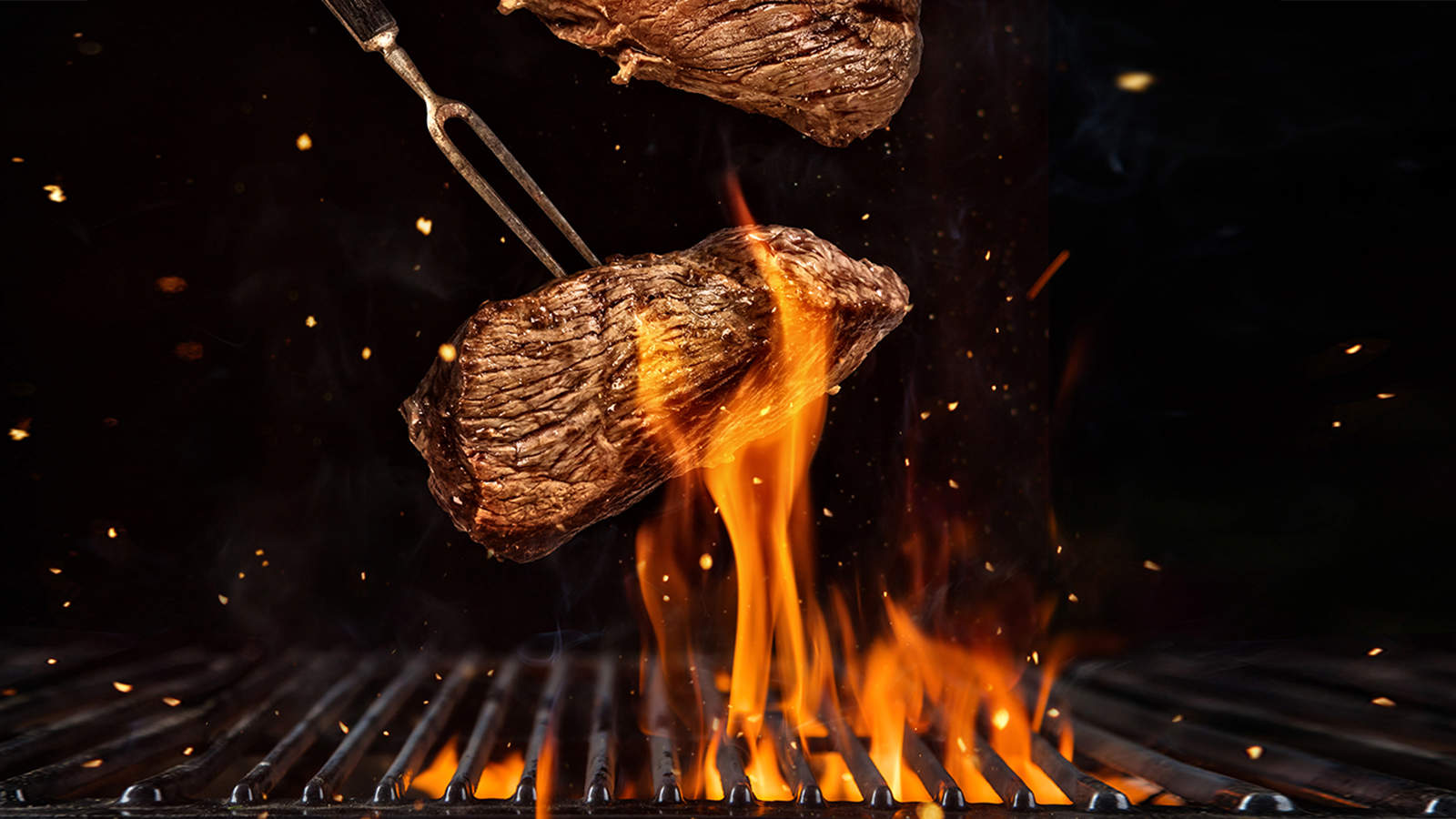 Food cooked on the grill is not meant to taste like the charcoal that is used to heat it. That was the experience of so many children growing up. It didn't matter if it was hot dogs, steak, burgers, or veggies. Everything was "cooked" until charred to a crisp.
Once these kiddos grew up and learned how to control the heat on their grill of choice, juicy, flavorful meats and veggies abound.
Asparagus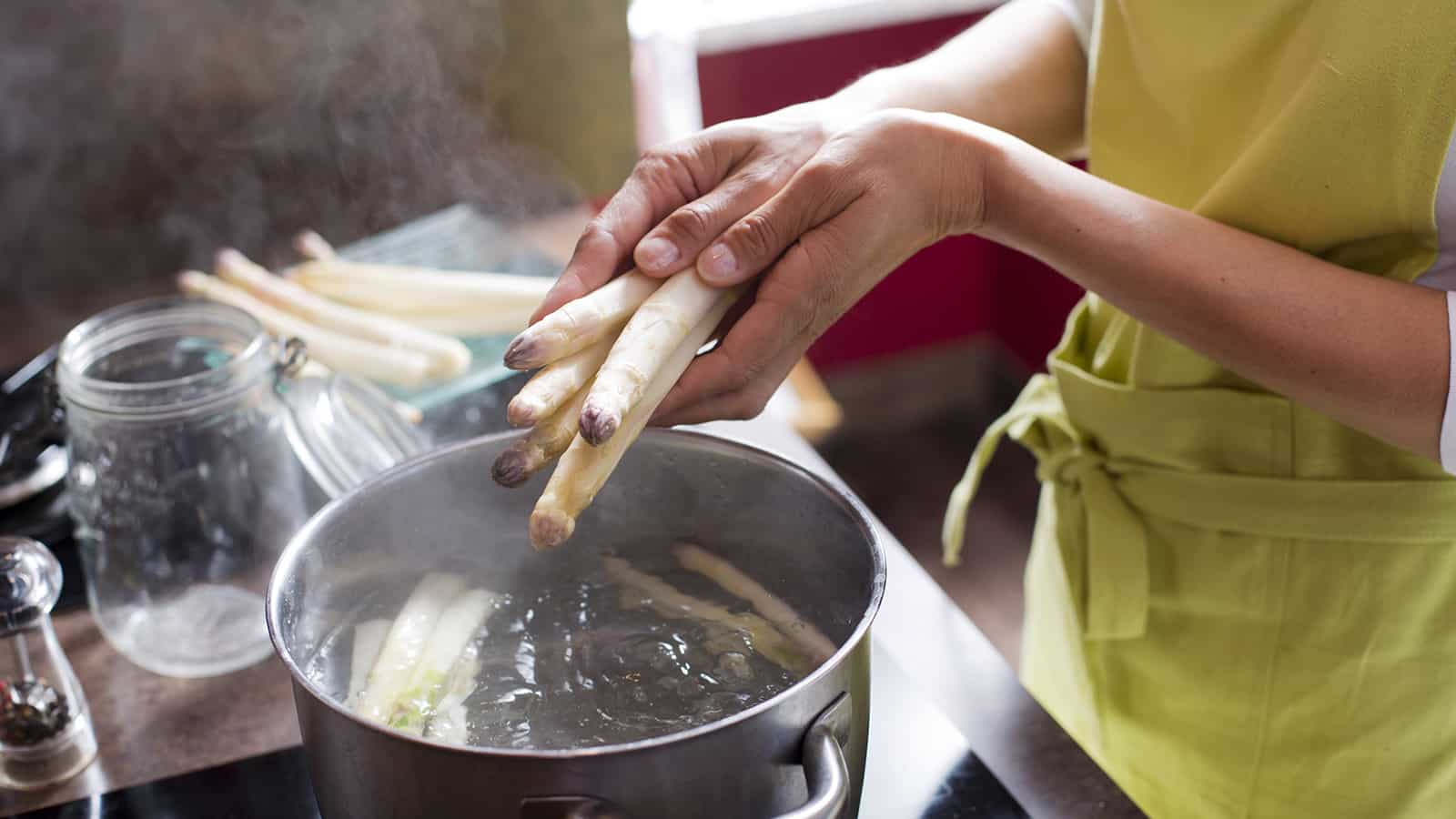 For some families, asparagus was either boiled into oblivion or poured mushy from a can. As a result, many children thought they hated it growing up.
Roasted or sauteed asparagus that still has that crisp crunch to it is a game-changer for these guys.
Pasta
While it's hard to believe that anyone can mess up pasta so badly that kids won't enjoy it, it does happen. Typically, this mistake comes from overcooking it until it's mushy or leaving it in the pasta water to start dissolving.
Once these poor kids learn that pasta is meant to be served al dente, they find that they really enjoy it.
Meat
Far too many children grew up in households where meat was served regularly with the texture of shoe leather. Meat is meant to be tender and juicy. You aren't supposed to cook it until it is dry and flavorless.
Overcooked meat was a staple in many households to prevent food-borne illnesses. Hopefully, all of these poor kids grew up and learned how to properly prepare and cook their meat.
How to Save Money On Groceries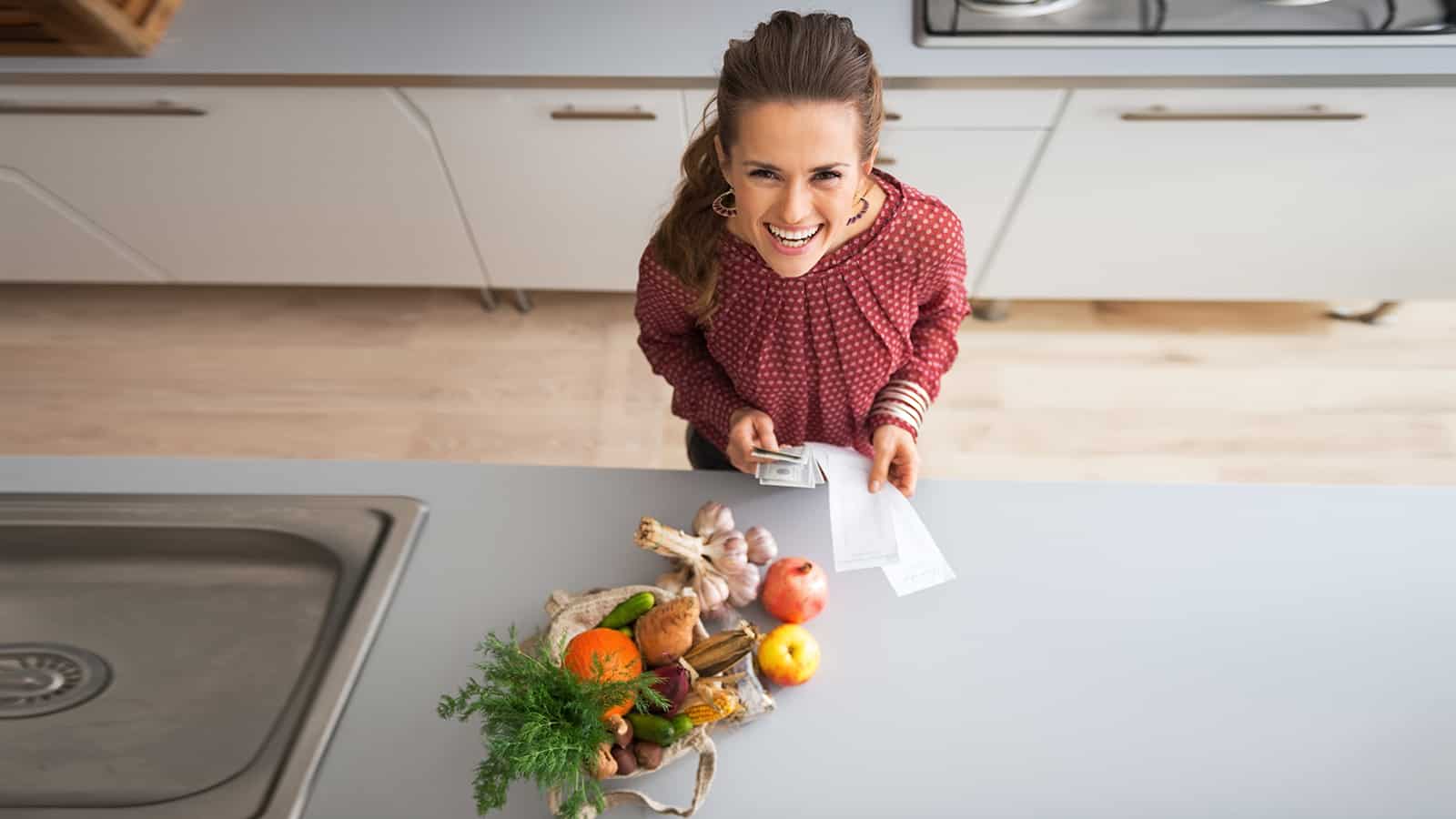 It can be a challenge to keep grocery costs under control. With a little planning you can cut costs and not sacrifice what you want.
How to Save Money on Groceries
How to Become Rich Quickly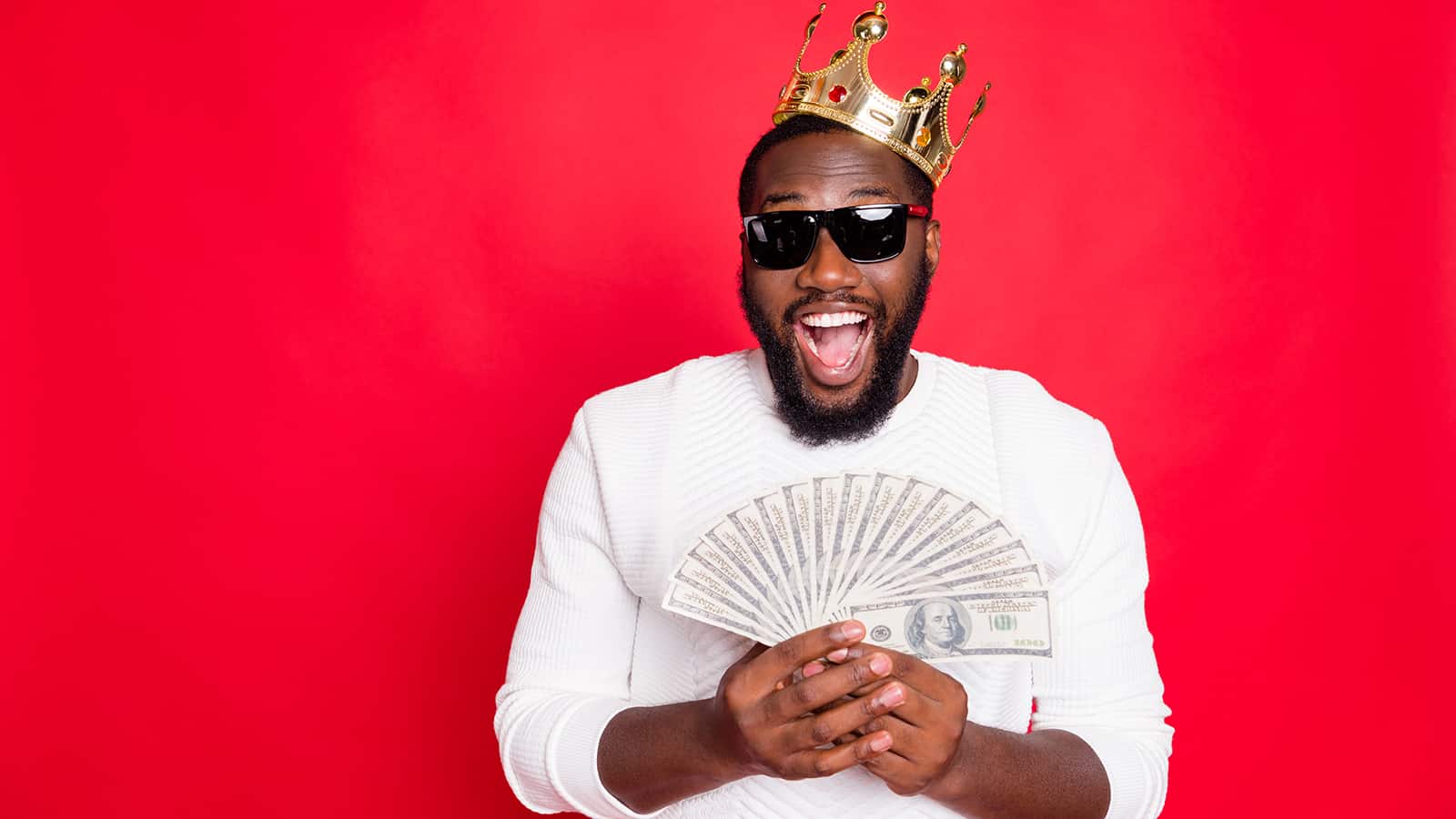 Everyone wants to become rich quickly. While not always possible, there are legitimate ways to become wealthy. Follow these methods and you'll be on the road to riches.
How to Become Rich in 9 Simple Steps
Costco Vs. Sam's Club: Which Is Better?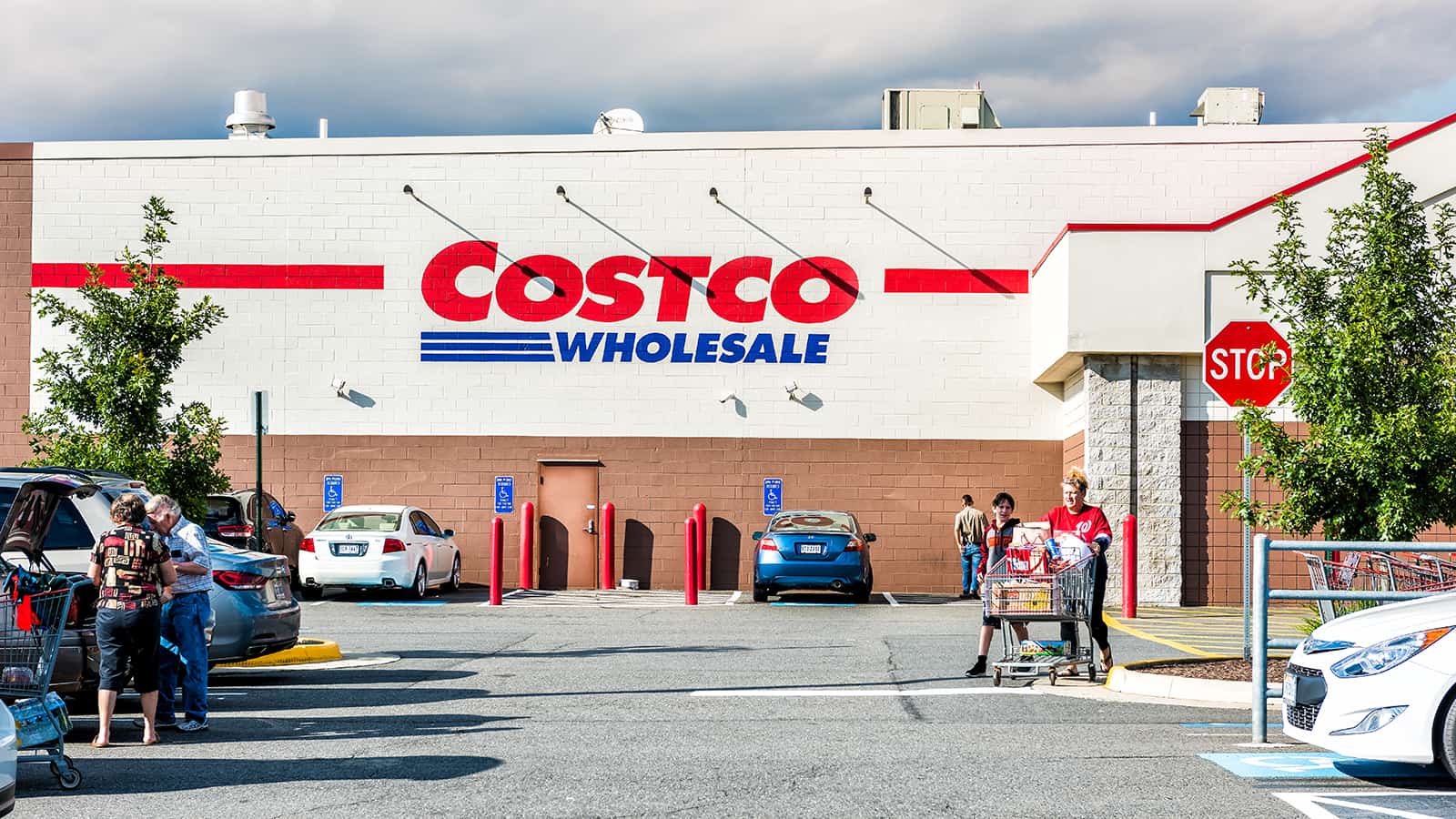 Both warehouse clubs offer money-saving deals, but they vary a lot in what they offer. Choosing the right one can increase your savings.
Costco vs. Sam's Club: Which is Better?
How to Save Money On a Tight Budget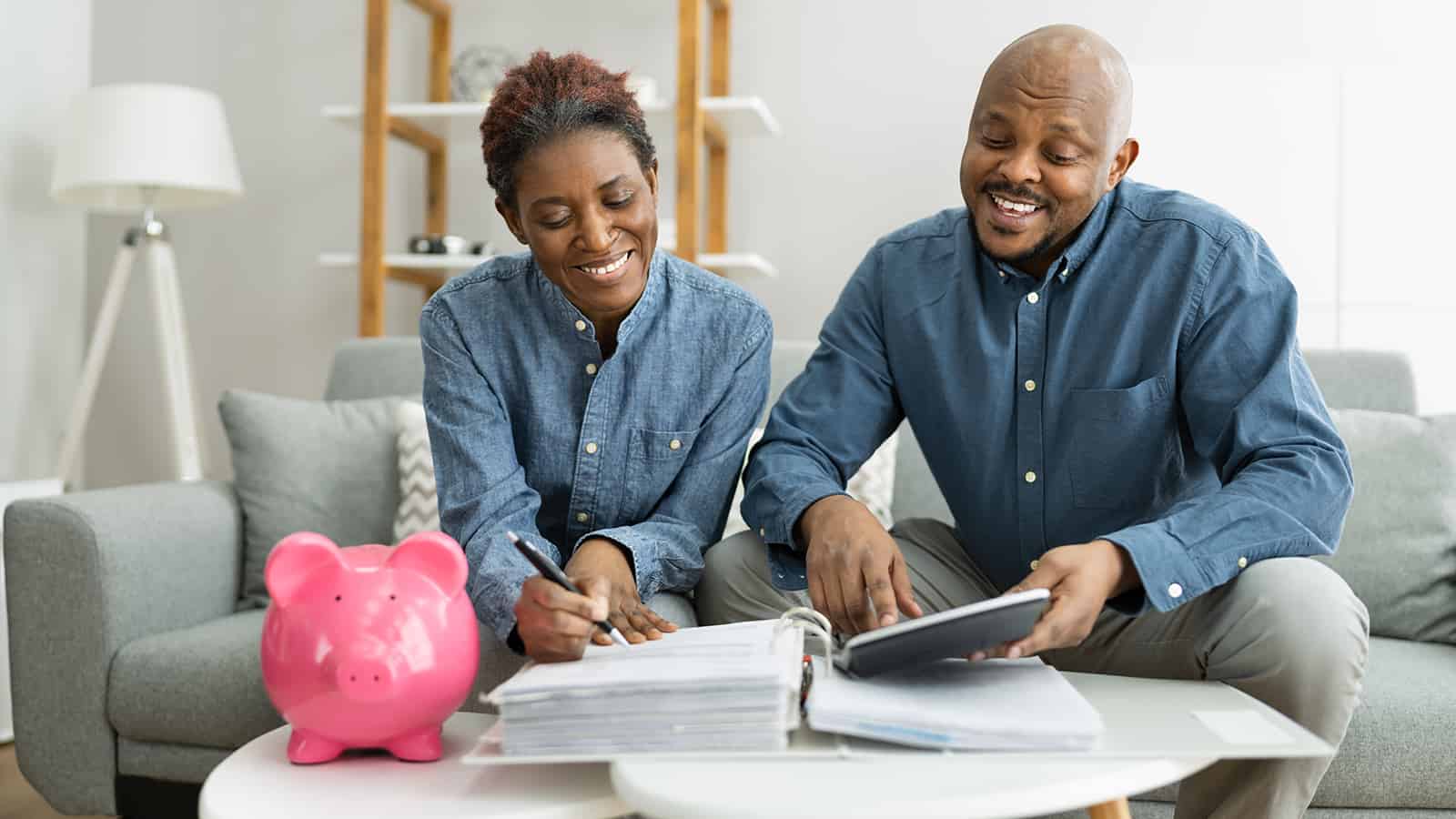 Saving money feels impossible when you're struggling to make ends meet, but you can do it. Use these tips to save money each month, even on a tight budget.
How to Save Money on a Tight Budget
7 Best Cheap Meal Kit Delivery Services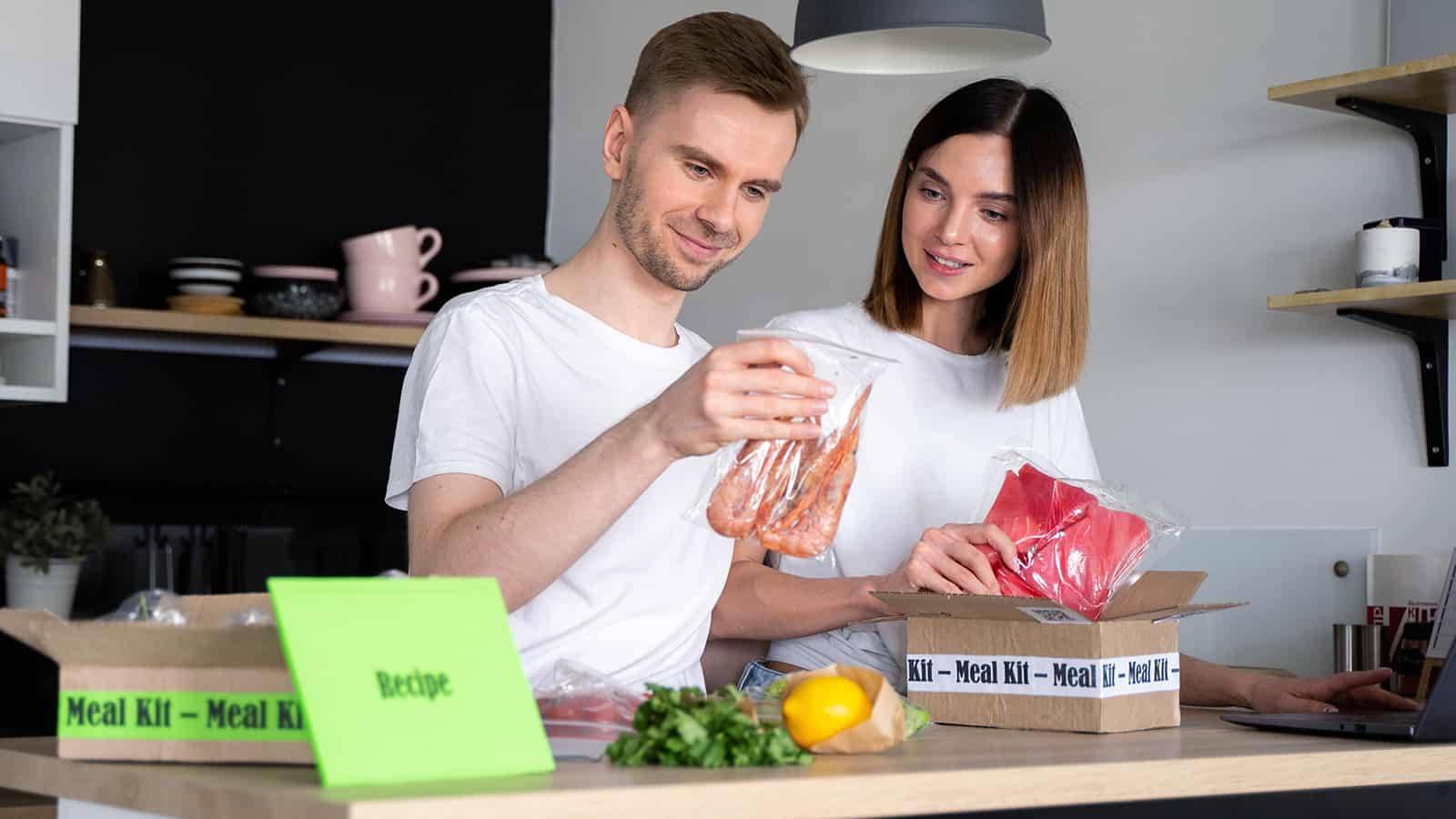 Not all meal kit delivery companies are expensive. Some are relatively affordable and cheaper than dining out. Plus, they can save you time in the kitchen. That's a win-win.